How Mexican Photographer Raúl Vázquez took over our Instagram
Find out what he shared and read how social media inspires him to take better pictures
He might just be finishing high school, but Mexican photographer Raúl Vázquez (@vrivr) is well and truly making his mark in the EyeEm community and beyond. The talented young creative – who freelances as a web/mobile developer when he's not studying or taking photos – recently took center stage on our Instagram account, hosting a 3-day takeover that captivated the community.
Keen to learn more about the roots of his photography journey, we spoke to Raúl about his defining influences, how he uses social media as a motivator and what makes Mexico City such a picture perfect location.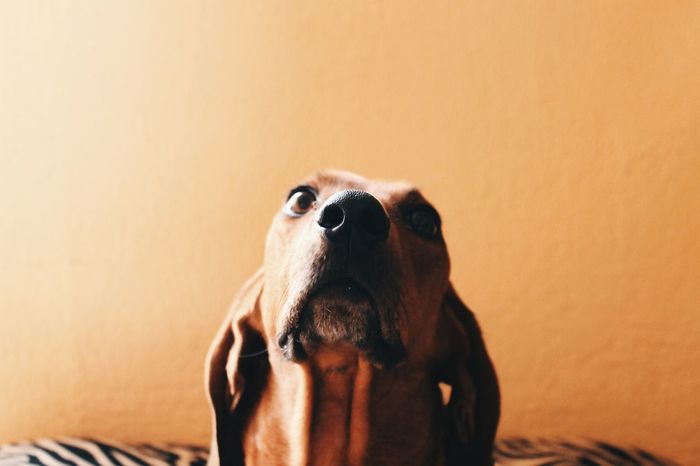 Your takeover was wonderfully diverse in its content, from pet portraits to historical architecture. How did you go about deciding which photos and stories to share with the community?
I had an initial idea that was to show some of my favorite photos; it really wasn't something 100% premeditated. The stories, theme, and selection of photos changed lots of times until I was happy with what I wanted to share with the community.
My goal was to create something that inspired everyone who saw the takeover and talked about/represented some of the things that I like the most about the process of taking a photo, sharing, or creating in general. I hope I accomplished it!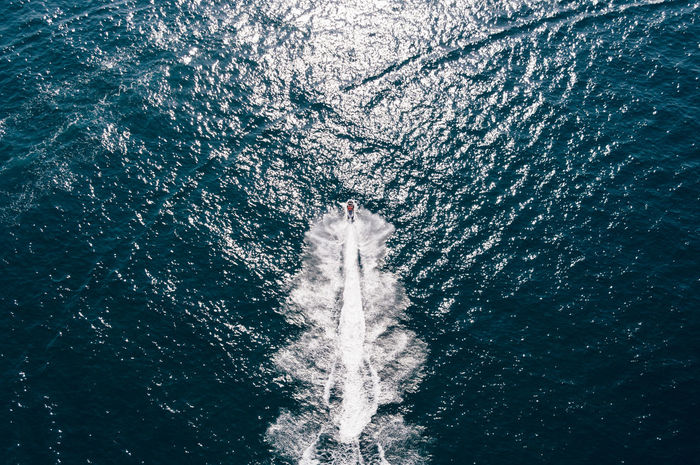 Much of your work is shot in Mexico. What is it that makes your home country such an inspiring place to take photos?
I'd say everything is shot in Mexico. I haven't had the chance to travel to other countries, but that's ok – I haven't even discovered 1% of the places my own country has to offer, so I think I'm covered until I can travel abroad!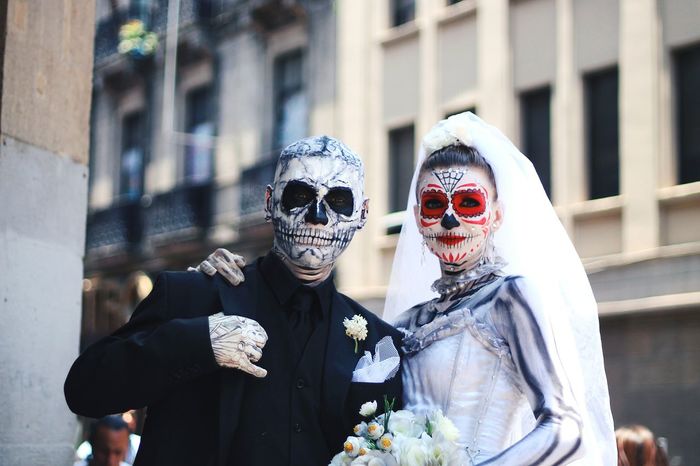 Mexico City is one of the most beautiful places in the world. It's a really diverse place, full of life, contrasts, color, culture, traditions, places, and amazing and creative people. It is also the city with the most museums in the whole world. Every type of person can find their home here. There is some broken stuff about the country in general (you can read about it with a single search on Google), but I think things are changing for better.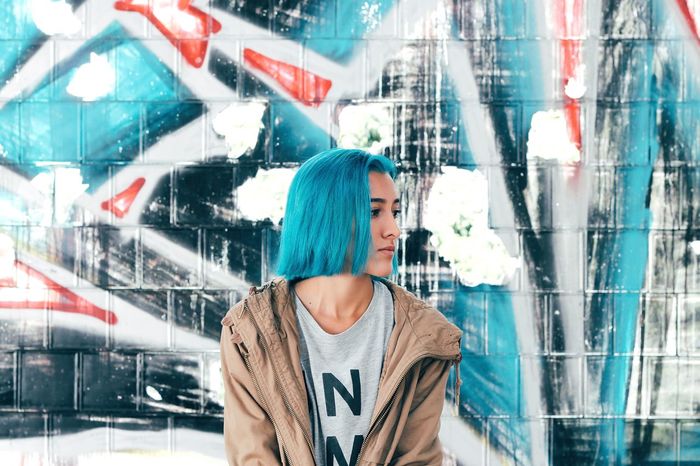 Although you're still pretty young, you have a very developed style. When and how did you first get into photography – and has it evolved a lot since?
Thanks! Well, I formally began about 2 years ago, but before that I casually started getting into photography with point and shoot cameras and my phone camera. One of the most important reasons I was attracted to photography was my sister, who had books and always talked about it. She shared her first DSLR with me, which was what made me completely turn my attention to photography.
My parents were also the kind of people that were taking photos all the time, so there's that too! I don't think I have a particular style; I like to practice every type of photo, but I have indeed evolved a lot, and I hope I continue to.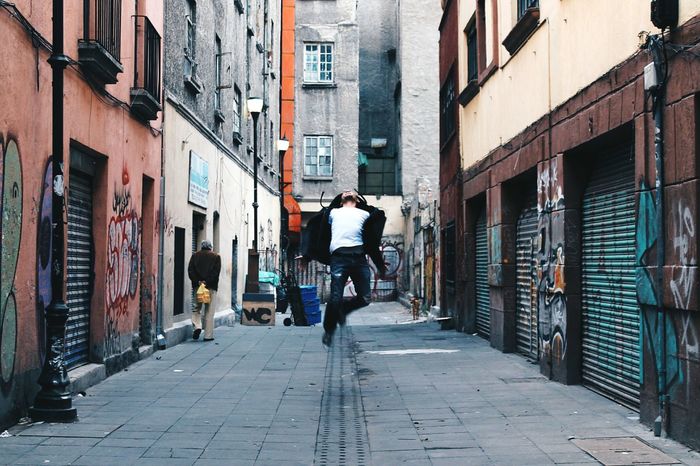 Do you have any specific interests or goals as a photographer? For example, is there a particular reaction you hope to evoke in people when they look at your work?
I don't plan on evoking anything specific. I believe photography is a very subjective matter; someone can feel something when seeing a photo completely differently to what another person can. And that's quite alright!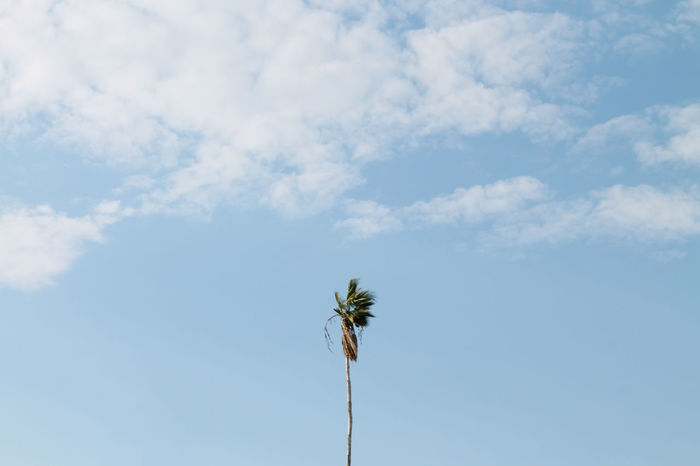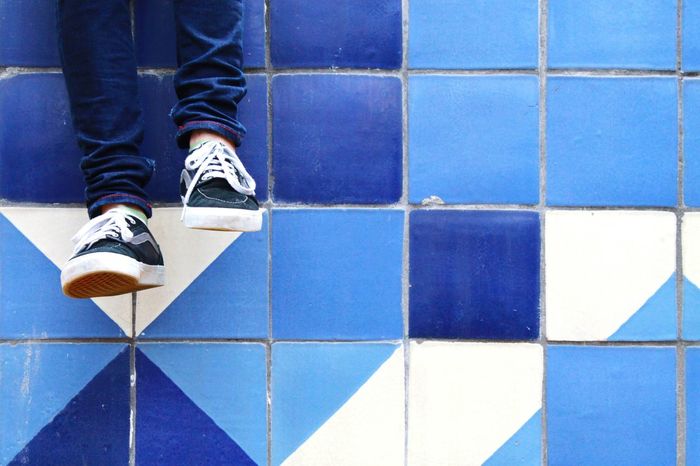 What I think I like to do is to show people all the places I've been, people I've met, things I cherish, the way I see them, and try to make something that inspires others. I obviously have a long journey before I can even start to accomplish that, but I'd say those are my long-term goals or interests.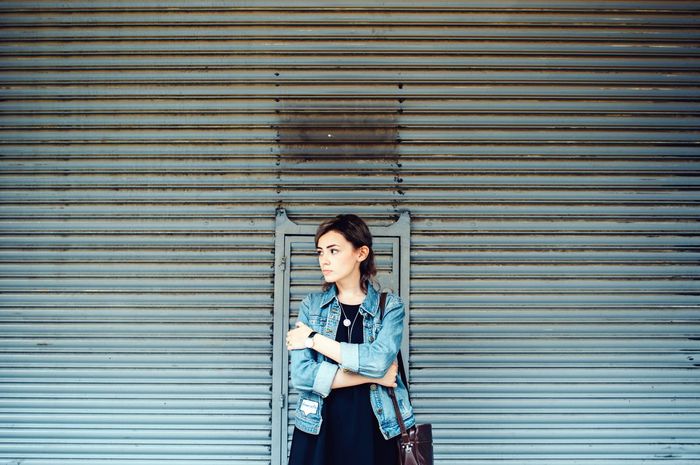 If you had to choose, what would you say are the most important parts of your photography toolkit – material or otherwise?
Inspiration and sharing. Having someone that helps you push yourself to always be better and someone who is willing to share with you his or her knowledge is really, really important. It doesn't need to be someone you can interact with physically, it can be someone who – just by seeing their photos on their social media – can make you feel something and give you motivation to go out and take photos.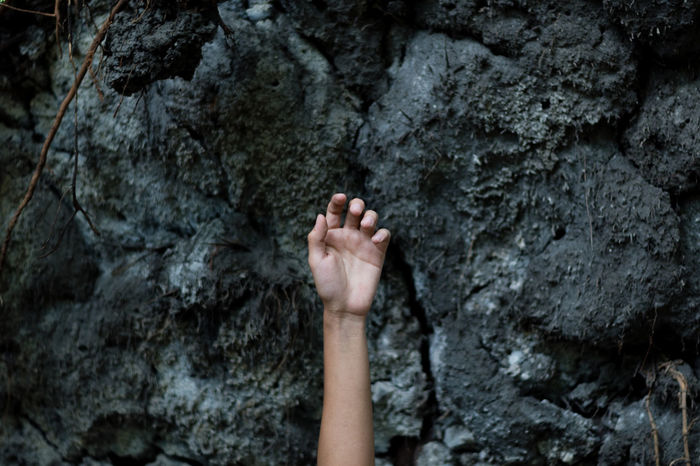 And if you aren't fortunate enough to have someone who can give you a hand, you can be that person for a friend – there is always someone who can use your help. That and patience, or being constant. Some say that your first ten thousand photos will suck, and that's okay, you just have to persevere! I haven't even reached that number of photos yet.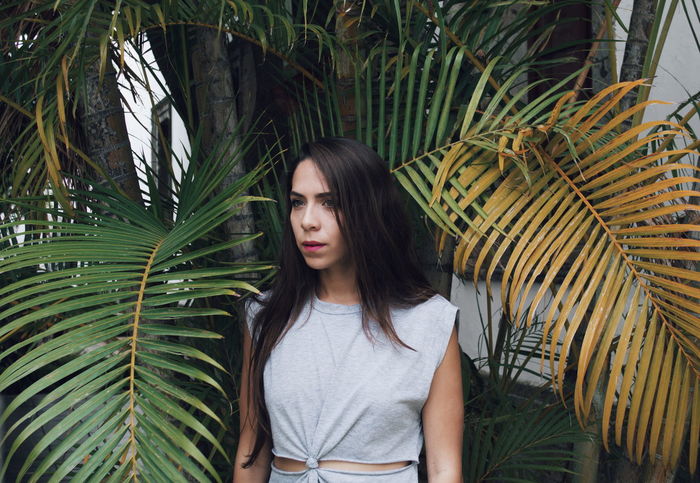 Finally, who has inspired you on your photography journey so far? Do you have any favorite EyeEm photographers we should have on our radar?
On EyeEm, I like what @johatsu, @youngoldman, and @rachel do a lot, and on Instagram, some of the people that have inspired me the most are @aaronwalls, @andreagodn, @fotolucida, and @imjustafox.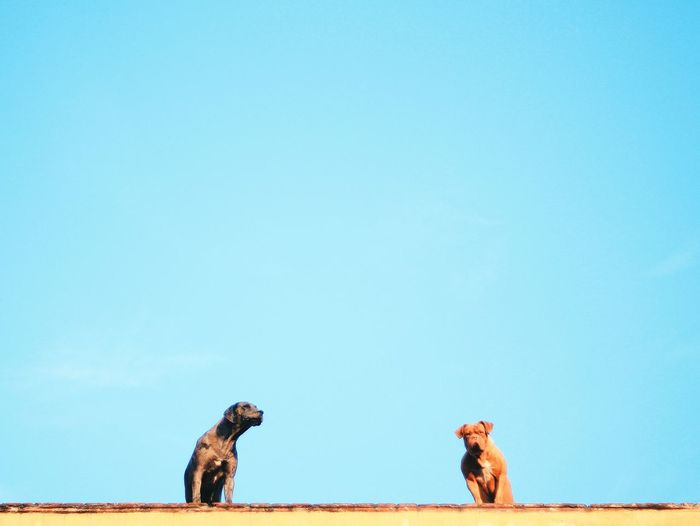 ---
Thank you, Raúl! Be sure to followhis work on his EyeEm profile andInstagram.
Want to stay in-the-loop about future takeovers or have your own suggestions for EyeEm talents you'd like to see host a takeover?Headover to @eyeemphotoon Instagram, we always love to hear from you.