Up High, Looking Down: Amazing Drone Pictures on EyeEm
By Jonathon Davison - 8 min read
Take a flight with us.
There's a good reason why drone pictures are so captivating: Taken from high up, they reveal a perspective us humans aren't used to and can't easily experience. Drone pictures turn the real world into a neat little diorama, both strange and instantly familiar.
Aerial photography itself is nothing new. Ever since the invention of airplanes, people have carried cameras into the air and captured the world from above. But in recent years, the increasing availability of drones has redefined photography from this vantage point: It has become both cheaper and easier to take a look from the sky, especially since drones require no pilots and can safely fly at much lower altitudes than airplanes ever could.
Drone pictures therefore offer a vantage point that's utterly unique: They are the closest equivalent to a bird's eye perspective, which makes them naturally compelling. Drone pictures invoke feelings of adventure and discovery, sometimes even weightlessness and velocity. But there's even more to them: A good drone picture can be downright powerful when it transmits how small we humans are in the natural environment.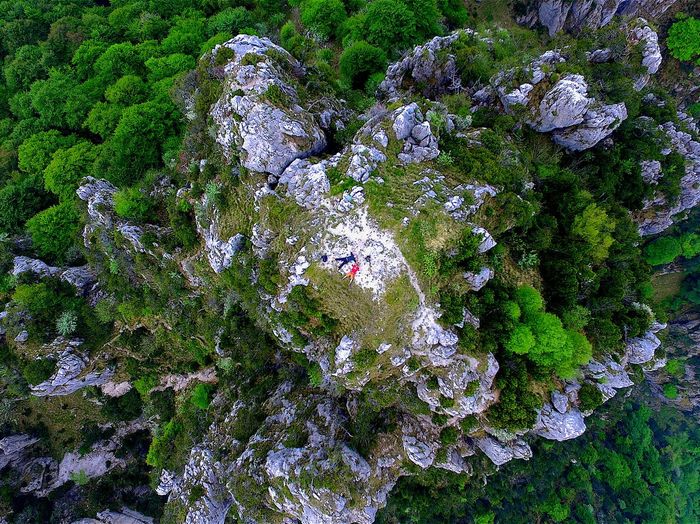 When you're trying to show breathtaking landscapes or unknown destinations, photos taken from the sky give your audience an instant impression of the subject at hand – or even make the most majestic scenics more impressive. People in the shot provide a sense of scale, showing just how high the drone is flying.
Use drone pictures from EyeEm to draw in your viewers, show off beautiful travel destinations, or quite literally change their perspective by alerting them to an environmental concern. The world looks both powerful and fragile in these photos, and landscapes become something to cherish, preserve, or inspect more closely. This makes drone pictures the perfect fit for travel catalogues, guide books, action campaigns, or anything else that benefits from the uniqueness and calmness of the aerial view.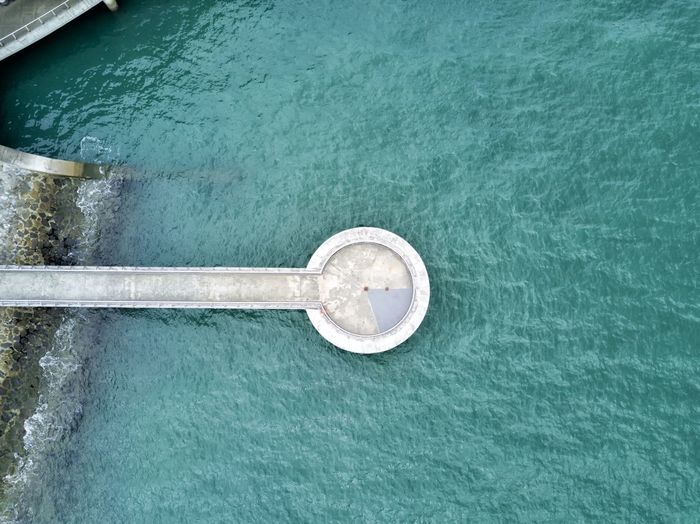 See more drone pictures on EyeEm!
Header image by @Joshua1210