High Contrast: 16 Juxtapositions That Mix up the Mundane
Check out the top photos from our Mission with Converse!
Together with Converse, C/O Berlin and Mitvergnügen, we wanted to see how contrast plays out in your life. From architecture that crosses centuries to design that transcends decades, historical alongside futuristic, you expertly displayed the striking distinctions you've seen in our TakeoverContrast Mission.
The three top photos will be featured in the foyer of C/O Berlin and get a Gordon Parks exhibitions catalog. The grand prize winner receives a new pair of Converse every month for a whole year, which means a HUGE congratulations is in store for @majbani. Way to go! Two additional winners will each receive a voucher for personalized Converse sneakers. Congratulations to @Vasarely and @fabiofurlotti!
Grand Prize Winner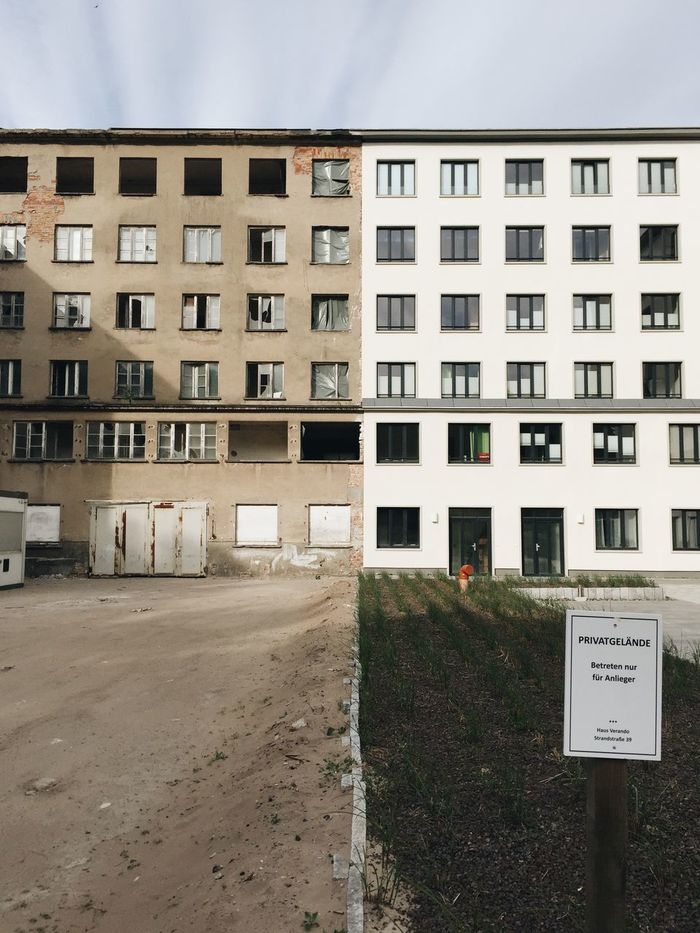 Winners
Finalists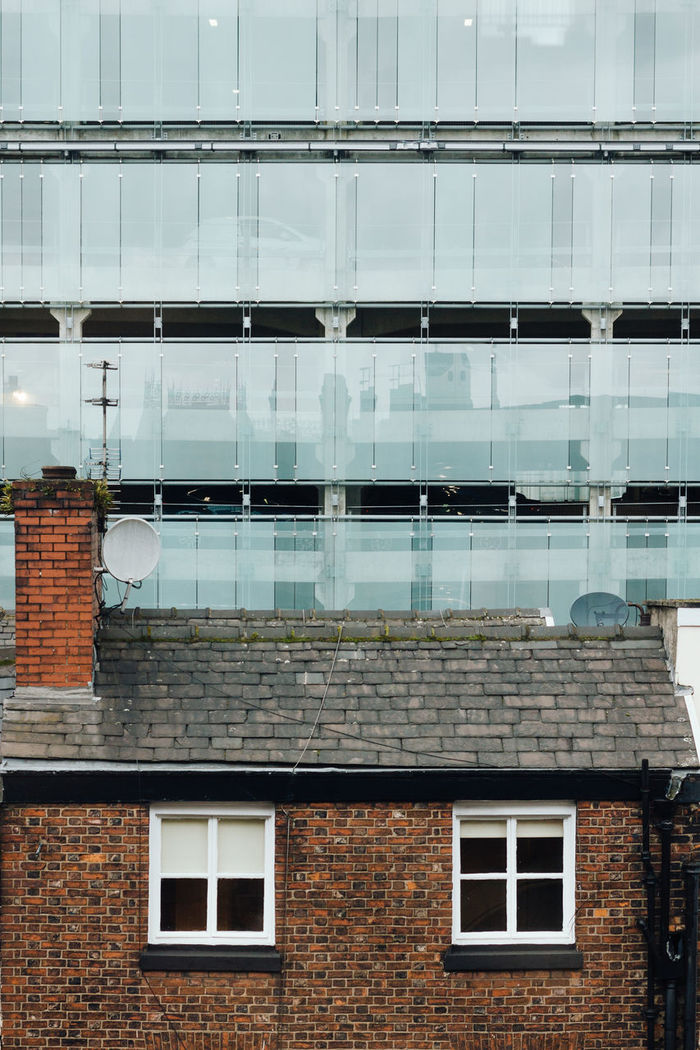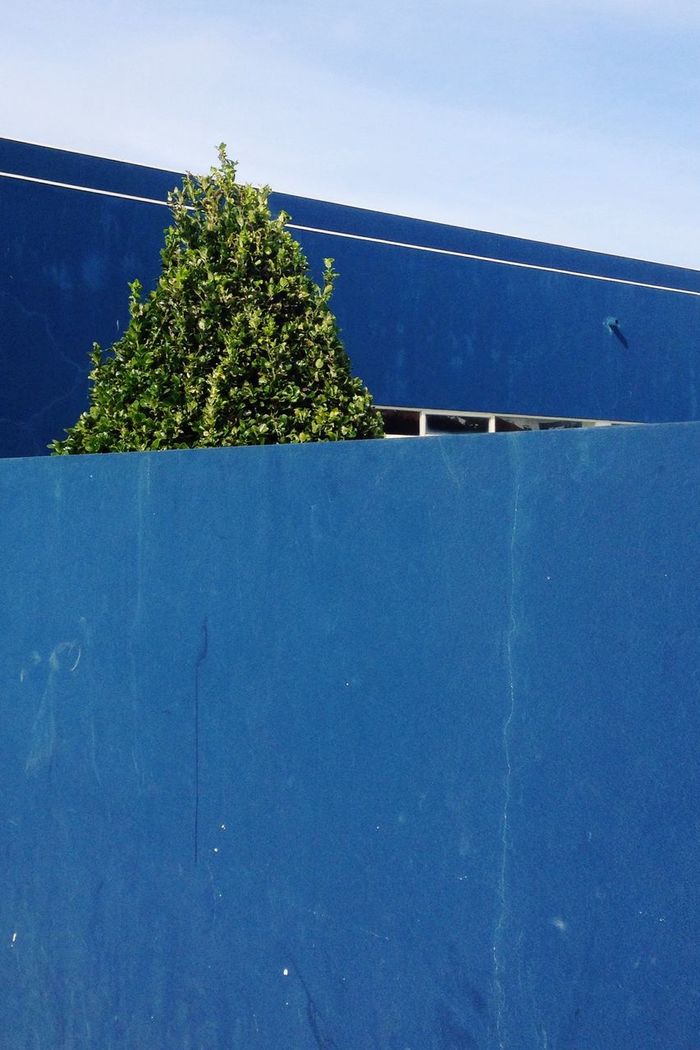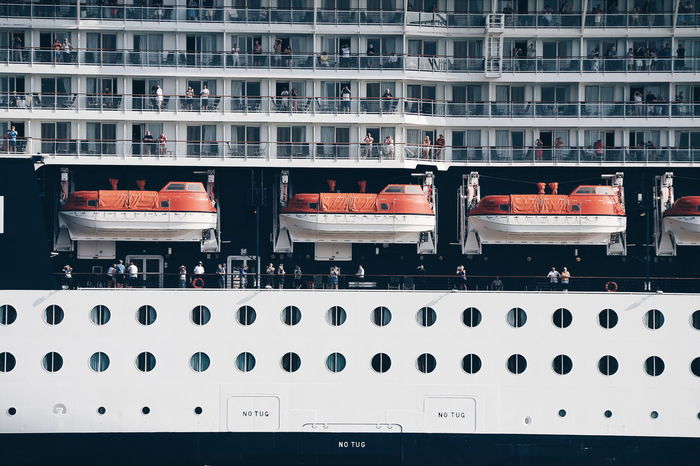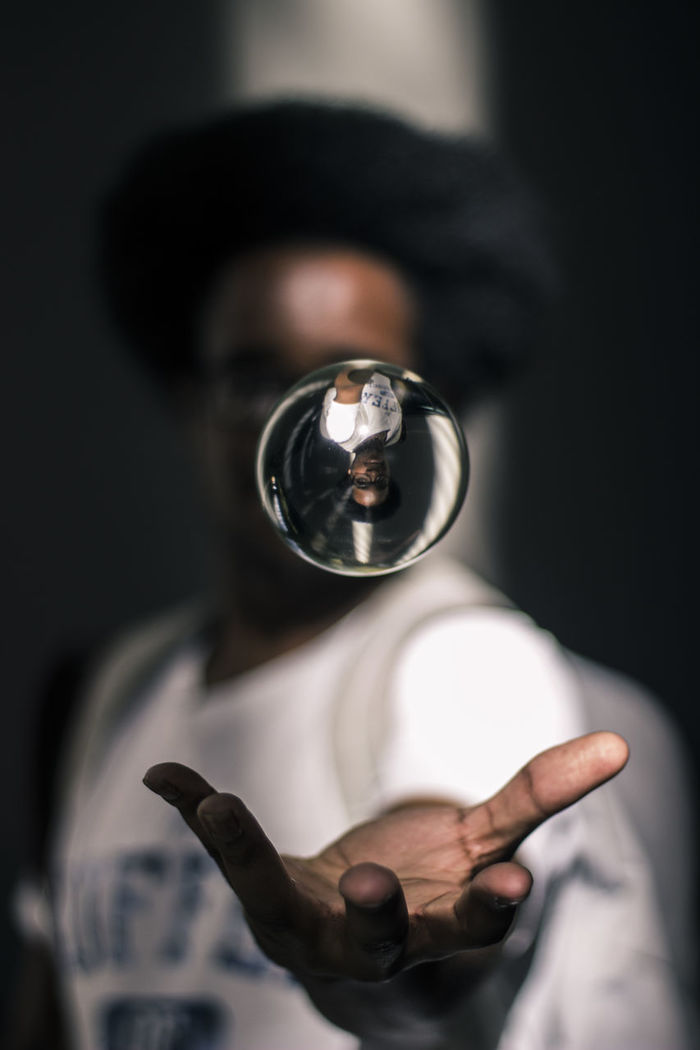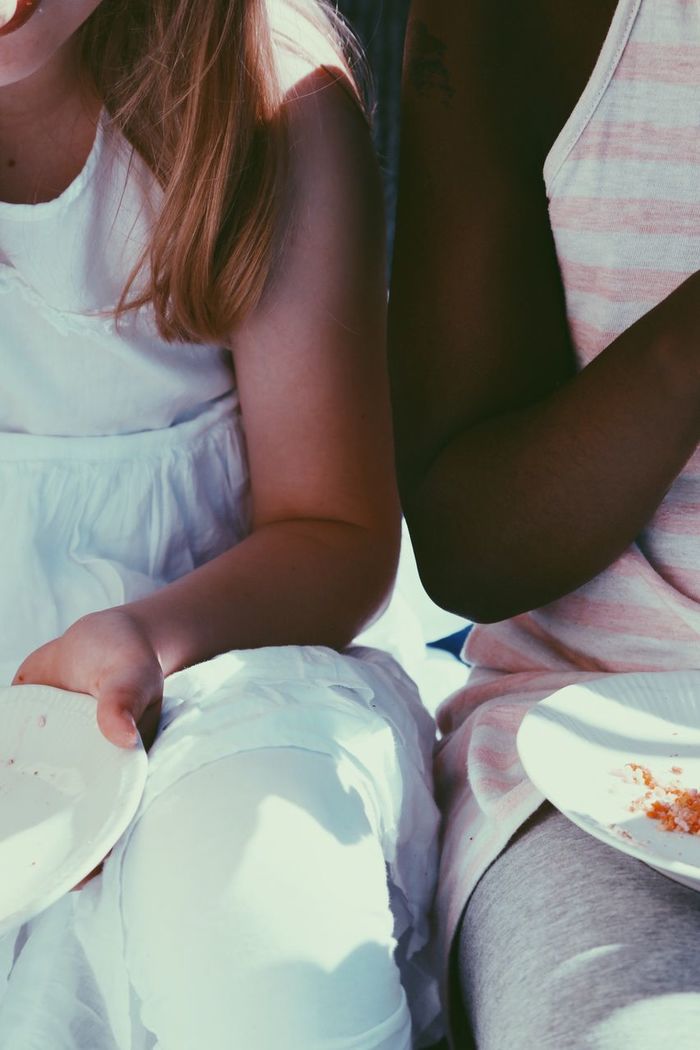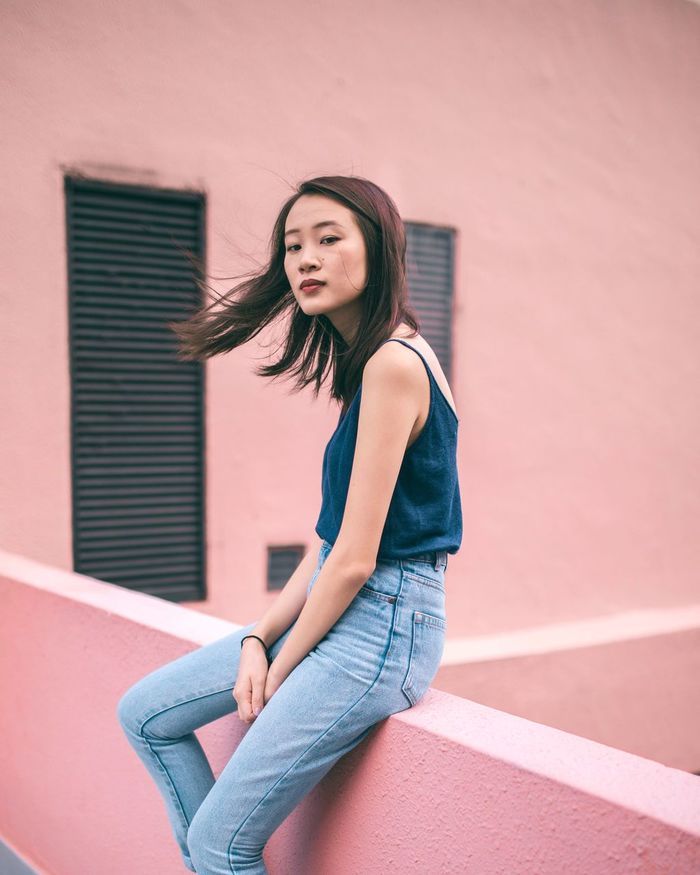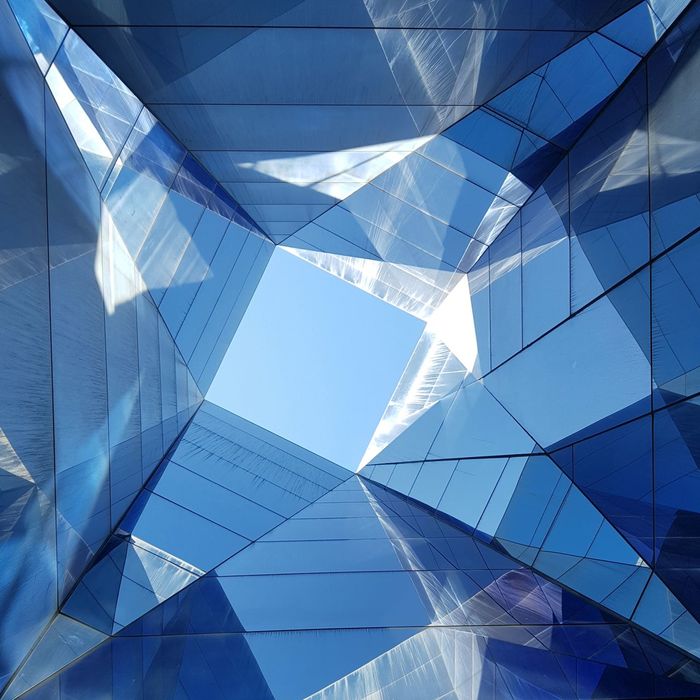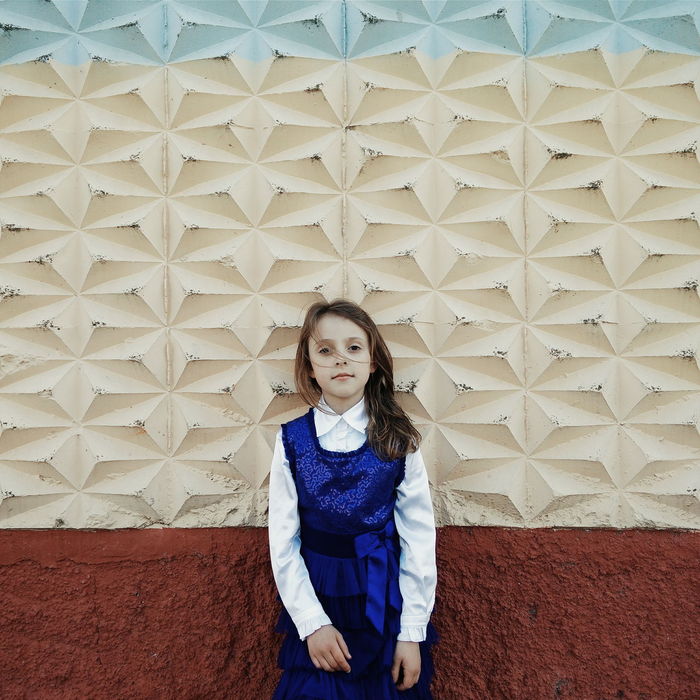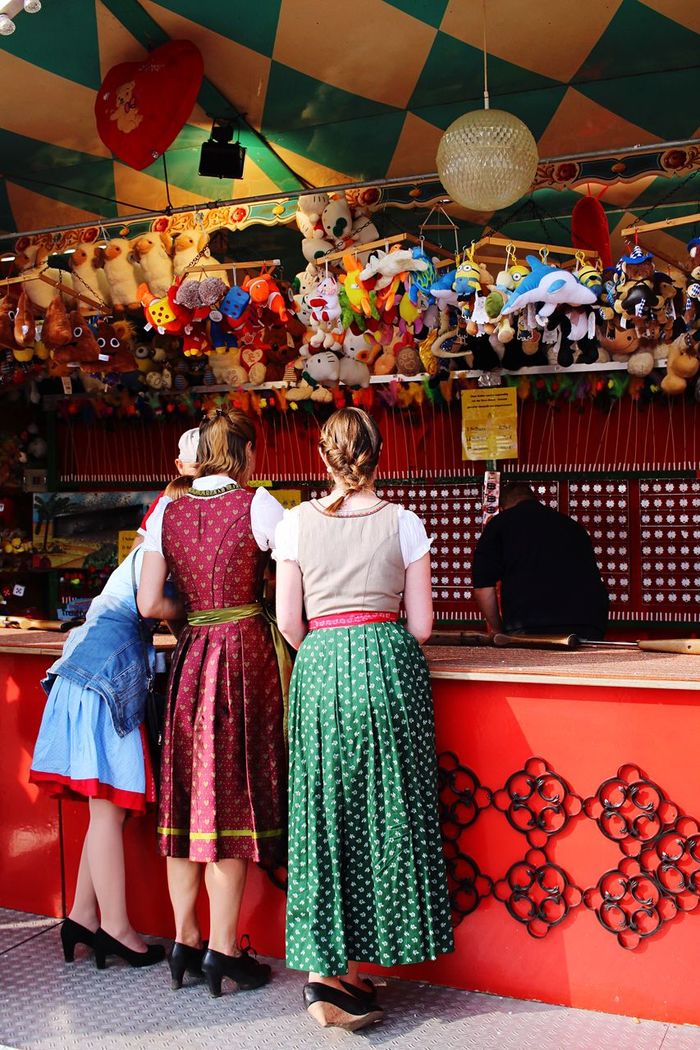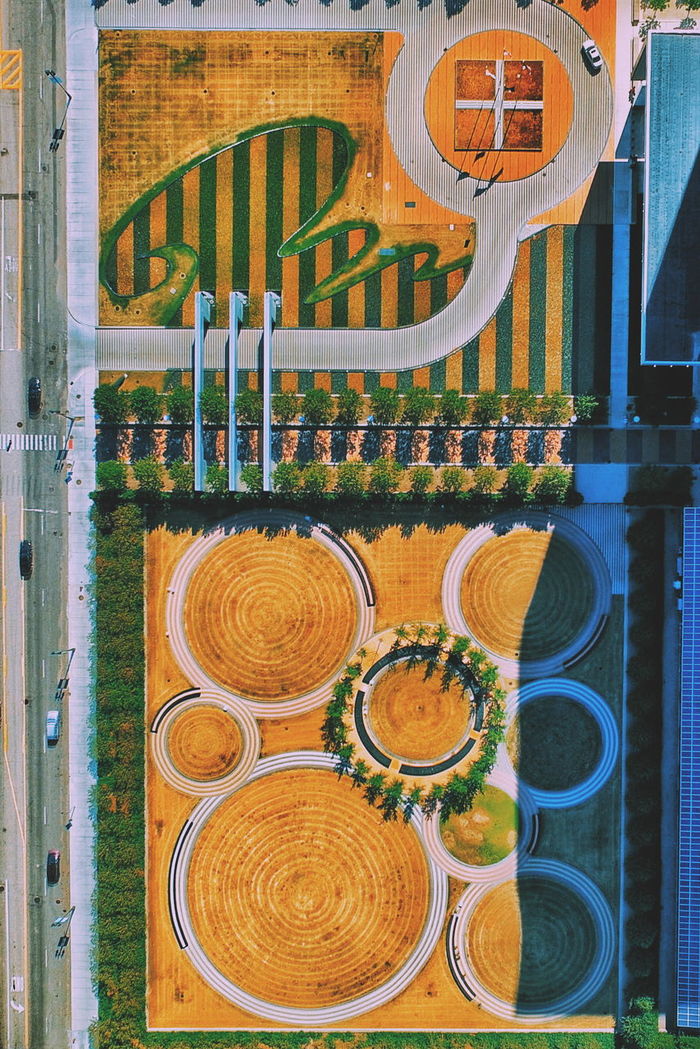 Takeover is a creative collaboration between Converse, C/O Berlin and Mit Vergnügen, Berlin's online city magazine. C/O Berlin is currently hosting the EMOP (European Month of Photography). Within this framework, the TakeoverContrast mission is here to celebrate contemporary photography.
Interested in partnering with EyeEm on a Mission? Join some of the world's biggest media outlets and best-known brands and be at the center of the conversation. Find out more.
Header image by @FabioFurlotti