Hi, EyeEm Lorenzo Bassotto
Today we are excited to introduce you to Lorenzo Bassotto! In this interview Lorenzo tells us more about his work as an actor and director and what it takes to tell great stories with your photographs…
Today we are excited to introduce you to Lorenzo Bassotto! We are fans of Lorenzo's photos for a long time, admiring his works for the strong atmospheres and stories he creates with his images. In this interview Lorenzo tells us more about his work as an actor and director and what it takes to tell great stories with your photographs…
Hi there Lorenzo! Why don't you introduce yourself: who are you, where do you live and what do you do?
Hi, I'm Lorenzo, I'm 43 years old and I live in Verona, Italy. Since I was 18 I've been working in theatre as an actor, and for me, performing in front of people telling stories is the most thrilling and, in a certain way, dangerous situation to live.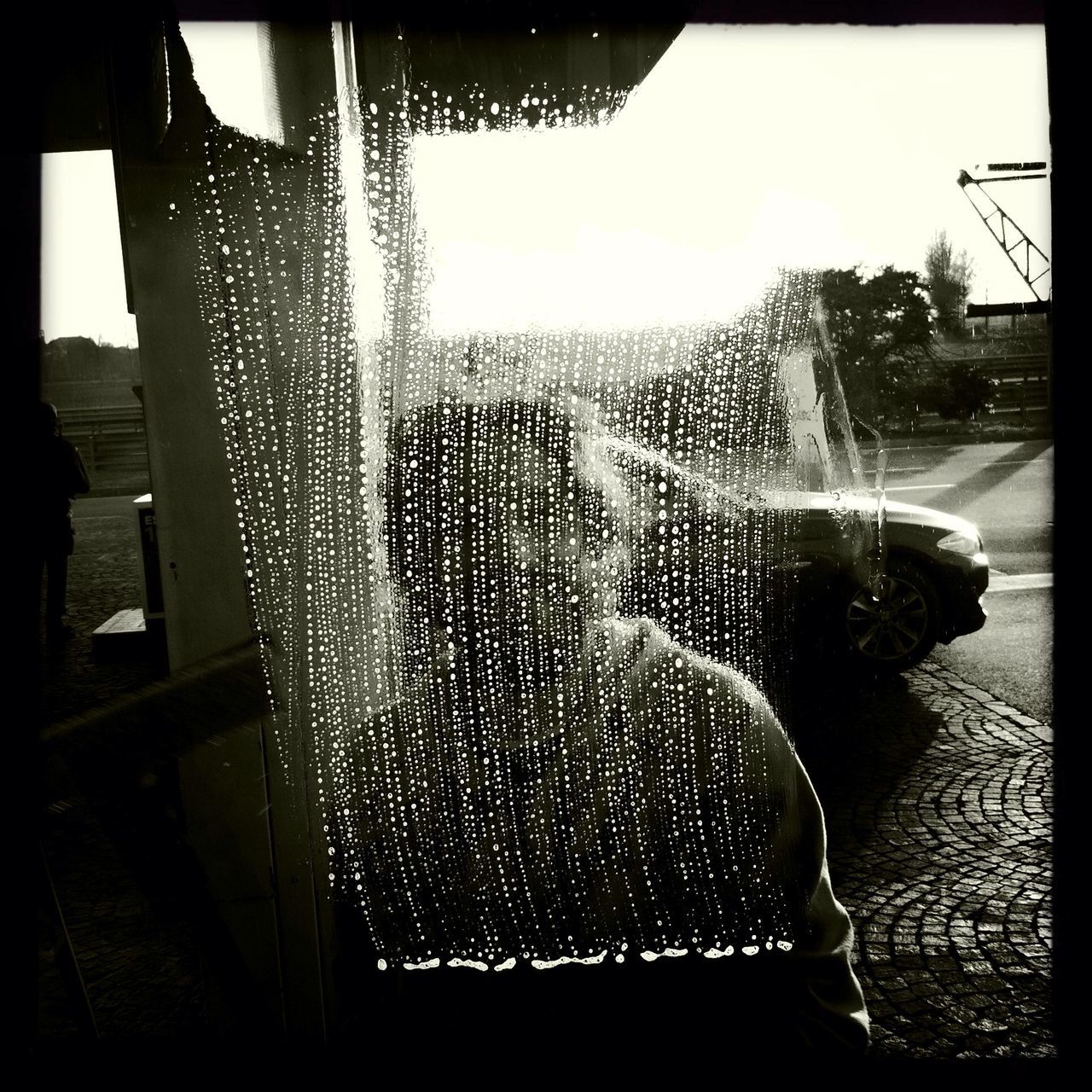 I grew up in a family of photographers, so I was used to have a camera in my hands. Photography has always been natural and familiar for me.Photography, images and their evocation have always followed me, and now also my partner and my love is a photographer who inspires and supports all my works.
My job is telling stories, living others lives, imagine situations, creating connections, evoking a mood, and it's very funny for me to built imagination.Acting and directing is like the work of a photographer. If I think about it, I didn't go too far from my father's work!In this period I'm touring in Sardinia, a wonderful region of Italy. The good thing of my work is also that I can have performances in a little village near Cagliari or at «La Mama» in New York or Melbourne!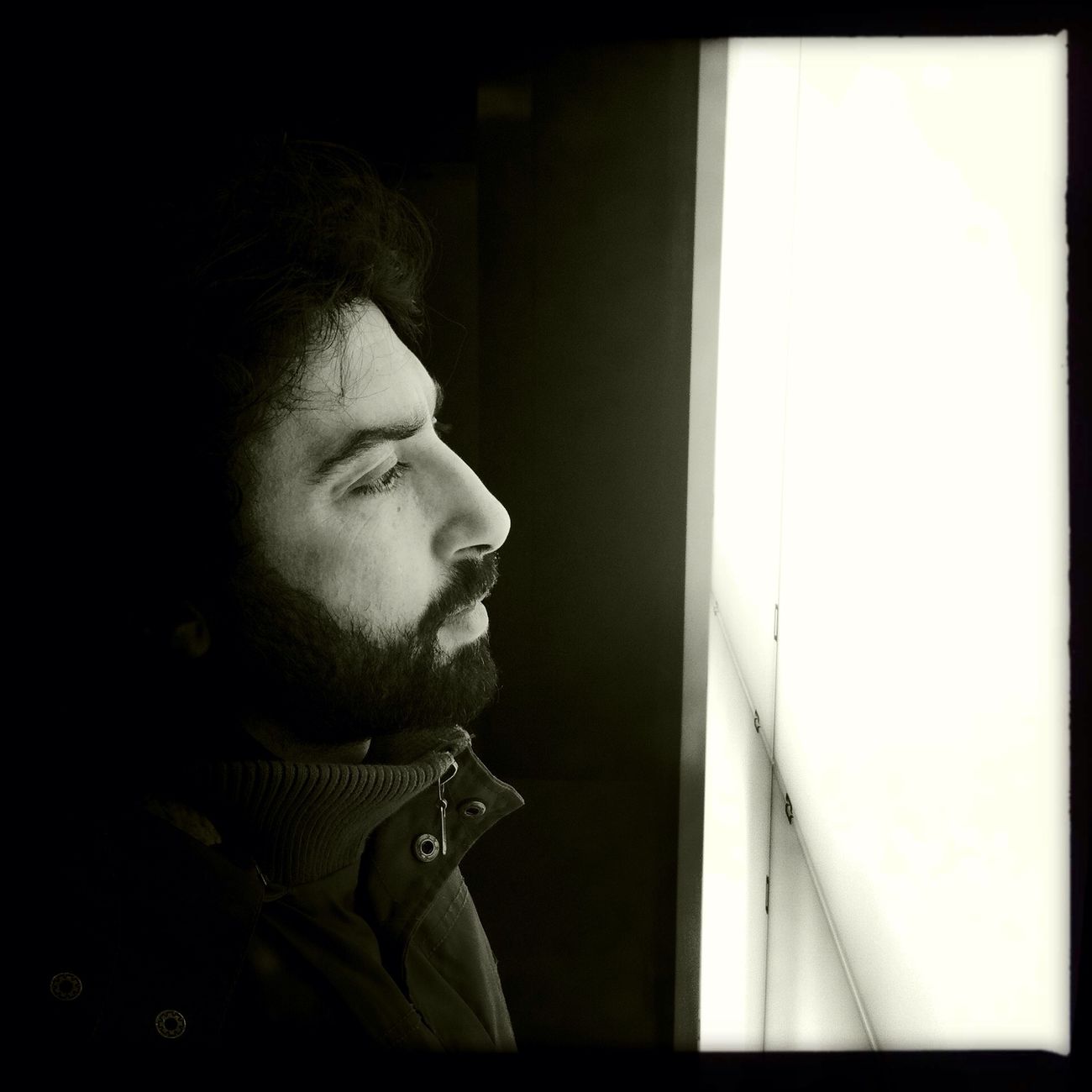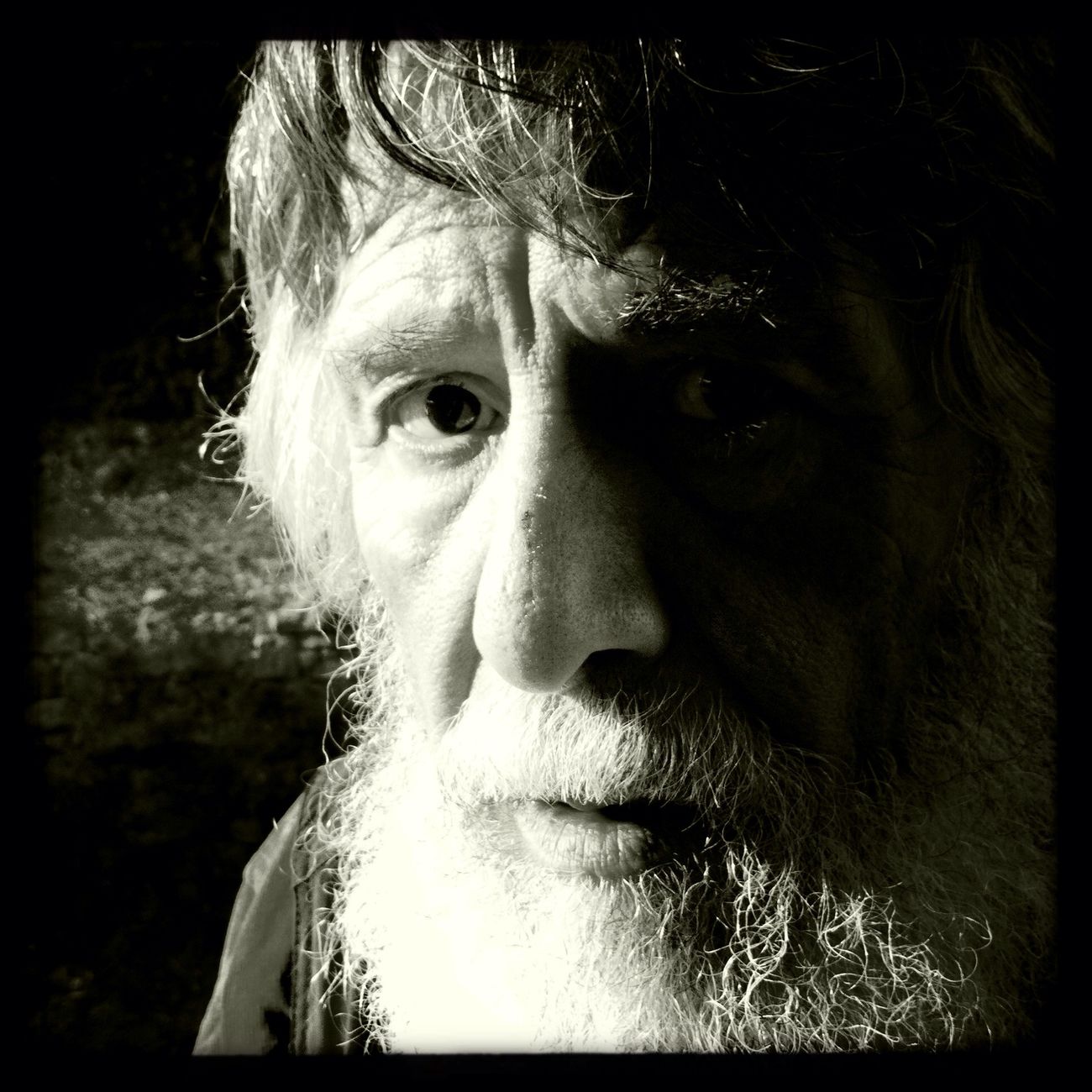 What was the favorite picture you took in the past few weeks?
Last week? I can say that the photo that I love is the one I took one day at the end of 2011, inside a parking lot, the one with the swan. I love finding myself in these kind of magic situations. I was simply searching for a printer. I entered in a courtyard and the plastic swan, probably used years before in a fountain or in a lake, was grounded in front of me. It seemed very gloomy and proud at the same time, like it was swimming in the asphalt. In any case, I'm always surprised by the reaction to my photos: a cold one for a photo that I love and a very warm for some unexpected shots.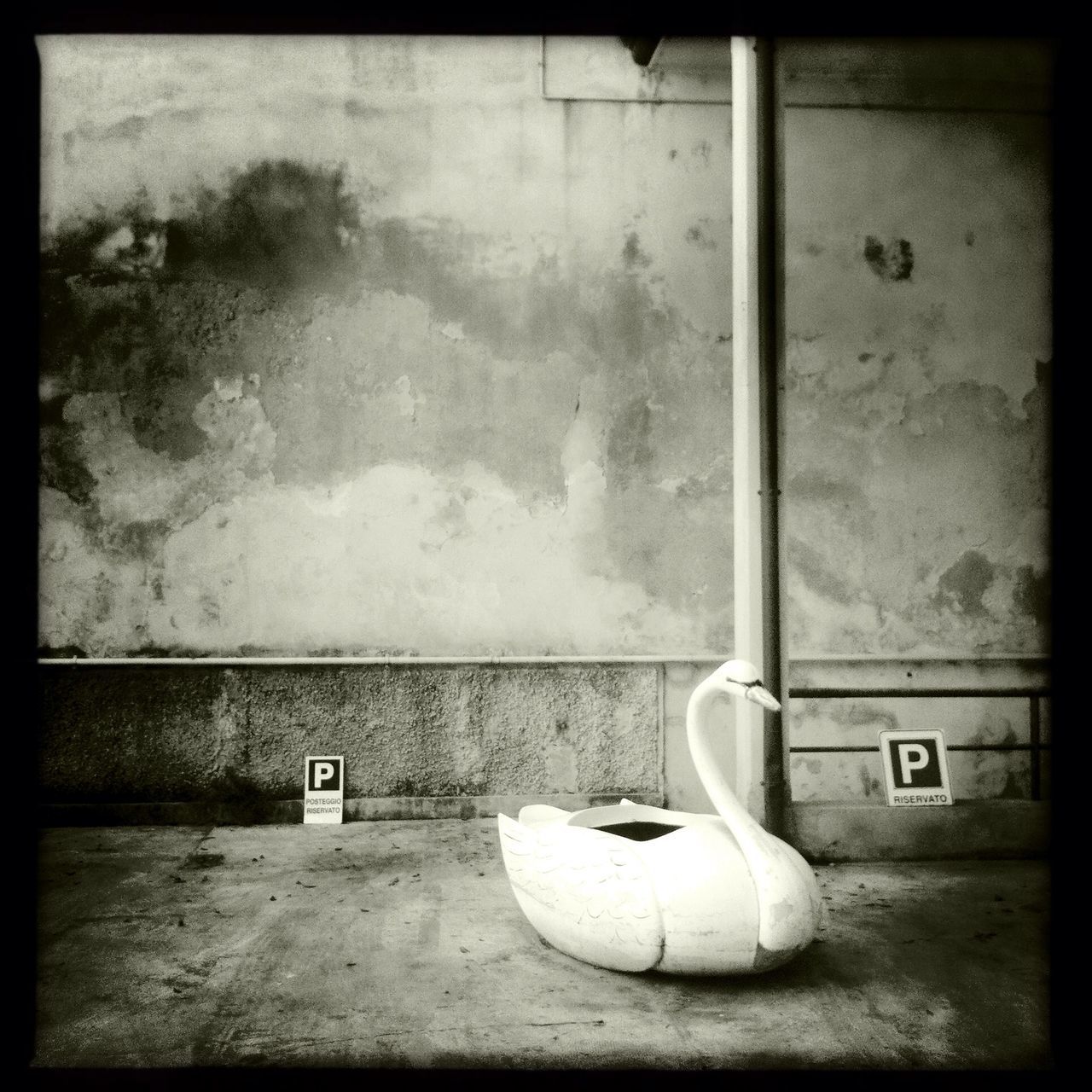 Your pictures have very strong atmospheres. Do you see a connection between creating atmospheres in a theatre play and creating atmospheres with photography?
Absolutely! I do a lot of performances for young people and for me the word «evocation» is the most important while I'm directing. I hate performances where everything is «visible», a sort of fake-reality, where the scenography pretends to be the reality. I prefer a true object, when possible an old and delicate object, found in a flea market, that can evoke situations and different places, because of its dust, of its «life experience».
The atmosphere is surely a part of this evocation. When I take pictures, maybe for a professional predisposition, I aim to prefer situations that allow me to imagine a development, a plot, the before and the after. The suspended breath in every picture, is the one I try to find on the stage. I love it.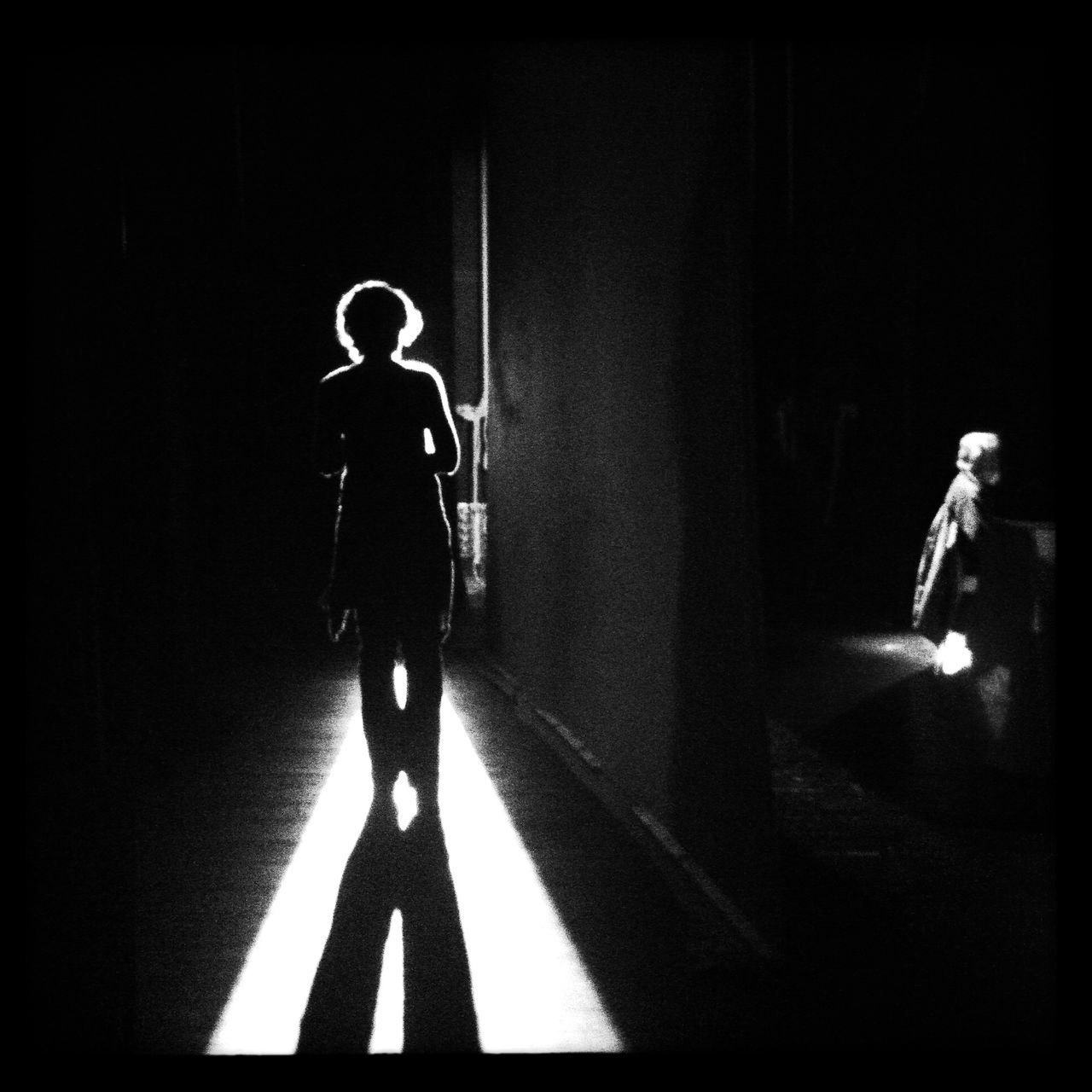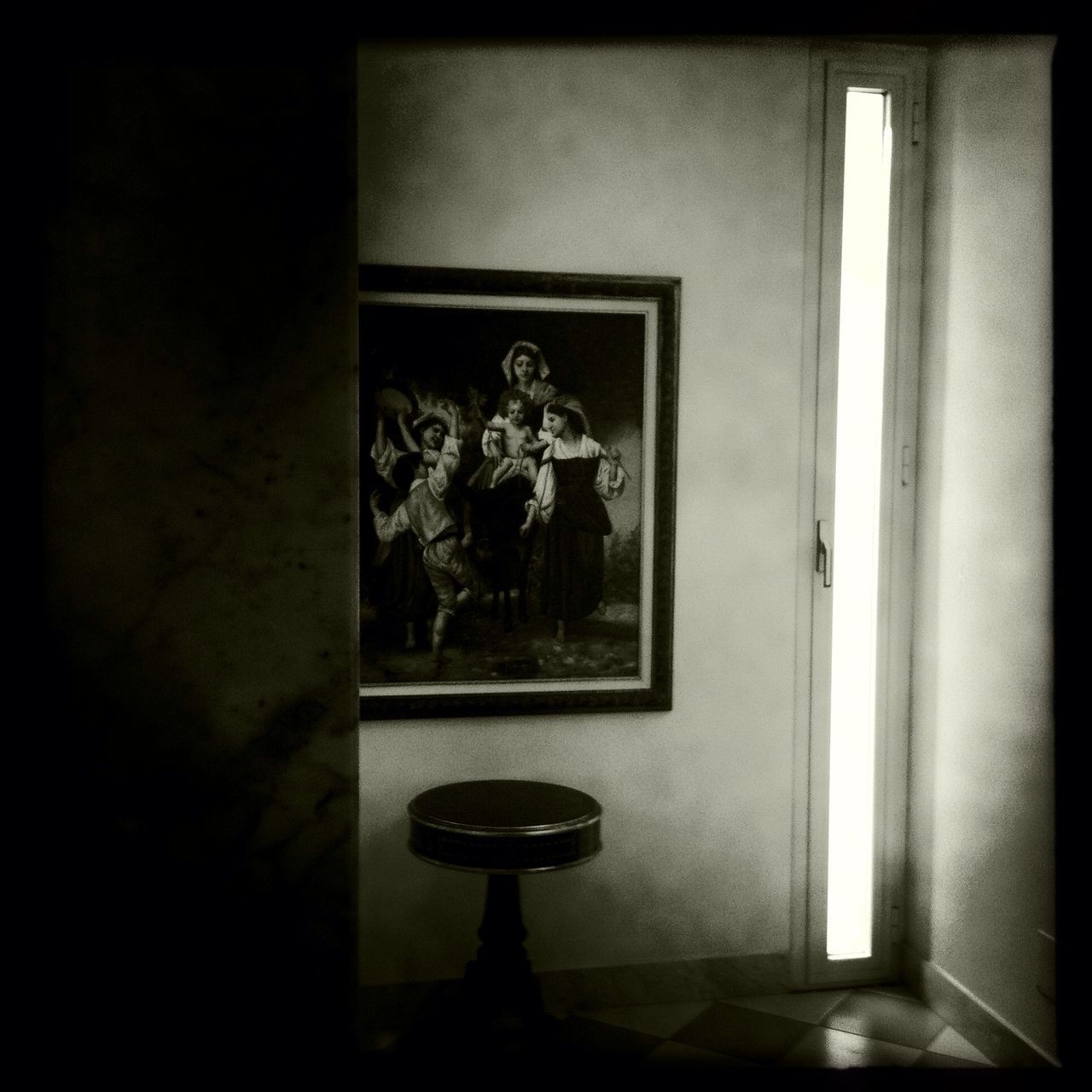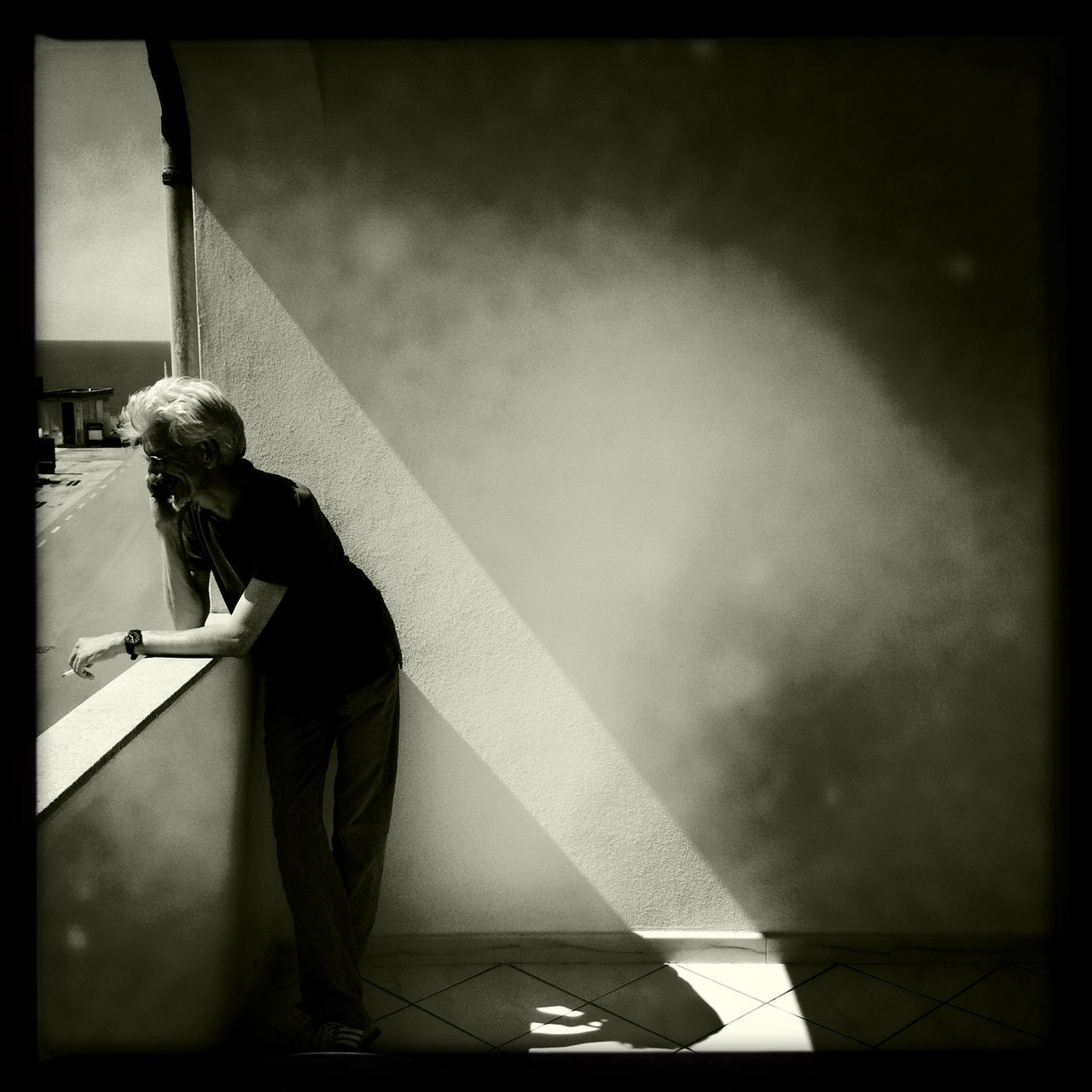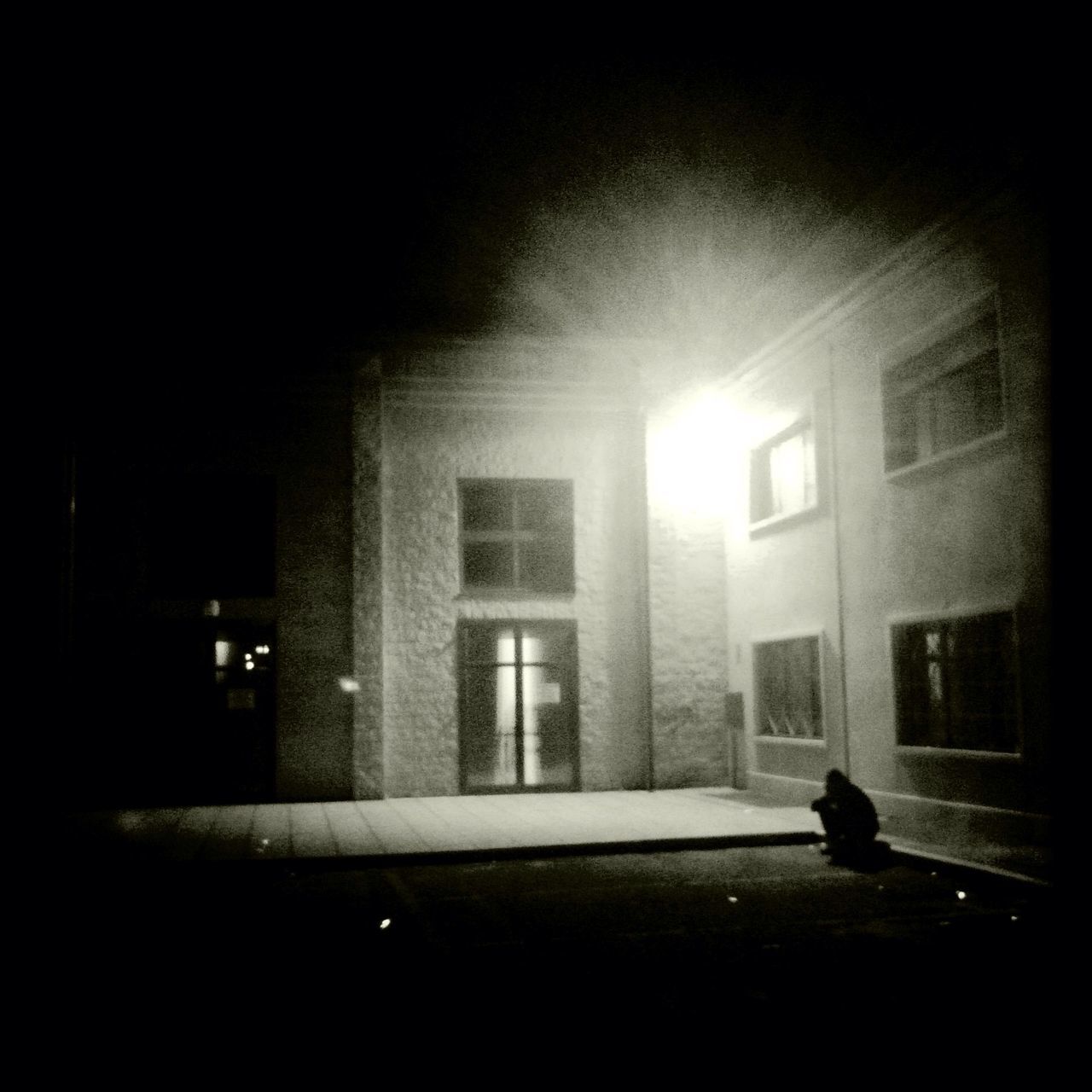 We love your self-portraits. Is there a concept behind?
I love shooting self-portraits and portraits of other actors before and after the show. I adore fixing the tension or the relaxation in the faces. I detect the danger, the instability and the suspension in that time, and I think is a wonderful moment for a portrait or a self-portrait.
After the show the faces are relaxed, with the worn make-up and the true satisfaction of having done a good job. It's difficult that a portrait without this mood, without this standby, would touch me. For this reason to me, many times the «stolen» pictures of people in the streets, are enriched by the total unawareness of the subject, and his state of mind, whatever it is, gives an unexpected power to the picture.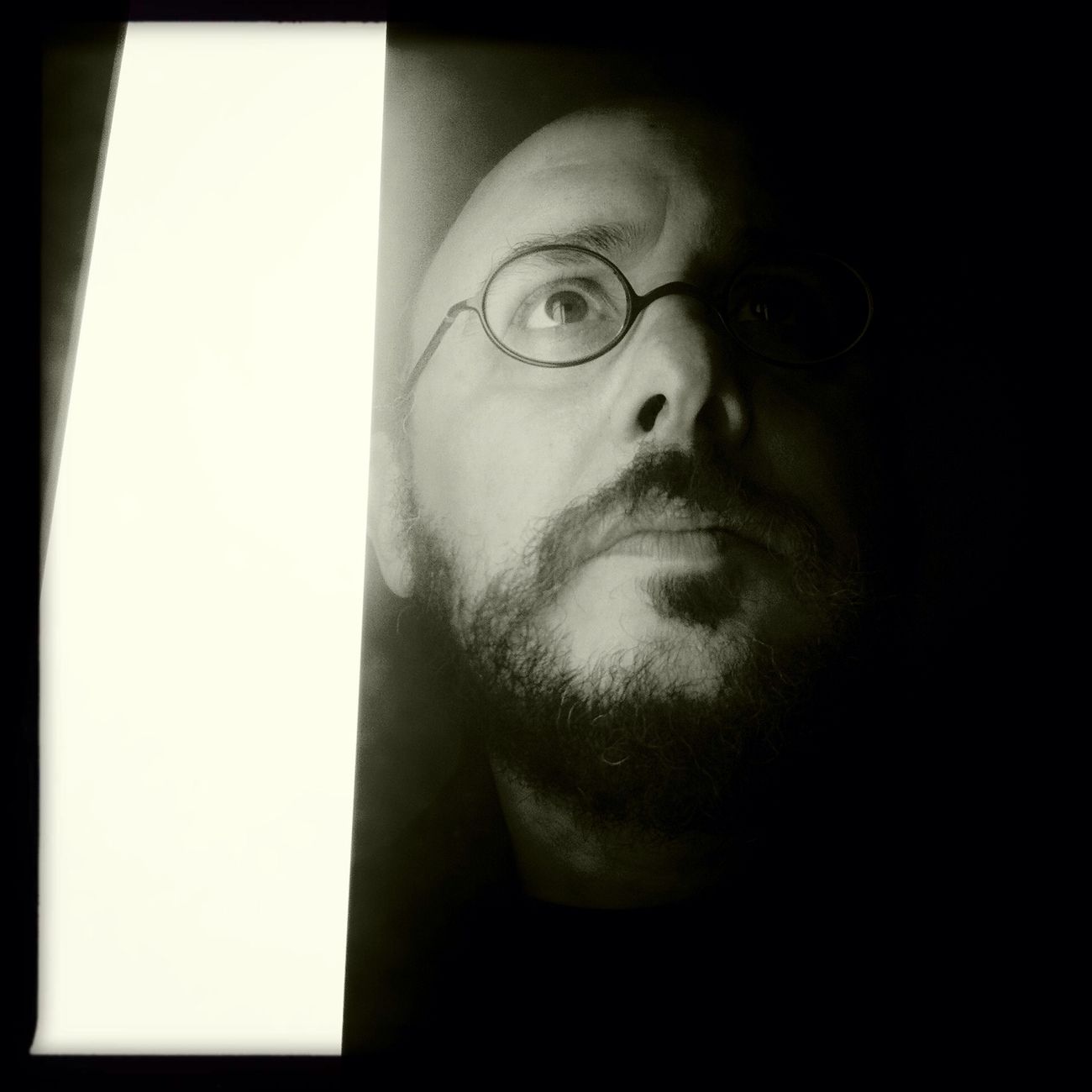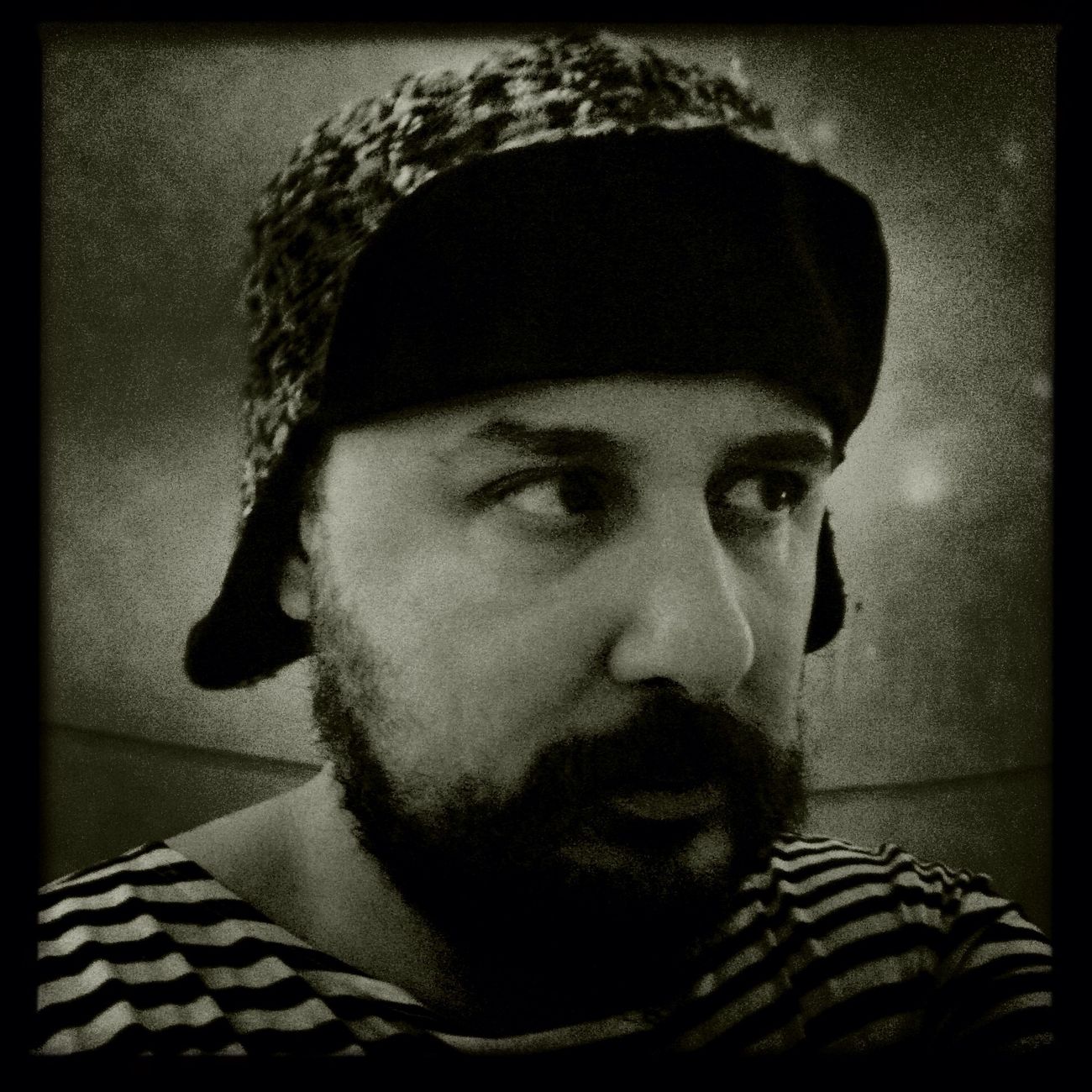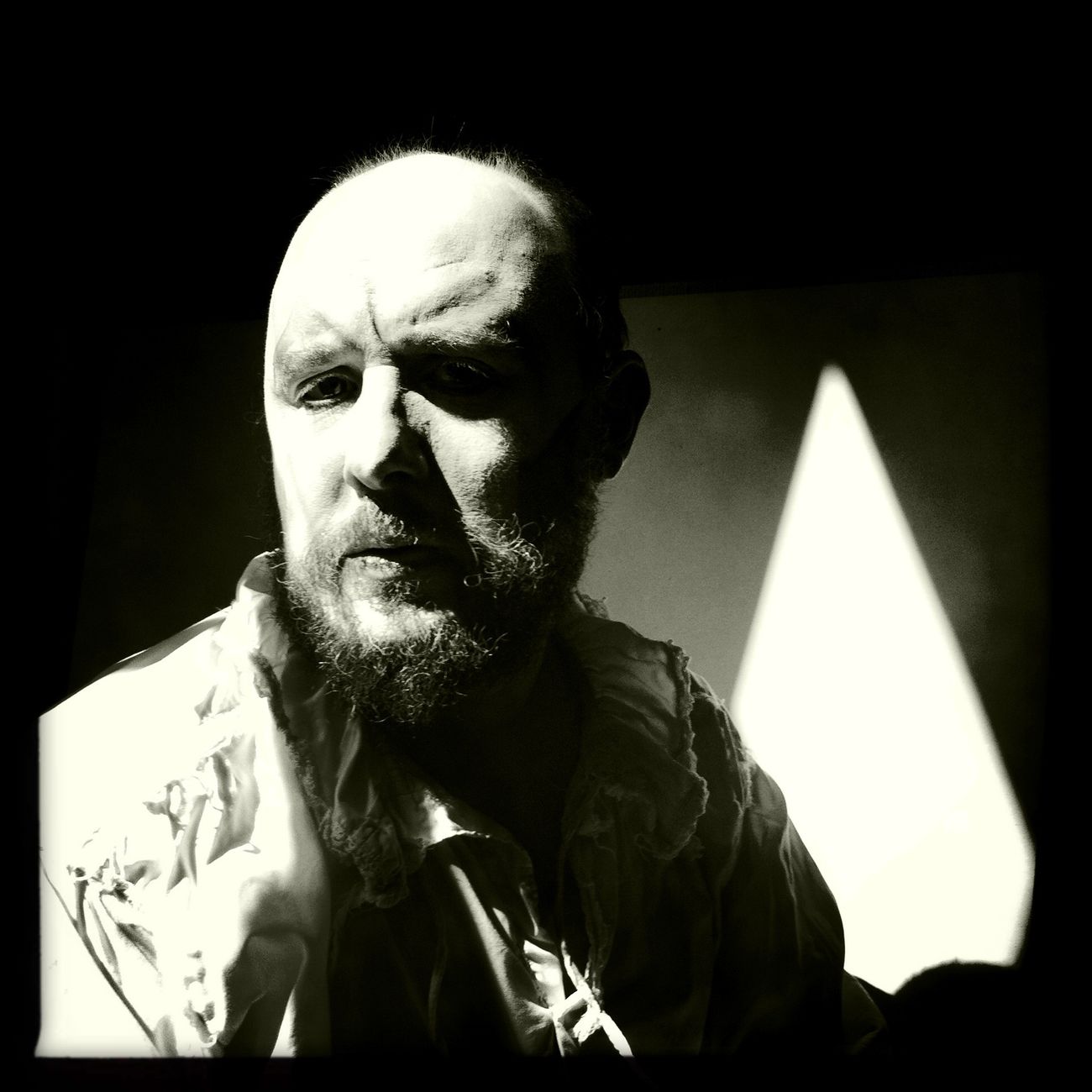 What are your plans for the future?
There are a lot of projects I'm working on: a direction of «Tieste» by Seneca (a good challenge!) with five actors; in summer I'll be at the Avignon Festival with «The Prophete» by Kalhil Gibran (I act also in French) and in autumn the «Captain Fracasse» by Theophile Gautier.
In regards to photography, I will start a project called «Camerini» (dressing rooms)in springtimetogether with our little printing house «Bäckerei» (in German), founded by me and my partner. Next will come a series of little publications with these photos and a text, a memory, a tale, an anecdote written each time by an actor, a musician, a singer.
In every theatre, room, cinema or gymnasium where I work I like documenting my experiences with photos. The place where the artist starts to prepare himself for the «fight».I like to feel the preoccupation, the happiness that is in the air. While writing, I realize that these are a sort of portraits before and after the presence of the actors..
Thank you very much for the interview, Lorenzo!