Today we're proud to present the words and works of Kevin Richter, a photographer with the unique ability to transform what surrounds him into beautiful, calm images.
Sunset in Tunbridge Wells by Kevin Richter on EyeEm
Today we're proud to present the words and works of Kevin Richter. Kevin is a freelance artist who creates comics for a living and resides in the beautiful town of Royal Tunbridge Wells in the UK. What else is there to say? Kevin has a unique ability to transform what surrounds him into beautiful, calm images. Enjoy.
Hi there Kevin! To introduce you, you're doing what a lot of kids are dreaming of: you make comics for a living. When did you start drawing comics? And how does a typical day in your life look like?
That's a long answer as it involves a bit of a story. Comics have always been a part of me, something I loved as a kid and never grew out of. In fact, in the years when most people stop reading comics, the teenage years, I started getting in to them even more as I started thinking I could do them for a living. After working for South Africas only professional computer game company for two years (where I started learning 3d software) my wife and I moved over to England where I found work at a company that produced a comic for The Sun newspaper.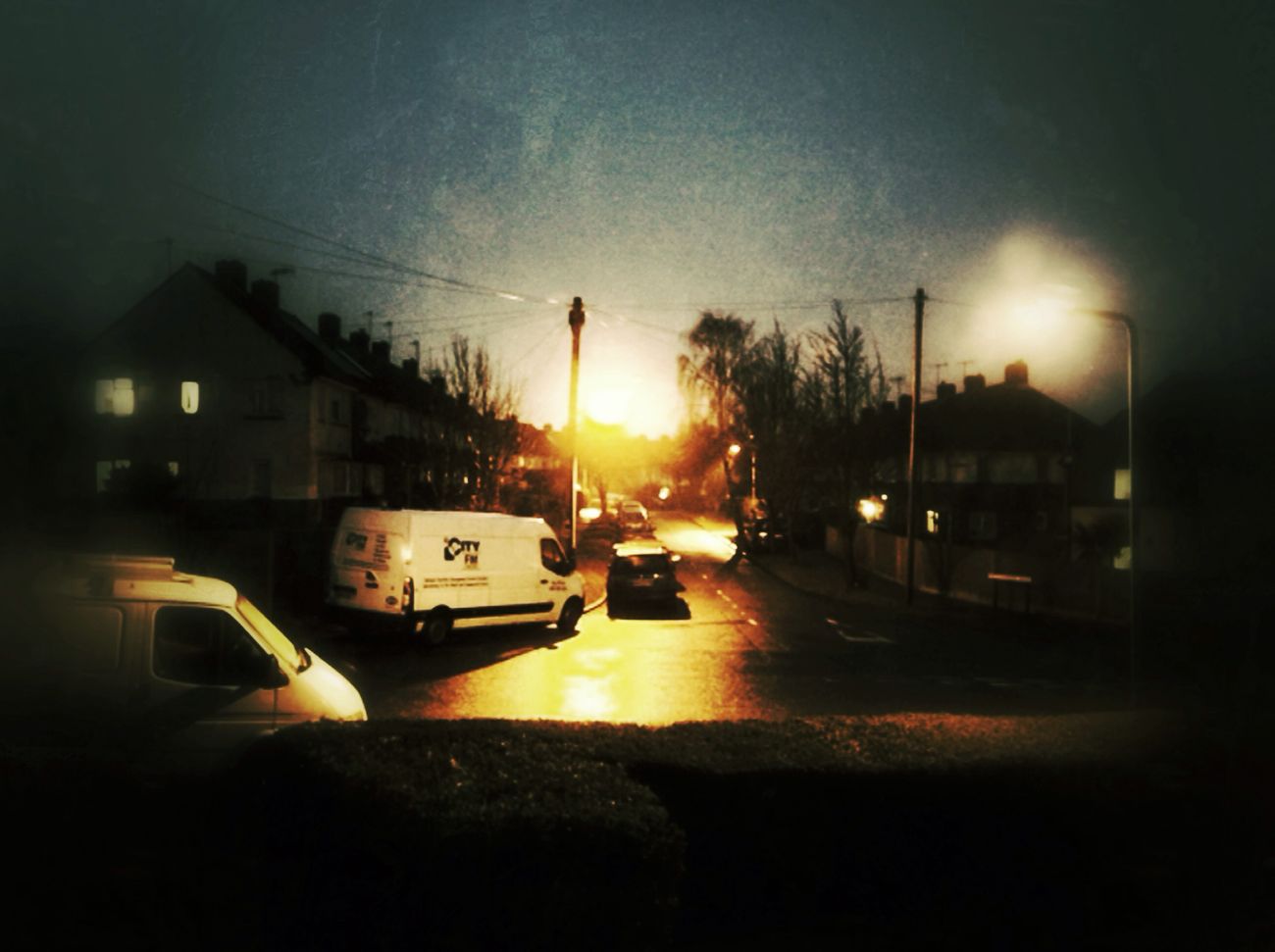 Road. Night. Lights. by Kevin Richter on EyeEm
The comic was Striker 3d and was produced entirely with 3d software, Maya, Poser and Photoshop, and thus a 'perfect' fit for me with my love of comics and my career as a 3d artist. Now all these years later, with various other jobs inbetween (including working for The Sun on another comic, and creating comic stories for the 'Real Heroes' book), I create a comic for The Sun newspaper which I write and produce all of the artwork myself.It's called Shadows and it's about vampires, though it's not, hopefully, your typical vampire tale.
My typical day involves getting up in the morning and helping my wife get our two sons ready for their days at school. Some days I walk them to school, most days my wife does. I always use these journeys, to and from school, to take pics with my iPhone. If I don't go out I take pics around the house and outside in the garden. I then get in to my office where I check emails etc, and then I get to work.
I'm fairly strict about my work routine at home, you have to be as most people find other distractions when working from home. I finish around 5pm and the evening with my family. Then, after everyone is in bed (usually around 10pm) I get back to work, where I work until anywhere between 12am and 2am.
The town you live in seems pretty idyllic. What can you tell us about Tunbridge Wells?
Royal Tunbridge Wells, its full and proper name, is a great place to live. It's in Kent, which is considered 'the garden of England', and that is definitely true as it's quite a beautiful area. Tunbridge Wells has many great places for a good family day out. There are often, mostly in the warmer months, events and shows of different sorts in and around the town.
Tunbridge Wells has many beautiful scenic locations, architectural and natural, perfect for photography (I need to get out more to all of these places and take some pictures). The people are great and life is good here. A lot of people seem quite proud to live in Tunbridge Wells, and I can't argue with that. We've lived here for nine years now and it certainly feels like home to us.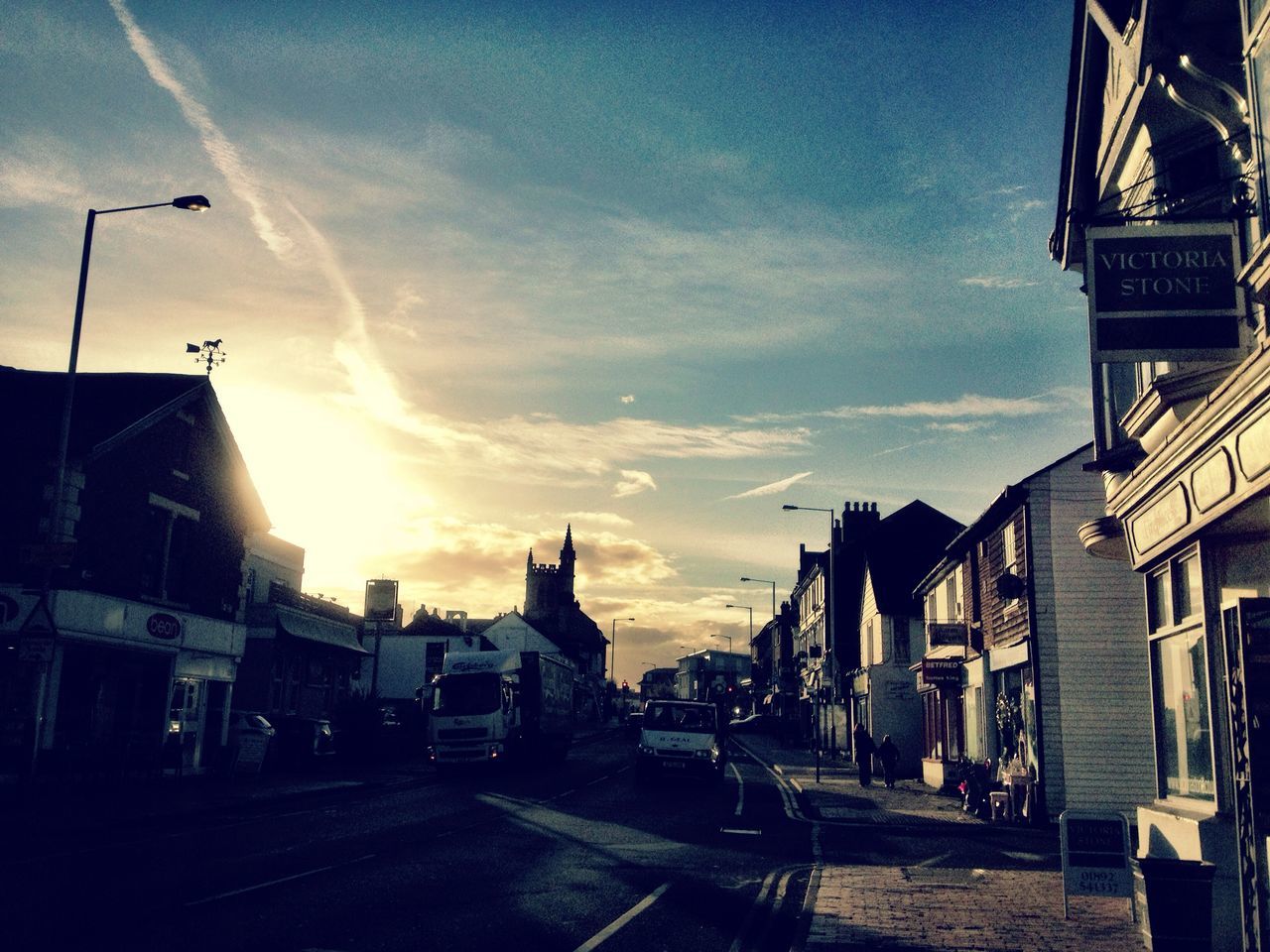 Walking around in Tunbridge Wells by Kevin Richter on EyeEm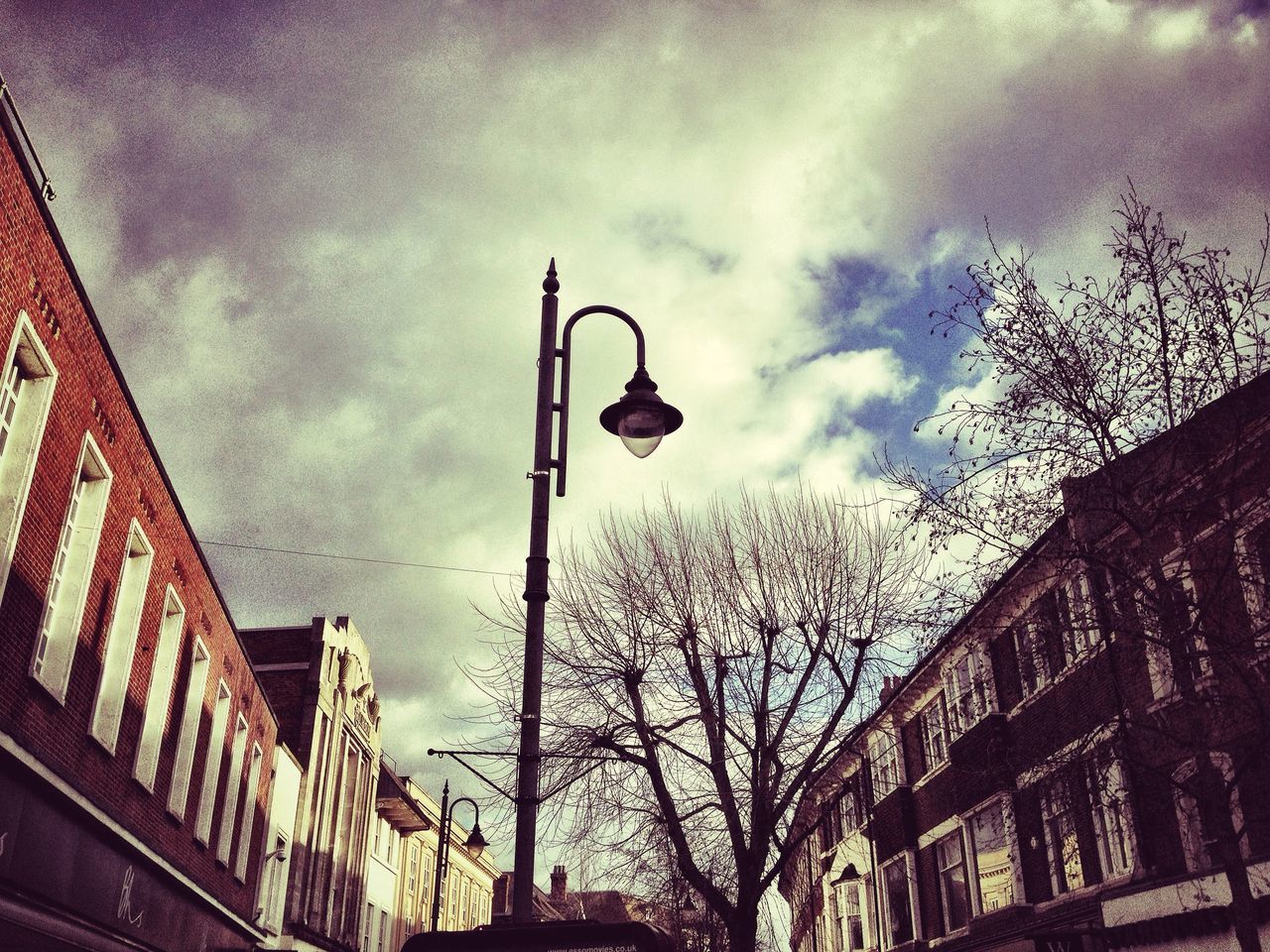 Walking around in Tunbridge Wells by Kevin Richter on EyeEm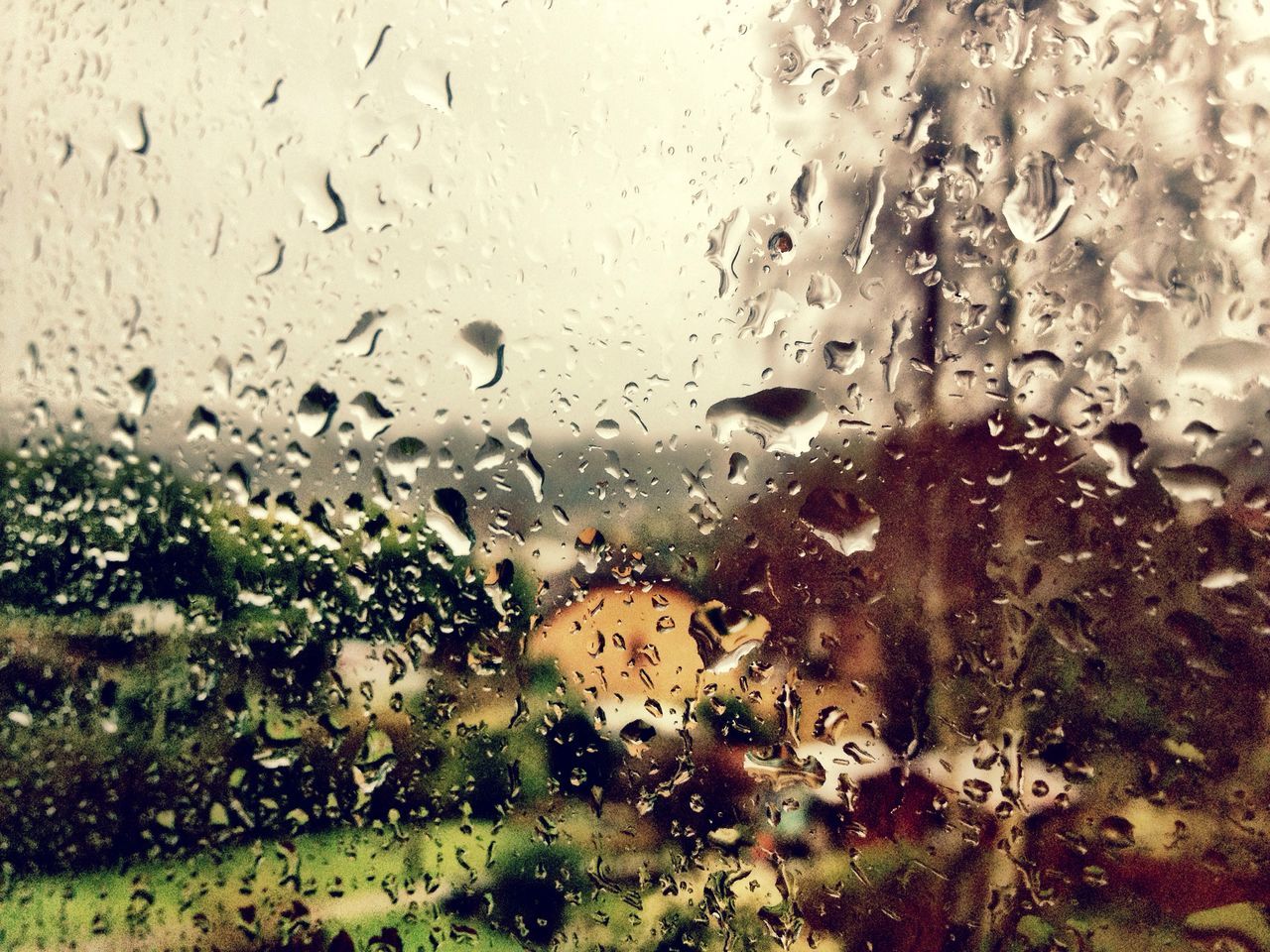 Rain in Tunbridge Wells by Kevin Richter on EyeEm
When looking at your photos, we see one predominant factor: lights. Almost every photo of you has fantastic lights. What's the story about that and when do you "see" a picture?
'Light' has definitely become a feature of my photography. I'm drawn to it for some reason, I'm not too sure why. Most of my creativity seems to be about something I 'feel' or 'just do', there's no particular explanation for it. With the 'light' I just find it more interesting, maybe in the same way black and white photographers would find shadows, for me the lights themselves become as important as the subject, and in some cases the light IS the subject.
I also find that good or interesting lighting can really help a very ordinary subject and make it more interesting. There's an older series of iPhone shots I took called 'Catching the light' (my flickr page probably has them) and those were mostly concerned with capturing the setting sun light hitting the tops of buildings, or trees or whatever, at the end of the day. I love the morning and evening light, my favourite times to take pictures, as the shadows are stronger, the colours more intense and the sun light is more yellow, not that bright white light of the middle of the day.
Urban nature by Kevin Richter on EyeEm
I 'see' pictures all the time. There is always something that looks interesting. And I love finding interesting things where most people wouldn't look, my 'urban nature' series at the moment is proof of this. I find this aspect of photography so great that you can take the 'ordinary' and make it look interesting. At least, I hope I do I might be walking along and will notice a tiny plant sticking out somewhere, I see the light behind it and I just have to take a few snaps of it, even if I have to get down on the ground.
I often wonder what people must think of me crouching down on the pavement taking pictures of weeds or grass. But if it looks interesting, I'll take a picture. Especially if the morning or evening light is good, then my picture taking senses go wild.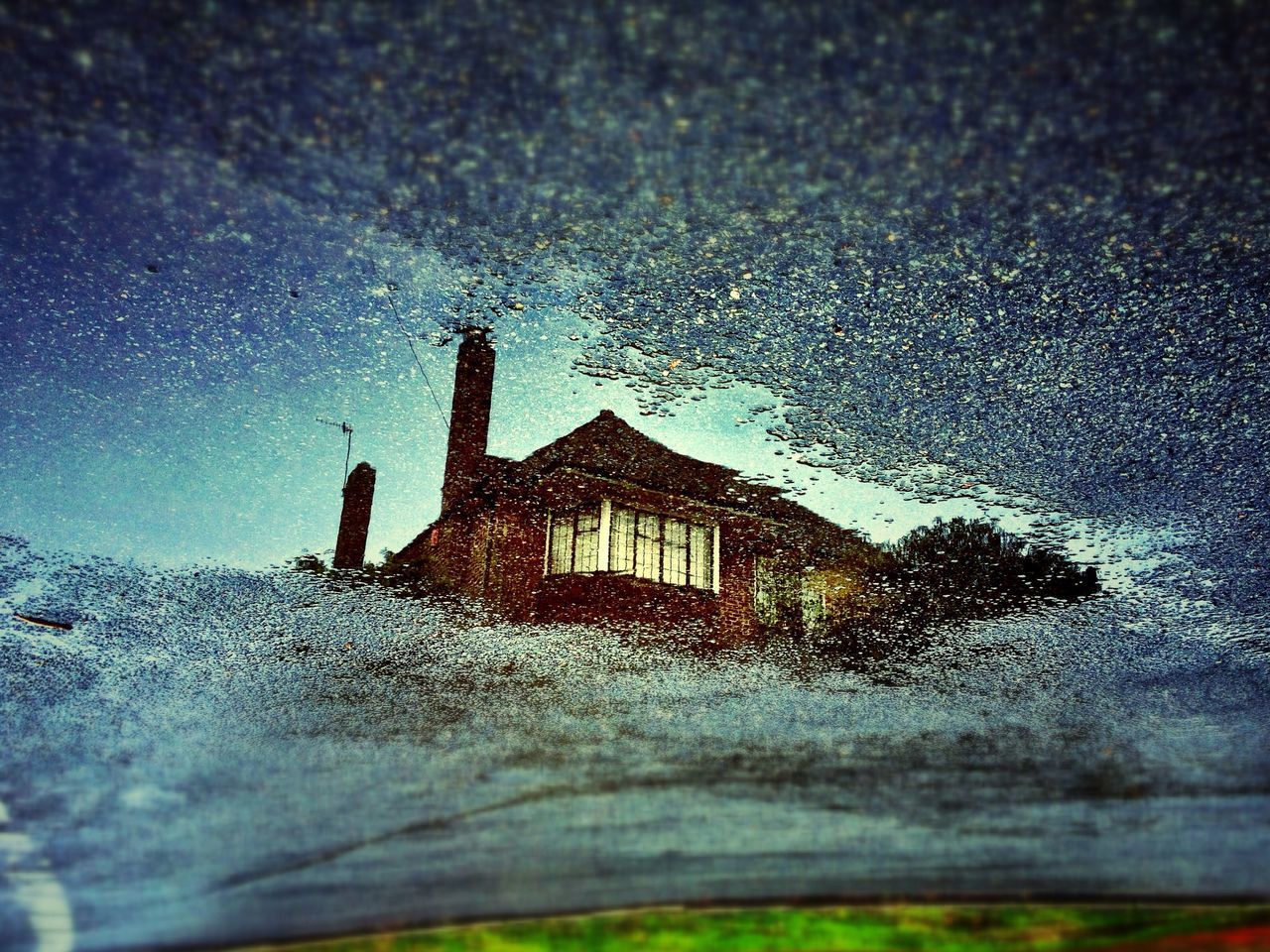 Above and below. by Kevin Richter on EyeEm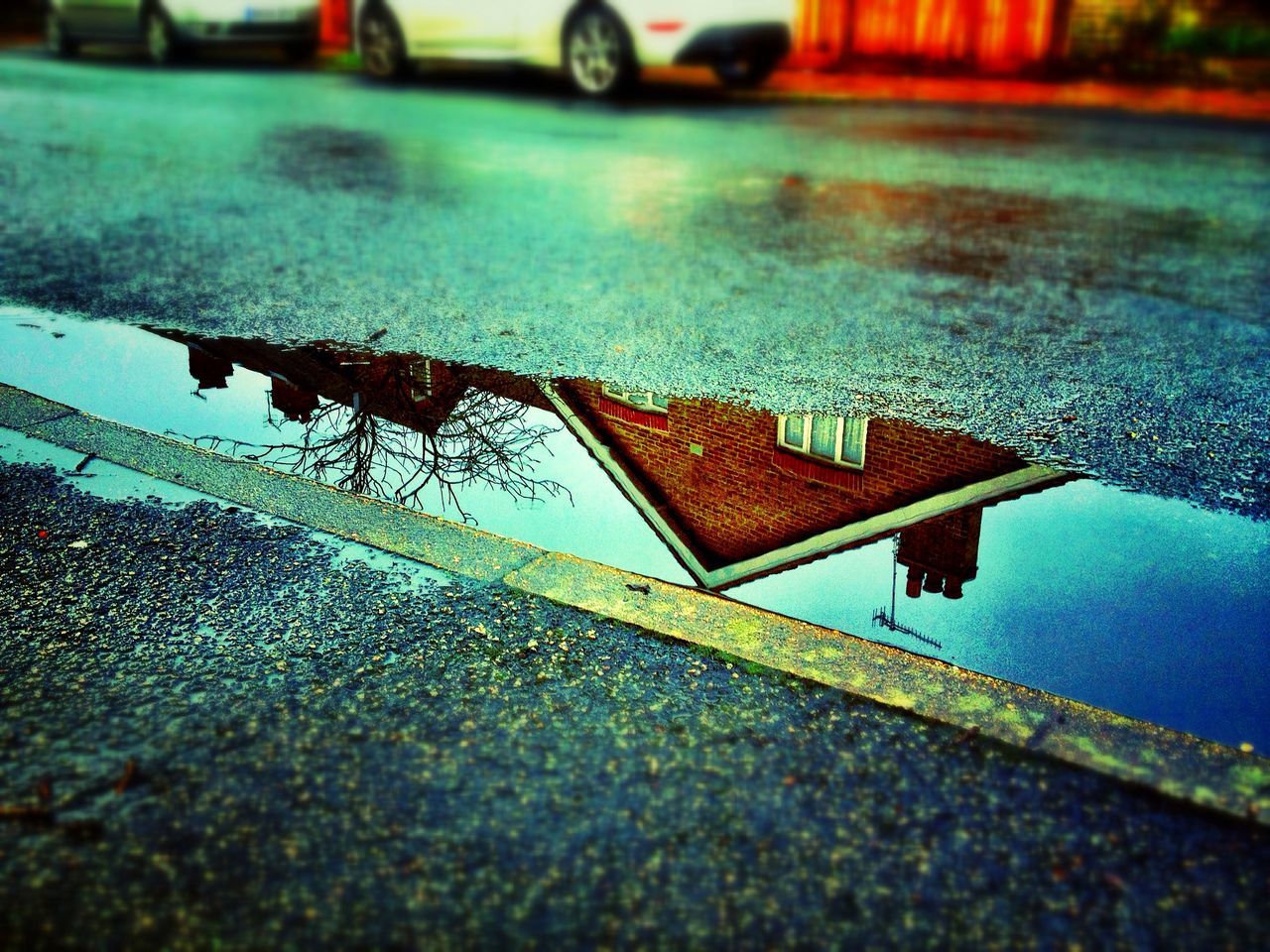 Above and below. by Kevin Richter on EyeEm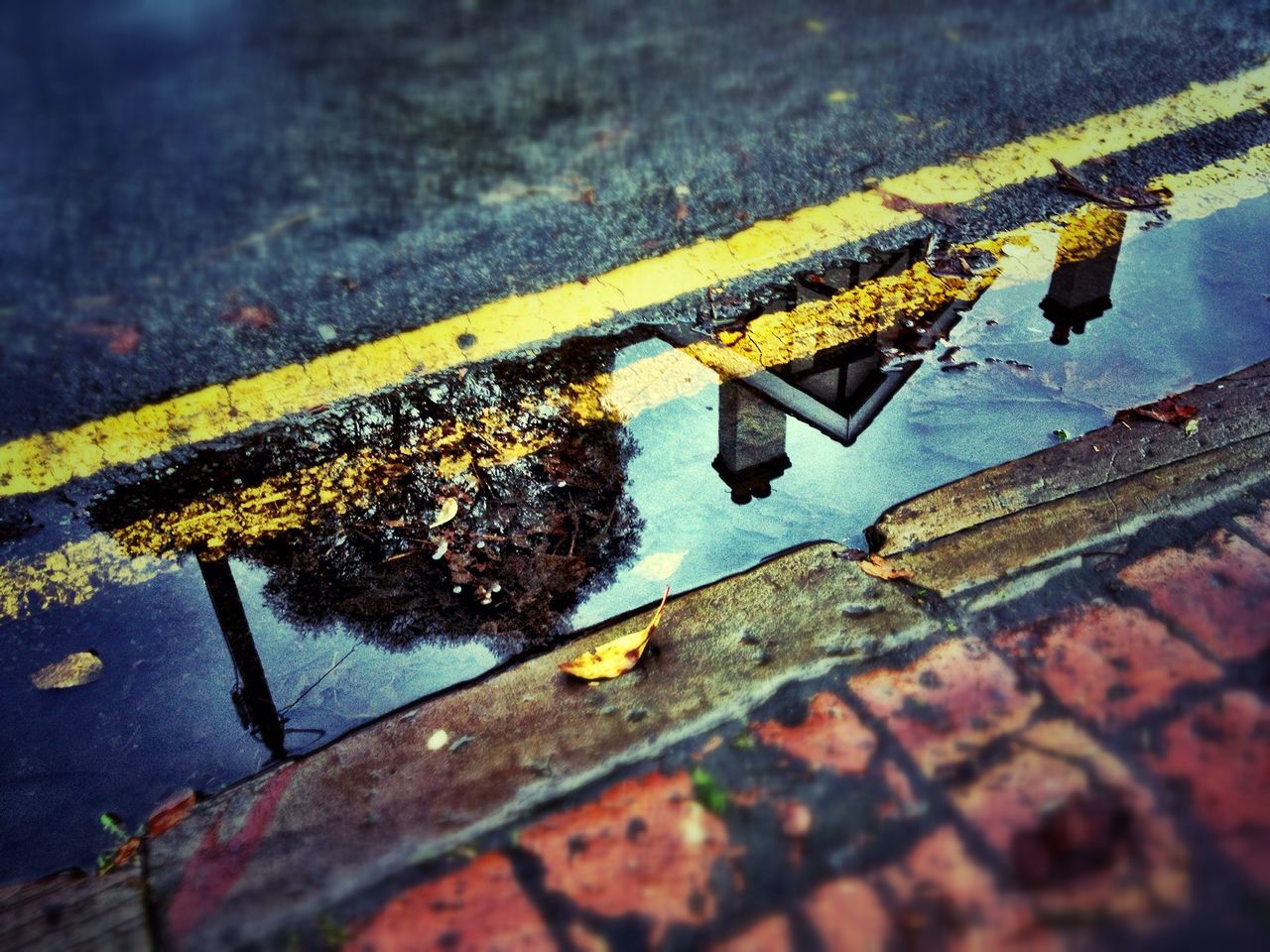 Above and below. by Kevin Richter on EyeEm
You take a lot of pictures in the morning, during sunrise. Do you wake up early especially to catch the beautiful light during sunrise?
Ha ha, no I don't! At the moment, during this winter period, the sun only rises after I get out of bed, so I have plenty of time to catch the sunrise. Which is not going to be good for summer when the sun comes up really early. But then my photo taking switches from being more in the morning to more in the evening. The morning shots don't necessarily have to be at sunrise, I often take pics a little while after sunrise while the sun is still low in the sky, you just have to find that good angle.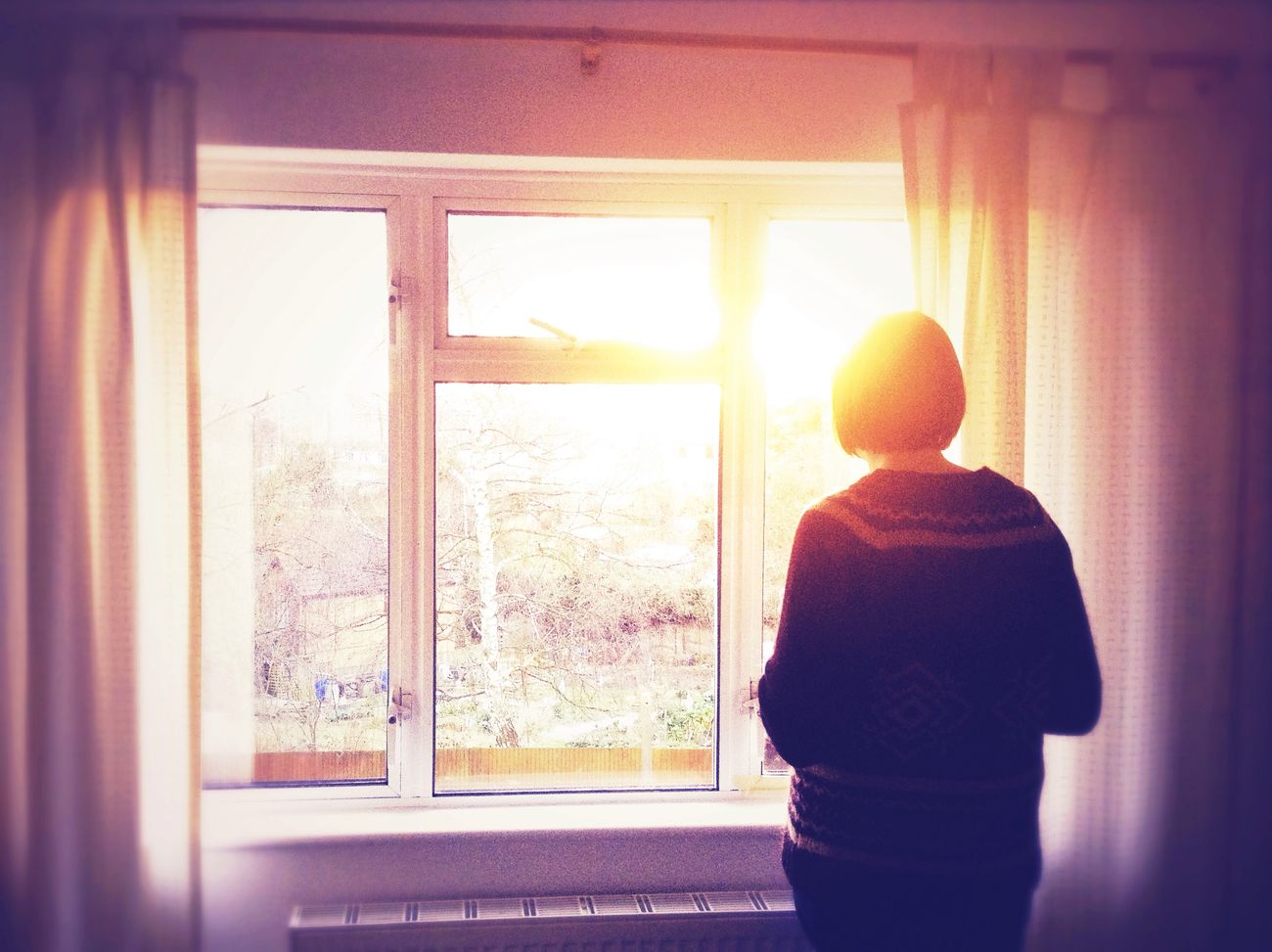 Embracing the light. Sunset. by Kevin Richter on EyeEm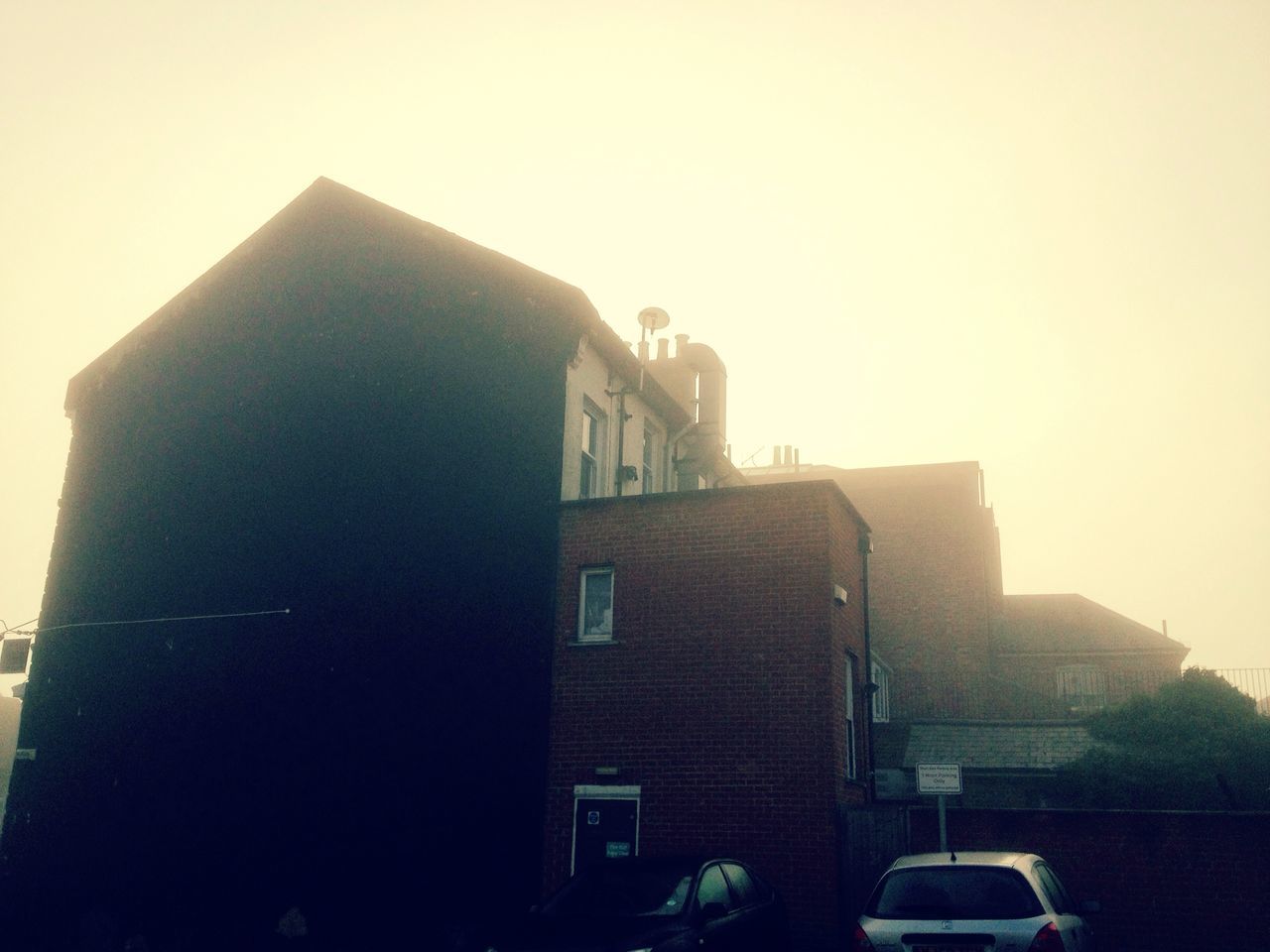 Morning Mist in Tunbridge Wells by Kevin Richter on EyeEm
We really like your blog where you feature several sketches, drawings, characters. It seems like you invent a new character almost every day. How do you split your creativity; does it all flow into your illustration work or do other ideas also relate more to your photography?
All of my creative endeavours probably do feed in to each other in some way, or have some sort of effect on each other, but they're not done in order to 'assist' the other, if that makes any sense. I'm a creative person who loves to do creative things and will always be doing something. As my job (the comic creating) involves mostly 3d work I use the sketching and character creation purely for fun. I love drawing and never want to lose that so I try do it as often as I can, or as my deadlines allow.
My photography is probably more about 'instant' creative satisfaction. I take a photograph, process it and it's done. Plus I can do it anywhere. The photography probably relates more to the 3d work as I have to create images in 3d and set up lighting situations for those 3d images. My comic work always starts as a 2d drawn sketch. The one thing all of these, drawing, 3d images and photography, do have in common is that they need to have good composition in order to work.
What function does photography have in your life?
Photography plays a big part in my life. Having two children I am always photographing them. And that is why the iPhone has been the best thing ever as I always have it on me, perfect for those "quick, where's the camera?" moments. Also, like I mentioned above, it's another part of my creativity. I love taking and making beautiful pictures wherever I go. I'm always seeing something that's either worth taking a picture of or is worth 'creating' a picture of.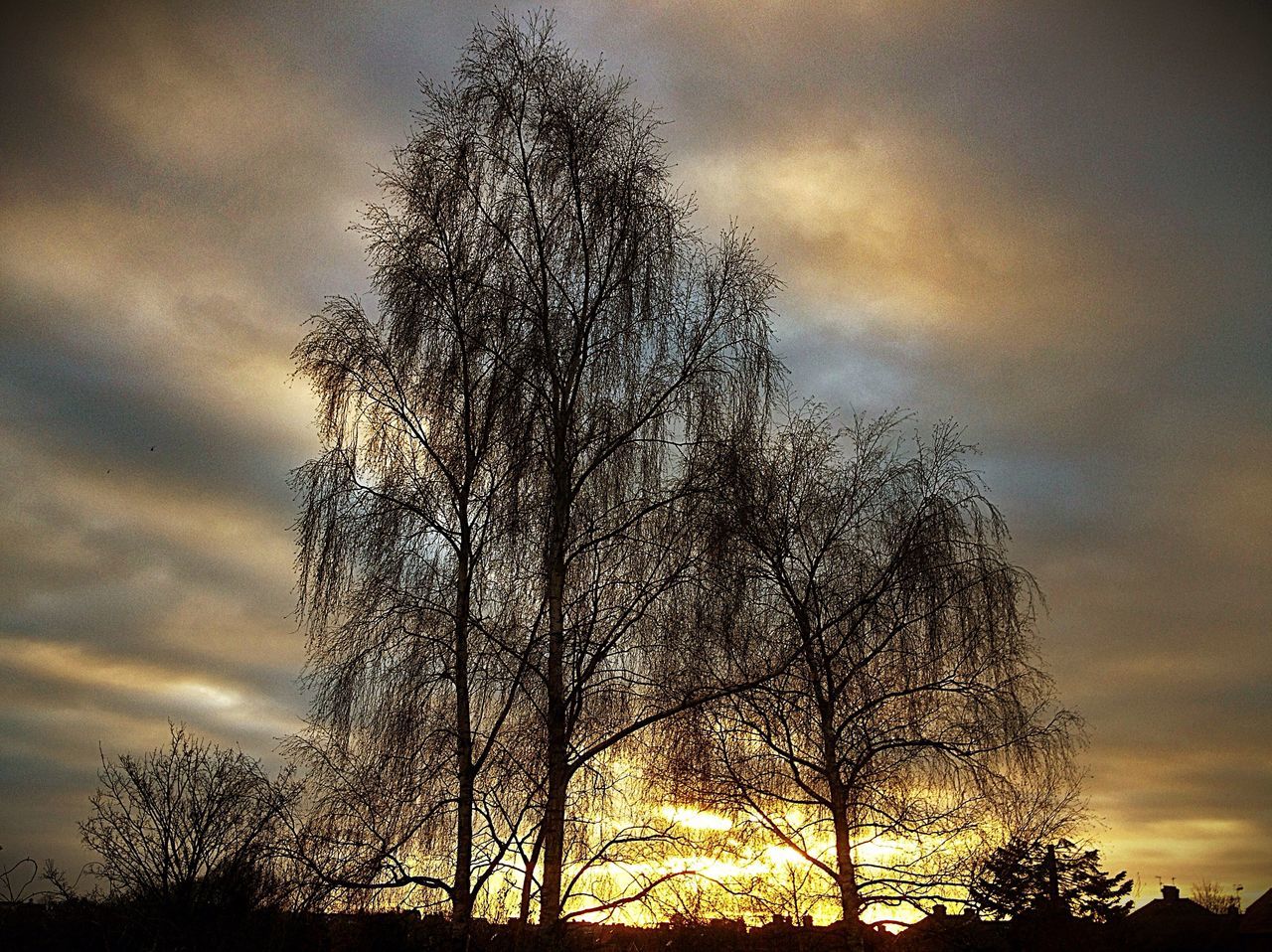 Sunset in Tunbridge Wells by Kevin Richter on EyeEm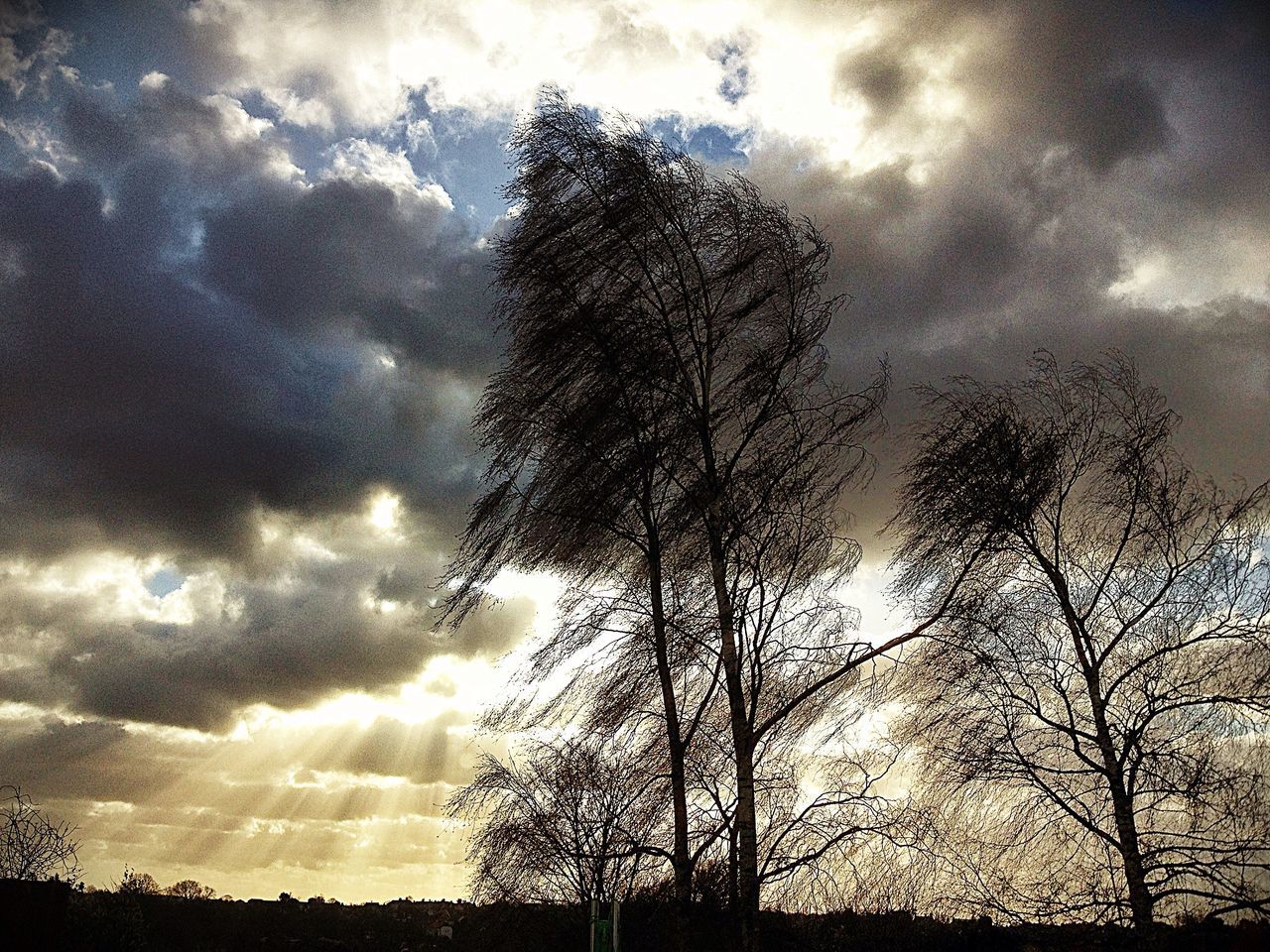 Clouds in Tunbridge Wells by Kevin Richter on EyeEm
What are the next projects you're working on? Any plans for combining your two passions, comics and photography?
No actual mobile photography comic planned, although mobile photography will probably make an appearance in Shadows at some point. I have planned on doing that, I just haven't found the place in the story yet. As for next projects? There are loads of ideas brewing but nothing I can speak of yet. Shadows is a more-than-full-time job (as the late night ours attest) so I don't have much spare time for anything else really.
I want to get back to my drawn comics at some point. I drew over ninety pages of my own comic series, 'Max & The Gorilla Goon Squad, a few years back and would love to either finish that or start something fresh. And then I also enjoy playing with music software as well and would love to spend some time on that. There just aren't enough hours in the day.
Thank you for the interview, Kevin!