Hello, Beautiful! Highlights from Redefining Beauty
By EyeEm Team - 2 min read
Beauty comes in all ages, shapes, sizes and colours. And we love it!
As humans, it's pretty standard for us to get bored of repetition quickly. Which is part of the reason why we're so attracted to the concept of Beauty. It's so hard to define – it's full of nuances, differences and variations, which is why it's such a fun thing to photograph! Our recent mission with The Huffington Post was to throw out the beauty rule book and take photos which show Beauty Redefined.
We absolutely loved the images which were submitted, and which showed that beauty comes in all shapes, sizes, ages, colours and trends. Check out the full article here!
Congratulations to Rui Caria, Giulia Velardi, Nicolas Ayer, Christine Birkett, Jonas Hafner, Aron, erik lindner, Nazir Azhari, Valerio Gualandi, Kay, Tom Lund, Paul Jacob and CLICKCLACK DEMIRO who were all featured. We really, really, really love these photos and hope you do, too!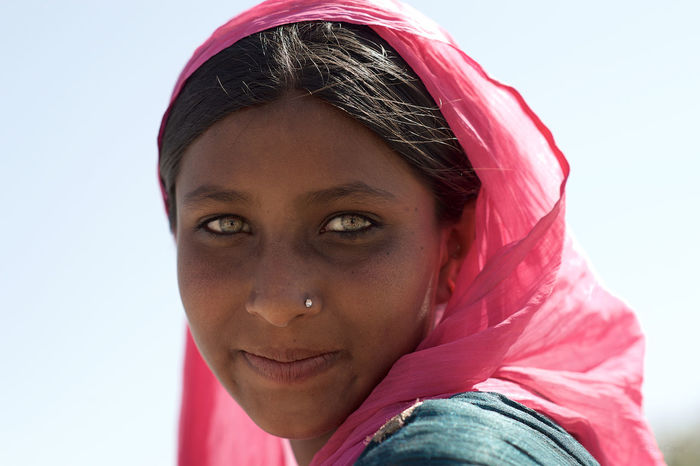 By Rui Caria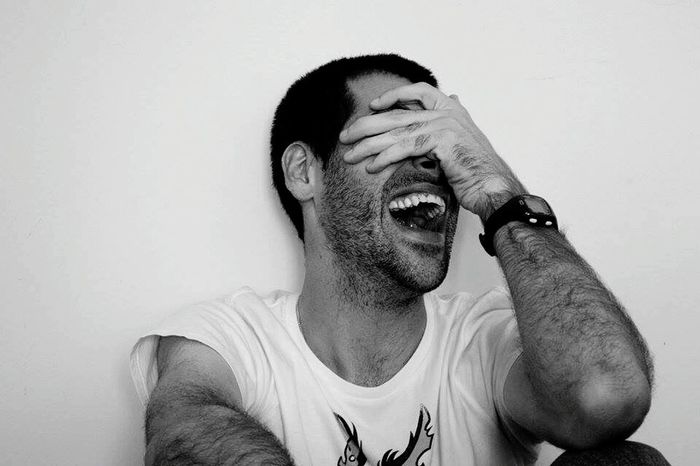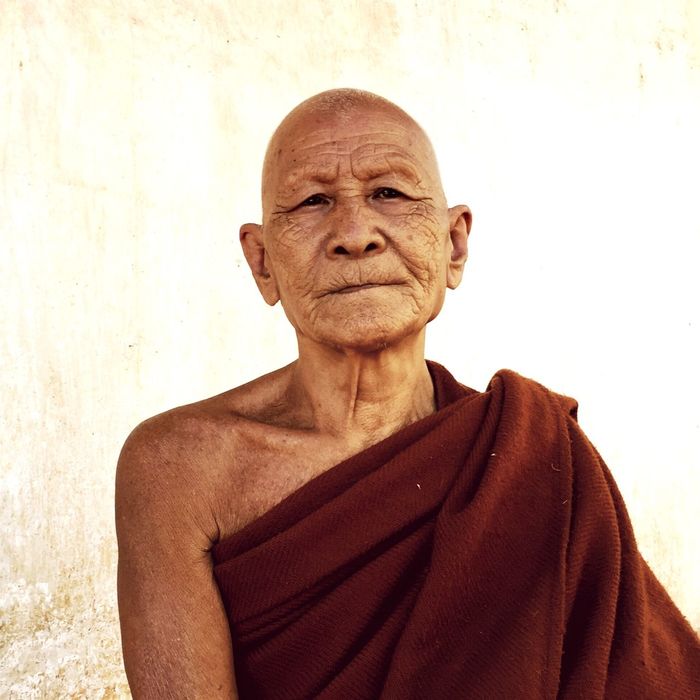 By Nicolas Ayer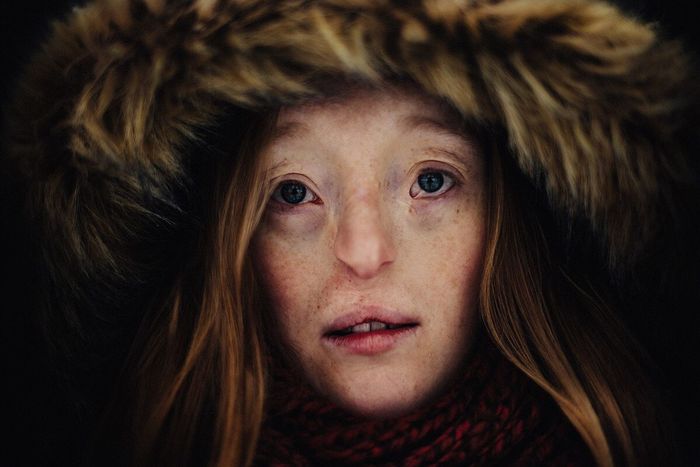 By Jonas Hafner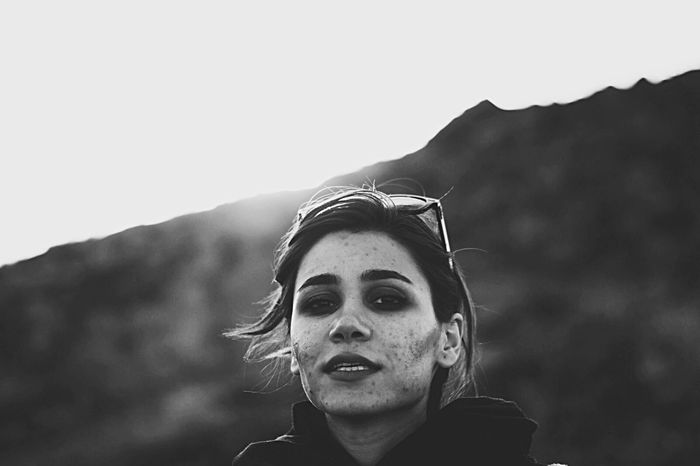 By Aron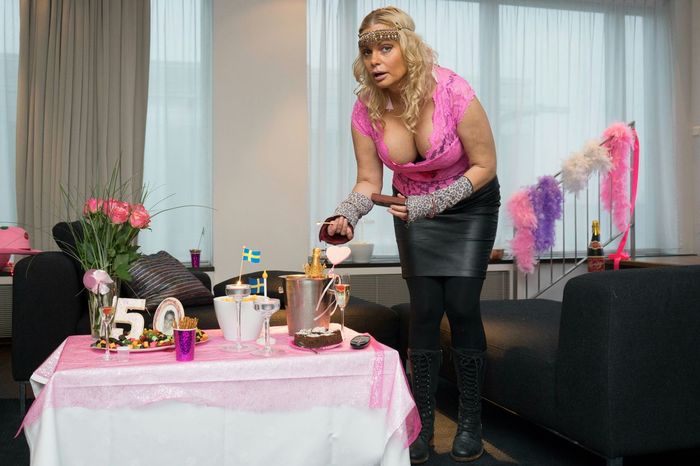 By erik lindner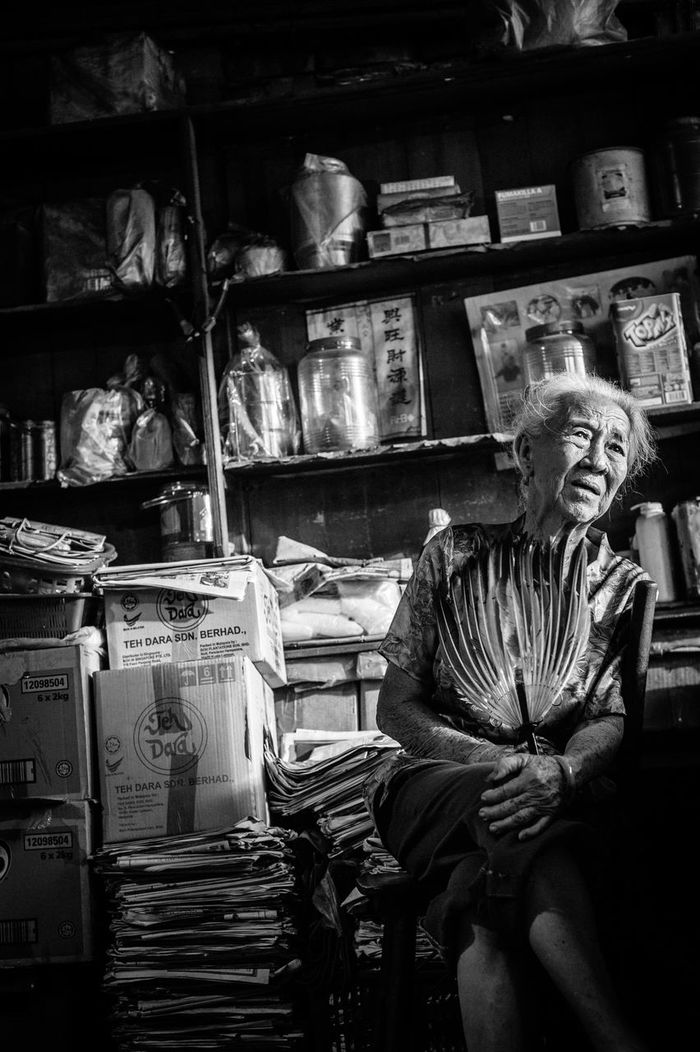 By Nazir Azhari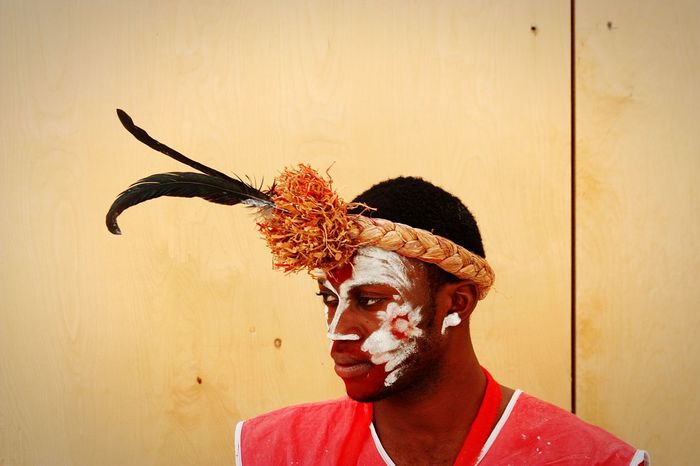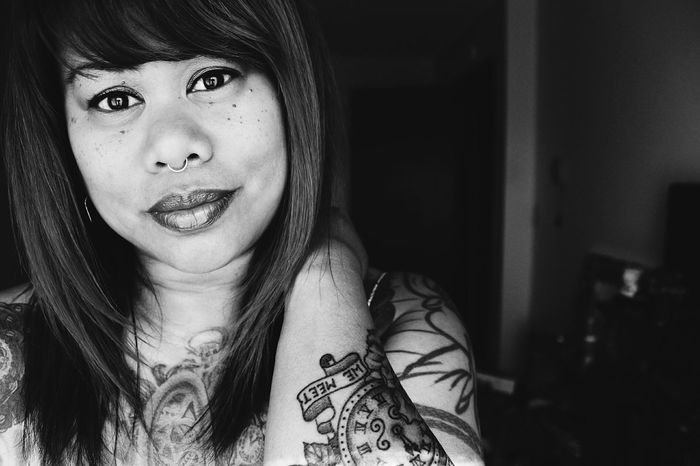 By Kay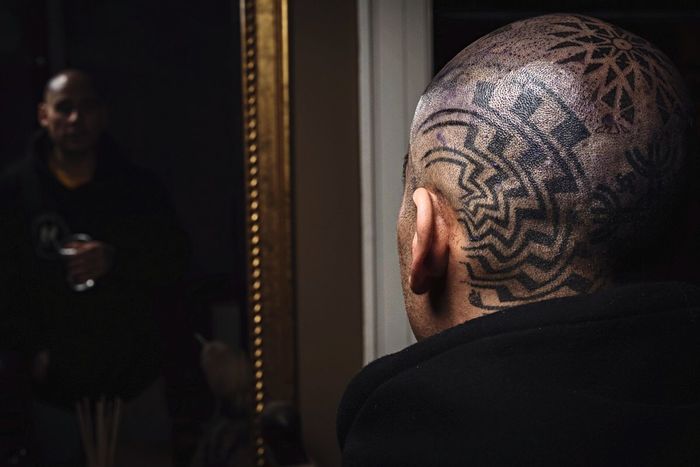 By Tom Lund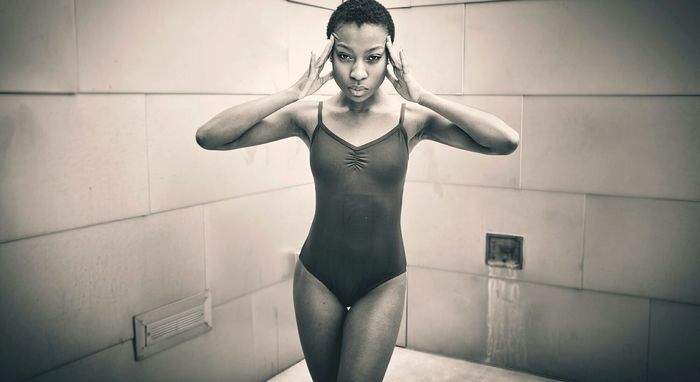 By Paul Jacob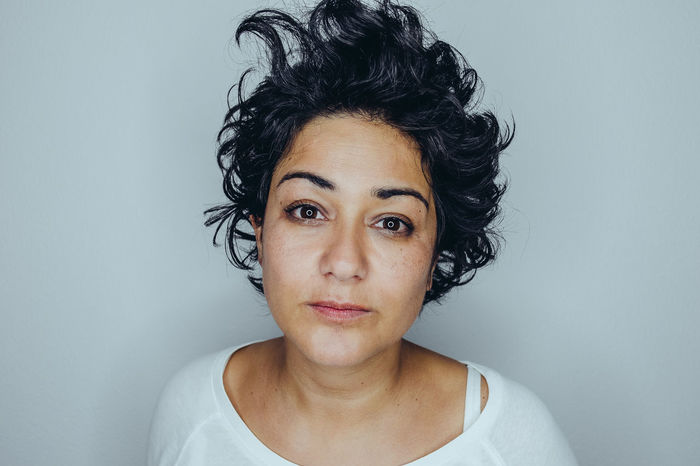 Congrats everyone! Thanks for taking part. For more ways to get featured, published, exhibited or win great prizes check out the Missions tab in the app.
Header Image by CLICKCLACK DEMIRO