Perfect Lines. 25 Images of Symmetry to Inspire You
By EyeEm Team - 3 min read
Check out the stunning highlights from our recent photo mission
When the Greek philosophers paused to consider what made something beautiful, it was Plato who suggested it was a result of harmony and symmetry. Now, after more than 2,000 years, scientists have tested Plato's theory and concluded that he was right: as humans, we are attracted to symmetry.
Bearing that in mind, we weren't surprised to see some incredibly beautiful images in our recent photo mission, Symmetrical. Check out some of the highlights below for inspiration – why not try capturing a perfectly symmetrical shot yourself?
By
By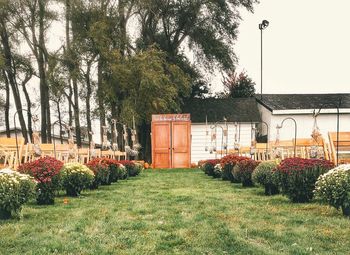 By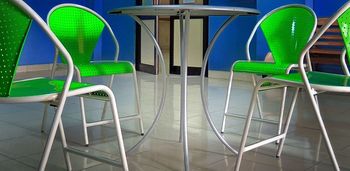 By
By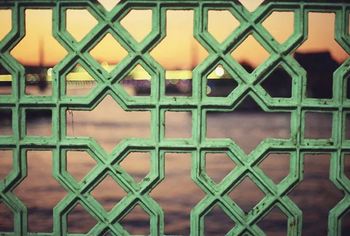 By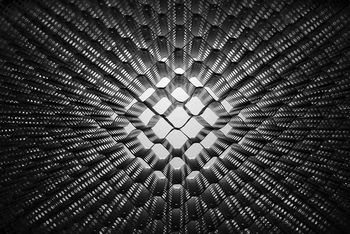 By
By
By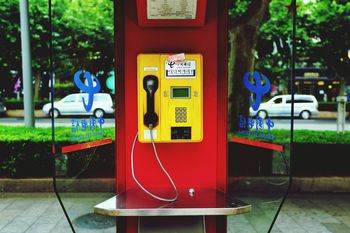 By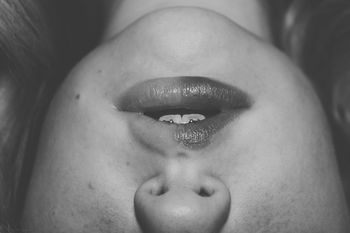 By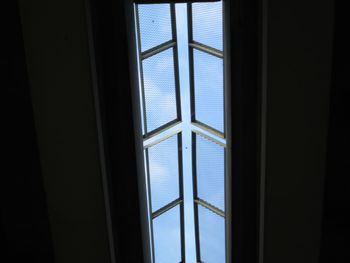 By
By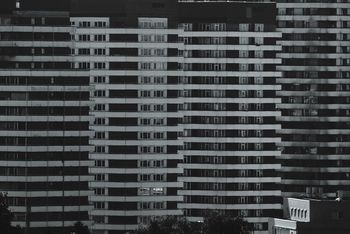 By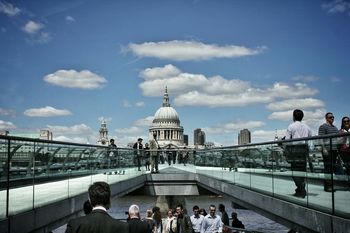 By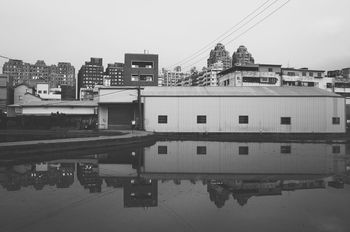 By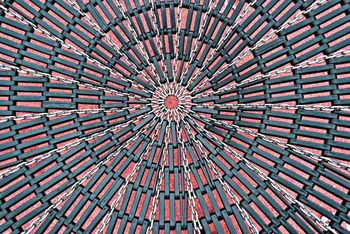 By
By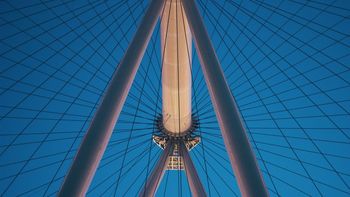 By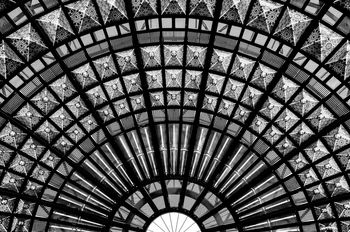 By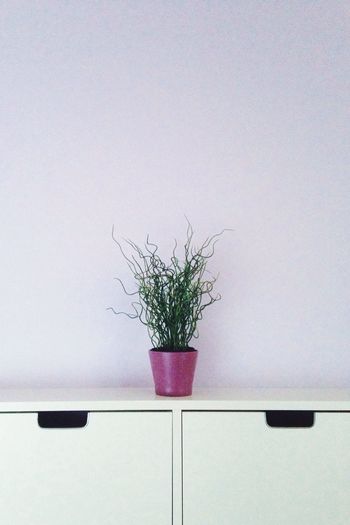 By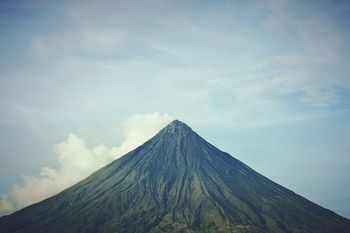 By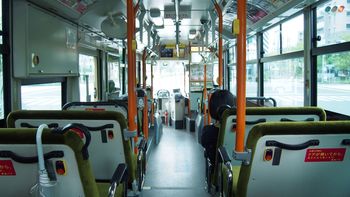 By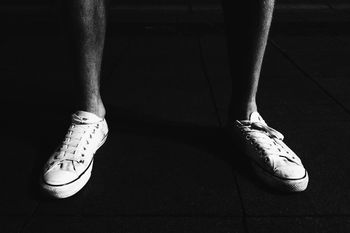 By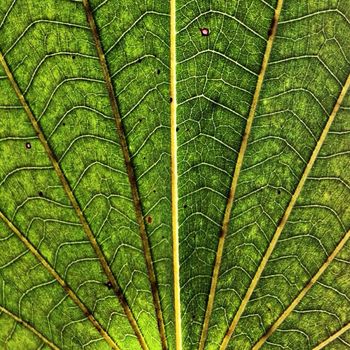 By
Fantastic! A huge thank you to everyone who contributed. If you fancy seeing your image featured on the EyeEm blog, why not take a look at the missions currently running in the missions tab in the app?
Feedback? Thoughts? Get in touch – we'd love to hear from you. You can contact us via Facebook or Twitter at any time – we're always happy to say hi!
Recommended posts
* New Photo Mission: RePicture Learning
* New Photo Mission: What Does Music Look Like To You?
* Getting to Know the EyeEm Community Guidelines
Header Image by @monix9