How to represent love with photography: A guide for Valentine's Day and beyond.
At EyeEm, we're on a mission to showcase new and exciting talents in photography – and that includes calling out topics that could benefit from their fresh perspectives.
We've long had a problem with the way "love" is depicted with photography. Particularly around Valentine's Day, you see photos laden with clichés: Close-ups of smiling couples holding hands, silhouettes before a sunset, or hearts drawn into the beach sand.
These pictures are fairly one-dimensional: They focus just on simple affection, even though love is much more real, intense, or even painful than those pictures suggest. Also, having been shown for years, these images no longer carry any meaning, and consequently fail to connect with viewers. That's why we've put together a collection of photos for you. They picture love through the eyes of emerging photographers, taking a new look on this old emotion. And we've put together this handy guide to help you choose love pictures that correspond to reality.
Be Less Obvious
Photography isn't just depiction of reality: It's also an interpretation of it, and the best photographers are those who don't just show a motif, but reveal a message through it. Simple example? There's no need to show only couples or their happy faces when representing love. Instead, show something that sparks a viewer's curiosity.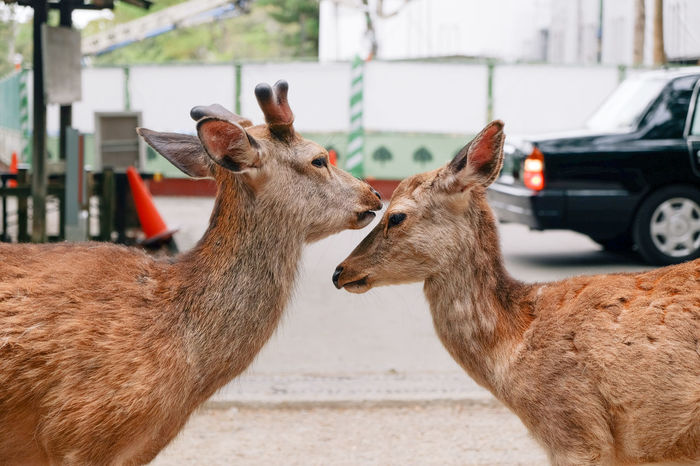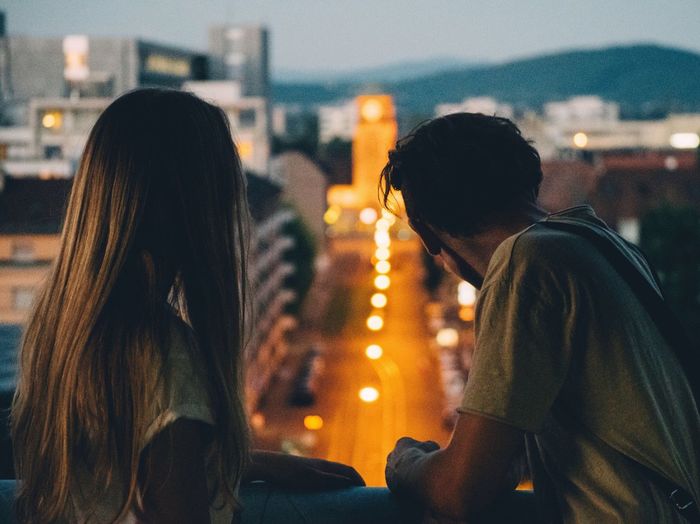 Be Daring
I mentioned that heart drawn into the sand earlier. It's such a boring representation of love because it uses the least possible bit of abstraction. A heart is universally understood, but it doesn't invite associations. And that's why it's a squandered opportunity: Photos are uniquely able to invoking emotions and associations. Be a little brave with photography and you're guaranteed to catch much more attention.
Be Diverse
Love takes many forms. Why only represent it with straight couples? You can also select photos that are vague enough to play into everyone's own definition of love.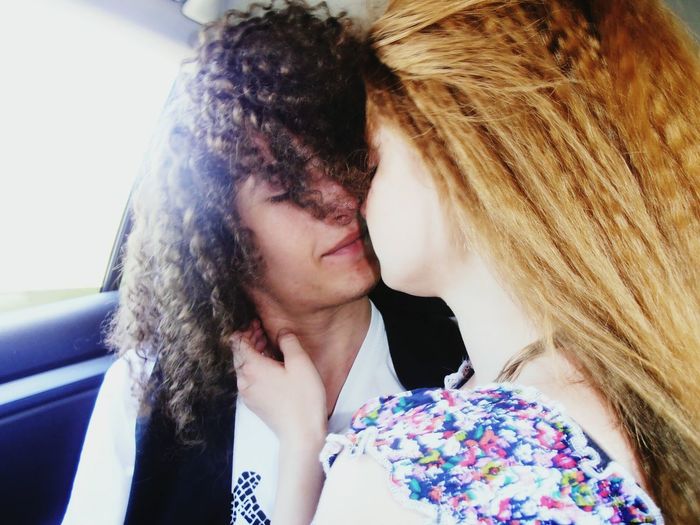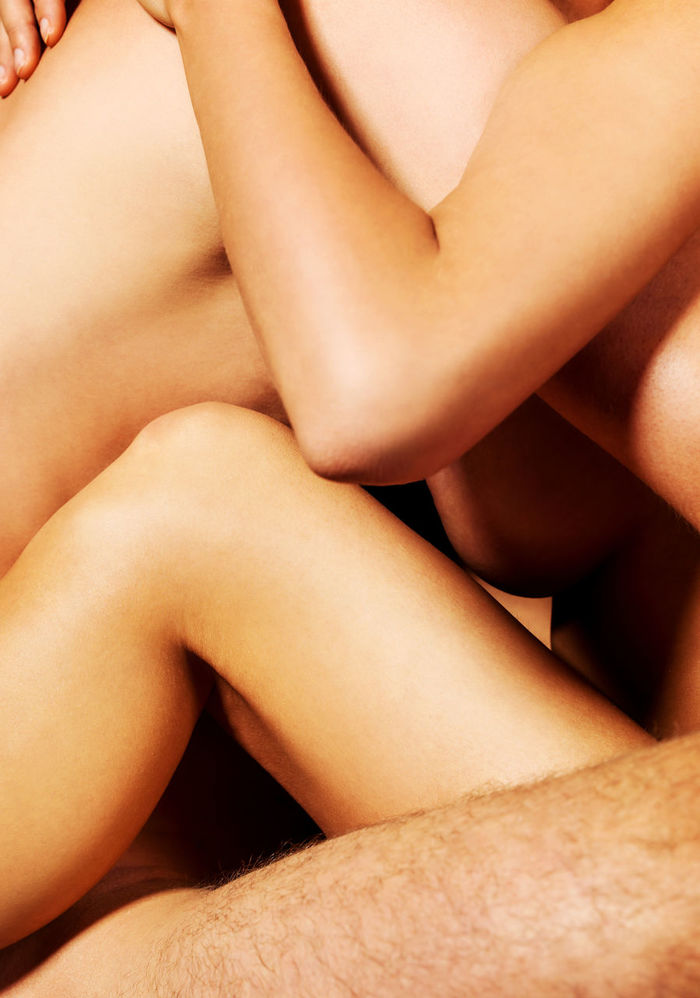 Be (a Little) Retro
Film aesthetics are all the rage at the moment. Luckily, its unreal colors, subtle grain, and rich blurs also pair well with the emotional abstraction of love. Use film photography as an artful way to depict love – all while eschewing the postcard perfectionism everyone is so tired of.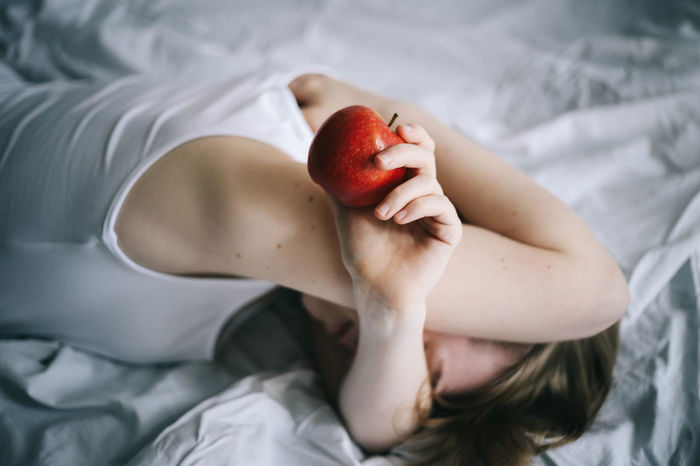 You can license all of these images on EyeEm right now – or browse our selection of love images for more.
Header image by @clairdelune.