Go See These Photo Exhibitions: May 2016
By EyeEm Team - 3 min read
Our picks to see this month!
What's more inspiring than an afternoon making a round of your city's photo galleries? We took a look at what photo shows are happening worldwide to make sure you don't miss the must-see exhibitions in your corner of the world. Here is a selection of exhibitions we are most excited about in May 2016. These are art shows featuring photographers old and new and happening right now in the U.S., Europe and Asia. See them below.
Worldwide
World Press Photo on tour, coming in May to Sevilla, Lisbon, Amsterdam, Poznan, Moscow, Hamburg, Minsk, Zurich, Milan, Knokke-Heist, and Chorzów
WOMEN: New Portraits by Annie Leibovitz on tour, coming in May to Singapore
United States
Women's Showcase at Detroit Center for Contemporary Photography (Viewed online), Detroit
Border Cantos: Richard Misrach | Guillermo Galindo at the San Jose Museum of Art, California – Through July 31st
Camilla de Maffei: The Visible Mountain at The Half King Photography Series, New York City – Through May 23rd
Magnum Photos: New Blood at Milk Gallery, New York City – Through May 8th
New Americans at the Skylight Studios / Annenberg Space for Photography, Los Angeles – Through August 21st
Family interviewed by photographer Brandon Stanton as part of his Humans of New York blog series on refugees as they arrive in the US for resettlement. Photo by: Brandon Stanton for Humans of New York
Europe
Unseen City: Photos by Martin Parr at Guildhall Art Gallery, London – Through July 31st
Alina Rudya – Prypyat Mon Amour at KANYA Berlin – Through May 15th (See the EyeEm artist talk on April 30th)
Parallel Perspectives. Iran-Spain: Photographs in the Mirror at Conde Duque, Madrid – Through May 15th

Fernell Franco : Cali Clair-obscur at Fondation Cartier pour l'art contemporain, Paris – Through June 5th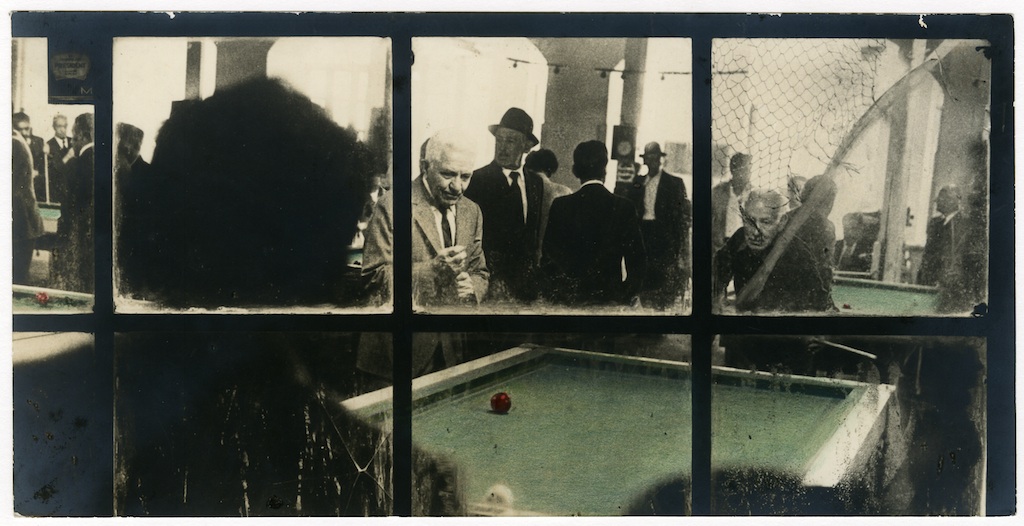 Series Billares, 1985 © Fernell Franco
Courtesy Fundación Fernell Franco Cali / Toluca Fine Art, Paris

Habitat at Istanbul Modern, Istanbul – 
Through May 22nd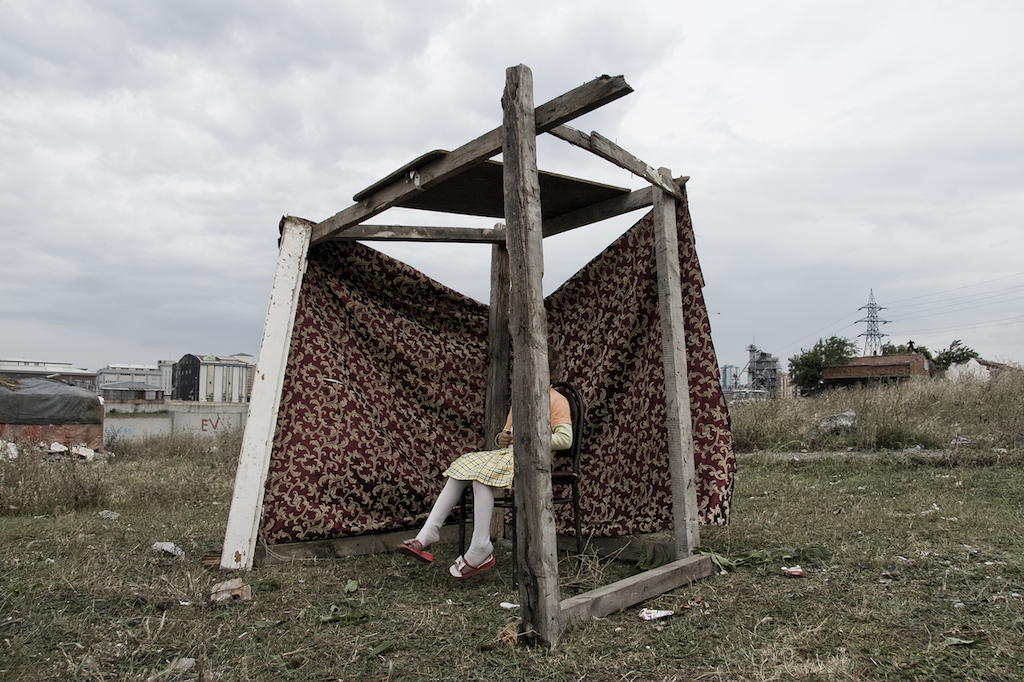 Barbaros Kayan
Ayazma Projesi
Ayazma Project, 2008 / Habitat
Asia
Luo Dan – When to Leave at M97 Gallery, Shanghai – Through June 8th
Nico Perez – Stills from Life at AL, Tokyo – May 13th through May 15th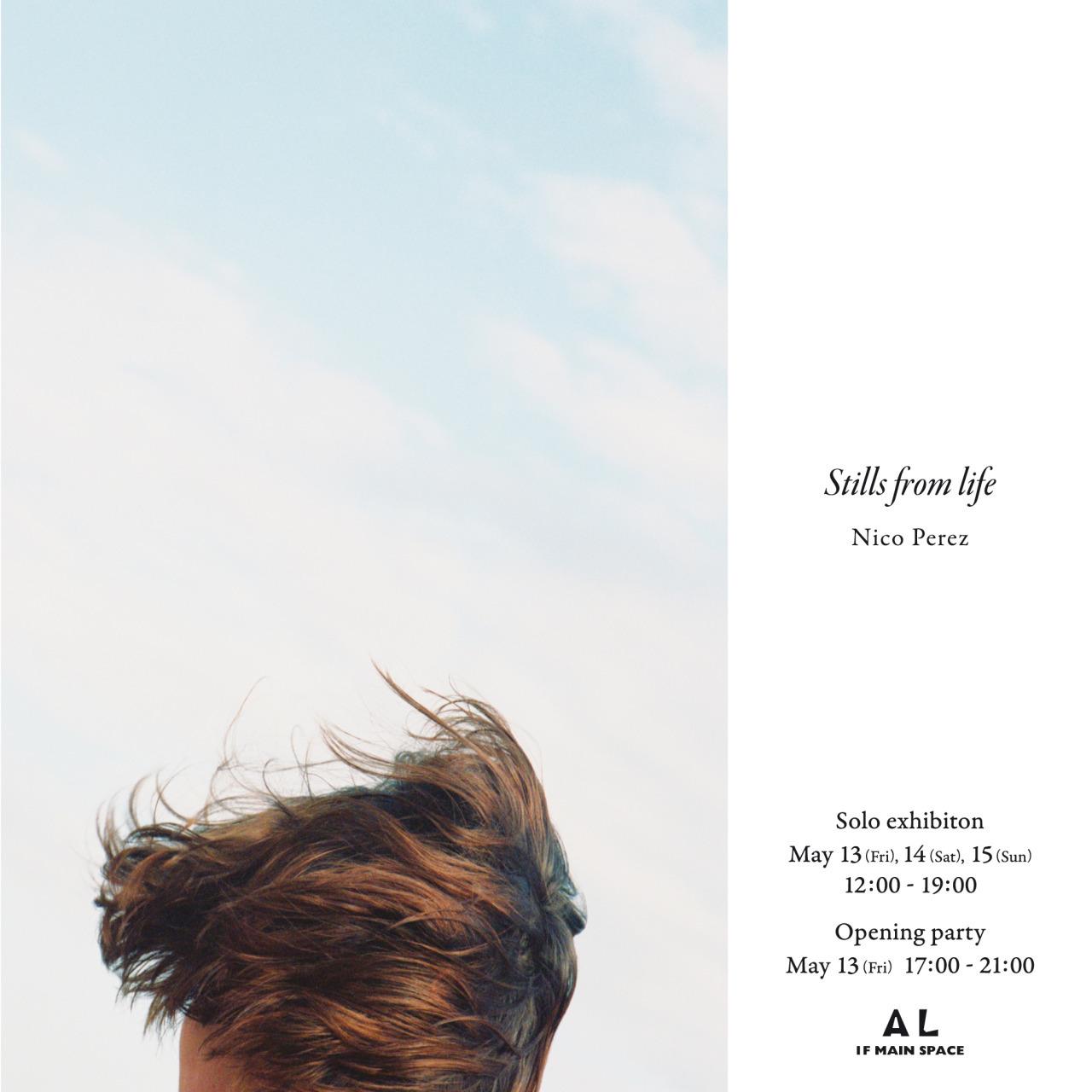 Chernobyl Today – Christophe Malcot at Artspace222, Singapore – Through May 31st
Art Beijing, Beijing – May 1st through May 3rd
Kyoto Graphie International Photography Festival, Kyoto – Through May 22nd
Now, go out and get inspired! Have a recommendation for exhibitions showing in June? Get in touch on Facebook or Twitter.
Header image: Brandon Stanton for Humans of New York; Courtesy Annenberg Space for Photography