Go See These Photo Exhibitions: July 2016
By EyeEm Team - 3 min read
See our picks this month!
A visit to your local galleries is fantastic way to get inspired and keep up with what fellow photographers are making. To help you do the same, we rounded up photo shows happening in the U.S., Europe and Asia to make sure you don't miss the must-see exhibitions in these three hotspots. See a selection of exhibitions we are most excited about in July 2016.
Worldwide
World Press Photo on tour, coming in July to Amsterdam, Shiga, Edinburgh, Auckland, Tijuana, Oita, Zutphen, Faro, Ottawa, Nogota, and Santiago
WOMEN: New Portraits by Annie Leibovitz on tour, coming in July to Mexico City
United States
Adriana Zehbrauskas – Family Matters at The Half King Photo Series, New York City – Through July 17th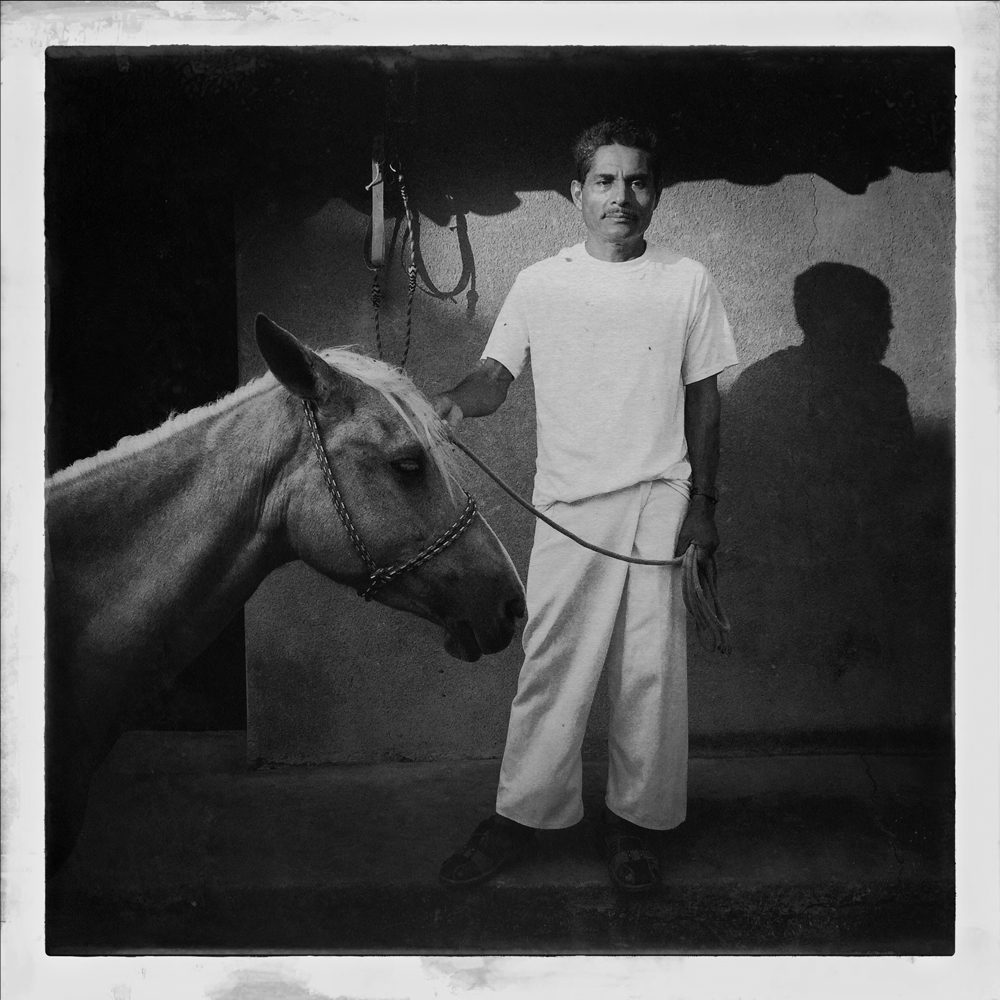 © Adriana Zehbrauskas
Sally Mann: Emmett, Jessie, and Virginia at the Jenkins Johnson Gallery, San Francisco – Through July 9th
Simen Johan at the Yossi Milo Gallery, New York City – Through August 10th
Refugee at the Annenberg Space for Photography, Los Angeles – Through August 21st
Adam Davies at the New Orleans Photo Alliance, New Orleans – Through July 31st
Hiro at The Museum of Fine Arts Boston – Through August 14th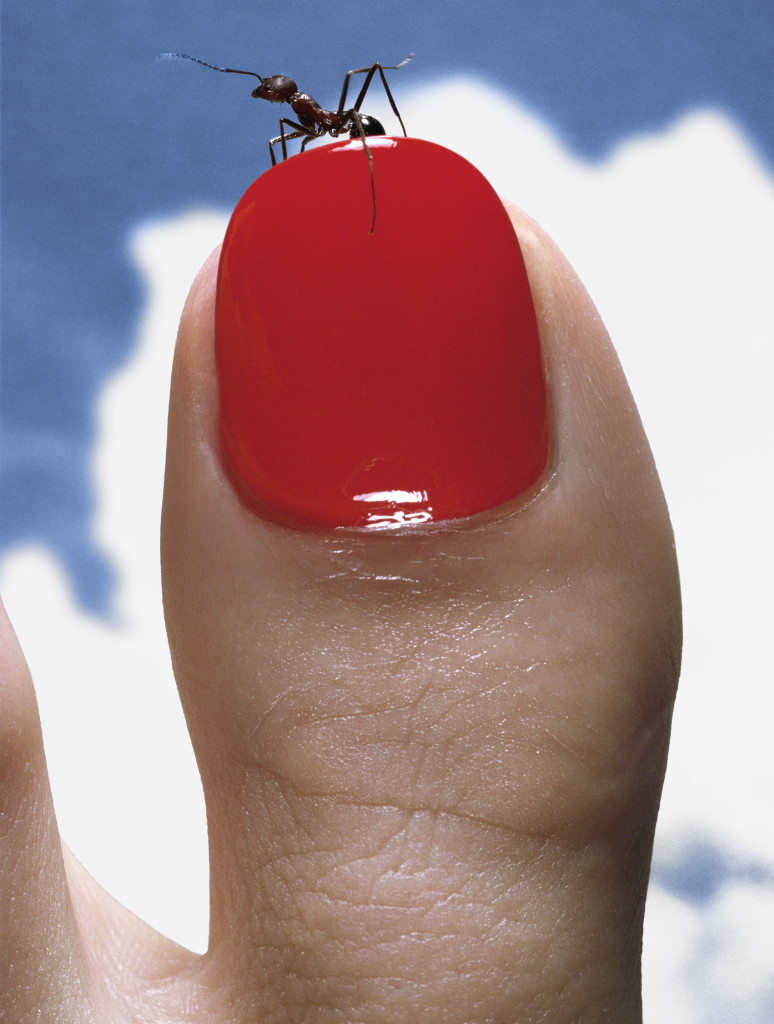 Foot Series #8 with Ant, New York, 1982, Hiro.
Europe

William Eggleston – Portraits at National Portrait Gallery, London – Through June 30th
Untitled, 1974 (Karen Chatham, left, with the artist's cousin Lesa Aldridge, in Memphis, Tennessee) by William Eggleston, 1974 Wilson Centre for Photography ©Eggleston Artistic Trust
PHotoEspaña 2016, Madrid – Through August 28th
Picture Berlin at tête, Berlin – Through August 16th
Robin Hammond – Where Love is Illegal at Jarvis Dooney Galerie, Berlin – Through July 16th

Seydou Keïta at Galeries Nationales du Grand Palais, Paris – 
Through July 24th

Aapo Huhta: Young Nordic Photographer of the Year at Fotografiska, Stockholm – 
Through August 28th
Images from the "Block", published by Kehrer Verlag, 2015. All images courtesy of Aapo Huhta 2015.
Asia
Montage 2016: Connection at the Visual Arts Centre Exhibition Gallery, Singapore – Through July 6th
Tell Me a Story: Locality and Narrative at the Rockbund Art Museum, Shanghai – Through August 14th
Chen Shaoxiong: Prepared at Power Station of Art, Shanghai – Through September 11th
Hwang Kyu-Tae at the Museum of Photography, Seoul – Through August 13th
Rinko Kawauchi: The Rain of Blessing at Gallery 916, Tokyo – Through September 25th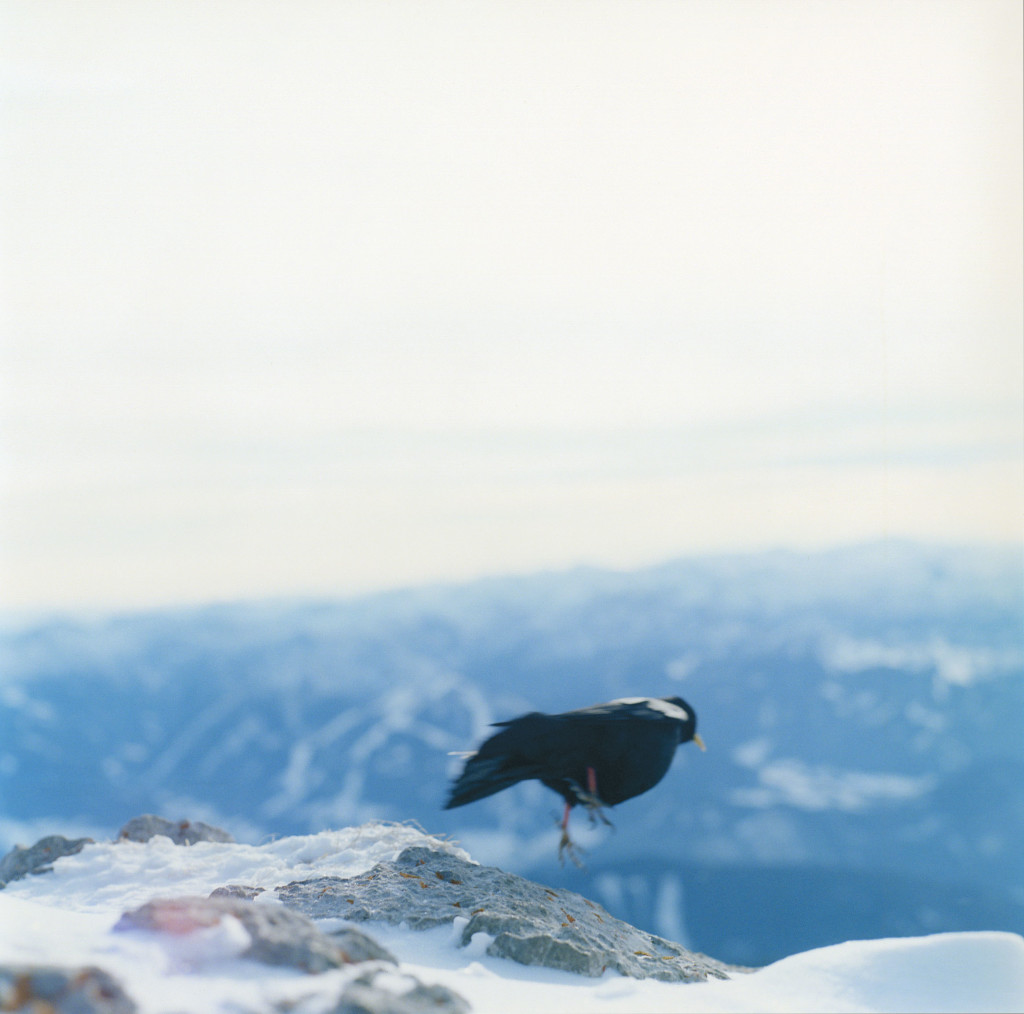 Untitled, from the series of "Search for the sun", 2015 ©Rinko Kawauchi
Now, go out and get inspired! Have a recommendation for exhibitions showing this month? Get in touch on Facebook or Twitter.
Header image by Foot Series #8 with Ant, New York, 1982, Hiro.