Go See These Photo Exhibitions: April 2016
By EyeEm Team - 4 min read
Our picks to see in Europe, the U.S. and Asia
What's more inspiring than an afternoon making a round of your city's photo galleries? We took a look at what photo shows are happening worldwide to make sure you don't miss the must-see exhibitions in your corner of the world. Here is a selection of exhibitions we are most excited about in April 2016. These are art shows featuring photographers old and new and happening right now in the U.S., Europe and Asia. See them below.
Worldwide
World Press Photo on tour, coming in April to Amsterdam, Poznan, Lisbon, and Moscow
WOMEN: New Portraits by Annie Leibovitz on tour, coming in April to San Francisco
United States
Michelle Stuart, Theatre of Memory: Photographic Works at the Bronx Museum, New York – Through June 26th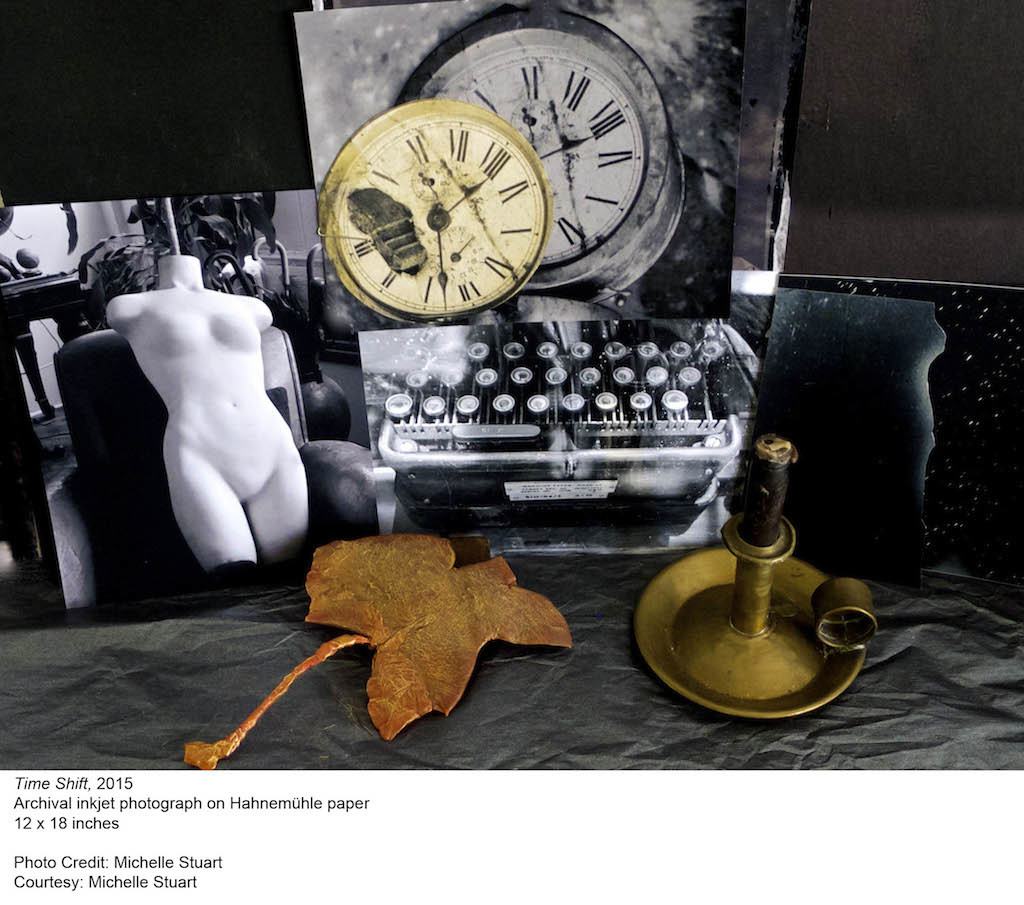 Month of Photography LA Group Show, Los Angeles – April 9th – May 27th
©Christopher Woodcock, Courtesy Month of Photography Los Angeles
Bruce Davidson at the DeYoung Museum, San Francisco – Through September 11th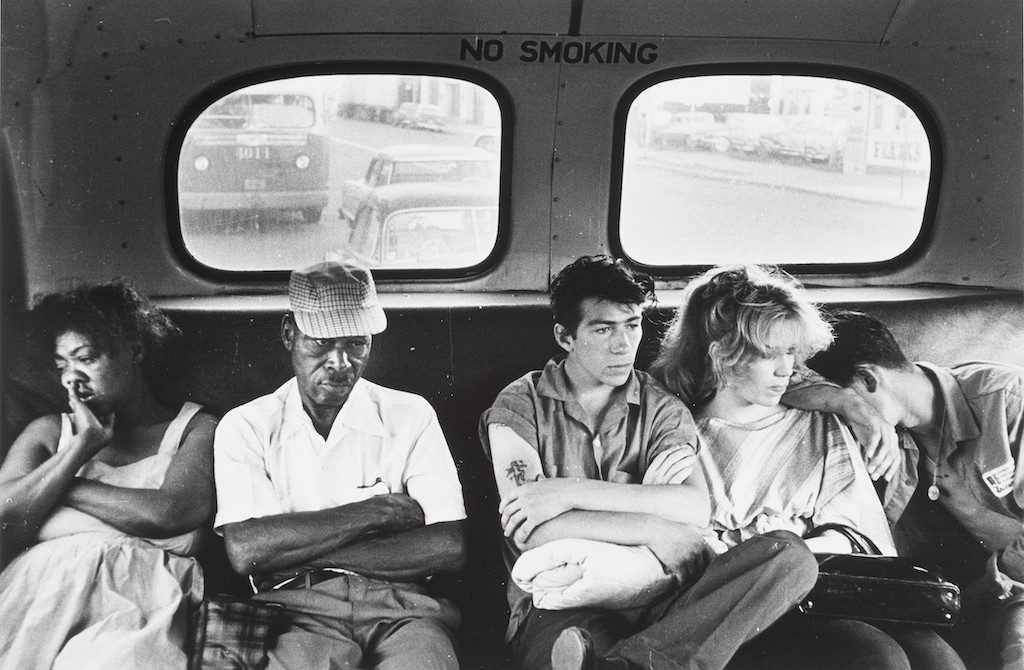 Bruce Davidson "Brooklyn Gang, 1959"
Fine Arts Museums of San Francisco, Gift of Jerri Mattare
© Bruce Davidson/Howard Greenberg Gallery
In Good Time, photographs by Doug DuBois at the Aperture Gallery, New York – Through May 19th
Lise and Spencer, Ithaca, New York, 2004 © Doug DuBois
Nothing Personal: Zoe Leonard, Cindy Sherman, Lorna Simpson at the Art Institute Chicago 
 – Through May 1st
Europe
Strange and Familiar: Britain as Revealed by International Photographers at the Barbican, London – Through June 19th
Ulrich Wüst: Cityscapes / Late Summer / Peripheries at C/O Berlin – Through April 24th
from the series Late Summer, 1989 to 1990 © Ulrich Wüst Courtesy C/O Berlin
Paul Strand at V&A, London – Through July 3rd
Young Boy, Gondeville, Charente, France, 1951 © Paul Strand Archive, Aperture Foundation

Helena Almeida : Corpus at Jeu de Paume, Paris – Through May 22nd

Wolfgang Tillman's pictures from New World at Gallery of Modern Art, Glasgow – 
Through August 7th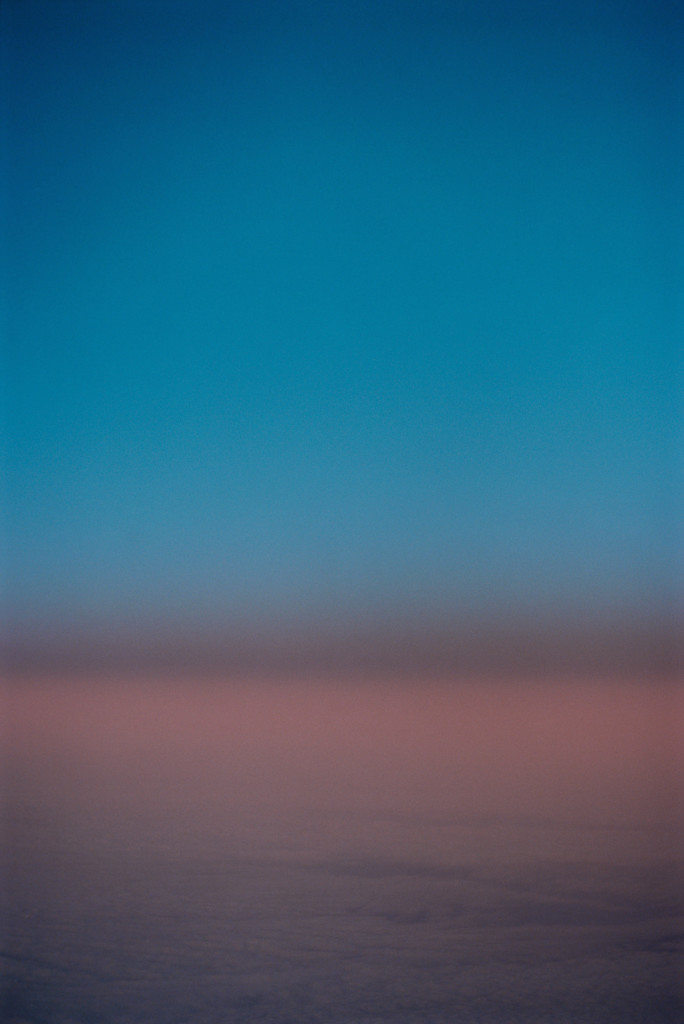 Wolfgang Tillmans
Tag/Nacht, 2009
Courtesy Maureen Paley, London
Asia
Kyoto Graphie International Photography Festival, Kyoto – April 23rd – May 22nd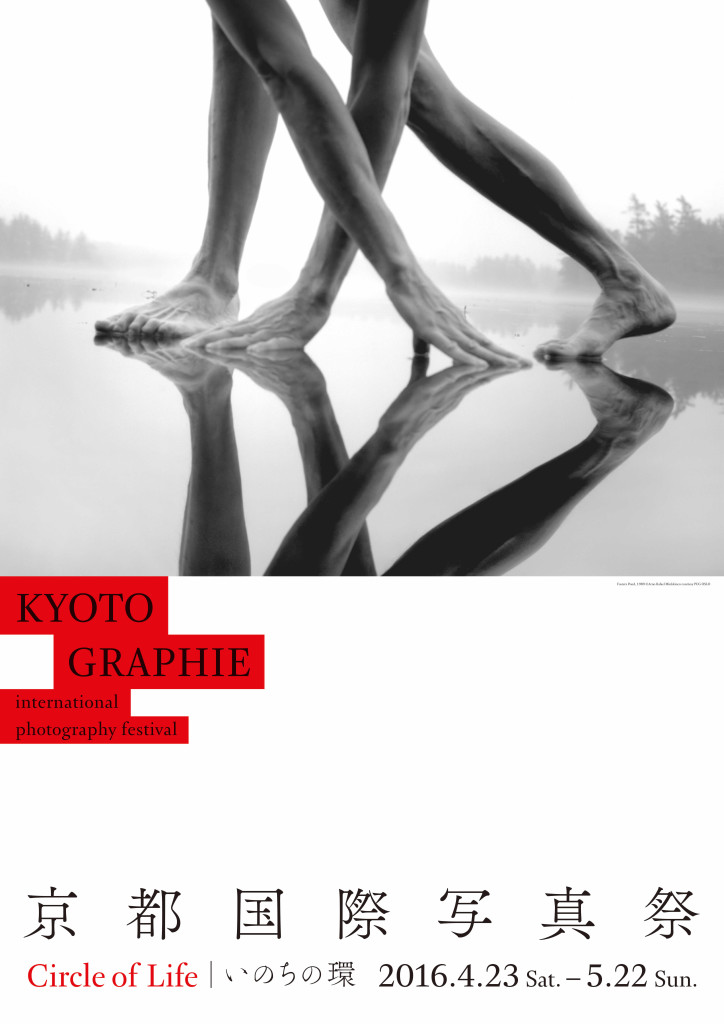 Ryan McGinley: Body Loud at Tokyo Opera City Art Gallery, Tokyo – April 16th – July 10th
Two Magnum Masters: Barbey and Berry at Shanghai Center of Photography, Shanghai – Through May 29th
Lens of the world by Seung Hoon at the Visionairs Gallery Asia, Singapore – Through April 30th
TEXUS #217 New York Wall street, Seung Hoon Park
Courtesy VISIONAIRS GALLERY Asia
Magnum Contact Sheets at Museum of Photography Seoul, Seoul – Through April 15th
Now, go out and get inspired! Have a recommendation for exhibitions showing in April or May? Get in touch on Facebook or Twitter.
Header image: TEXUS #217 New York Wall street, Seung Hoon Park; Courtesy VISIONAIRS GALLERY Asia