Girl On Fire: The Women of EyeEm Share Their Faves
By EyeEm Team - 4 min read
As a nod to EyeEm Magazine Volume III, we share favorites to follow.
This post is part of theEyeEmVol III Supplement, a special series celebrating the theme "By Women"with original photo stories about women in front of and behind the camera and the issues they encounter on their journeys. Find out more about the issue here or get your copy now. Use the promo code EYEEMBLOG*for $5 off your purchase.*
EyeEm Magazine Volume III: By Women is here, and it celebrates the women in front of and behind the camera, the stories told in photos and the issues they encounter on their journeys. In observance of the launch of Volume III, the women of the EyeEm Team share who their favorite female photographers to follow on EyeEm are. See who they are below and give them a follow, too.
---
zezn
"I love the contrast in her work, black and white emphasising the the way she chooses to represent her body as an ethereal, ghostly form". –@maddyphoto, Photo Curator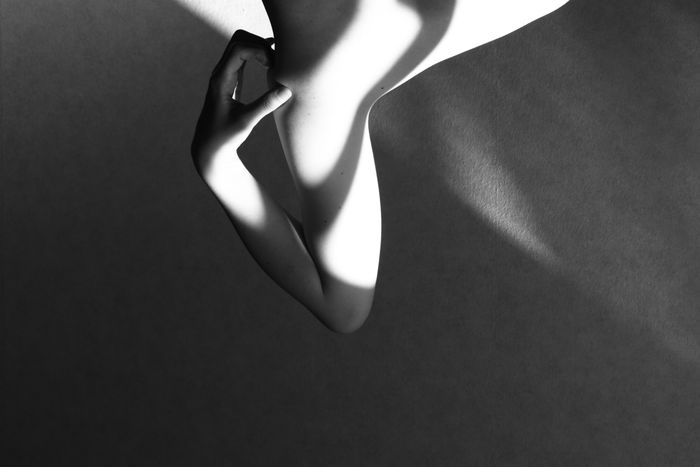 By
---
Anna
"Her tones are gorgeous, and she dismantles common animal photography and rebuilds it in a way that is eerie and captivating." – @stephanieoconnor1, Photo Curator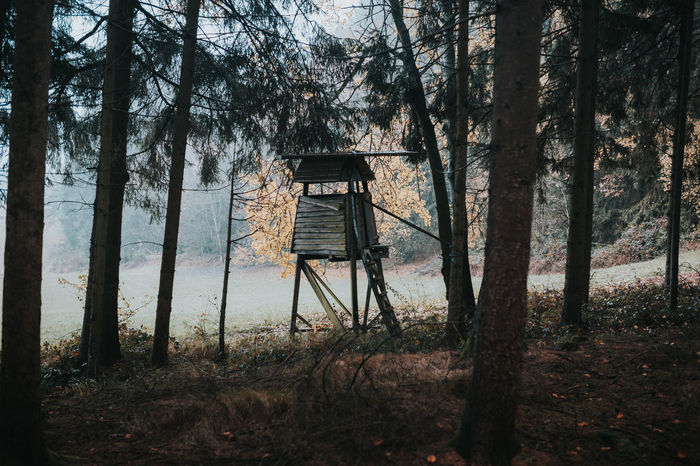 By
---
Pantea Naghavi Anaraki
"Pantea tells an entire story with each photo. Her talent in weaving a narrative is so powerful. She often photographs women in her home country of Iran and in doing so, gives a voice to the obstacles they face." – @Lisbetho, Blog Editor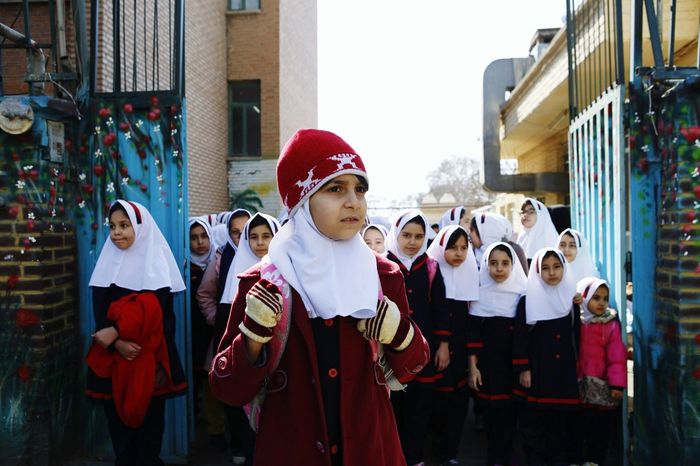 By
---
Lilli Casino
"I love the way Lilli injects her cheerful personality into her remarkable, rose-tinted film photography. Aside from being drawn to the analog aspect of her work, it's really cool to see how she draws out beauty from everyday banality; a skill we should all seek to integrate into our lives!" – @BroguesCM, Social Media Manager
By
---
Fishta
"I really liked Fishta's series where she's shot portraits but not included peoples' faces. I love being able to see themes through profiles." – @lucyvpike,Photo Editor
By
---
Natalie Herrmann
"I like Natalie's snapshot style, her profile really makes me feel like i'm seeing parts of her life. She also experiments with different types of film which gives her profile a lot of variety especially with color." – @jenny, VP People
---
Denise Kwong
"Denise's profile feels like every shot has been thought out and really conveys a story that she wants to tell. I think her style really comes across throughout her profile showing darker purples and light blues." – @adrienne, Head of Mobile Product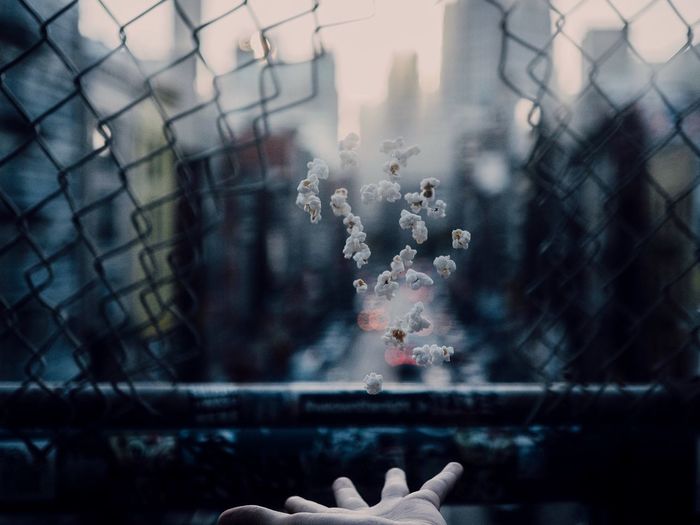 By
---
Brogues C-M
"Brogues has an eye for the spontaneous moments." – @Amei, People's Assistant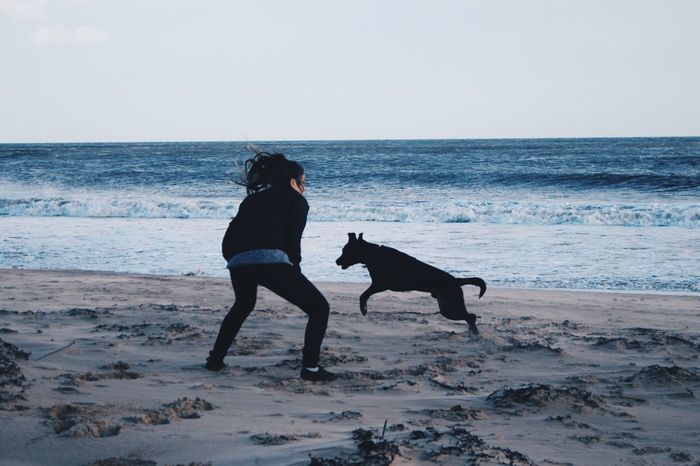 By
---
"I really like her mixture of urban and nature shots" – @flneubert, Photo Annotator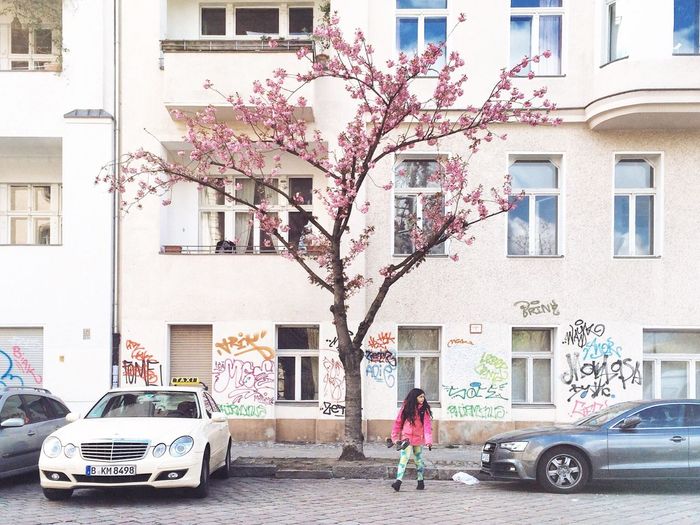 By
---
"…for her ability to sacralise the beauty of everyday life." – @adadays, Photo Curator
By
---
Header image by @lillicasino.