Fresh on Market in January 2017
Wintertime is best for taking trips – or for daydreaming a little. We have the photos that represent both.
Each month we present you a selection of the photos our community has recently made available for licensing on EyeEm Market. As always, we've seen a remarkable breadth of subjects uploaded. To show you what's possible with them, I have put together a photo story based on four types of pictures: Photos featuring the sky, clouds, the color blue, and airplanes.
This collection is inspired by the winter season, by wanderlust, and the possibility to get on a flight and leave the cold weather behind. You may not be able to do that yourself, but perhaps these photos inspire you realize your own next project with one of our over 80 million available images.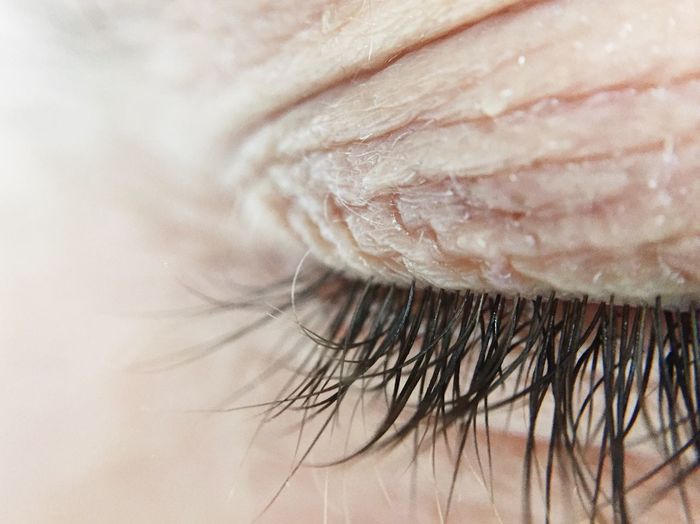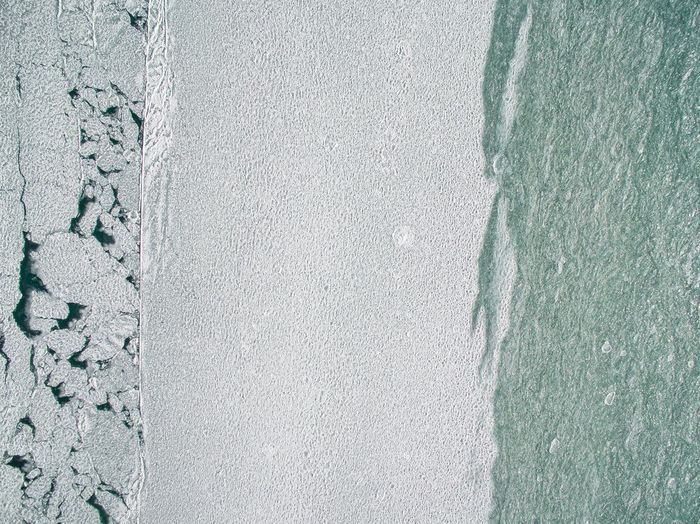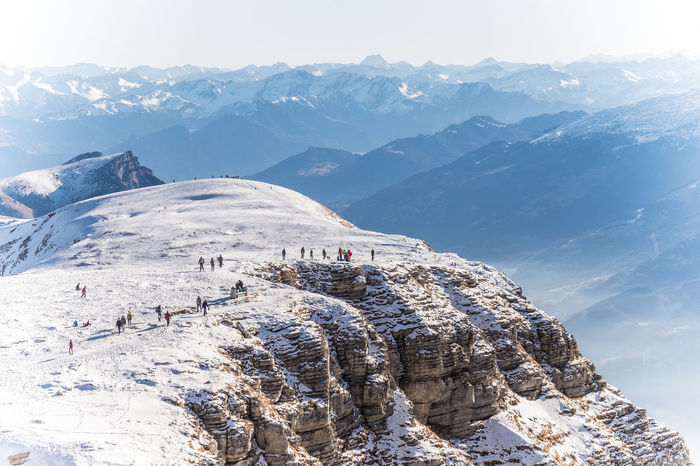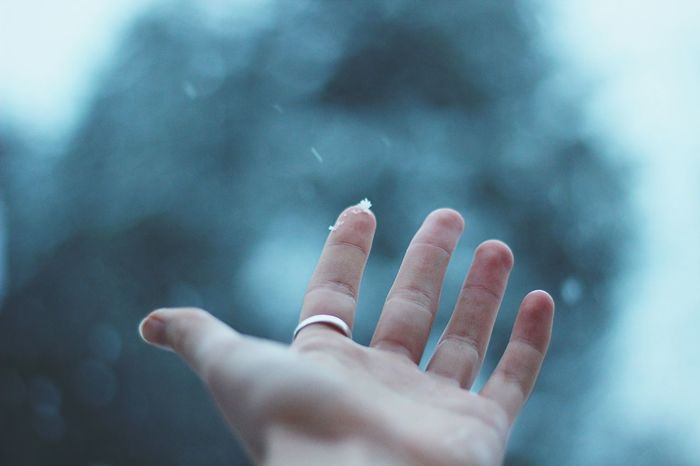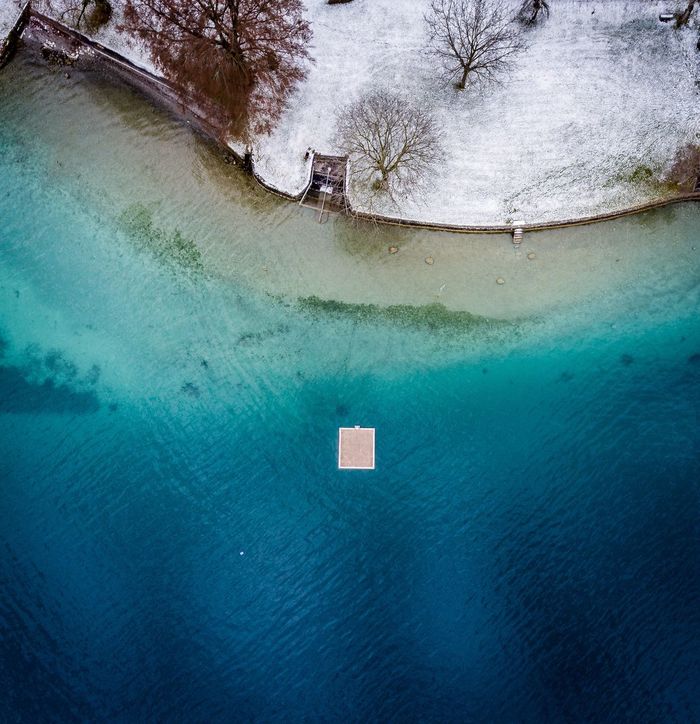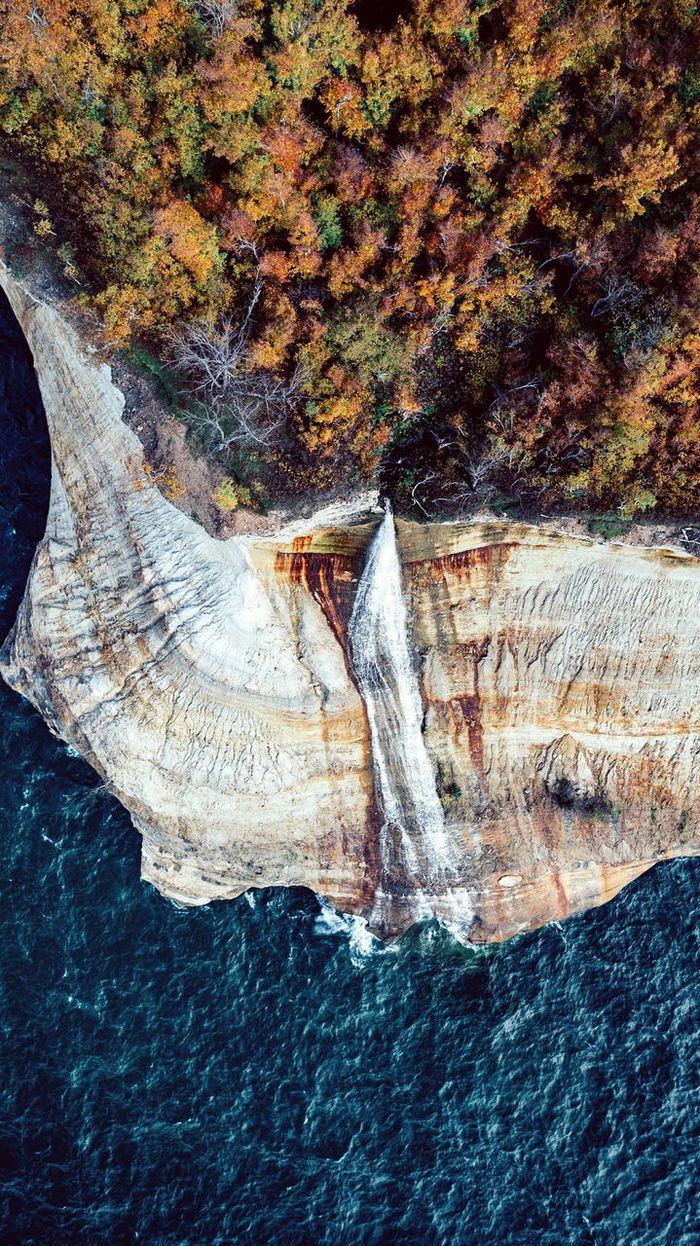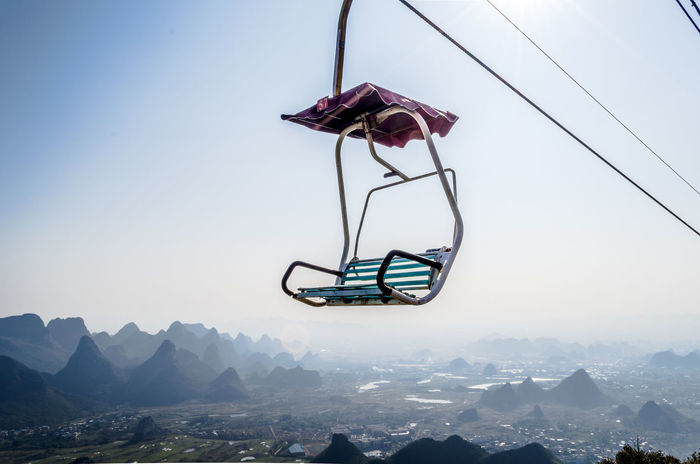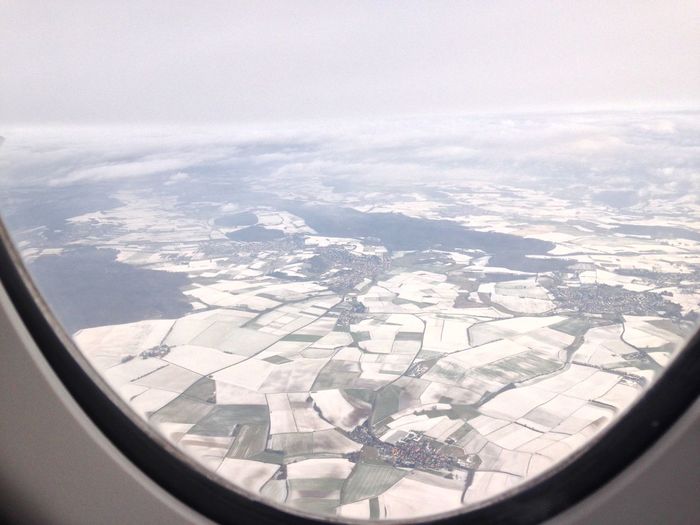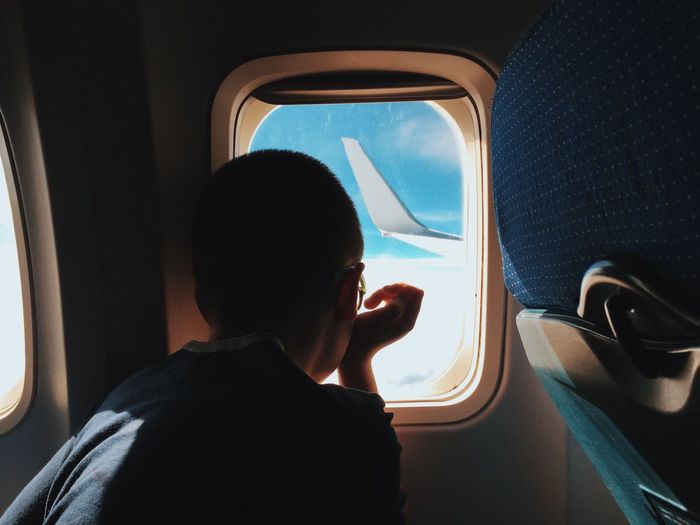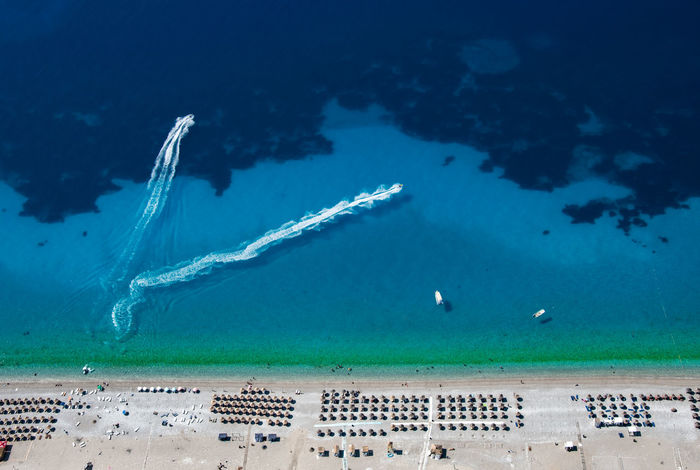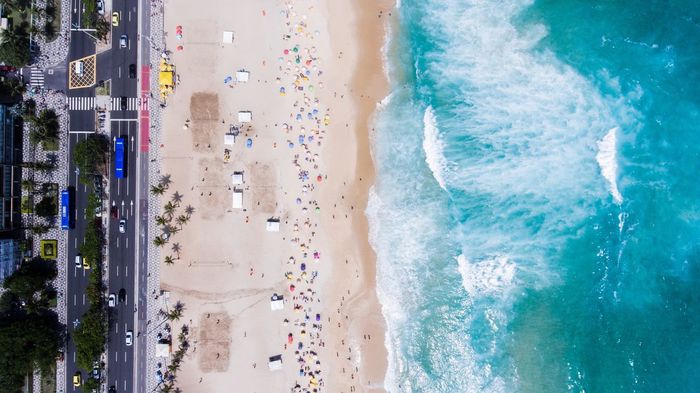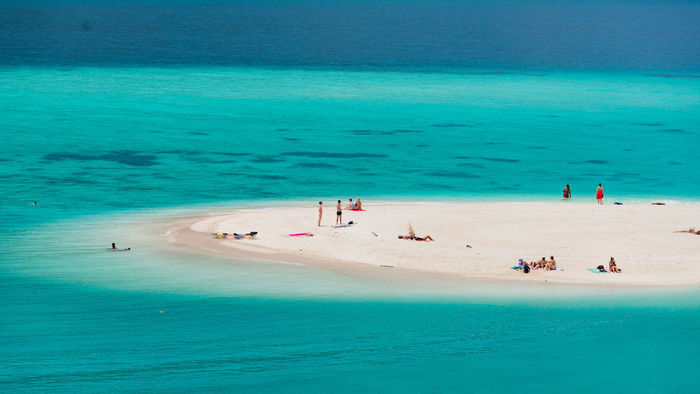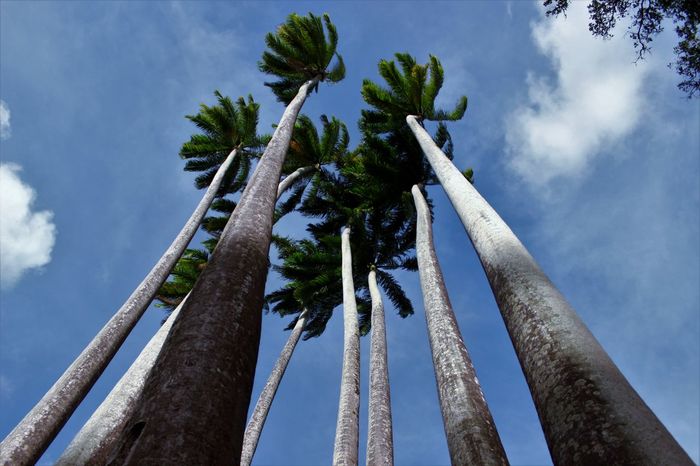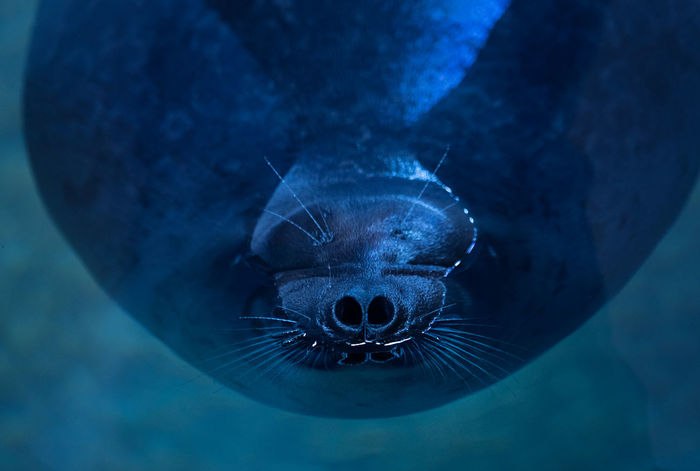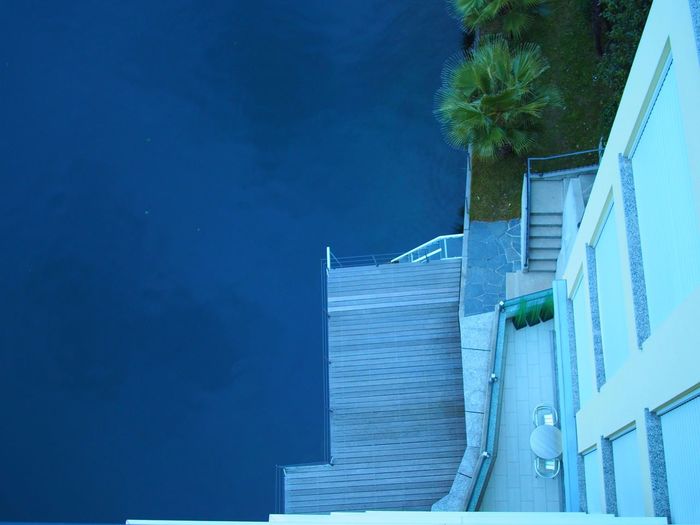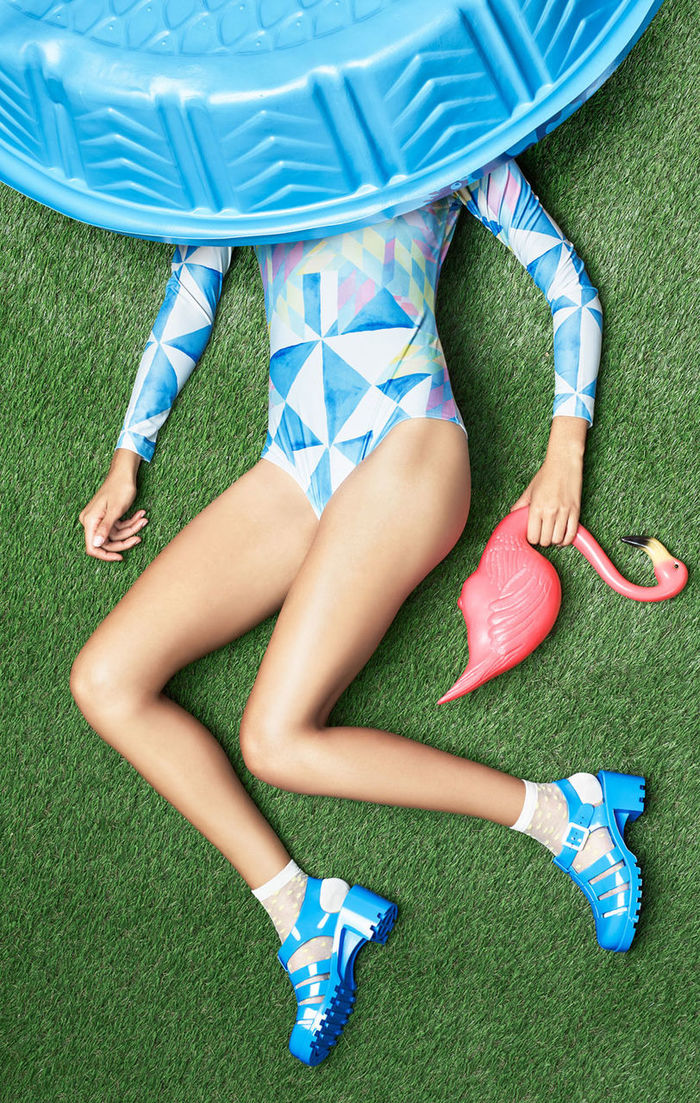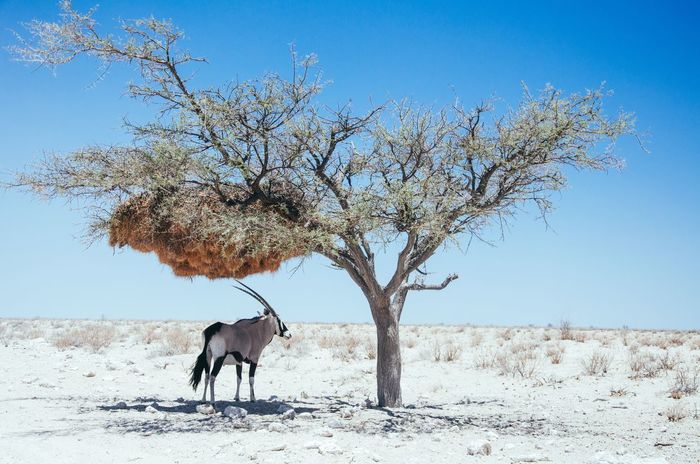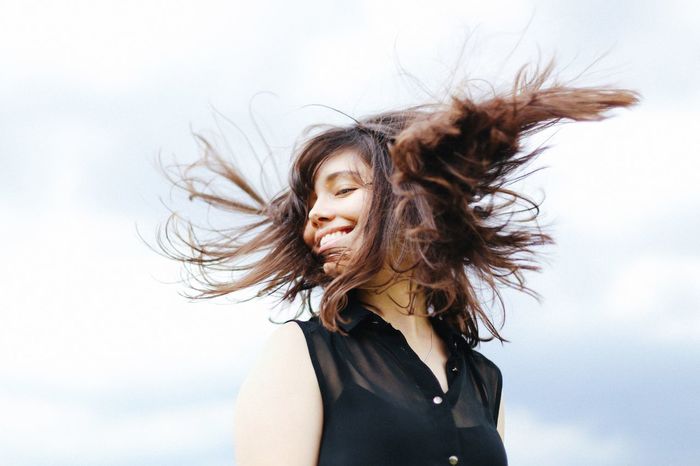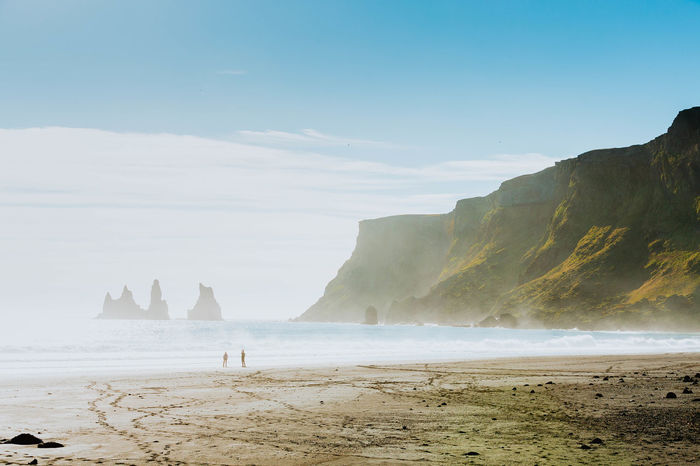 Need some fresh looks for your campaign or creative project? Check out the Fresh on Market 2017 album with an even greater selection of photos we're offering on Market.
Header image by@dinalf