Fresh On EyeEm. Get Exhibited at our New Talents Gallery
Your photos in print. The EyeEm Studios in Berlin and New York are waiting for you.
Welcome to The EyeEm New Talents Gallery. Located at the very heart of our studios in Berlin and New York, right in the hustle and bustle of Kreuzberg and Manhattan, you can now discover the works of 12 up-and-coming talents from the EyeEm Community.
Carefully curated by our photo editors, the New Talents Gallery aims to showcase unique, authentic perspectives from around the world and give new talents the recognition they deserve.
Press play to find out how our photo editor Maddy came up with the idea:
The 12 new talents exhibited this month
For the first exhibition at EyeEm Studio Berlin, Maddy chose the following talents:@ElenM,@FenilShah2,@lscott5,@KarinaVera1,@OscarSnchez2,@johatsu,
@LexieBeigel,@Nevermoreeee,@Goodbye11,@bpdraguisky,@Austinpaulblandand
@marliesmulkers.
"For me, modern photography is all about fleeting moments, one chance shots. When devices are always at hand, photographers are able to be more spontaneous and fluid with their creativity. In my selection for April, I chose images that I feel talk to one another, creating a second narrative between the frames."
– Madeline Dudley-Yates, EyeEm photo editor
Congratulations to everyone selected!
By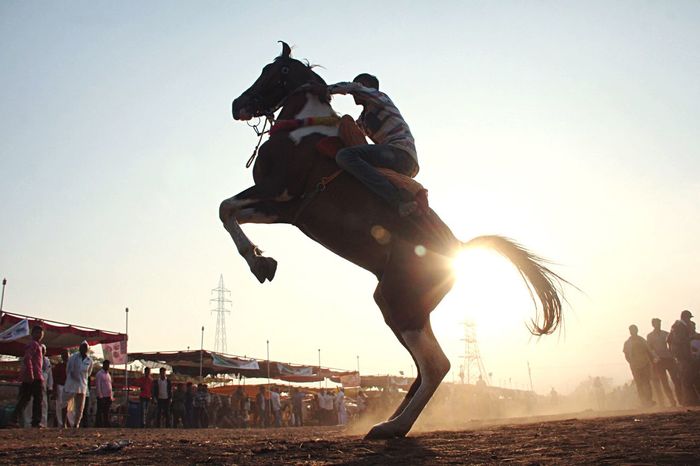 By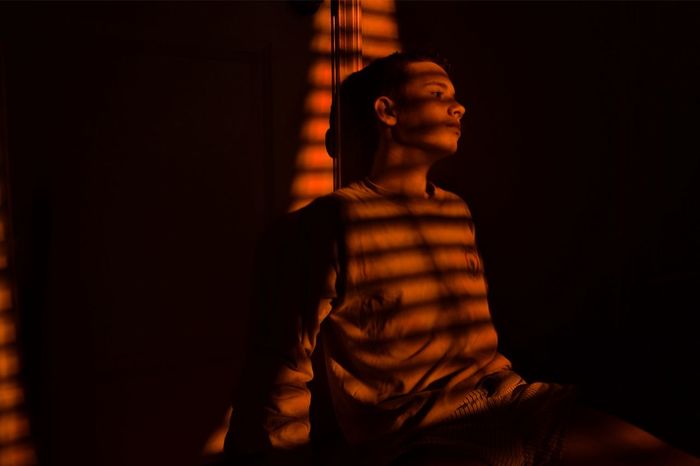 By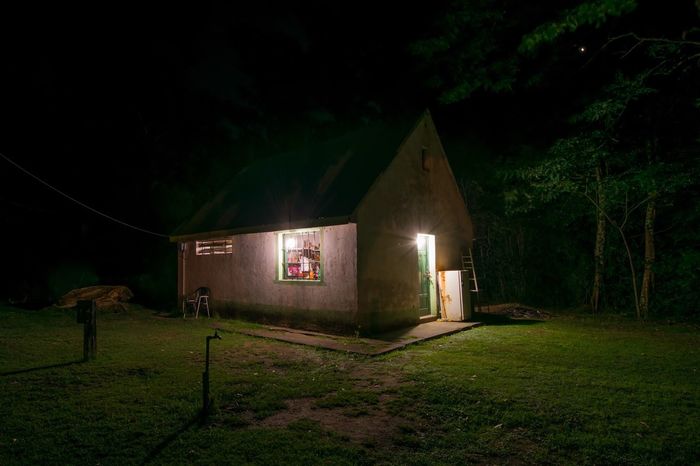 By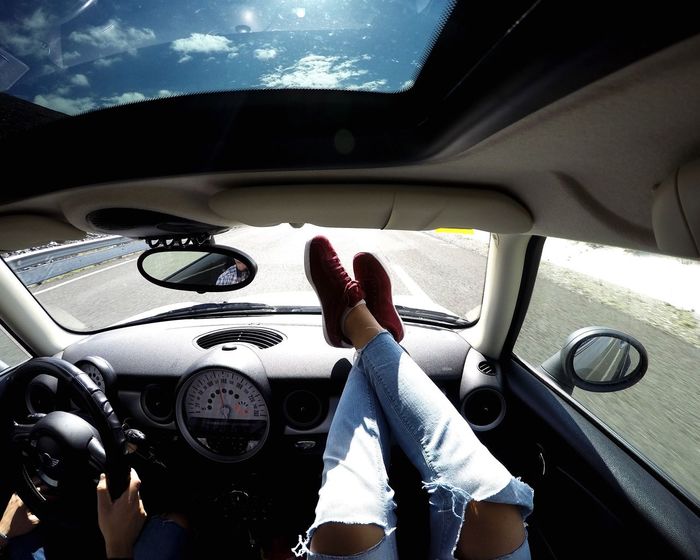 By
By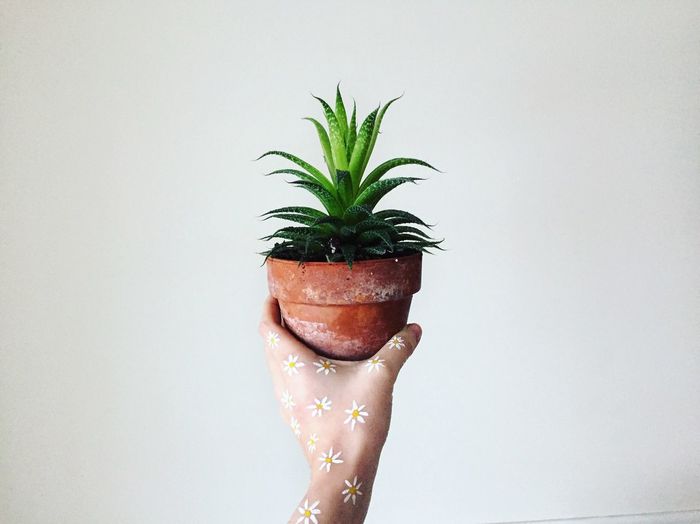 By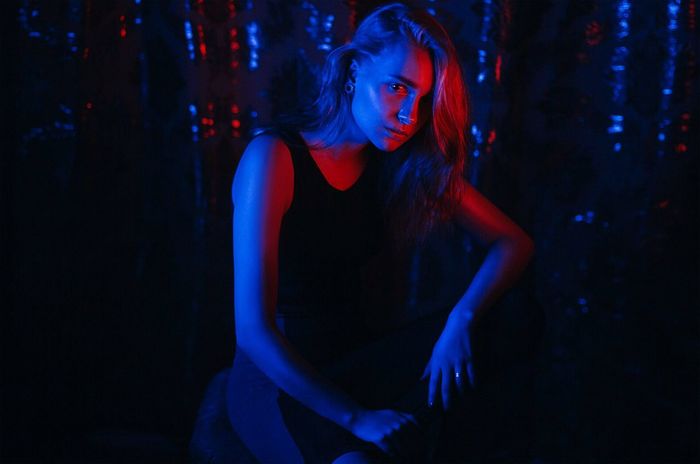 By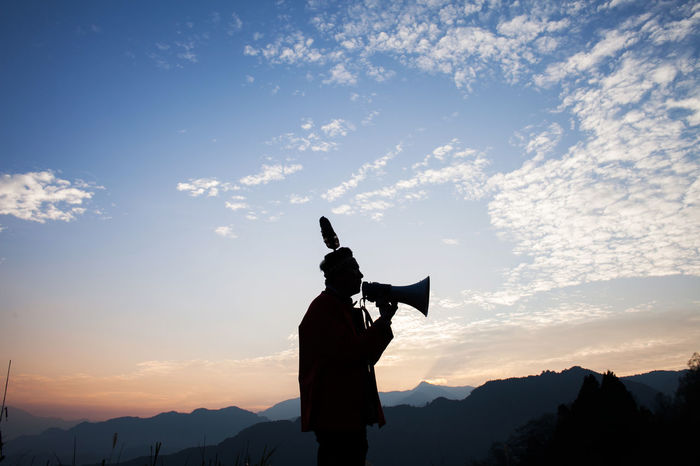 By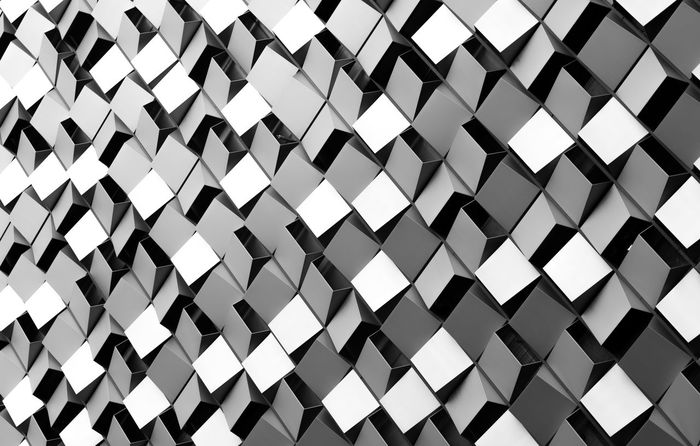 By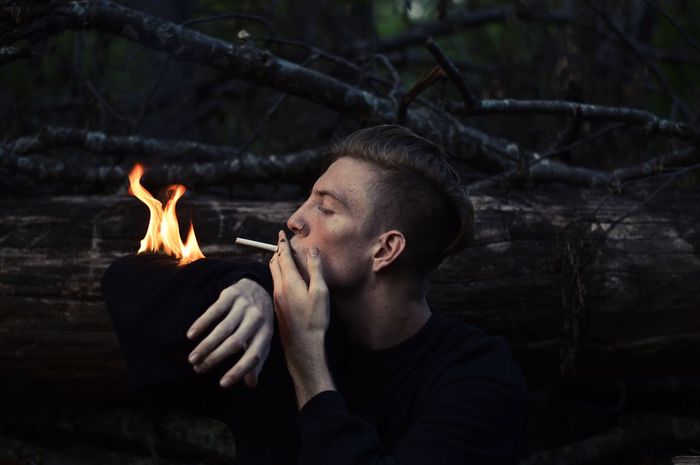 By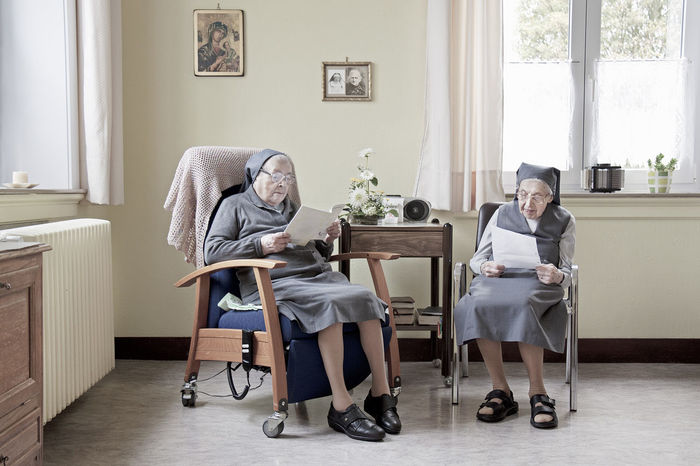 By
Get ready for June: here's how you can get exhibited
You could be next! Join EyeEm to get exhibited in Berlin or New York. We're considering everyone who joined from April 25 to May 25 for our June selection. Simply tag your photos with Fresh on EyeEm and you might have your photos exhibited soon.
Want to visit us and check out the exhibition yourself? Just tweet us and we'll be happy to show you around. Our doors are always open.