Follow Friday: Grow Your EyeEm Family!
Welcome to your weekly dose of inspiration. Follow Friday provides you with exciting people to follow and albums to contribute your photos to.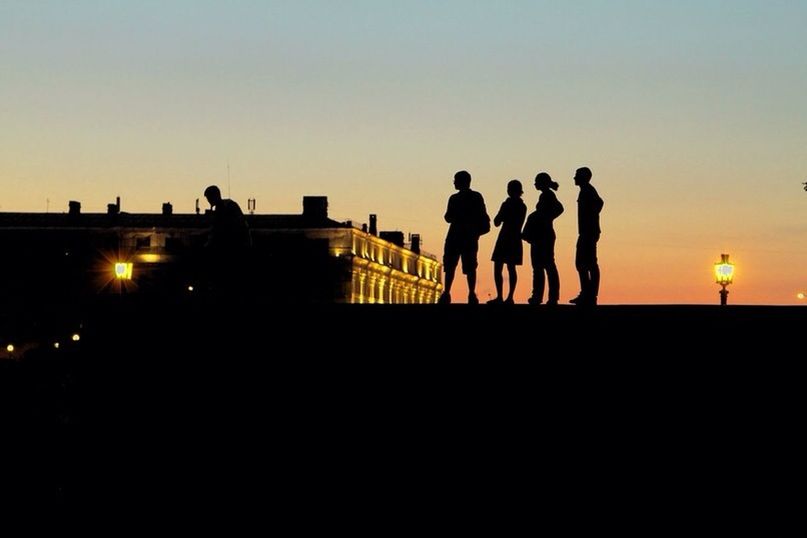 by
People of EyeEm!
Welcome to your weekly dose of inspiration. Today Italy and the USA are going strong with Black Hole Sunfrom Milan, Guidofrom Ancona, Valerie Ingallsfrom Minnesota and Colleenfrom Richmond. On top of that there's Slimjazzhailing from Madrid, Spain, who complements this dream team of 5 awesome photographers.
Albumwise we're still on the winter side of the season providing you with daily weather reportsfrom all around the world, poetic seasons greetings inthe sound of winter, fun in the snow withsnow angel,artful musings inpeople and artand the wonderful project calledSmiles for a Stranger. Thanks to Marita, Tom Strubel, Guillaume, Joel Quizon and and Kim Noce for creating these albums!
Don't forget: follow these people to get their latest photos directly in your Friends feed. And add your photos to these albums and watch them grow.
Let's take photos together. Have a fine weekend!
People:
3. Guido
4. Colleen
5. Slimjazz
Albums:
3. snow angel