Follow Friday: Grow Your EyeEm Family!
Welcome to your weekly dose of inspiration featuring 5 people and 5 albums to follow as recommended by the EyeEm Team.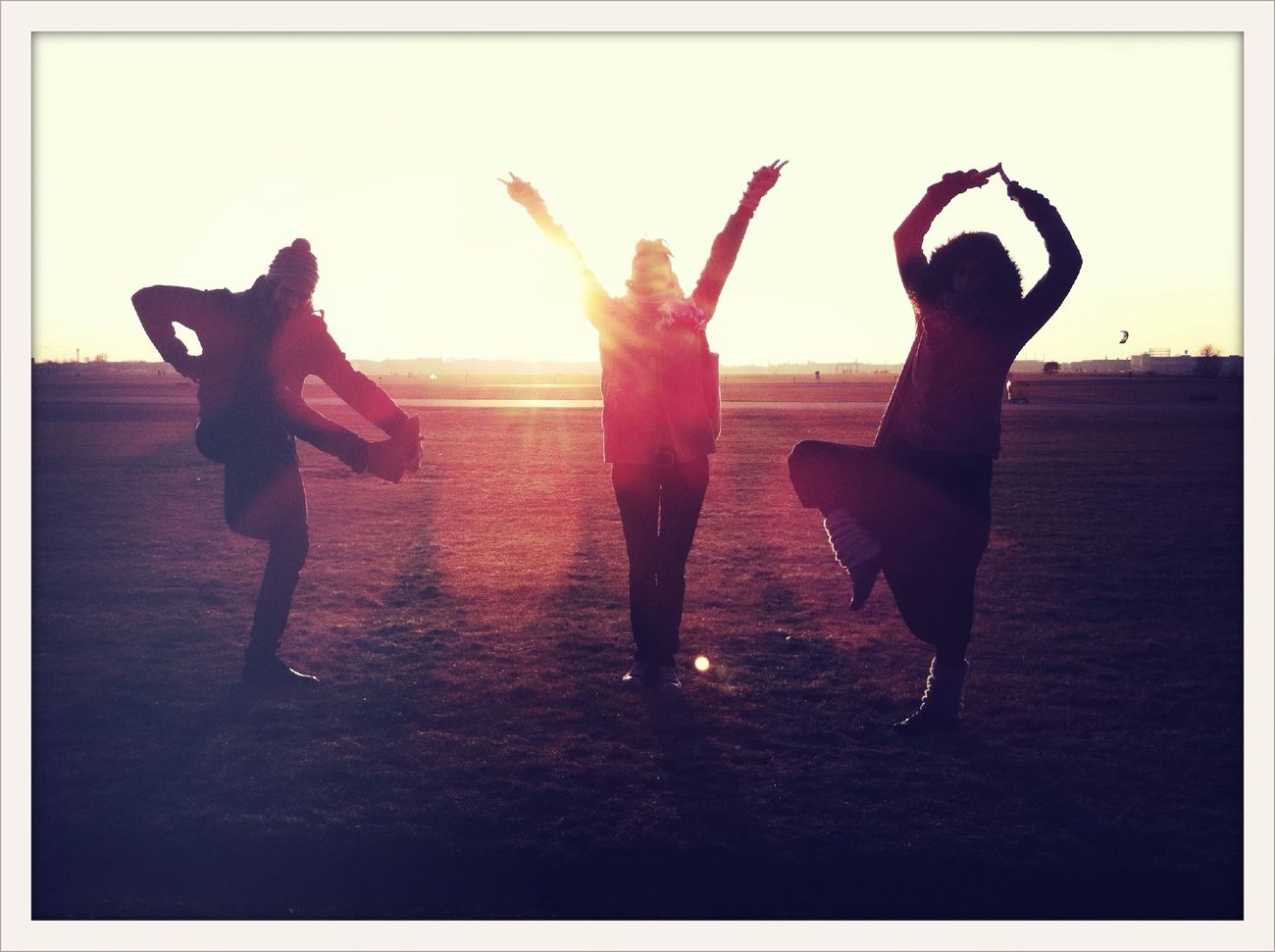 Having fun in Berlin by Torsten on EyeEm
People of EyeEm!
Welcome to your weekly dose of inspiration. On the menu today: Akbar from Jakarta, Amo from Paris, Joe from San Francisco, want_snow from Moscow and Tony from Los Angeles.On the album side we've got a great initiative from @bradpuet who asks for the first mobile photo you've ever taken along with Nightseeing, initiated by Ailine Liefeld, I love by iam carminaand the beautiful collections Colors and Silhouette.
Follow these people to get their latest photos directly in your Friends feed. Add your photos to the albums and watch them grow.
Let's take photos together. Have a fine weekend!
People:
1. Akbar
2. Amo Passicos
3. Joe Aguirre
4. want_snow
5. Tony Butler
Albums:
1. my first mobile shot ever…what's yours?
2. Nightseeing
3. I love
4. Colors
5. Silhouette