Flavors Of The World: The Tasty Highlights
By EyeEm Team - 3 min read
How does food reflect the personality of your family table, your neighbourhood and, well, you? We found out in the latest "My World Of Food" Mission with Yelp.
We could list lots of things we love, which we couldn't live without – photography, music, friends… But one item on the list, well, we all really couldn't live without. FOOD!
Food nourishes us, delights us and brings us together. More than just fuel, food can help stamp a personality onto a dinner table or district. That was exactly the thought process behind our recent mission with our friends at Yelp – to show what dishes showcase what My World Of Food is to you.
We're delighted to announce that Michael Moeller was selected as the winner. Well done Michael! You have won a Fujifilm INSTAX 210 Instant wide Photo Camera, as well as a gift basket of Yelp goodies. Congratulations!
Keep scrolling to see other tasty runners up and highlights from this mission – it's a salivating selection!
Winner!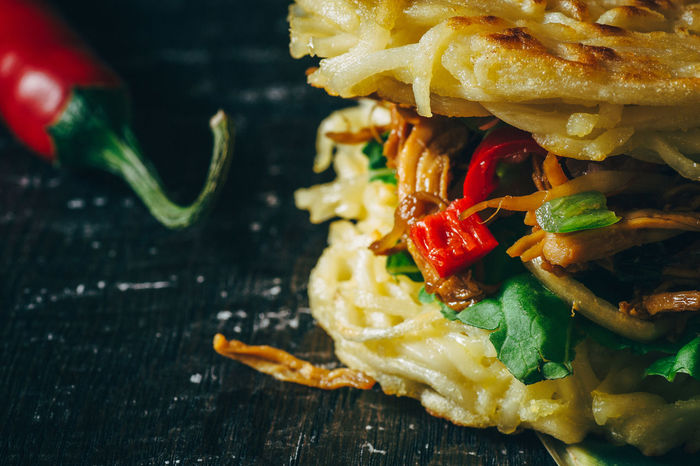 Runners Up!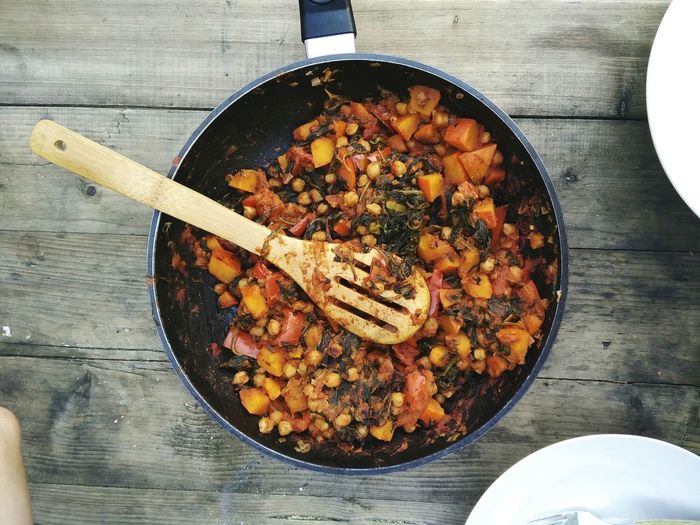 By Iulia
By Nadia Awad
Image Collection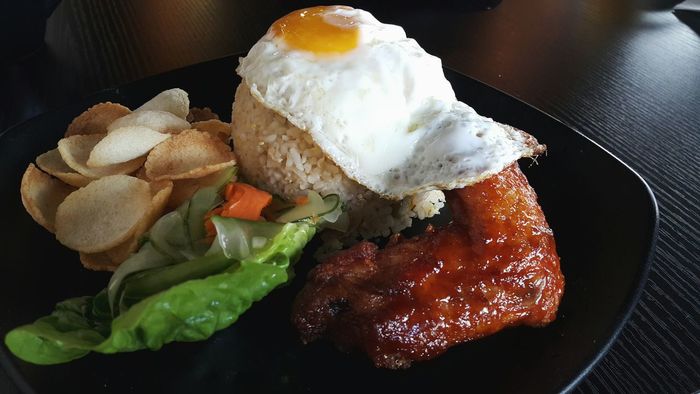 By wendy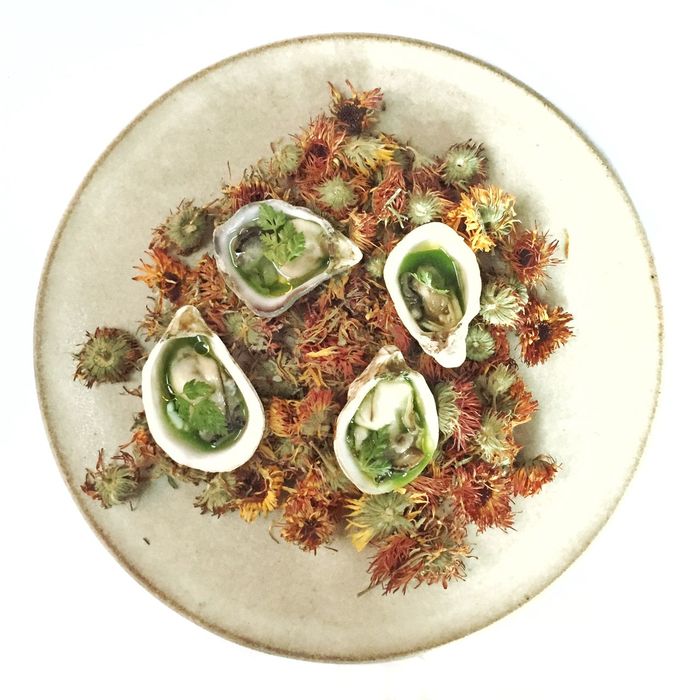 By Sal P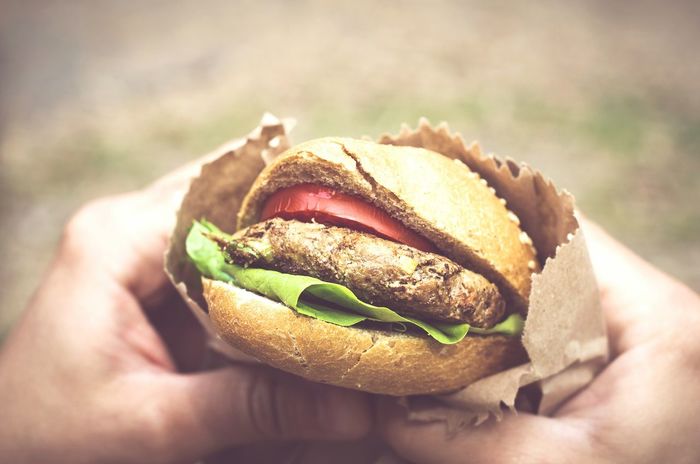 By Mónica Durán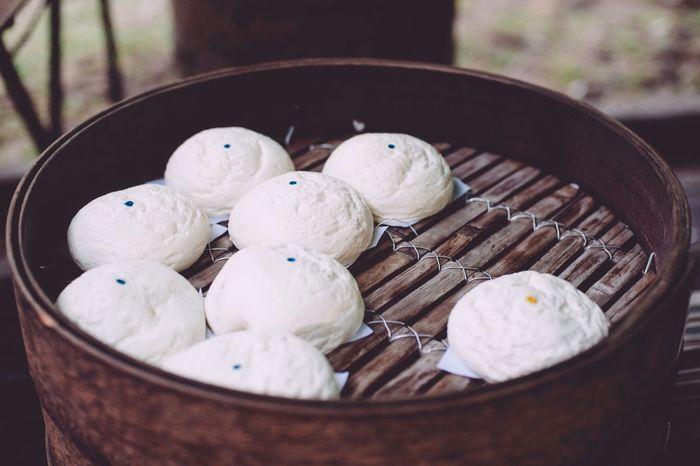 By Nazir Azhari
By Zooey
By Tasos Ritos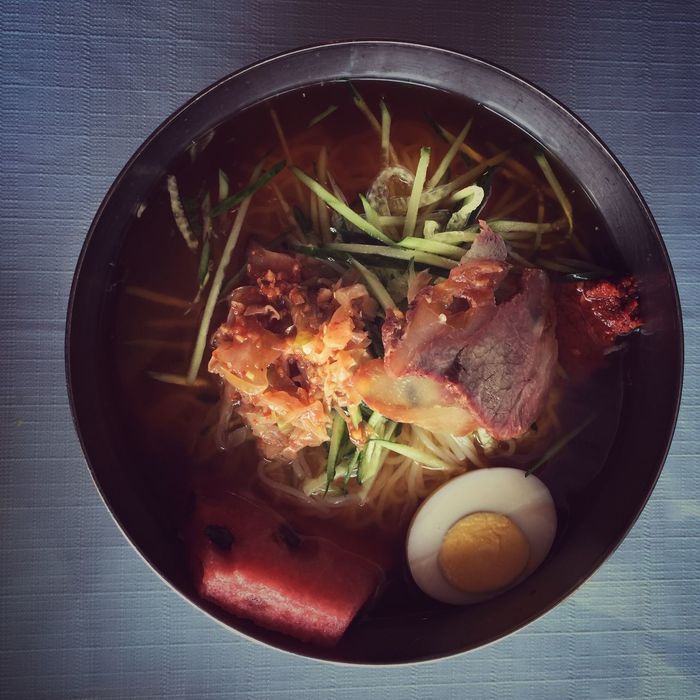 By Felix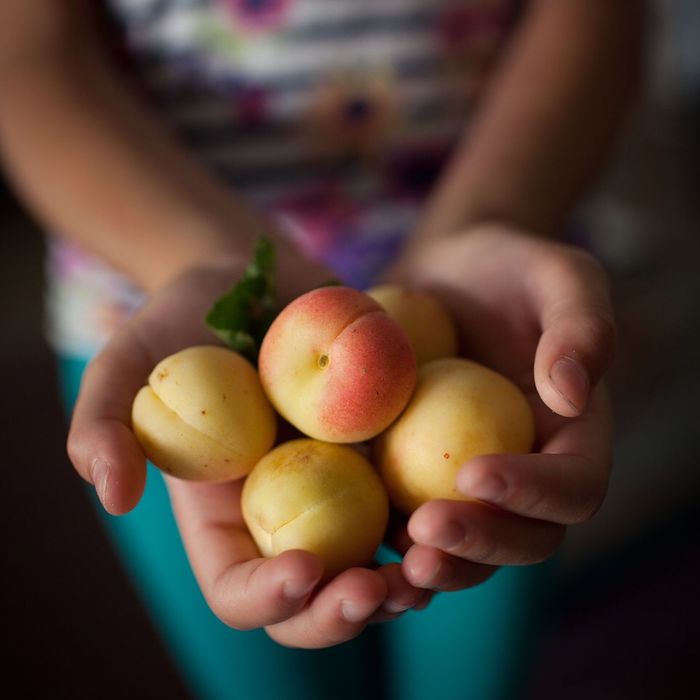 By yael ilan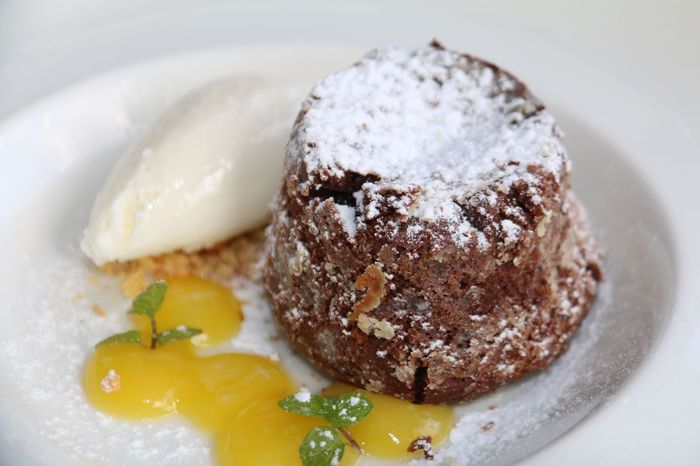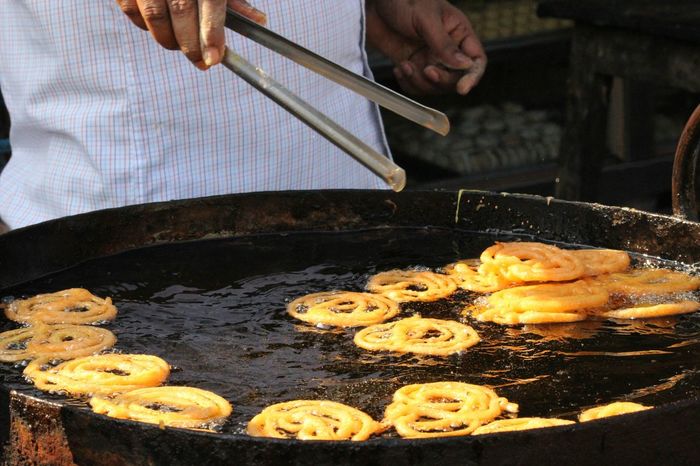 By Akshay Nayak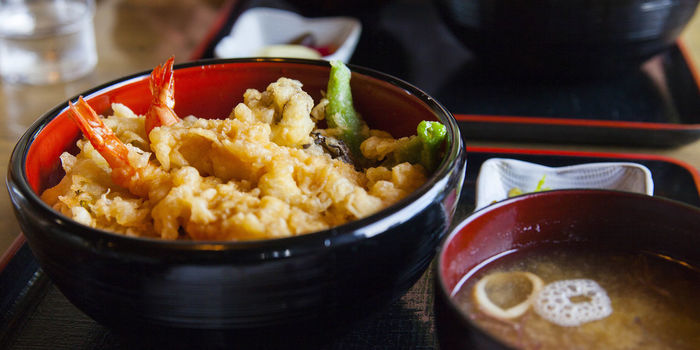 By sksh000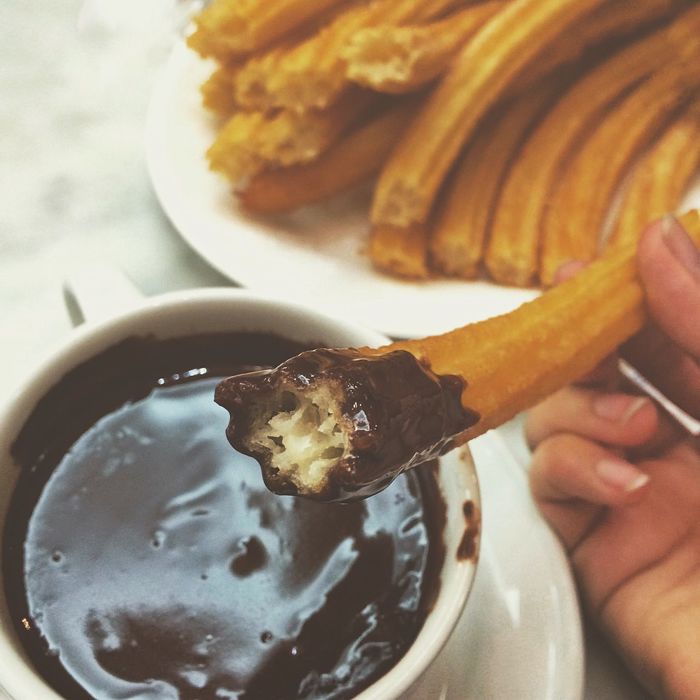 By Halley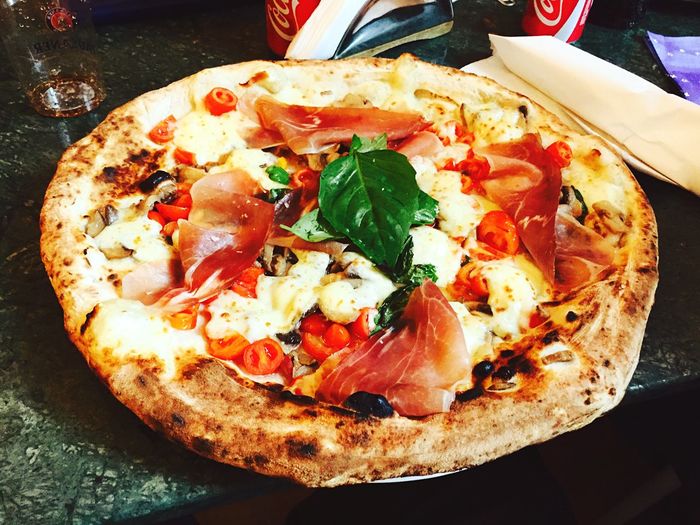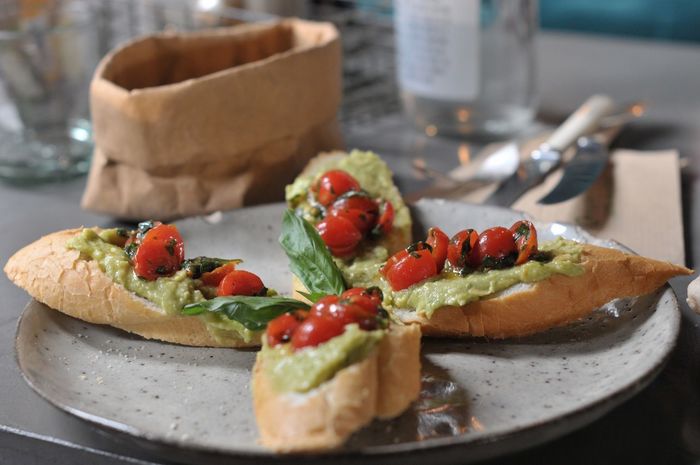 By Giorgia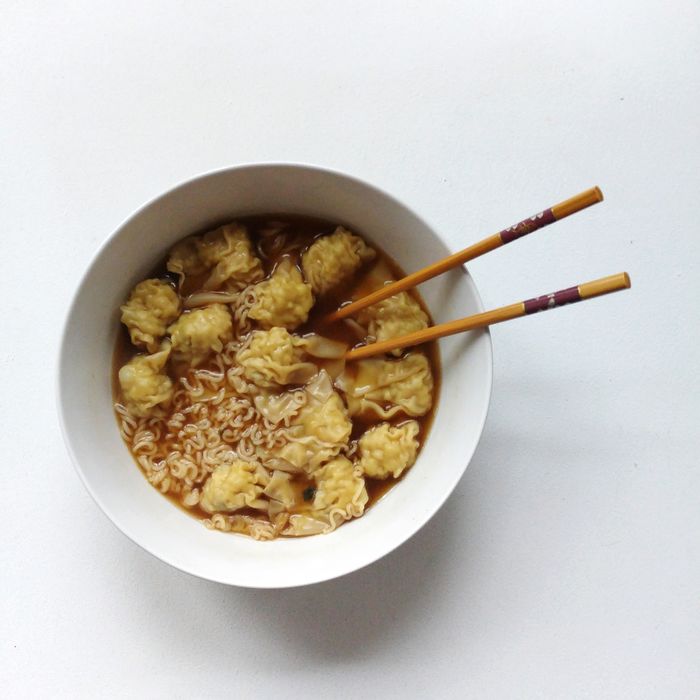 Well done to everyone who took part! If you'd like to see your photo in an EyeEm Image Collection, check out our Missions tab in the app. If you have any questions or queries, please get in touch. You can contact us through Facebook, Twitter or EyeEm – we're always happy to hear from you!
Header image by Michael Moeller