Faith and Devotion: The Winners of the "Altars" Mission
16 peaceful shots of altars and sacred spaces around the world
From the deeply personal to the grand and imposing,Altarsare places of peace, of contemplation and of spirituality. Capturing the essence of these shrines, memorials and sacred spaces in photography is no mean feat: SoThe Huffington Postchallenged EyeEm photographers to do just that!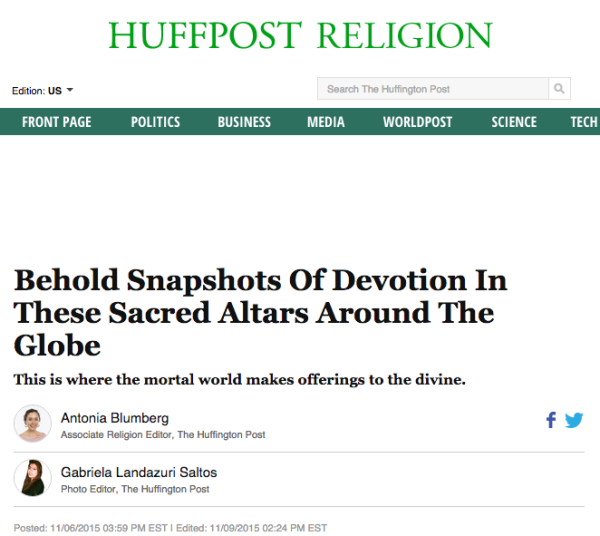 Theyput together a divinecollection of winning photos fromthe Mission, with full credits and links back to all the winning profiles on EyeEm! Congratulations go out to Lidia Ortega González,Pechmisi,darwin.L.S,Dan,Rossellacai,Raphael Comitre,Mohsen Hosseinikhah,irene,NOPPHARES, Karl Hasse,Merethe Svarstad Eeg,yayoi sato,SuzieSnoozie,menboong,Nugraha KusumaandRamin Mazur!Check out the full article here.
And the winning photos are…
By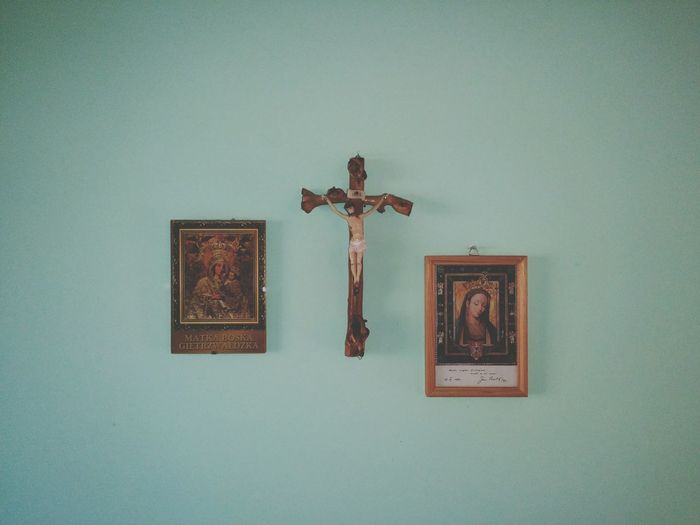 By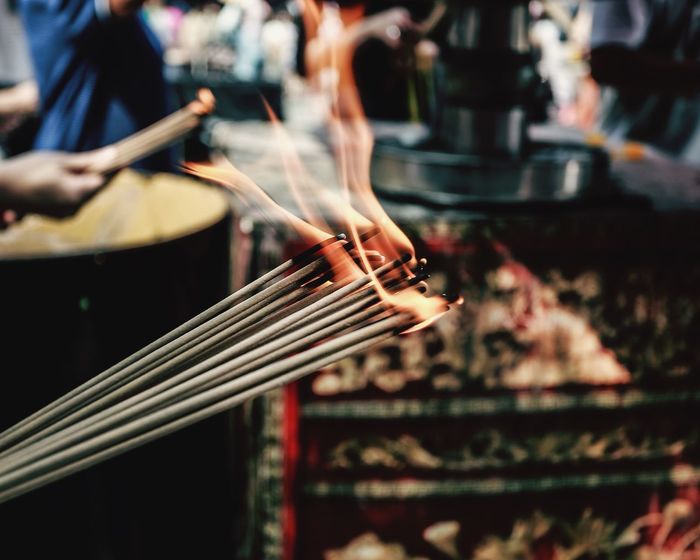 By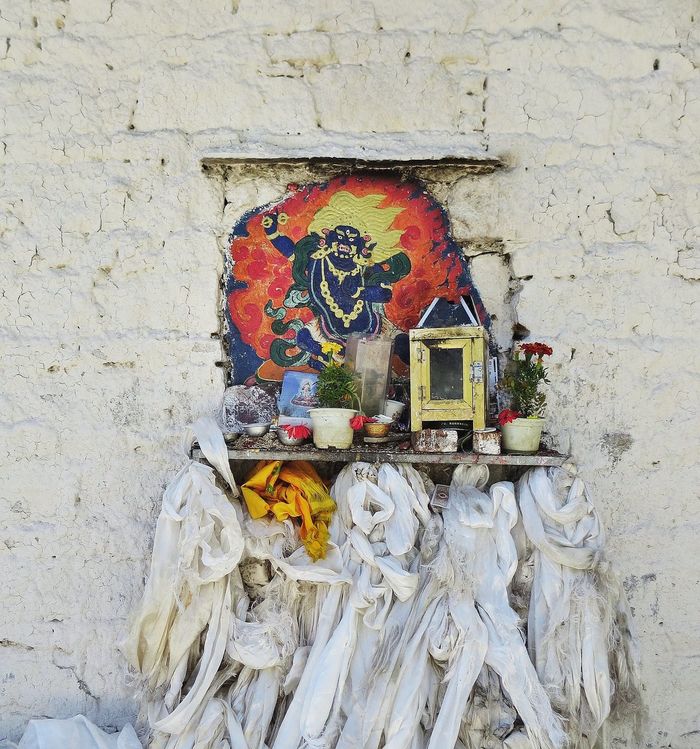 By
By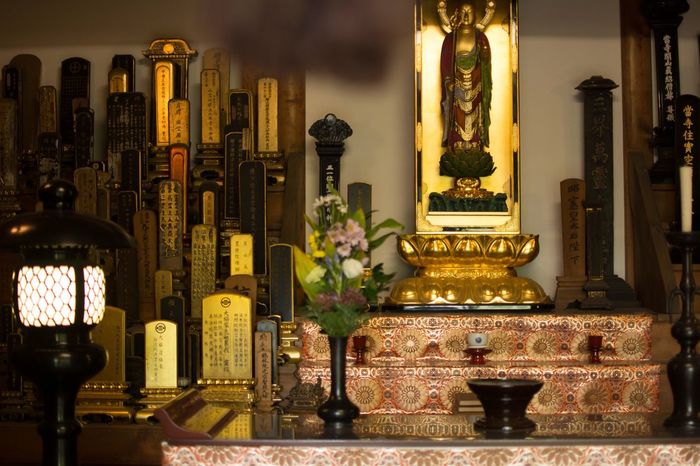 By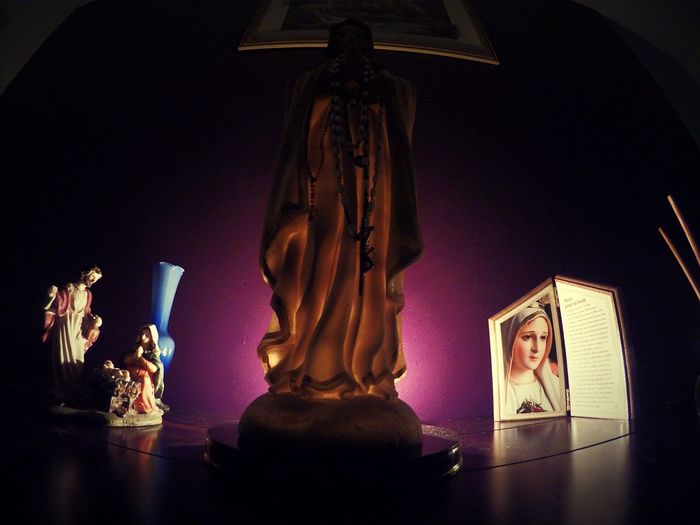 By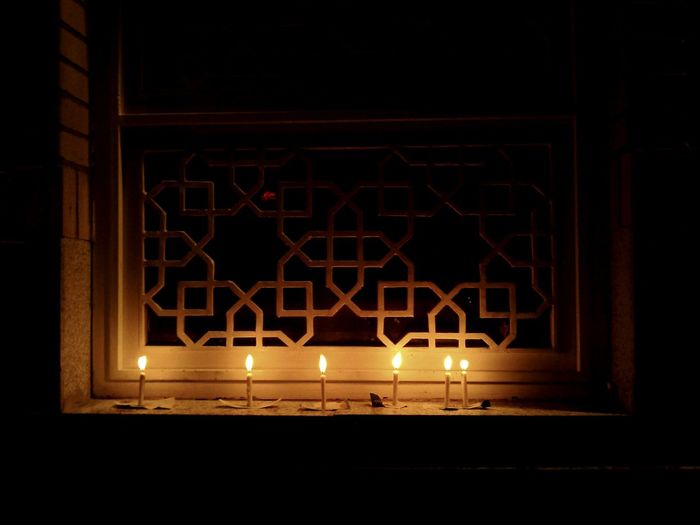 By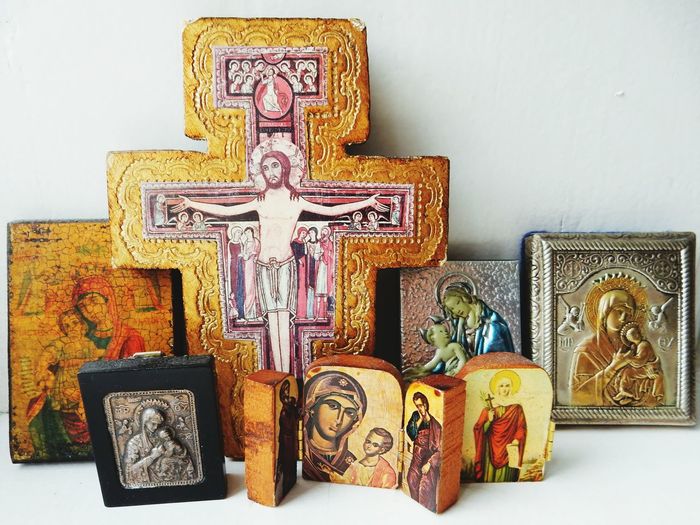 By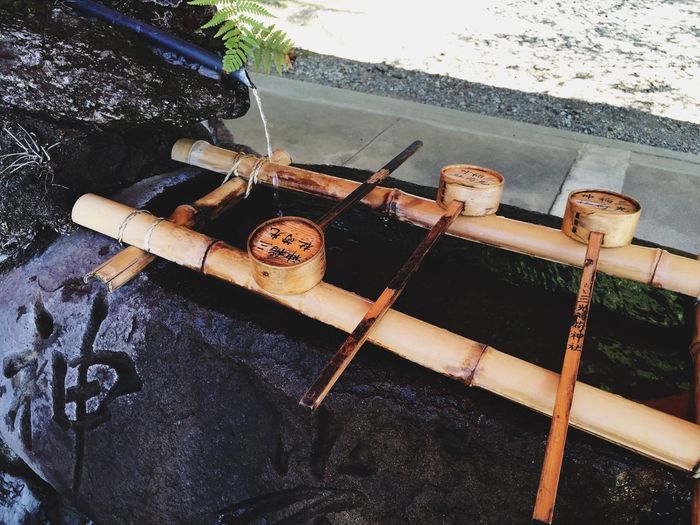 By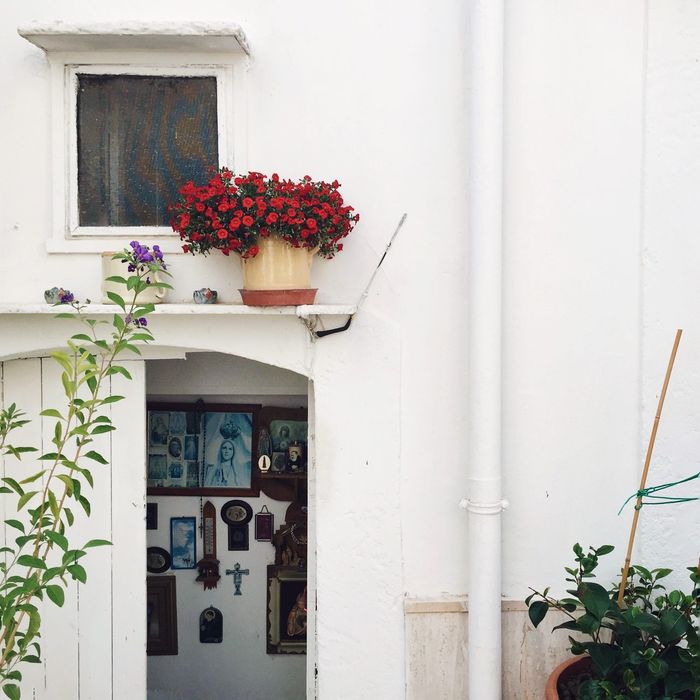 By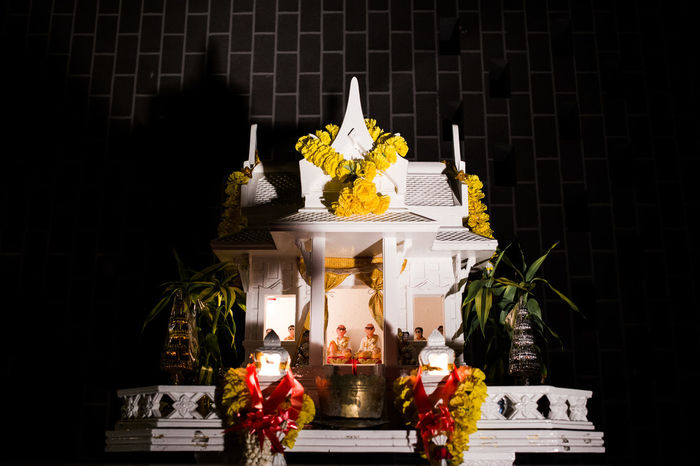 By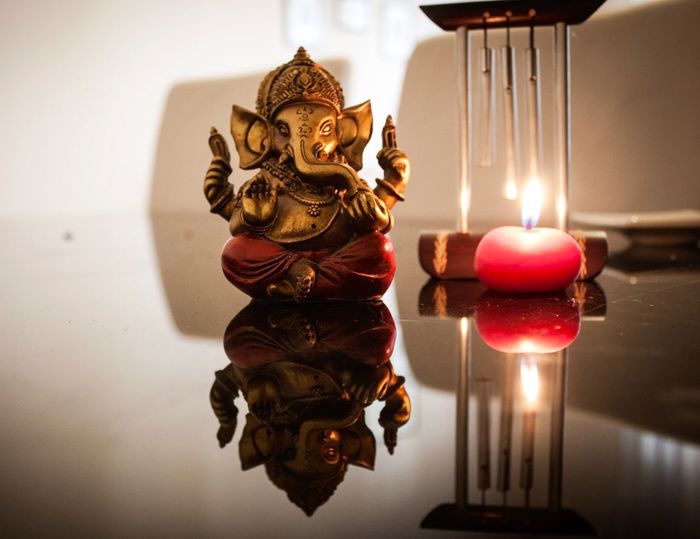 By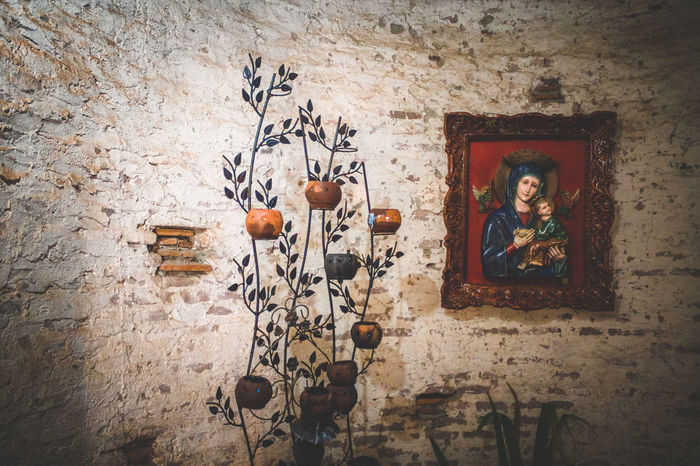 By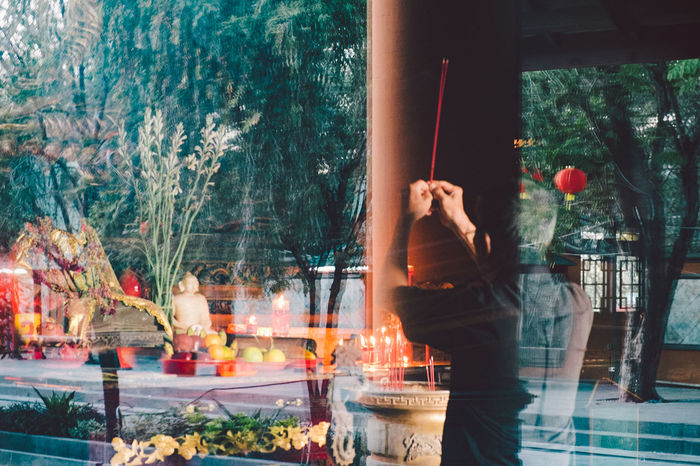 By
By
Well done to everyone who took part! If you'd like to win someprizes, get featured in global publications or see your photo in an EyeEm image collection, check out the Missions currently running.
Want to see more shots like this? Browse curated collections of Peace, Spiritual and Prayer pictures!
Oh, and if you're interested in partnering with EyeEm on a Mission, join some of the world's biggest media outlets and best-known brands and be at the center of the conversation. Find out more.
Header Image by David D.