#EyeEmPaid: Four Top-Selling Photo Themes in September
Picture editor Brada talks us through motifs that buyers snatched up this month.
Each month, our team of photo editors reviews the photos that sold the most. We look for emerging trends and successful themes to share with you – so that you can upload photos that buyers are on the hunt for. For September, I have identified four themes that consistently produce bestsellers.
Inspired to shoot yourself? Make sure to add your pictures to EyeEm Market and start earning money with your photography.
Atmosphere
As the days are getting shorter, we're seeing an uptick in sales of darker and moodier images that work with diffuse lights and abstractions. These kinds of photos capture a pleasant and calm atmosphere, often aided by their warm and friendly color schemes. They're popular because they convey emotion at first sight, and photos that are easily understood can be easily used in marketing campaigns or branding materials.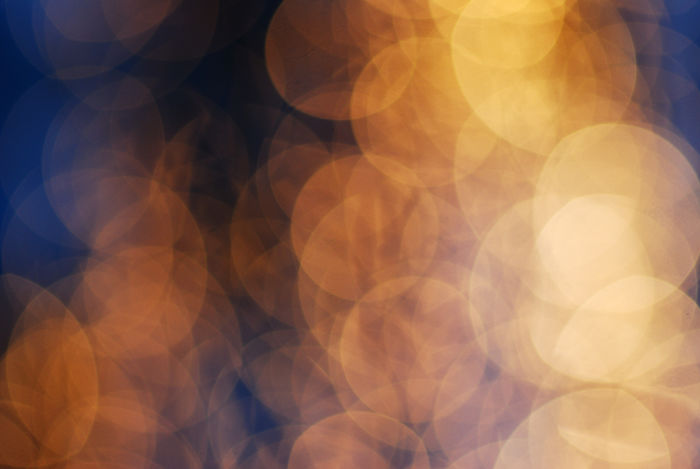 By Thanatham Piriyakarnjanakul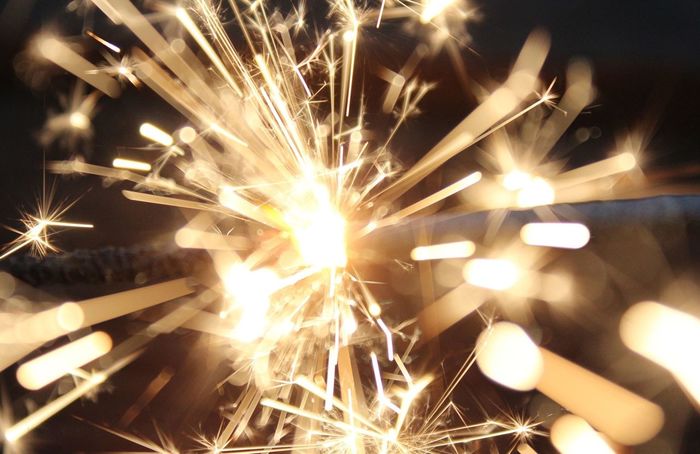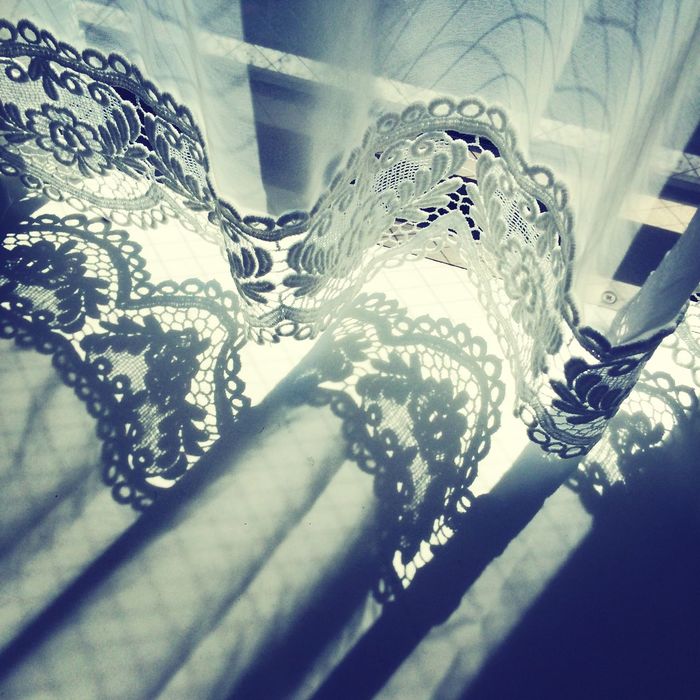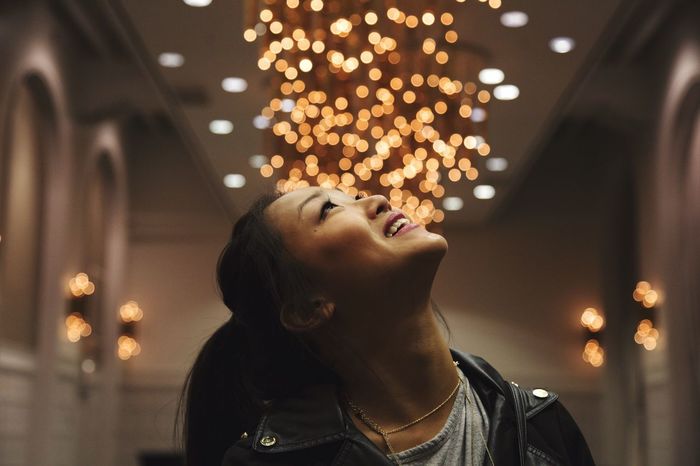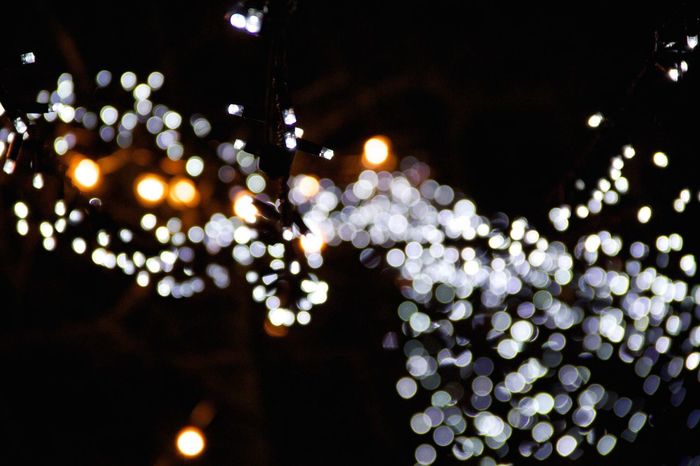 ---
Animals
Animals are the internet's evergreen content: No matter how many images of cute animals we see, their effect simply doesn't wear off. For photo buyers, pets are a great way to lighten up their campaigns or to quickly capture a viewer's attention. Uploading cat photos may feel like a cliché – but it's one that quite literally pays off.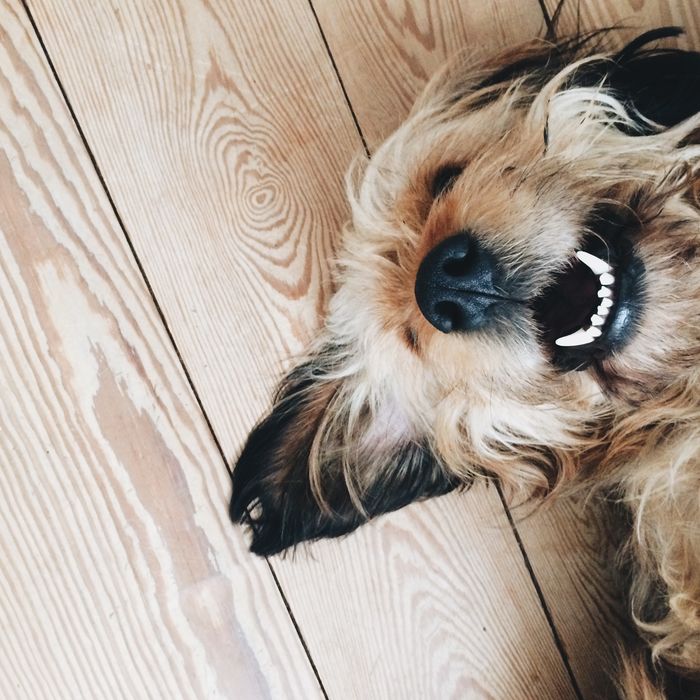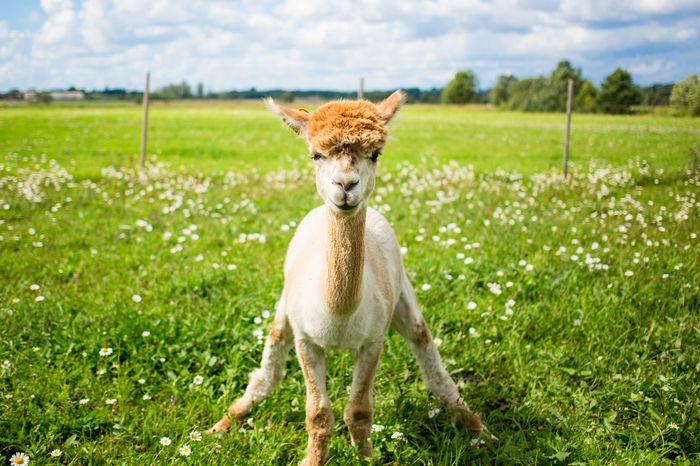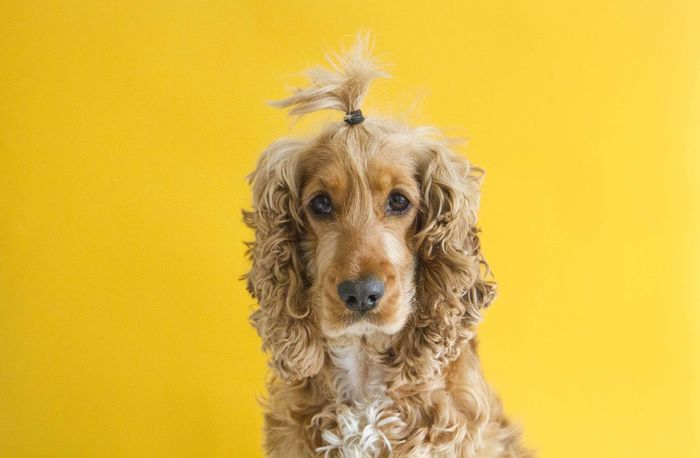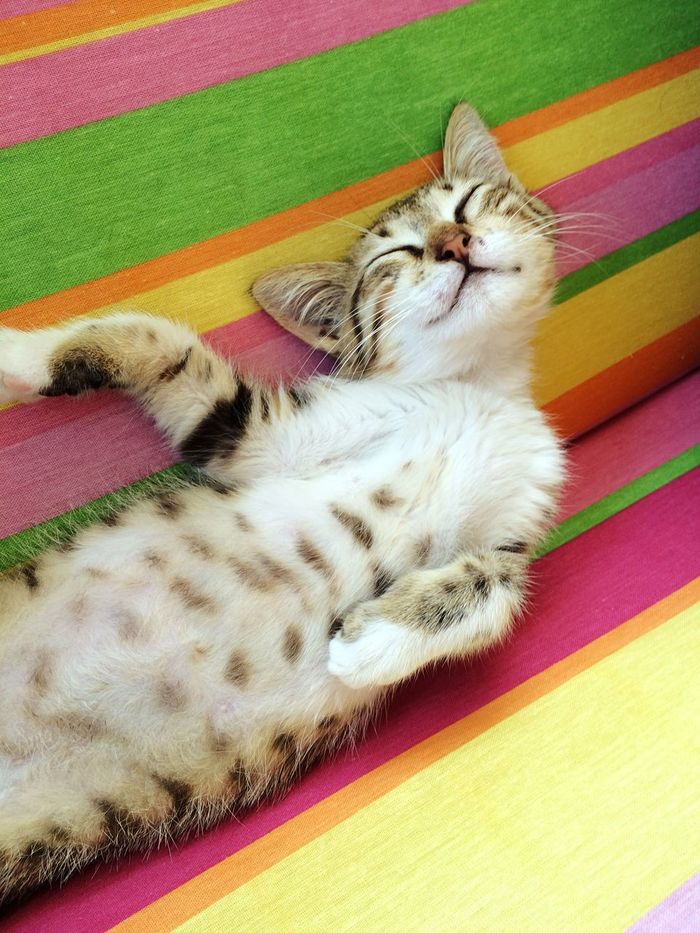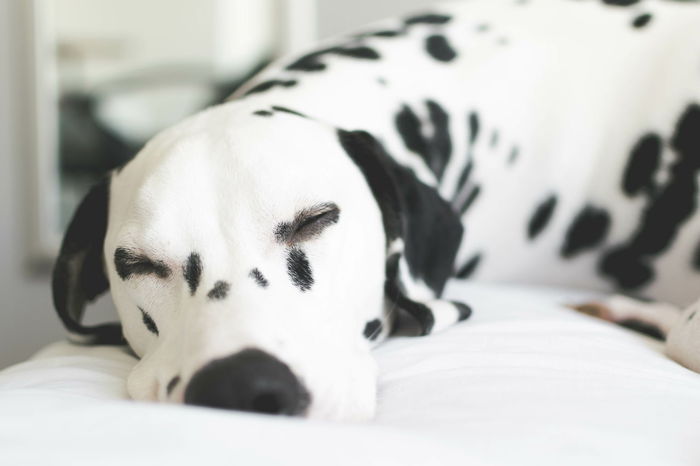 ---
End of Summer
The changing of seasons isn't exactly hard to predict – but it's important to remember that image buyers like to think and plan ahead: Even though summer is still winding down, the month's bestsellers included lots of photos about fall, foliage, and seasonal food. Now is the time to shoot more images like it!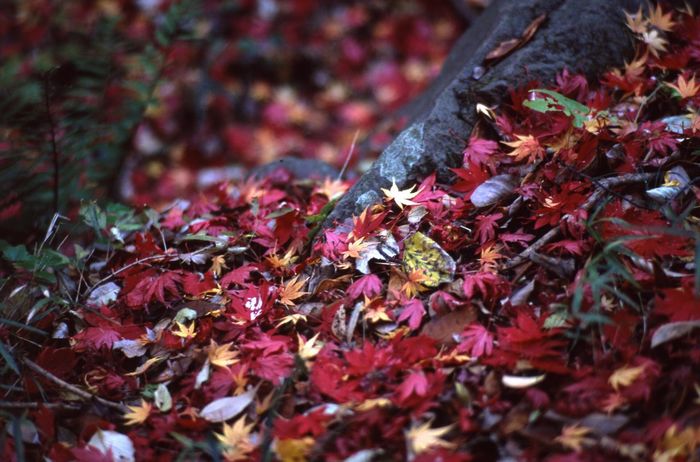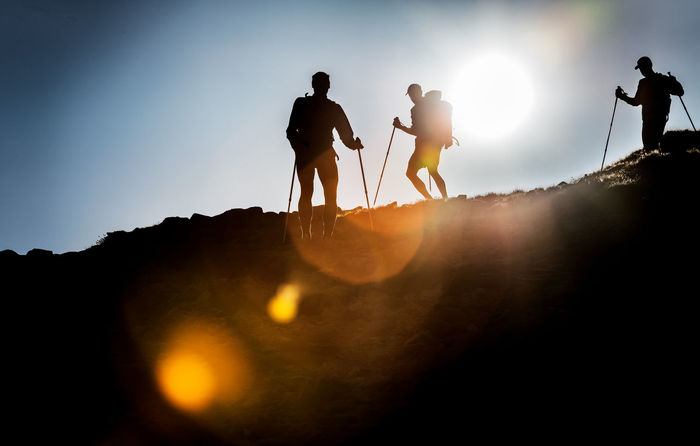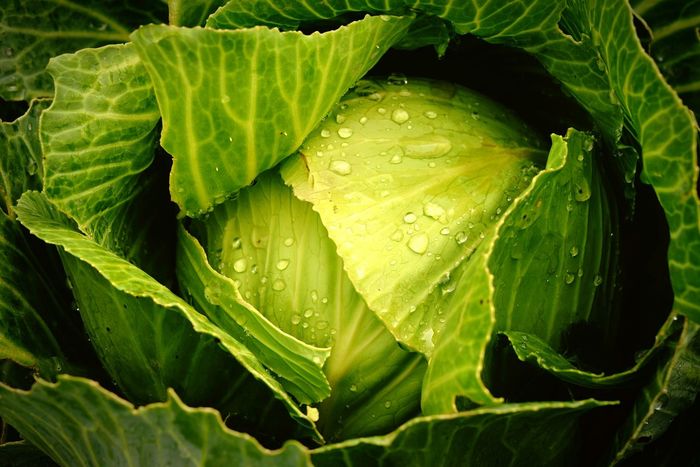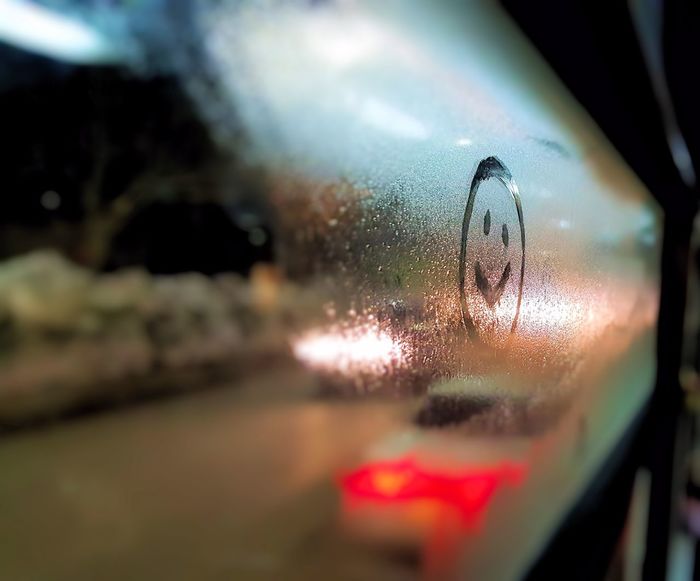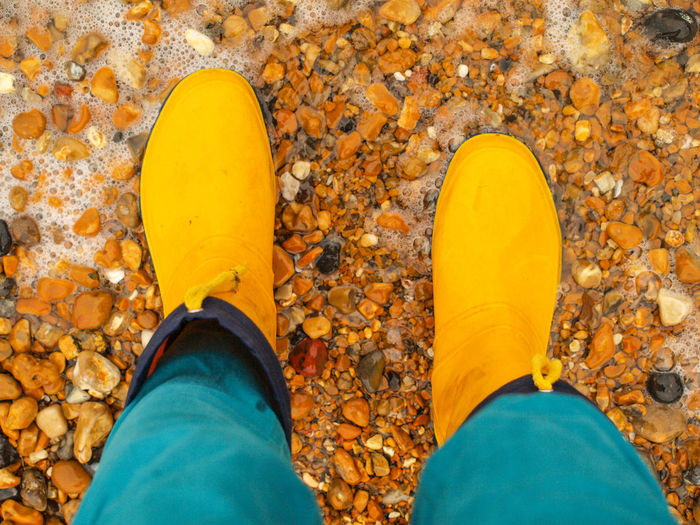 ---
Winter
You saw this one coming: Hot on the heels of fall comes winter with all its frosty motifs and muted colors. Photos that represent a season sell all year long, but of course we're registering more sales of a particular one as we're getting close to that actual time of the year.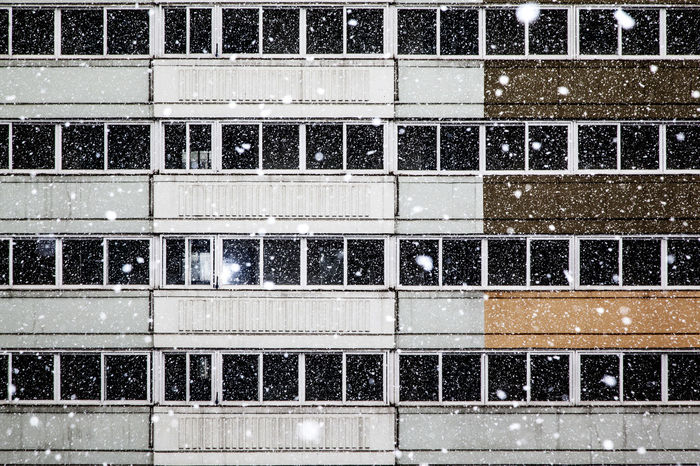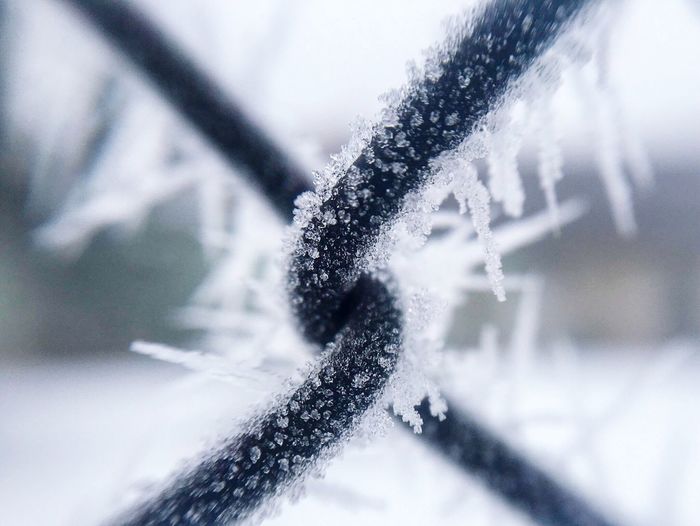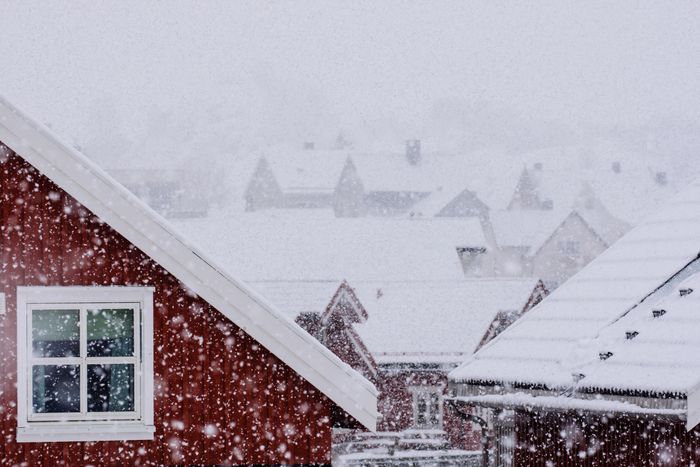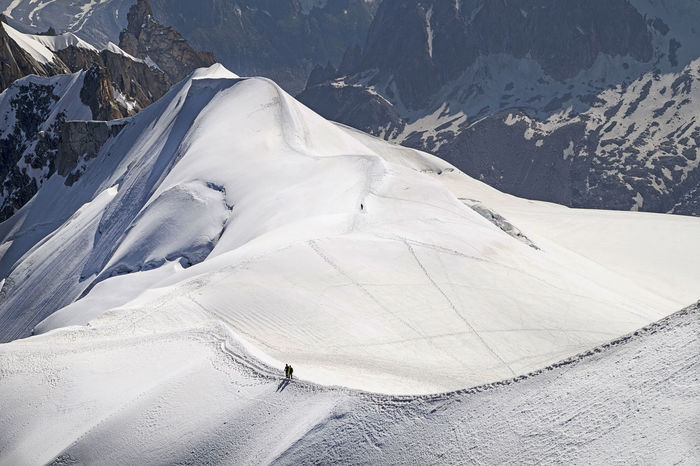 ---
There are a couple of lessons among these themes: The time of the year can determine how popular an image is. But even if you shoot something different than the weather or landscape, it always works to offer photos that capture the color scheme of the season or the particular light they produce. Increase your chances of selling by including people who interact with their environment – little moments that represent familiarity and togetherness, whether it be with with nature or pets.
You can explore a larger selection of this month's bestselling photos to spot more photo trends yourself. And don't forget to say hi to the photographers who sold while you're at it.
How does selling your own images sound? We've got all you need to get inspired! Find photo-selling tips, how-to guides and interviews with top-selling photographers right here on the EyeEm Blog.
Header by @KrisBednarzewski.