#EyeEmPaid February: Your Bestselling Photos
Picture editor Xavier brings us the February edition of the photos that sold the most!
We love to see which photos sell. Not only do we get to celebrate with the photographers who've sold images but we can also see which shots buyers are using to illustrate their editorials and campaigns. It never fails to surprise us just how shootable the shots that sell are. Alongside professional-quality photos, there are smartphone pics – images from everyday lives taken by photographers just like you. Don't think your photos are whatimage buyers are looking for? Think again.
Keep scrolling for a handful of photos that sold, grouped by the trends we identified in our 5 Visual Trends for the Spring/Summer 2016 season. Find a larger collection oftop-sellers here. Then add your own photos to EyeEm Market to start selling!
---
The Rise of Nature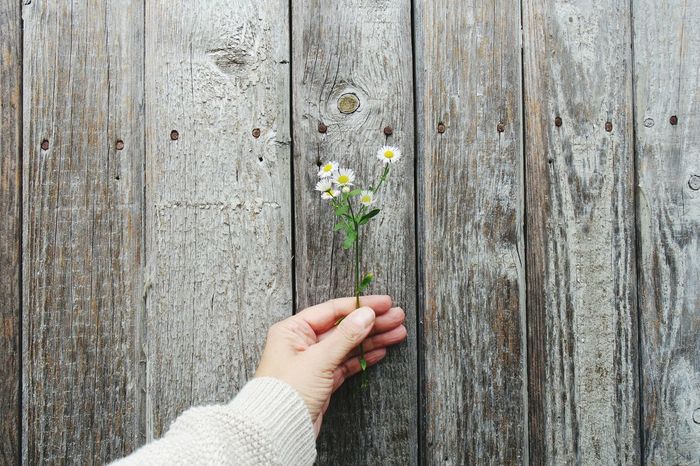 By
With it's simple composition and strong symbolic message – of peace, of caring for nature – it's no wonder this shot is proving such a hit with image buyers. After all, its clean full-frame background leaves plenty of room for logos and text – perfect for designers working on ad campaigns. And by showing the photographer's point-of-view, with the hand in the frame, it's great for buyers looking to illustrate lifestyle. This picture really tells a story – and buyers love that as much as we do.
Nature and the human form was one of our 5 Visual Trends for the season – and many of this month's other sales reflected that: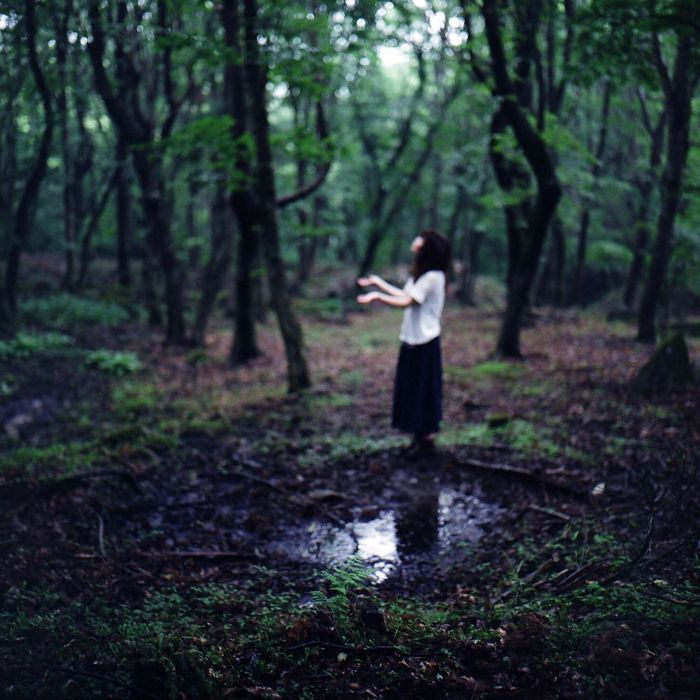 By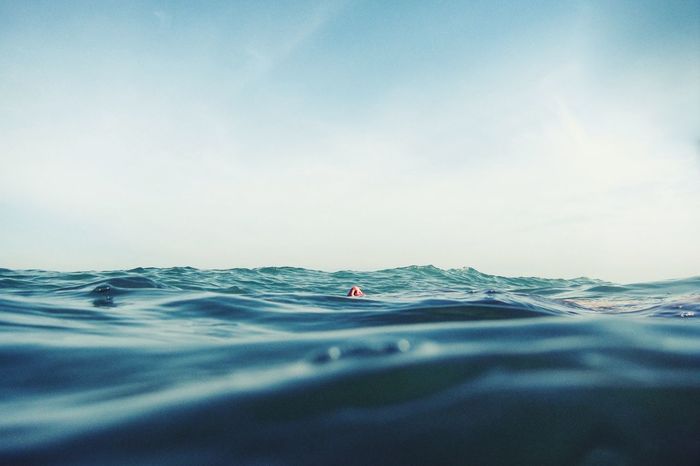 By
By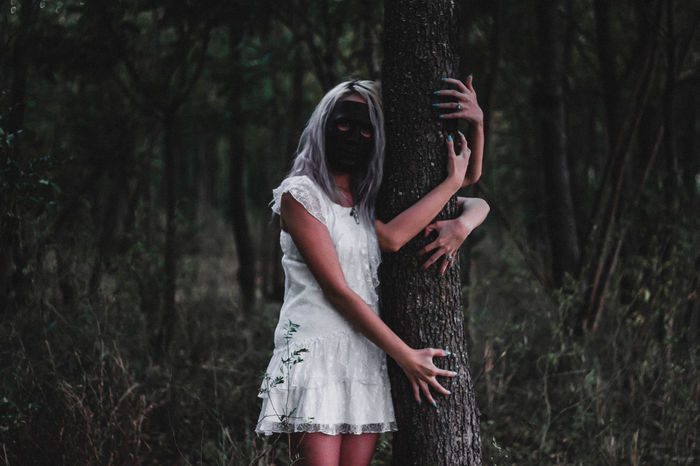 By
---
Bold Neons, Bright Pastels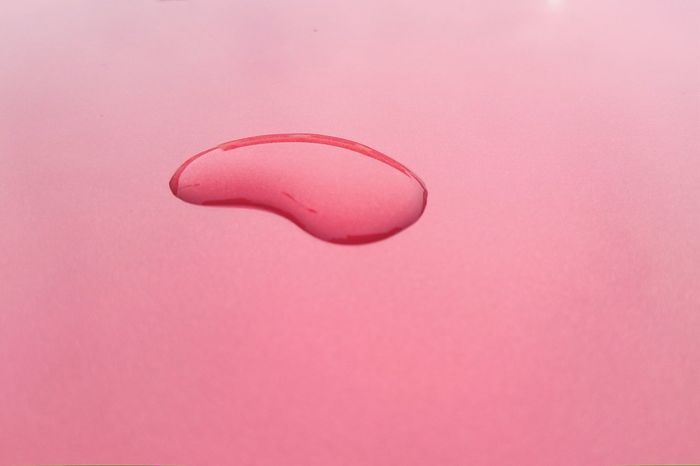 By
Bright colors, pastel shades and neon are all very on-trend, as predicted in our 5 Visual Trends. These minimalistic shots are perfect examples – they're eye-catching, with full backgrounds, as well as space for logos and text. No surprise they're going down a treat with brands and agencies!
By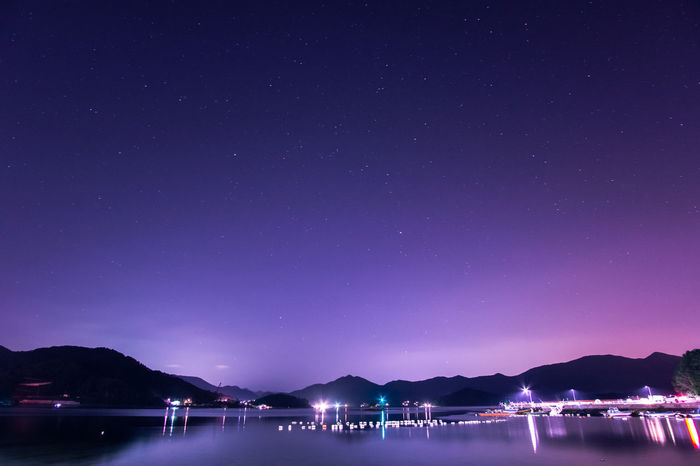 By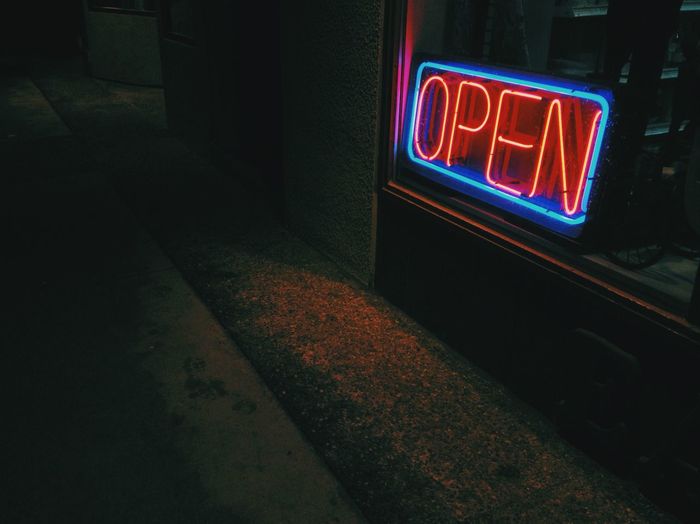 By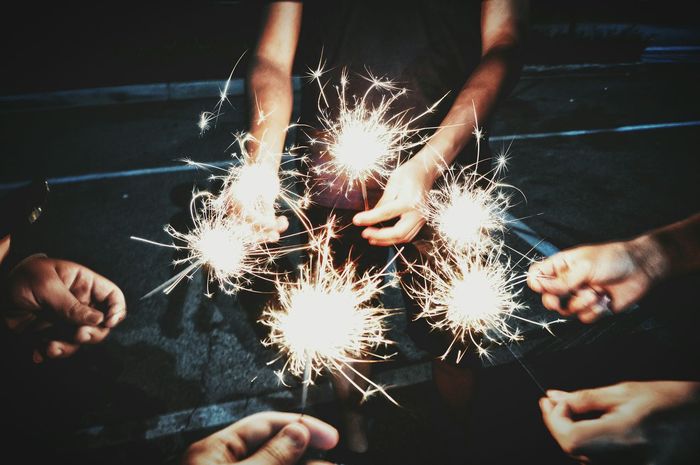 By
---
The Traveler's Lifestyle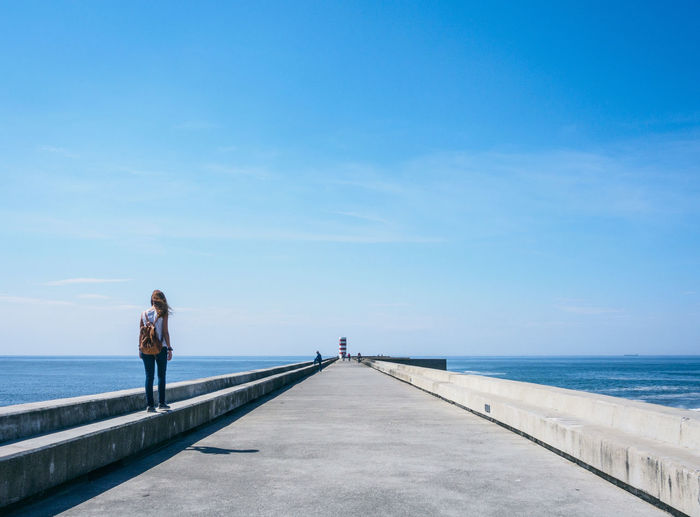 By
Buyers loved shots of first-person travel this month. And can you blame them? Take a look at Hung Lung's image above – clean composition, vanishing point, bright and colorful… What's more, the model, captured from behind, is not recognizable – but we, the viewer or potential consumer, can still identify with her.
This image really invites us to grab our bags and hit the road – and that's not the only one: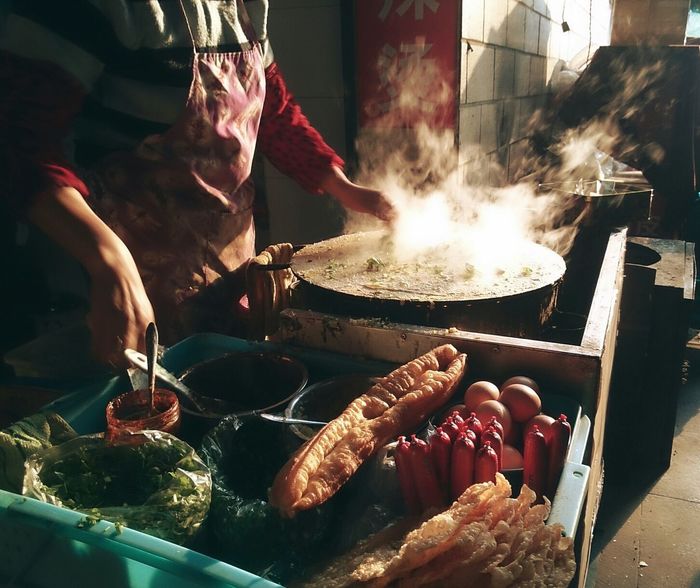 By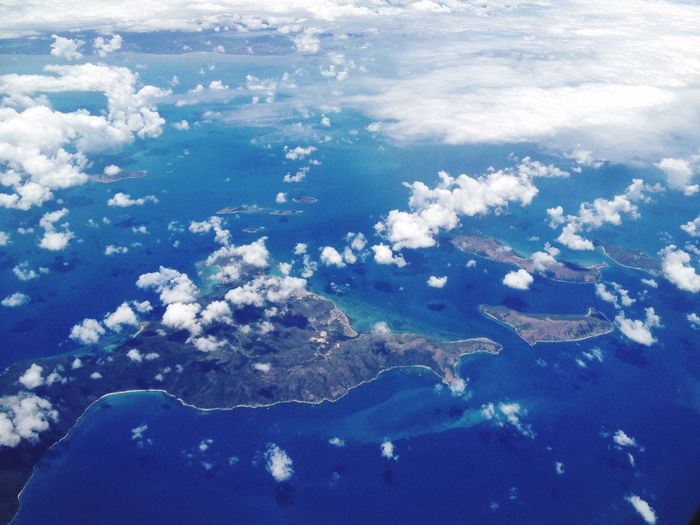 By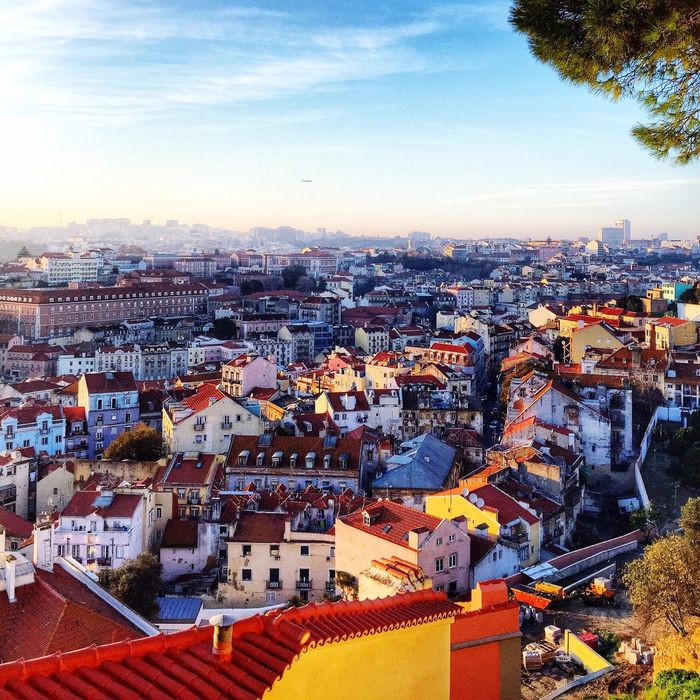 By
By
---
Urbanity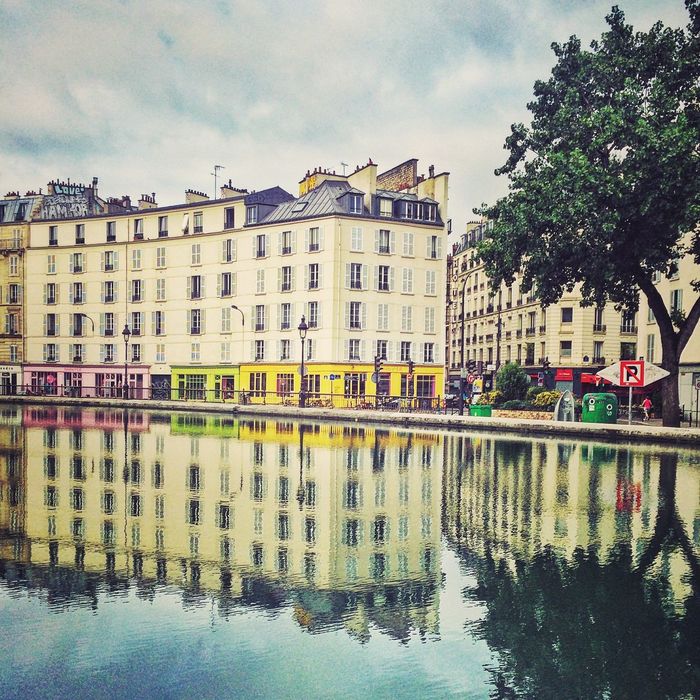 By
If I say photos of Paris, the Eiffel Tower probably comes to mind – right? When I'm visiting friends in the city my favorite place is the Canal Saint Martin (above) – and image buyers love photos that capture hidden spaces too. They want to see where people really live and have a more authentic insight into Paris.
Next time you're hanging out in your favorite hidden corner of your city, get your camera out. Remember: Show the city in a positive light, focus on color and, even though it's not so well known, still capture the local culture. See Zuhn's photo above. The setting is still distinctly French, even though we don't recognize the exact location. And the same goes for the shots below!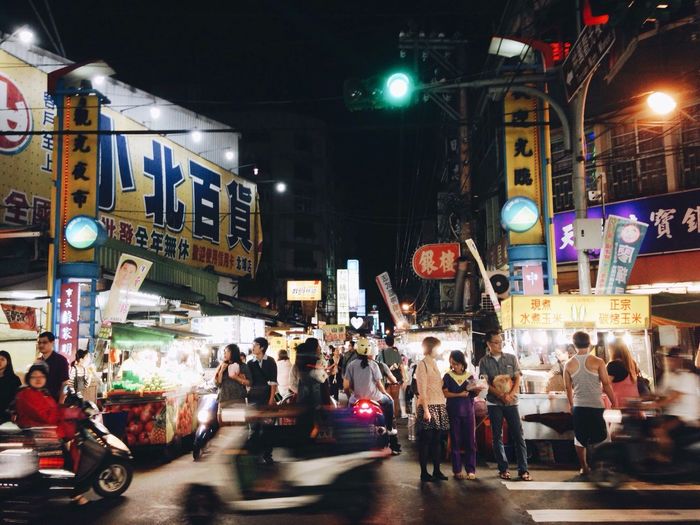 By
By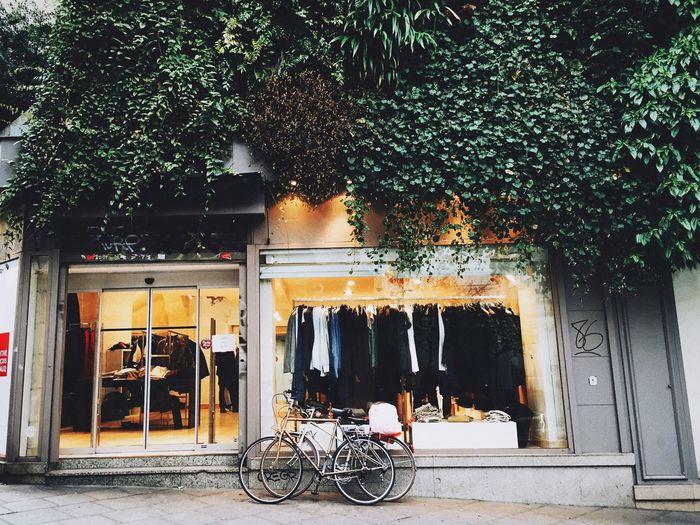 By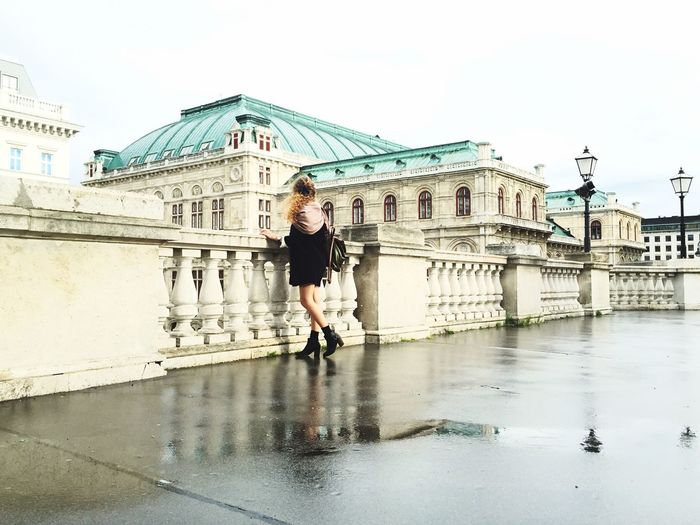 By
---
Technology Everywhere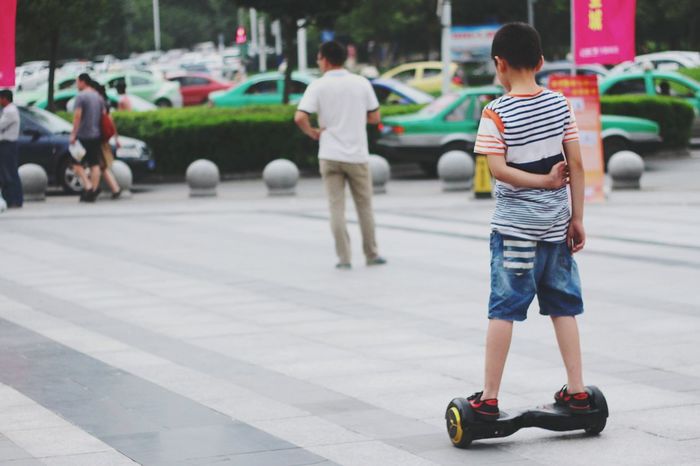 By
Technology, screens, cameras… We're obsessed with them – and so are image buyers. Whether it's a futuristic photo or very much a snapshot of our lives today, image buyers need to illustrate our relationship with technology. And this month, many of you helped them to do just that!
See Pman's photo above? There's space on the left hand side – perfect for a designer to add logos or text – and the blurry background helps us to focus on the main subject. The subject being a child gives a strong message: It's a true illustration of Generation Z.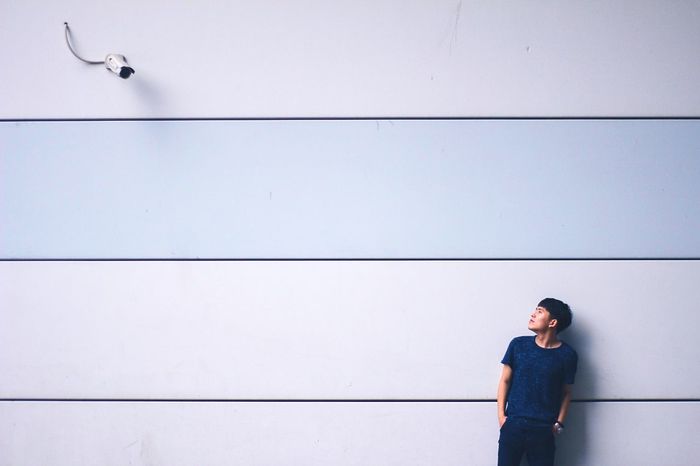 By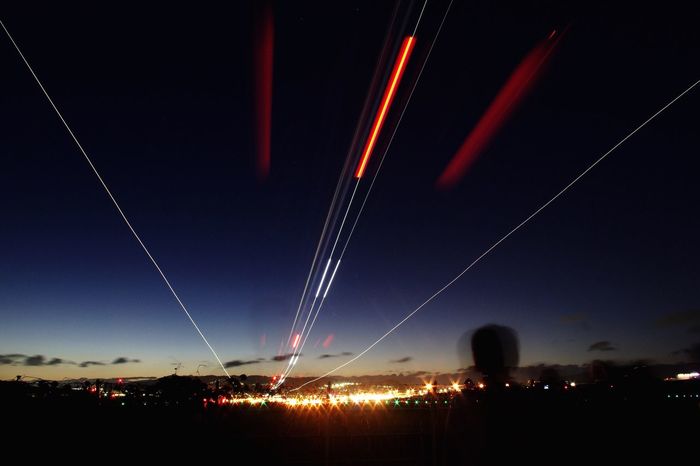 By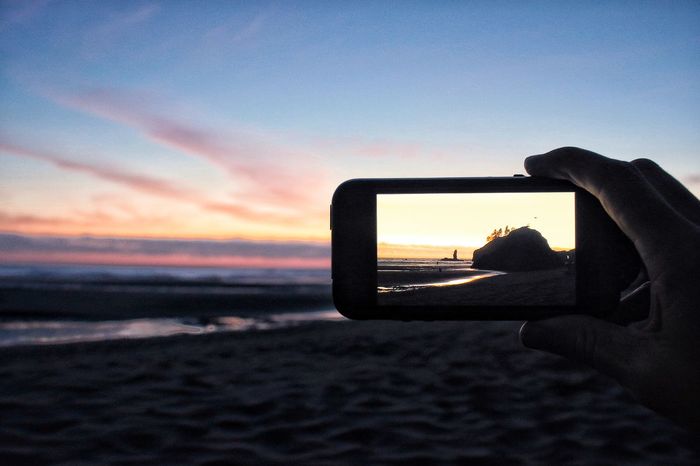 By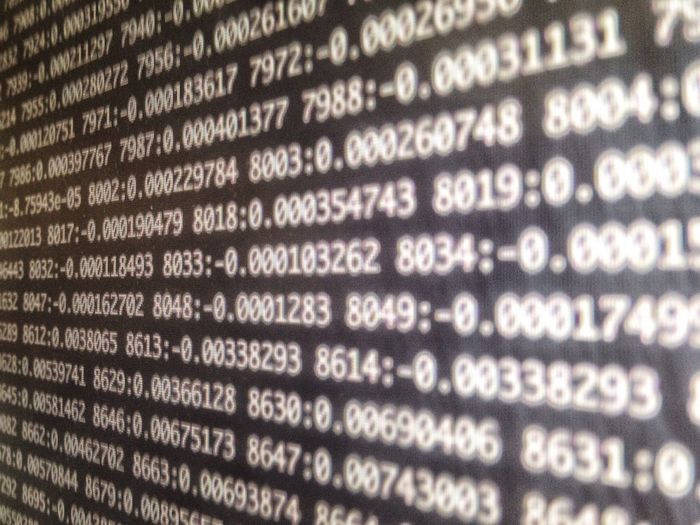 By
---
Want to find out more about the 5 visual trends to photograph this Spring/Summer season? Check it out on the blog. Or download the guide in full:

Looking to get your own images discovered and sold? Get inspiration from the EyeEm Bestsellers album, a collection of images that have sold on EyeEm Market. You can also find our photo-selling tips, as well as interviews with top-selling photographers and how-to guides to using EyeEm Market, right here on the EyeEm blog.
Header image by@brijeshsugathan.