#EyeEmNewHere: Great New Talent on EyeEm This Week
Here are the new community members that grabbed our attention this week.
We run a special photo Mission for new community members: It's called EyeEmNewHere and lets them showcase their work to introduce themselves. Based on submissions, we pick out this selection of the most interesting new users on EyeEm each week. Press a photo to see their profiles and follow along!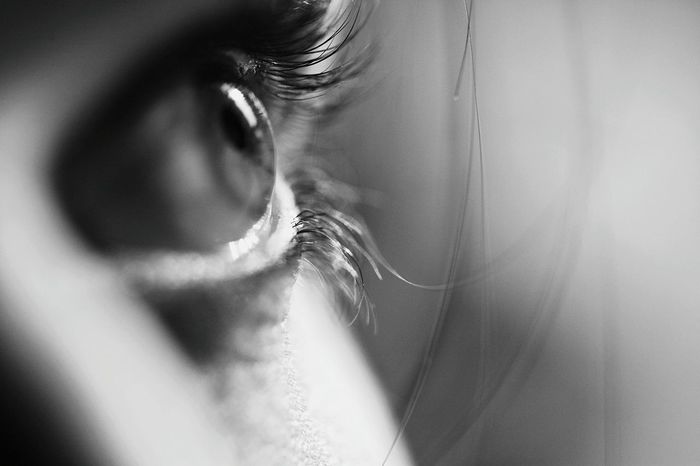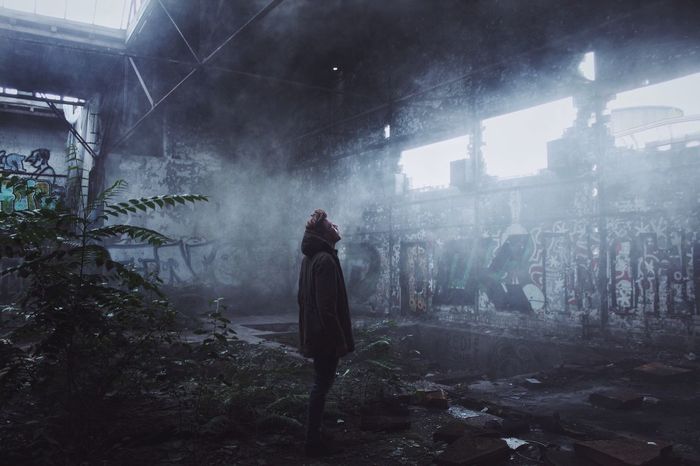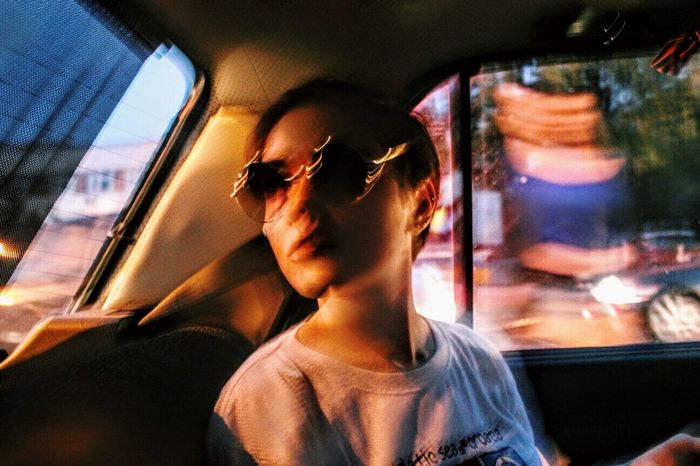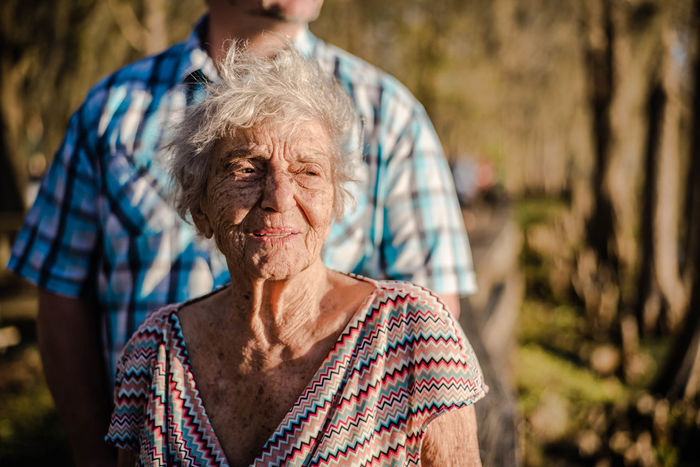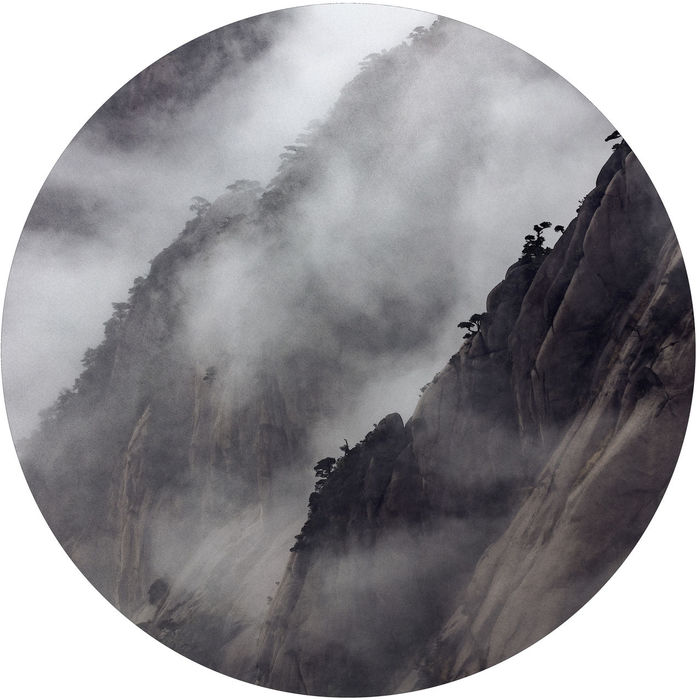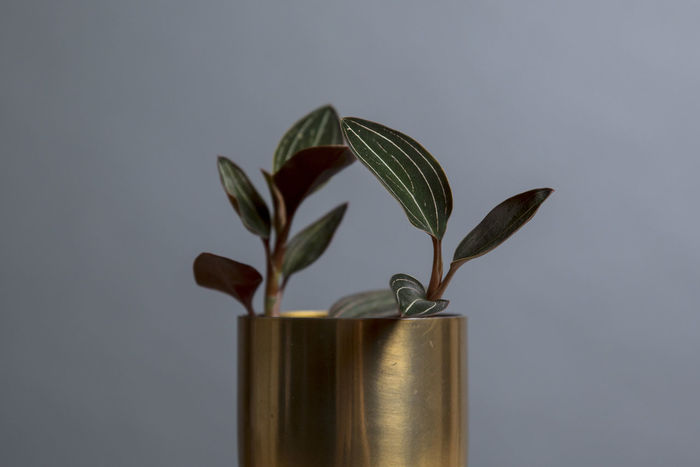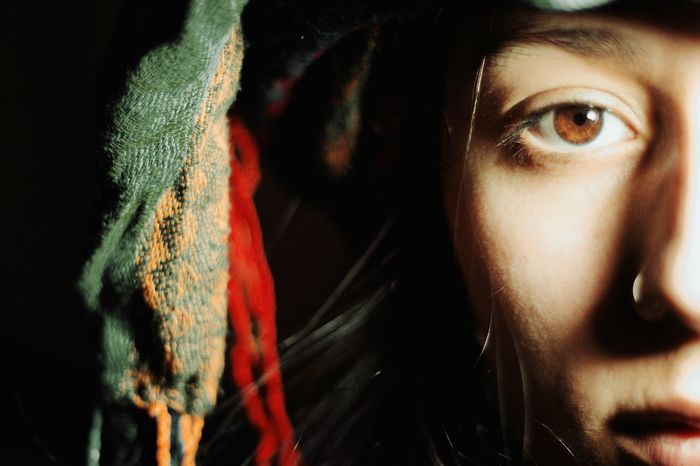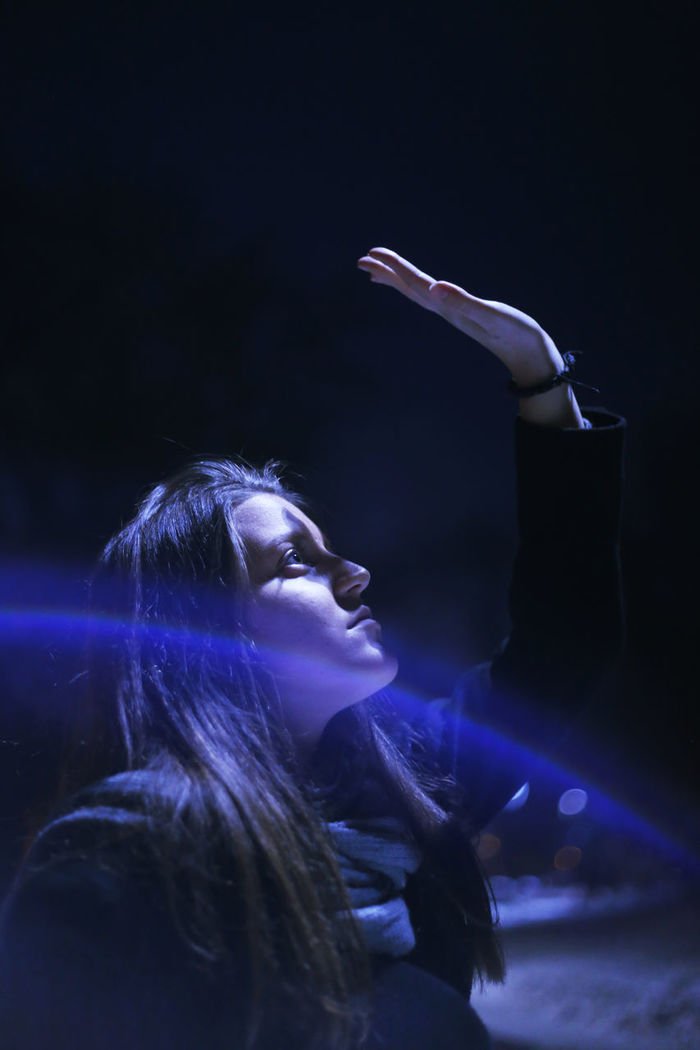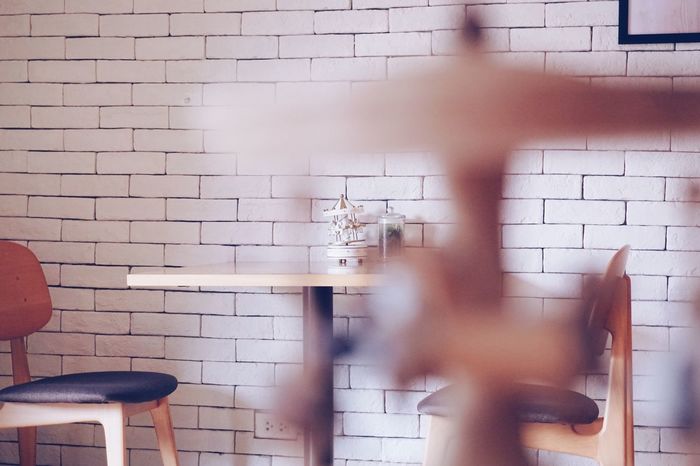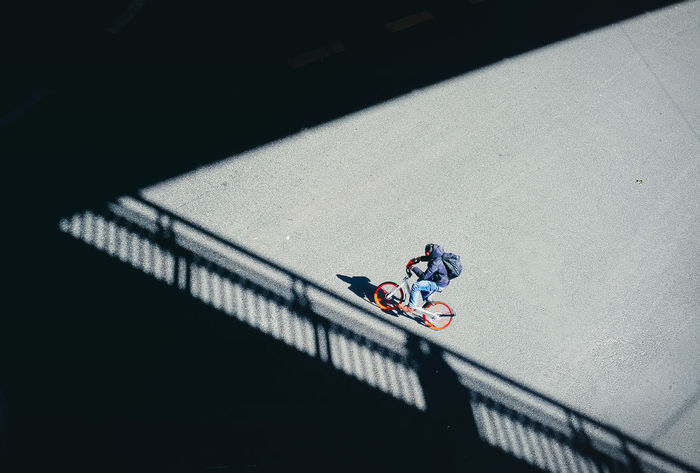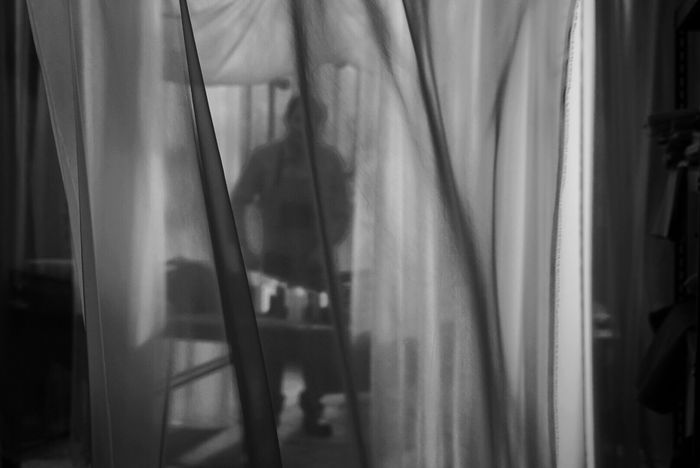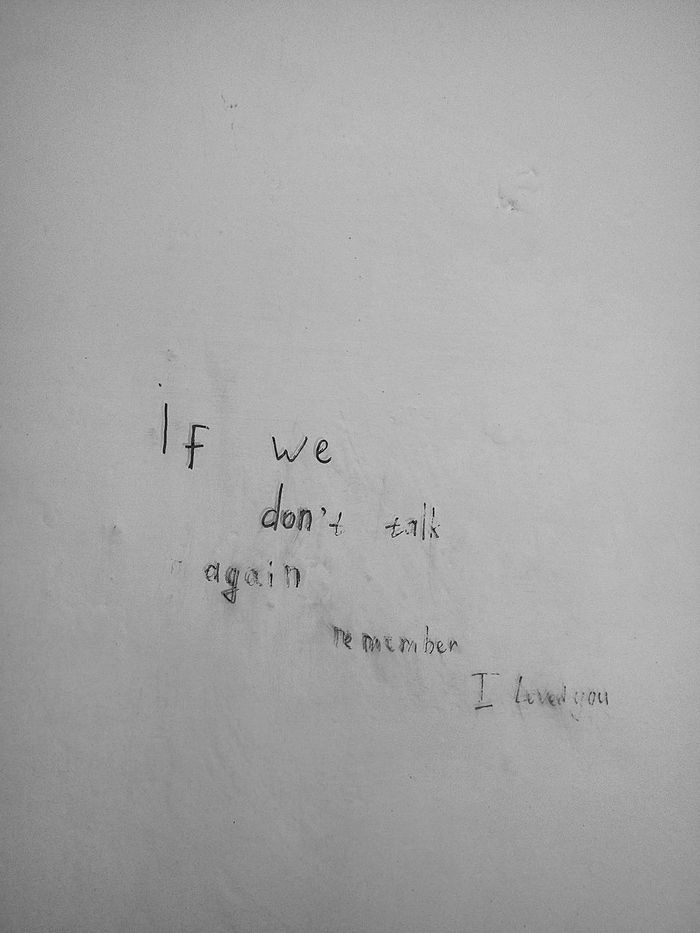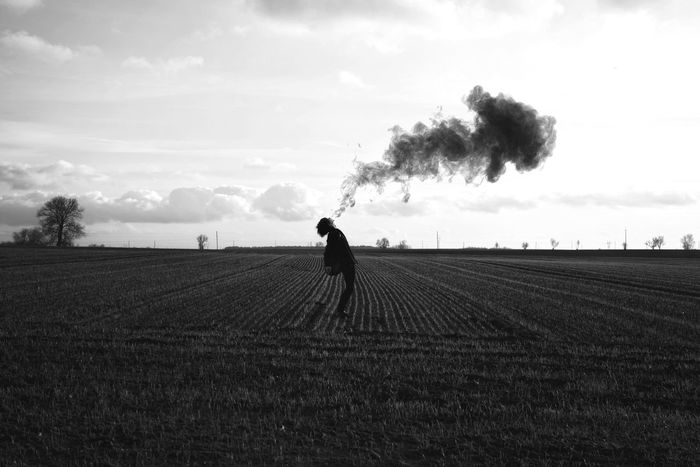 Looking for even more inspiration? Check out the photographers we featured before in theEyeEmNewHerealbum!
Header image by @ZhannaLenskaya