Our selection of the best new talent on EyeEm.
Thousands of people join EyeEm every week, and from their uploads we select our favorites every Monday. All these photographers have introduced themselves in our Mission EyeEmNewHere—why not check out their profiles and follow along?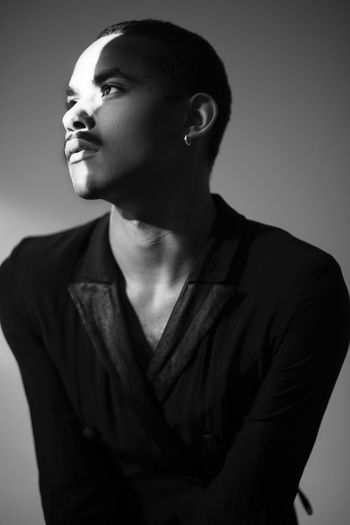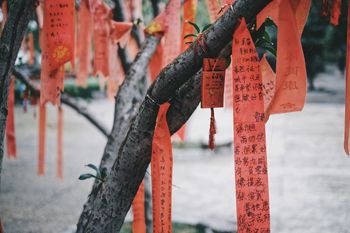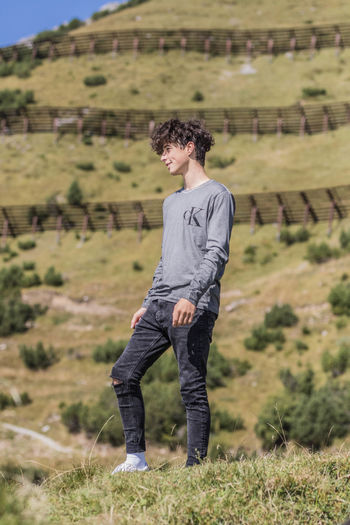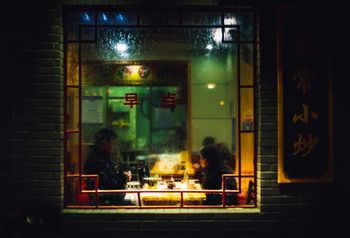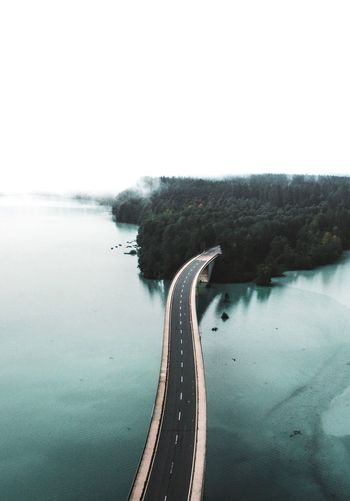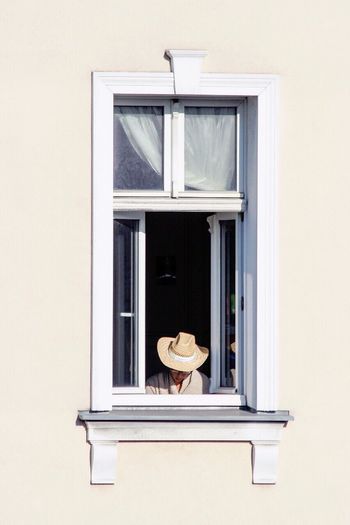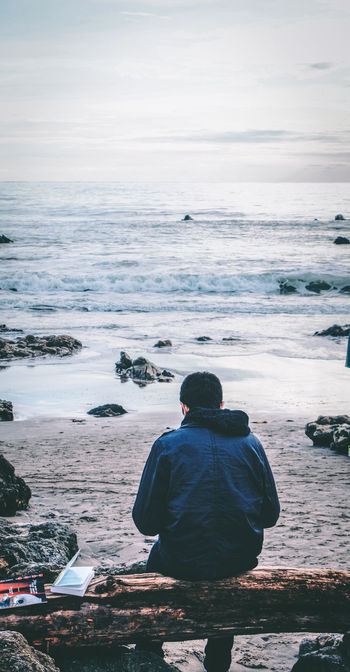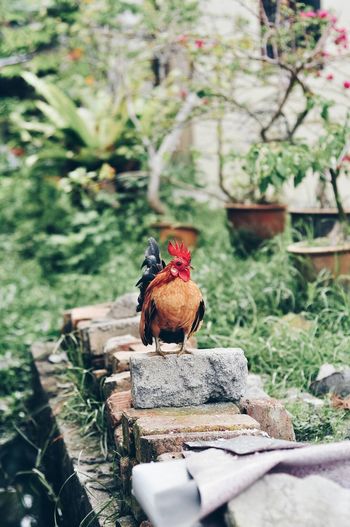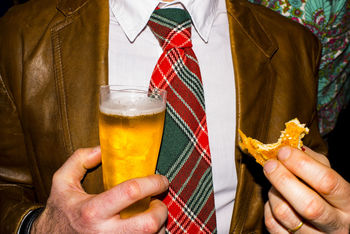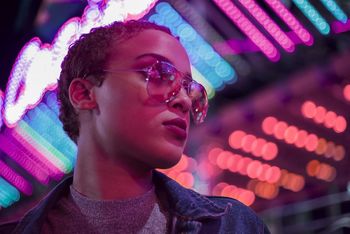 Already on EyeEm and interested in getting featured? Check out and take part in our current Missions!
Header image by Eajun Chan.