We're coming to the British capital to host a special shoot and photographer event. Join us!
We're coming to London! Next week, the EyeEm team will descend on the city with a photography-packed agenda: We'll be accompanying photographers on custom shoots, as well as hosting an exciting event with the British Journal of Photography—then we'll round it all off with a community photo walk.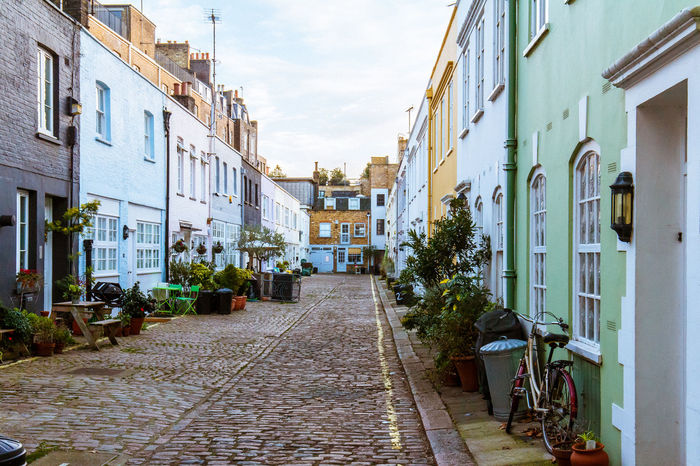 The best part: You can follow along wherever you are! Head over to our Instagram account, where we'll be hosting an #EyeEmInLondon takeover featuring the photographers we're working with—each of them sharing their unique vision of the city.
In London and want to meet the EyeEm team and other photographers? Join us for a public event co-hosted with the British Journal of Photography on Wednesday, November 15th. We'll exhibit the winners of our Postcode Postcards Mission too! You can still take part: Submit your photos to the Mission for a chance to be exhibited on the night.
And lastly: What would a visit be without a community photo walk? Join us for a creative stroll around the city on Friday, November 17th. Bring along your camera, phone, friends, family and dogs. We'll bring the EyeEm stickers! Click here for more information.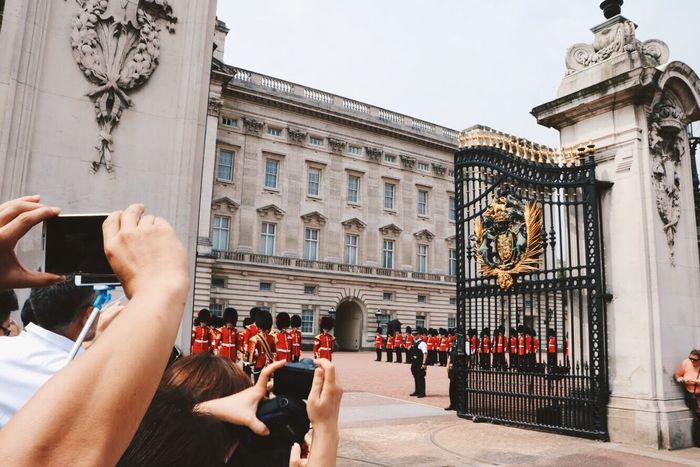 Header image by AFROBEAST.