#EyeEmFiveSenses: Win Photo Gear In Our Valentine's Day Contest
Follow along on social media for your chance to win one of five fun gifts from EyeEm.
Dating back to the 5th century, February 14th has been celebrated with an array of traditions: flowers, chocolate, romantic dinner, etc. And this Valentine's Day we've got one more for you! To celebrate the Day of Love, we're giving away five gifts to community members we love, based on The Five Senses! Starting February 10, you have the chance to share your photos on Twitter to win daily prizes until February 14, from sweet photo gear to surprise goodie bags.
How To Enter
Simple: Each day onTwitter and Facebook, we'llannounce the theme of the day based on one of TheFive Senses: Touch, Hear, Smell, Taste, Sight.
Find your own photo that best represents the sense of the day, a new shot or one already uploaded.
Share the link to your EyeEm photo on Twitter withthe hashtag #EyeEmFiveSenses and mention @EyeEm!
Pro Tip: Tap on the three dots in the top right corner of thephoto view and then tap "Share" to Twitter!
That's it! Our photo curators will pick the best submissions.
Watch This Space: What You Could Win
You'll have to check back daily to find out the challengeand prize. Each challenge will have a runner-up prize of an exclusive EyeEm Goodie Bag.
***
HAPPY VALENTINE'S DAY: Sunday, February 14
What To Shoot & Share:Touch
So close and yet so far. Touchis more than simplya physical action – it's a sensation. Capture the moments that make you feel something: either your loved one closer, or the feel of acamera in your hands.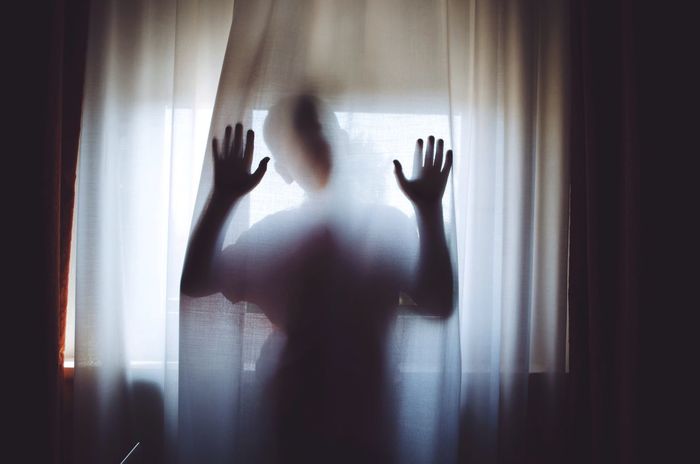 By Rafael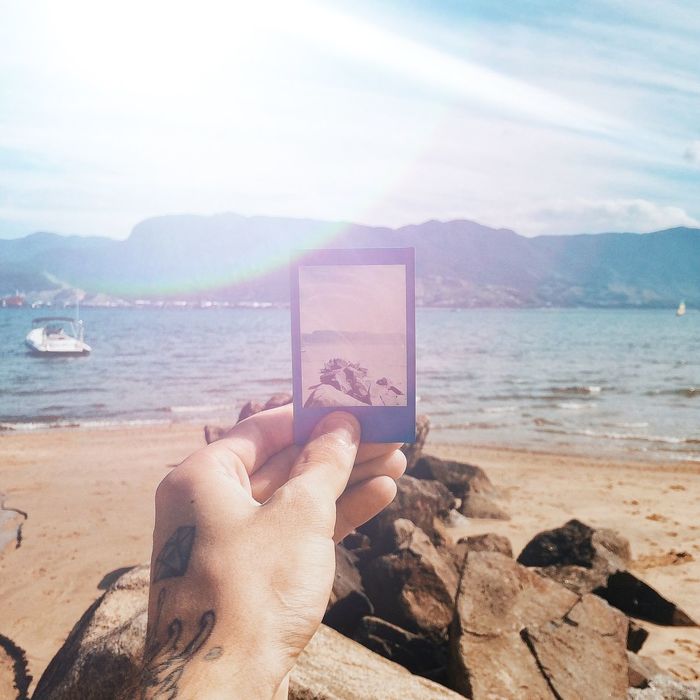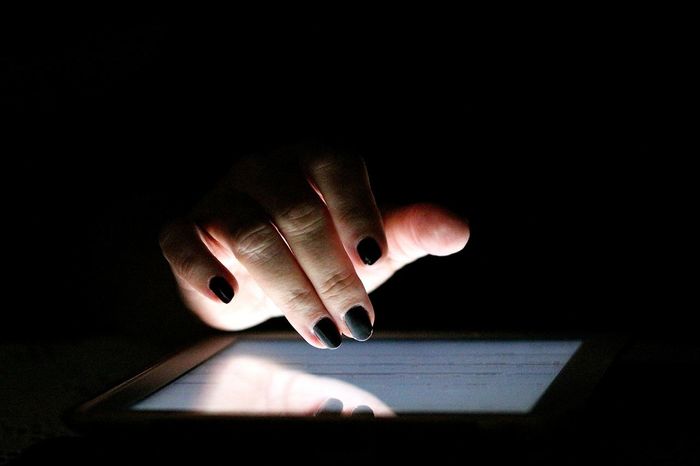 Prize: Impossible Instant Lab Universal
We're teaming up with our friends at Impossible for a special treat for our communities of photo lovers. Using iOS and Android, instantly print your images into classic instant photos. Find outmore here. PLUS! 3 runner-ups will get an EyeEm x Impossible Goodie Bags with some treats inside.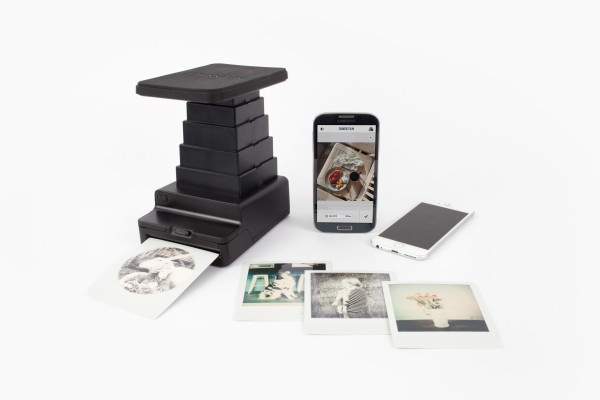 Saturday, February13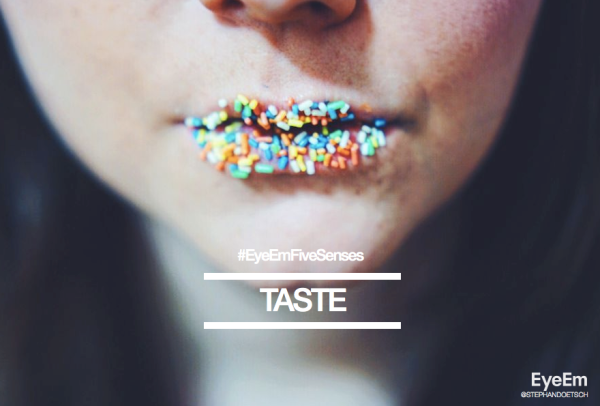 What To Shoot & Share:Taste
Have you ever heard the saying "Good enough to eat"? Show us those moments that are downright…tasty. Your photodoesn't even have to be food – give us a classic twist on everyone's favourite sense.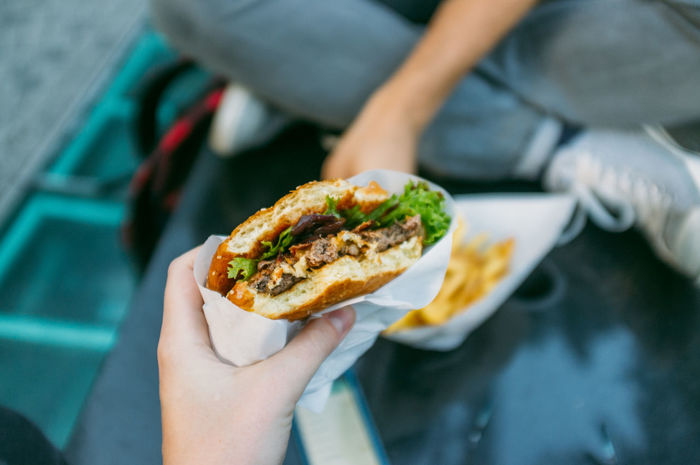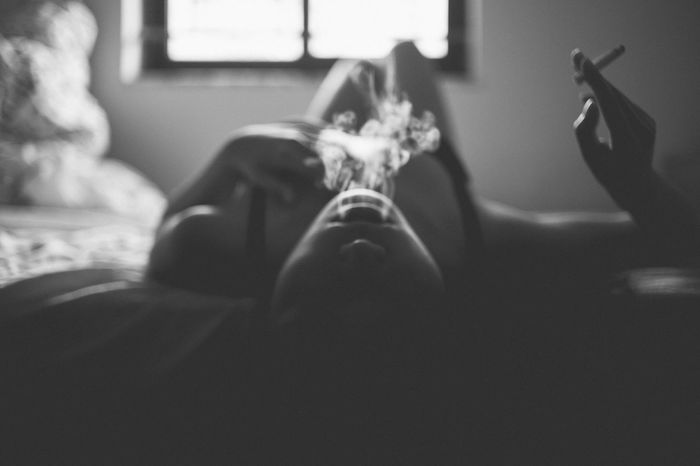 By Tclok_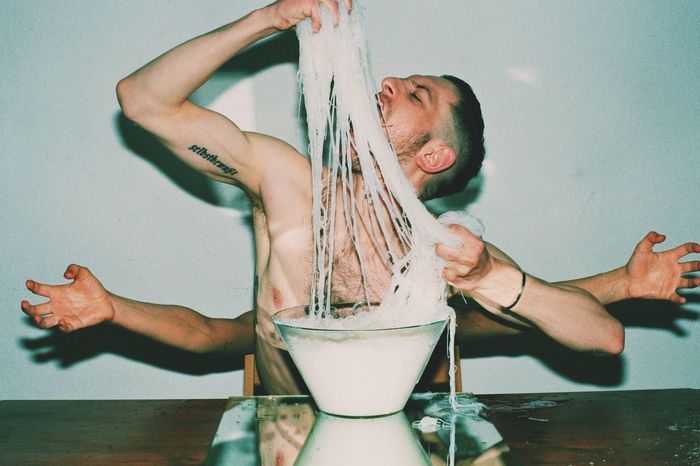 By Fede Rey
Prize: Mobile Shooting Kit: Camalapse 360
This cool gadget will helps you improves your panoramas and 360-degree videos. It's easy, portable and even helps create a wicked timelapse.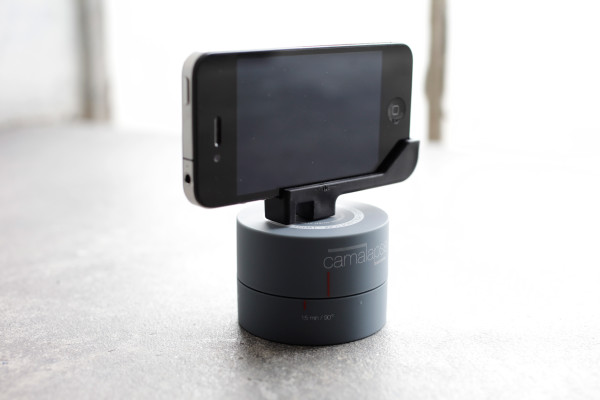 ***
Friday, February 12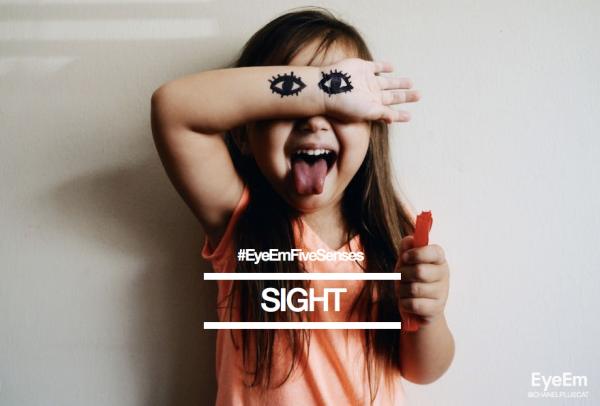 What To Shoot & Share:Sight
Show us the things you see, or the things we are missing. With so much going on in our daily lives, do we ever take the time to stop and look?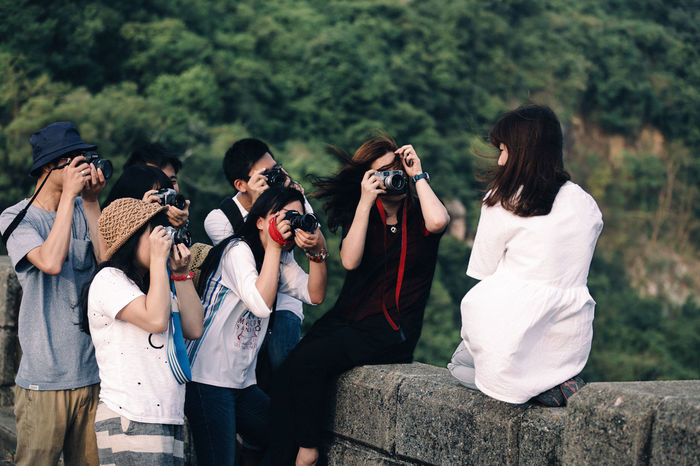 By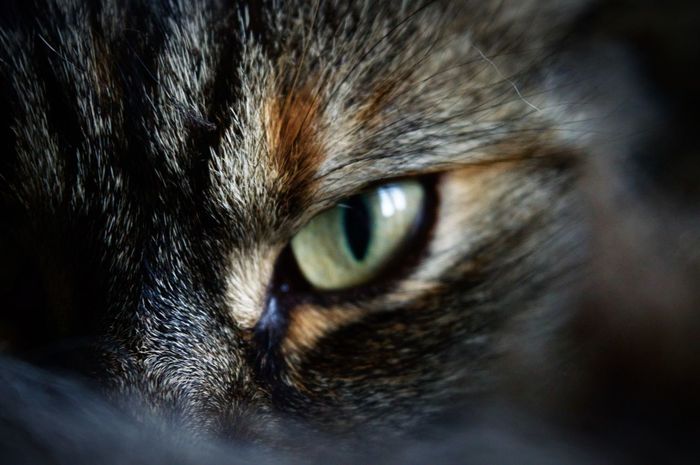 By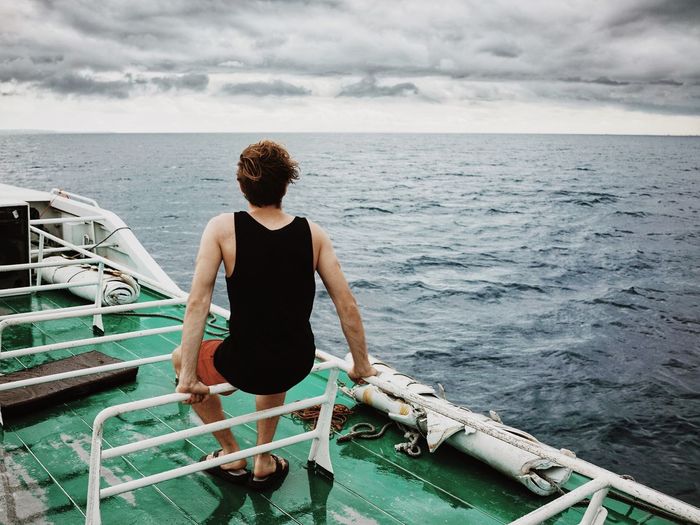 By Sinan Sağlam
Prize: Dream Scope: An IRL Filter Kit
Give your photos a dream-like quality, from moody hues to technicolor pops! Plus, the Dream Scope features a universal mount for any phone to attact to a tripod. Start having some fun and experimenting.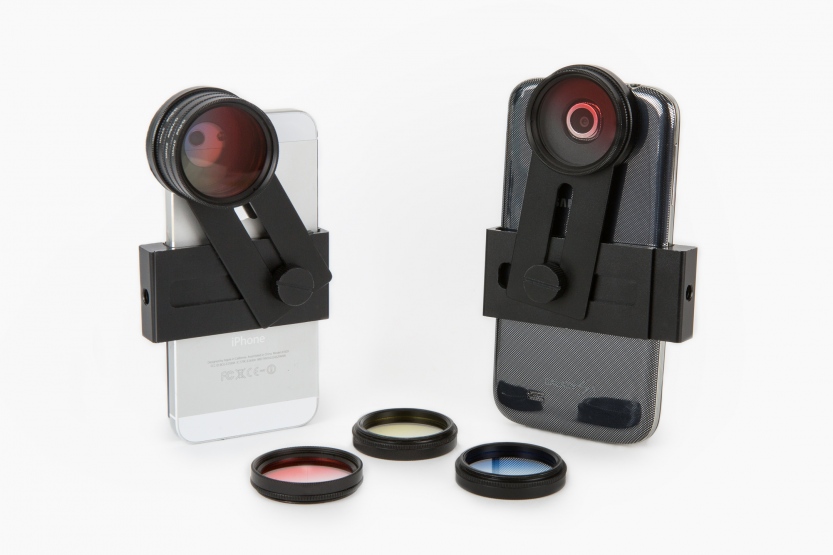 ***
Thursday, February 11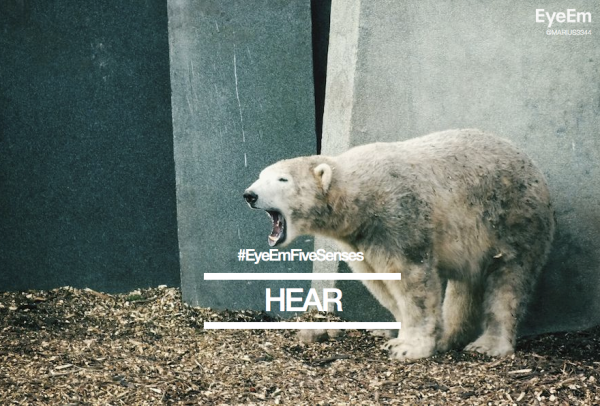 What To Shoot & Share:Hear
What are the sounds of your life? The city, your friends, the music. Perhaps it's going out dancing. Show us what makes you listen.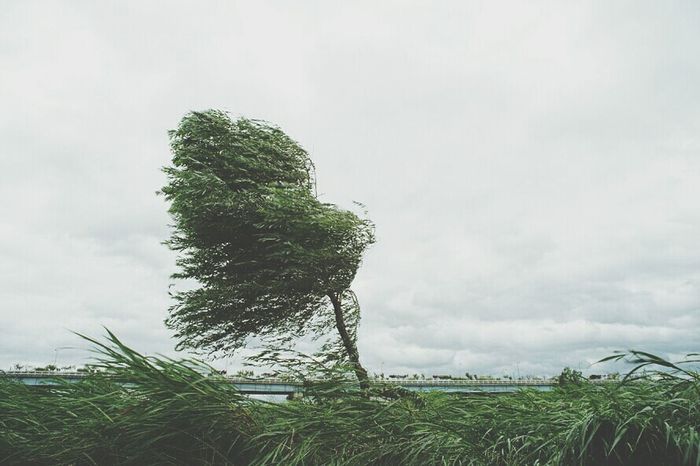 By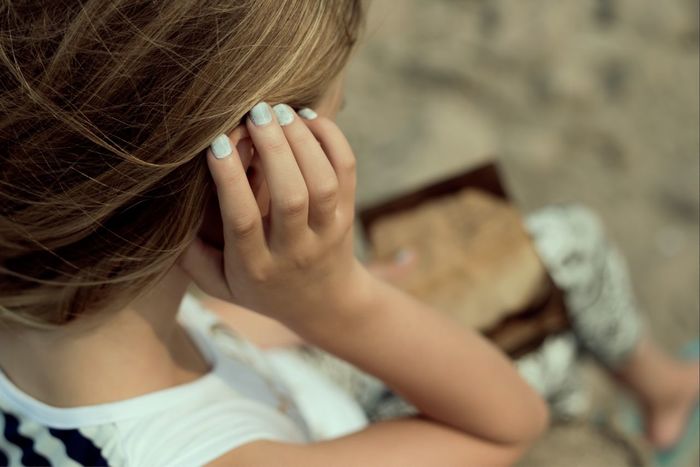 By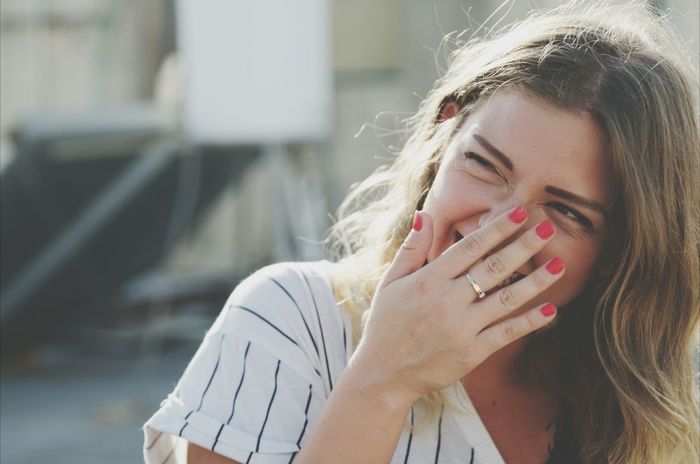 By
Prize: Mobile Shooting Kit: The Pocket Spotlight & Gizmon Smart Clip Lenses (Centre Focus & Macro)
Say bye to your phone flash and make your photos brighter while you're out and about (below!) and crisper with this cool Japaneselens kit.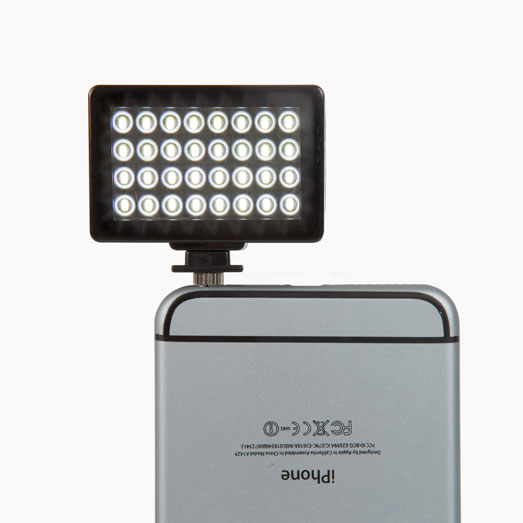 ***
DAY ONE:Wednesday, February 10
What To Shoot & Share:Smell
Smell is the chemical sense. Show us the bold, fresh aromas of a street market. Take us to beautiful fields of flowers. Photograph those thingsthat smell so good we just can't resist – or so bad that we have to run away from.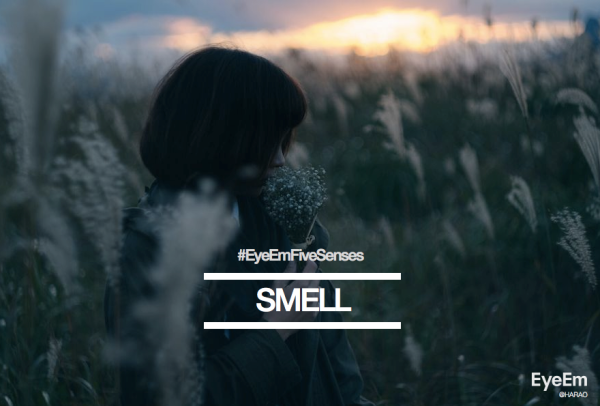 Prize: Foldio: ThePop-Up Photo Studio
Especially valuable for photographers on-the-go, you could snagthis "pop-up studio (lights and all!) for quality pics anytime, anywhere."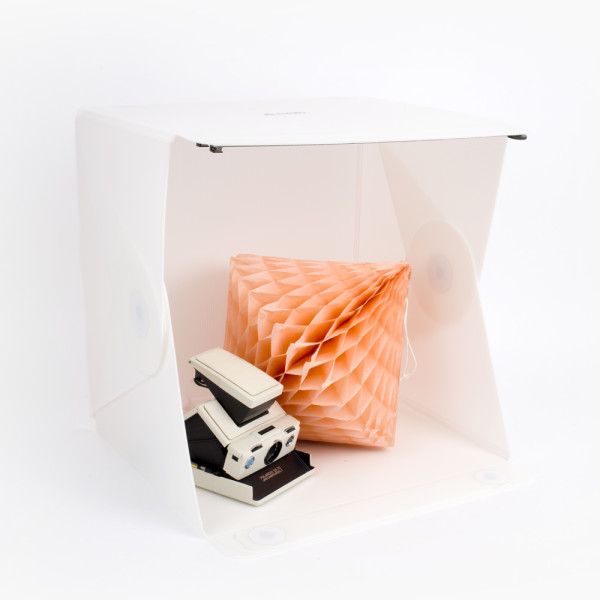 ***
*Terms & Conditions:Winners will be notified via direct message (and emailwhen possible)no later than Tuesday, February 16. To be eligible:All entrantsmust be 18 years of age or older and have an active EyeEm account with at least 1 photo uploaded. All entrants mustfollow the EyeEm Twitter account. Prizes will be mailed from Berlin, Germany by March 15, 2016. Please allow 4 to 6 weeks fordelivery. No cost required to enter. Any customs or duties will be the responsibility of the winner upon receipt. Prizes will be shipped standard ground.*
Header image by@michaelfaerber.