#EyeEmAwards18: Some of the Most Inspiring Submissions so Far
By Madeline Yates - 2 min read
With only a couple of weeks to go, the 2018 EyeEm Awards has now passed its halfway mark. From architecture, travel imagery and portraits, we decided to highlight some of the submissions so far.
The Photojournalist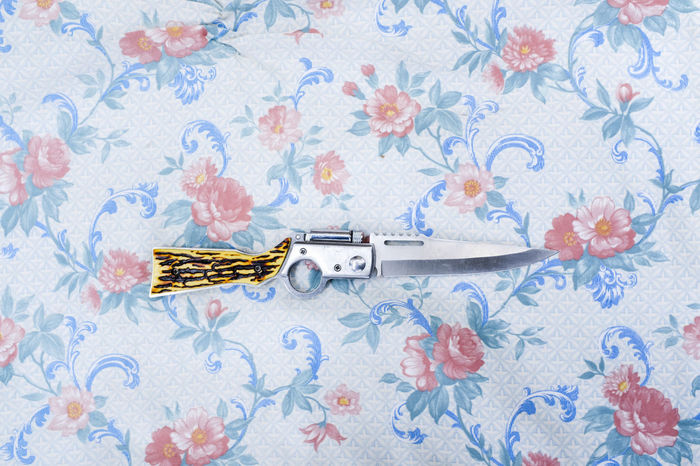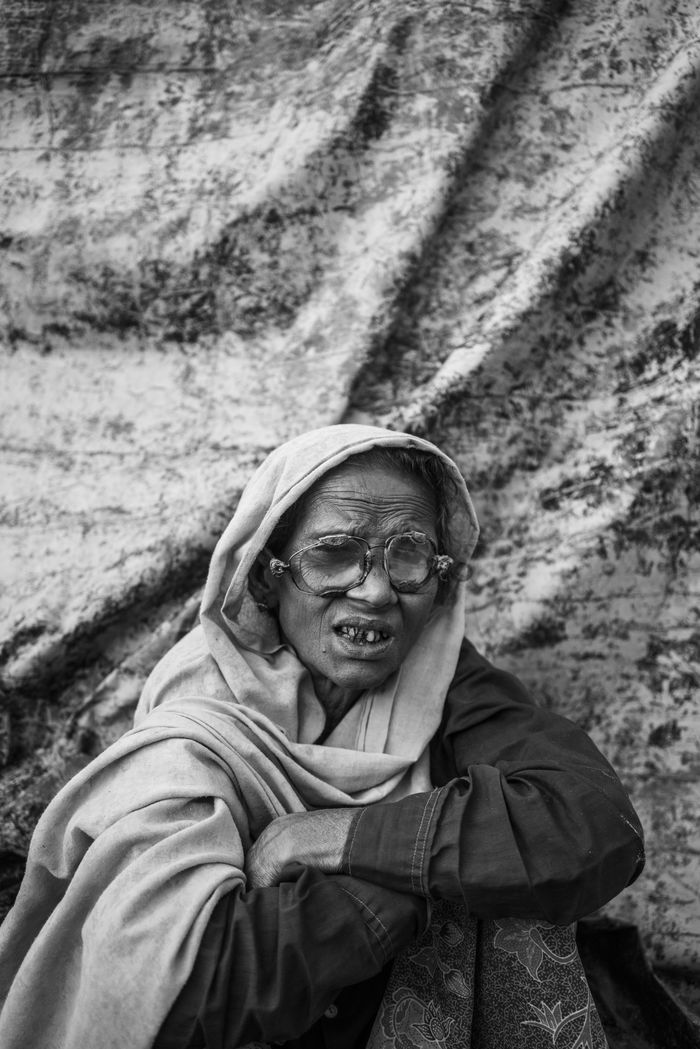 The Traveler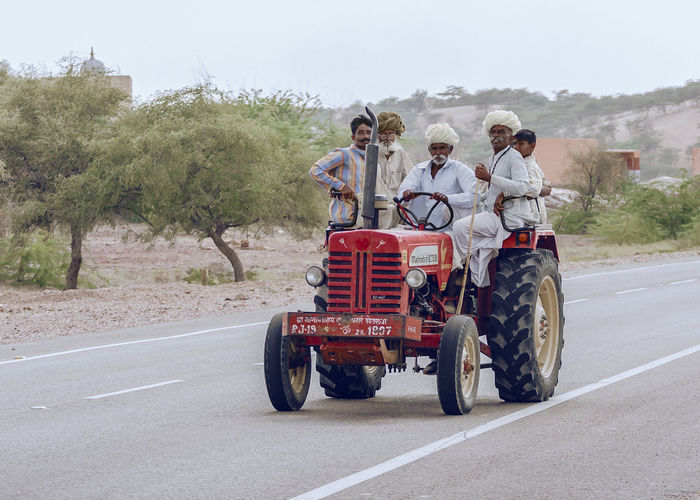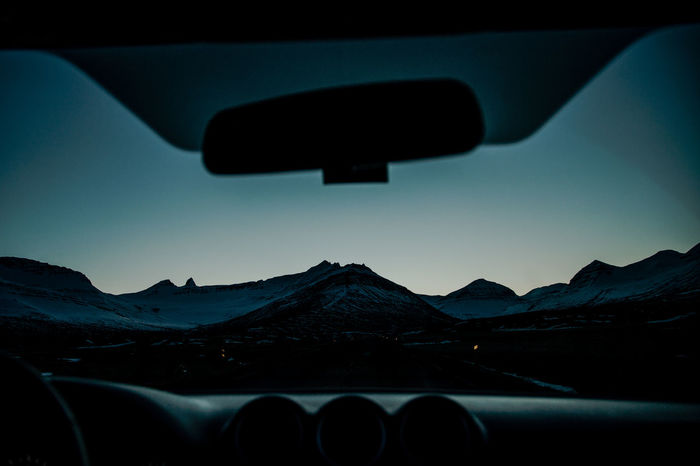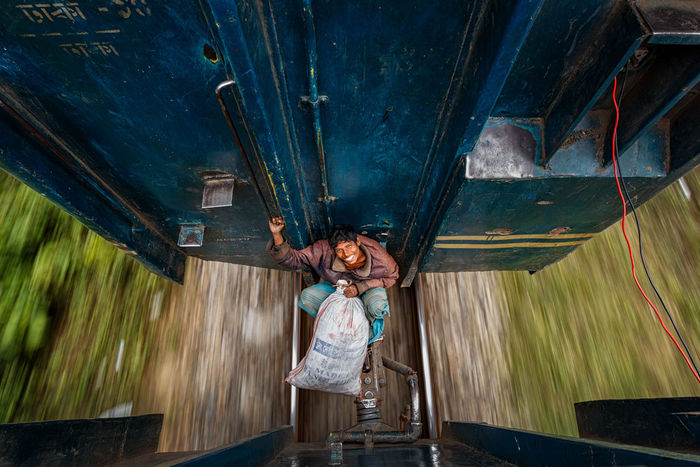 The Great Outdoors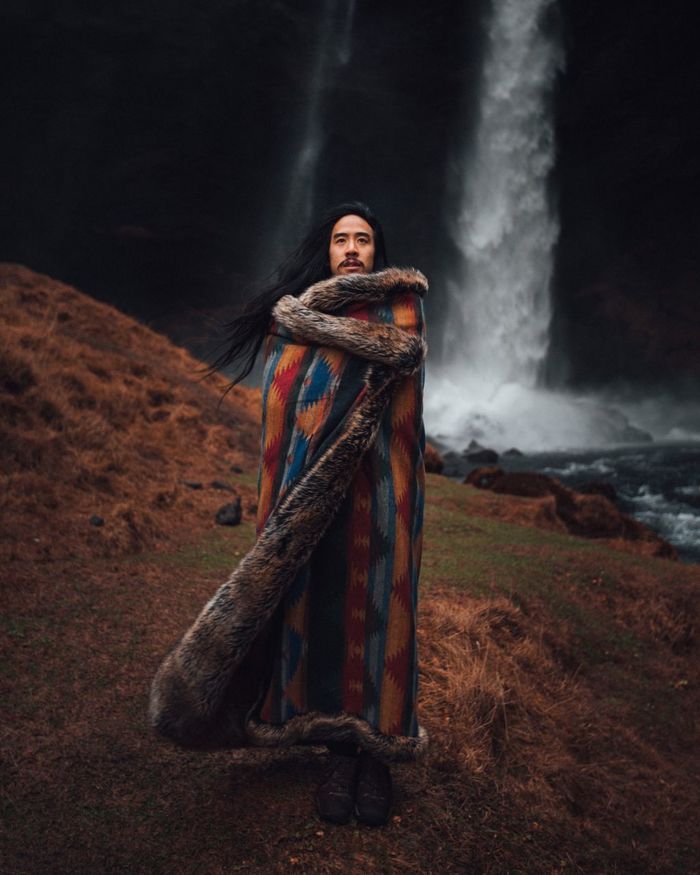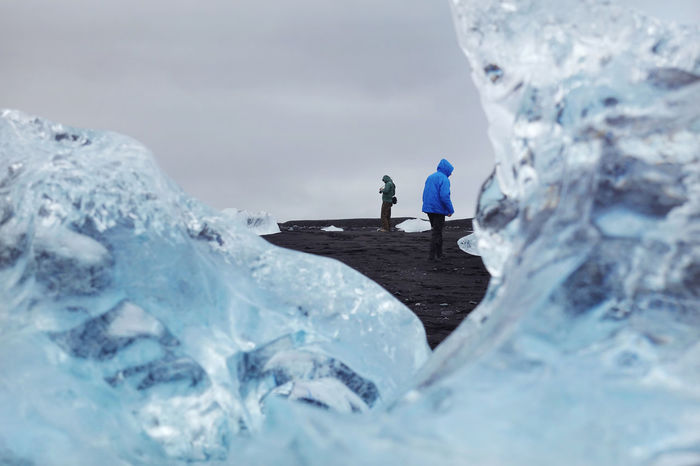 The Still Life Photographer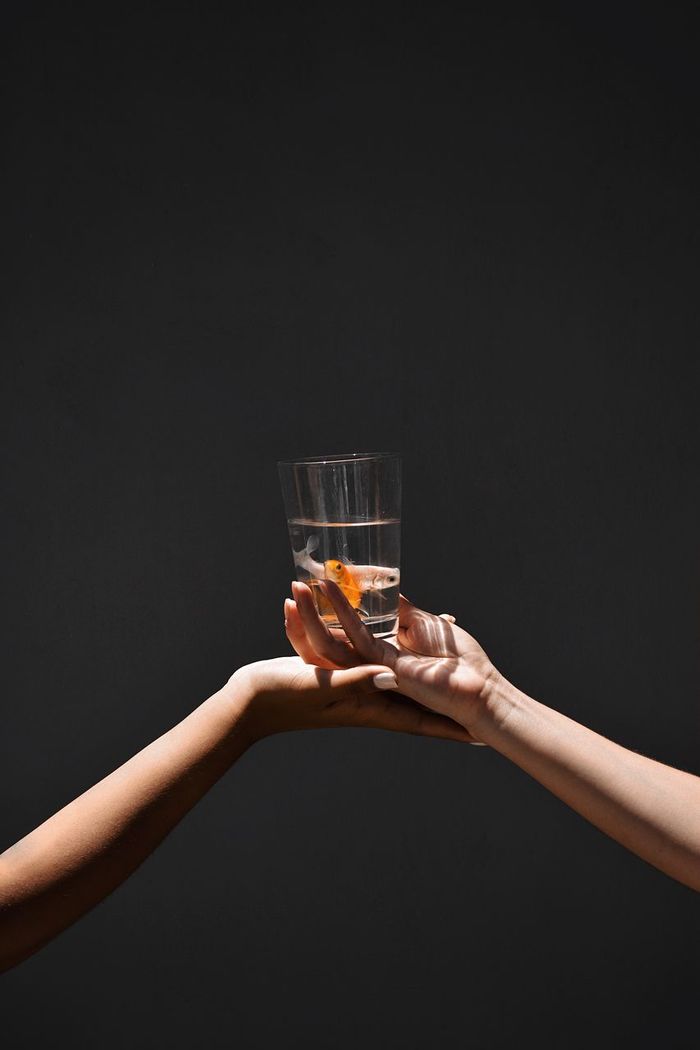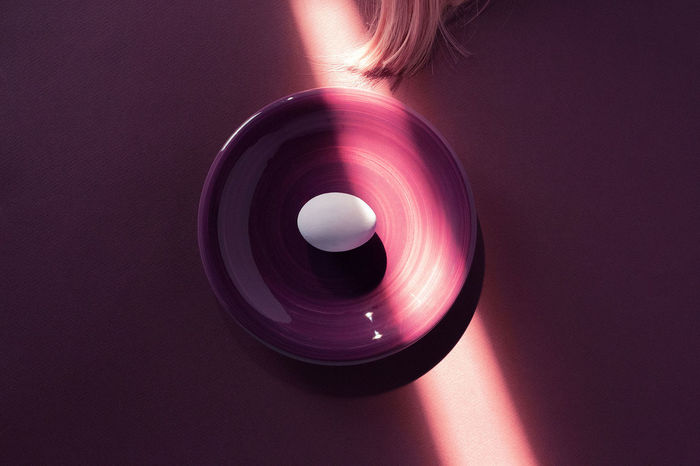 The Portraitist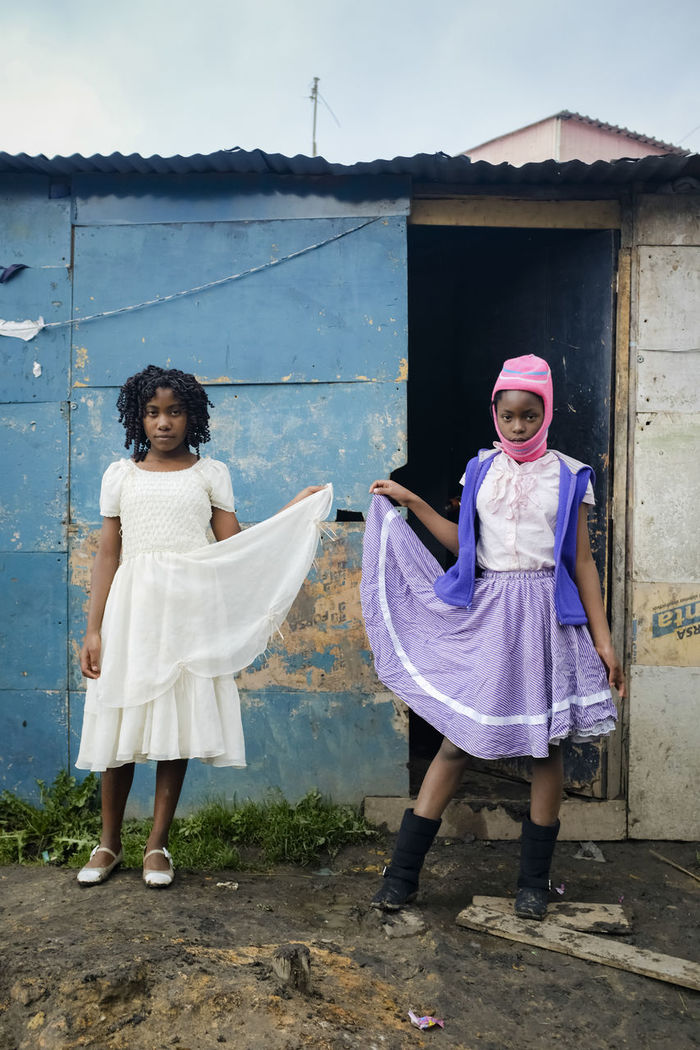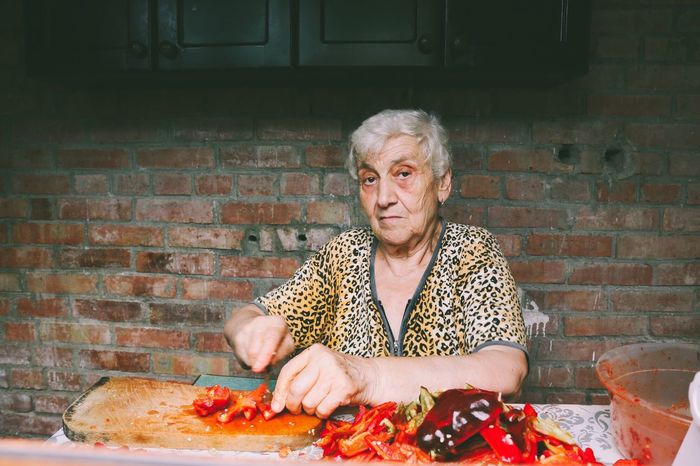 The Street Photographer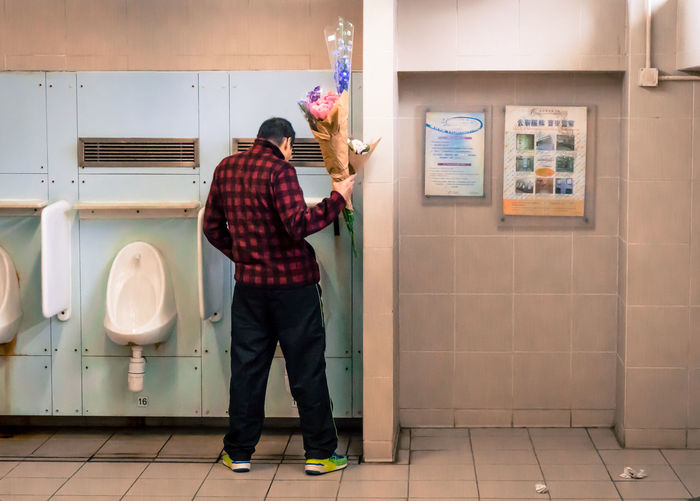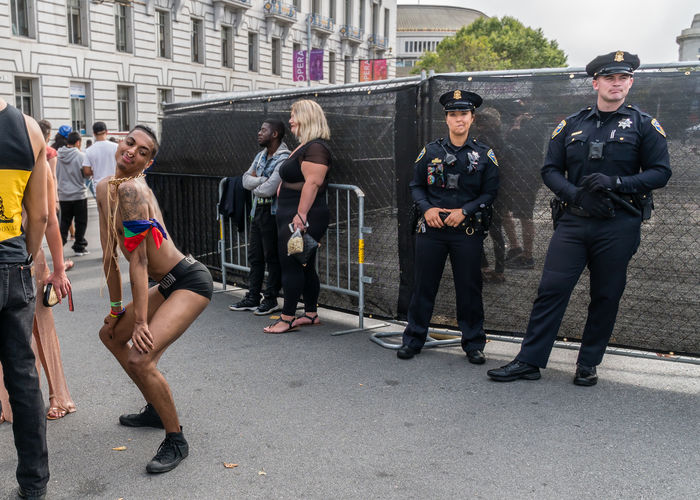 The Fashion Photographer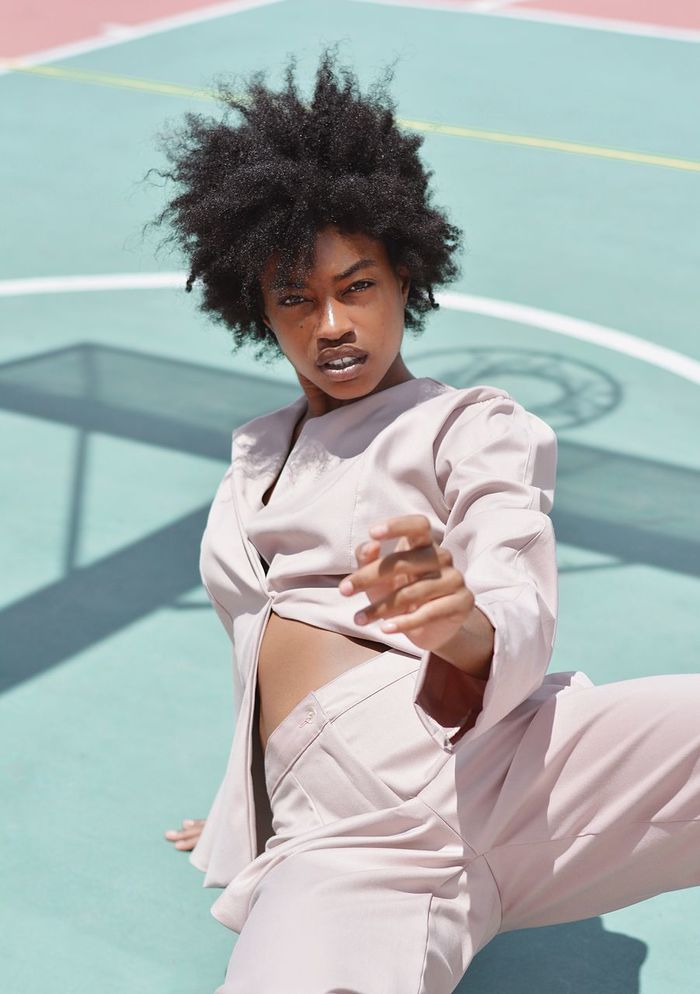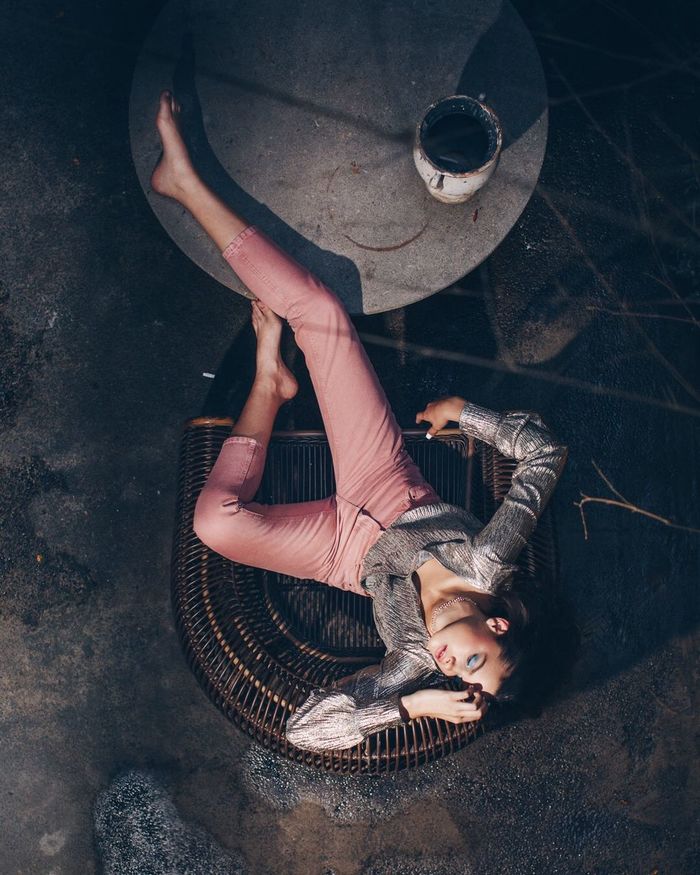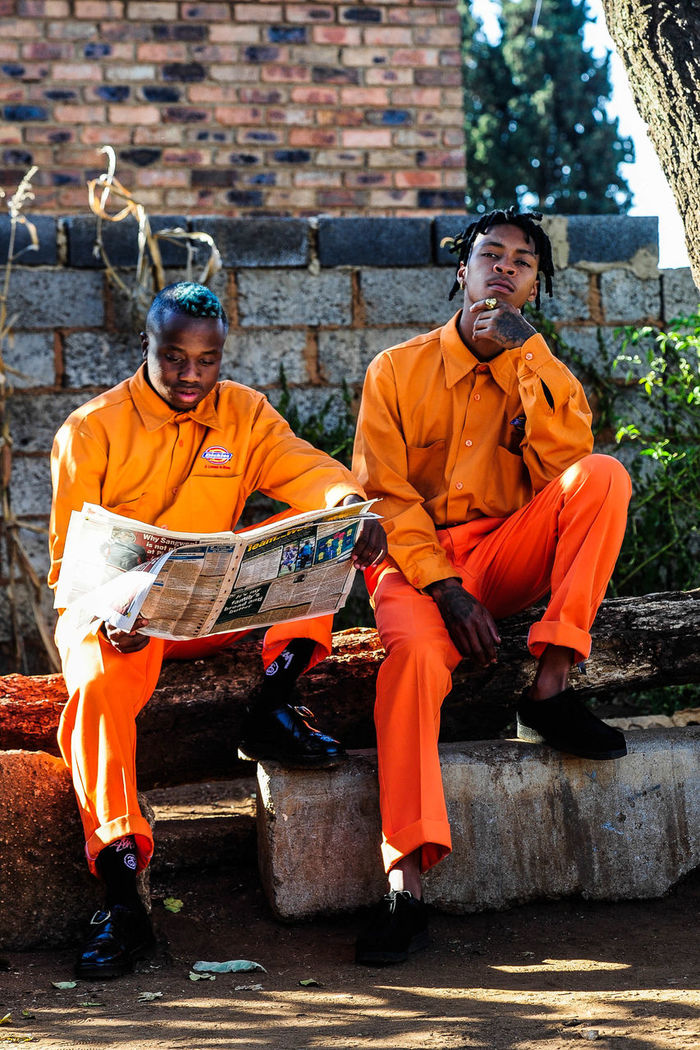 The Architect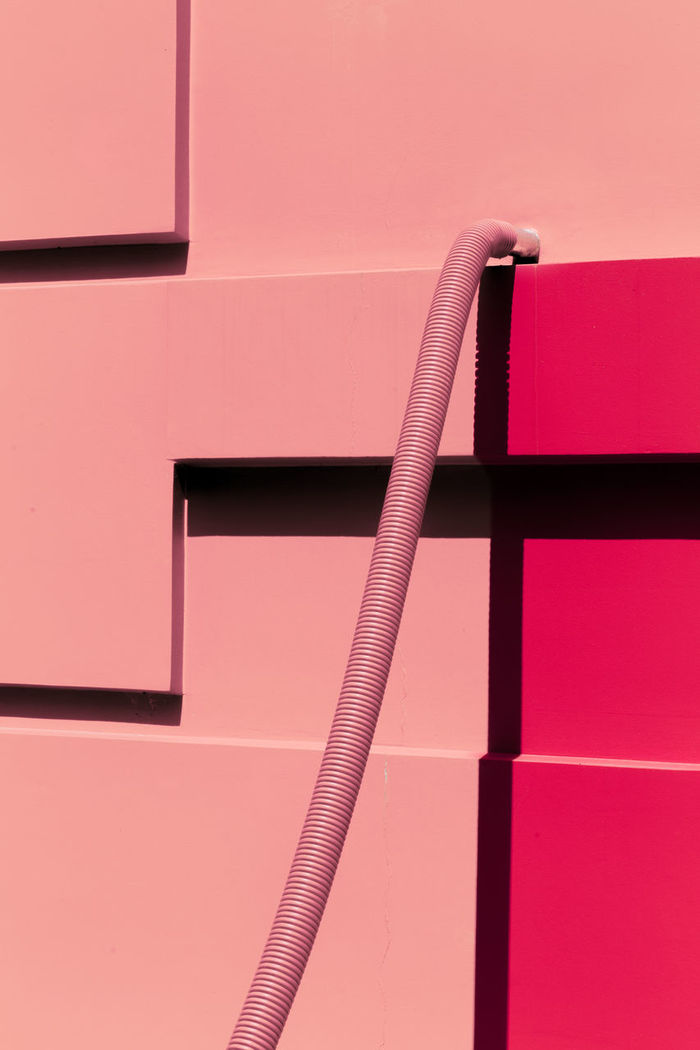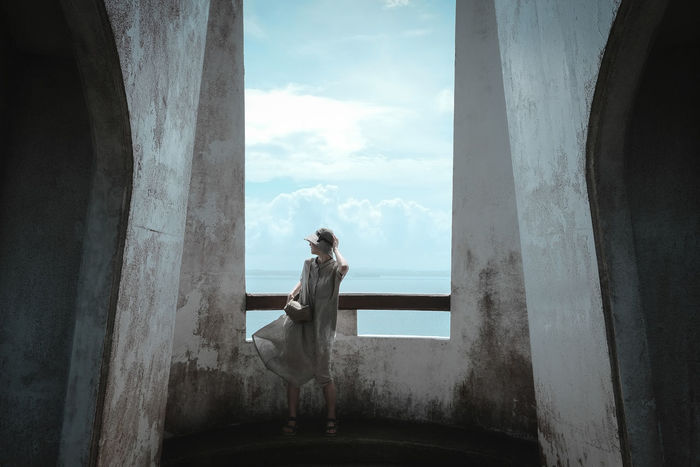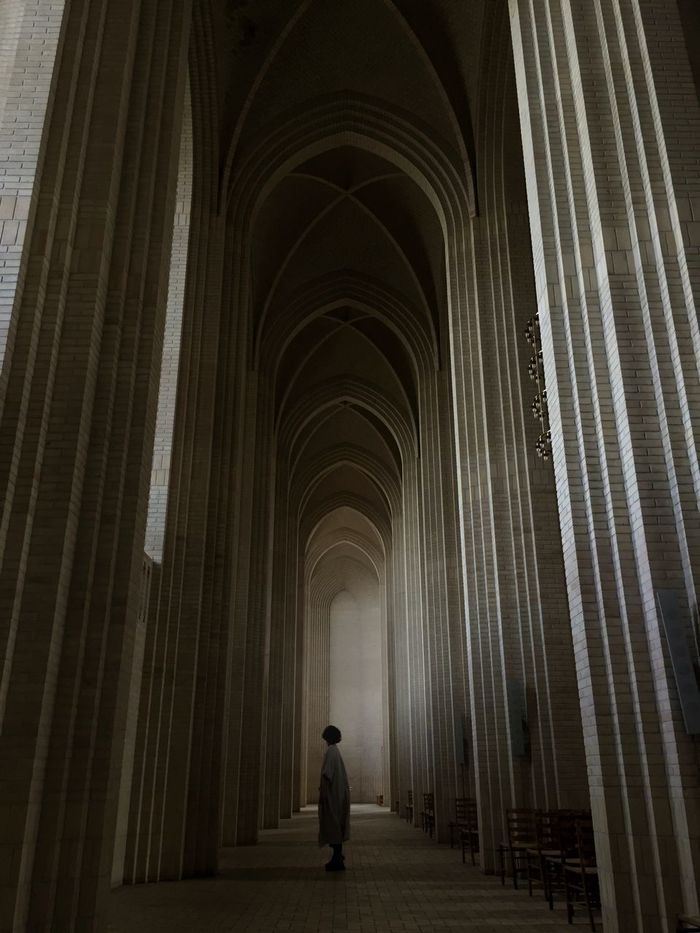 The Creative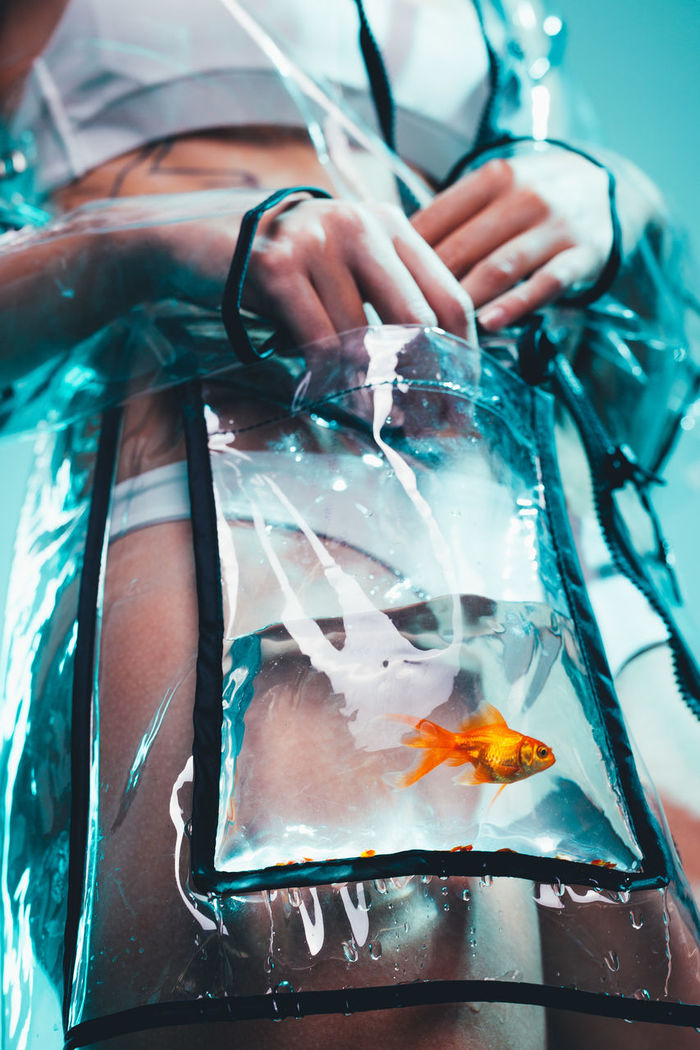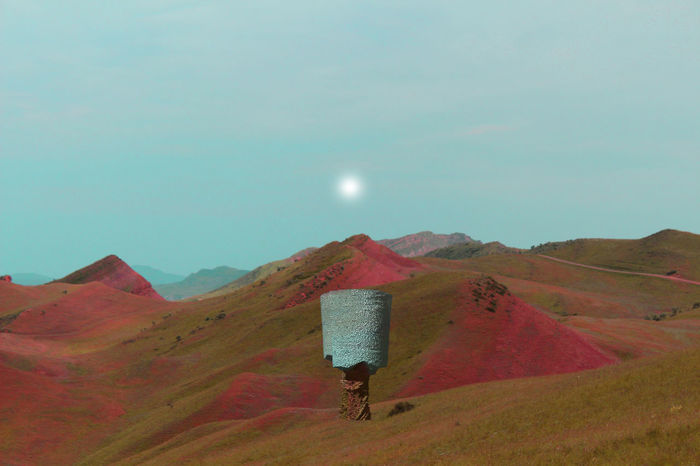 With nine open categories, this year's EyeEm Awars has something for every photography style. Enter the world's largest photography contest now for a chance to get discovered, exhibited and win a trip to Berlin! Click here to submit your work.