EyeEm On A Mission: EyeEm Underground
Last weekend the EyeEm Berlin crew met up for a special mission: taking photos together in the underground. On a cloudy Friday 18 EyeEm explorers came together to hijack a subway station and capture everything from incoming trains to lost tourists and space age architecture…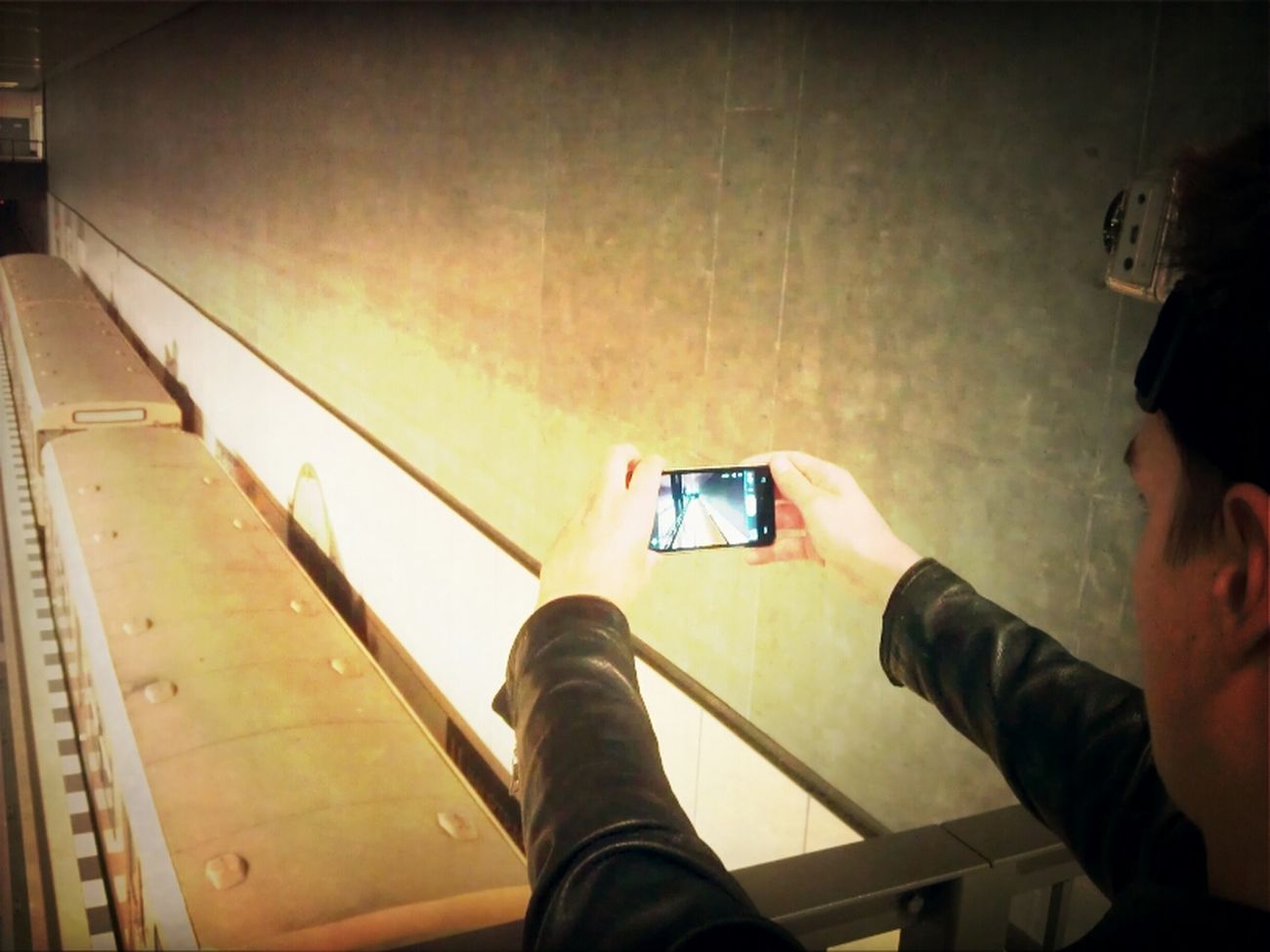 Last weekend the EyeEm Berlin crew met up for a special mission: taking photos together in the underground. On a cloudy Friday 18 EyeEm explorers came together to hijack a subway station and capture everything from incoming trains to lost tourists and space age architecture…
The place: U55 Bundestag
The story: This metro station is special for many reasons: it's the most modern metro station of Berlin (completed in 2009), it smells good, it has great light, yet it's empty most of the time with only a few tourists passing by here and then. During its construction parts of the movies Resident Evil and Æon Flux have been shot there. How exciting for the urban explorer!
The album: EyeEm Underground
Explorers:
kickin
io Analoger
Sarah
André
rosemarie rosenroth
TiNa
brainyartist
Nico Goer
Fisheyedreams
Benedicte Guillon
Kalel Koven
Christian Mörsch Stan ( & his GoPro camera)
Sin
Rebecca
Julien
Florian
Severin
Thank you everybody for coming! Looking forward to the next adventure.
Creative Photography with EyeEm from Epiclist on Vimeo.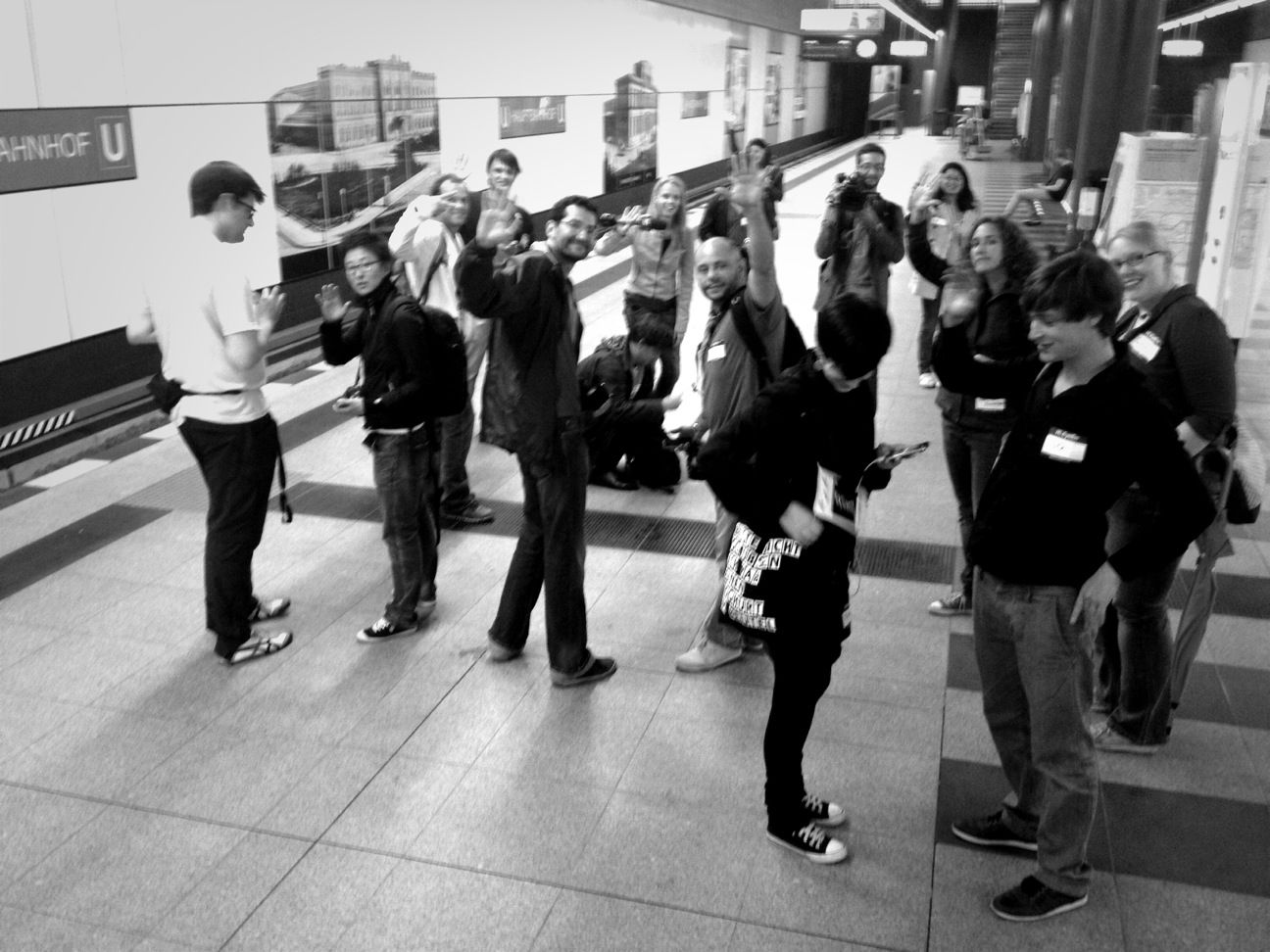 EyeEm Underground in Berlin by Flo Meissner on EyeEm
EyeEm Underground at Berlin Hauptbahnhof by io Analoger on EyeEm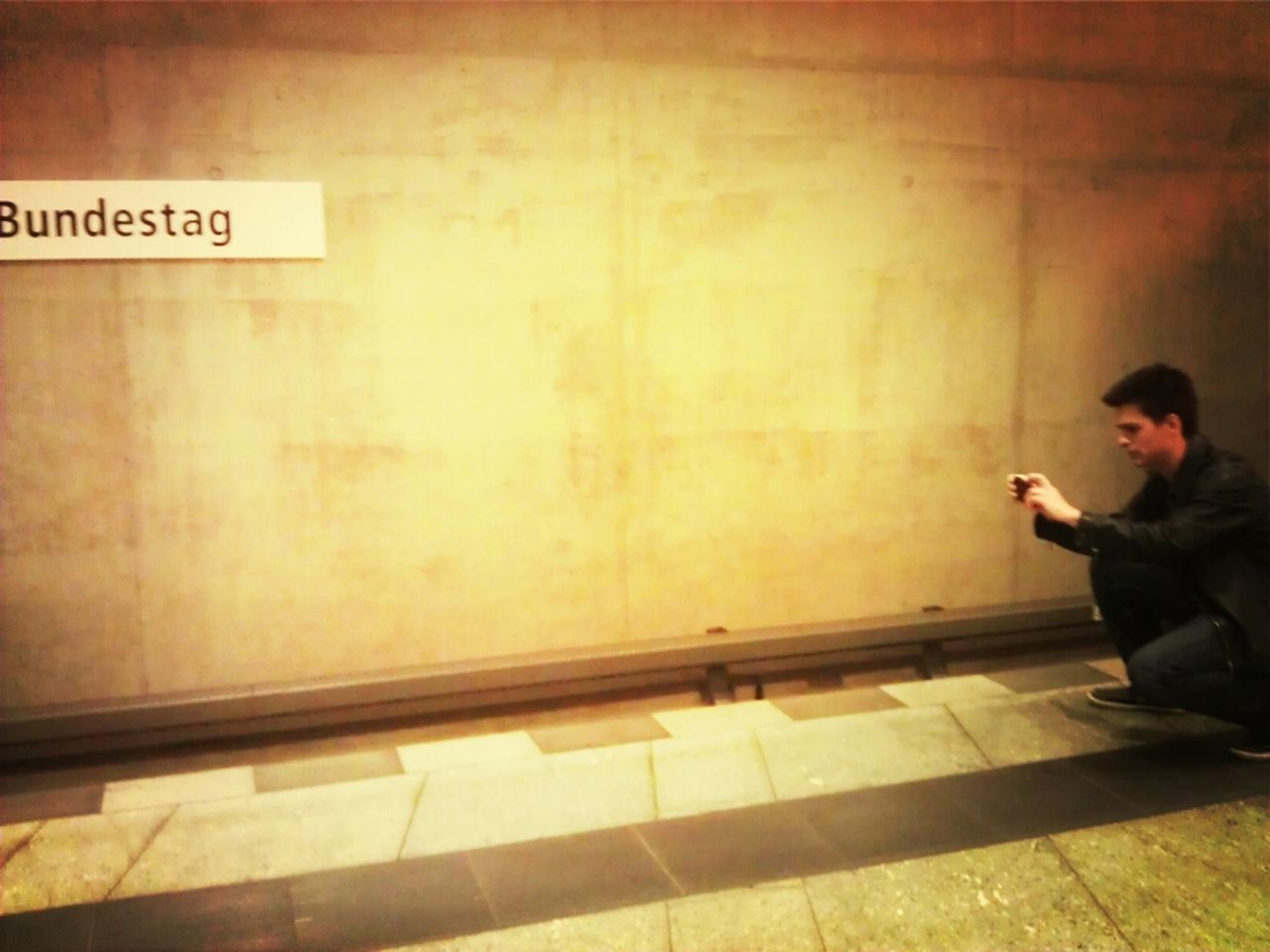 EyeEm Underground at Berlin Hauptbahnhof by Severin on EyeEm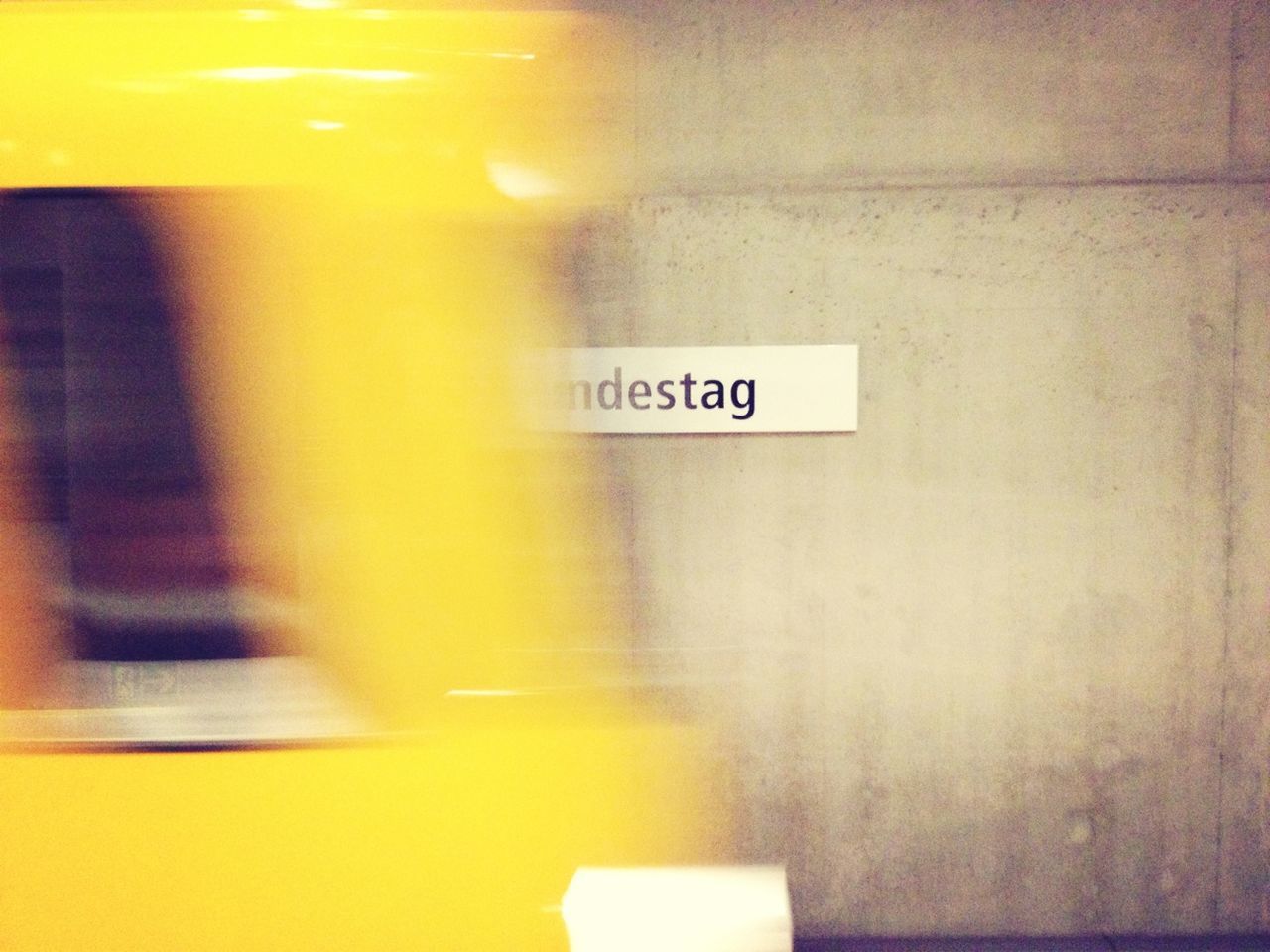 EyeEm Underground at Deutscher Bundestag by Flo Meissner on EyeEm
EyeEm Underground at Berlin Hauptbahnhofbyio AnalogeronEyeEm
EyeEm Underground at S+U-Bhf Brandenburger Tor by kickin on EyeEm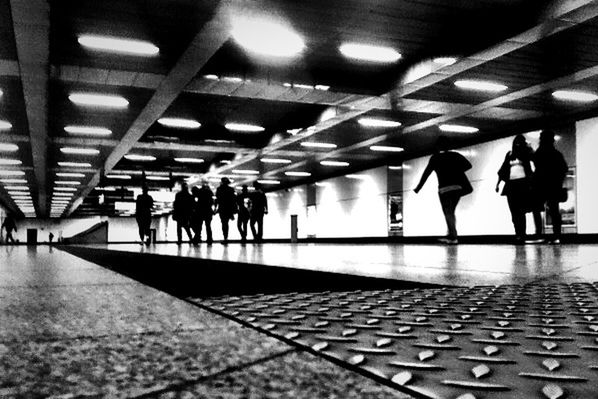 EyeEm Underground at Berlin Hauptbahnhof by André on EyeEm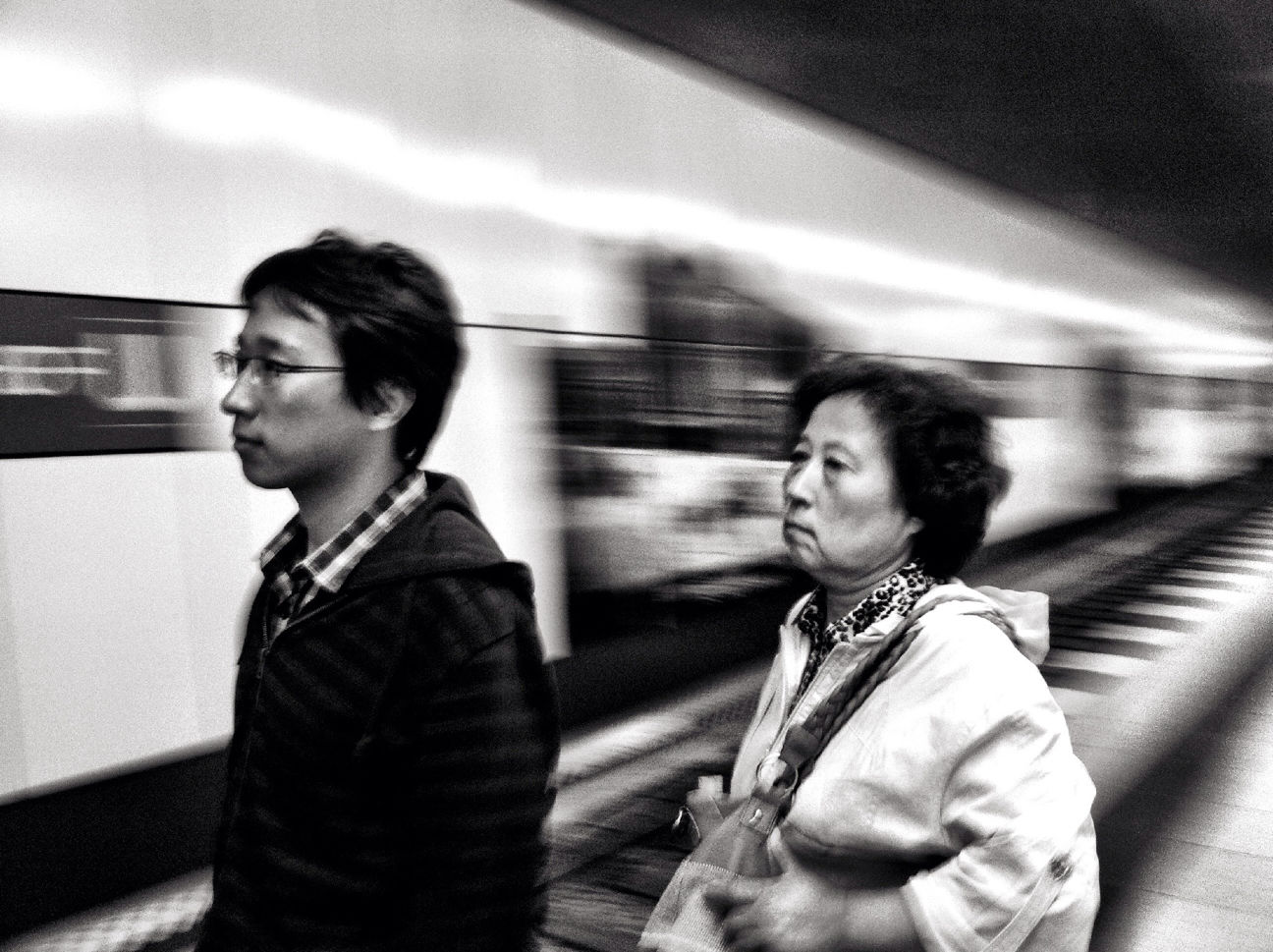 EyeEm Underground at Crowd of Tourists by kickin on EyeEm
EyeEm Underground at Berlin Hauptbahnhofbyio AnalogeronEyeEm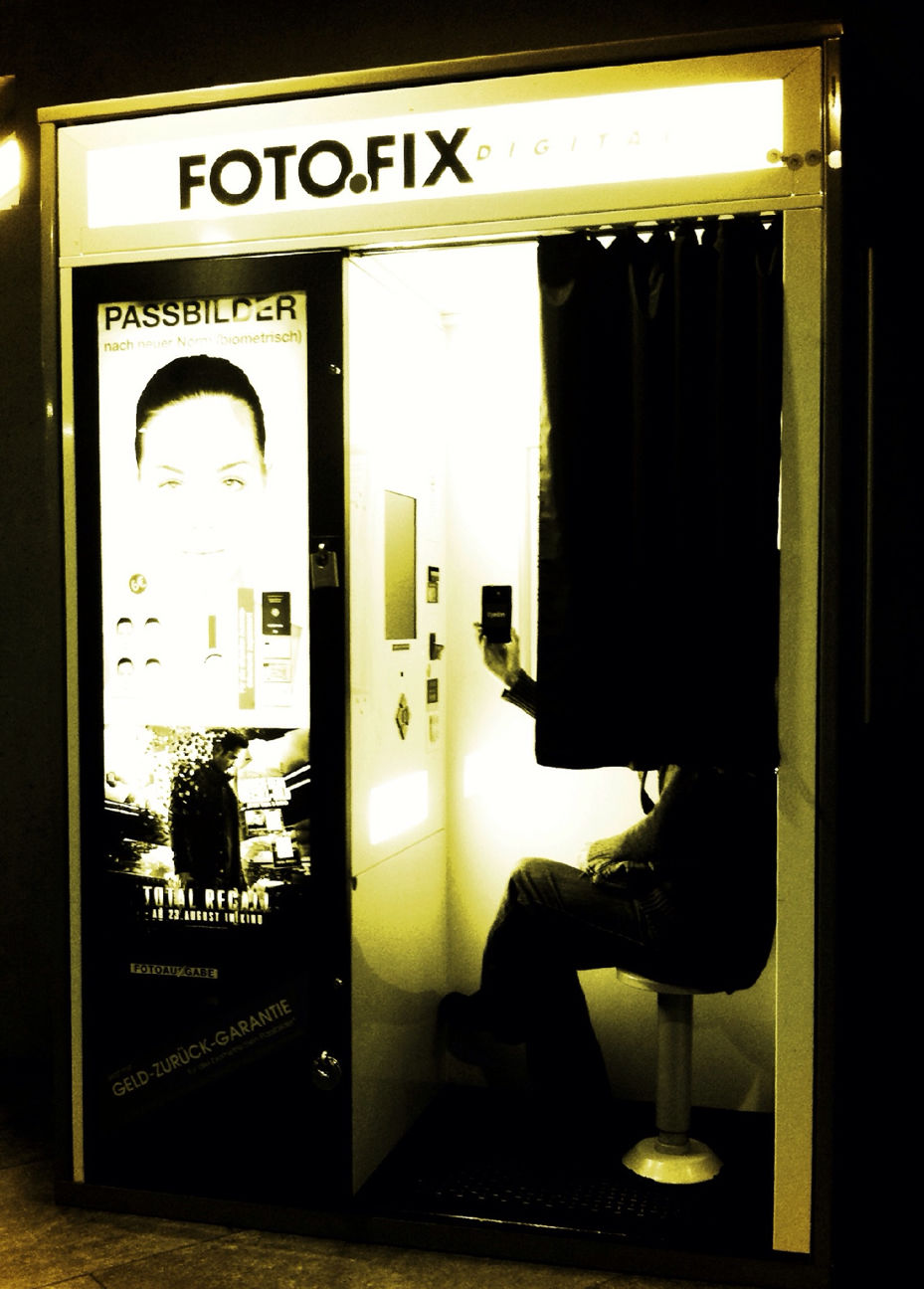 EyeEm Underground at Crowd of Tourists by kickin on EyeEm
EyeEm Underground at Berlin Hauptbahnhofbyrosemarie rosenrothonEyeEm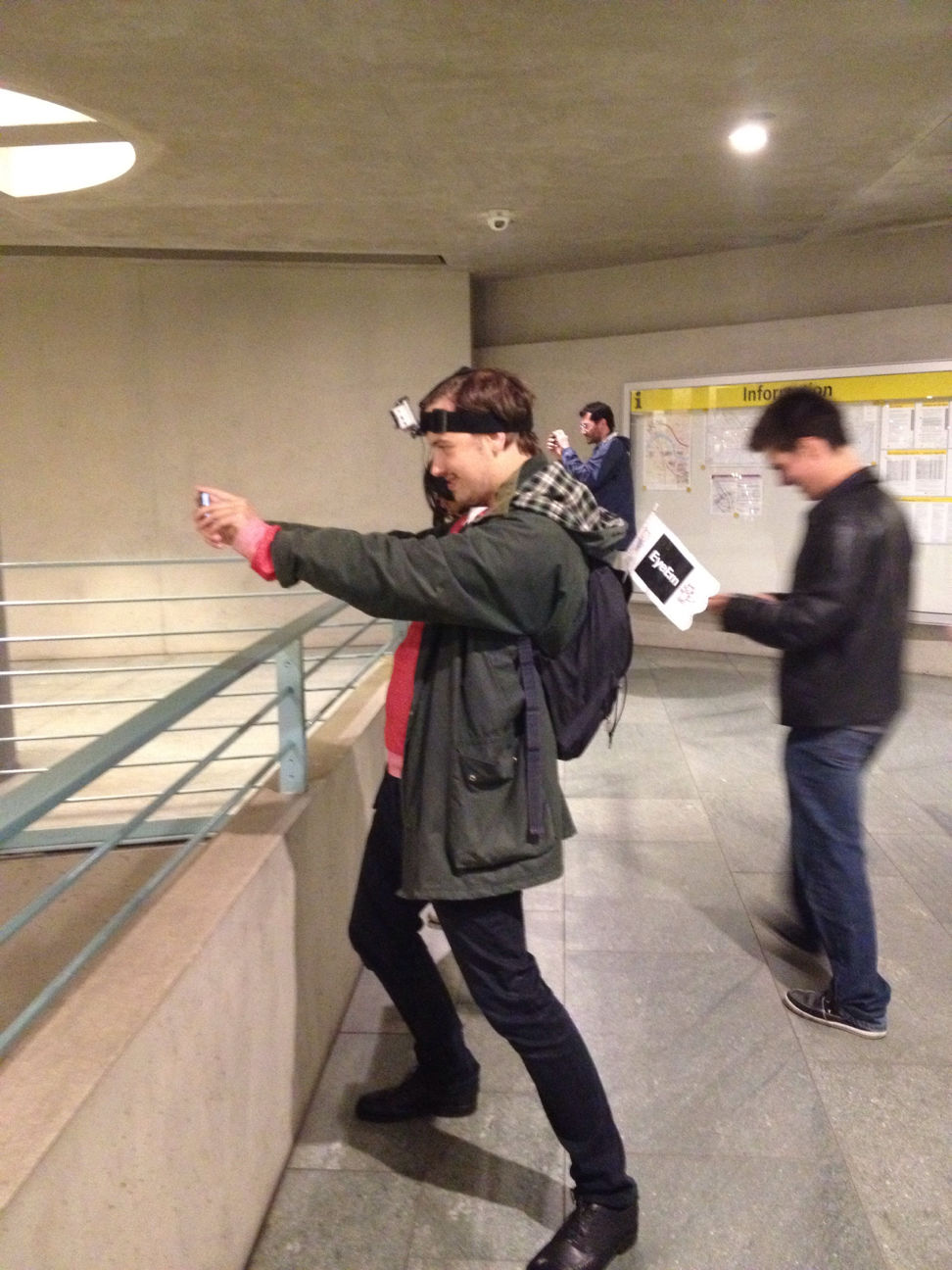 EyeEm Underground at U55 by rosemarie rosenroth on EyeEm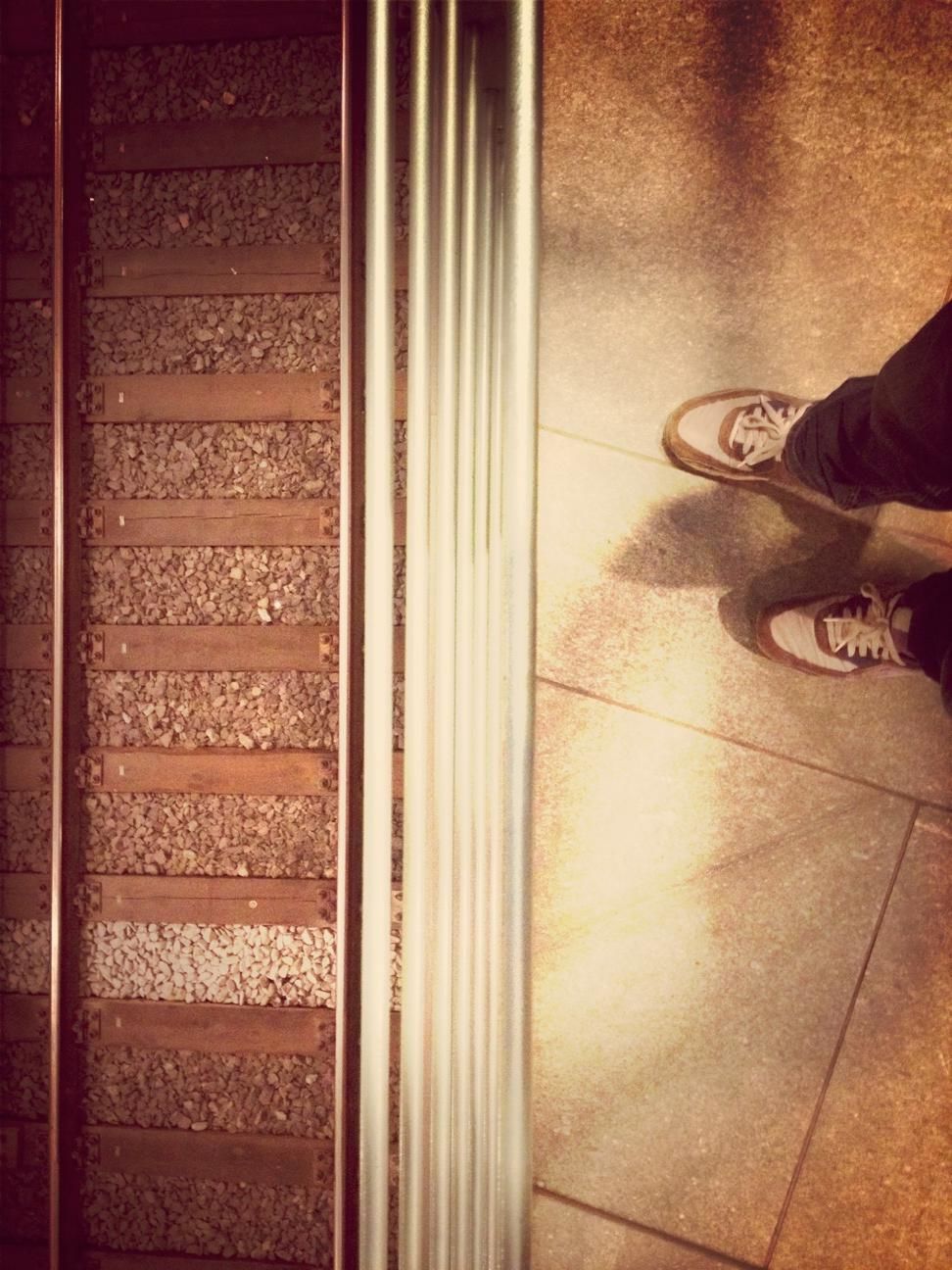 EyeEm Underground at Deutscher BundestagbyFlo MeissneronEyeEm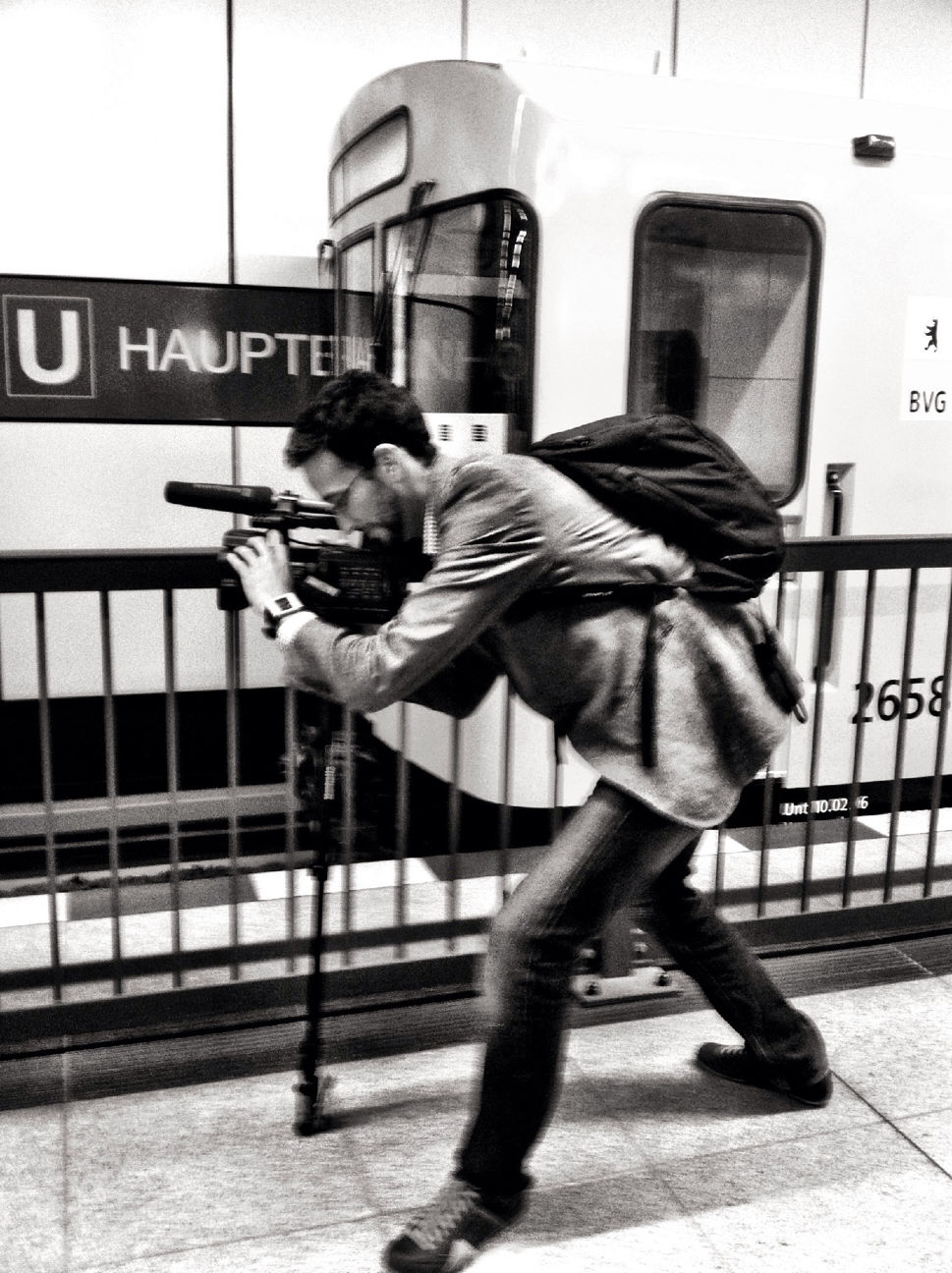 EyeEm Underground at Berlin Hauptbahnhof by kickin on EyeEm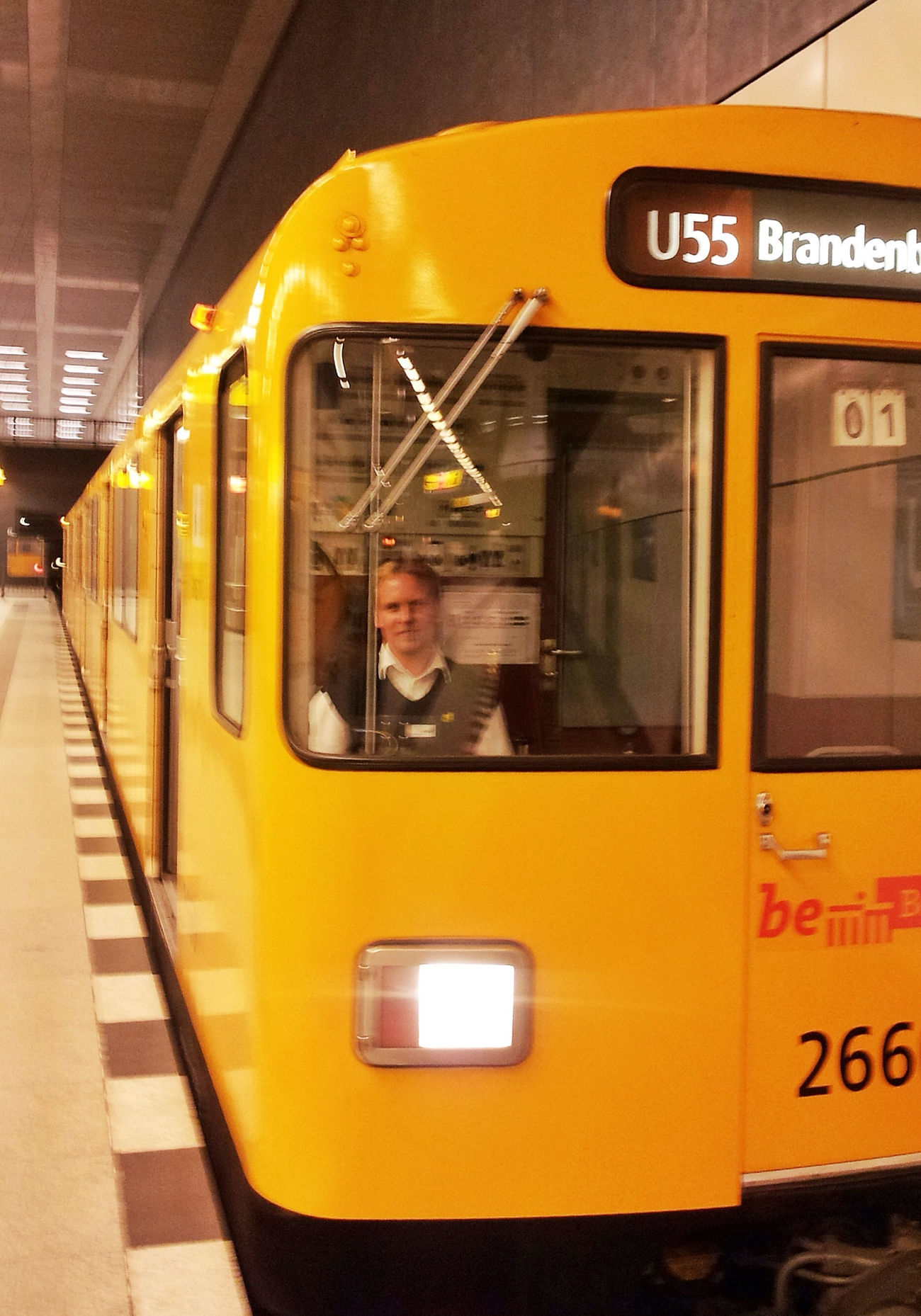 EyeEm Underground by TiNa on EyeEm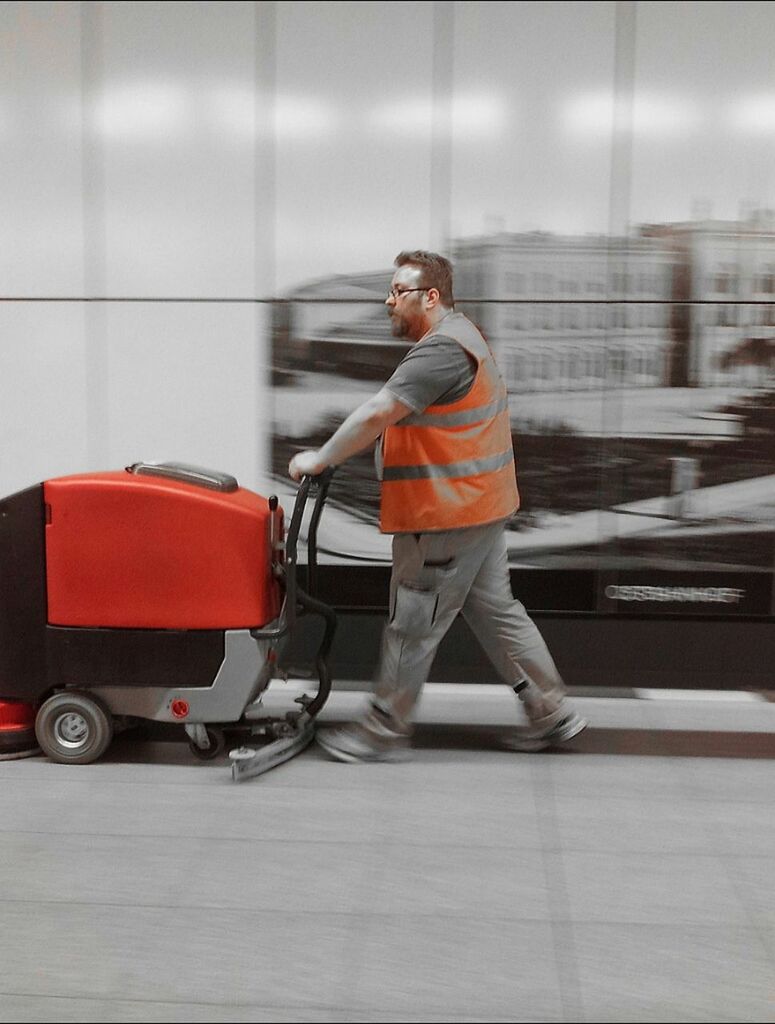 EyeEm Underground at Reichstag by TiNa on EyeEm