EyeEm now speaks 5 languages!
Hello EyeEm, Hola EyeEm, Bom Dia EyeEm, こんにちはEyeEm, Hallo EyeEm. We're excited announce the official release of EyeEm in 5 languages today!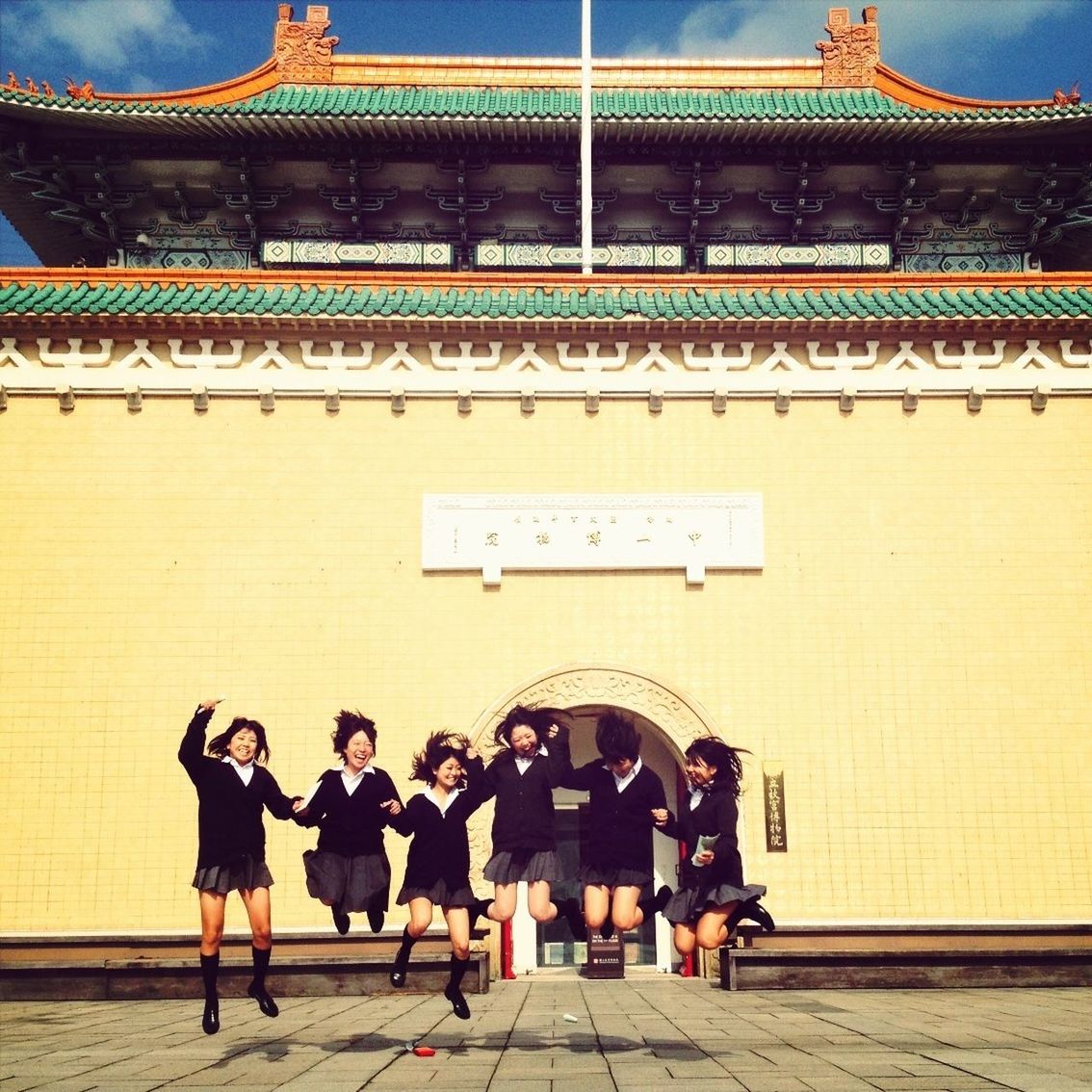 Great views at 芥川橋 by saki on EyeEm
Hello EyeEm,Hola EyeEm,Bom Dia EyeEm,こんにちはEyeEm,Hallo EyeEm,Hello friends!
We're excited announce the official release of EyeEm in 5 languages today! With the help of our community you're now able to enjoy EyeEm in English, Spanish, Portuguese, German and Japanese.
Update now to the new version, it's free:
New Features:
1. Hide your profile from certain users & delete comments
With EyeEm 3.3 for iPhone and EyeEm 3.6.1 for Android you now have the ability to block users. It works like this:
View a persons profile
Tap on "More" (iPhone) or the Menu button (Android) and tap "Block person"
You have now hidden your profile from that person. Blocked persons can not view your profile, comment on your photos or access your photos through your profile until you unblock them.
You also have the ability to delete unwanted comments from your photos now.
2. Find friends easier
We made it a piece of cake to find & invite your friends now. Access the "Find Friends" tab directly via the sidebar menu and you'll see your Facebook and Twitter contacts all in one place. If you're searching for a specific user that's already on EyeEm you can just type in their name in the search bar and find them.
Want to invite people to join you on EyeEm? Just drop them a line via email or invite your Facebook contacts.
Thanks to our awesome ambassadors!
We want to give a huge shout out to some of our amazing EyeEm Ambassadors who helped us translating the app. Hooray for:
Yuki from Tokyo, Japan
Vanessa from Lisbon, Portugal, and
Guillermo, Carolina and Jose from Barcelona and Sevilla, Spain
It's good to know that EyeEm was translated by the people who use and love it. Thanks so much guys!
Recommended Blog posts