EyeEm Awards: Canon's Managing Director Rainer Führes Tells Us What He'll be Looking For
By Ellen Clipson - 3 min read
We get creative direction and industry insights from Canon's Managing Director and EyeEm Jury Member Rainer Führes. Find out what will catch his eye from this year's submissions as we enter the last few days of The 2019 EyeEm Awards.
Rainer Führes knows the importance of an image that tells a story. His vision? To position Canon Deutschland as a leading company in the era of digital transformation. Having been Managing Director of the leading camera brand in Germany since 2014, as well as having been responsible for various parts of the EMEA business in his positions for Canon Europe HQs for more than 12 years, Rainer's work has been centered around the visuals.
As a jury member for this year's awards category 'The Street Photographer' presented by Canon, we spoke to Rainer about what it takes to make your submission unique and win a Canon EOS M50 camera!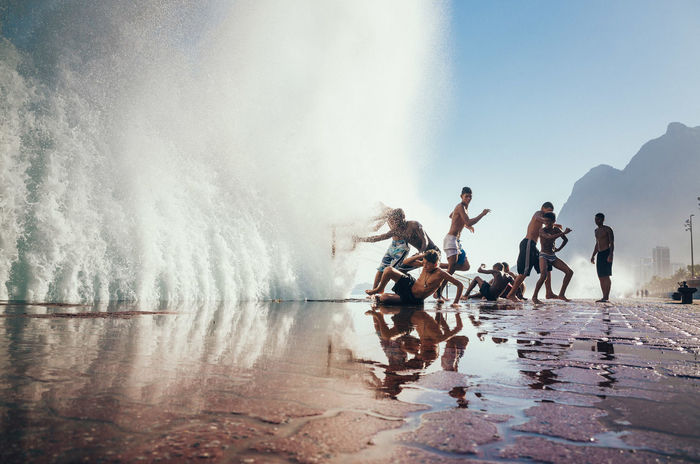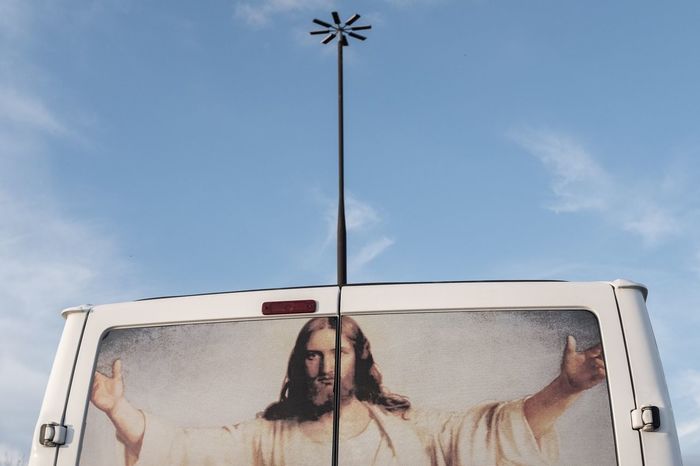 How to Capture a Unique Photo
What makes a good photo in your opinion?
There's no single component that makes a good photo but rather a mixture. If I had to sum these up in a few lines then it could be - the light, contrast, colours, composing, or the uniqueness of the moment captured.
However for me, the most important thing is that a great picture must trigger an emotion, whether this be, surprise, curiosity, anger, fear, tenderness or any other emotion that makes me think and reflect on the situation.
Ideally, this unique moment tells a story or gives you a special view behind the lens of a specific situation.
What tips would you give photographers entering 'The Street Photography' category?
I would recommend that you concentrate on the view behind the lens. Observe the scenery and try to catch the unusual moment to tell a story with your picture. Don't be arbitrary, be unique! Be aware of the light and of course, use the appropriate camera for what you want to achieve.
About 'The Street Photographer'
The sound of late night adventures seamlessly echo through the bustle of a new day on streets around the globe. Living reflections of the individuals shaping our cosmopolitan hubs. Street photography is about transforming everyday moments into captivating visual stories. Whether it be moments of contemplation, exploration or vibrant contrasts, The Street Photographer is an opportunity for skilfull pursuit of stories shaping our urban narratives
Win a Brand New Canon M50 Camera!
Canon's compact mirrorless camera features 4K video, Vari-Angle touchscreen and a 24.1 Megapixel CMOS sensor. Plus Wifi connectivity for instant sharing. Find out more here!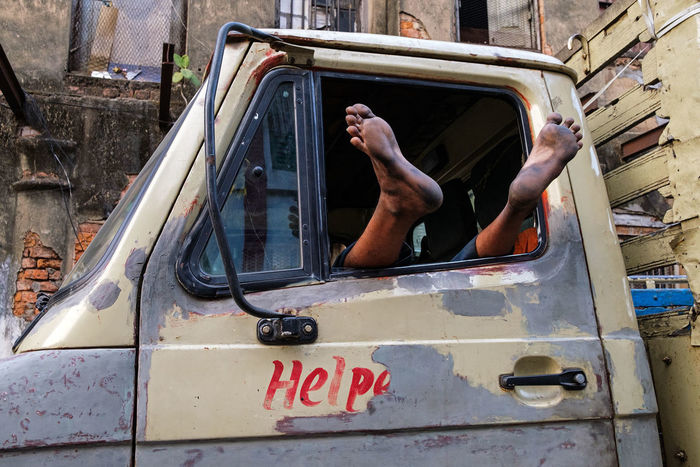 2018 'The Street Photographer' Finalists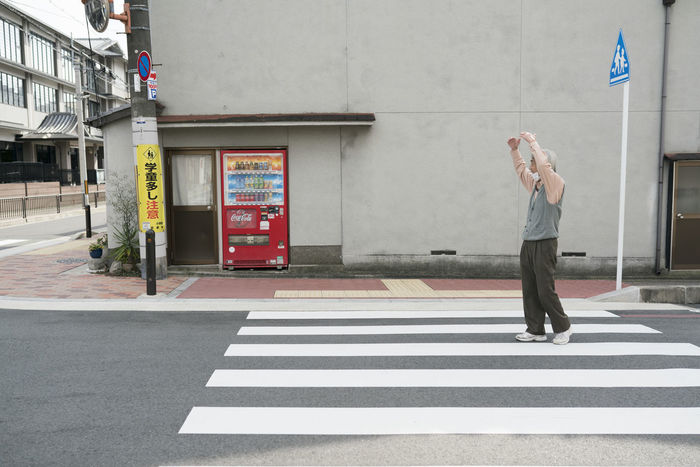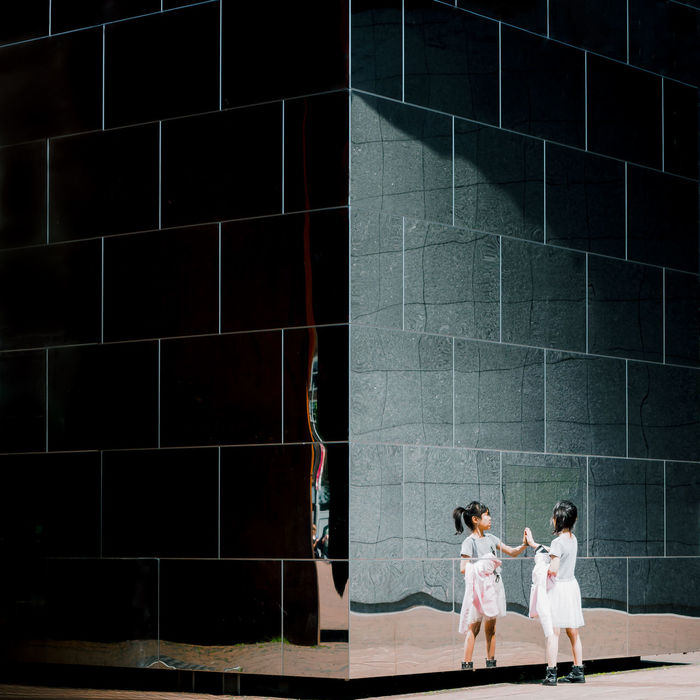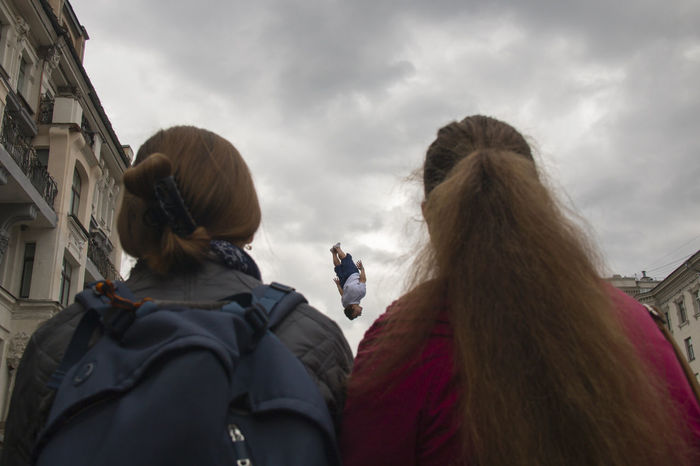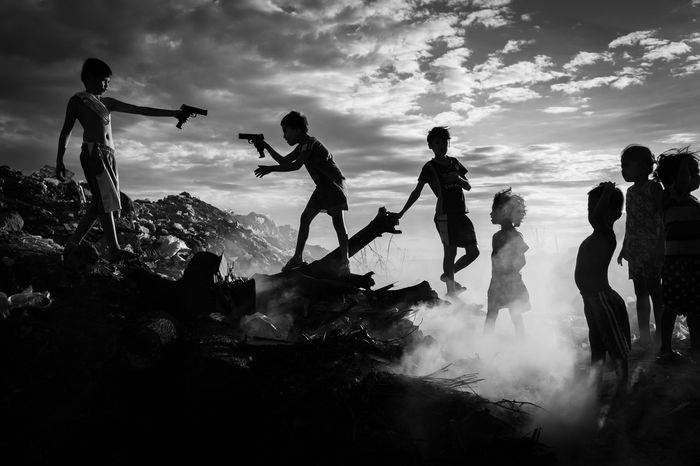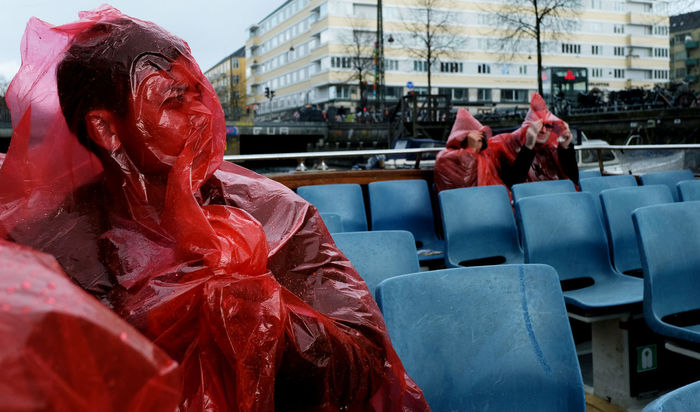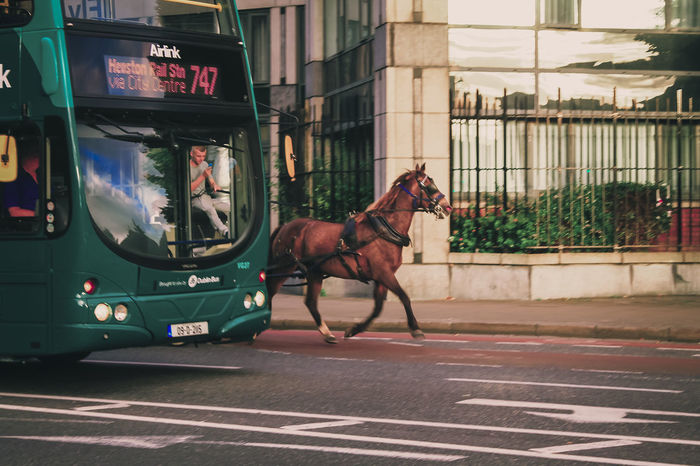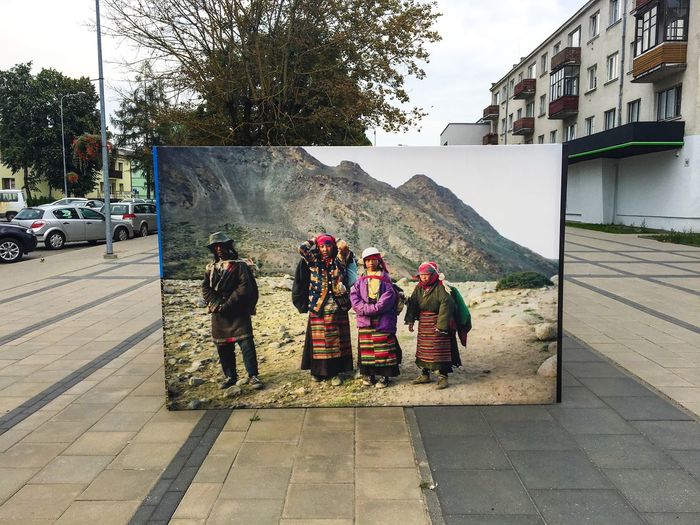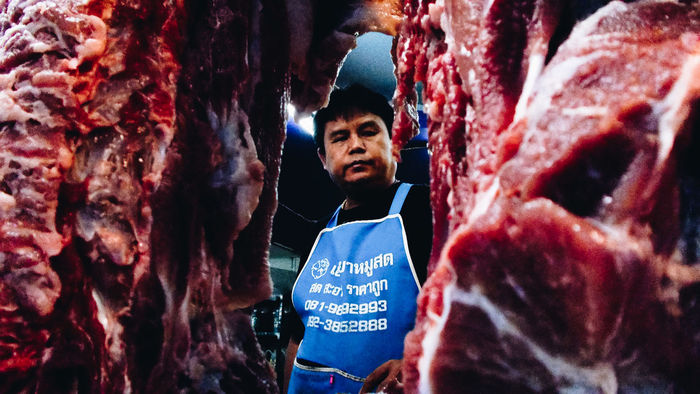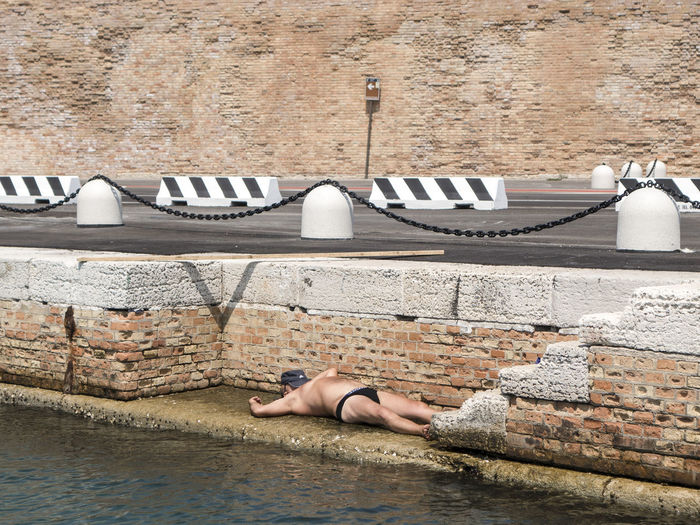 Submit your entries to 'Street Photographer' to get your hands on a brand new canon M50 Camera and win a trip to Berlin!