EyeEm Advent Calendar! Day 11 & 12
By Stephanie - 1 min read
To get in the holiday spirit, we're going to have our very own EyeEm Advent Calender! Each day, we pick our favorite photo and feature it on the blog. On the 24th of December, we'll make a life-size advent calender in the office
To get in the holiday spirit, we're going to have our very own EyeEm Advent Calender! Each day, we pick our favorite photo and feature it on the blog. On the 24th of December, we'll make a life-size advent calender in the office: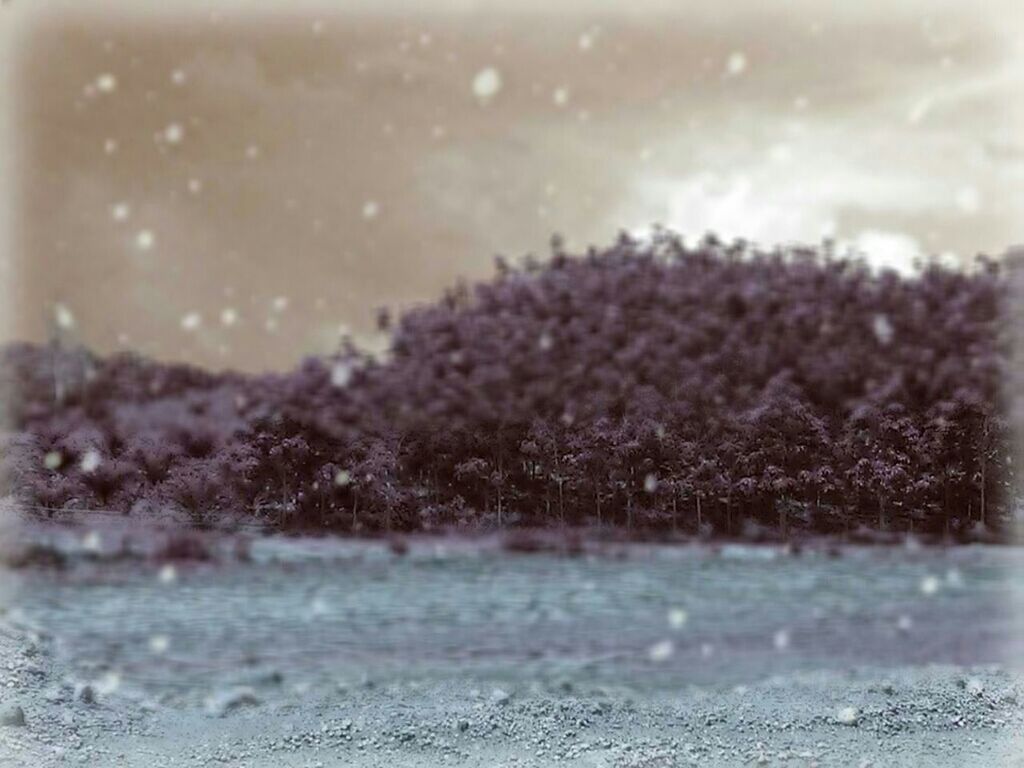 land of confusion #dream # fotodroids at Dreamland by leannst on EyeEm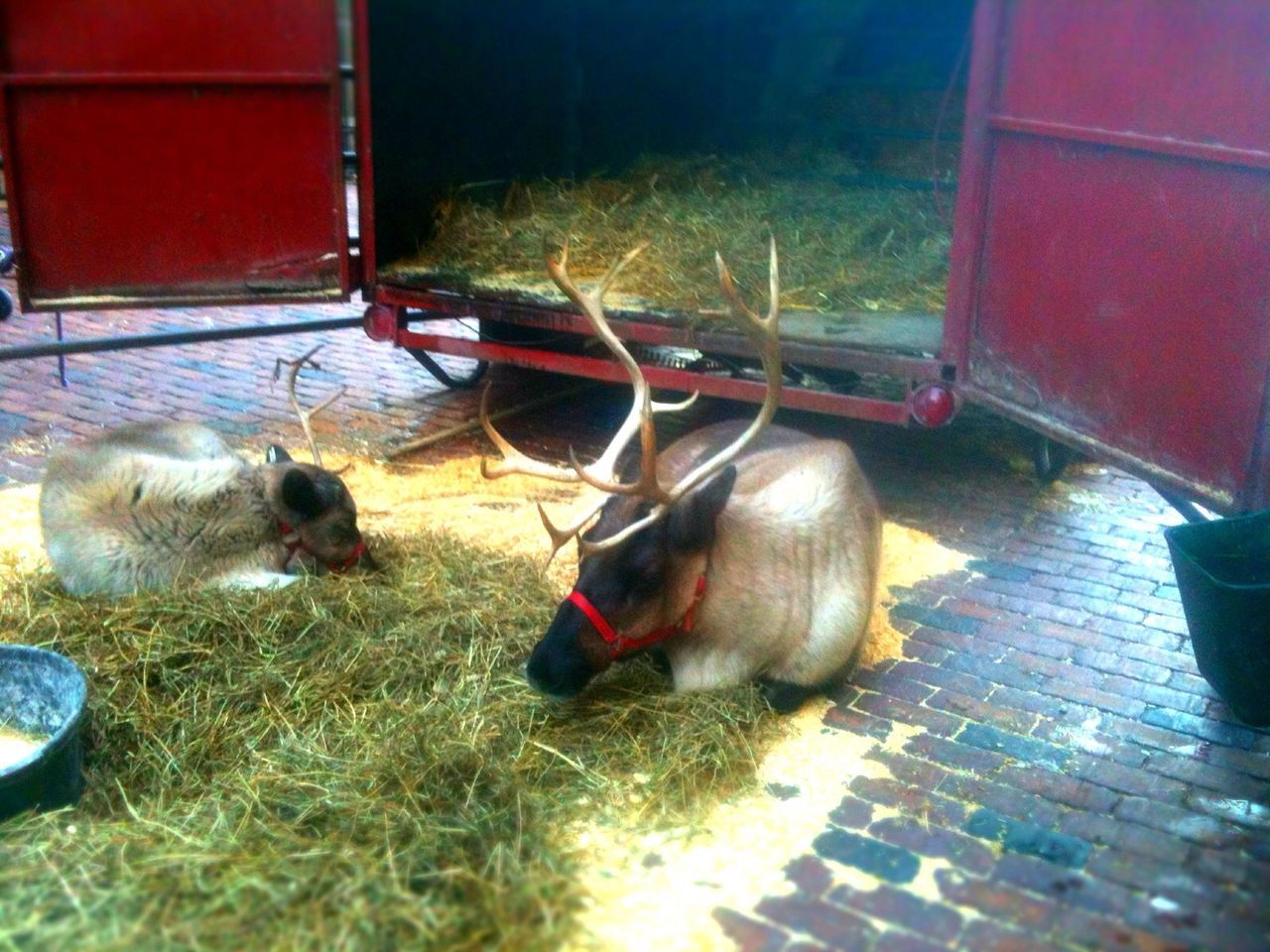 I'm not Rudolph in Toronto by Aldo Pacheco on EyeEm
We say:
Oh no! Those reindeer lost their way. They definitely belong in the first photo. These two photos completely capture the feel of Christmas. So whip up some hot chocolate (preferably with big marshmallows), grab a blanket, and relax in front of the fireplace!
Nice one, leannstand Aldo Pacheco! Upload your images and your pick might be chosen tomorrow!