After the discussions about ownership and copyright in the past couple of weeks, we felt like it was time for a statement: your photos will always remain yours and nothing will EVER be done with them without your consent.
Hello friends,
we hope you all had a great start into the new year! We've received heaps of valuable feedback from you and even though the past year has already been crazy for us, we have a feeling that 2013 is going to top that. Together with you, we want to build the best and most beautiful photo community in the world.
Priceless at Only in Hawaii by Oh Bayebette! on EyeEm
1. You & your photos!
You all followed the heated discussion around ownership and copyrights in the last couple of weeks. We thought it's time for a statement and there's a promise we want to give you: your photos will always remain yours and nothing will EVER be done with them without your consent.
It's your photos that make EyeEm what it is. Being photographers ourselves, there's nothing we value more than our community's rights and privacy. If a platform makes benefits, it must be through an opt-in program and revenue sharing with the creators. Period.
Please let us know in the comments below if you have any questions, feedback or ideas. We're looking forward to hearing from you.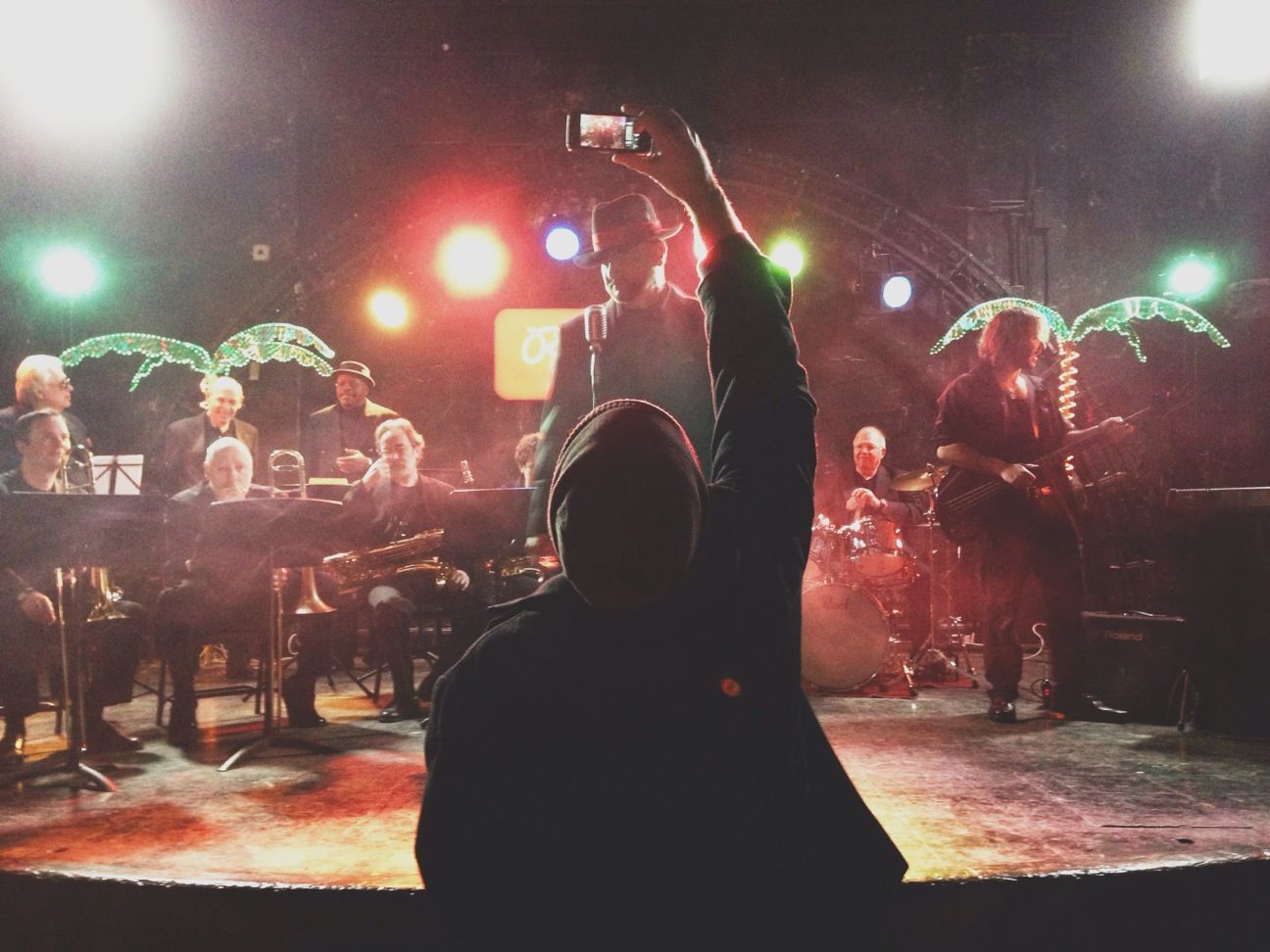 Taking Photos by Jordan Cortese on EyeEm
2. The best community in the world
Having launched theEyeEm Ambassador program in late 2012 we've literally got steamrolled by so many awesome applications. Expect the network to grow heavily in 2013 with ambassadors raising the EyeEm flag from Tanzania to Mississauga.
That said, there'll be even moreEyeEm Meetupsandphoto walkshappening all across the globe. We've ended the year with the first meetup in Bangkok and continue this year with Pasadena, NYC, Fukuoka, Paris and more coming up. Make sure to drop us a line if you're interested in hosting your own meetup.
We're also going to hack the future of photography again with our 3rd edition ofPhoto Hack Day,set upEyeEm Masterclasseswith some of the most inspiring photographers of our time, hostweekly missions, challenges & competitionsand come up with a – yet super secret – international photo award.
Oh, and if you happen to stop by inBerlinmake sure to give us a heads up: we're always up for grabbing coffee. The beauty about mobile photography is that it makes the boundaries between online and offline communities blur. You are always welcome!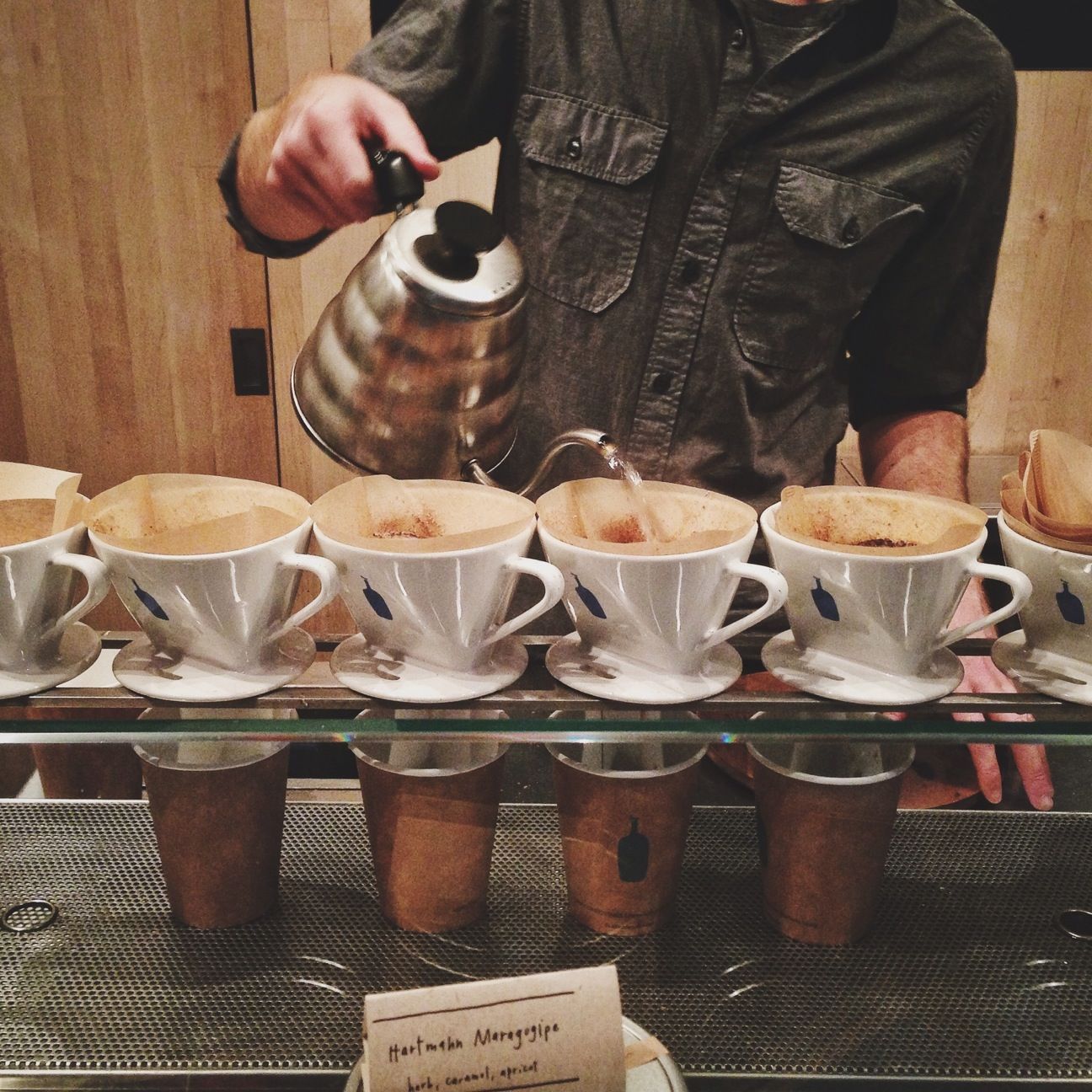 Hanging out in New York City by Jordan Cortese on EyeEm
3. A ton of new awesomeness
We received so many amazing ideas from you guys since we started and could not imagine anything more fun to merge them with our own to continue building the future of EyeEm. Here are some small hints on what's to come:
Ourcamerawill get a major boost in 2013. We're not giving out anything yet but you'll definitely be surprised. For instance, what about a bunch of new editing features, effects, kickass filters & improved frames? Yay! Endless possibilities.
We're also re-imagining how you are findinglikeminded peopleall around the world and interact withyour friends.Add to that someadvanced tagging optionsand you'll soon have a lot of new possibilities to share your photos.
You've asked for it our team is already working on it: theblock userfeature. With this feature coming out within the week, you'll be able to prevent certain users from following you & seeing your photos.
Last but not least we're currently working day and night to offer EyeEm in yourlocal language. Spanish, Portuguese, French, Italian and Japanese are coming up soon and lots more languages are in the works.
Andmost importantly, you know how to reach us!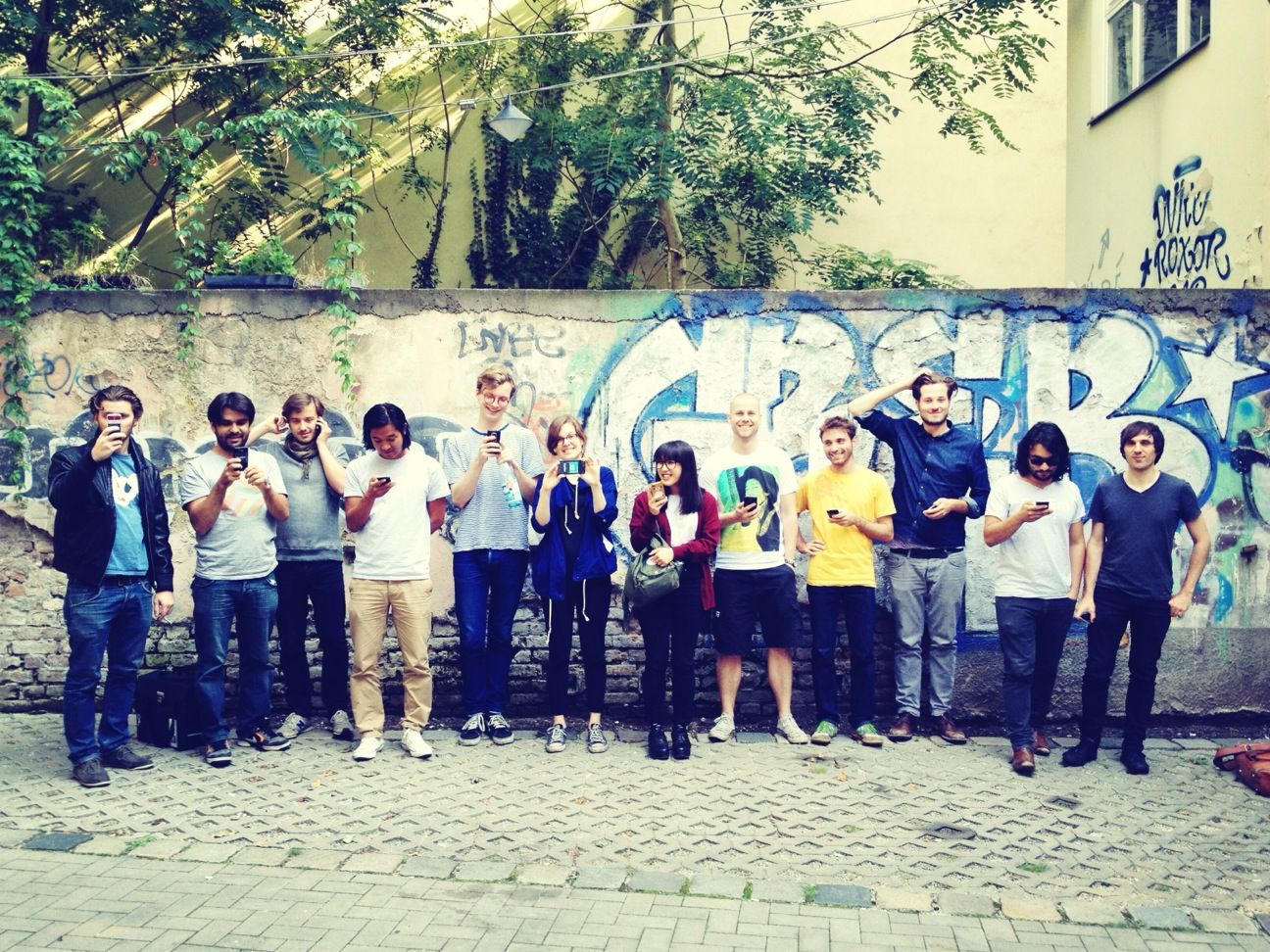 Always listening, with love from Berlin!
Your EyeEm Team
Recommended Blog posts