Due South: Hayo Magazine Selects Its Winners
By EyeEm Team - 3 min read
Find out what images from the recent photo mission, "South", will be printed in the premier print edition of Hayo Magazine
We recently joined forces with lifestyle magazine Hayo, to explore, through photography, the topic South. Food, locations, angles or states of mind – everything was accepted in this photo mission, so long as your image evoked the sense or idea of "South".
The prize up for grabs was that the winning images would be printed, with full credits, in Hayo's very first print edition, due out in October. Today, we're delighted to share with you the winning images, as selected by the jury at Hayo. Congratulations to Don Ludwig, Francesco Sambati, Benjamin Lee, J.Ōta and Dina Alfasi, who were all selected to be featured in the upcoming, premier edition of Hayo.
Well done to everyone who took part, and be sure keep scrolling so you can check out some of the other incredible images which were submitted in the full image collection.
Winner!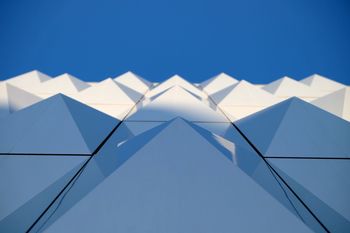 By Don Ludwig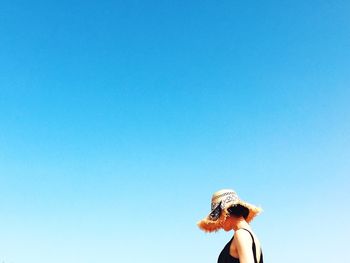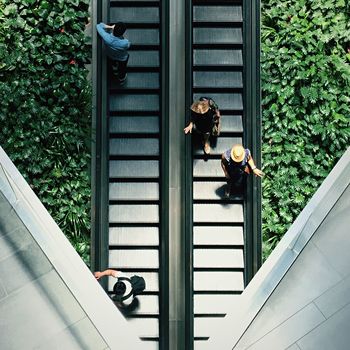 By Benjamin Lee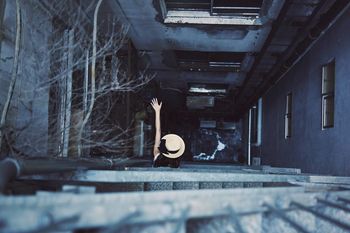 By J.Ōta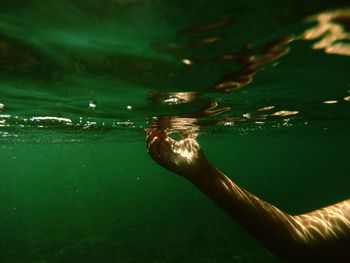 By Dina Alfasi
Image Collection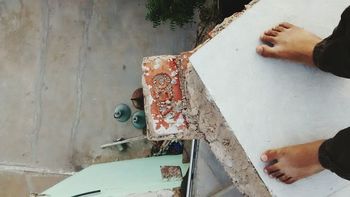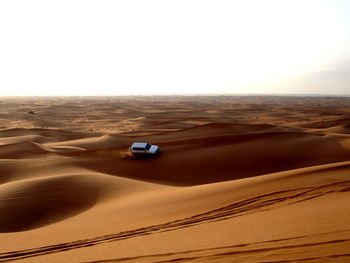 By cLyyDe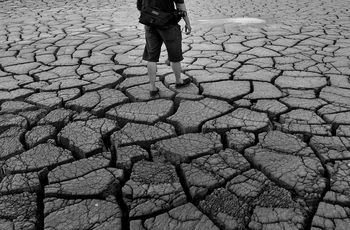 By Indra Widi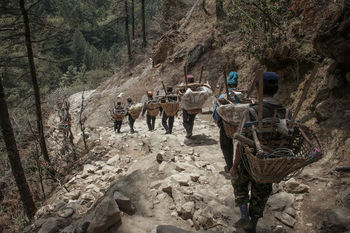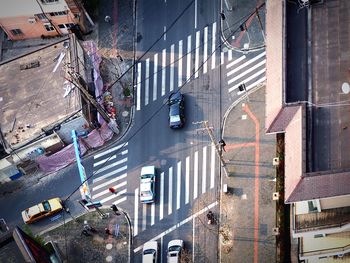 By W.S.E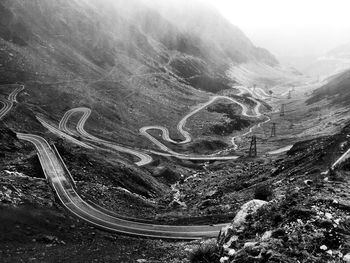 By Δ Λ Π Τ Σ ࿐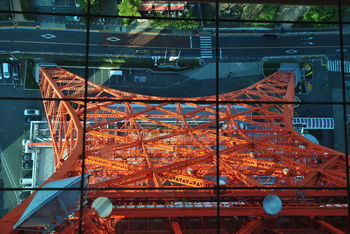 By Naiwik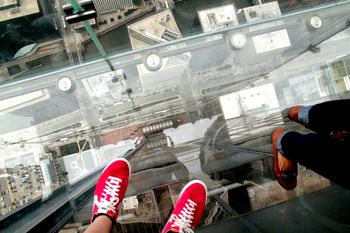 By Jay Mayne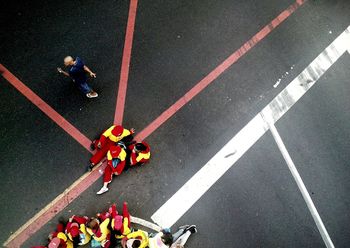 By Roj Bag-ao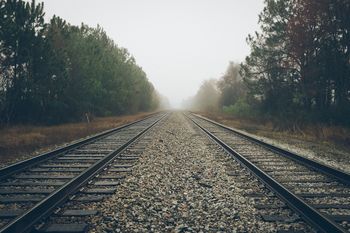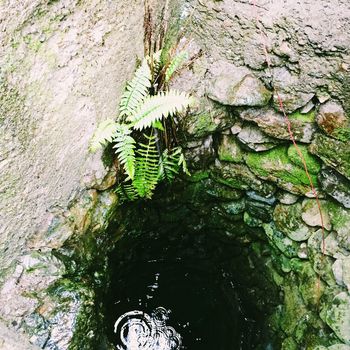 By @cristi.an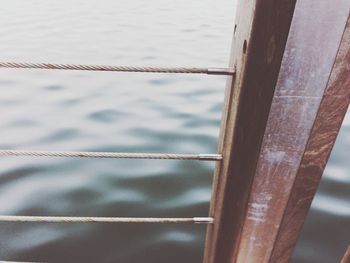 By L S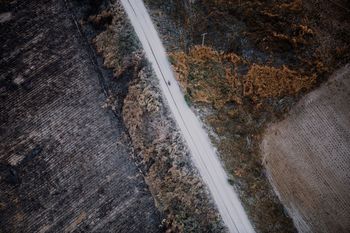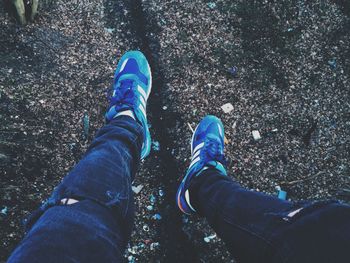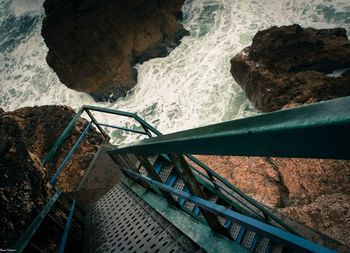 By Navid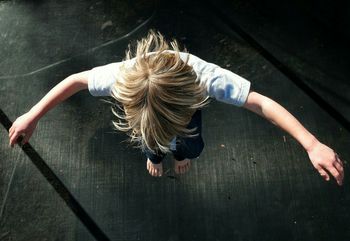 By Eygabroad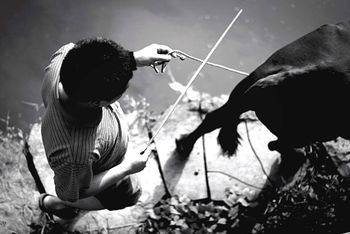 By Aiye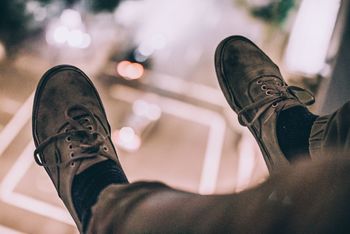 By Paris
Thanks to everyone who took part! If you fancy taking part in a mission, you can always check out the missions tab in the app. There's fresh challenges every week, so there's always something for everyone!
Header Image by Benjamin Lee