Download Now: The EyeEm School of Photography Yearbook
A summary of all lessons alongside of the best photos submitted by the community.
On stage at the EyeEm Festival in September we announced the launch of our School of Photography, a collaboration with the online education platform Creative Live. For ten weeks, we brought you hand-selected portions of their videos with associated Missions to try out your skills.
To celebrate the end of the first semester, we've put together the Yearbook: It summarizes all the weekly lessons and showcases some of the amazing work EyeEm photographers have uploaded in response. We couldn't be happier with the results and hope that it inspired all of you to shoot more photos in different ways than ever before.
The Yearbook is a free PDF you can download right here.
Here's a taste of what you can expect: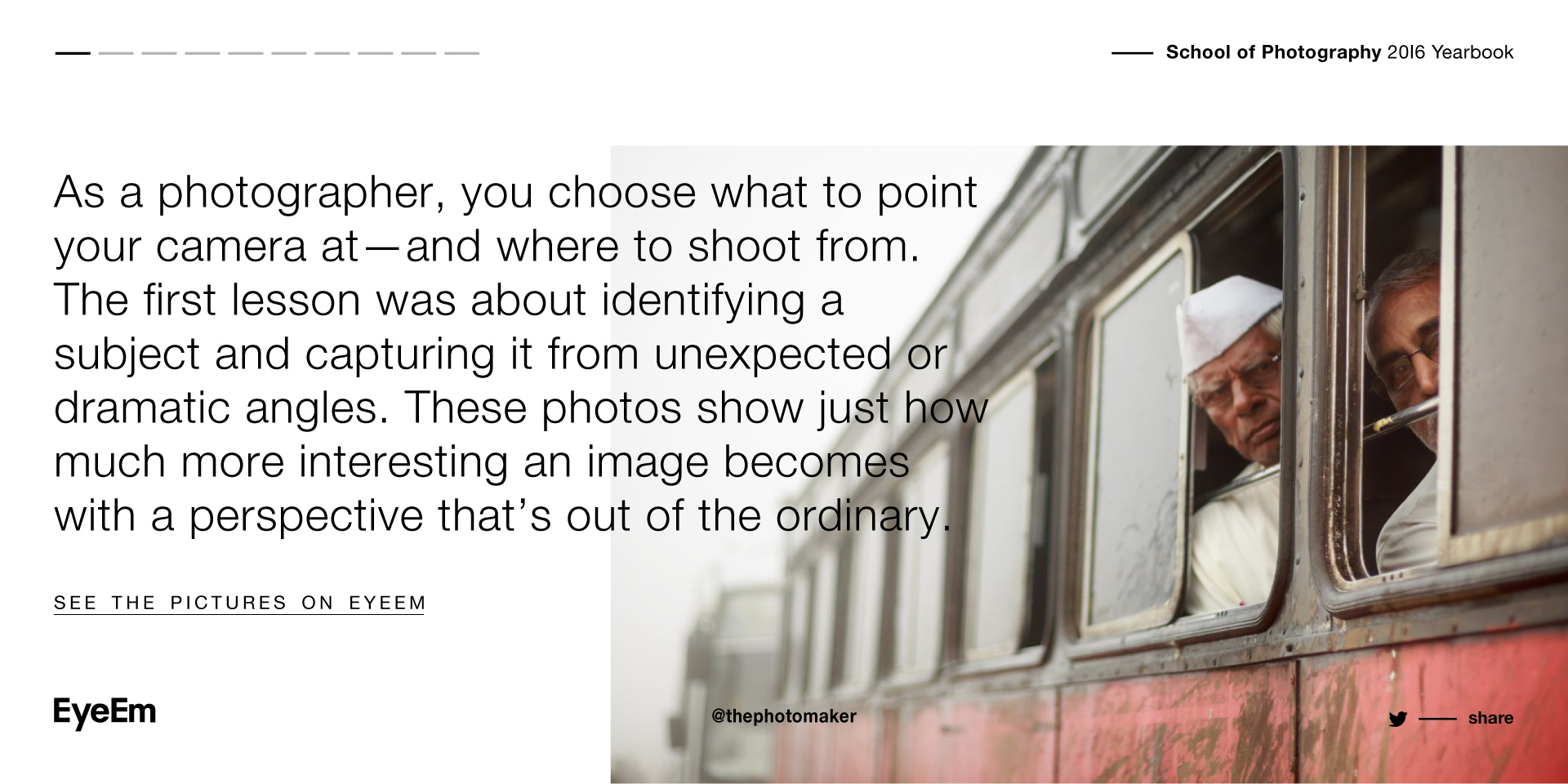 See a summary of each lesson!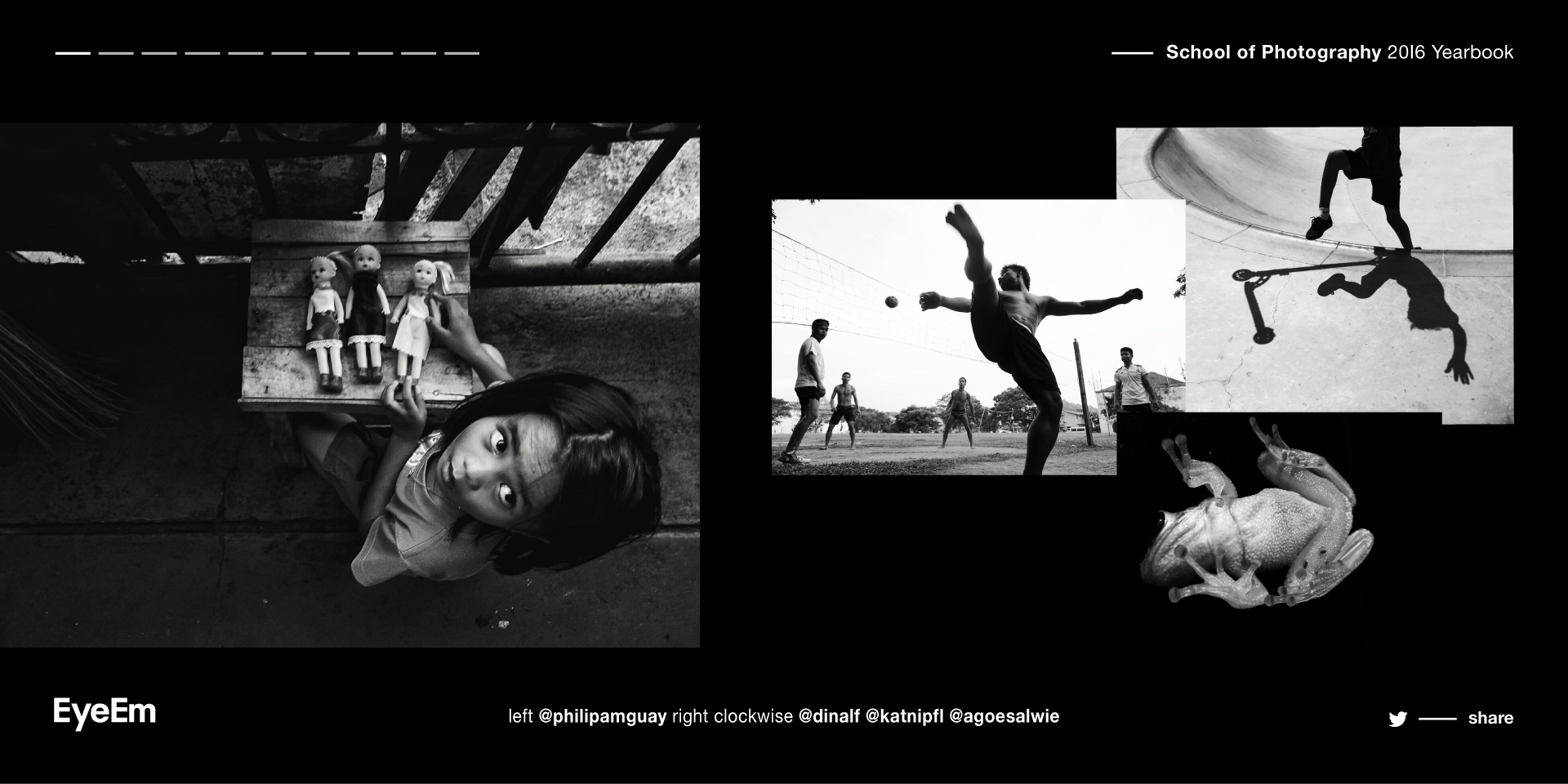 …and take a look at the amazing work submitted by the community.
Thanks for participating and stay tuned for what's in store in 2017!