Discover New Photos Through The Albums You Like
With our upgrade to EyeEm 2.0 you can totally customize your photo feed according to the topics, places and activities you like. Here are a few suggestions!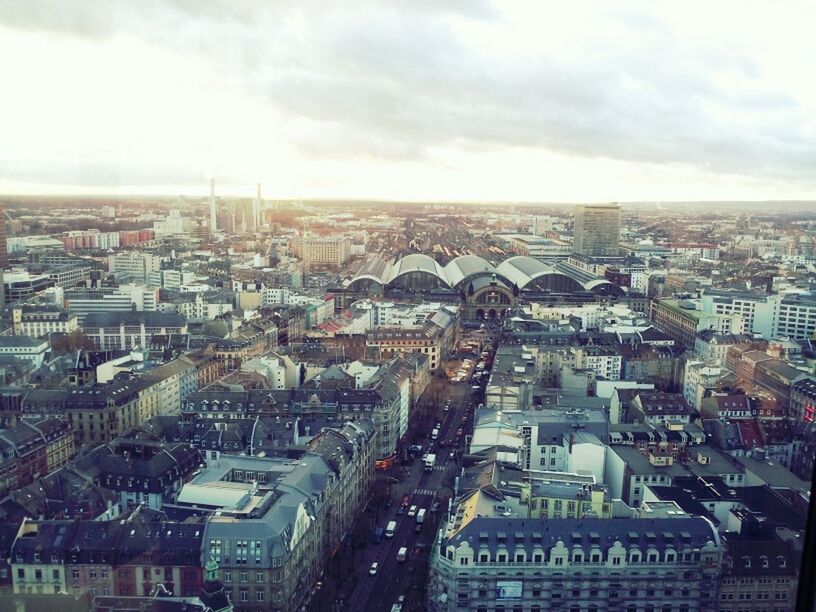 Working at Hochhaus by Francis on EyeEm
Hi guys!
Most of you will have seen by now that the startscreen of our app totally changed since our upgrade toEyeEm 2.0. Immediately when opening up the app you'll see the latest photos in the albums you like. This means that you can totally customize your photo feed according to the topics, places and activities you like.
In order to do so, you need to explore EyeEm and find the topics that interest you. You can either search for keywords or discover new albums by browsing other people's photos. Whenever you find an album you like, tap on the "heart" button and it will be automatically added to your album feed! You can do so both in our web interface and directly in the app.
To get you going, check out these album suggestions from our side:
The world around you
Sometimes the best way to describe what you're doing is by describing what you're taking pictures of. Topics such as Architecture, Streetart, Nature,Street fashion, Skyline orI see faces are constantly updated with great new photos.
Cities
Cities are a great way to discover new photos. No matter what activity or tag someone chooses, he's got to be at some place, right? New York, Tokyo, Paris, Berlin and London are amongst the most active cities.
Food
Eating and taking photos often goes hand in hand. Check out Breakfast, Lunch, Dinner, Coffee and Tea for a constant update of delicavies.
Trending topics
The more specific an album name is, the more spot on the photos in there are. Some of our favorites in this field are streetphotography, taking photos of tourists, Stephen Mohammed's11:11project (read more about that later!)or the recently created WeAreJuxt.com, featuring beautiful B/W photos from the mobile photography group of the same name.
Did you spot or create yourself a groundbreaking album? Let us know and we might feature it here on our blog!