#CyclingUnites: The Joy of Life on Two Wheels
Your bicycle passion in pictures.
Our friends and Wiener Fahrradschau believe that #CyclingUnites – and that getting on a bike isn't just the most fun way to get around, but also a great way of meeting new people. In this Mission, they asked you to capture contemporary cycling culture: The bikes, people, and the passion that shapes it.
The three winning photographer were interviewed and had their photo featured in Wiener Fahrradschau's Magazine. Congratulations to everyone who was picked – keep cycling and shooting!
Winners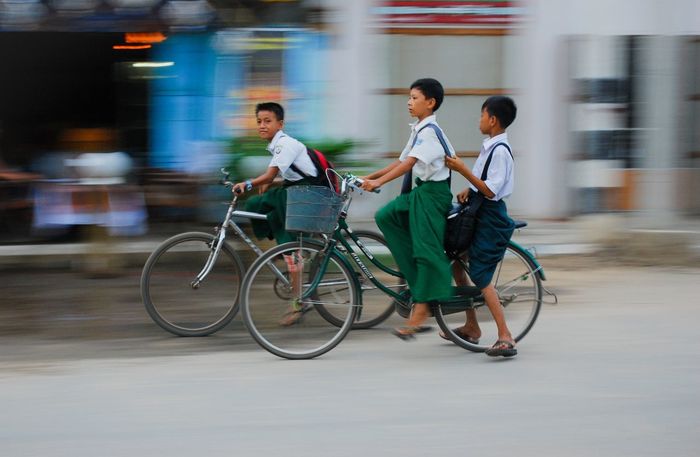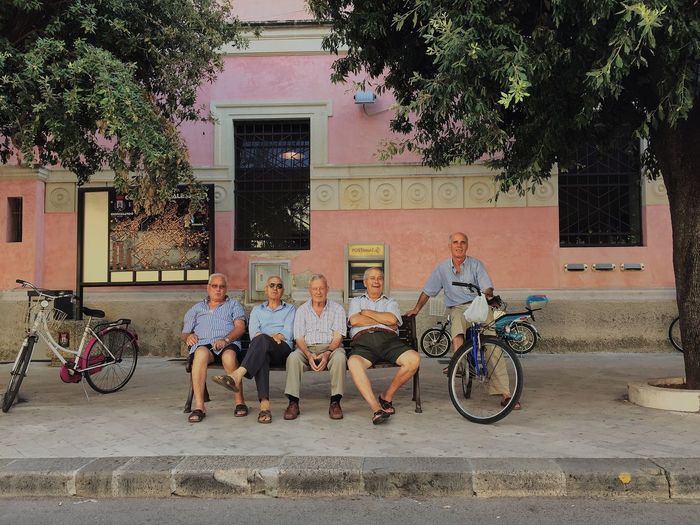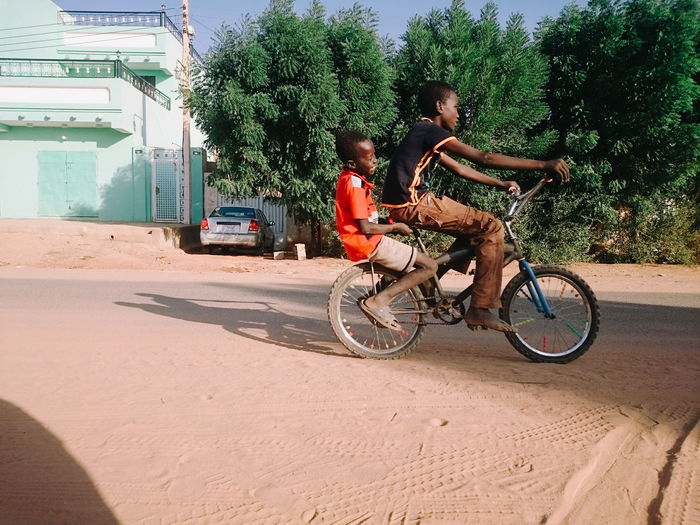 Finalists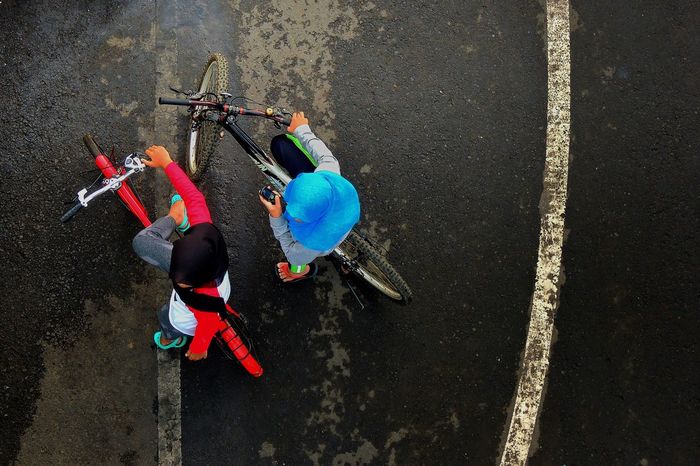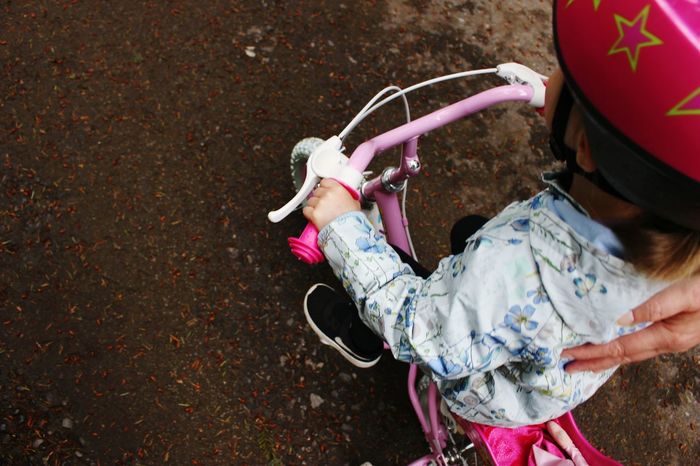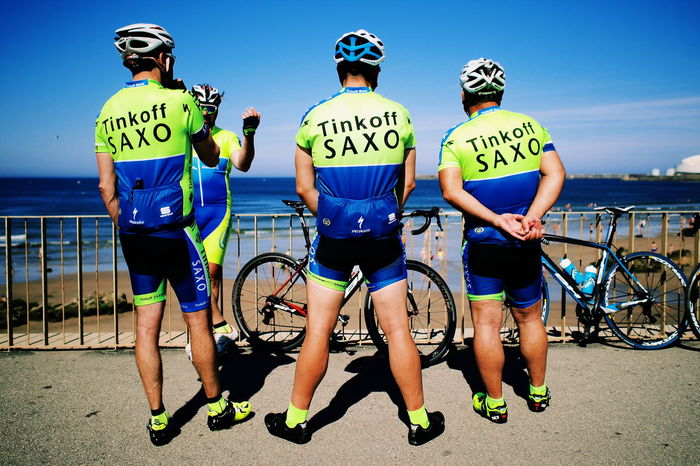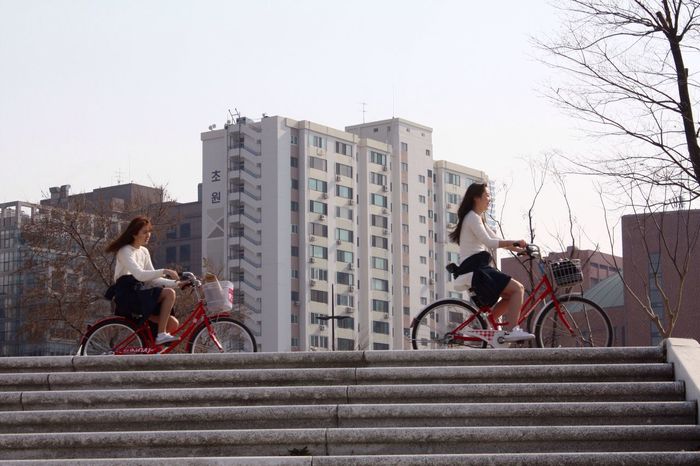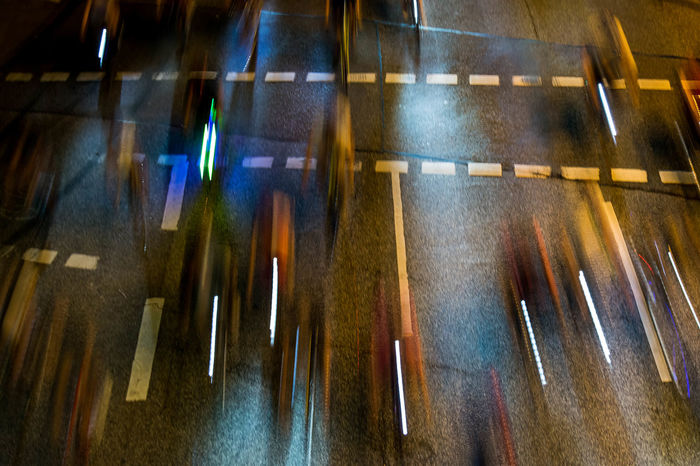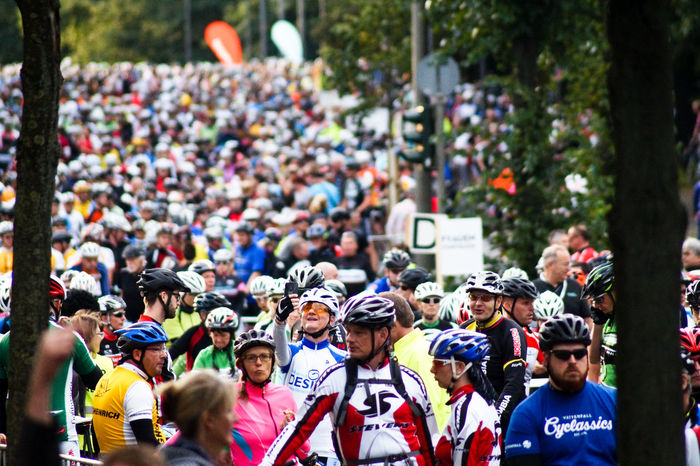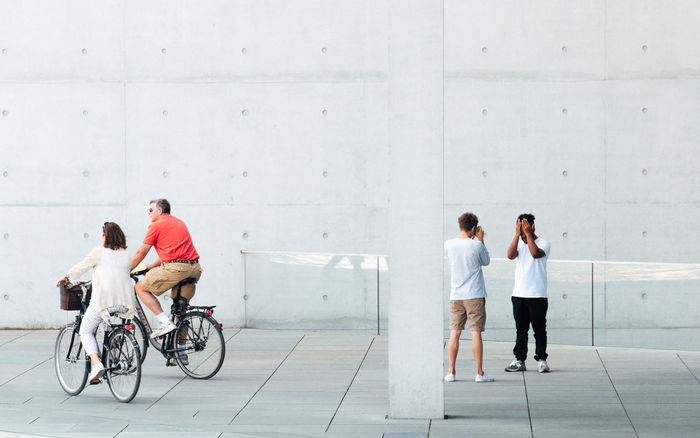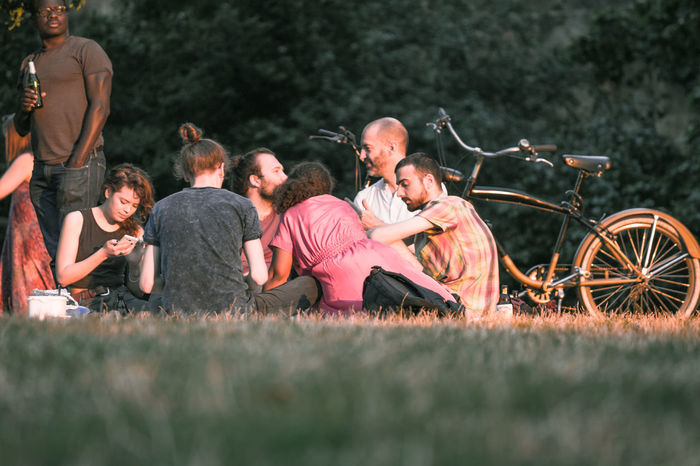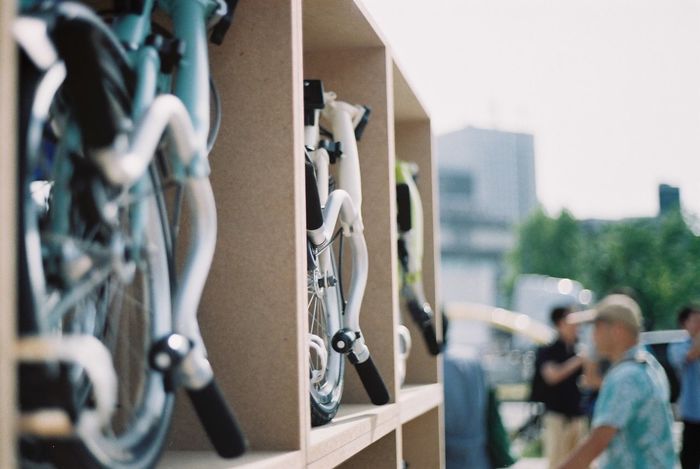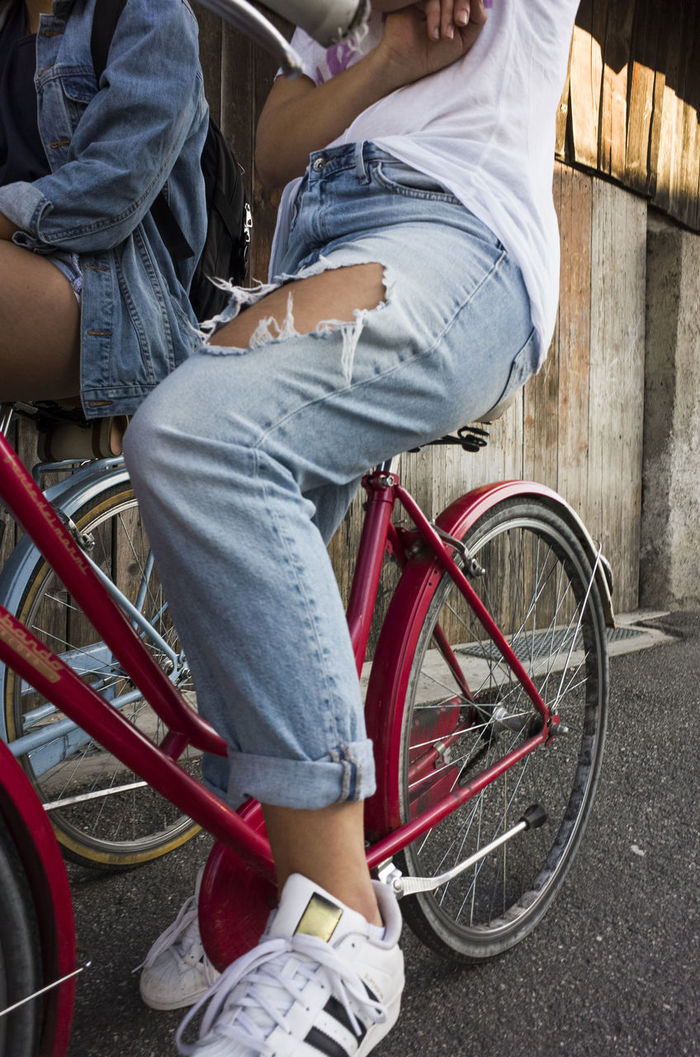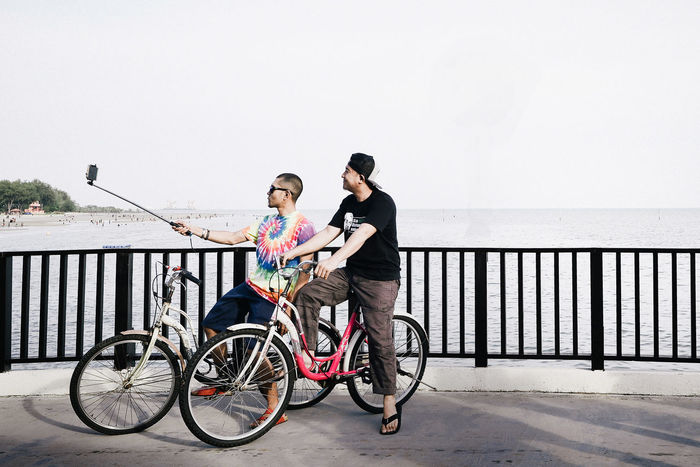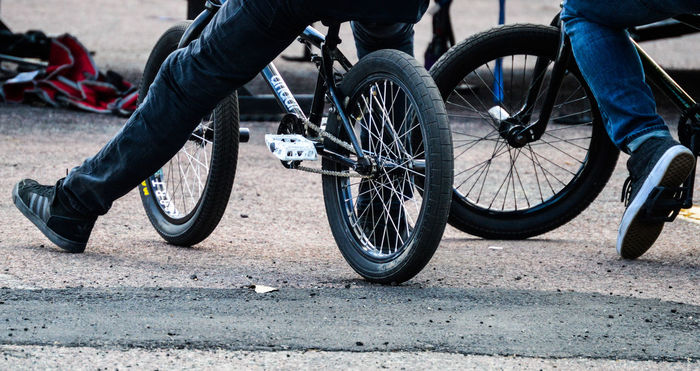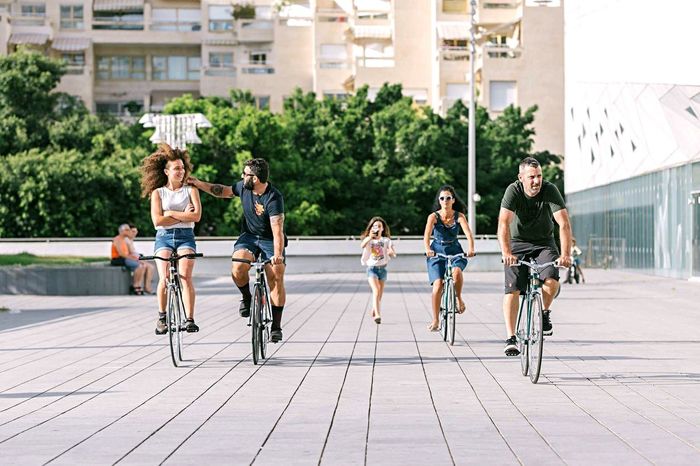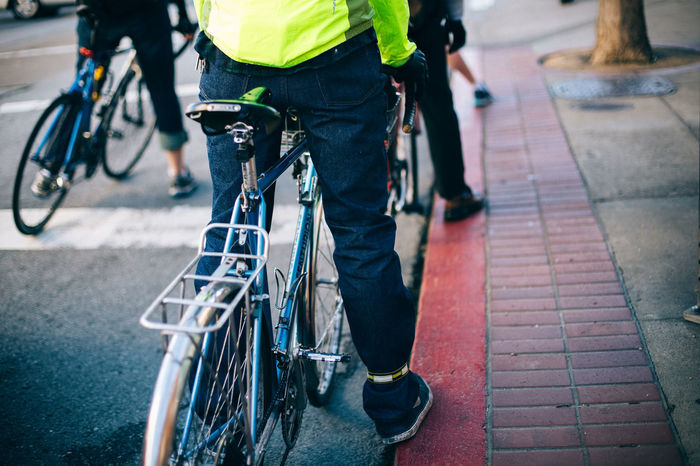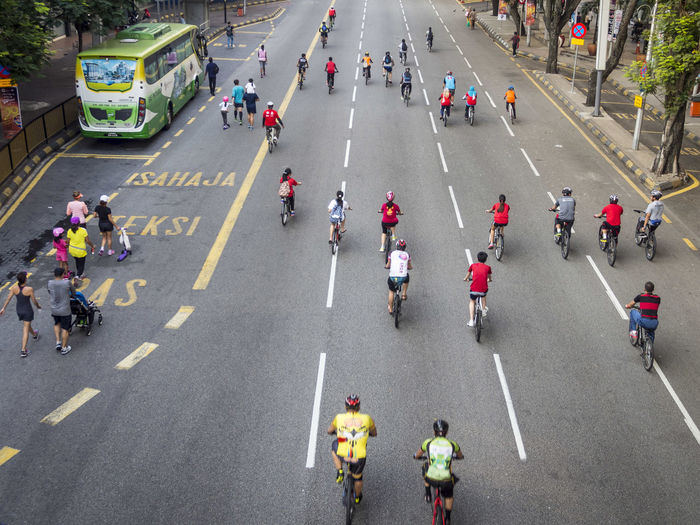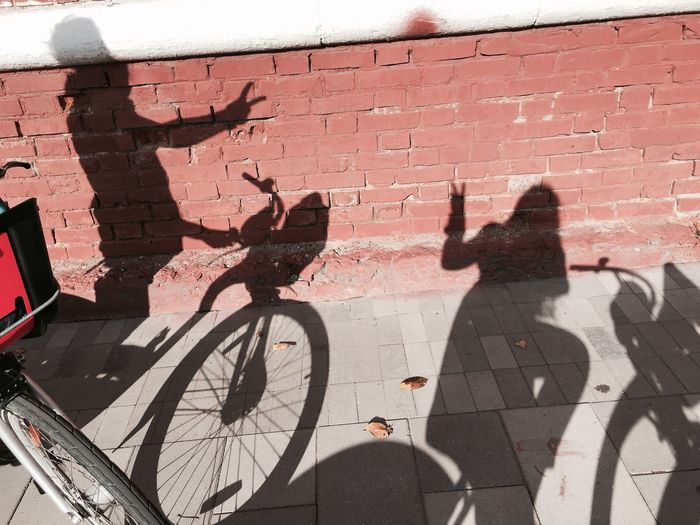 Header image by @korjov.