#CrissiBethEyeEmTakeover: All Eyes On Beth Ellis
"I think the older I get, the less inhibited I am about doing whatever it takes to get the photo I want to achieve, and that's made a big difference."
Art gallery director by day, North Carolina-based Beth Ellis has a 24/7 lovefor photography – an enthusiasmfirst sparked at just 3 years old. With her talented eye and active participation in the community, Beth hasamassed quite thefollowing on EyeEm! Earlier this month, she hosted a 3-day takeover on our official Instagram account.
Eager to delve deeper into the workings of her creative brain, we spoke to Beth abouther curation process, favorite camerasand well-earned title asthe "Queen of Stairs."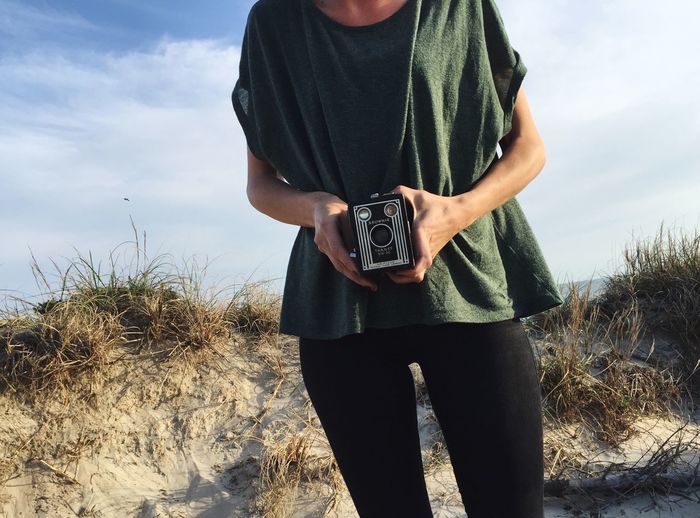 By
Firstly, thanks so much for hosting such a beautiful takeover! How did you go about curating the 9 images you shared over the 3days?
Thank you for having me! I'm grateful to have had the opportunity to share my images with a community I really admire. I tried to choose photos that were compelling individually, and indicative of my style as a collection;touching on recurring themes like water, light play, vanishing points, and urban architecture to evoke concepts.
Could you give us an insight into your path as a photographer? Where did it all begin, and how has your style evolved since then?
I'm told I started "borrowing" my mom's camera around age 3. My style has evolved a little bit since then! When I was 10 years old, I asked Santa for a camera, and he delivered. My first SLR came when I studied photography at college in NY. I think the older I get, the less inhibited I am about doing whatever it takes to get the photo I want to achieve, and that's made a big difference.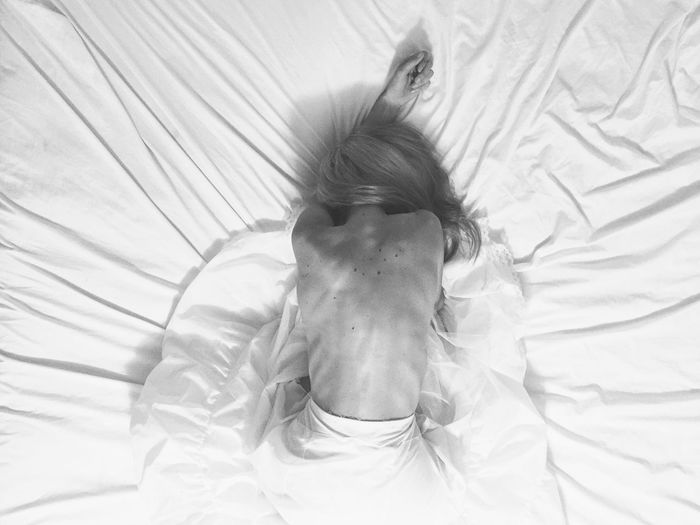 By
Would you say that the work you do as an art gallery director informs the way you approach your photography? Or do you tend to keep your day profession and photography passion distinct from one another?
Great question!I keep a separation between my passion and my profession to some degree. I think being an art gallery director made me appreciate photography as a fine art even more so than before. I do things differently than in the past. When I used to take commissions from clients, they chose the subject matter. Now I get to take photos of what I like, and if someone wants to buy them, great!If not, that's OK too. At this point, it's more about creating and sharing than it is about income, and I'm happy in this place.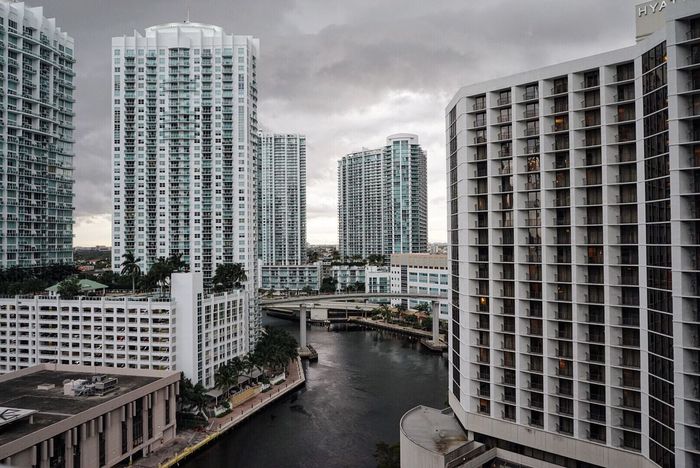 By
Much of your work documents gorgeous landscapes around the world. Which country has been your favorite to photograph so far? Where's next on your bucket list?
Thank you! Yes, I've lived on three continents and have traveled to 35 countries, so there are still a lot left to go. Kosovo has been my favorite for landscapes. It's not a really popular tourist destination yet, but that is part of the appeal. The Rugova Gorge is breathtakingly spectacular.
Next on my list is…wherever a cheap flight will take me!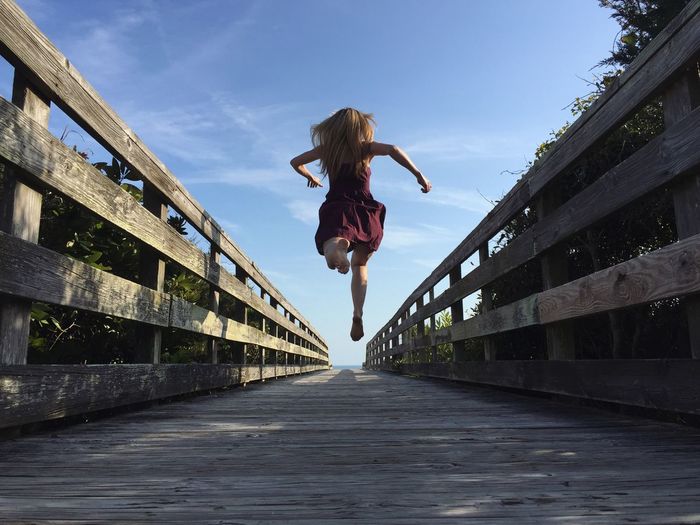 By
Do you have a particular camera or cameras you like to shoot with? Tell us more.
I have about 25 cameras I've collected over the years, and at any given time I have maybe four in my purse. Right now my main camera is a Sony a7R with a 28 mm f/2 lens. The wide angle works well for what I like to shoot – landscape/urbanscape/architecture–and I favor prime lenses for sharpness. The mirrorless camera is super compact and light, yet it is full frame, and it's so good in low light. I also have my iPhone 6s Plus, which is so easy and discreet. Then I've just gotten a GoPro that I'm having some fun with, and an old Polaroid I found at a thrift shop.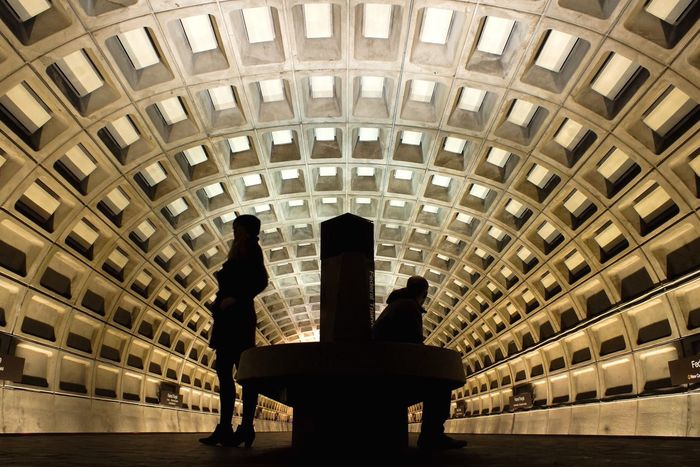 By
You mentioned during your Instagram takeover that you have an obsession with stairs. Could you expand on that a little? Has there been a standout staircase that you've photographed?
You don't get to choose your obsessions rationally, unfortunately. Mine just happens to have earned me the nickname "Queen of Stairs." There's something very pleasing to my eye about a symmetrical pattern combined with a nice vanishing point. MyPecha Kucha talkon this subject was chosen as one of the top 20 in the world for 2015, so I think there are a few others out there who share this somewhat odd fixation!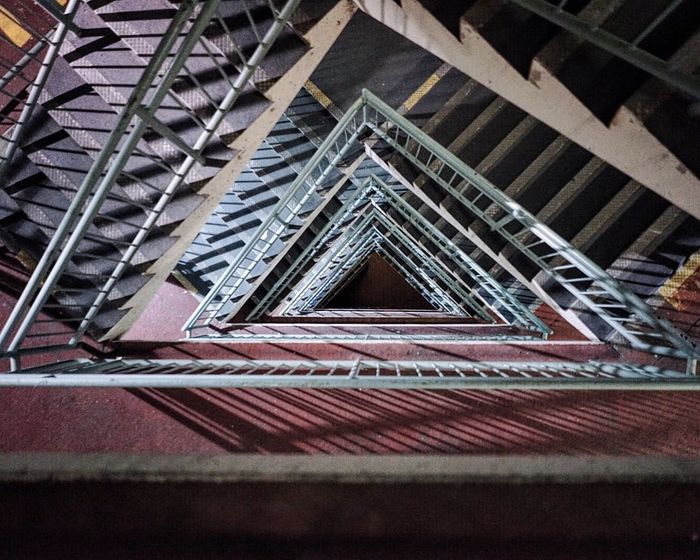 By
London has some really stand-out staircases. When I lived there, I met a fellow stair devotee. @Tobishinobi called stairs zags, and we coined the hashtag #zaghunting (worth a Google). Zaghunting is tremendous fun, and I highly recommend it. Tobi and I hunted some of London's finest zags, but perhaps none so fine as these.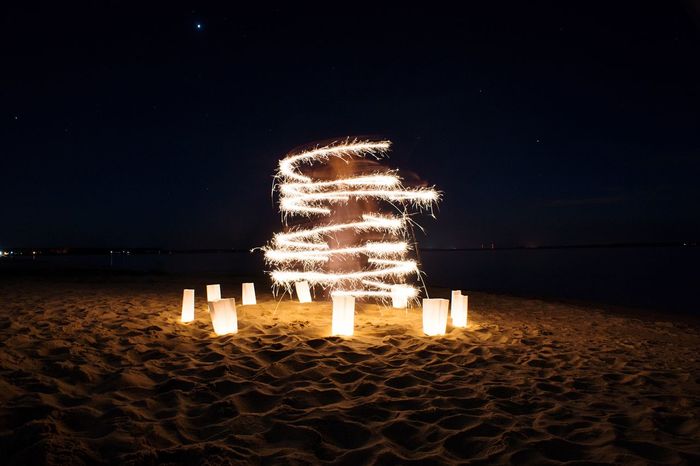 By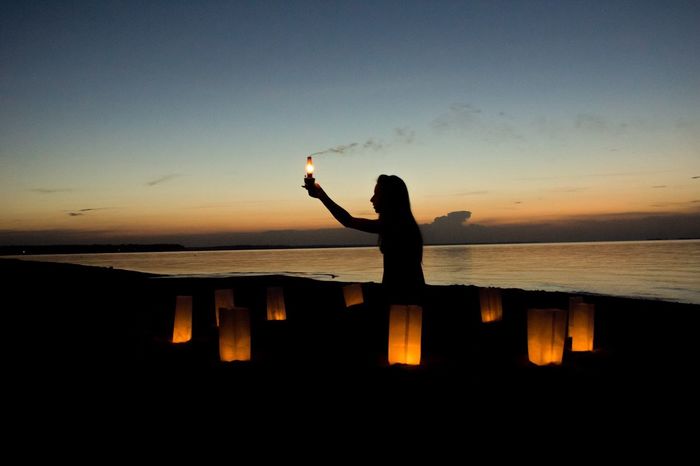 By
Which other photographers on EyeEm have inspired you? Who would you like to see host a takeover in the future?
That's a tough question because there are a lot! There is so much talent on EyeEm. I would love to see 9-blocks from any of these superstars:@mr007,@omarrobles,@richieboyig,@steffimarla,@danrubin,@erikhageman and@femstagraphy.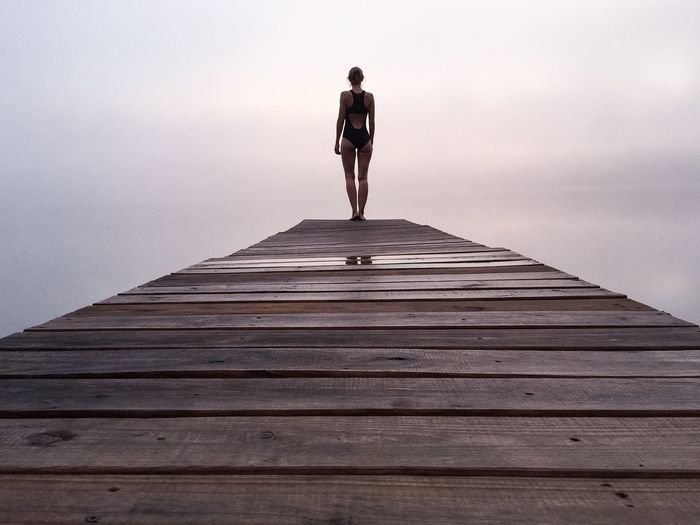 By
---
Thank you, Beth! You canstay up-to-date withher work on her EyeEm profile, websiteandInstagram. Up next: Bryn Lake is hosting a takeover between 26-28 April – follow along here!
Want to stay in-the-loop about future takeovers or have your own suggestions for EyeEm talents you'd like to see host a takeover?Headover to @eyeemphotoon Instagram, we always love to hear from you.