Celebrating Nature in All Its Forms: A Mission With Deutsche Welle
See the winner and runners-up from the Nature's Diversities Mission.
"With the camera, I get the opportunity to catch and preserve special moments and the beauty of nature."
– Dagmar Schelske
Nature comes in all shapes and sizes, on all continents and in all climates. It's powerful, it's vulnerable, it's all around us – and this is something we don't celebrate enough.
In Nature's Diversities, our Mission with Deutsche Welle's Global Ideas program, we looked for shots that show off mother nature's work. Congratulations to the overall winner, Dagmar Schelske, who was interviewed and published on Deutsche Welle!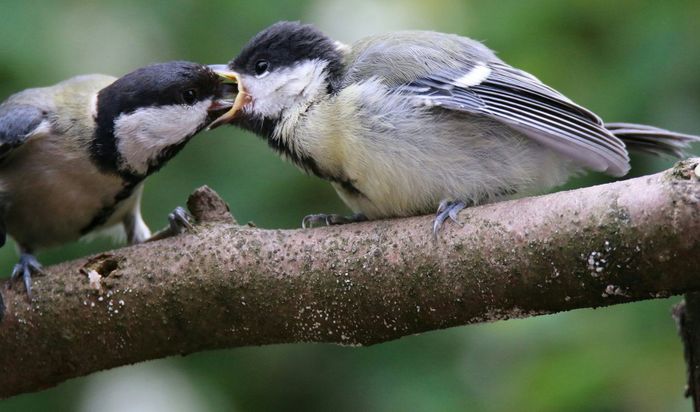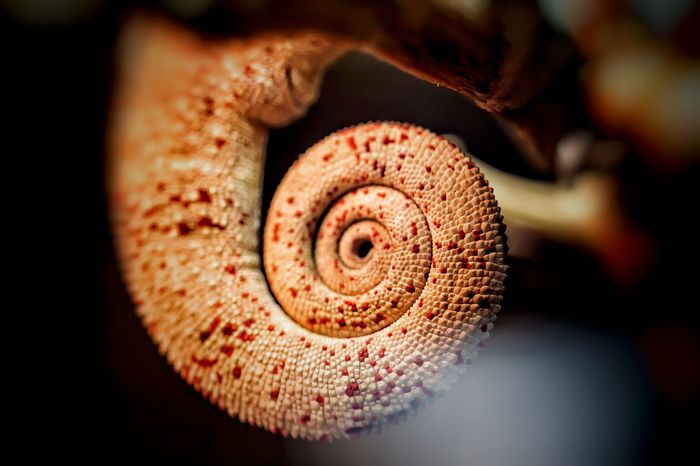 Runner-up: Mehmet Özhan Araboğa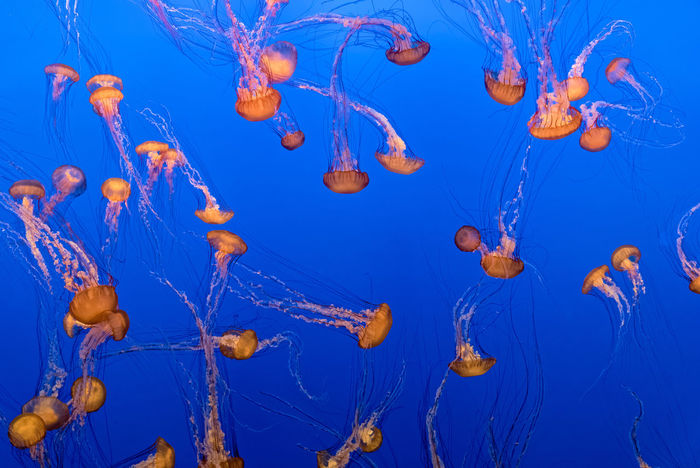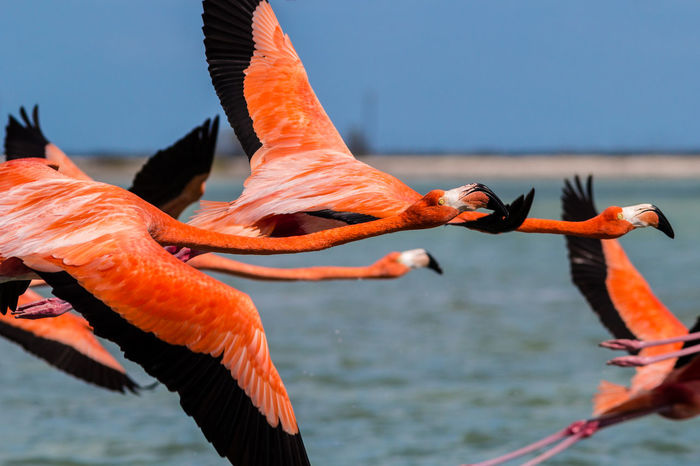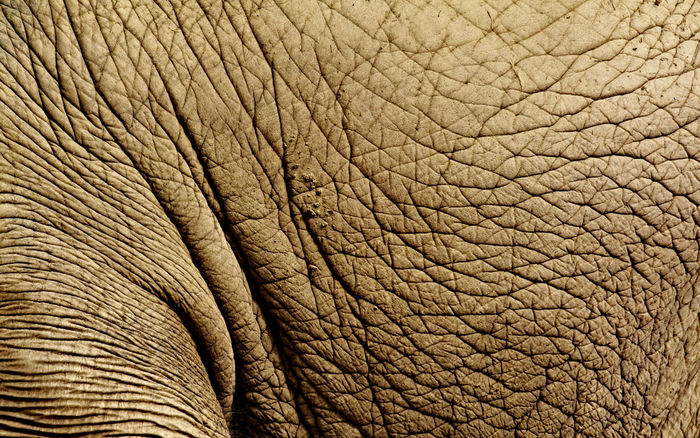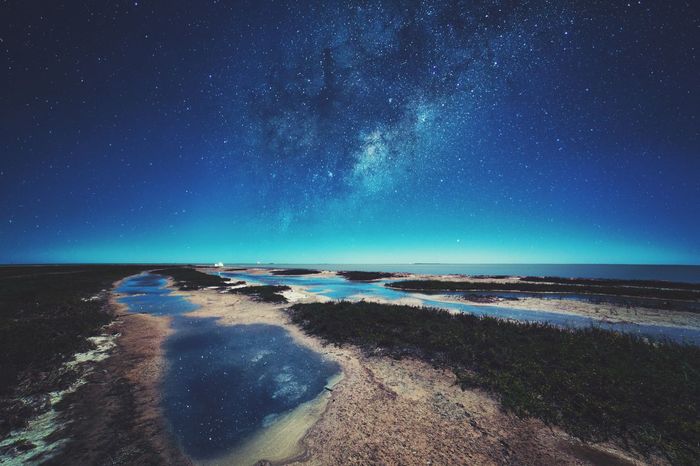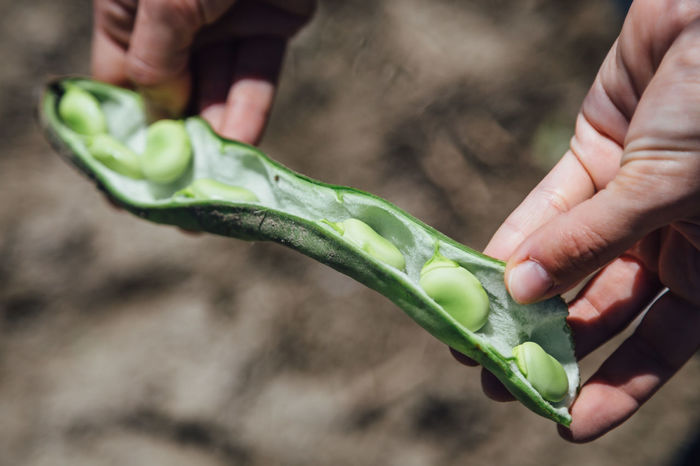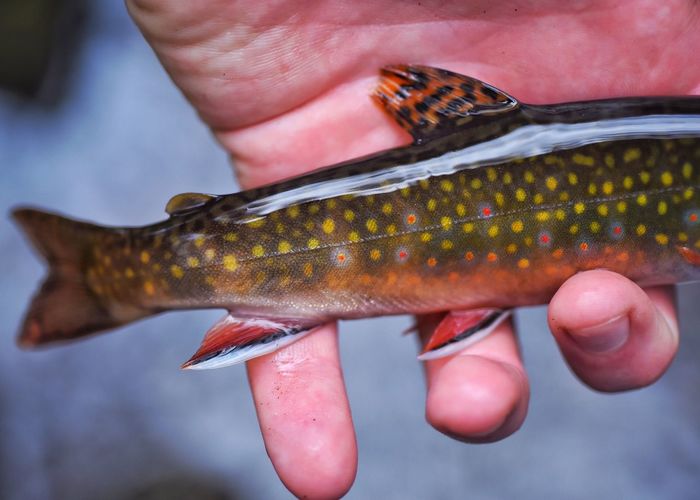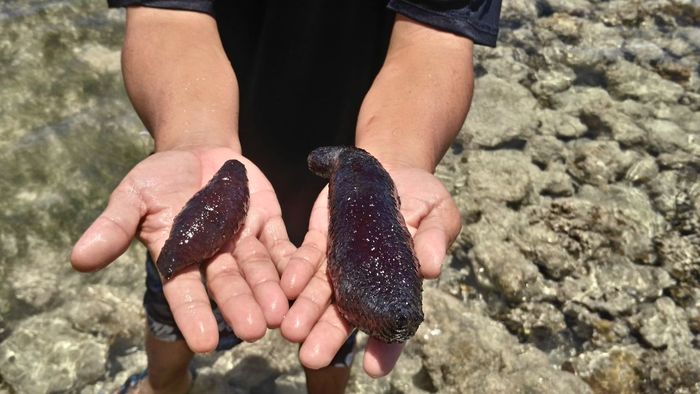 About Global Ideas at Deutsche Welle (DW): Global Ideas reports on global biodiversity and wildlife conservation for DW, Germany's international broadcaster. Want to read more? Check out their interview with EyeEm photographer Joel Mataro.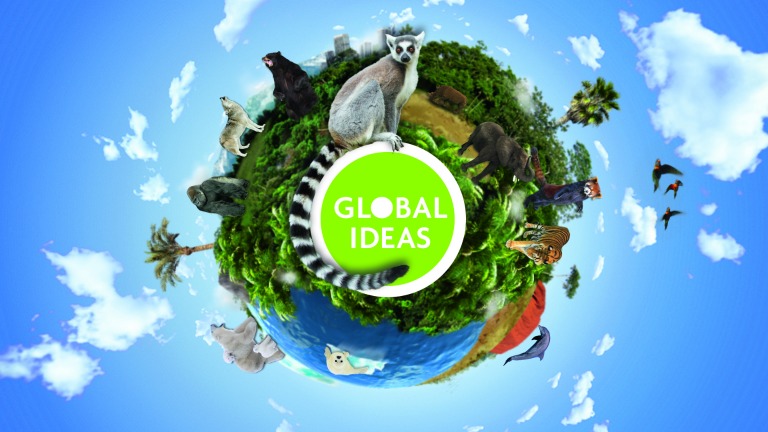 Interested in partnering with EyeEm on a Mission? Join some of the world's biggest media outlets and best-known brands and be at the center of the conversation. Find out more.
Header image by @dagmar_tony.