New Photo Mission: Carnival Crowds And Details
By EyeEm Team - 4 min read
We want to see your best pictures of the celebrations in Brazil!
Mission: The beginning of each year marks carnival season! Together with Google we want to see your best moments of the celebrations. Take photos of the wildest moments, the most colorful parades, and the greatest costumes. Capture the energy of the event and all the details that make it up. We're particularly interested in crowds, so try and squeeze as many people into the frame as possible – which shouldn't be hard among the madness that's carnival. Note: Only photos submitted to Market are eligible to win this Mission.
Prize: Get licensed by Google. The best photos will also be featured in an EyeEm image collection.
Deadline: March 1, 2017
How To Take Part: Add the tag Carnival Crowds And Details to a new photo. Have been to a carnival in the past? Just go back and add the tag to a picture you've uploaded before.
Visual Inspiration: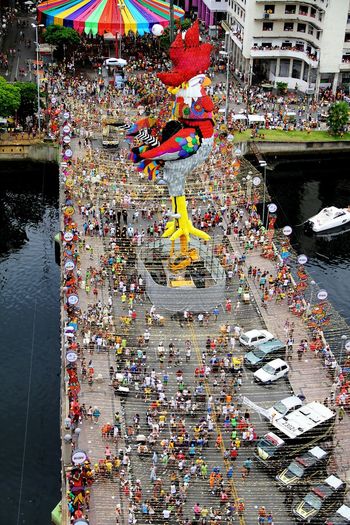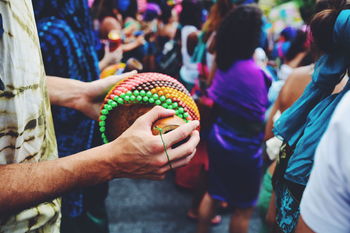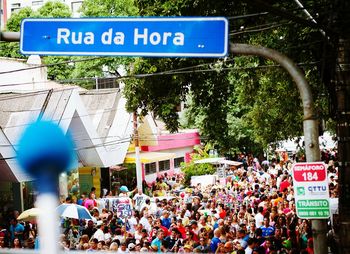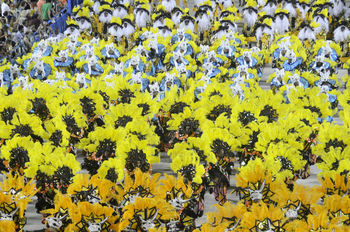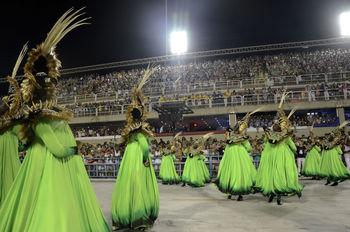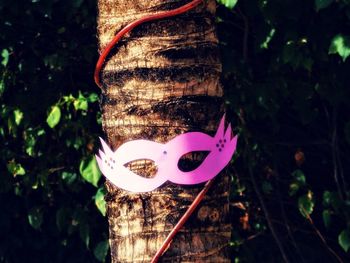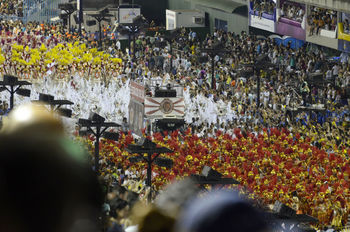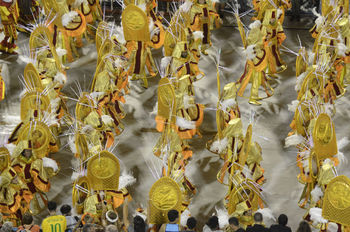 Download EyeEm to participate
Interested in partnering with EyeEm on a Mission? Join some of the world's biggest media outlets and best-known brands and be at the center of the conversation. Find out more.
Header photo by @UrbanNomad