Bodies of Work: 16 Photos That Capture Tattoo Culture
Enjoy the artistry in these gorgeous photos of tattoos
Tattoos have long been part of many traditional cultures, and in the last century this ancient practice has also broken into Western cultures. With the mainstreaming of tattoo as art, we've teamed up with Bento to bring you a beautiful selection of tattooed bodies.
Congratulations to these photographers whose work will be featured on Bento, the new millennial news site of Spiegel Online.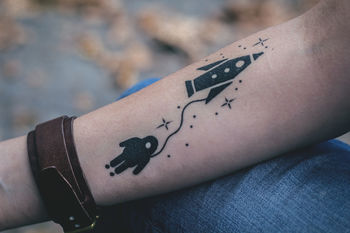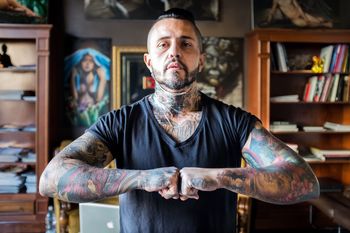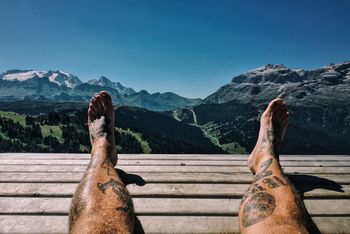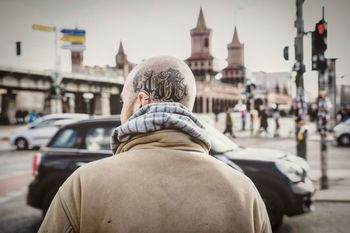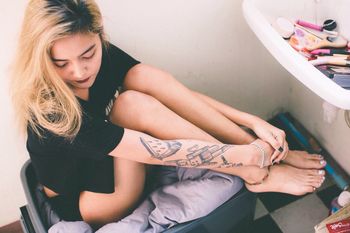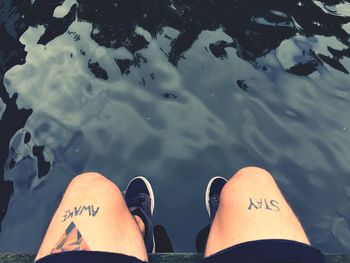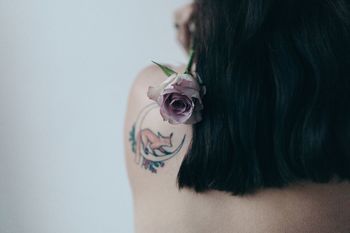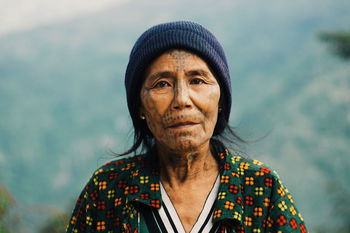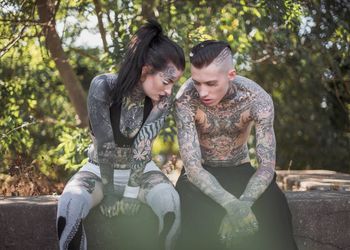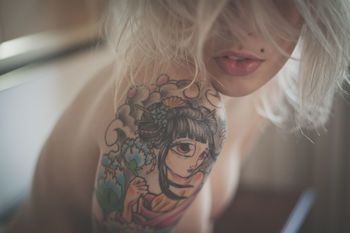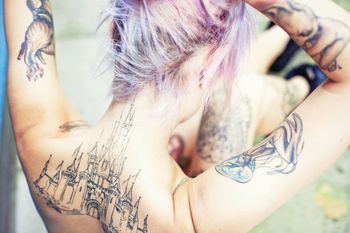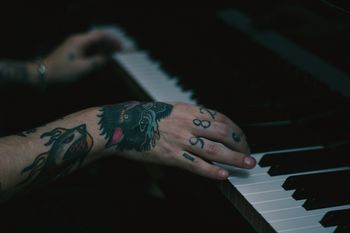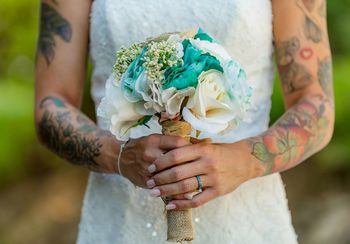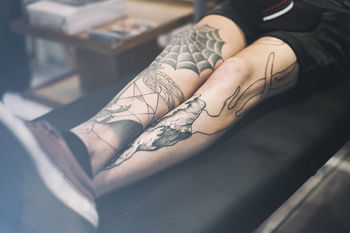 Interested in partnering with EyeEm on a Mission? Join some of the world's biggest media outlets and best-known brands and be at the center of the conversation. Find out more.
Header photo by @OmarJabri