Fresh on Market: Elegant Monochromes
The reduction to simple black and white tones makes any photo look sophisticated – even if there's some color left in the frame.
Each month, we present you with a selection of the photos our community has recently made available for licensing on EyeEm Market. From all the photos uploaded, I create selections that show you how community members are exploring different topics. This month, I've focussed on a current visual trend: Monochrome images. Some of these are taken in black and white, others in such stripped-back colors that you could be forgiven for overlooking the color.
What unites them all is their visual effect: The reduction to simple tones makes these photos look quiet and elegant, no matter what the subject. This effect was deployed to great effect in the movie Coffee & Cigarettes, turning those two commodities into a feast for the eyes. Looking to employ it yourself? Start with one of our 80 million+ photos on EyeEm Market.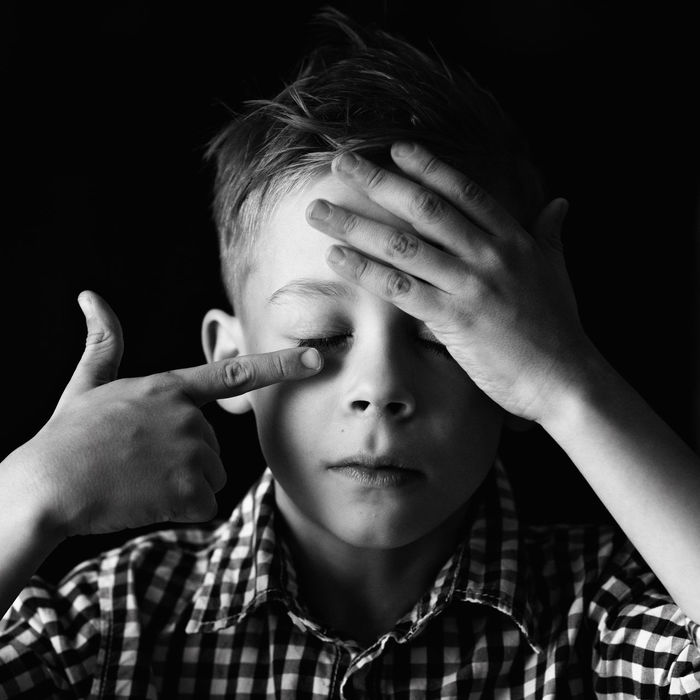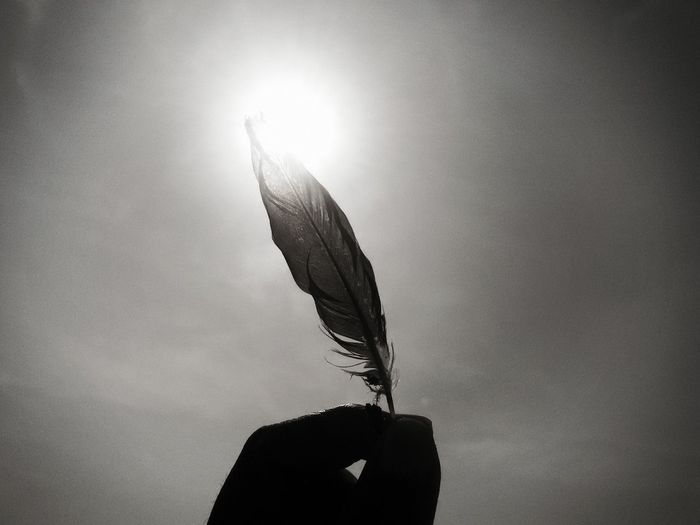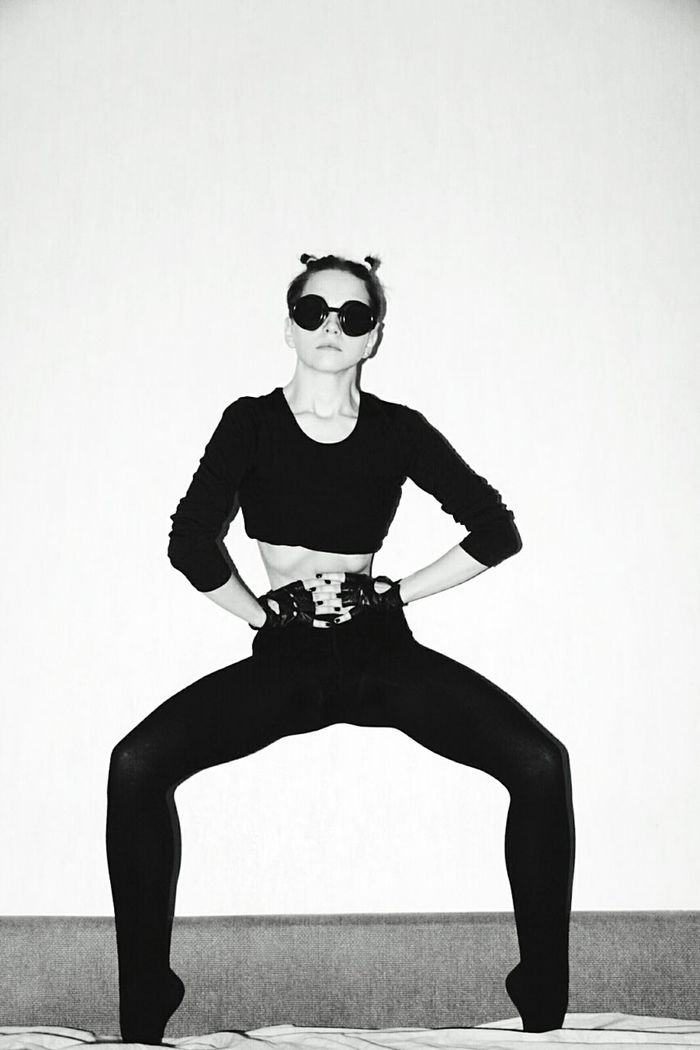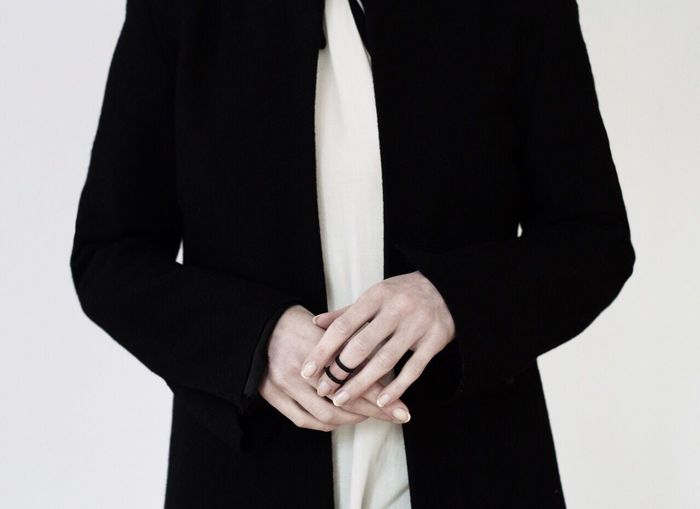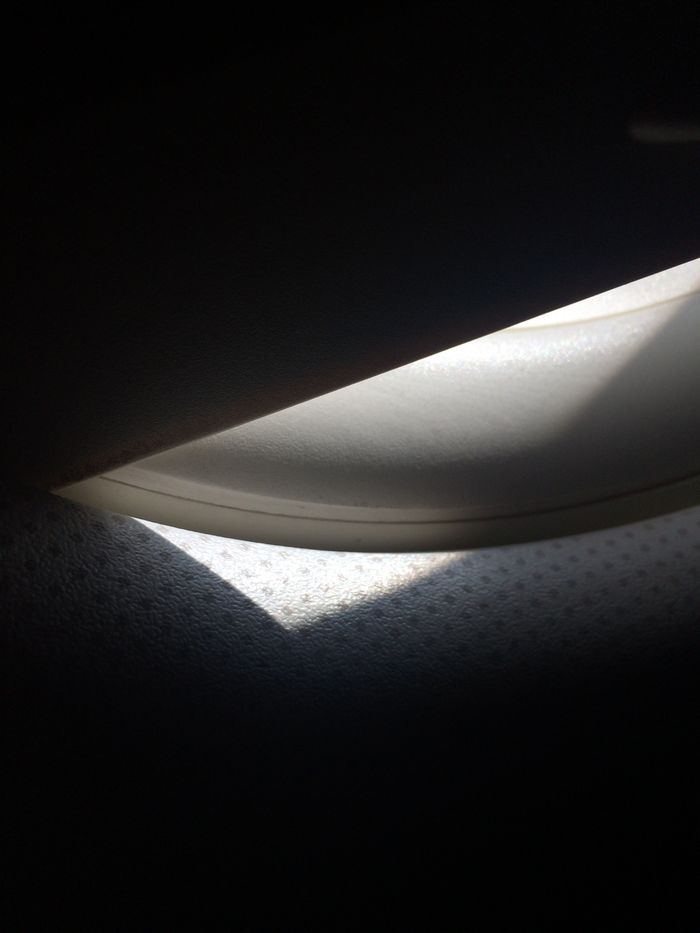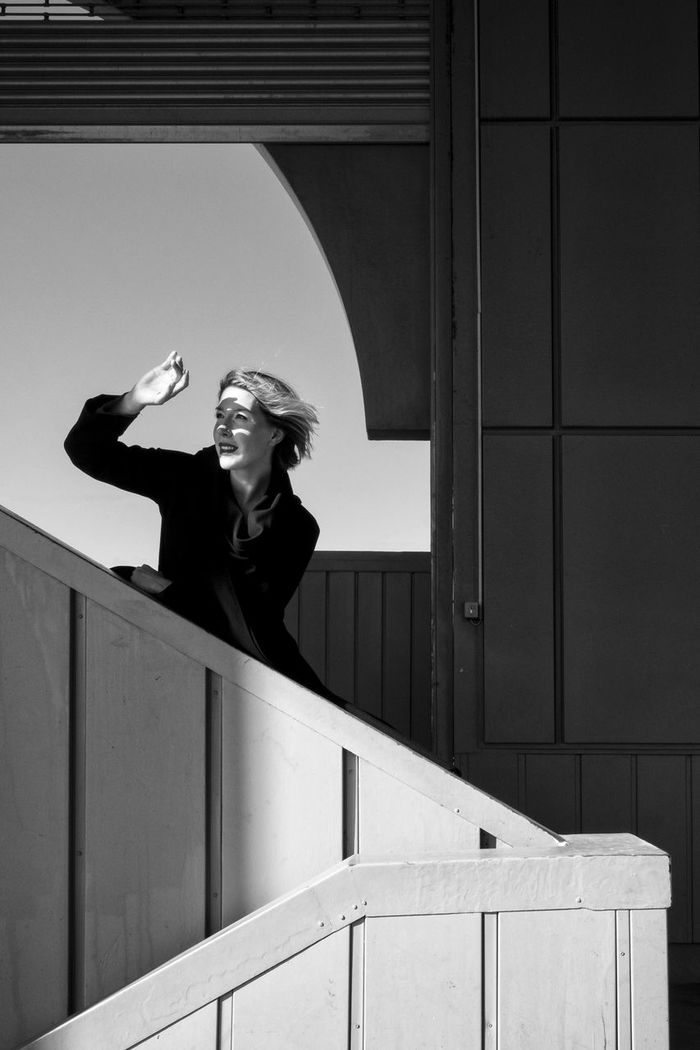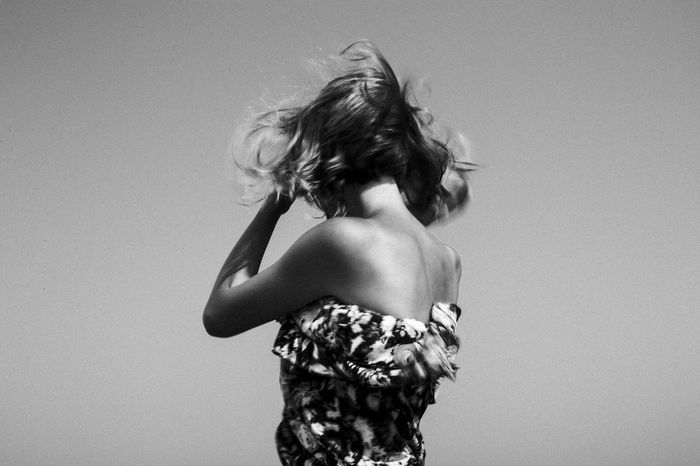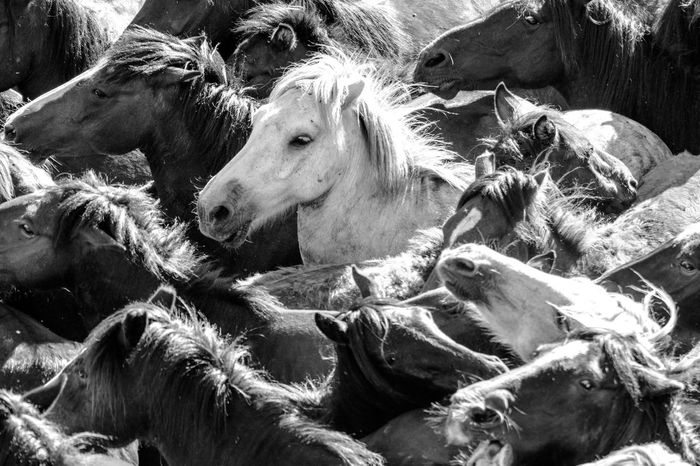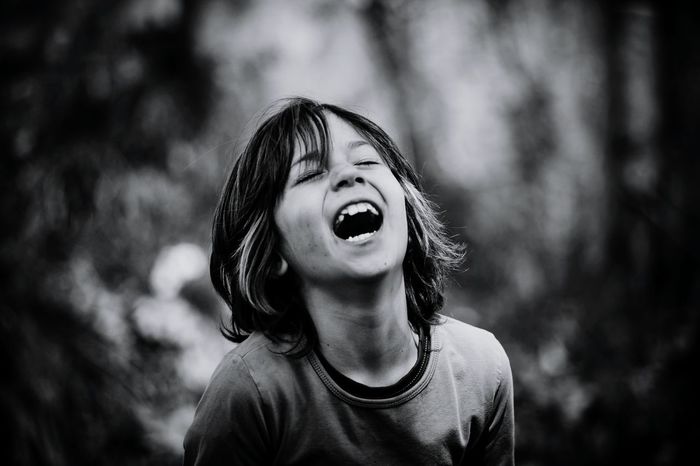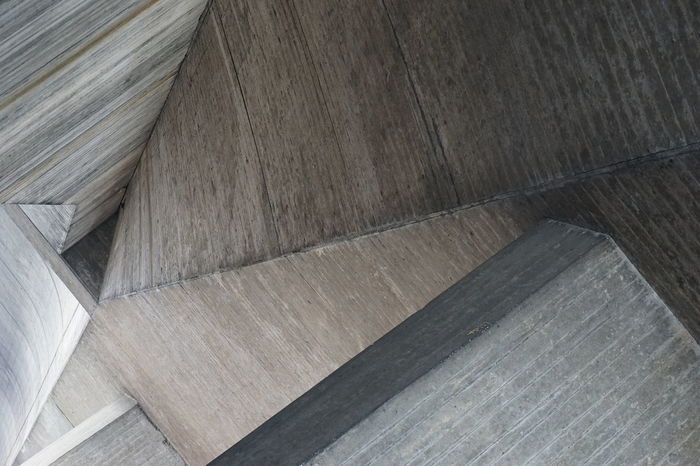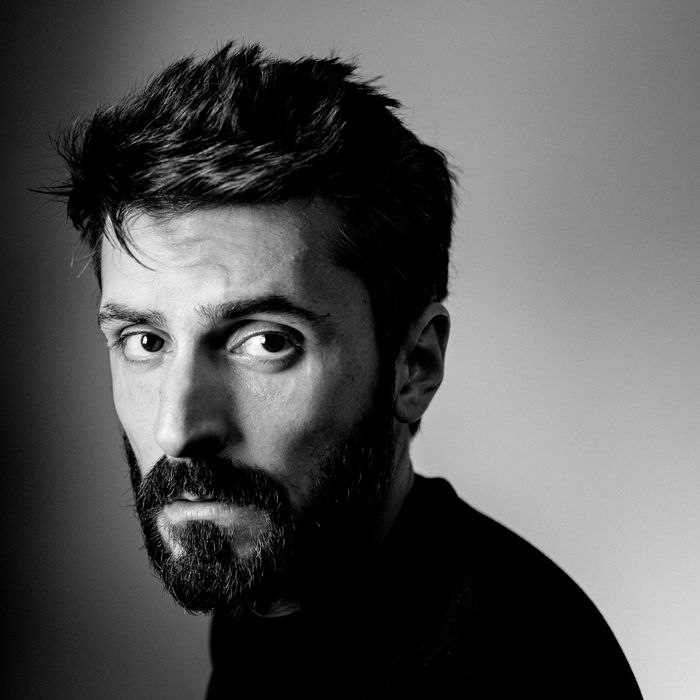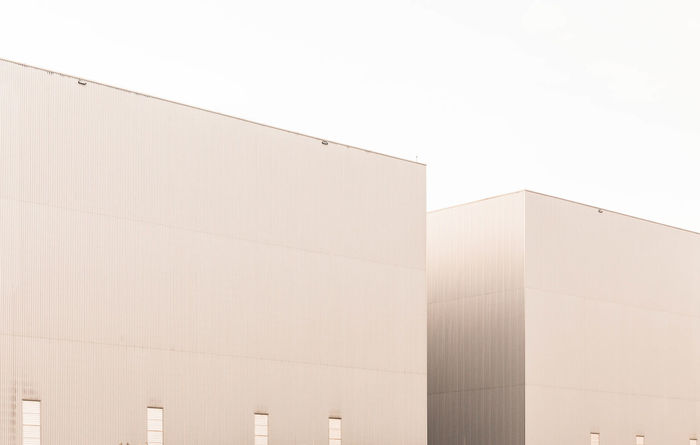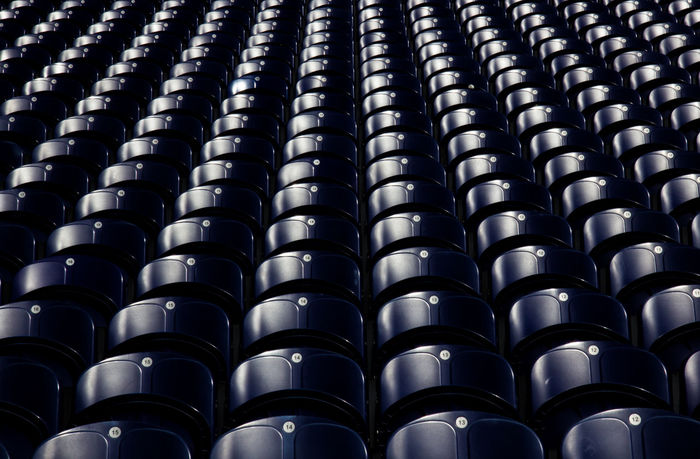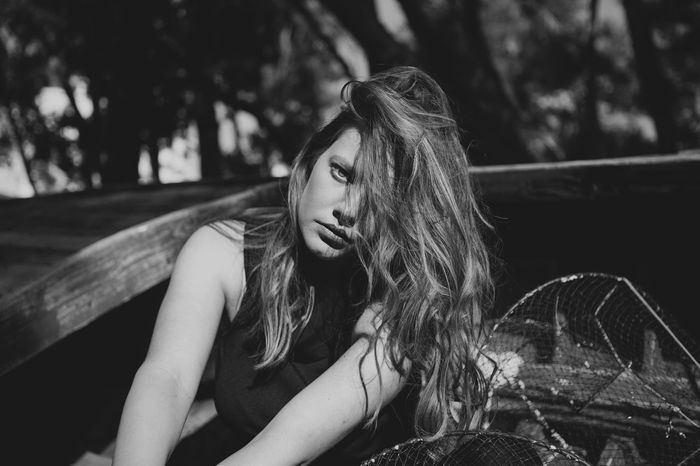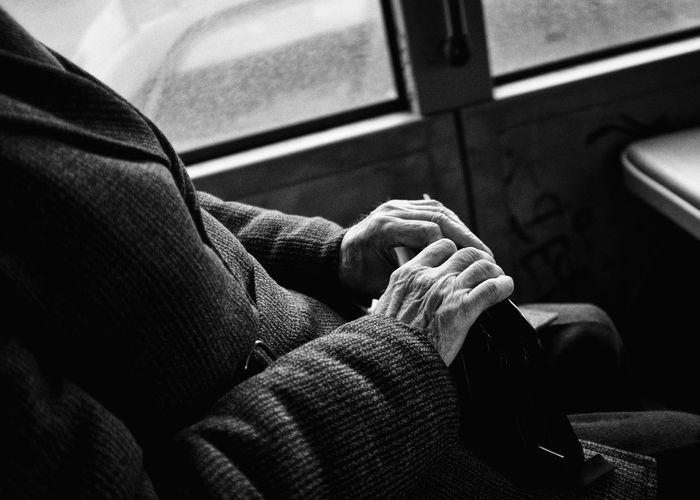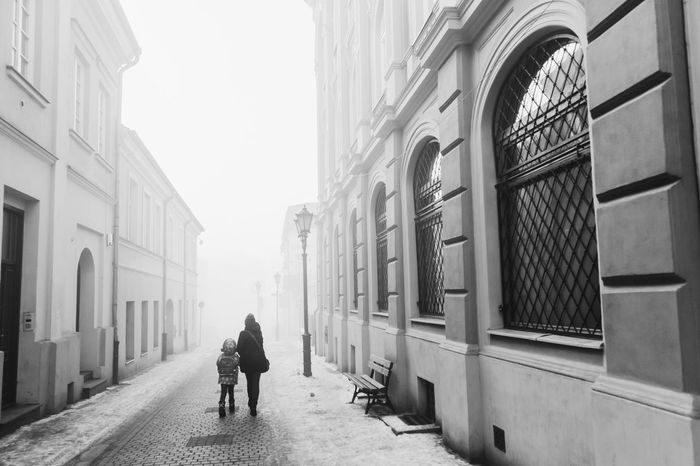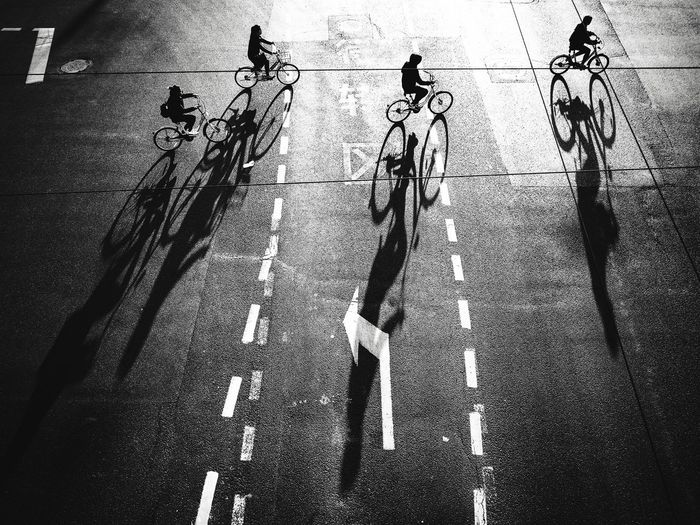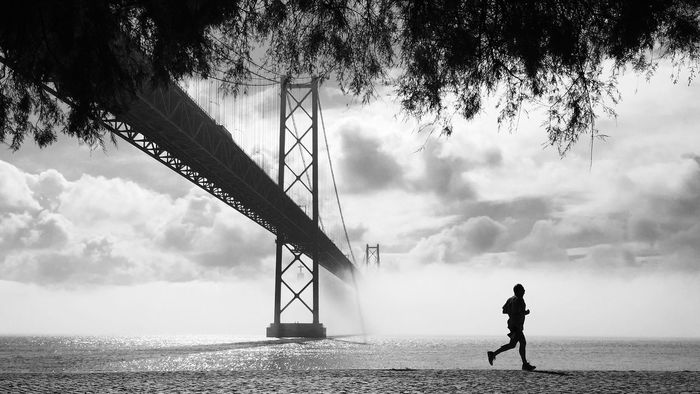 Need some fresh looks for your campaign or creative project? Check out the Fresh on Market 2017 album with an even greater selection of photos we're offering on Market.
Header image byNada Vojinovic.