Exploring Style: Your Best Shots from Lesson 9 of the School of Photography
Defining your own visual language through photography
From October to December, we're bringing you a new lesson of the EyeEm School of Photography every week. Lesson Nine was about defining your own visual language.
We then sent you on a fitting Mission to try out what you learned – and you submitted your photos to Exploring Style. Here we're featuring some of the most eye-catching photos!
Thanks to everyone for taking part and congratulations if your photo was selected! We'll have a new lesson up for you tomorrow.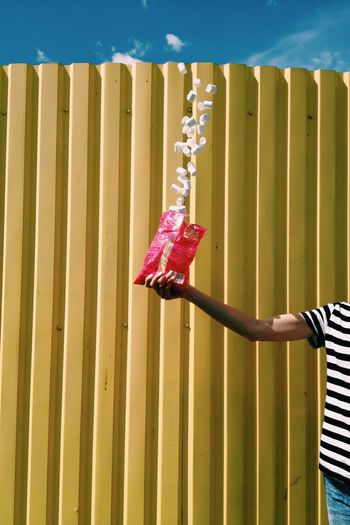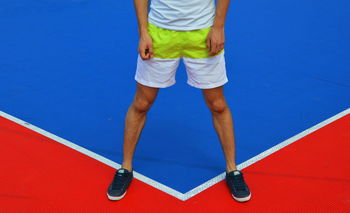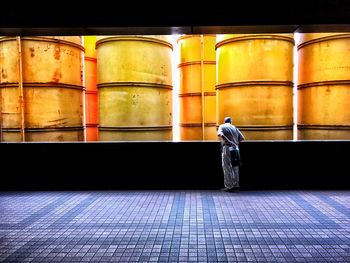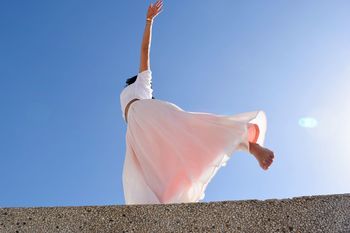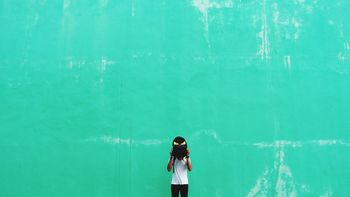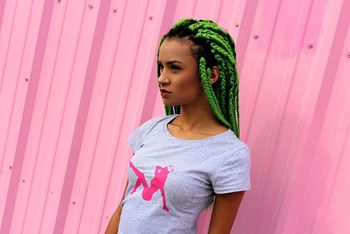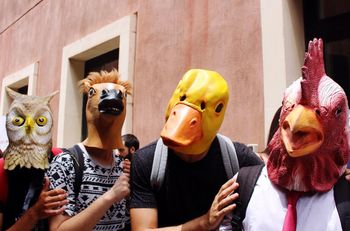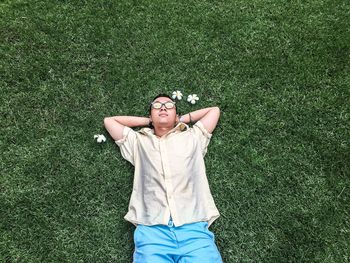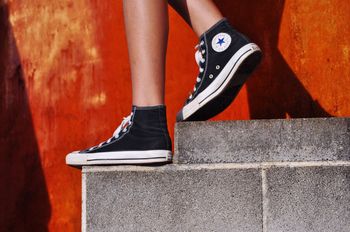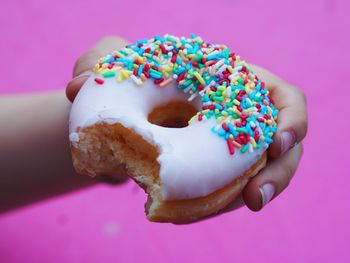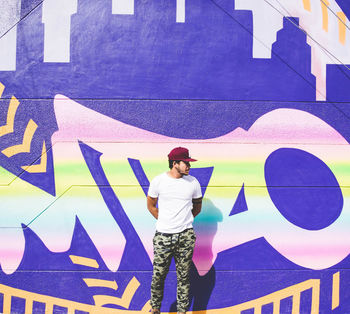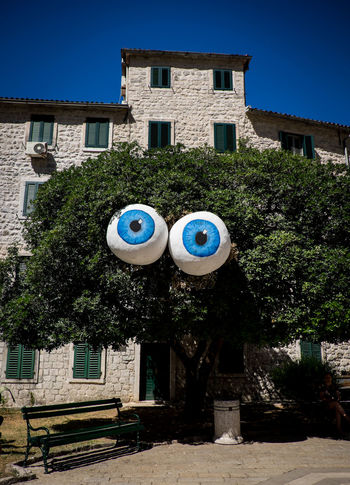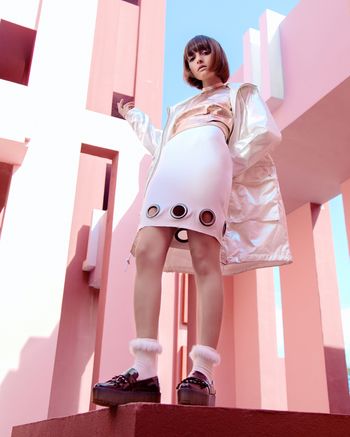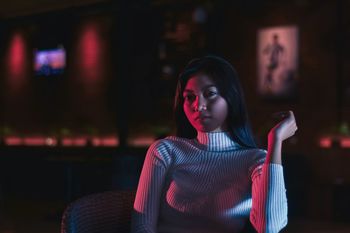 Header image by @JuliettasLenses