Behind the Edit: Learn What Each EyeEm Filter Does to Your Photo
By EyeEm Team - 3 min read
With the help of Open Edit, we're delving into our filters!
Our24 unmistakable filters help photographerstoboost, tweak, and bring pictures to life with a single tap. You've taken to the streets with Urban, brought color to yourcollections with Life and channeled that antique feel with Vintage.
To help you learn how to best use each filter, we're revealing just what our filters do when you apply them to your photos. And to illustrate it all, six top photographers from the EyeEm community have also shared a favorite photo edit they've made using the EyeEm filters.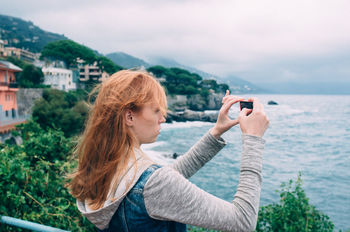 By
How to Use the EyeEm Filters:
Open the EyeEm app, tap the camera icon, and load a photo from your camera roll. You will see the filters appear below the photo you've selected. Our 24 filters are grouped into six categories –Fresh, Soft, Urban, Life, Vintage and Black & White – and navigating through them is simple.
Tap once to apply the filter and again to adjust its intensity from 10 down to 1. Hold your finger on the image to compare with theunedited original. Tap the green arrow in the upper right corner once you're happy with your edit. Read on to learn what each category of filters does:
Fresh
Make those colors pop and up the vibrancy with Fresh filters, boosting the contrast and color saturation to give you a clean, lively look.
@underflo edited using: Fresh 3 +10
By
Soft
Low contrast and saturation leave you with a washed-over effect. Soft also brings the shadows up for a faded look.
@ShaunWang edited using: Soft 1 +10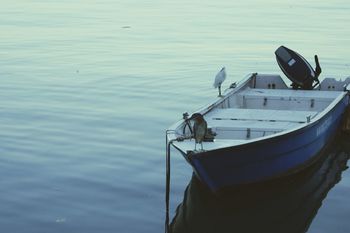 By
Urban
Sharpen your images and give them a gritty, edgy effect with added contrast and shadows. Urban filters also add warmer tones and a blue color cast.
@DJHook edited using: Urban 2 +10, Warmth -2, Vignette +8, Sharpen +2, Saturation -3, Exposure +2, Highlights +7, Contrast +1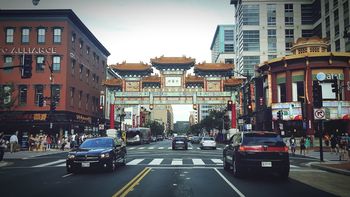 By
Life
Inject some life into your photography with higher saturation.True to its name, Life also alters the contrast to createa lively effect.
@Hommali edited using: Life 2 +3, Warmth +1, Vignette +2, Sharpen +1, Grain +2, Fade +2 Contrast -1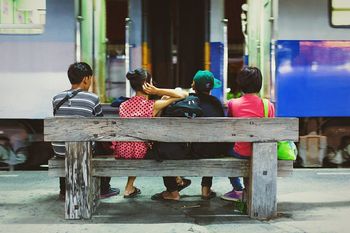 By
Vintage
Adding a soft glare and an antique touch, Vintage gives your images a feel reminiscent of film and analogue photography.
@Koalalover edited using: Vintage 1 +10, Tint +1, Warmth +2, Sharpen +4, Contrast +1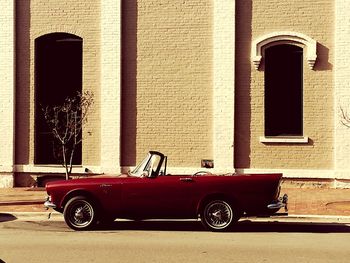 By
Black & White
From even tones and a flat, faded effect to a strong contrast, the rich tones of Black & White filters are perfect for directing the viewer's eye.
@Jofoc edited using: B&W 1 +7, Vignette +3, Sharpen +2, Fade +2, Contrast +2
By
Want to try thesephoto edits on your own images? You can do just that withOpen Edit. It's a smart feature you can find in the EyeEm app that lets you tosee which filters and tools photographers haveused on their photos.
To use it, simply view a photo in the app and tap the Open Edit icon belowit. If you'd like to try the edit on your own photo, just tap "Try this edit." Thanks to the six photographers for sharing their edits. Happy editing!
Header image by Hommali.