Back to Black: Vol. II of The EyeEm Magazine Is Here
A look at our newest print collection of real photography – featuring you!
The team is happy to welcomethe second volume of our quarterly print magazine.After we took you around the world in Vol. I, we wanted to do it again while paying homagethe original genre in photography: black and white. Think of all the greats who mastered and manipulated B&W. To name a few: Ansel Adams, Irving Penn, and Brassaï.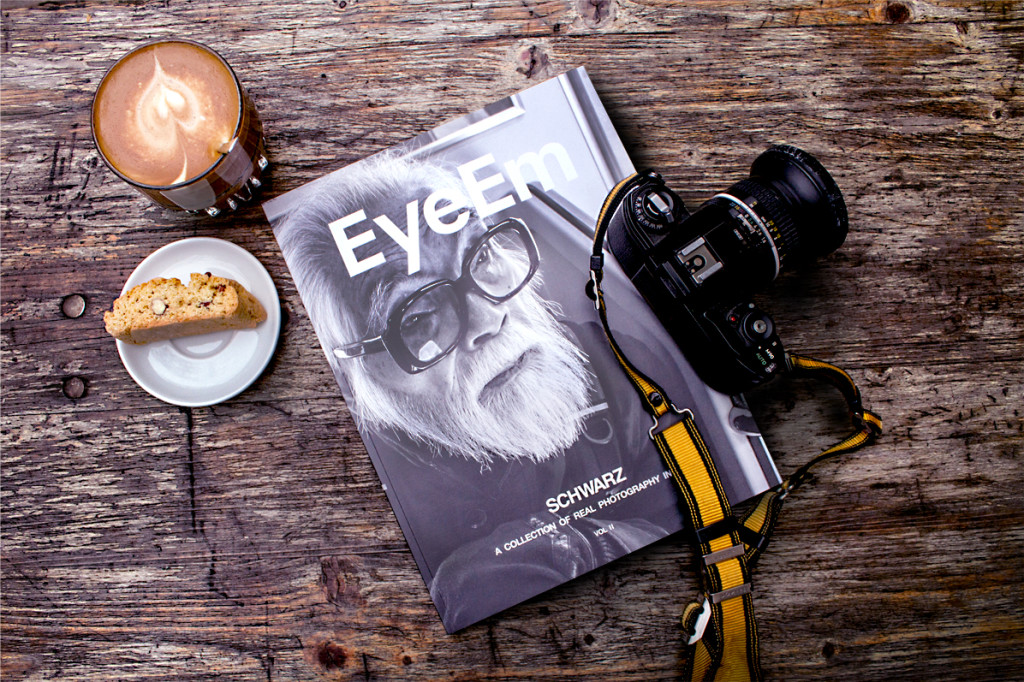 Highlights:A Look Inside
When color photography went commercial in the 1950s, it changed how we thought of photos and their purpose within daily life. Schwarz– which means "black" in German, a nod to our own Berlin roots – contains stunning photographsfrom 51photographers– as young as 19–using EyeEm to capture their journeys. Throughout124pages, we celebrate upcoming talentsgoing back to the basics of photography,whether usingvintage techniques or modern filters.
David Balogh, a 23-year-old photographer from Budapest,documentsthe refugee situation in Hungary (page 4) with a stark frankness, acting as a social mirror to one of the most significant crises of the century so far.
By
Another standout feature is our look at Tokyo (page 36), a city that is much beloved by the EyeEm community. The citytransforms from over-the-top metropolis into abeautifully melancholicand monochromatic settingworthy of any film noir. Sofia Coppola could only dream of this Tokyo.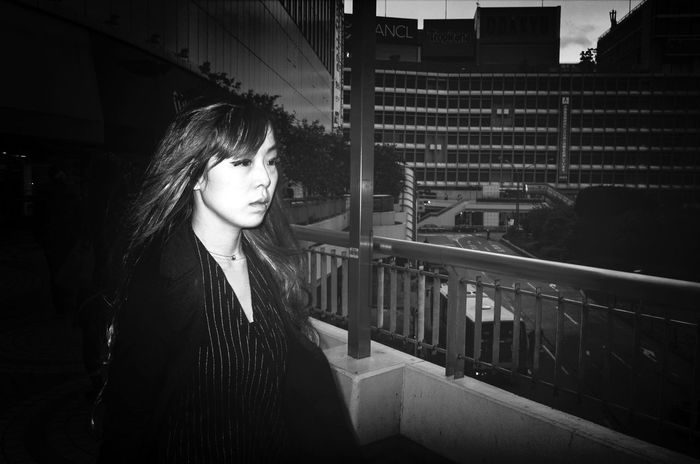 By
In "Sold" (page 70), there's a strong showcase of B&Wphotography licensed via EyeEm Market. From sweeping countryside views to intimate in the bedroom, from funerals to fingerprints, the stunning variety shows how newphotographers are earning money with their work, slowly but surely turning into modern mastersthemselves. Not everything needs to be in technicolor.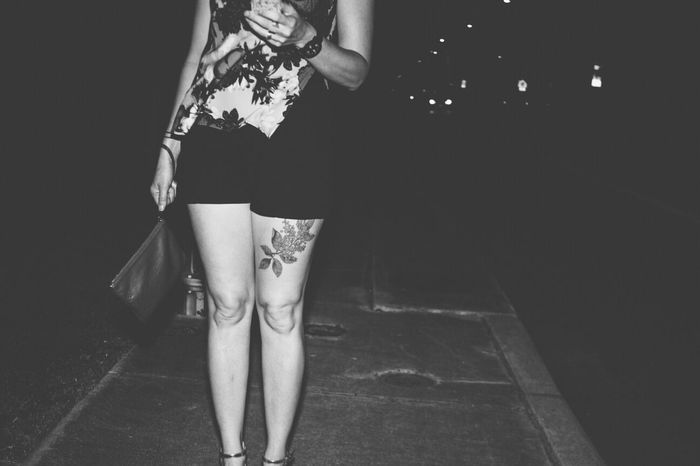 By
Featured Photographers
Congratulations to all the photographers featured in Vol. II: @hirokifujitani, @Alisha_Iphone, @davidbalogh9237b, @aufzehengehen, @Tclok, @Chachafromparis, @GasperPintaric, @CalenBarnum, @vmhpier, @zezn, @TravC, @SylvieGagelmann, @KenWalton, @tsutomukusumoto, @underflo, @drescott, @PuCheniPark3, @jurgenmuller, @ltiongson, @rauhausphoto, @fabseoul, @simoar79, @larrymonseratepiojo, @picodelucchi, @maxurs1, @michaelbergqvist18, @vinbri75, @humberto_segura, @ShelSerkin, @bnw_paris, @emmii, @eachat, @jezzikruiz, @itchban, @karinlauria, @pisopatH, @Makeasecondlast4ever, @nettedpigeon, @evelynesieber, @SweetBreeze, @BacktoBlack, @astrodub, @JALo, @hany, @cielodlp, @tripkf, @CurtisStDenis, @DawidGarwol, @ivanvega, @aikbengchia& @christophwehrer
If you would like to be part of Vol. III of EyeEm Magazine, please send a link to your profile and a little note about yourselfto magazine [at] eyeem [dot] com. This way, we can take a closer look atyour work.
How To Get A Copy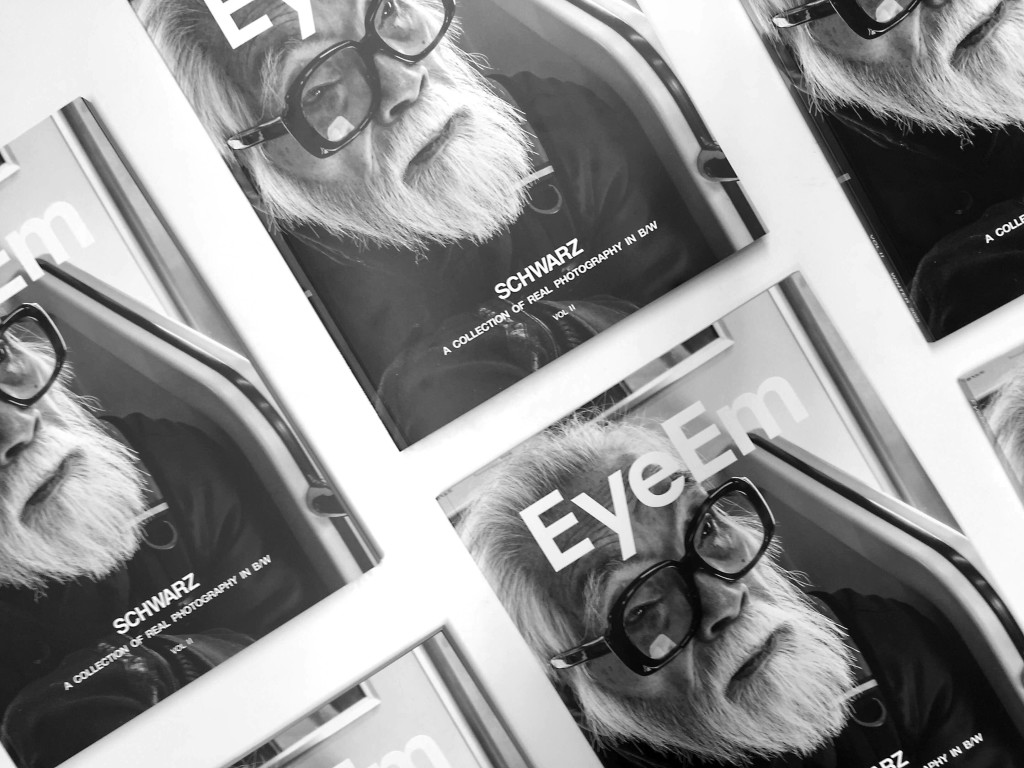 To finda shop in your citythat stocks the EyeEm Magazine, please visit magazine.eyeem.comunder "Stockists".Issueswill be available at upcoming EyeEm events, throughMissionsand contests onFacebook,Twitterand Instagram (there's one happening right now!). We'll also make a digital edition available next year.
Are you a shop owner who would like to stock the magazine? Please email us. If you want to suggest a shop, do the same!
Many thanks to Audi,Design Hotels, New Tendency, Coffee Circle, Black App, Leica Fotografie International, Platnum, Recom Art, andOur/Berlin Vodka.