As Seen in the EyeEm Magazine: The People You'll Meet
Portrait photography from around the world – beware of wanderlust!
With 104 glossy pages dedicated to celebrating the incredible work of EyeEm photographers, the first issue of our print magazine, EyeEm Explore: A Collection of Real Photography, Volume 1, is truly born from the love of our community.
We recently showcasedfive portraits from five corners of the world in our 'The People You'll Meet' feature and quizzed the photographers who shot them. Now, we're bringing them to the blog for the very first time!The idea was this: A locationsticks with you because of the people who give it lifeandcreate the atmosphere.The adventure begins withthe strangers you meet and each new face, in places both familiar and unexplored, will show you the city they love.
West Papua, Indonesia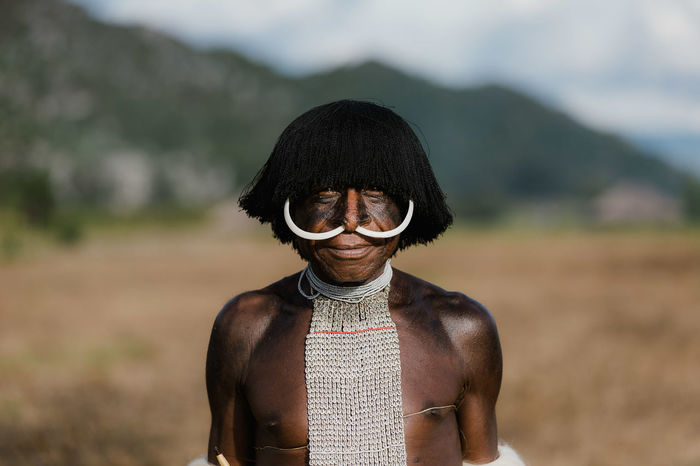 By
"I met this man, a member of the Dani tribe, at the Baliem Valley Festival. I was attracted to his ensemble: the wig, the boar tusk nose adornments and his beaded bib. It was late in the afternoon and the strong light of the day had begun to soften and warm. I took care to frame his figure with the mountains behind him, adding context to the portrait."
Porter Yates, 33, has traveled extensively to Asia, Europe, and the Americas, finding inspiration in the beauty and uniqueness of place and its culture. He calls Brooklyn, NY home.
London, UK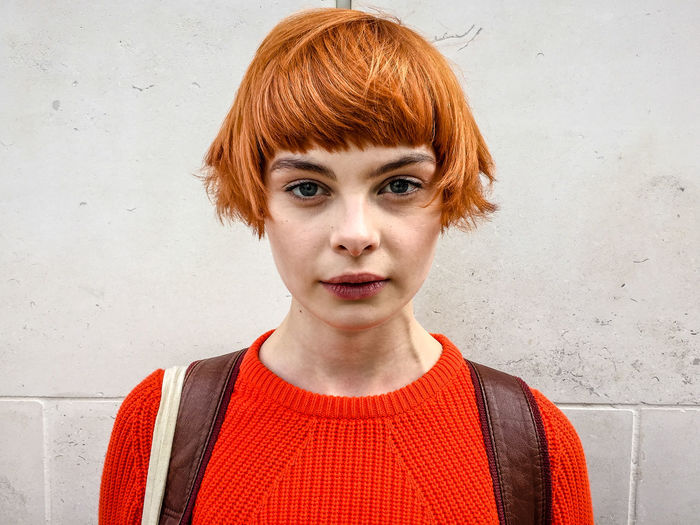 By
Robin Popeis a London-based music and street photographer, using both iPhone and Nikon DSLR to shoot crowds and portraits in and around the city. We recently quizzed him about his style, his processes and his kit bag for his very own feature.
Hormozgan, Iran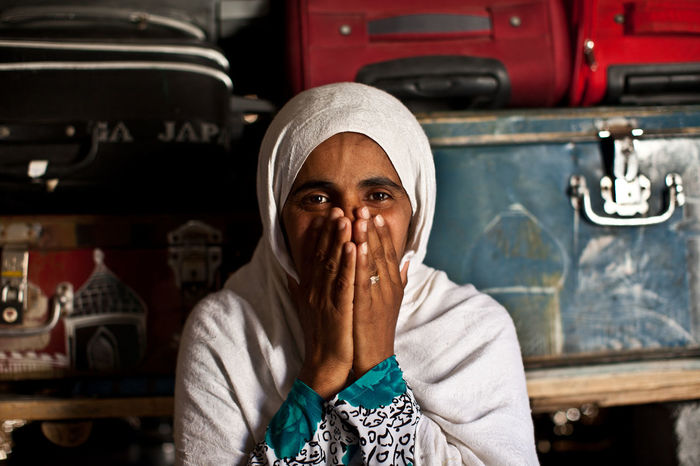 By
"This photo was taken in Ashk, a small and very poor village in Bashagard County, in the south of the country. This girl was 24 years old at the time, working on her wedding dress. She wanted to marry a taxi driver. I remember she was excited. She also never saw a big camera, so both of those things created this photo. I wish I knew her name."
Pantea Naghavi Anaraki, 30, recently moved to Tehran, Iran to focus on learning photography and English.
Downtown LA, USA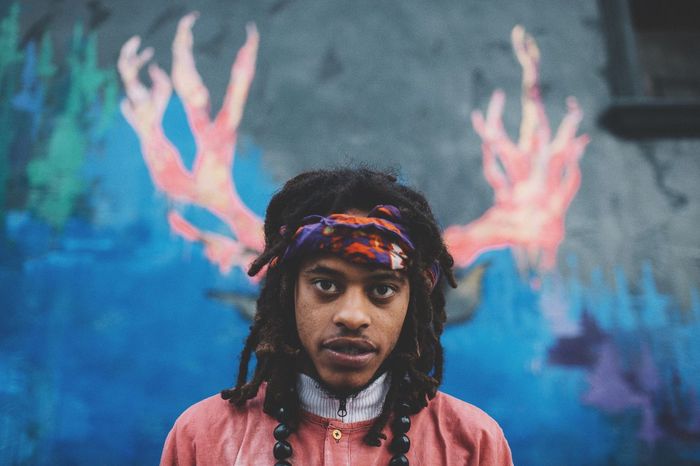 By
"Art District on Mill Street at 7th Avenue. It was a promotional shoot for a hip-hop recording artist name Pink Siifu. He really sets his image apart with bright clothing and a unique style. I knew he wanted something out of the ordinary. I usually use Google Maps to scout locations, but we were driving from one spot to another when I noticed this wall. I felt the look – which I describe as "urban wonderland" – fit him perfectly."
Visual Thought, 43, first tried to break into photography in the early millennium, with no luck. Inspired by social media, he had a renaissance in 2013 and has since amassed an enthusiastic following.
Gyeonggi-Do, South Korea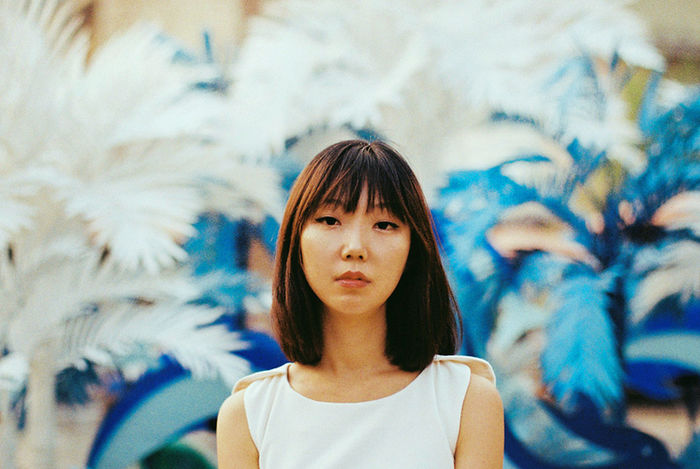 By
Congratulations to all photographersfeatured in EyeEm Explore: A Collection of Real Photography, Volume 1, our first full-length magazine. Be sure to follow their work and say hello!
Header image by @heomira.