As Seen In The EyeEm Magazine: Aron / Iran
Meet Aron, one of the five photographers showcased in EyeEm Explore Vol. 1
With 104 glossy pages dedicated to celebrating the incredible work of EyeEm photographers, the first issue of our print magazine,EyeEm Explore: A Collection of Real Photography, Volume 1, is truly born from the love of our community. As we tried to go around the world in pictures, we profiled five photographers fromfive corners of the worldto take a closer look at their stories. First up:Please welcome Aron to the Blog!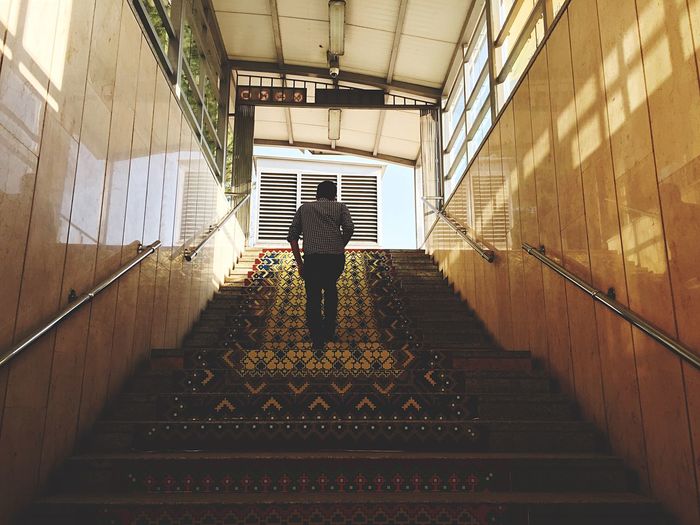 By
Born and raised in Mashhad, northeast Iran,Aron'slandscapes, cityscapes andemotive portraits of his nearest and dearestcommunicated just as well on the page as they do on the screen. Photographing with a Canon 60D and aniPhone 6, we talked to him about his inspiration, the attitudes to art in the Middle East, and the road to becoming a better photographer.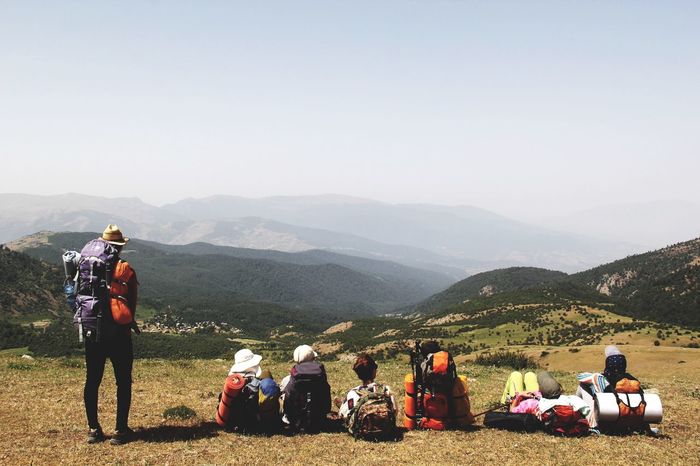 By
Here's what Aron had to say!
The story.
I started taking bad shots with my brother's Canon AE-1 camera. Suddenly everything looked nicer in photos. It was couple of years ago that I could afford an actual camera and the love started all over again.
The point of view.
Photography is not something you can be taught. It's what you feel and see. If you can't see the beauty, no one can teach you how to see it. I think art happens in the most private part of the brain made especially for it and the only difference between a good artist and someone who's trying to be is the attitude towards what they do, not necessarily what they studied.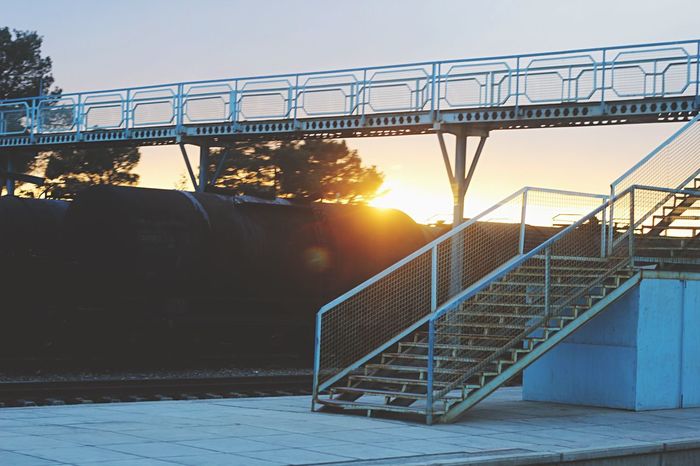 By
Going digital in the Middle East.
I had access to the internet since I was about fifteen. And it changed everything. Suddenly there was a new world outside my room. From music that opens your eyes to photos that open your heart. All kinds of art were right in front of me. I realized that my traditional parents were teaching me nothing more than preconceptions. It made me a photographer – not a good one, but I'm on my way.
The state of this art in Iran.
Photography in Iran is undeniably poor. The great amount of photos that people in Iran are taking each day is only because of their phones. Not that it's a bad thing, but it's not a good thing either. They take lots of shots, but not in an artistic way.
When I bring my camera to the city, most people give me bad looks – it's funny and tragic. They see someone with this big black machine in his hands and they immediately think I'm up to something. So I mostly take shots in nature because that's where we all come from.
It's only the young generation like myself that encourage each other to do more. And there are so many of us. A brighter future is ahead of us.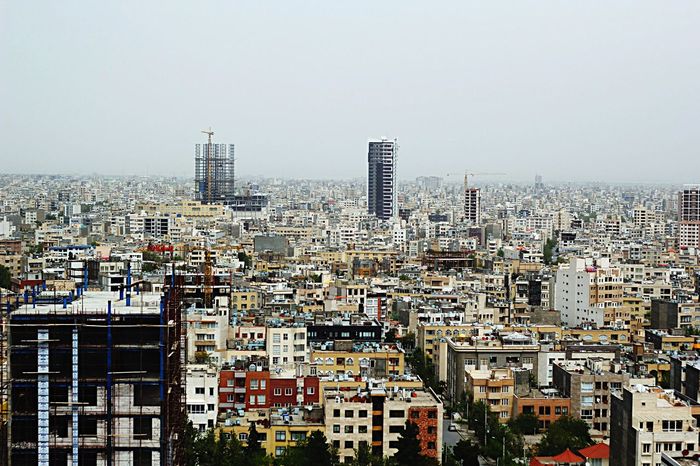 By
Taboos are made to be broken.
For example, nude photography is not only a taboo, it's a crime. We're talking about an Islamic society (mostly elderly people), and random people in the streets prefer not to be photographed.
Things are changing super fast here. Attitudes toward art are changing and each day more and more things will be considered art. We have unlicensed galleries that show nude photographs or paintings, where men and women both look at them peacefully.
Taboos are being broken and I love it.
The high climb.
My favorite journey was a trip to the highest mountain in Iran. Damavand is around 5610 metres tall. At the top, weather can be minus 10 degrees at nights in the middle of summer. Walking in clouds and just being there at that moment makes it too good and special. This is traveling: Being somewhere else and experiencing it with every cell in your body.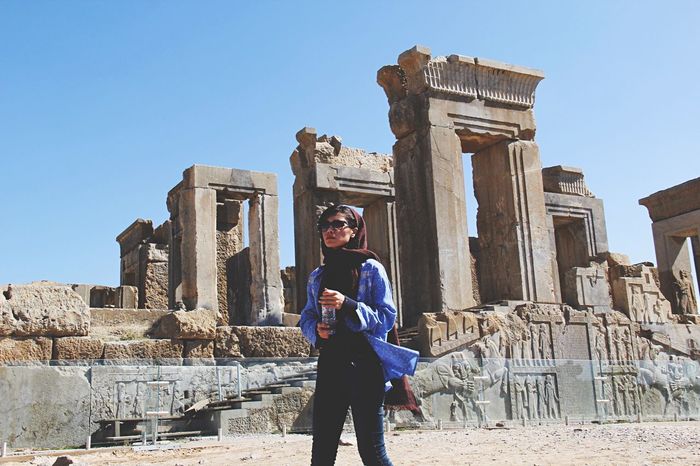 By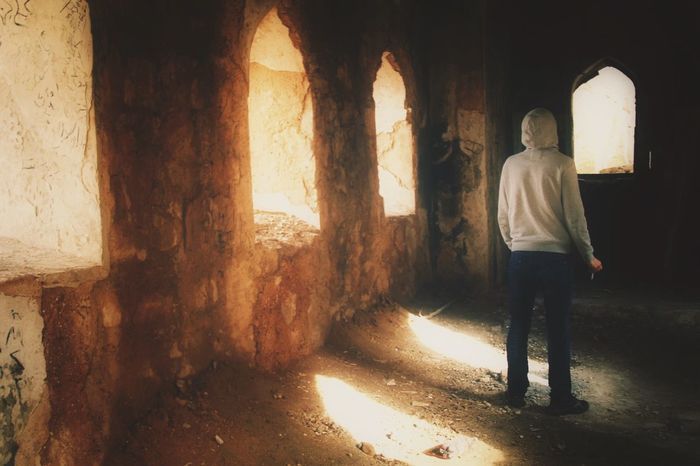 By
The inspiration.
I recently watched this documentary about James Natchwey, a war photographer.
One last question, who are your EyeEm photographers to watch?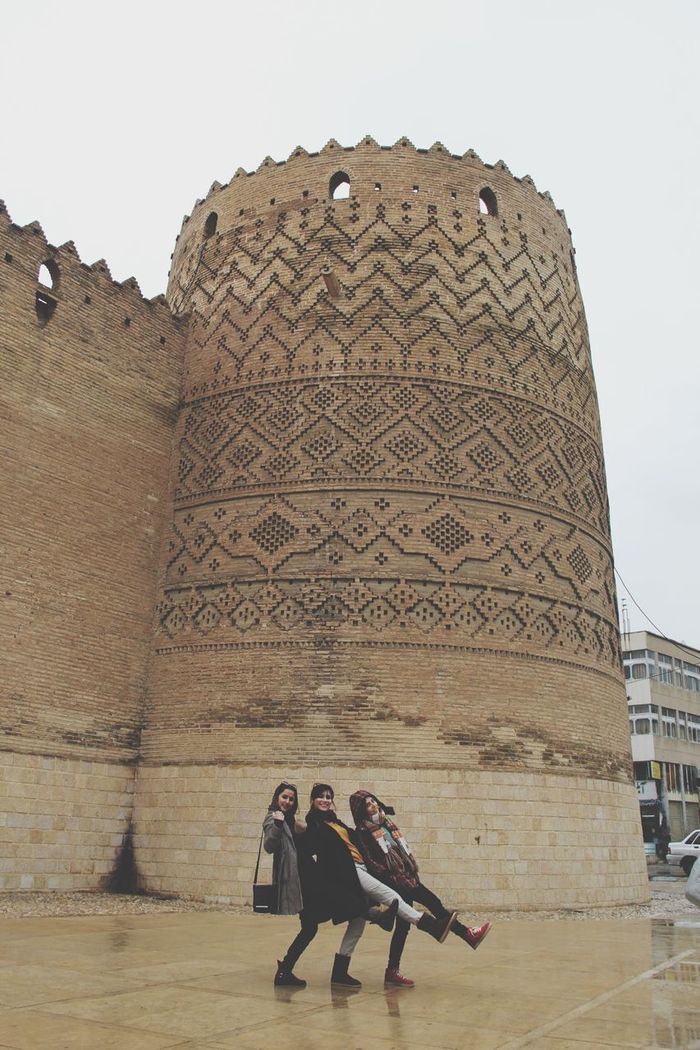 By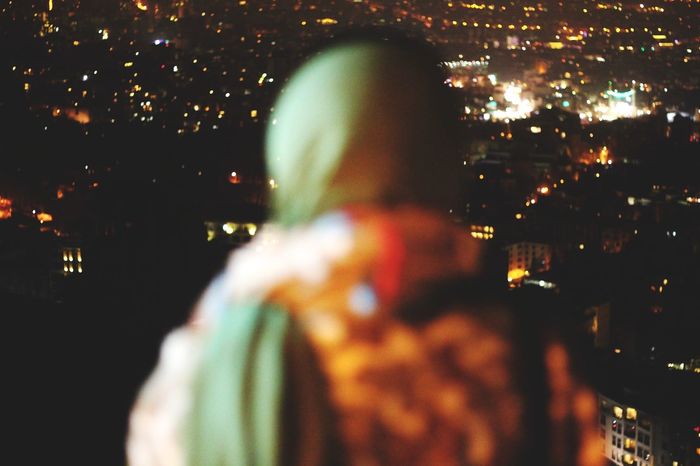 By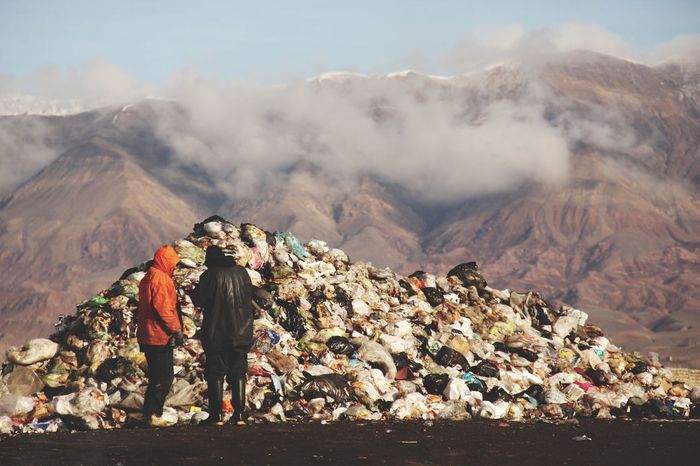 By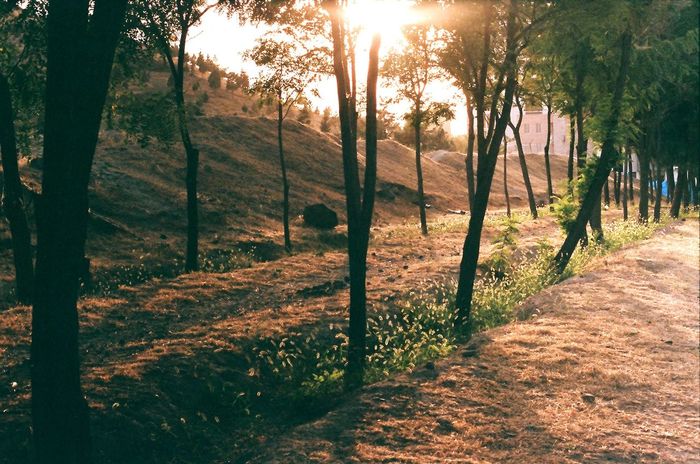 By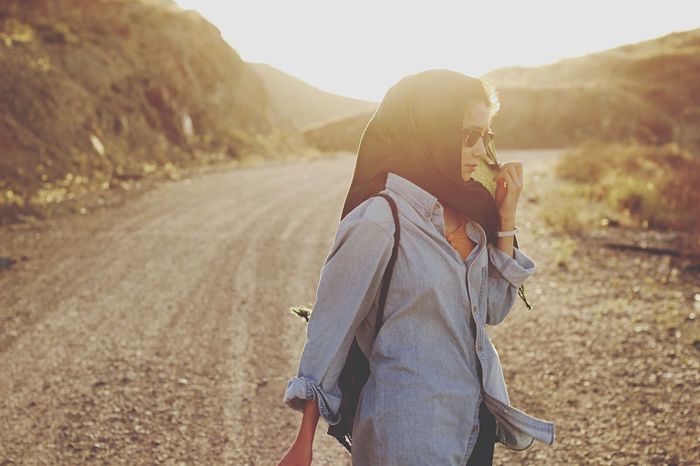 By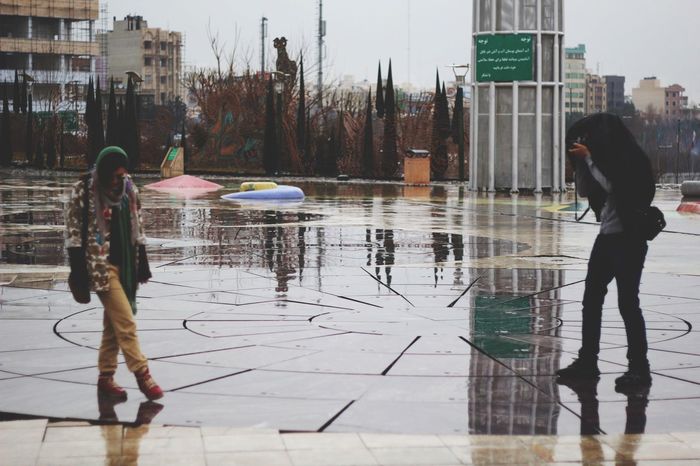 By
Thanks to Aron for talking tous and having us feature his work in EyeEm Explore: A Collection of Real Photography, Volume 1, our first full-length magazine. Be sure to follow him at @aronshakeri.