Meet Andy Kassier, the internet's answer to social media influencers.
Performance artist and self-styled "scientist of happiness" Andy Kassier will be sharing his secrets at the EyeEm Festival. We asked him to introduce himself.
Andy Kassier: "ibiza pool", 2015
For the uninitiated: Who is Andy Kassier?
Andy Kassier is a multimedia artist working predominantly on issues of success, masculinity, prestige, and self-image. Also, he is single and gorgeous.
You're billing yourself as inventor of "the science of happiness" and a workaholic at the same time. How do the two go together?
It's my Protestant background; work is the path to completeness.
I'm just messing around. I think I am a workaholic only when it comes to my art, then I get no rest. I enjoy it and it feels like a mission I need to complete. This mission presents itself, among others, in the science of happiness I am developing.
I don't want to come off as a cult leader or something, but I see "the science of happiness" as a complex and wide project. So far, every exhibition I have taken part in has related to a part of its many facets. Working on it is a pleasure.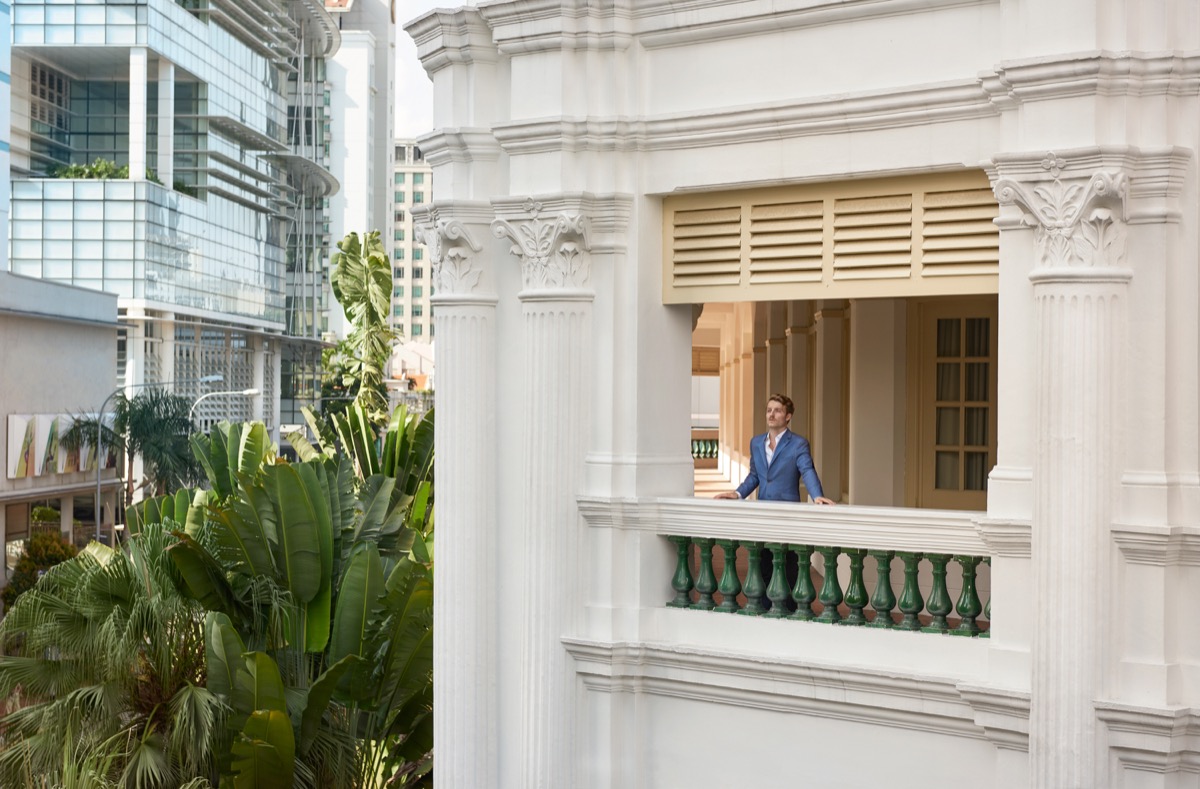 Andy Kassier: "feeling raffled", 2015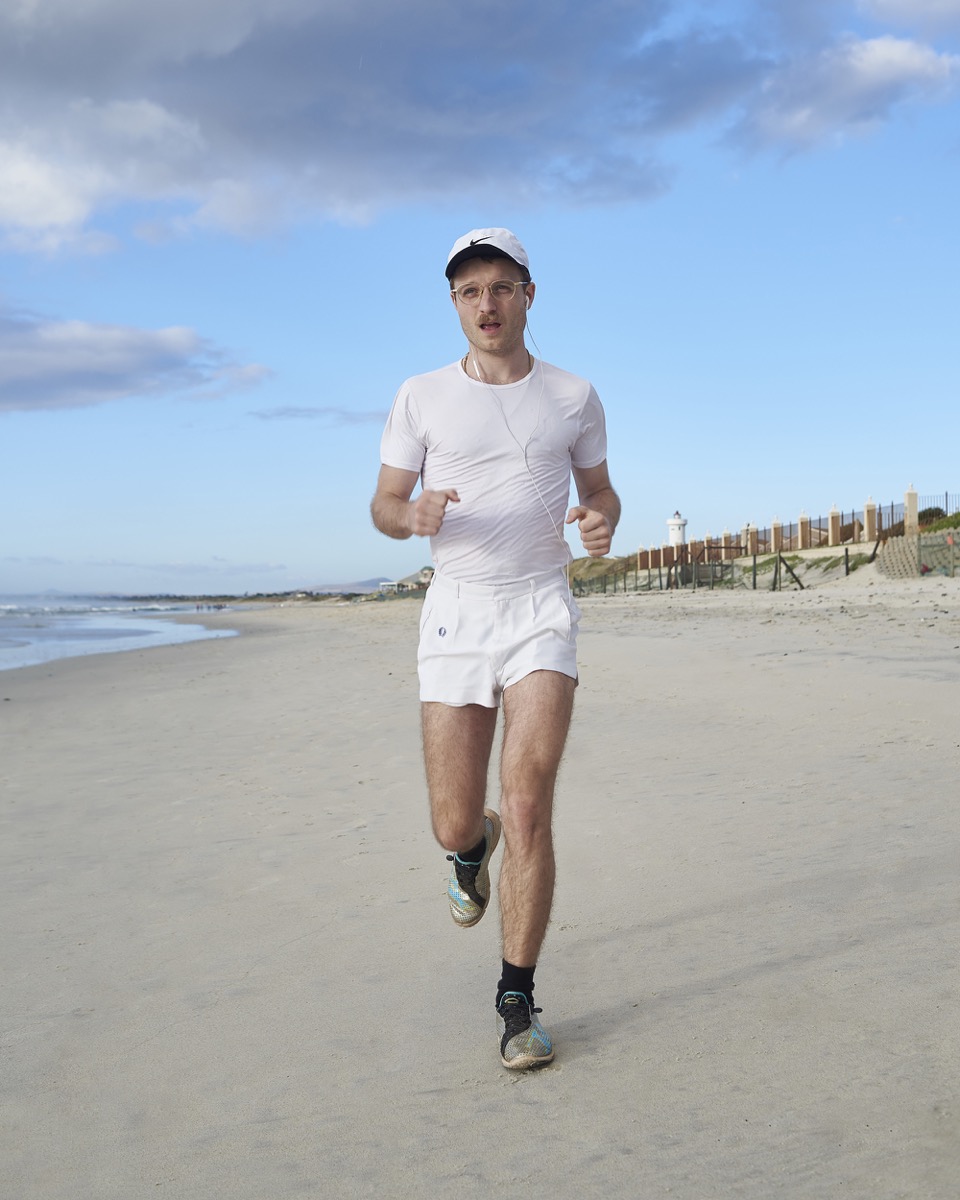 Andy Kassier: "stay fit", 2017
Your Instagram shows you living the good life. Let's be real for a moment: Isn't that what everyone is doing?
Yes. Of course it is. And in a way you can also say we all perform our good life. My work differs from that only in concept—only in the sense that I try to question themes of realness and authenticity.
I looked at the pictures and thought: Maybe success doesn't have to mean actual success, but rather having a certain state of mind. Am I correct?
I think you're right. It's all about state of mind, but to a degree. Let us not forget that actual success, i.e financial success,paves the way to more rights and privileges these days. In my work, however, in the purely theoretical sense, I agree fully. You fake it till you make it.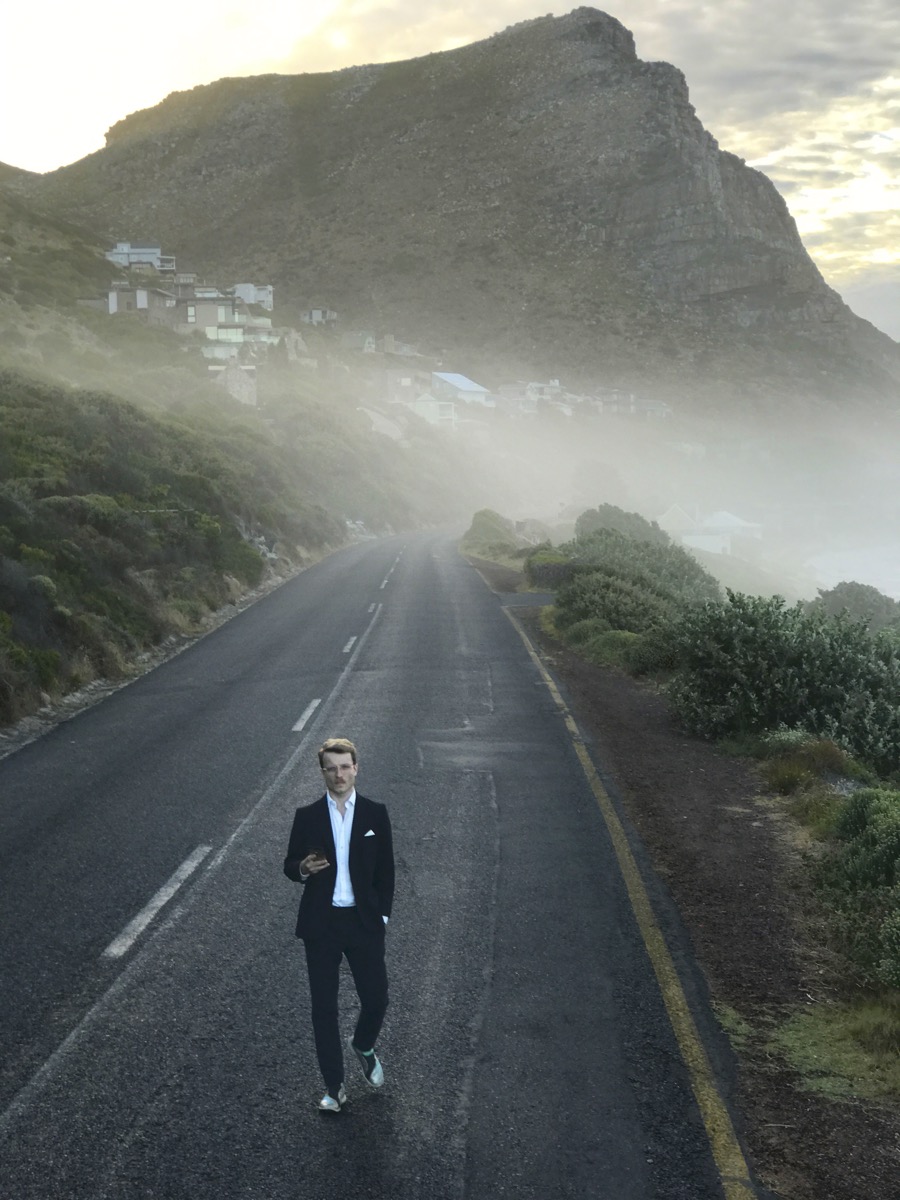 Andy Kassier: "road of success (misty cliffs)", 2017
In another interview you've said that you find materialism "totally old school." What should take its place?
Ugh, ok, I think this statement was a bit misunderstood. Materialism is totally old school in the sense that we perceive it as a fundamental piece of our society. It is difficult to imagine a world without it. Our global society did not give up values of social ascent and consumption, however strongly materialism did change. It did not break free from notions of work, of pay, of classes. As a matter of fact, politically we see a stronger capitalistic liberal approach so powerful that it allows only a few to enjoy its fruits.
I don't want to sound too radical, but I doubt anything would take its place. All we can do for now is question the practices of materialism and change it to fit a more social, equal, and rightful view of society.
Andy Kassier: "africa high (tennis)", 2015
What do you want people to take away from your online presence?
It's humor. Fun. It's all about fun.
You'll be speaking at the EyeEm Festival—what can we look forward to?
Oh, insights on fun and photography!
You can see Andy Kassier live on stage at the EyeEm Festival in Berlin this summer. Go here to get your early bird ticket!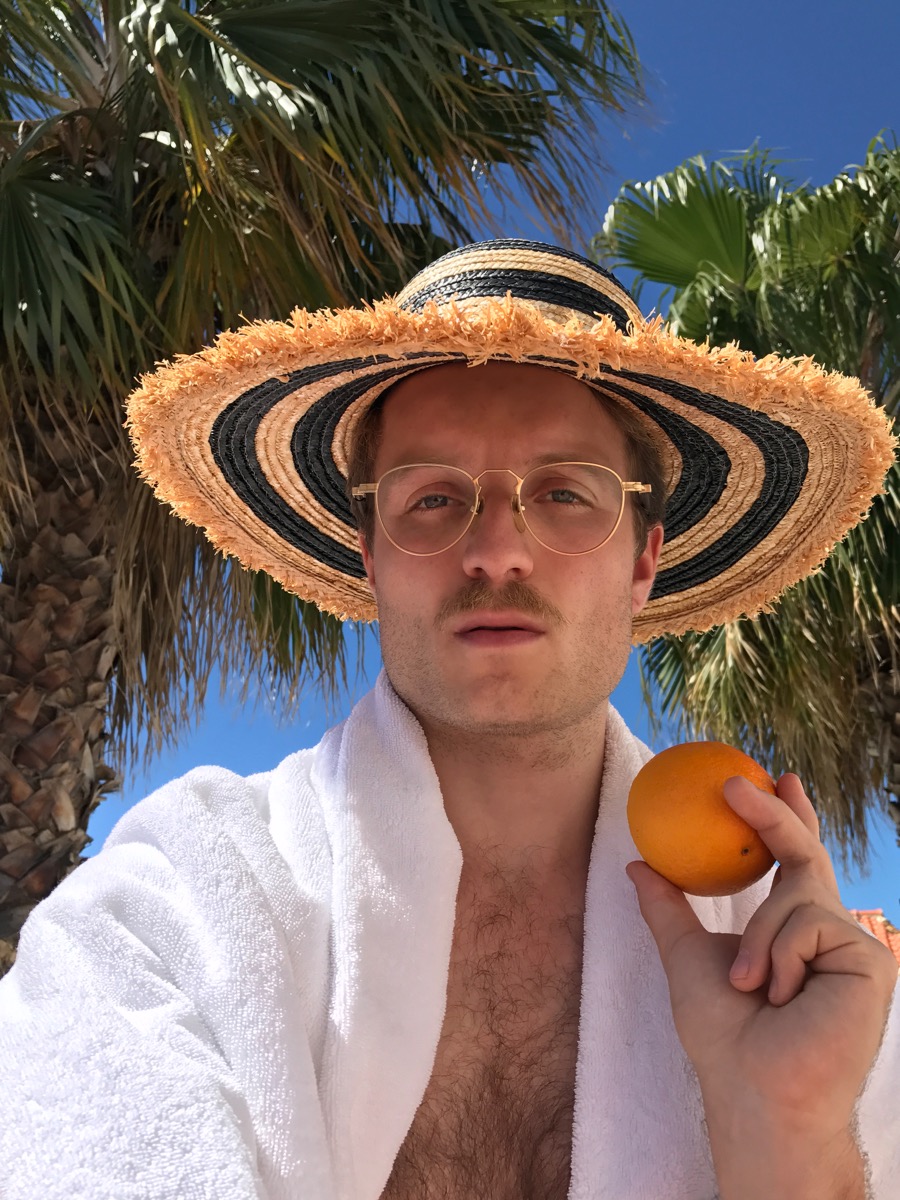 Andy Kassier: "workaction (orange)", 2017