By Stephanie - 6 min read
Let us introduce you to an awesome project by Aldo Pacheco! Aldo is 43 years old and, working as an electronic engineer, spends most of this time on rooftops of buildings around Toronto…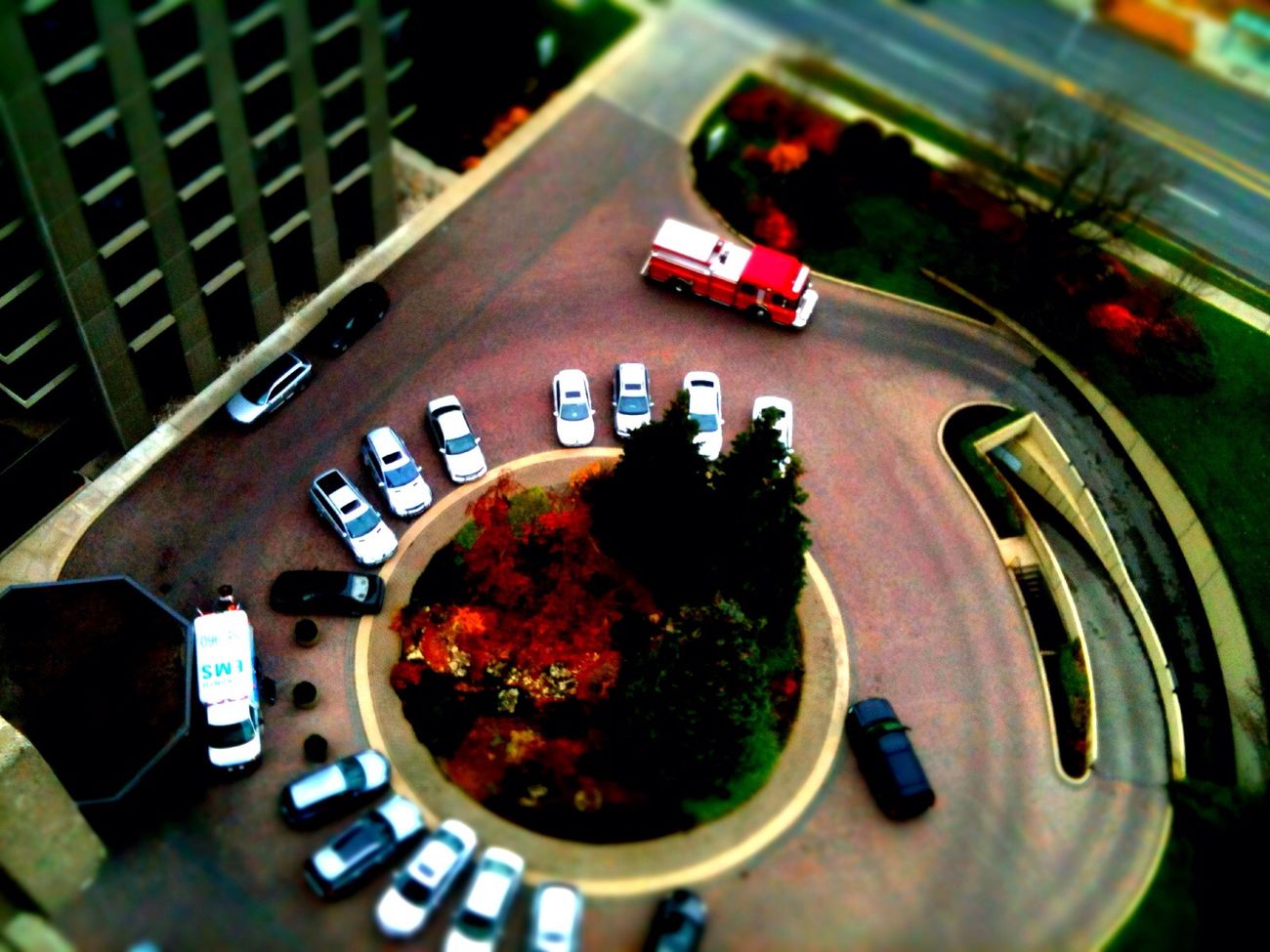 Toy city in Toronto by Aldo Pacheco on EyeEm
Let us introduce you to an awesome project byAldo Pacheco! Aldo is 43 years old and, working as an electronic engineer and he spends most of this time on rooftops of buildings around Toronto. The best of it: he's sharing his view with us! Aldo documents his daily adventures and collects his breathtaking shots in the albumcalledToy city.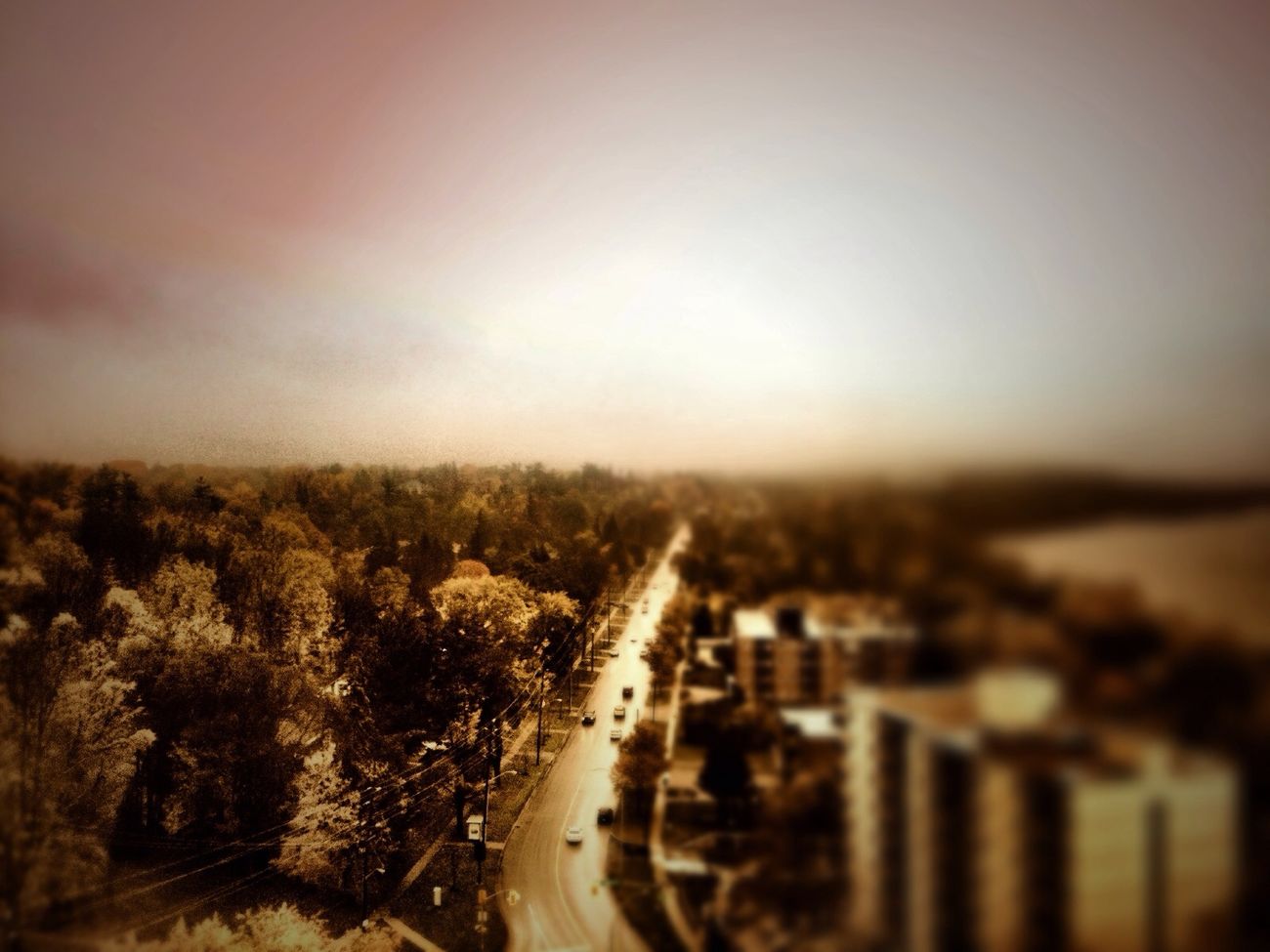 Toy city in Toronto by Aldo Pacheco on EyeEm
Here's a little background info from the man who sees the world from above:
1. When did you first have the idea for your project?
I believe it was by the end of October 2011 when I searching for ideas for my photos I rediscovered one of my favorites apps TiltShift Generator and learn how to make my photos look like a miniature, and after some test, I finally made it.
2. Since when are you working on that job and what was the most exciting view you've seen?
I've been working as a Field Engineer since 2009 and our task is to configure and troubleshoot Cellular Sites (a.k.a Node B) in order to put them On Air for one of the cellular operators here in Toronto. And because the NodeBs have to be installed in higher buildings to gain better coverage area, I have a different view of the city from buildings that go from 5 to 30 stories. I think the most exciting views I enjoy during my work hours are the dawns and sunsets with the CN Tower on the back or some antennas or a greenfield. But any view has something magic. One day I'll always remember is when we were trapped on a rooftop, it started snowing and getting colder and there was no help coming soon. In front of us there was a cemetery where some workers were digging a new grave.. makes you think!
3. Did you like playing with Lego or SimCity when you were younger?
Lego!… of course, I used to play with it a lot, Nowadays I still want to play with it, and I will someday, sooomeday!!! Then came SimCity and I spend hours playing it.
4. How often do you take new pictures for your "Toy city" project?
Well almost every day, sometimes I spend hours on a rooftop and that gives me the chance to take new pictures from different angles and then start "playing" with them. I choose the best ones, which is always hard. Because, as I said before, every photo and every view has its hidden magic.
Thanks Aldo! Check out the images below and be sure to like the album Toy cityto get Aldo's latest pictures directly in your album feed!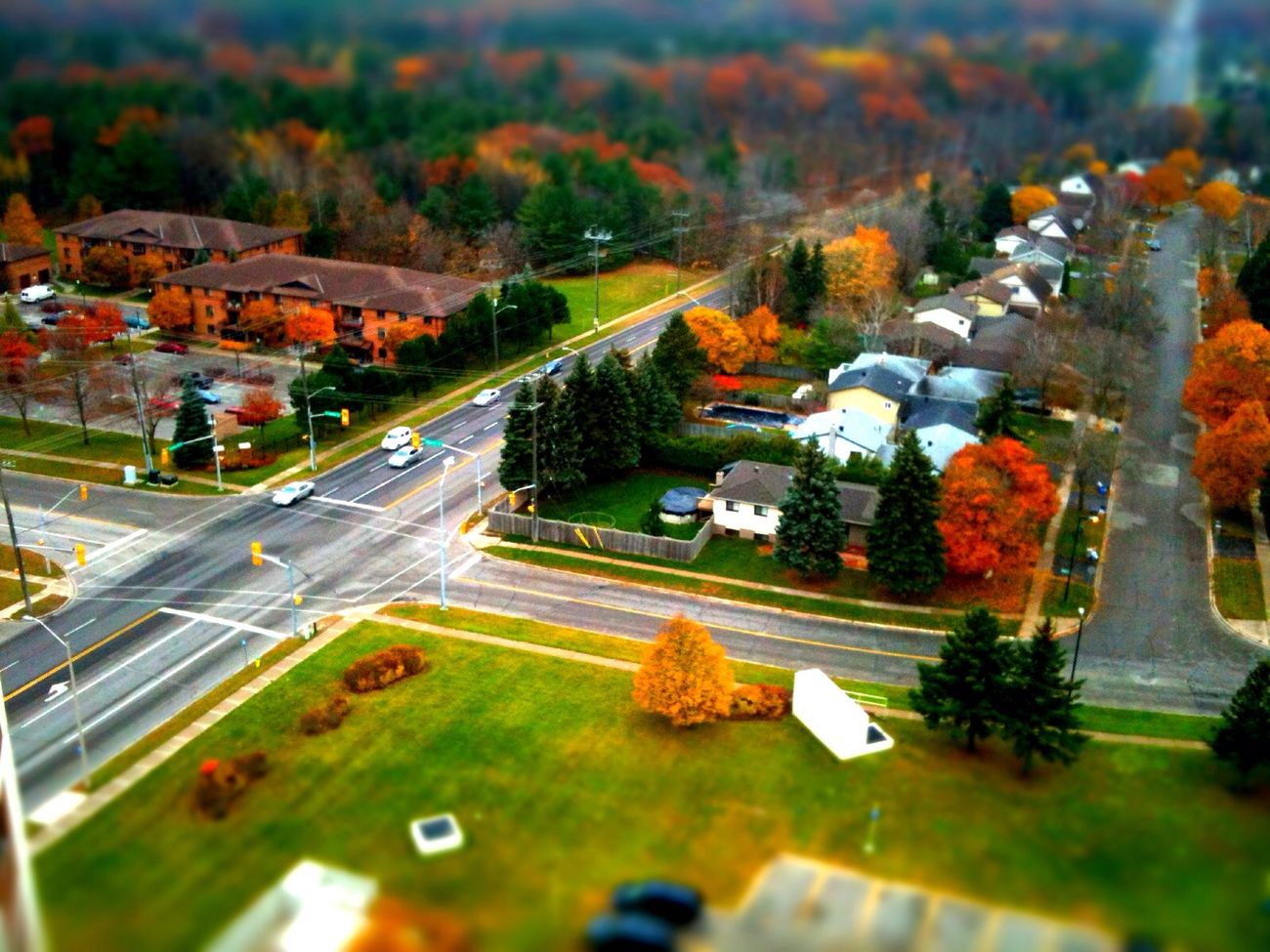 Toy city 3 in Toronto by Aldo Pacheco on EyeEm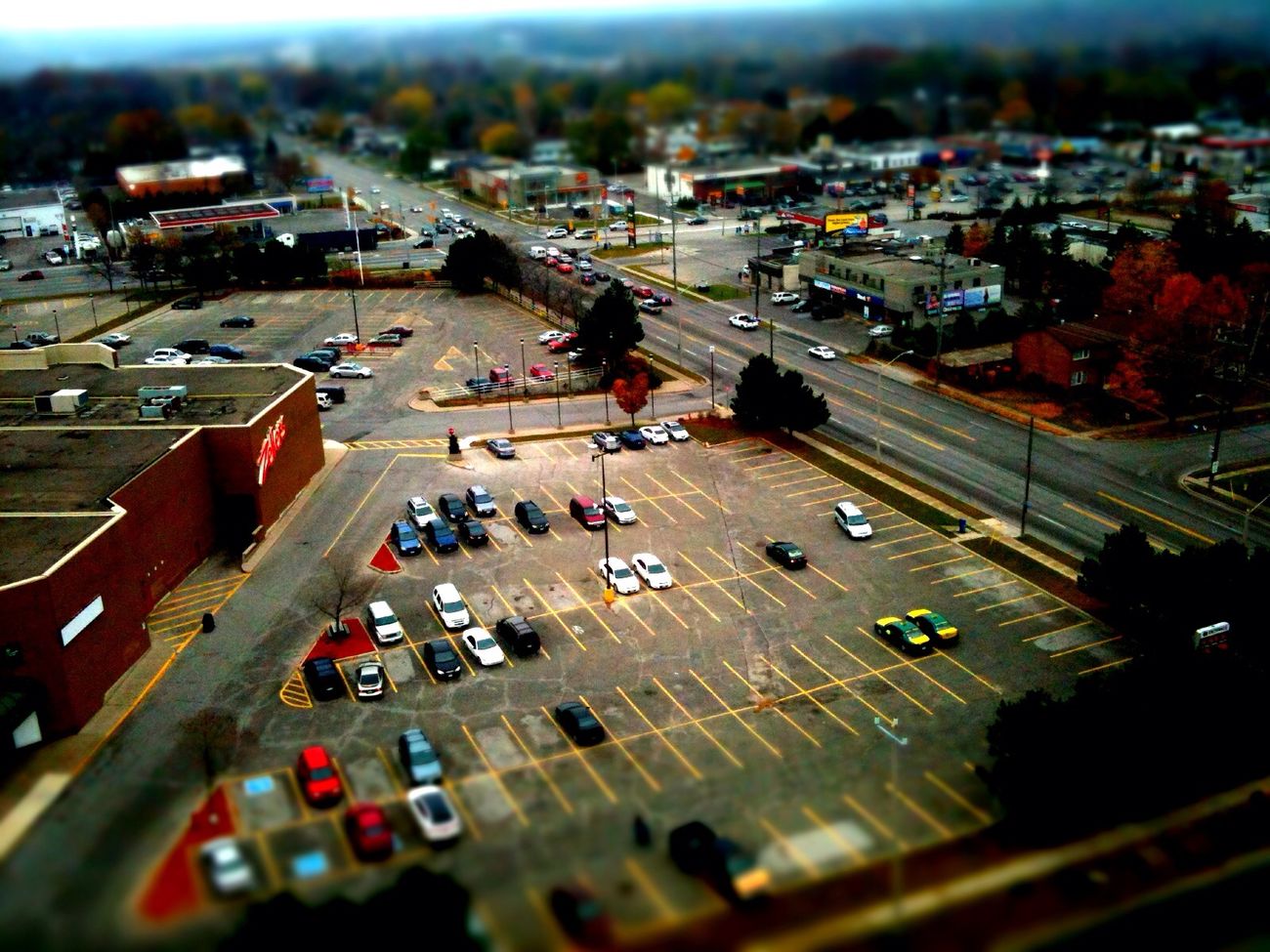 Toy city 5 in Toronto by Aldo Pacheco on EyeEm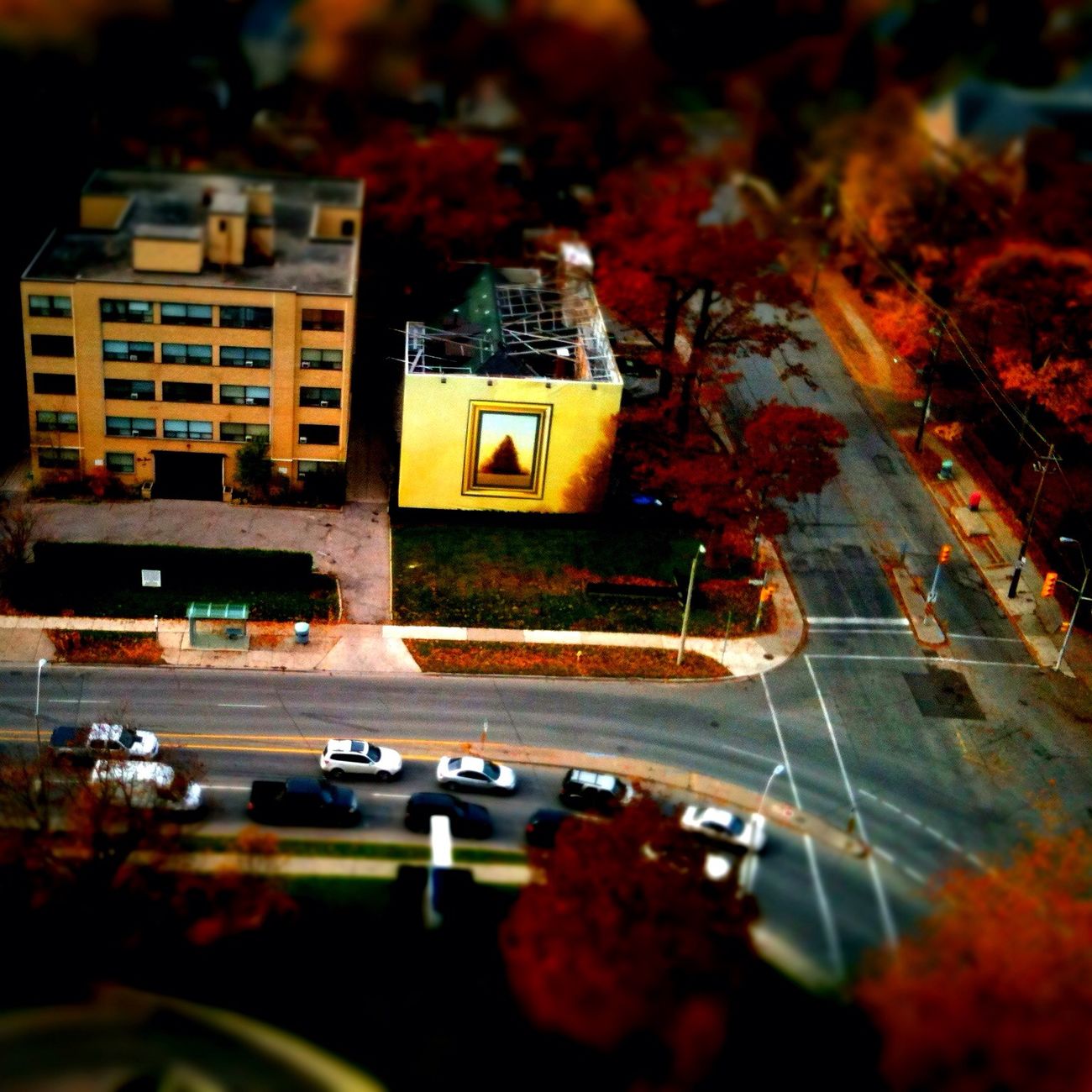 Toy city 7 in Toronto by Aldo Pacheco on EyeEm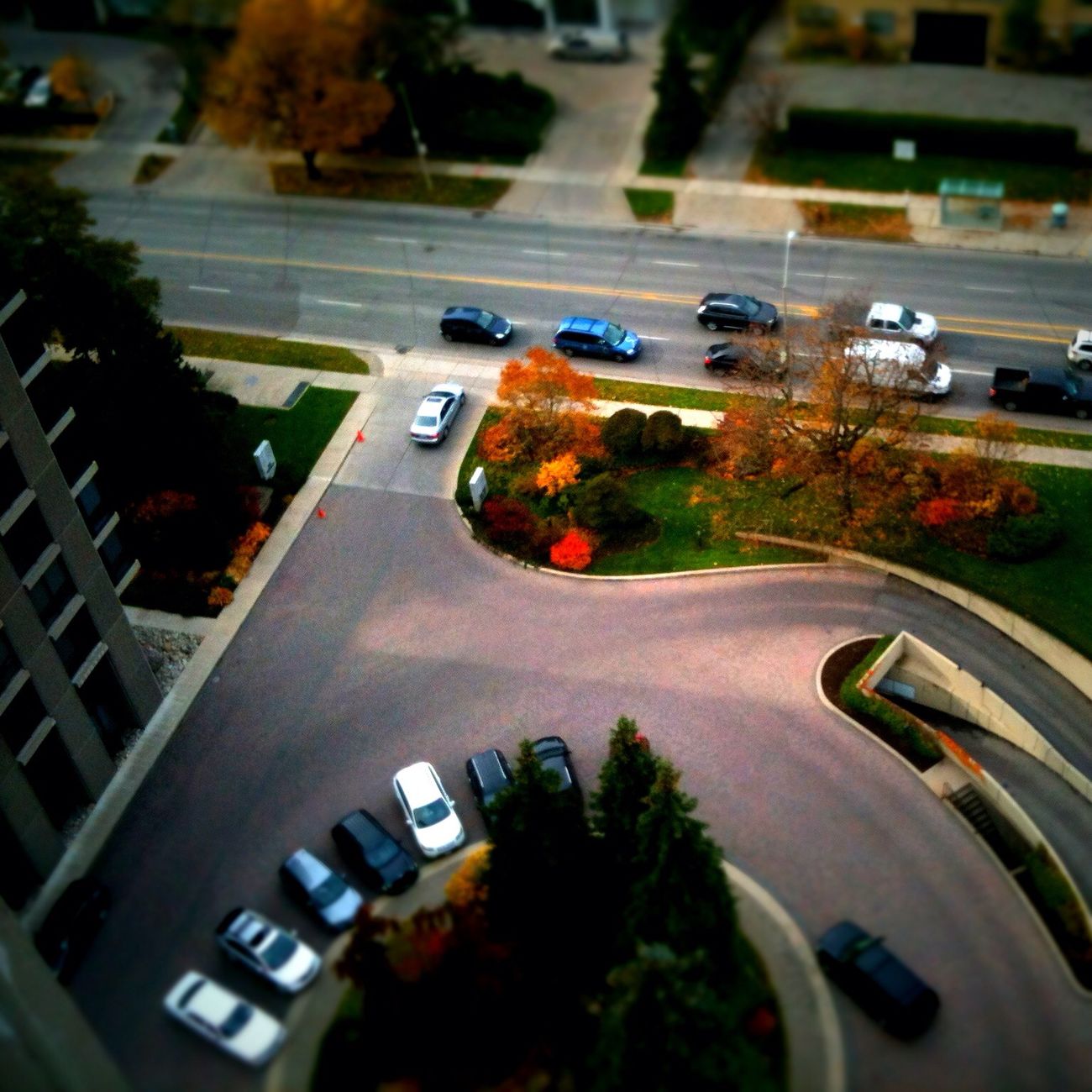 Toy city 8 in Toronto by Aldo Pacheco on EyeEm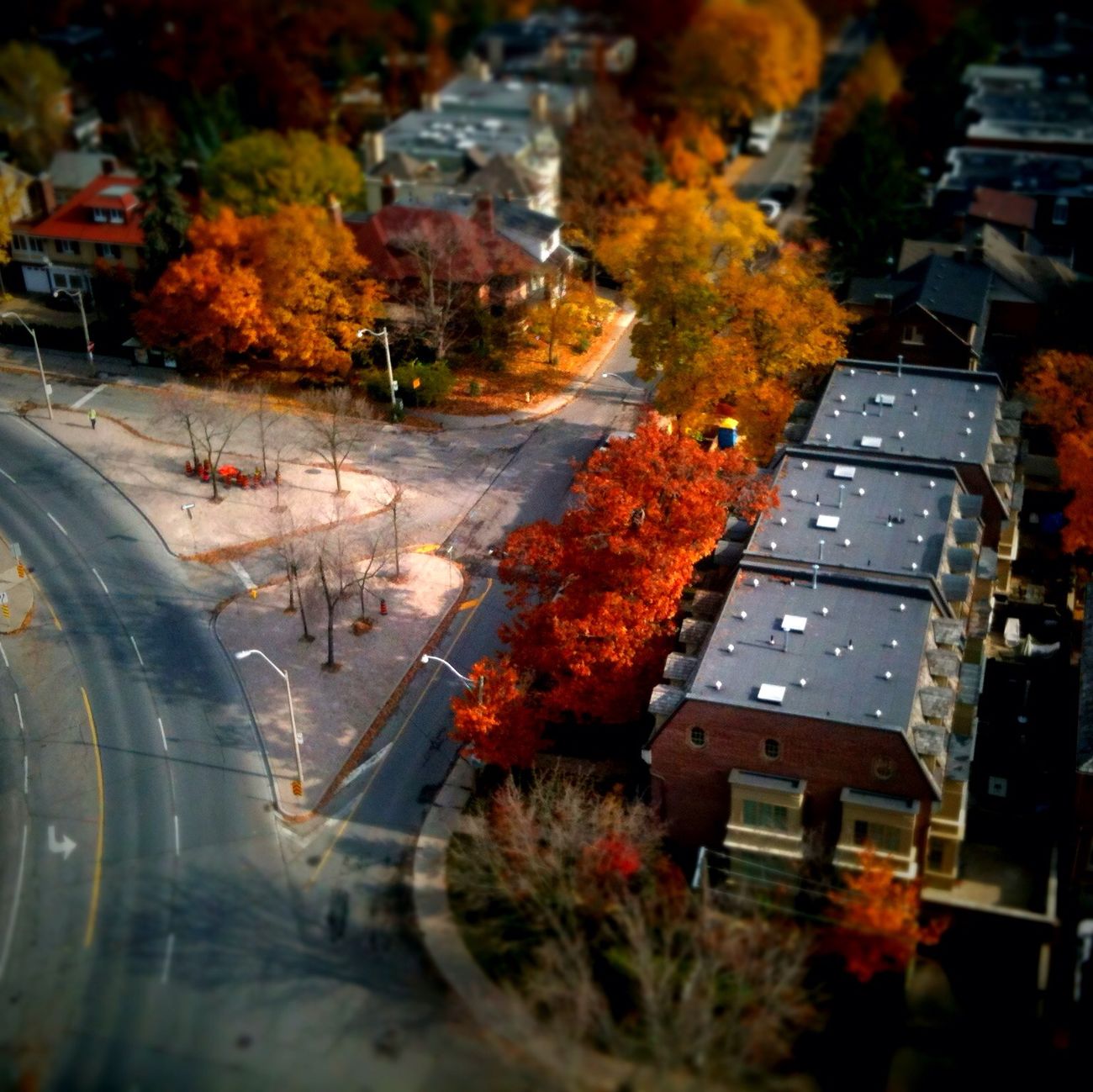 Toy city 9 in Toronto by Aldo Pacheco on EyeEm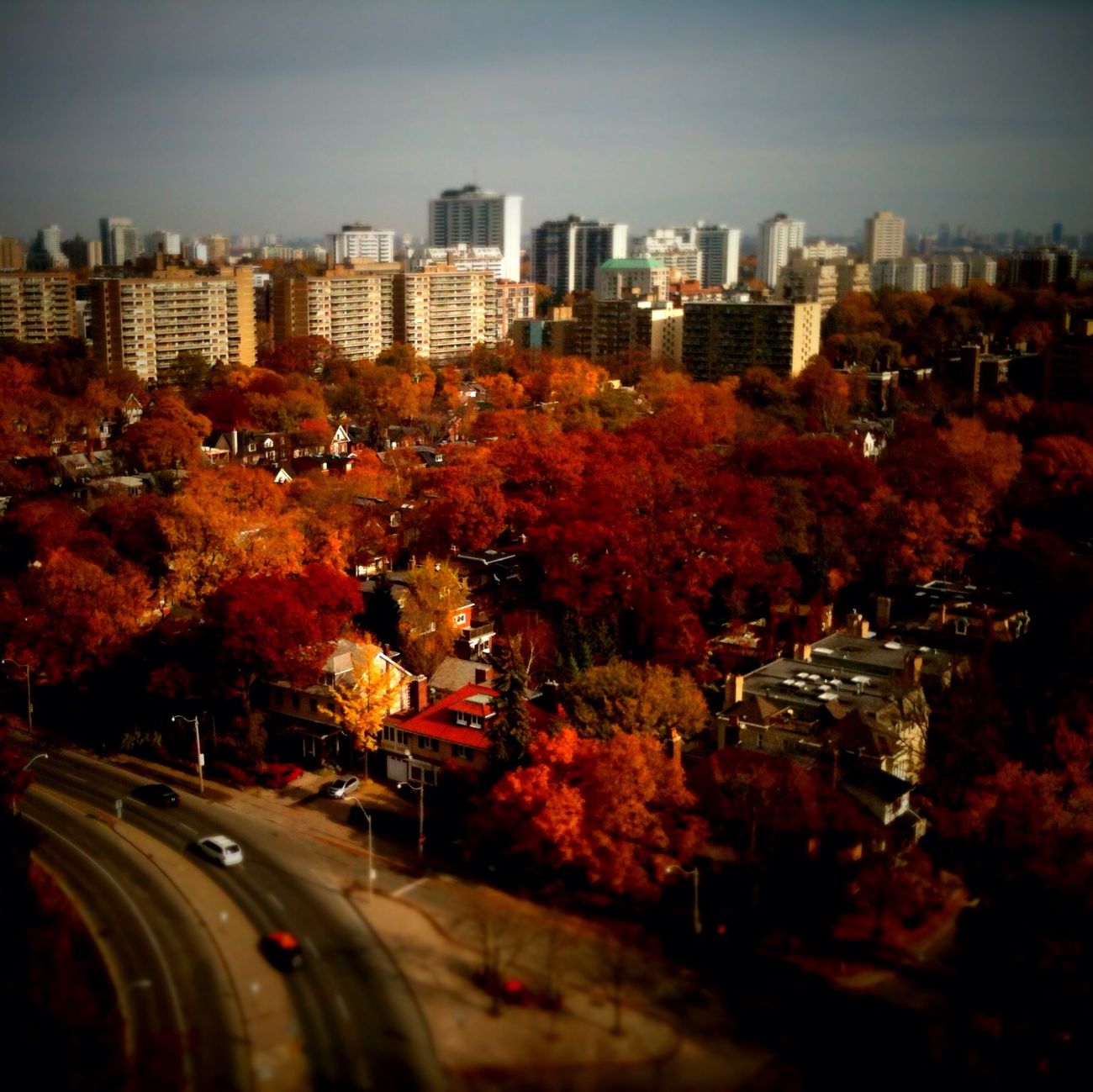 Toy city 10 in Toronto by Aldo Pacheco on EyeEm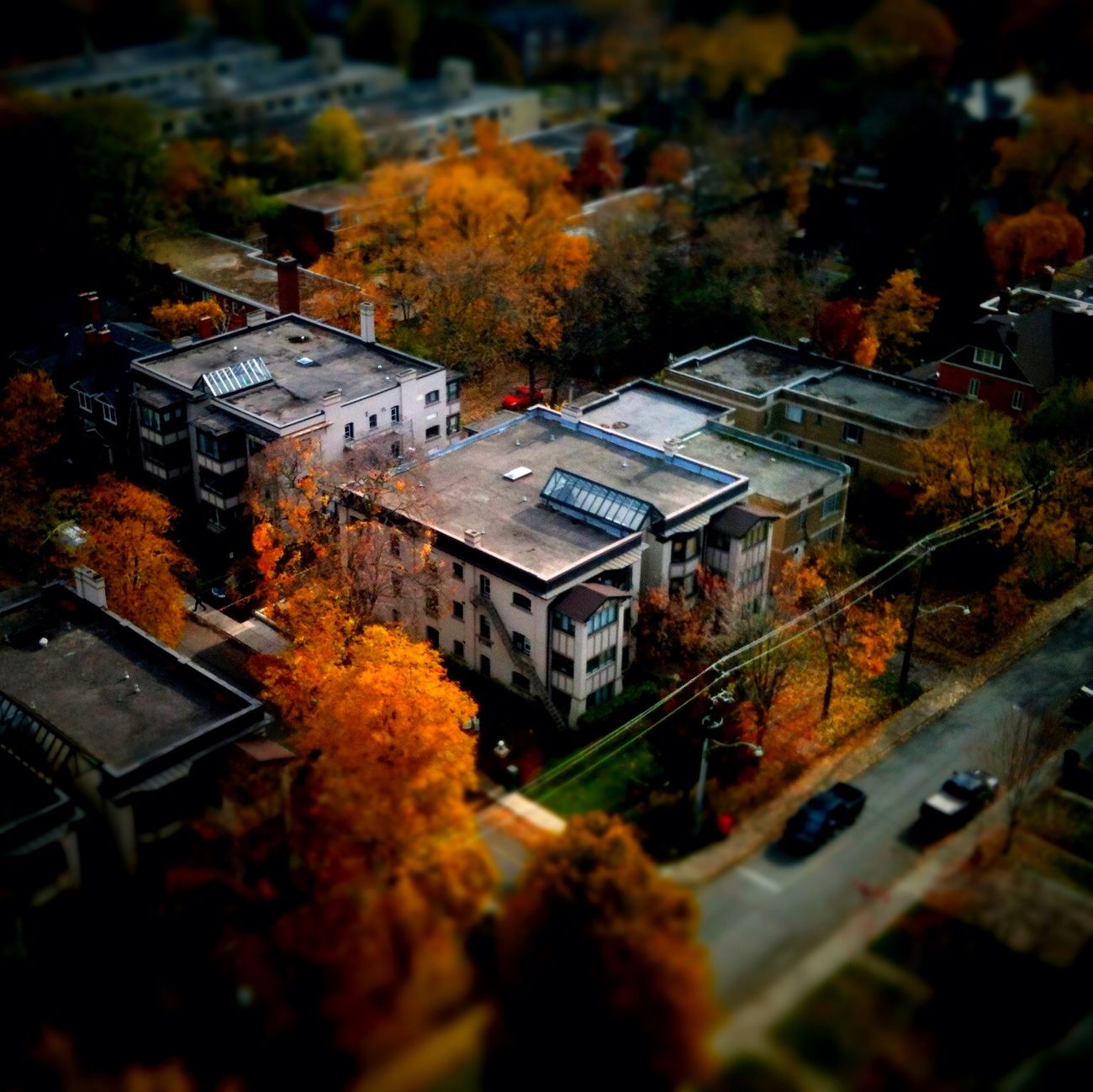 Toy city 10 in Toronto by Aldo Pacheco on EyeEm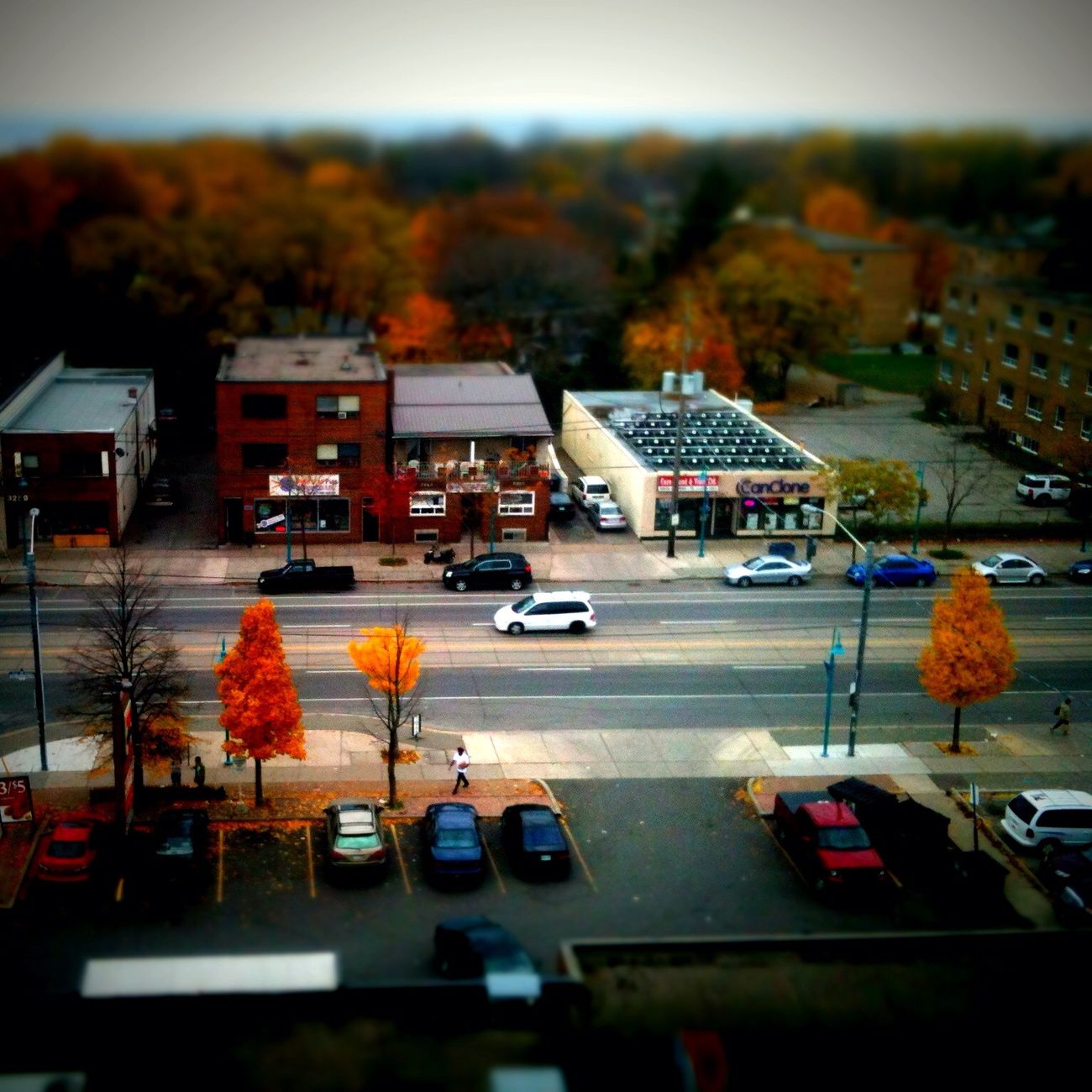 Toy city in Toronto by Aldo Pacheco on EyeEm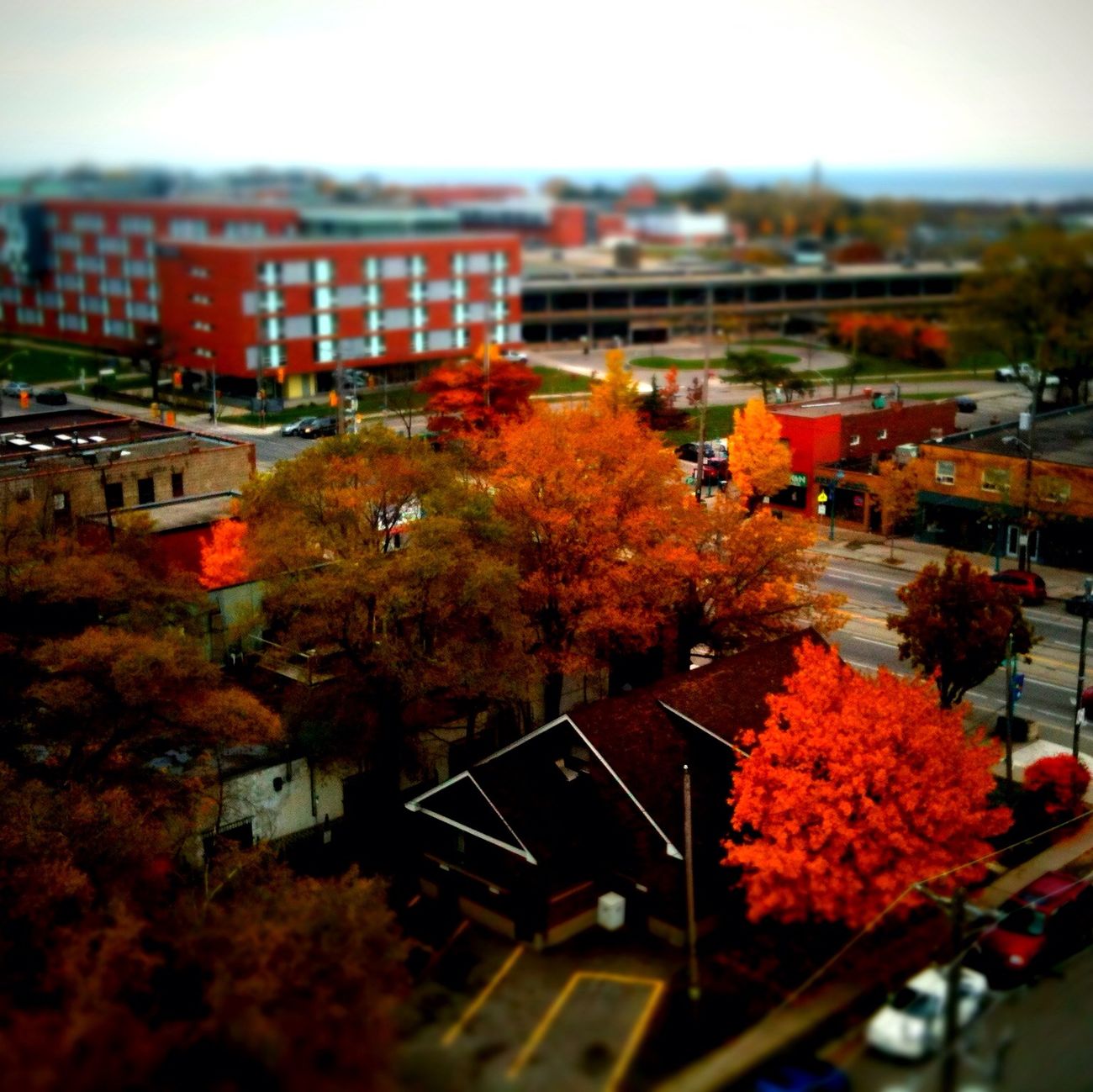 Toy city in Toronto by Aldo Pacheco on EyeEm