A Trip to Paris with Ailine Liefeld
By Stephanie - 6 min read
From clouds out of airplane windows, street art and restaurants with cute names to dogs, delicious dinners and the EyeEm meetup: this is a visual journey through Ailines trip to Paris.
"A Day in the Life of…" is a feature about nice and interesting people: people who always have their camera with them and share one or more days in their life with us.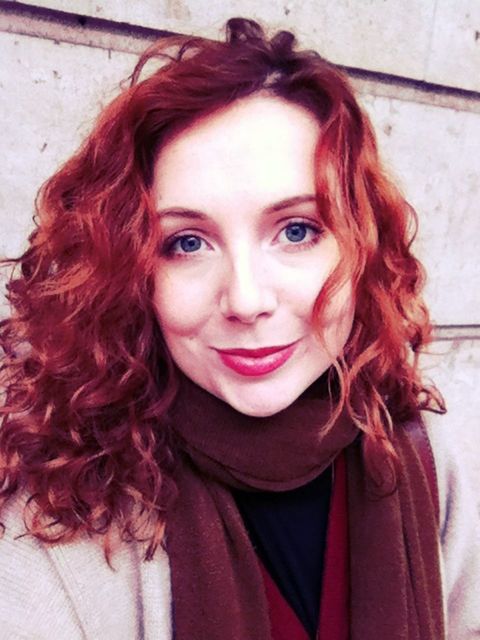 Hi there!
Our friendAiline Liefeld recently went to Paris and documented her trip with images. Being a professional photographer, Ailine certainly has her unique view on the world and shows us what inspired her with 36 images: from clouds out of an airplane window, street art and restaurants with cute namesto dogs, delicious dinners and the EyeEm meetup that took place at Le Point Ephémère.
Who is Ailine?
Ailine is a photographer from Berlin. Together with Freunde von Freunden, a magazine that features people in their homes, she gets to see the most amazing flats all over the world and just recently published a book about Berlin and its inhabitants.
Visit Ailine on her EyeEm profile and check skailines.com, a blog where she regularly publishes images from her (quite breathtaking) view over Berlin. But for now, please enjoy Paris through the eyes of Ailine Liefeld!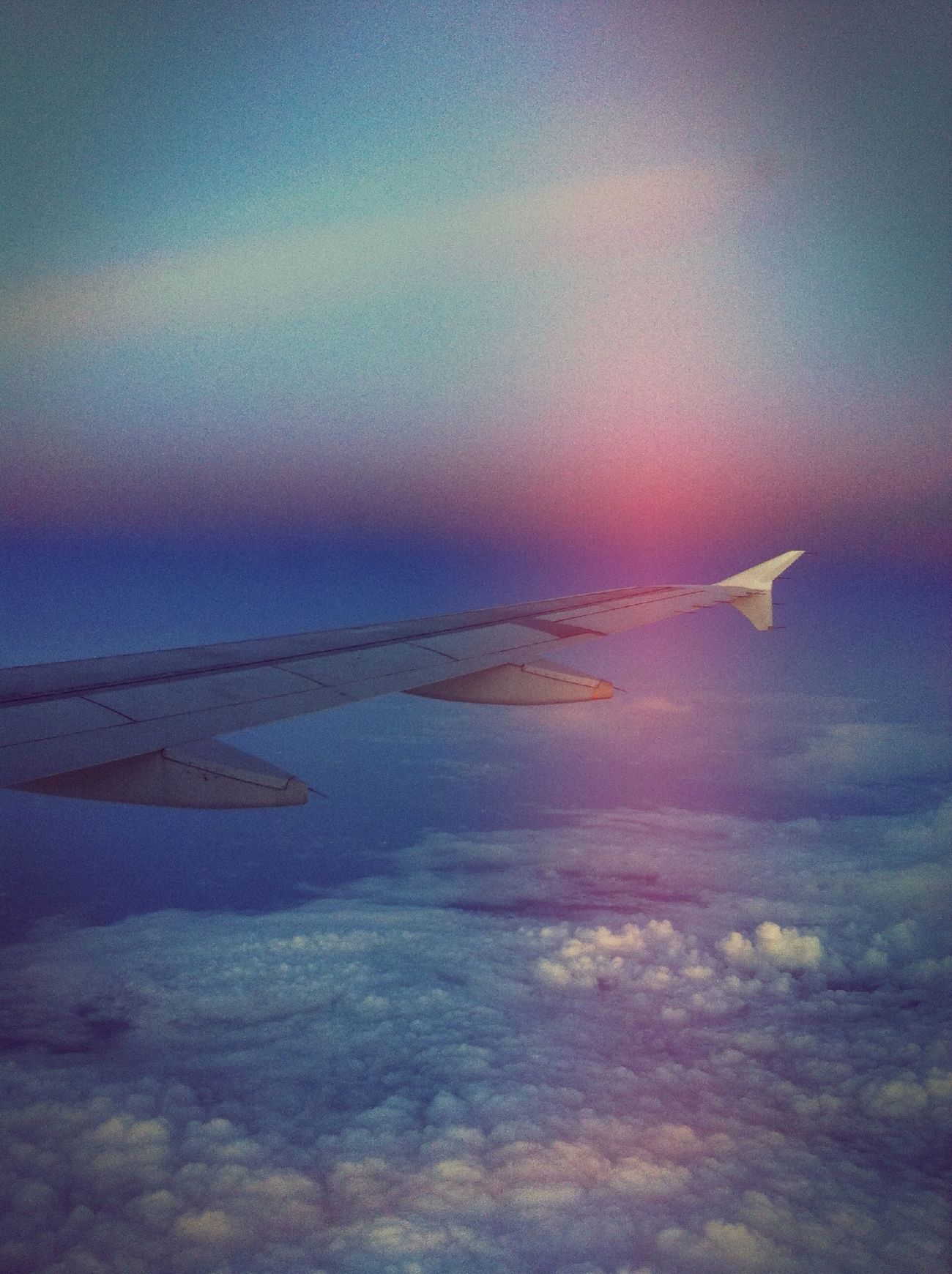 Flying somewhere in the morning always get you the best pictures above clouds!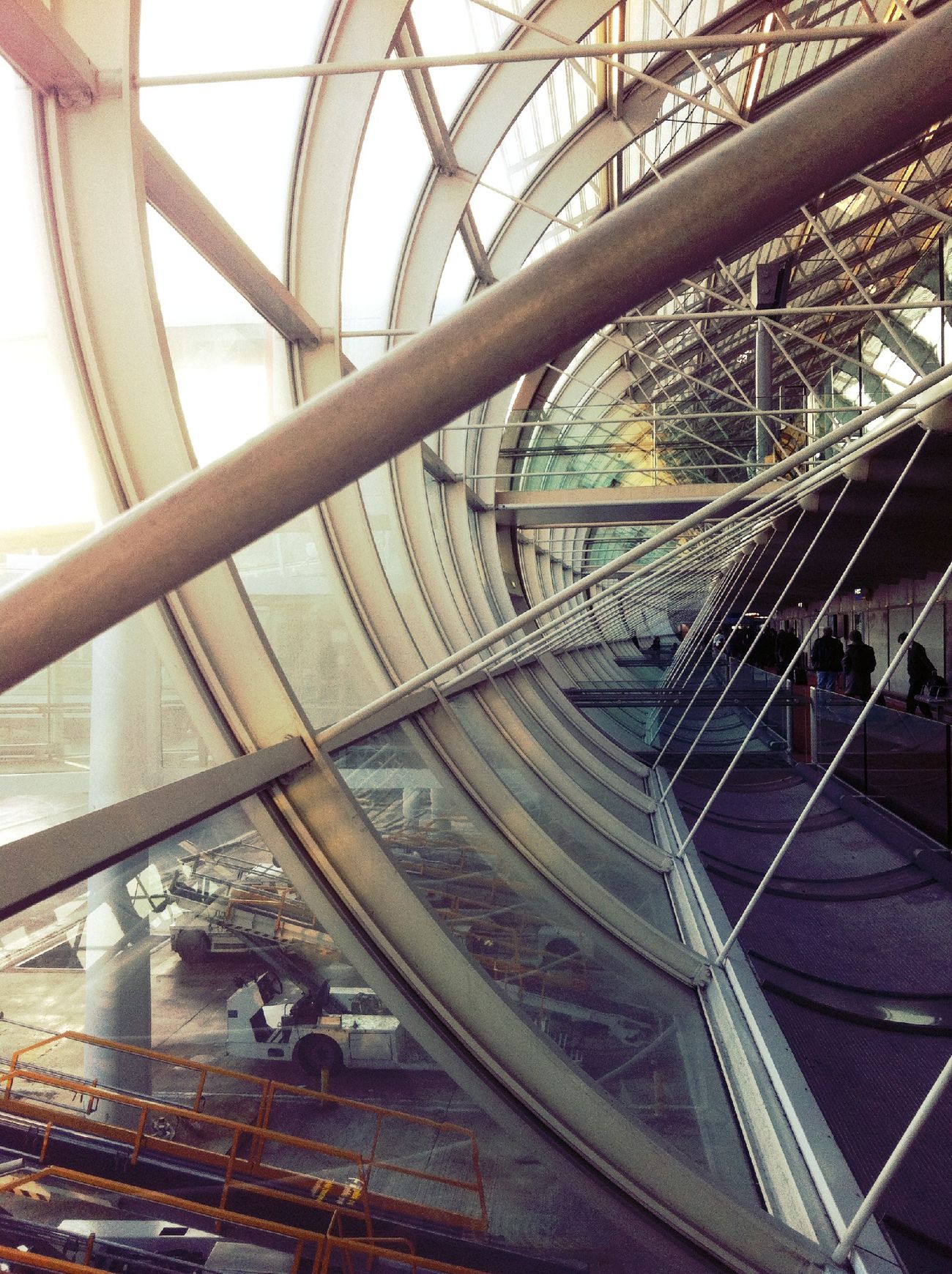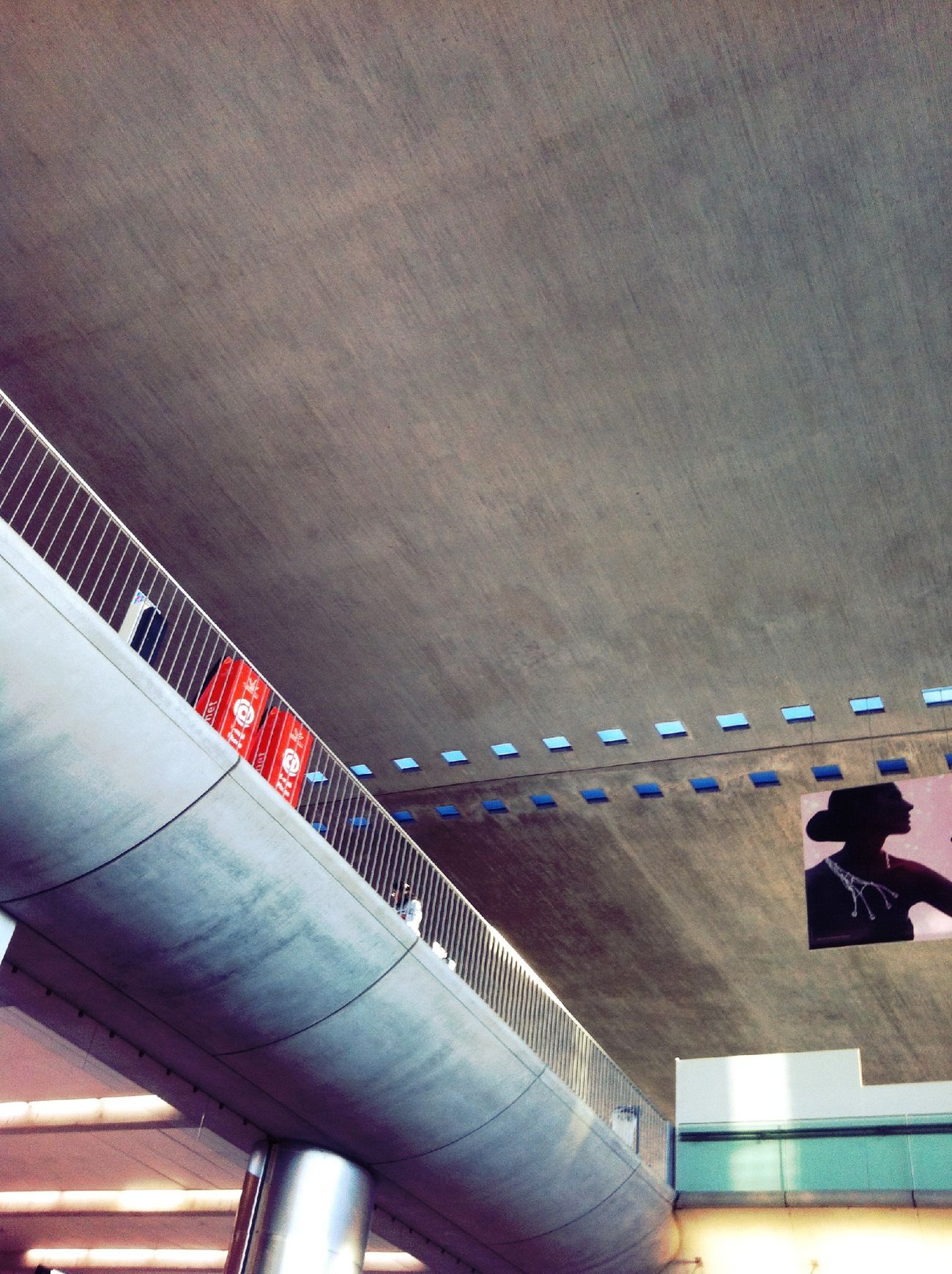 Arriving at Charles De Gaulle, loving the architecture here.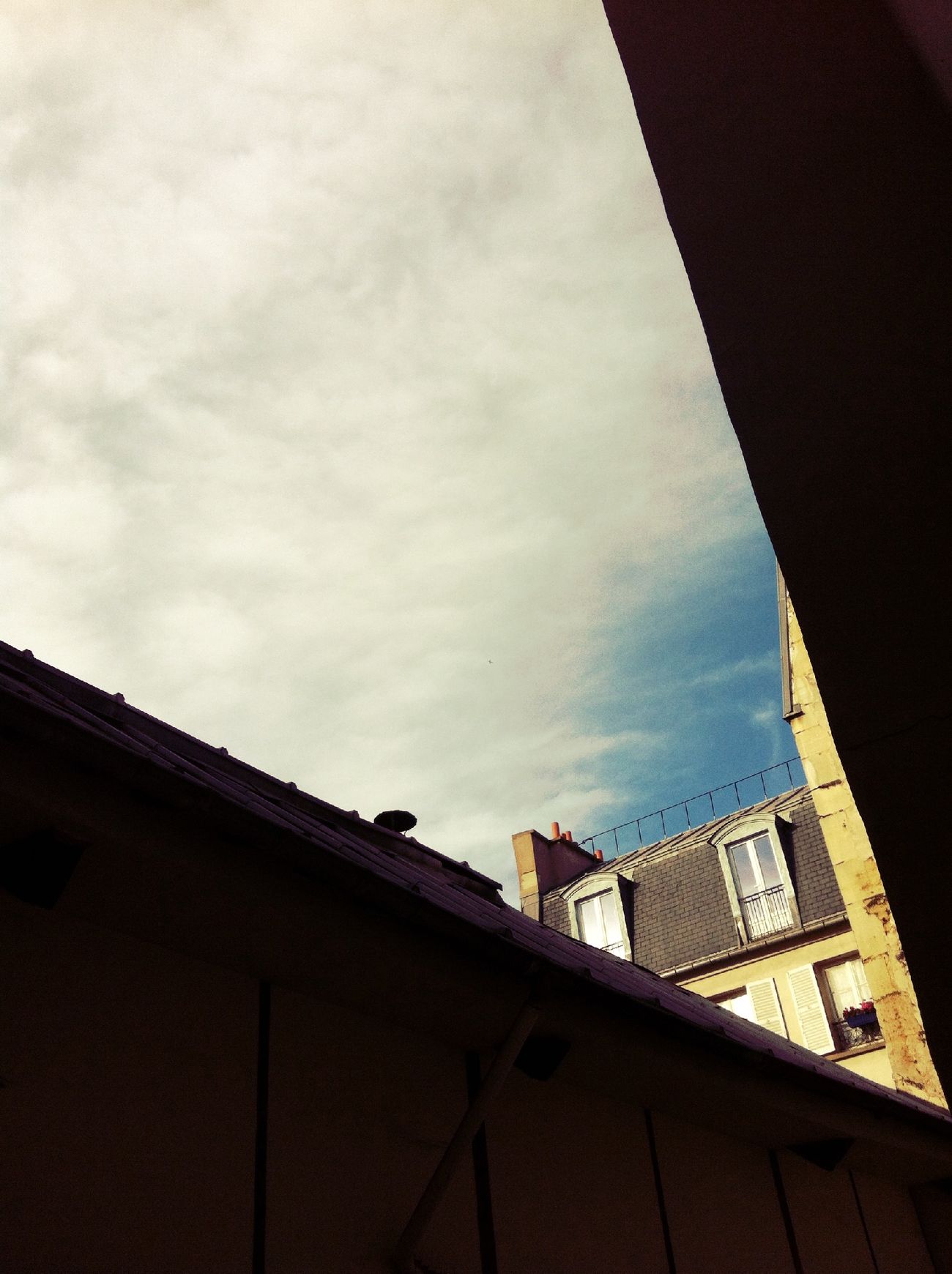 Hotel window view.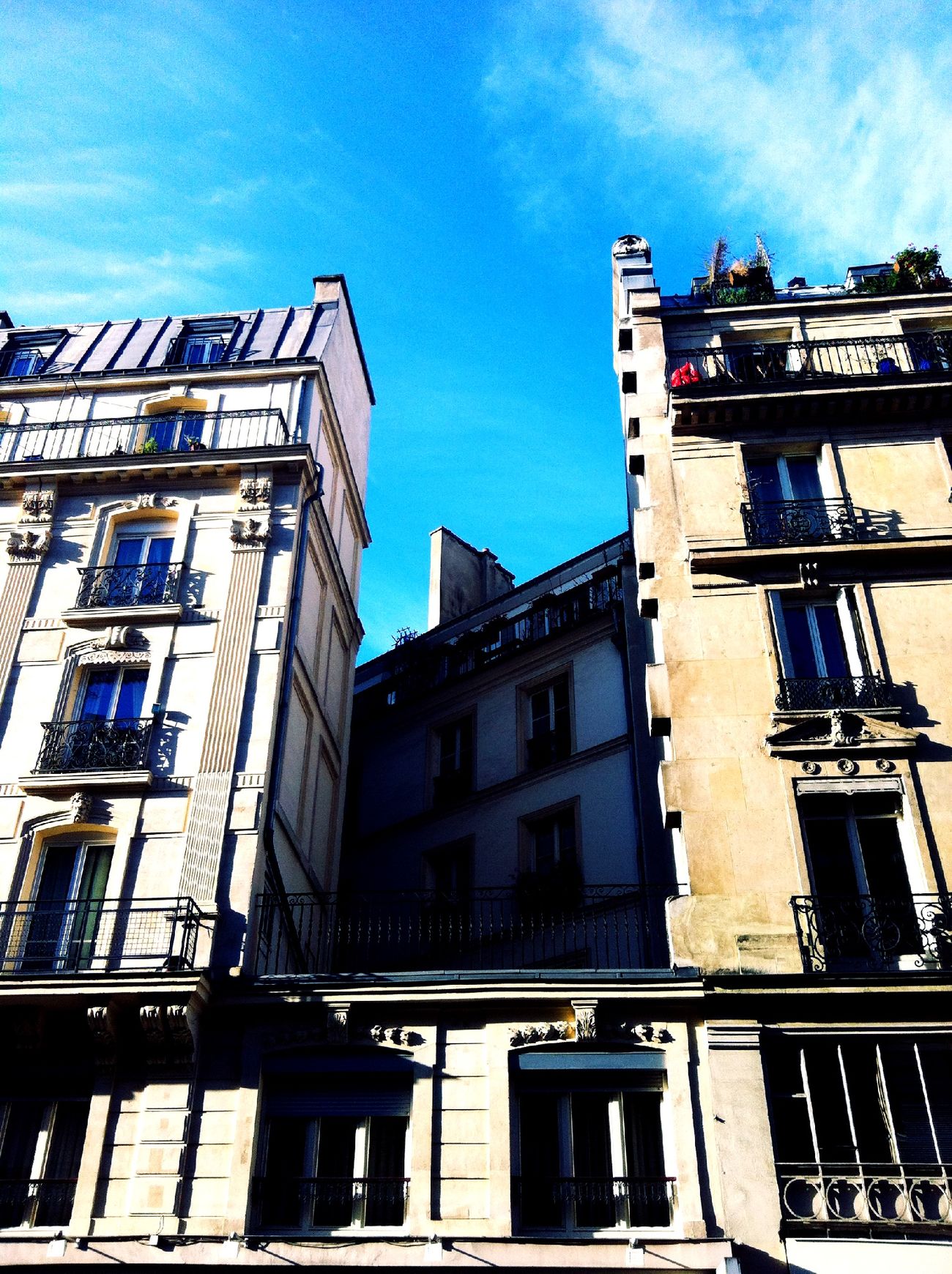 Don't you love these big windows with French balconies?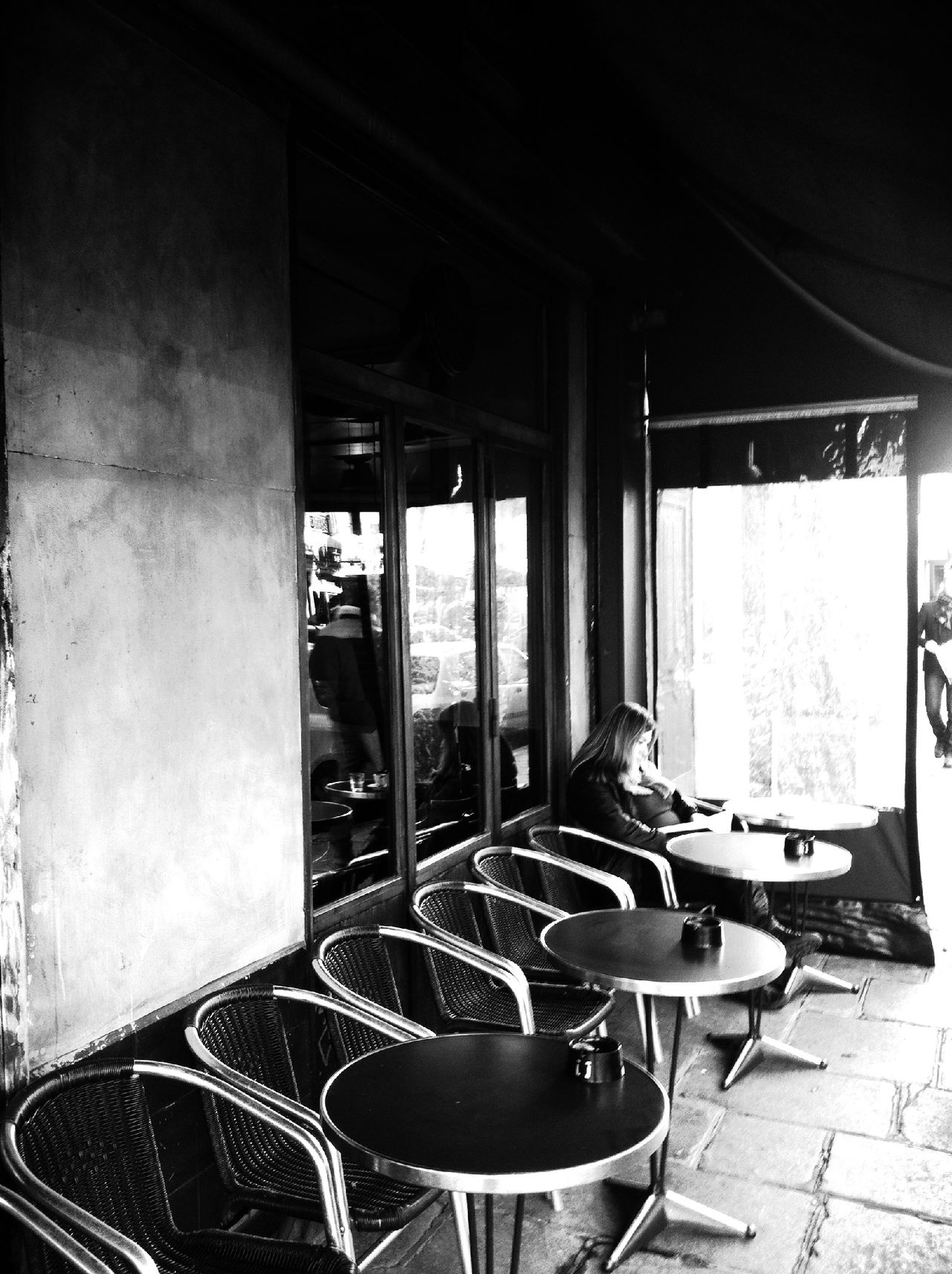 One thing I love about Paris, no matter how cold and what season it is, people sit outside!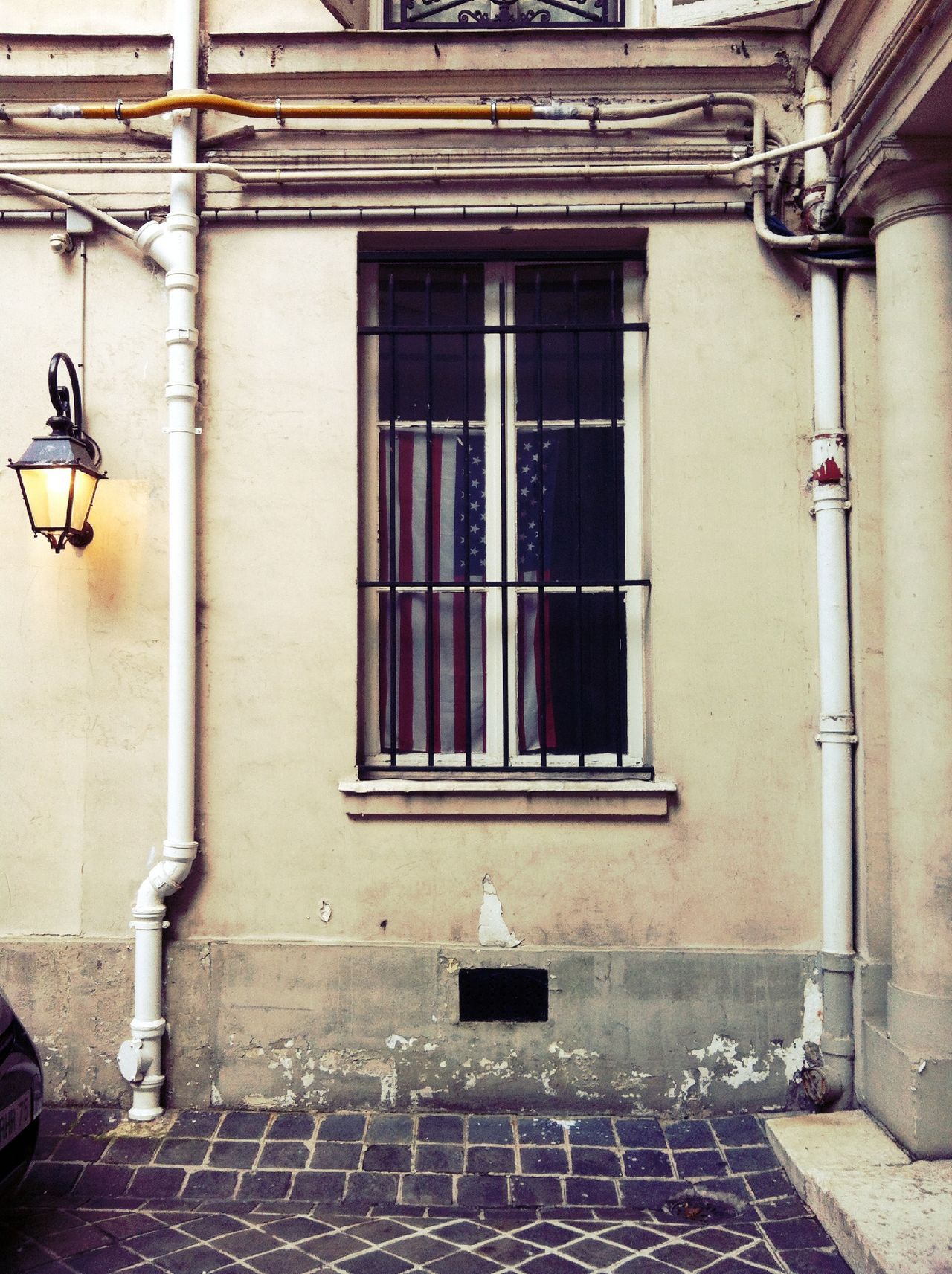 The US of Paris.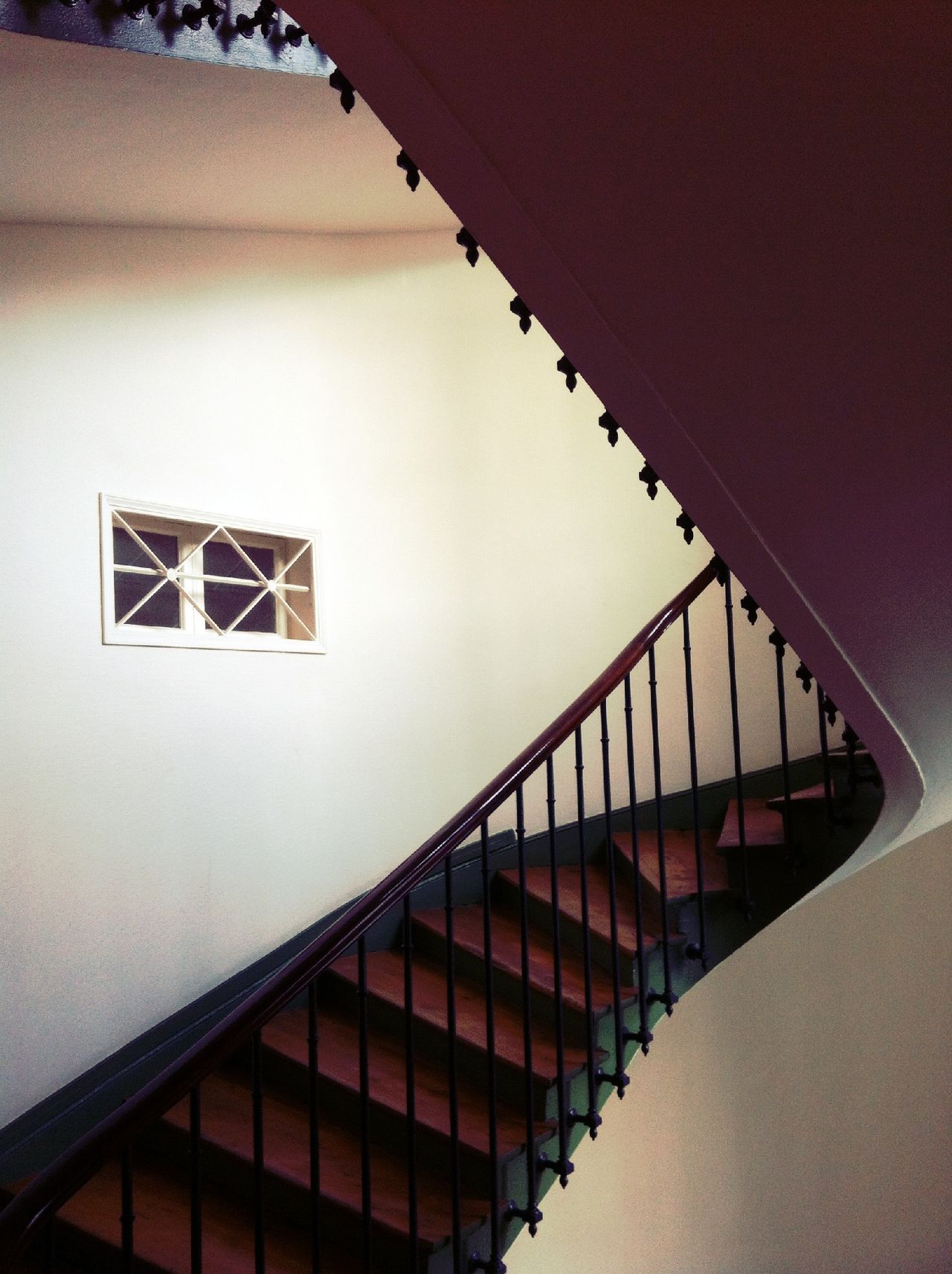 Paris also has the prettiest staircases of them all!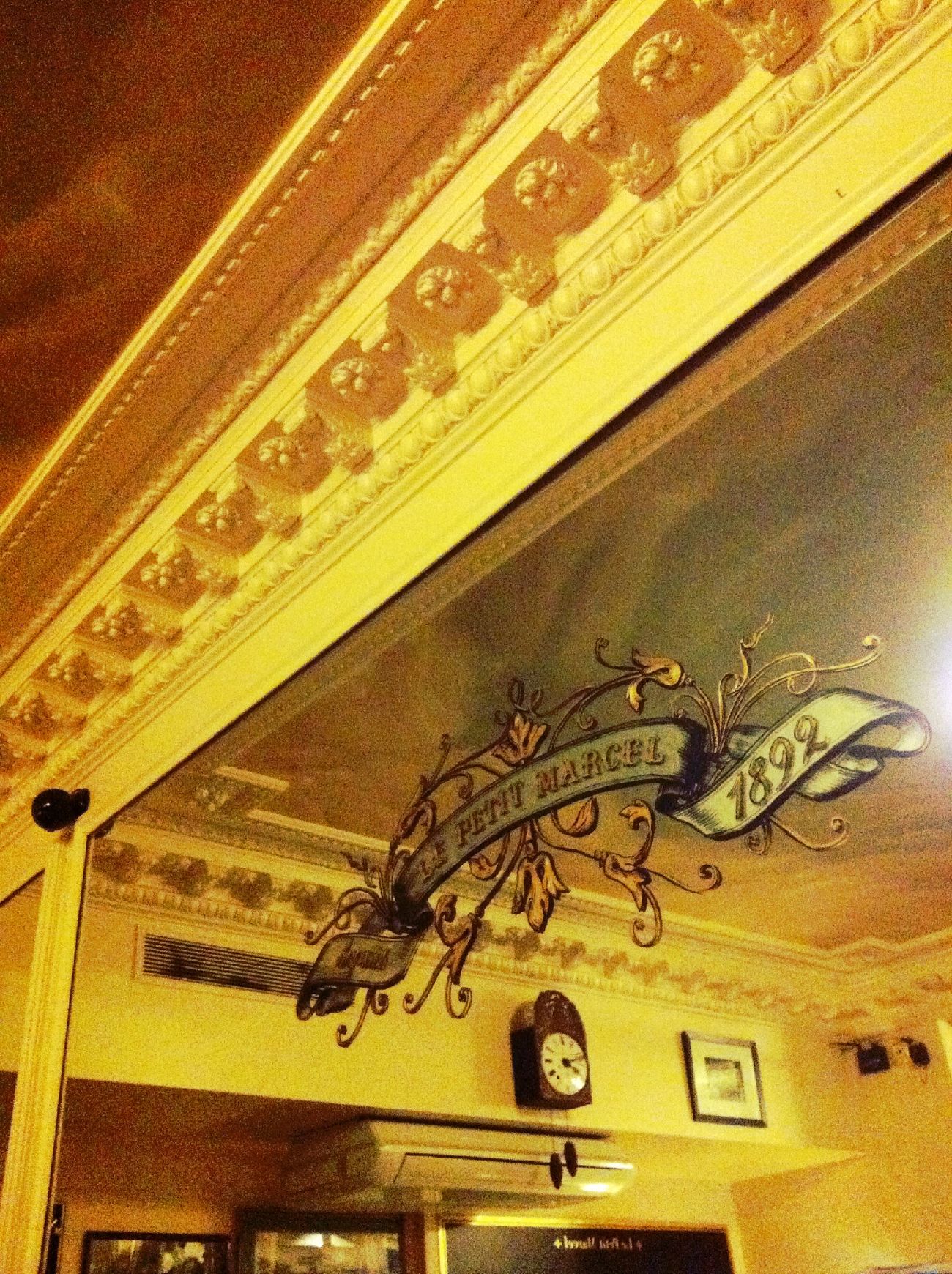 …and the loveliest names for restaurants!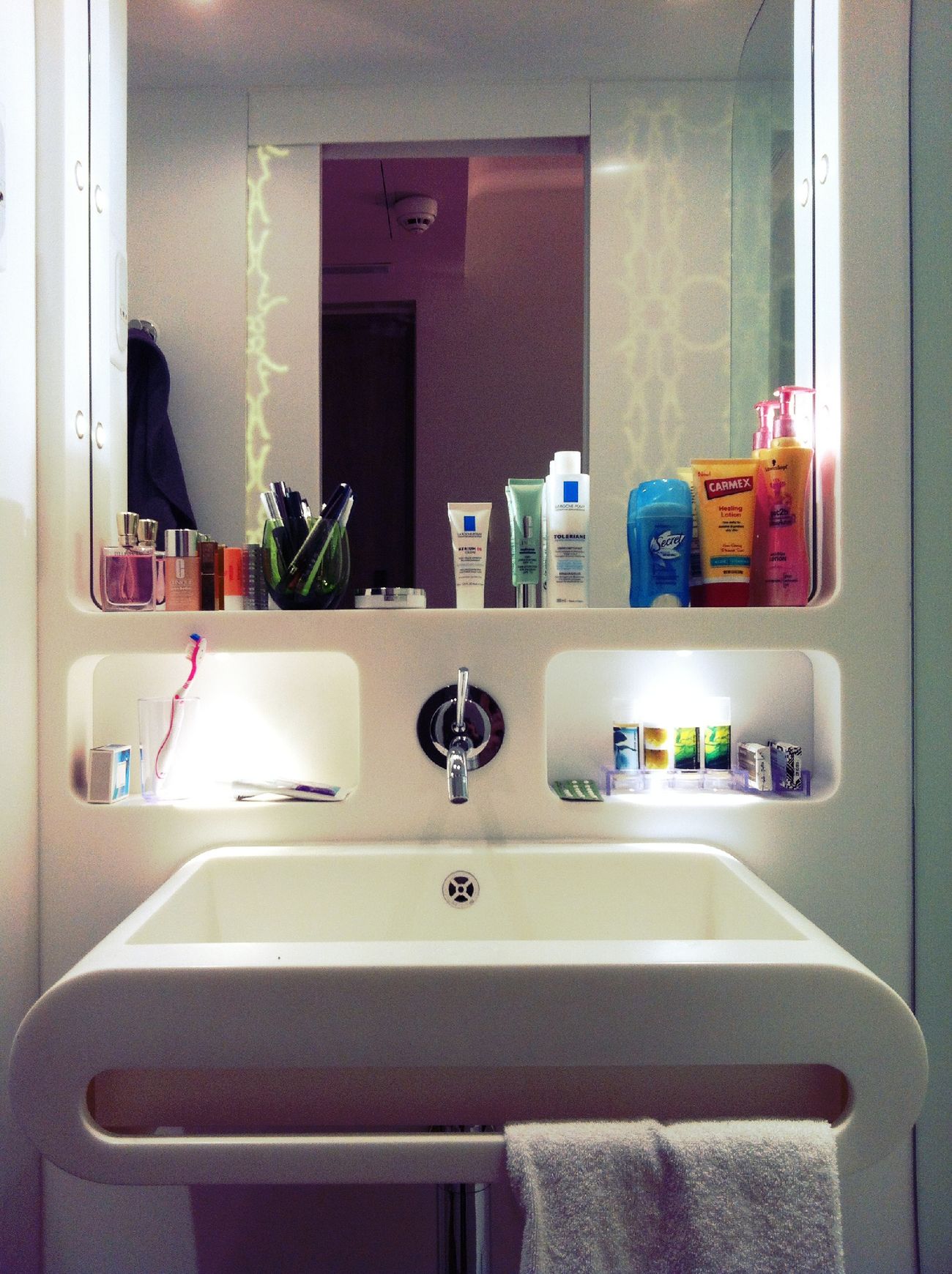 Things from home in German order.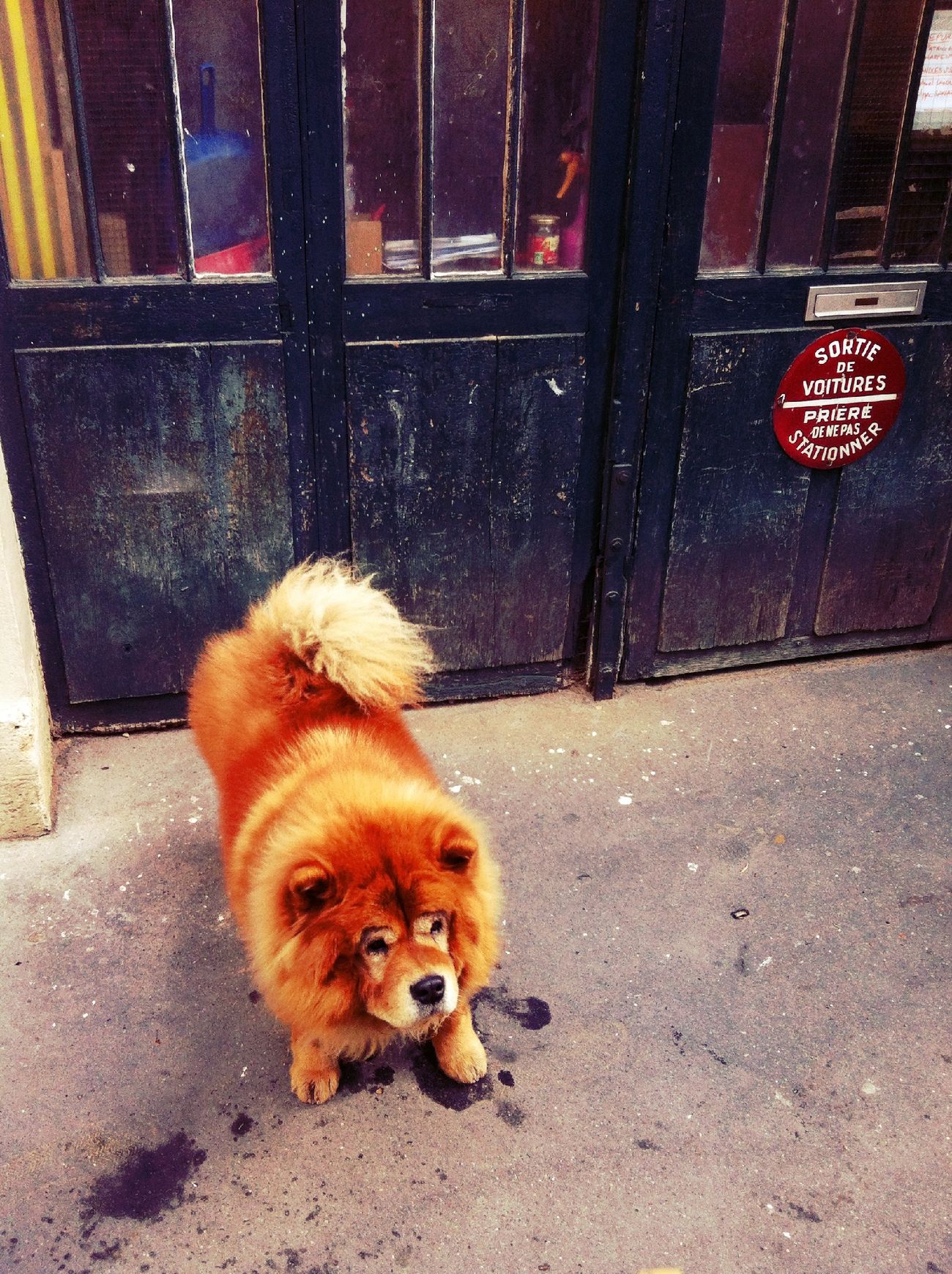 How can you pass a dog like that and not take a picture!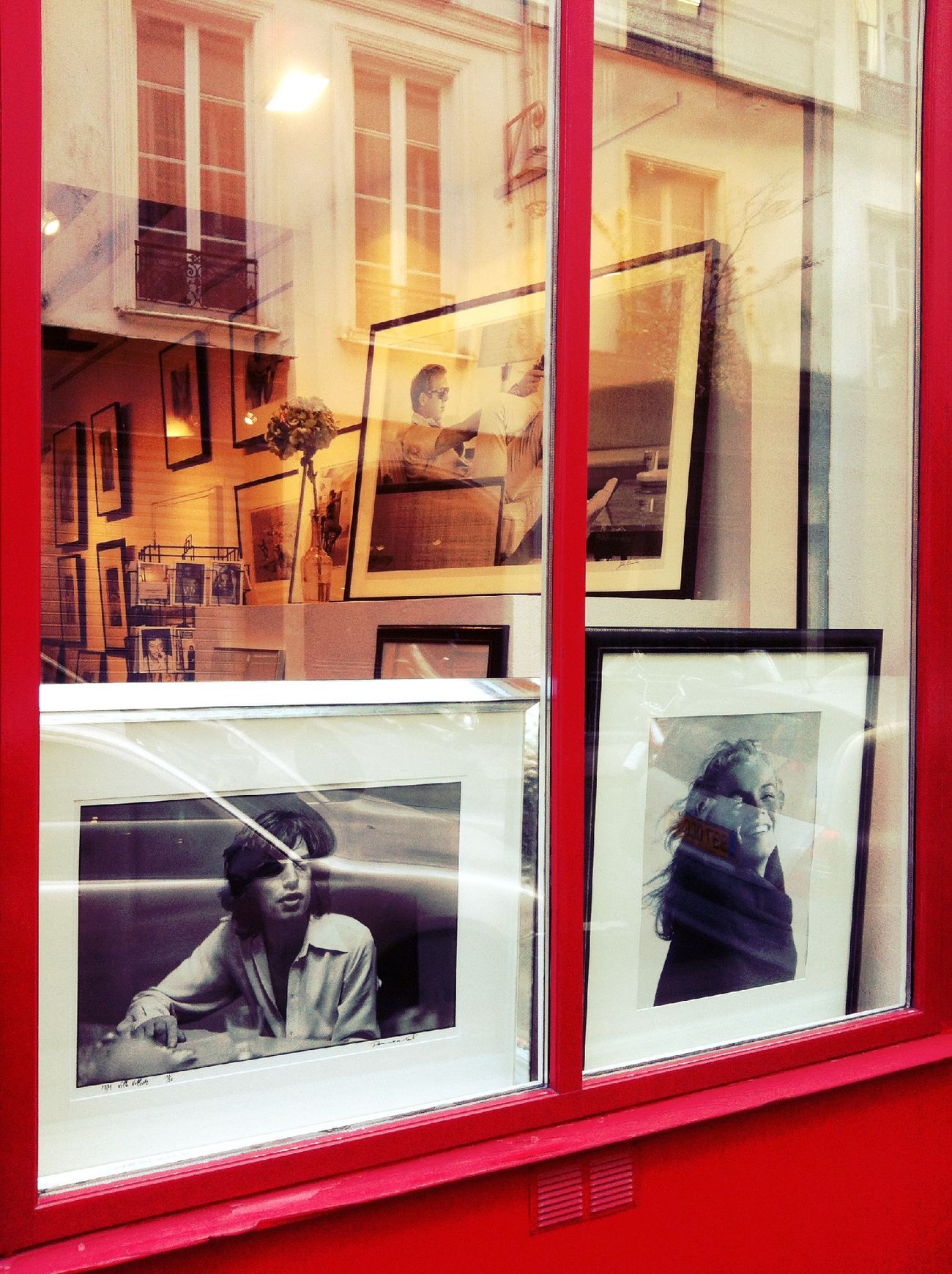 Photo love!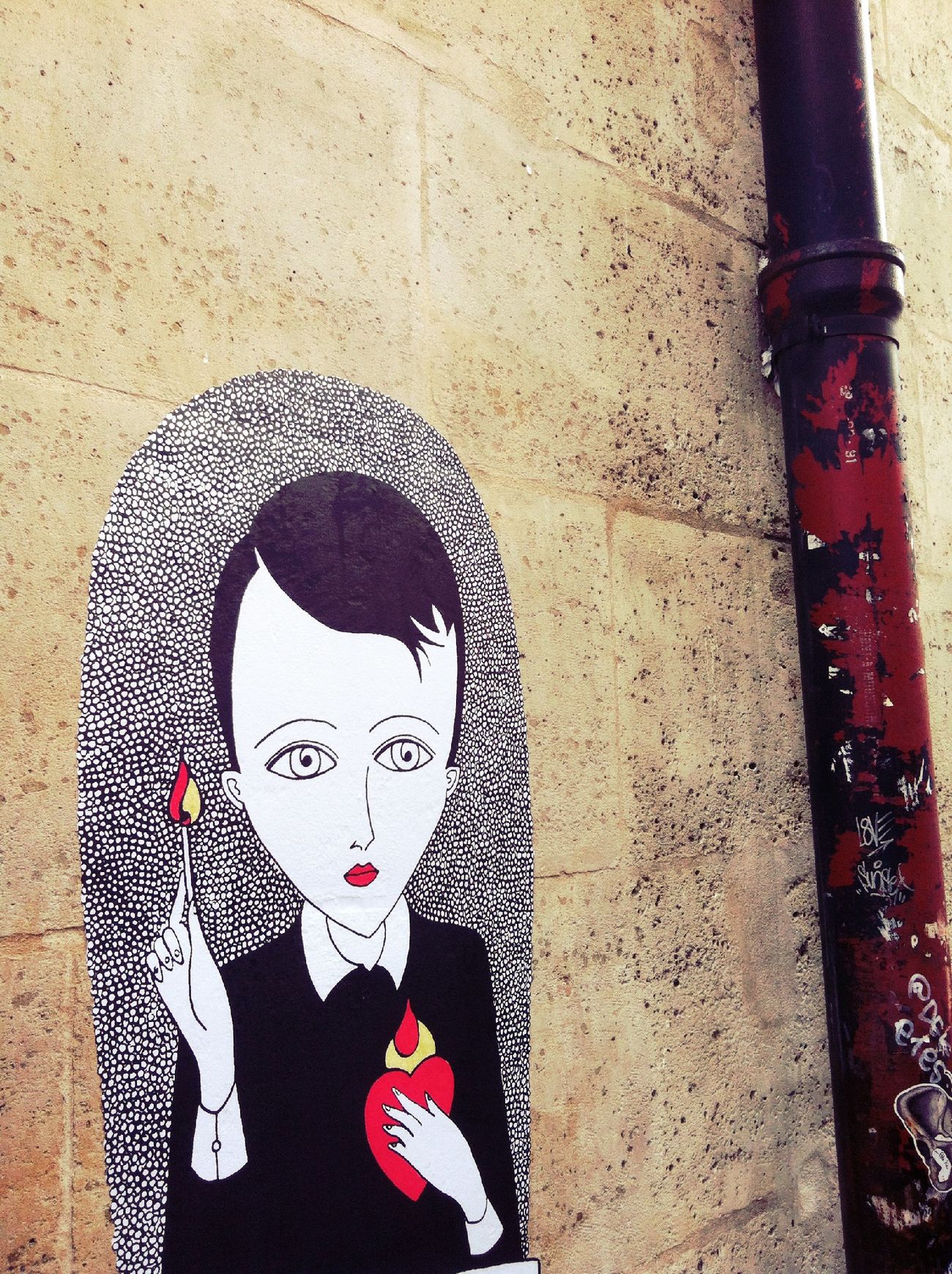 Street art love!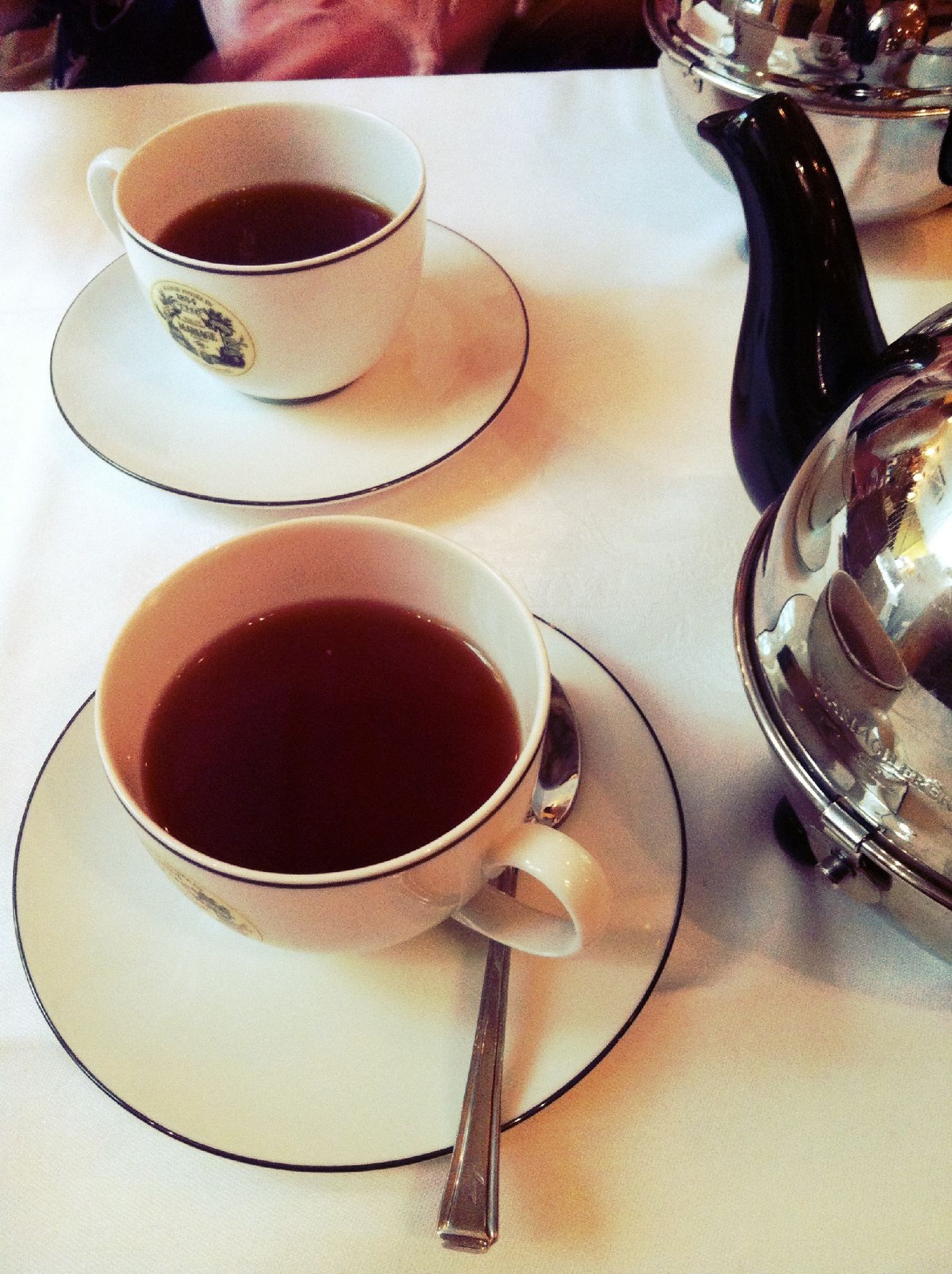 If you ever feel like trying hundreds of different teas, go to Mariage Freres!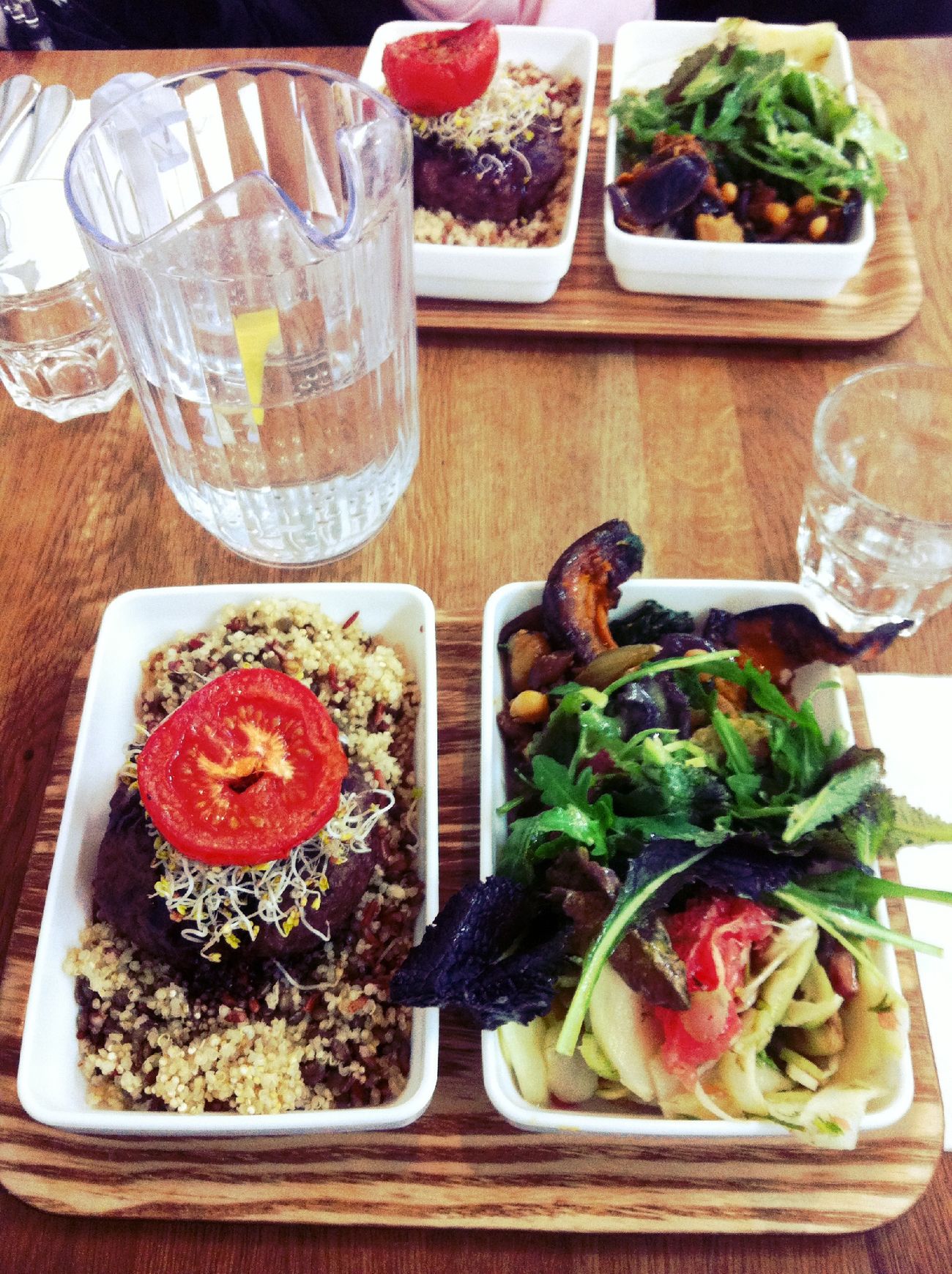 Best Bentos of Paris at Nanashi.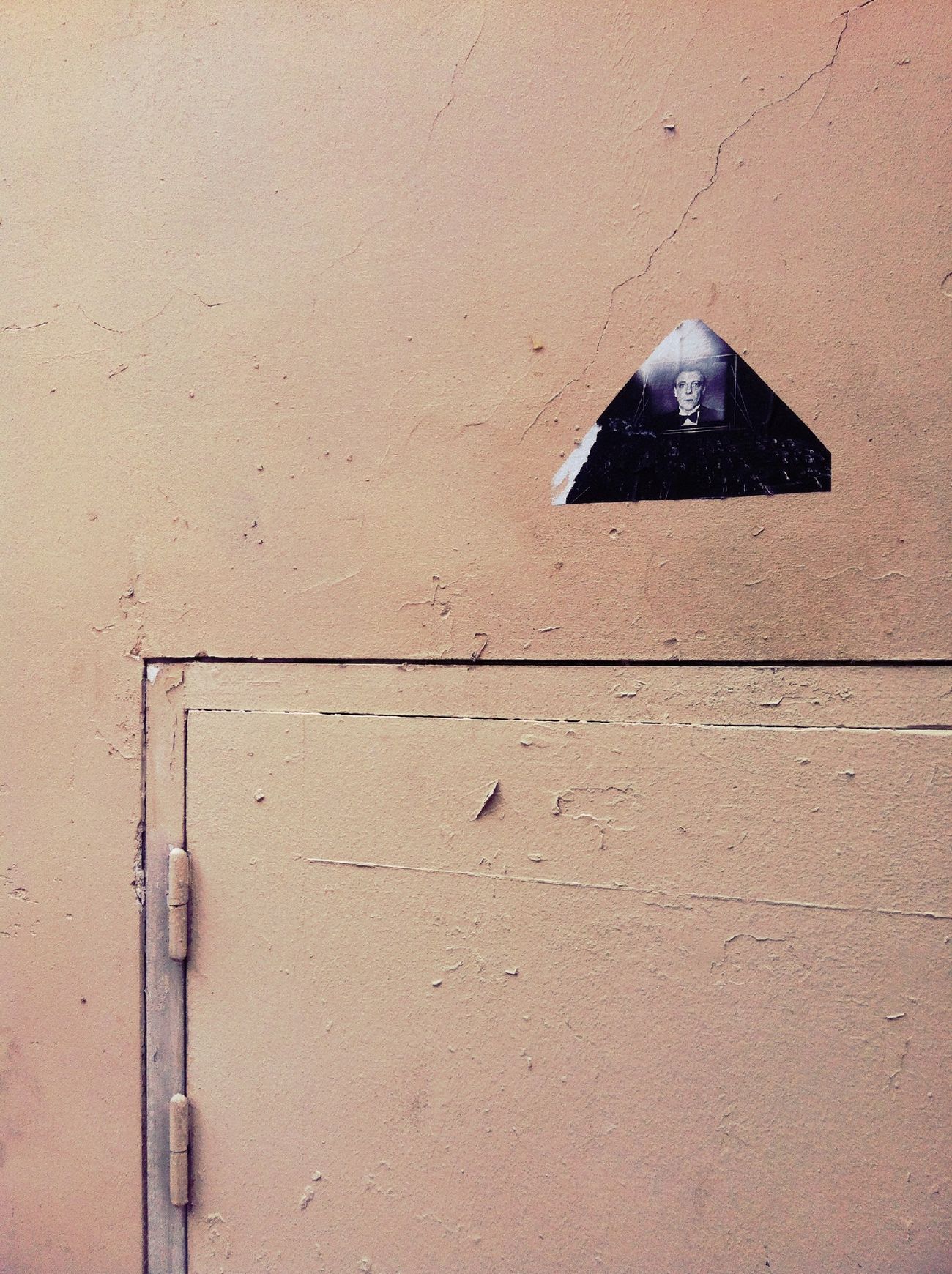 A triangle!!! OMG!!!!!!!!!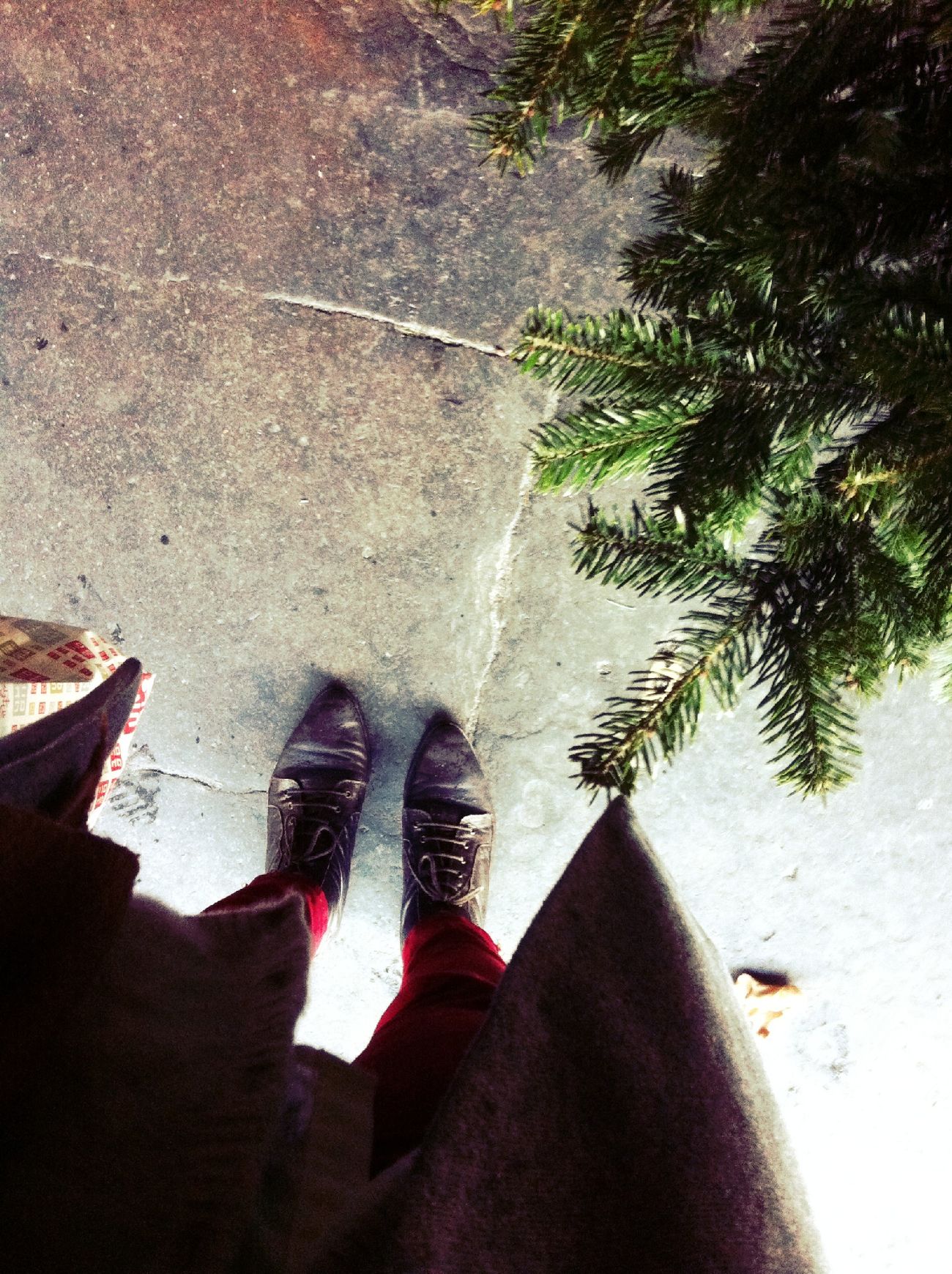 Pictures of shoes make me happy.
I want that in Berlin, too!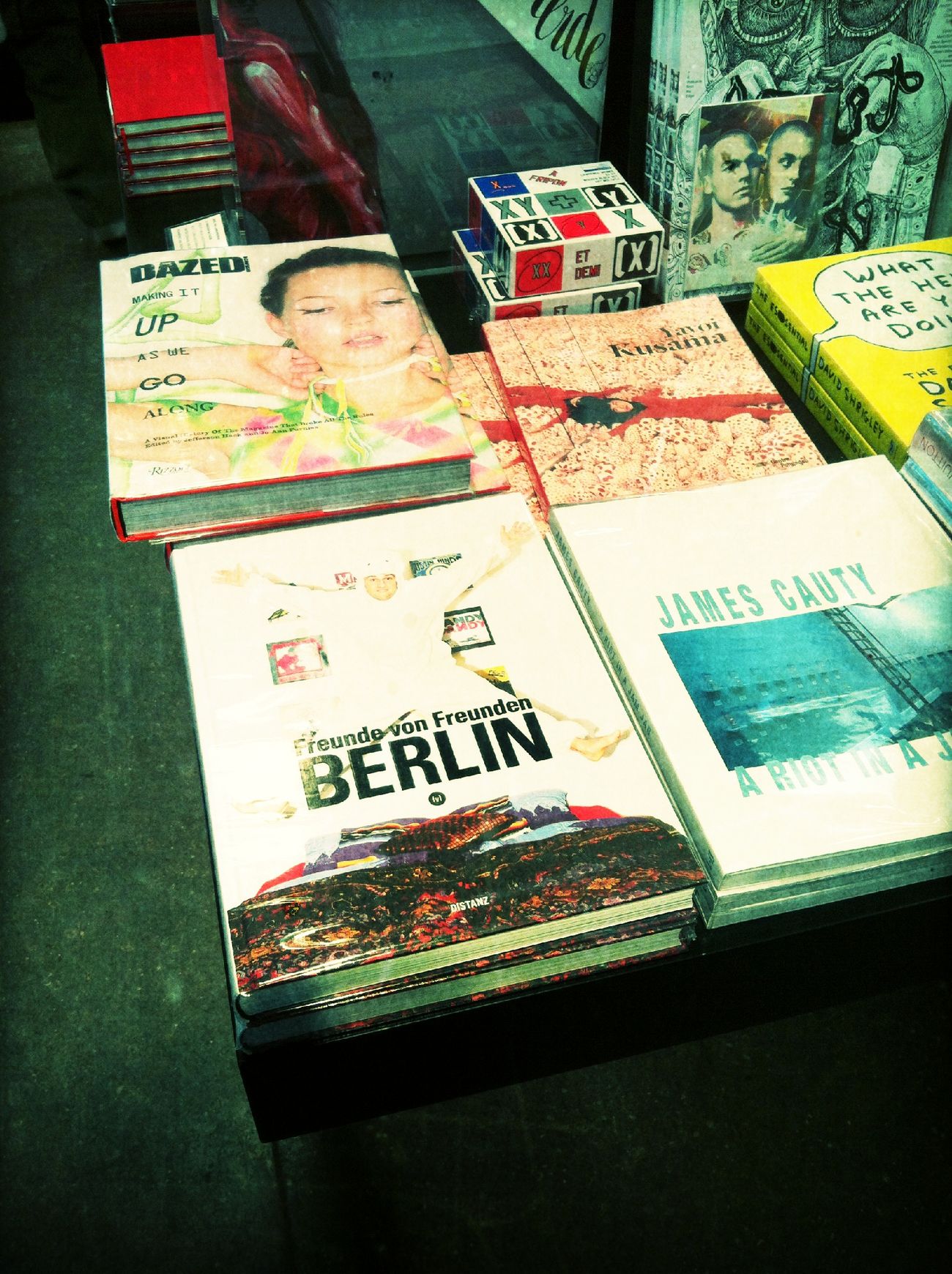 Our book at Colette! 🙂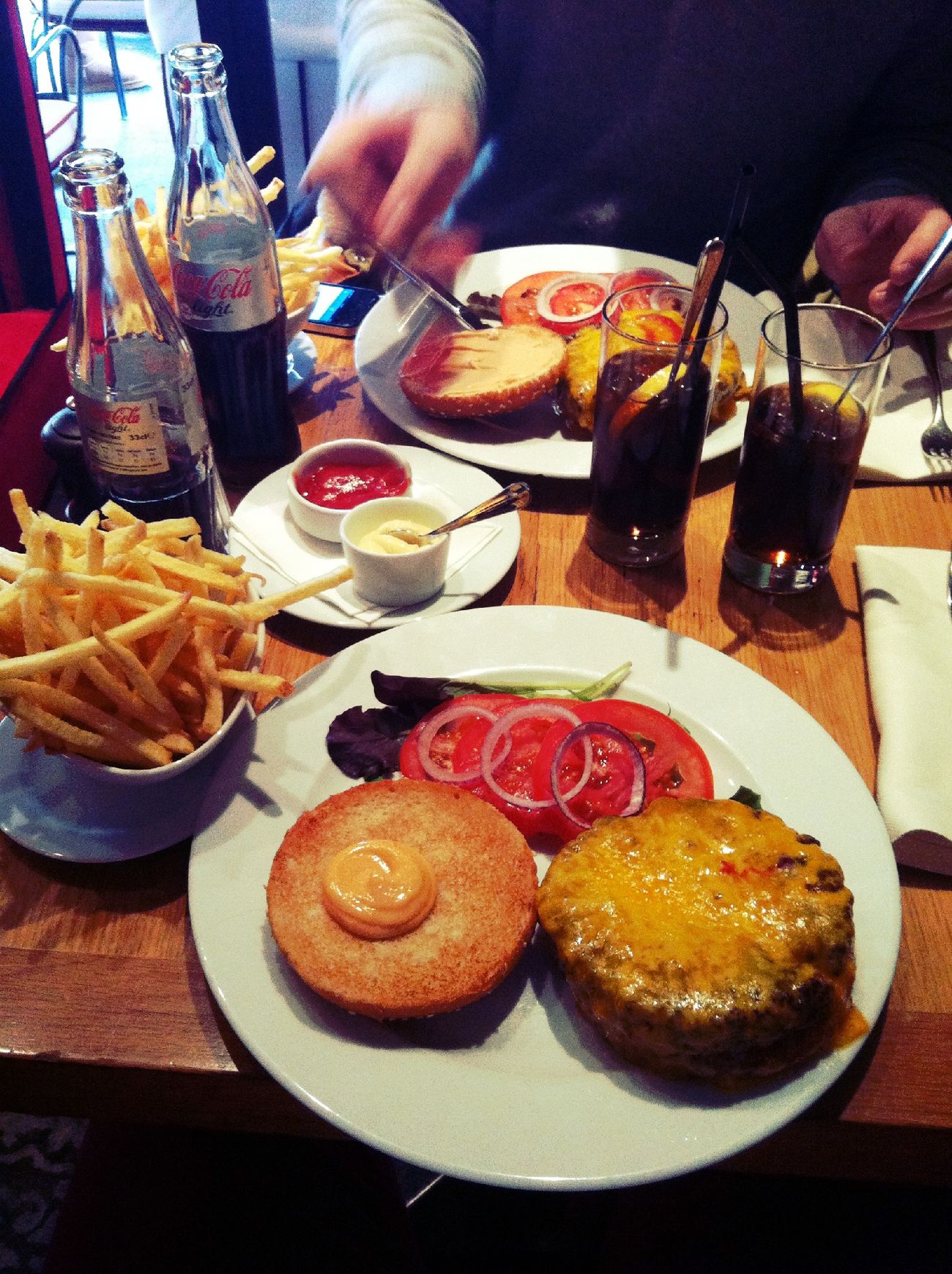 One of the 385948032395 burgers we had.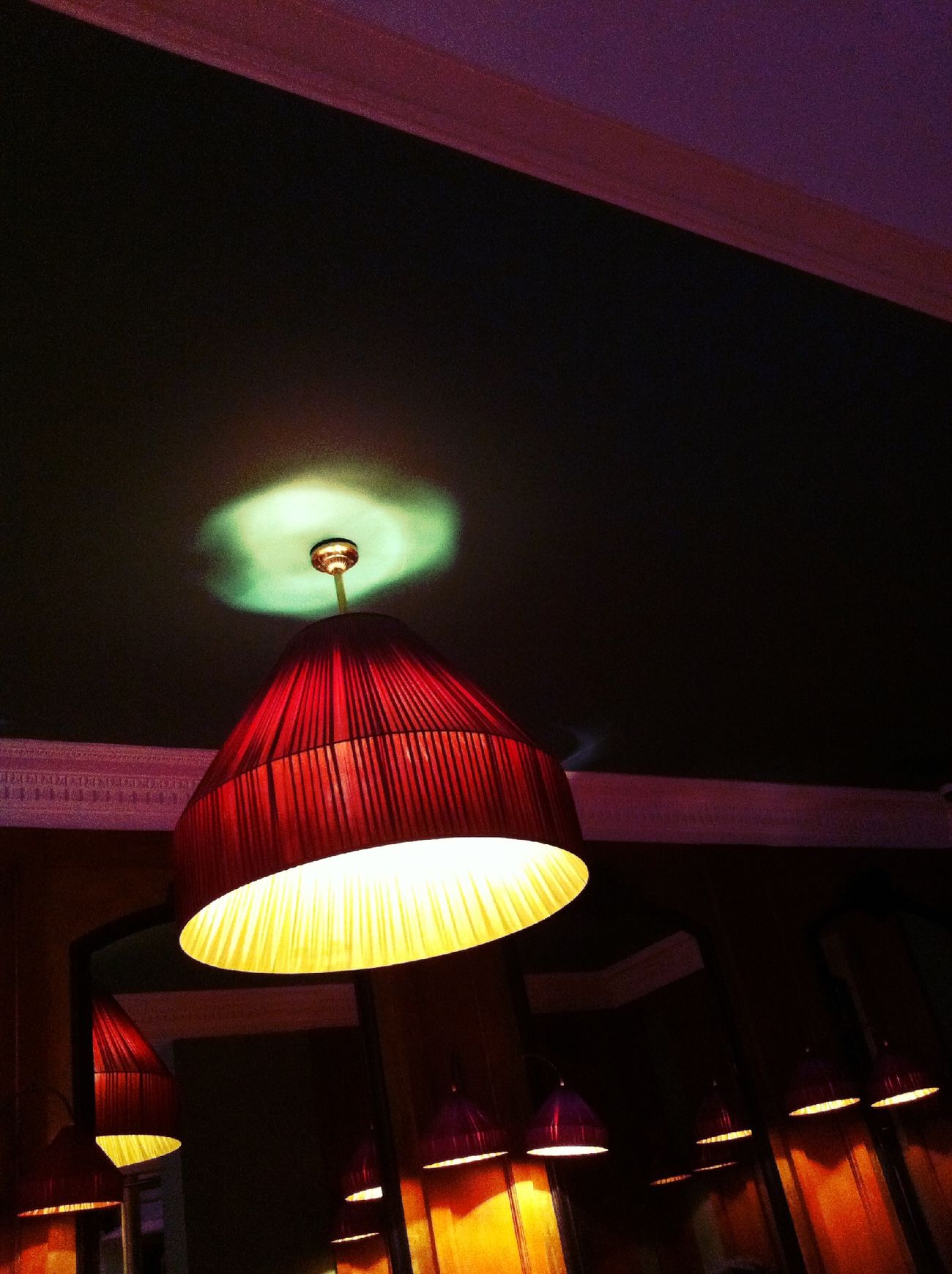 I have a fetish for ceilings with awesome lamps.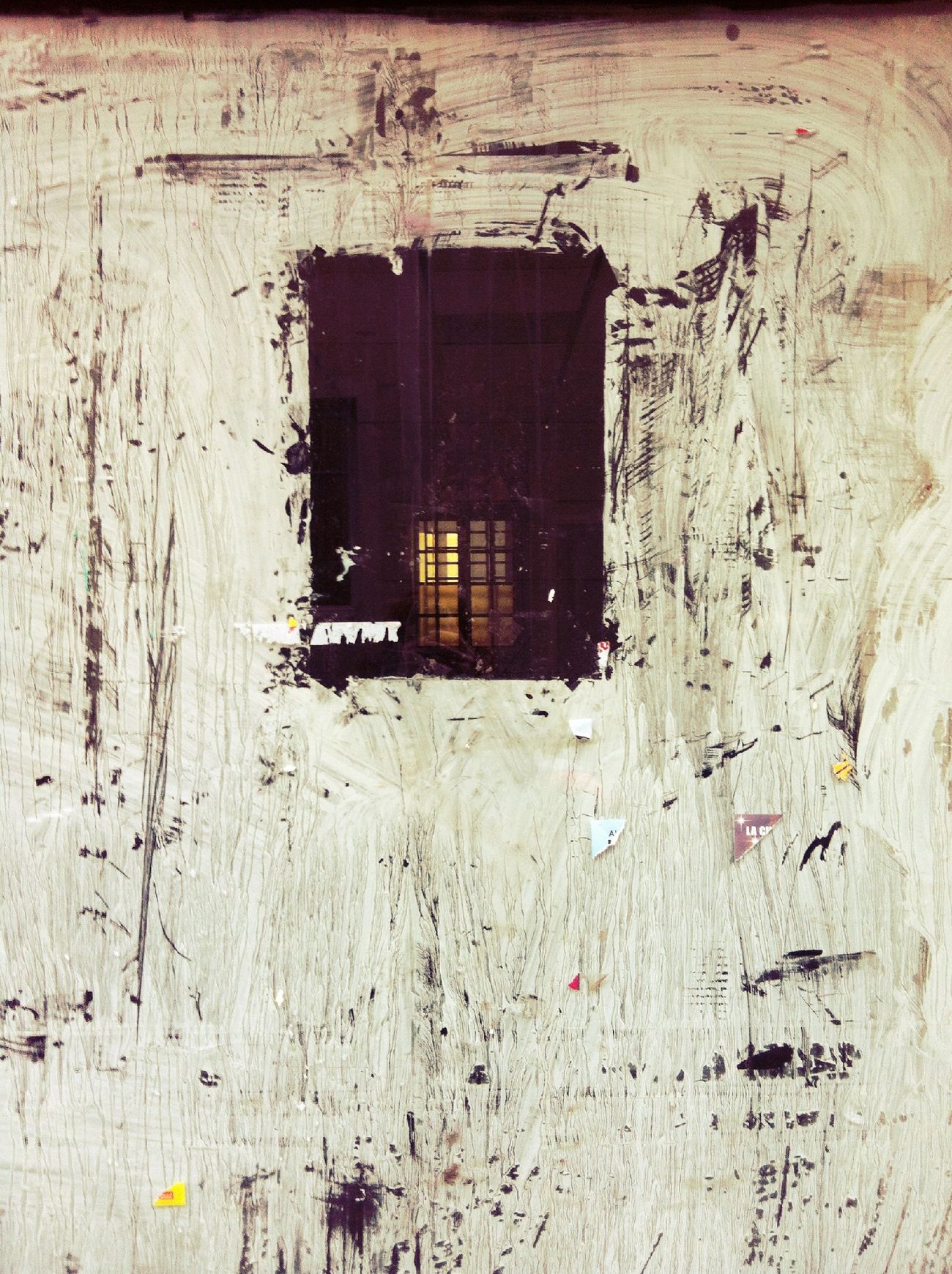 A window with a window with a window.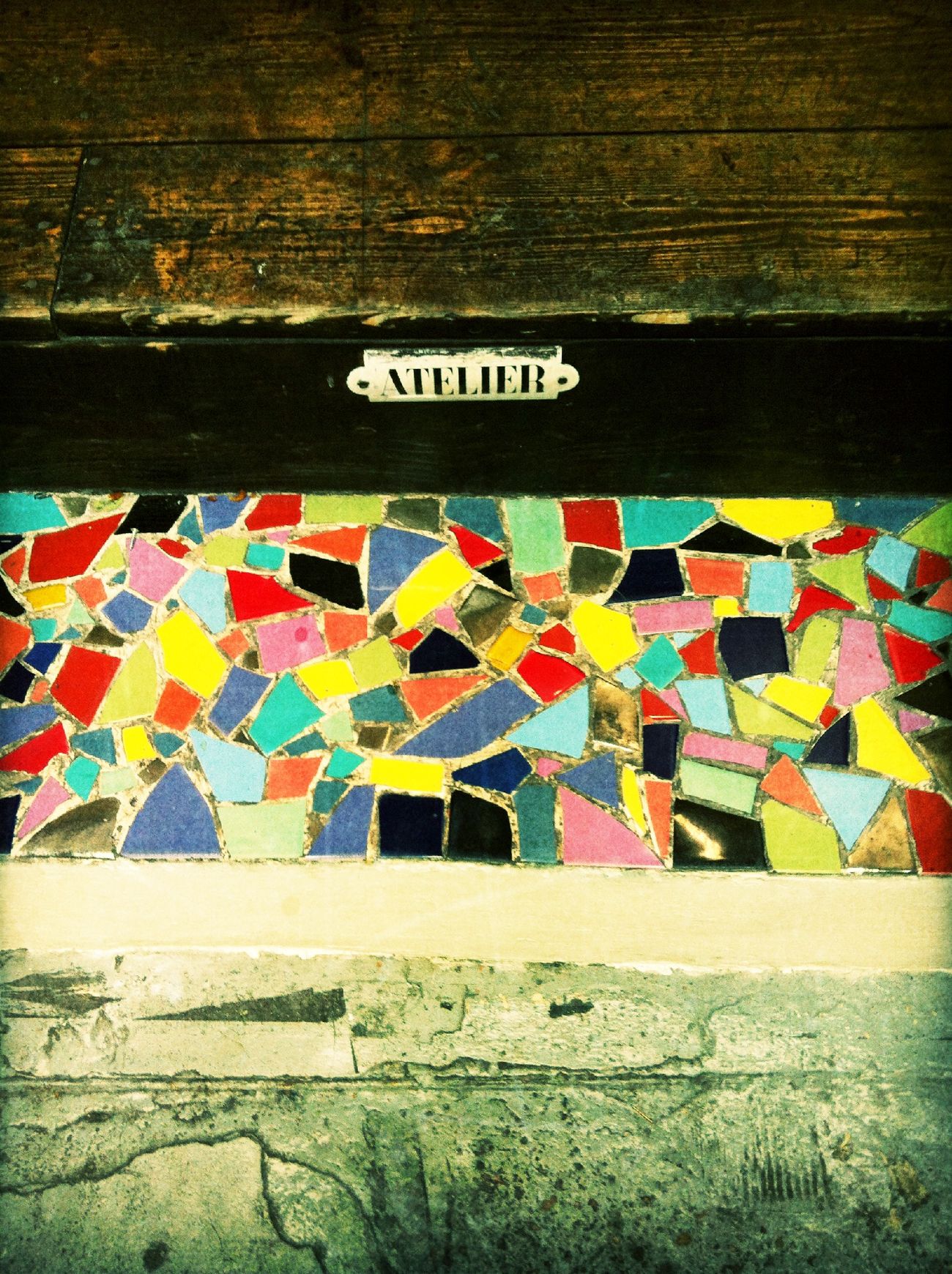 Loveliest steps of Paris.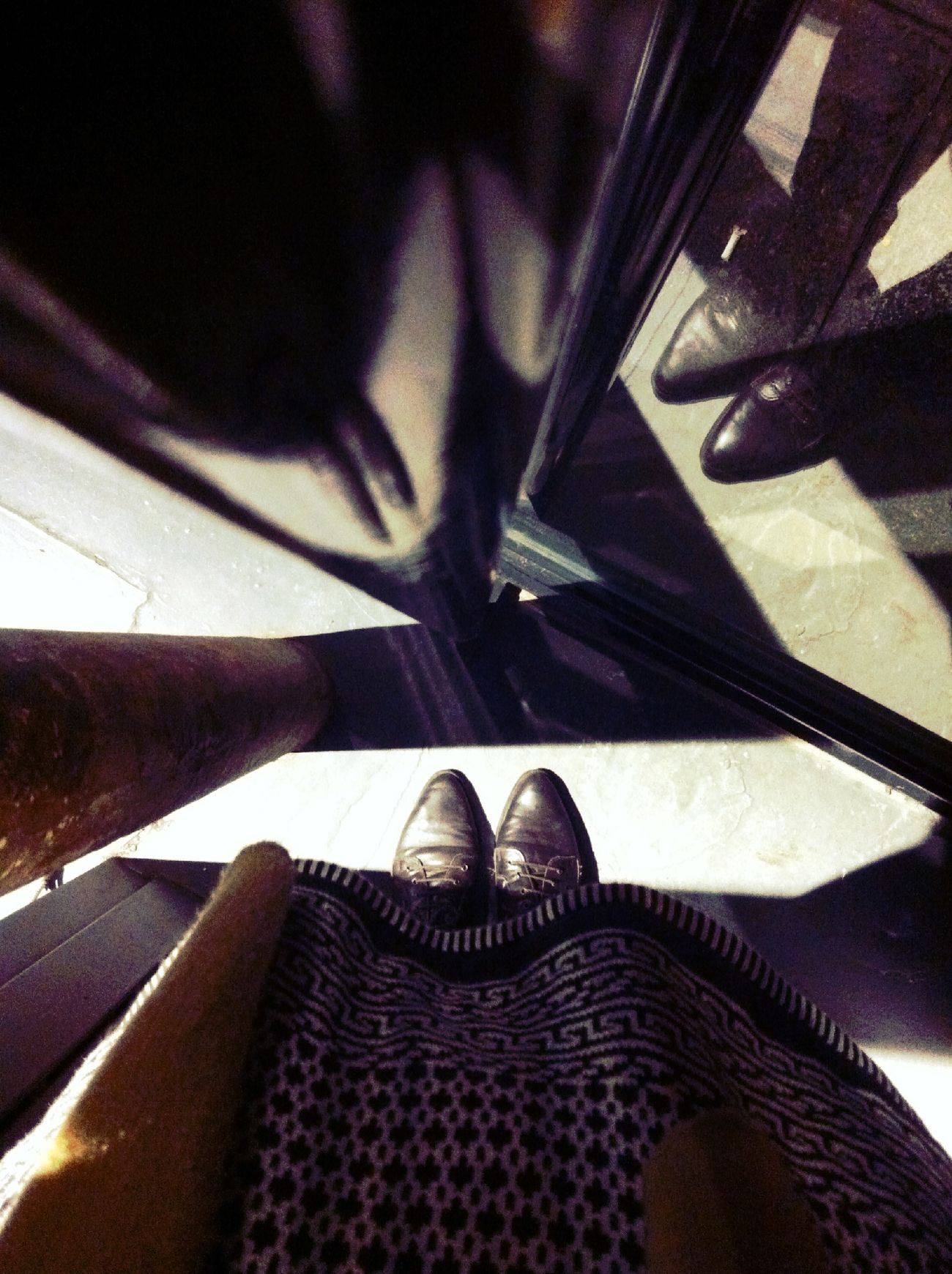 What makes me even happier than pictures of shoes are pictures of mirrored shoes.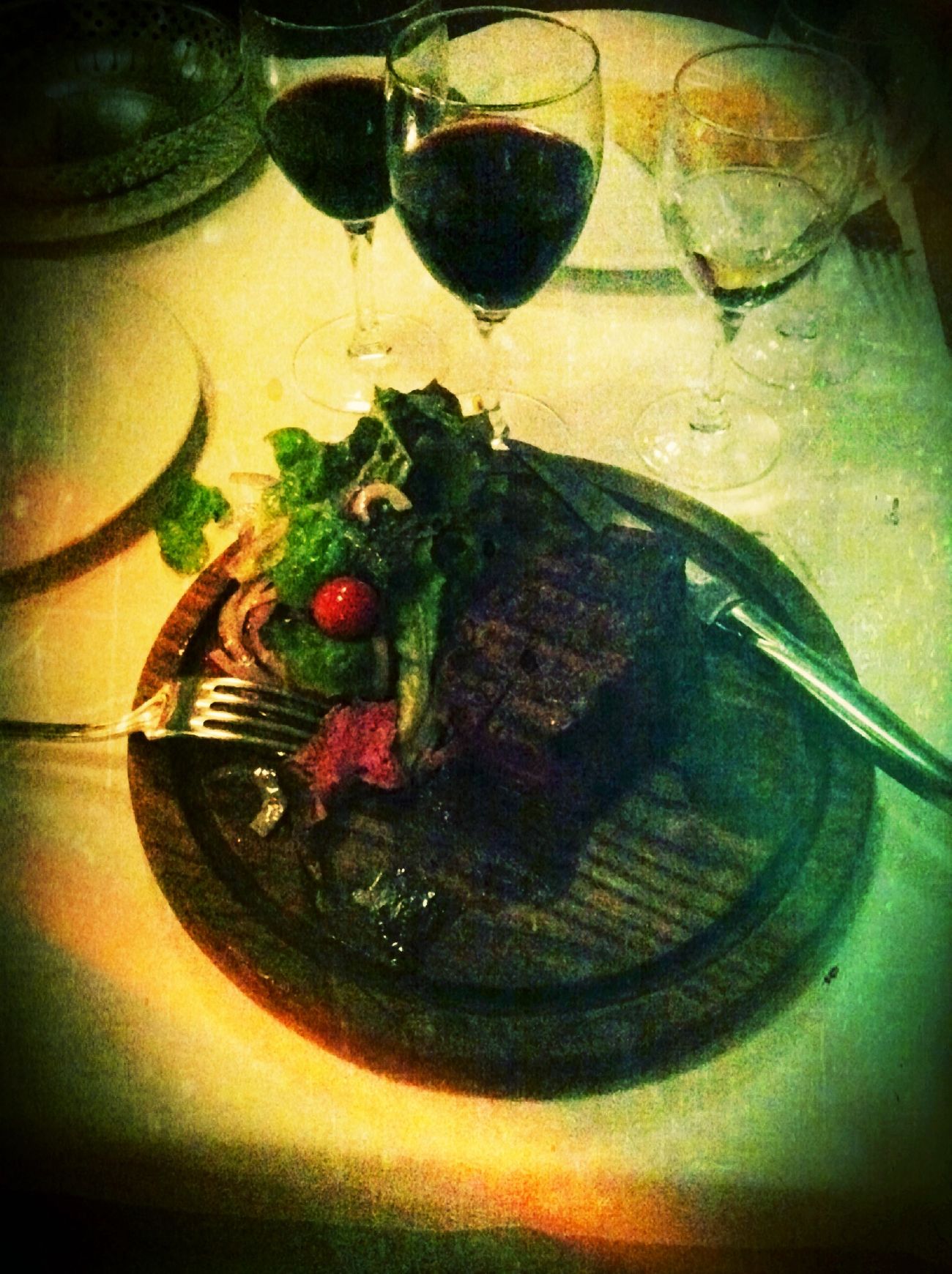 One of the 549302385393 steaks we had.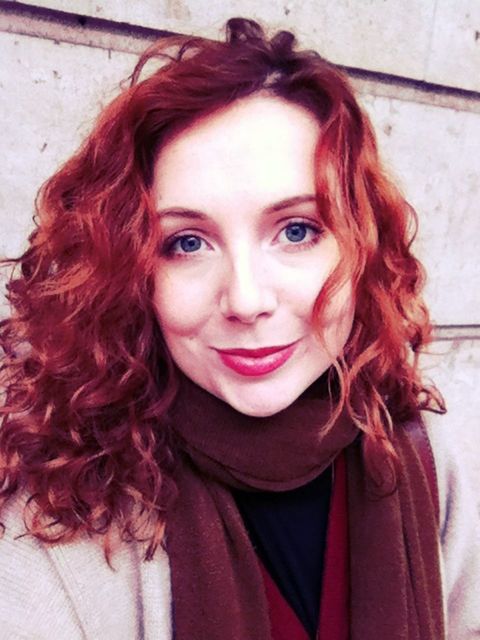 A smile a day keeps depression away.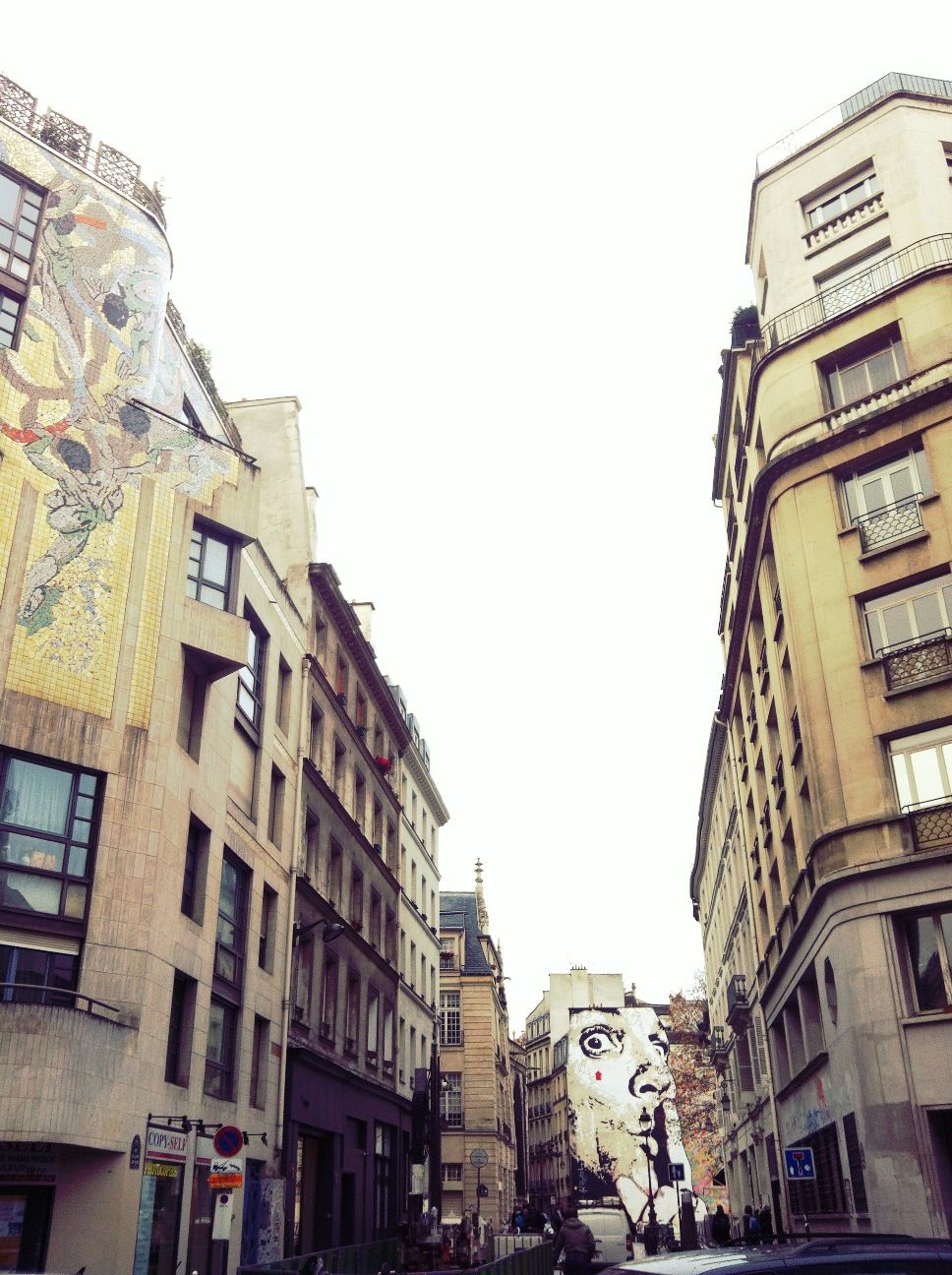 Paris is watching you.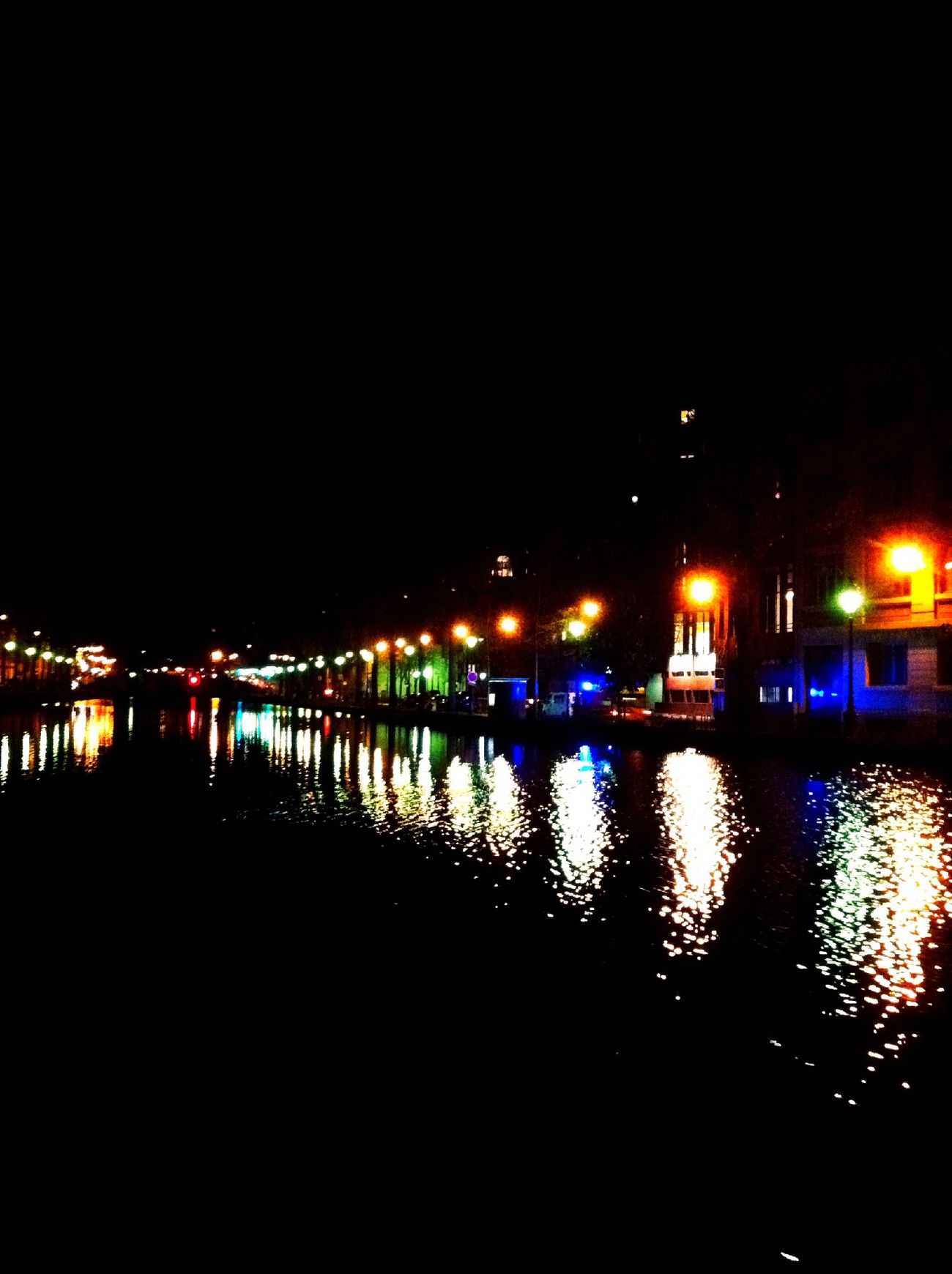 Walking to the EyeEm Meetup.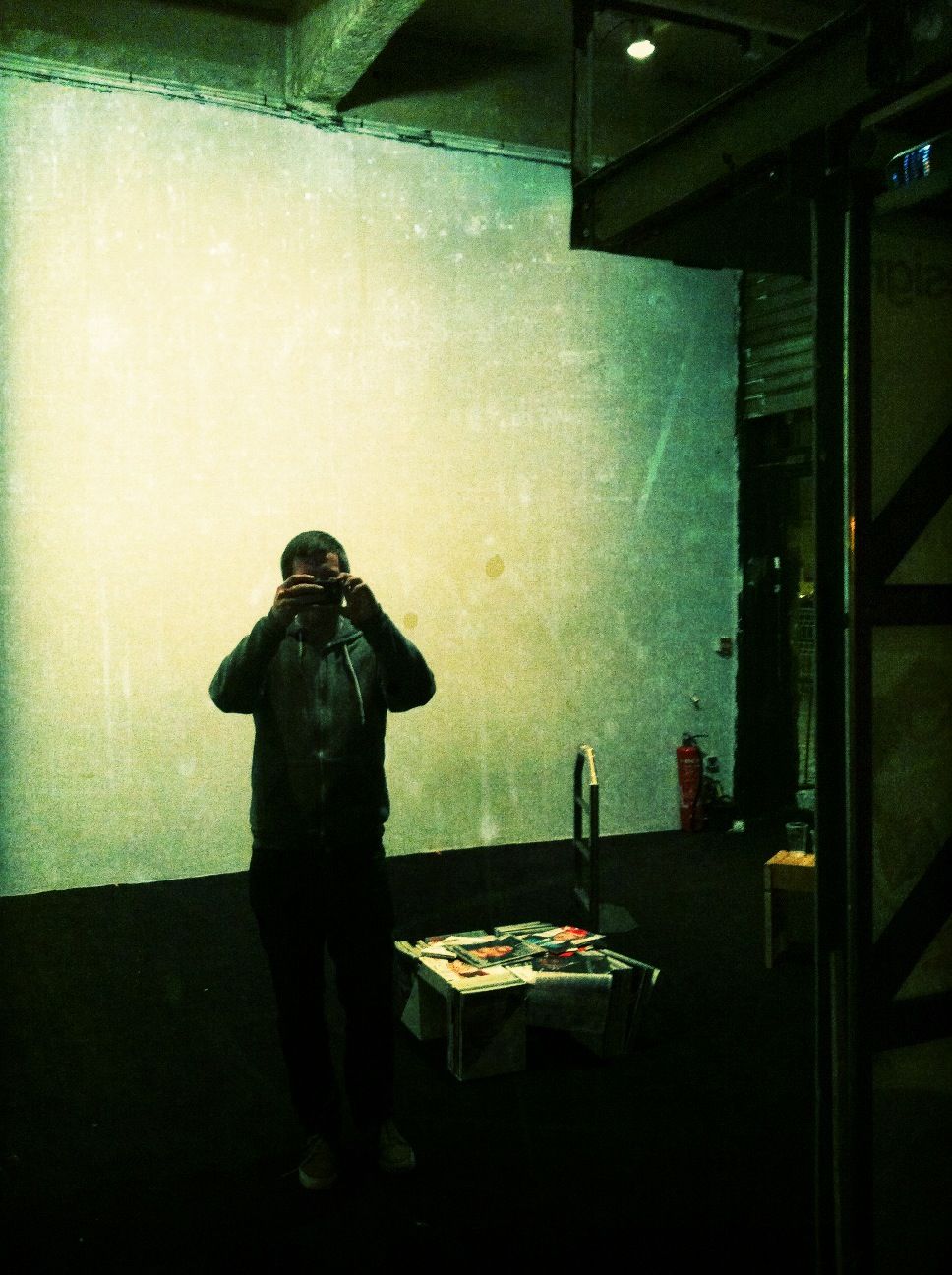 Flo trying to take a picture at the EyeEm Meetup.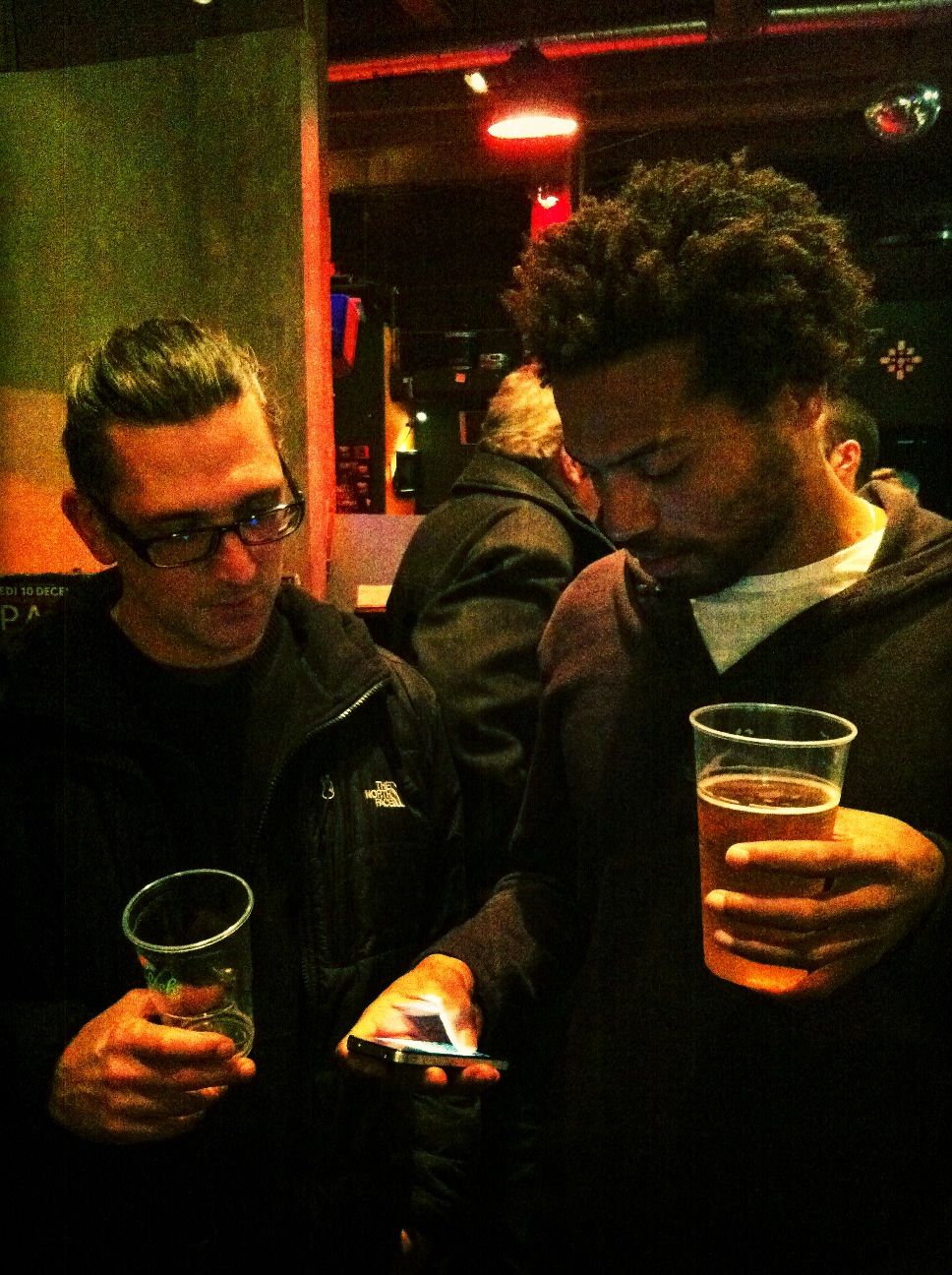 Most typical scene this evening.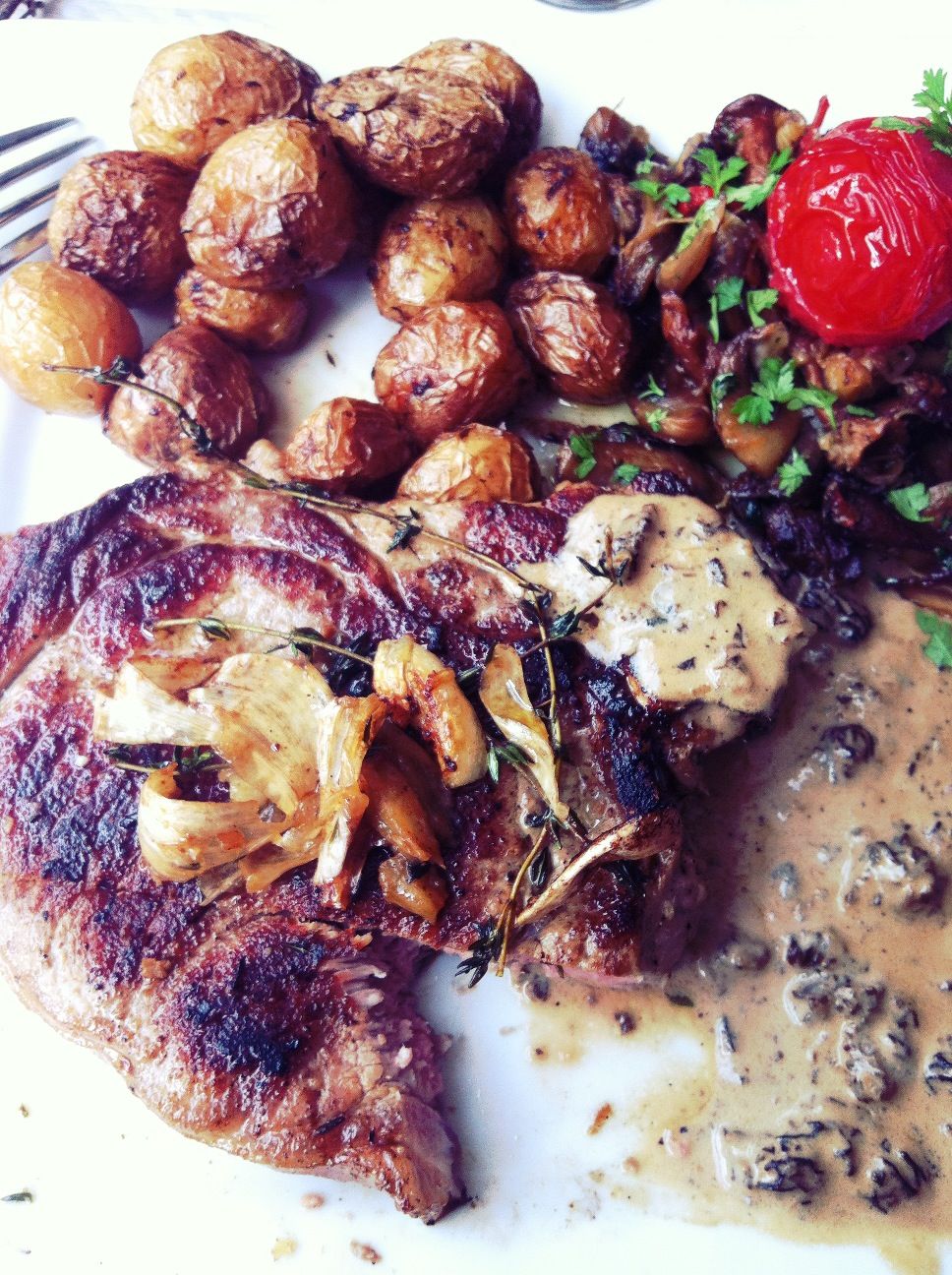 Last Lunch in Paris.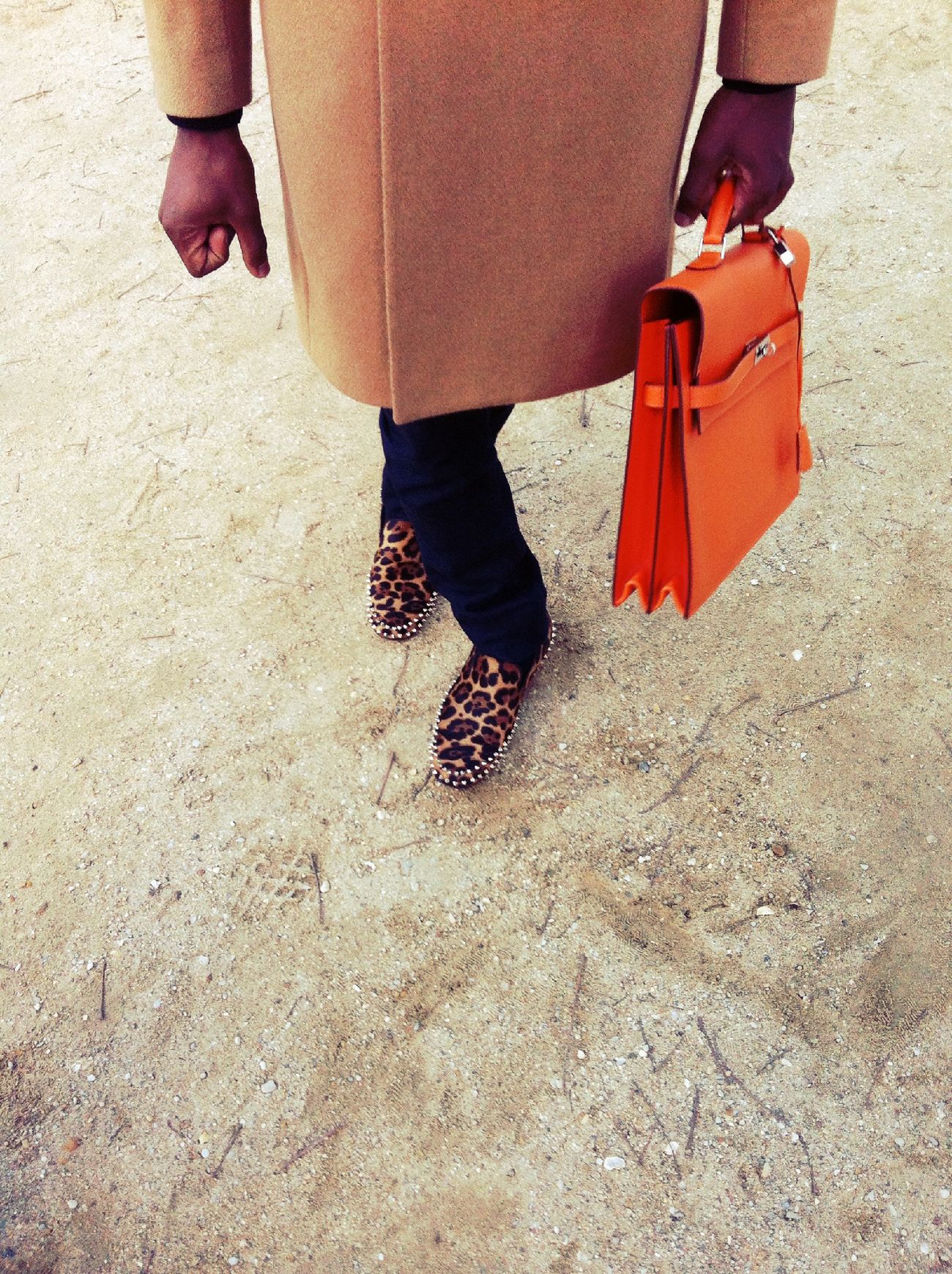 Fashion capitol of the world!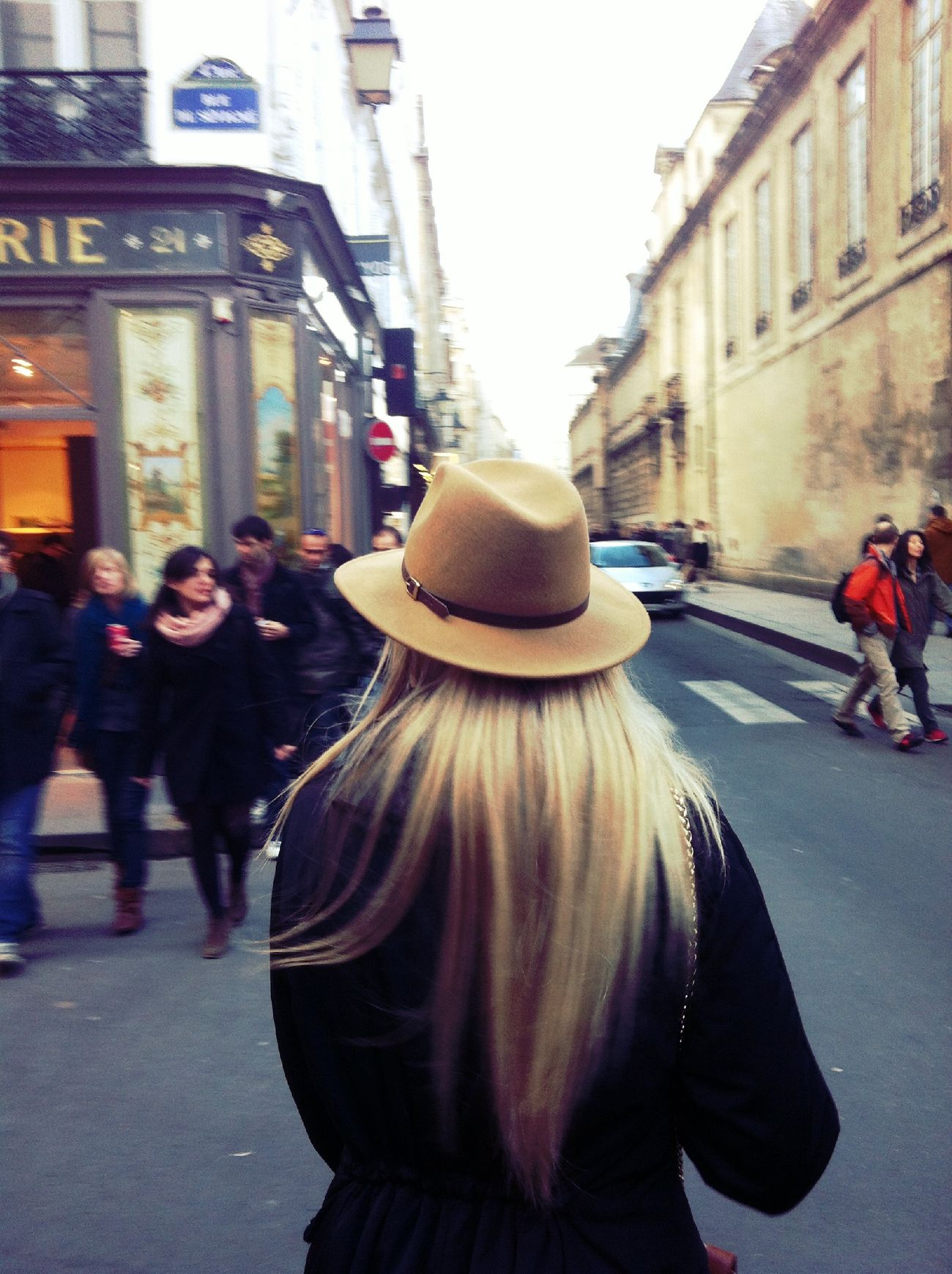 Mademoiselle Mascha.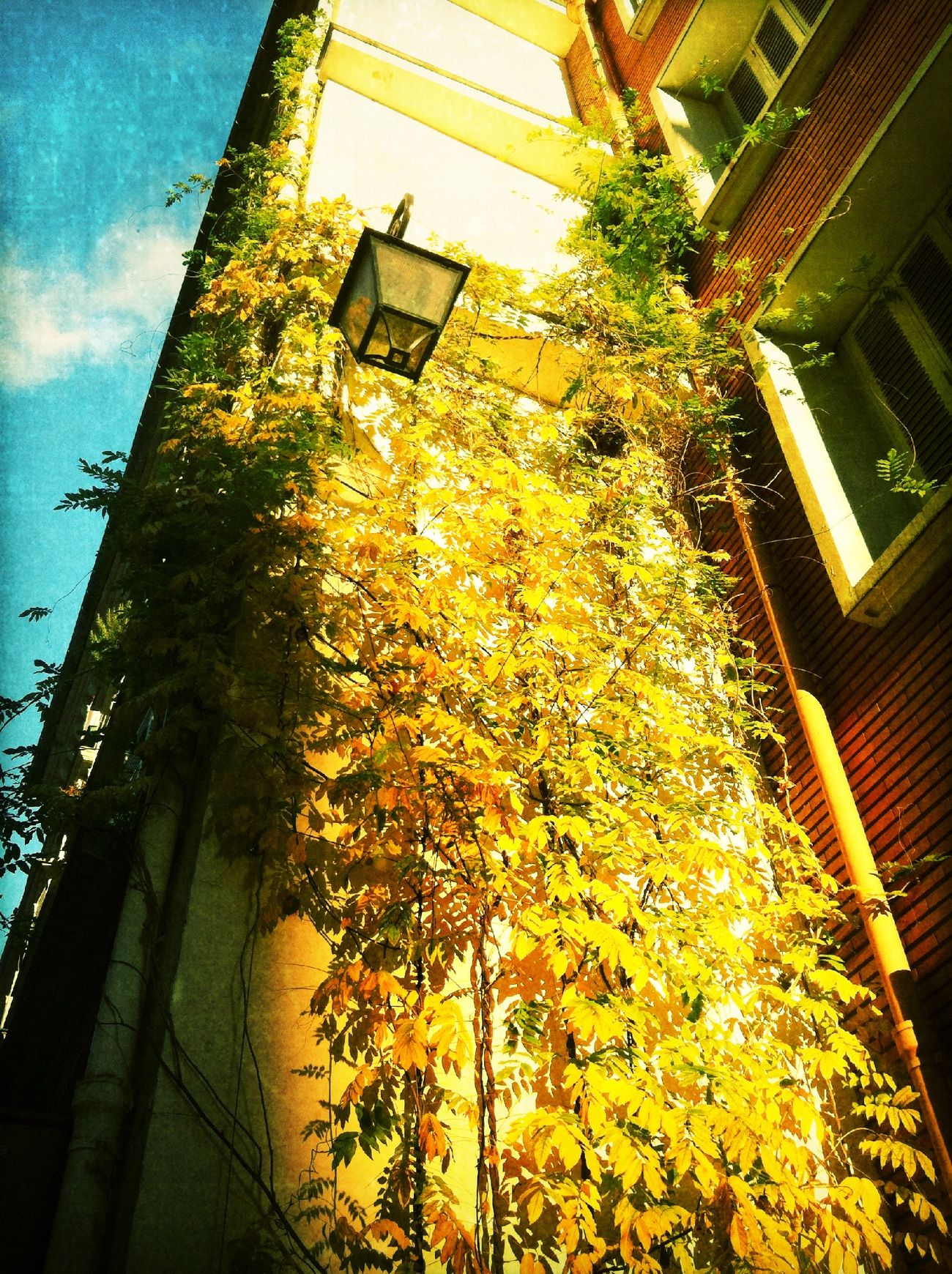 People say they like walking in the rain in Paris, but I like walking in the sun better.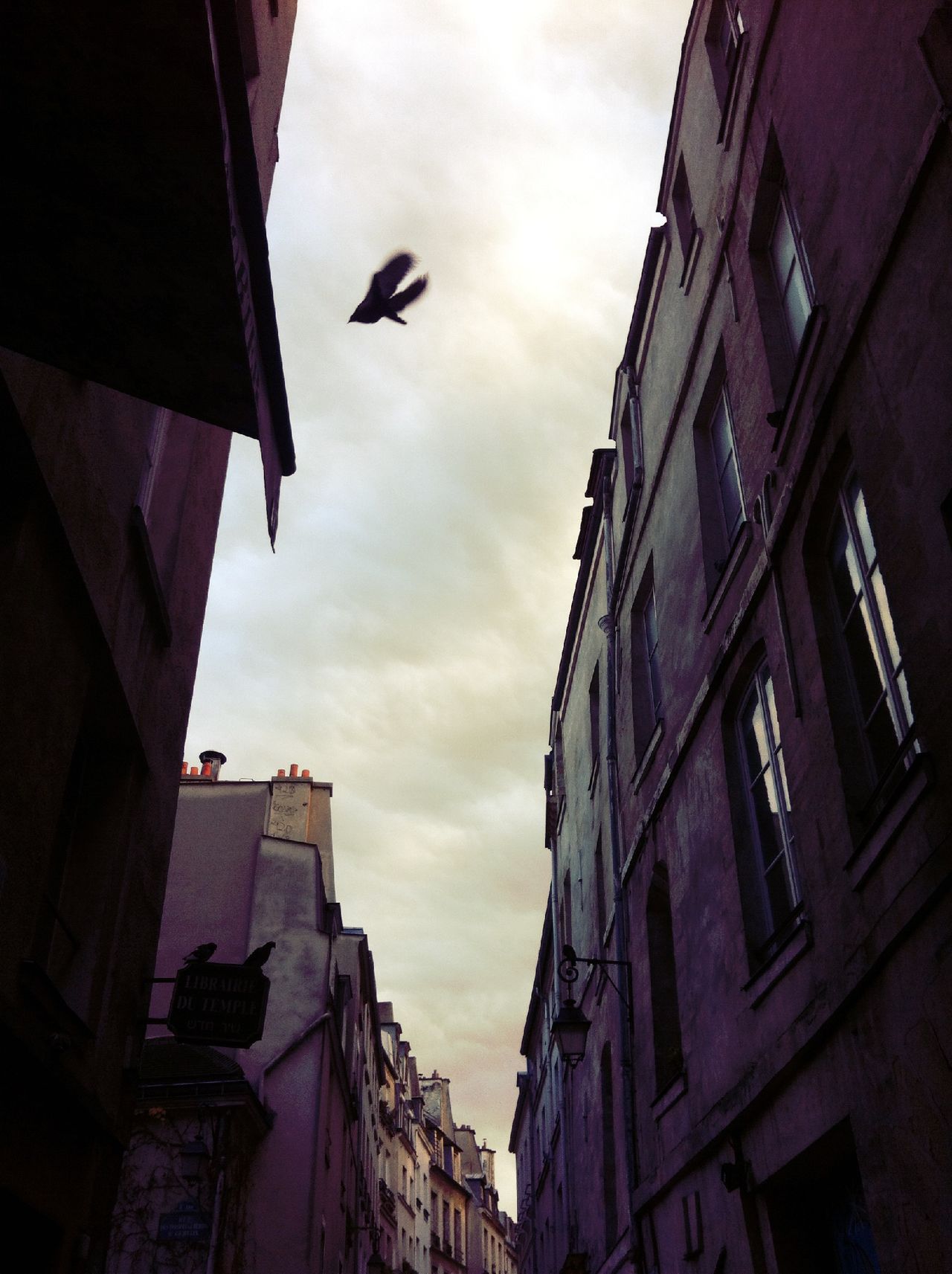 Au revoir Paris!