A Recap of the EyeEm Barcelona Meetup
By Stephanie - 8 min read
On Saturday, 15th of September, the first ever Barcelona Meetup took place. The group went around Barcelona's famous Raval district, a quaint little church, and ended the photowalk on a guided tour of the newly renovated Moritz beer factory…
On Saturday, 15th of September, the first ever Barcelona Meetup took place. The group went around Barcelona's famous Raval district, a quaint little church, and ended the photowalk on a guided tour of the newly renovated Moritz beer factory…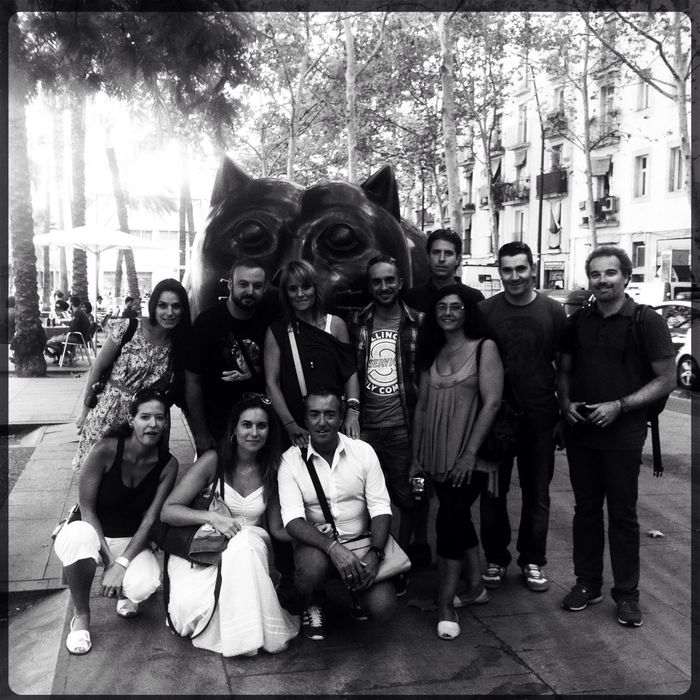 Barcelona meetup at Gat del Botero by sushidetortilla on EyeEm
Here's a recap from sushidetortilla, who organized the meetup:
On Saturday 15th Barcelona and Madrid EyeEm users got together to celebrate the first meetups in both cities. What started as a curious coincidence in dates ended up as a funny collaboration between both cities.

As some of you may know, Barcelona and Madrid are the two most populated cities in our country and, for many reasons, citizens on both sides have a special relationship. Our meetups were the perfect opportunity for us to show the world we can work and have fun together!

In Barcelona, the meetup started with a photowalk around one of our most multicultural neighbourhoods: Raval. In its streets you'll find people from Pakistan, Morocco, China, Rusia… but very few Catalans! We visited a small church, took panoramic pictures of the city, enjoyed the modern architecture of one of our most important museums and had loads of fun with some skaters. Some kids saw us taking photos to one of our members and thought she was famous! Others, couldn't believe 16 friends could have an iPhone on their hands at the same time and gave us a wise advice: "be careful 'cause many of us would like to steal them!"

After a couple of hours of shooting we went toFàbrica Moritz. This beer is original from our city and its factory was newly restored by the famous Jean Nouvel. We enjoyed a special guided tour around the building before they invited us to some drinks.

While we were chatting and drinking we chose which of the pictures taken in Madrid and uploaded to the album named "Puente Aéreo" was the one that best represented that city. With some difficulties but loads of jokes and fun we Skyped with the people at the other meetup. The best pictures of both cities won an EyeEm T-shirt.

It was a great afternoon in which we meet new and old friends, and started what we hope will be a big eyeem community.
Thanks to Marty, Andrés De León, Aannamartin, RoldixBCN, Miquel Puig,Avro, Joan, Xinitadelalma, Martixllava, andjordi_galera. And special thanks for sushidetortillafor putting together a great meetup!❤
Want to organize your very own meetup in your city? Drop us a line and we'll help you out!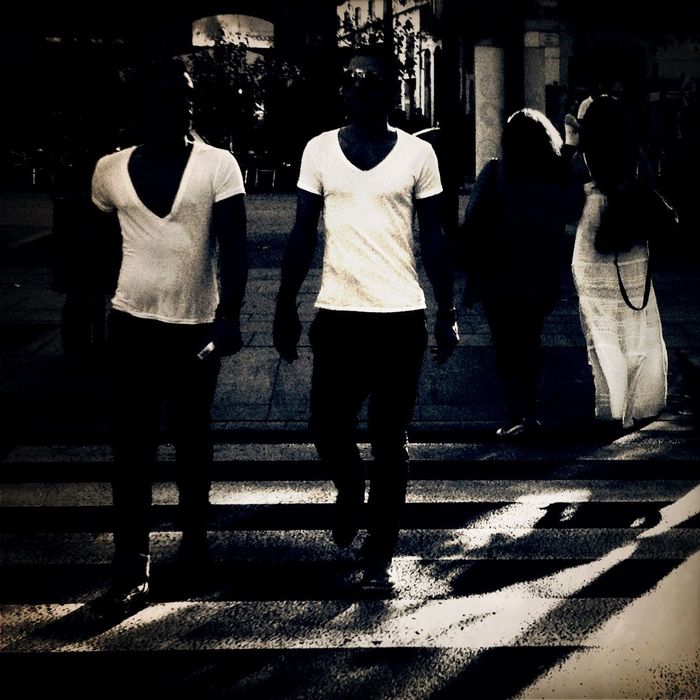 Barcelona meetup by Miquel Puig on EyeEm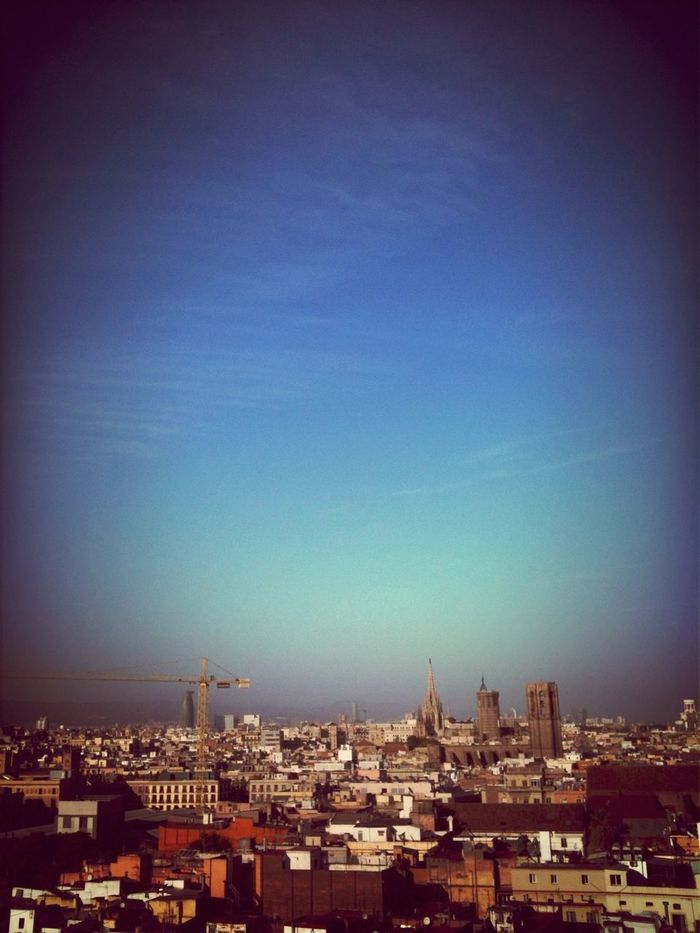 Barcelona meetup at Barcelo Raval by Marty on EyeEm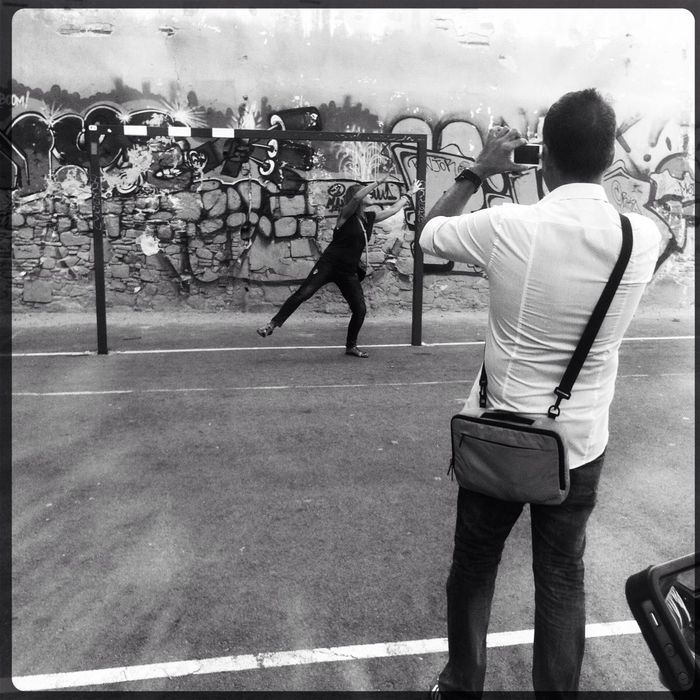 Barcelona meetup in Barcelona by sushidetortilla on EyeEm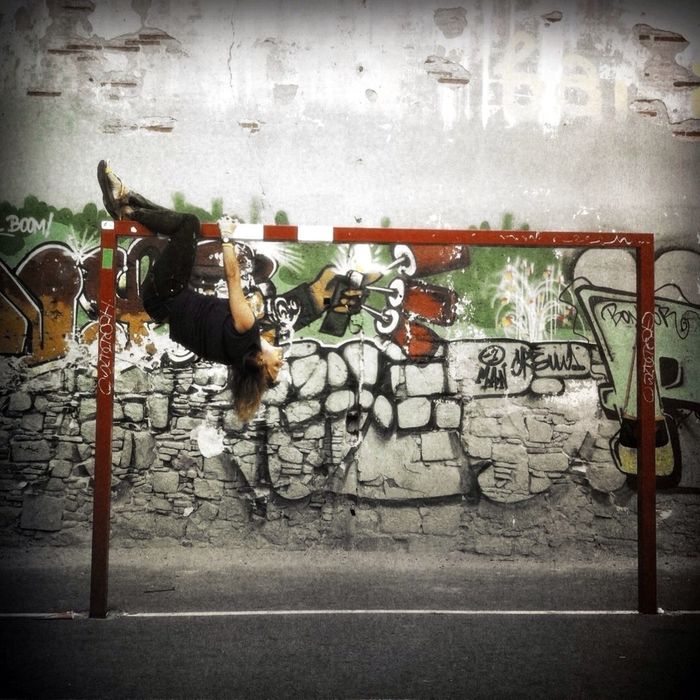 Barcelona meetup in Barcelona by Andrés De León on EyeEm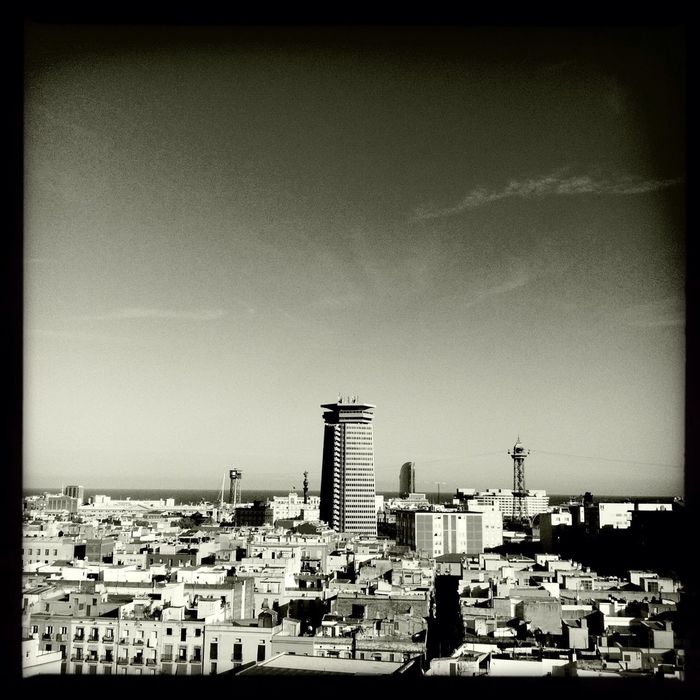 Barcelona meetup at Barcelo 360 bar by Joan on EyeEm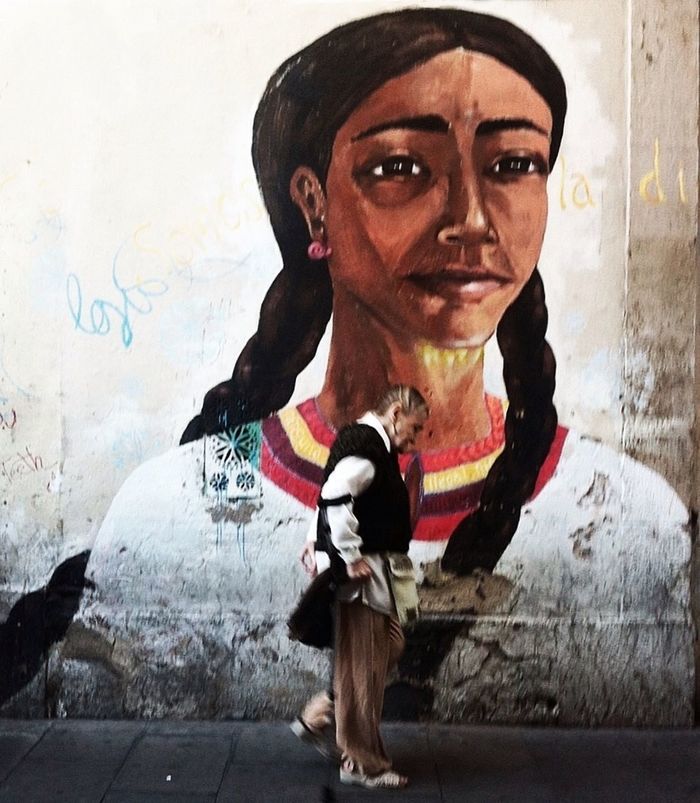 Barcelona meetup in Barcelona by Andrés De León on EyeEm
Barcelona meetup at MACBA Skate Spot by Martixllava on EyeEm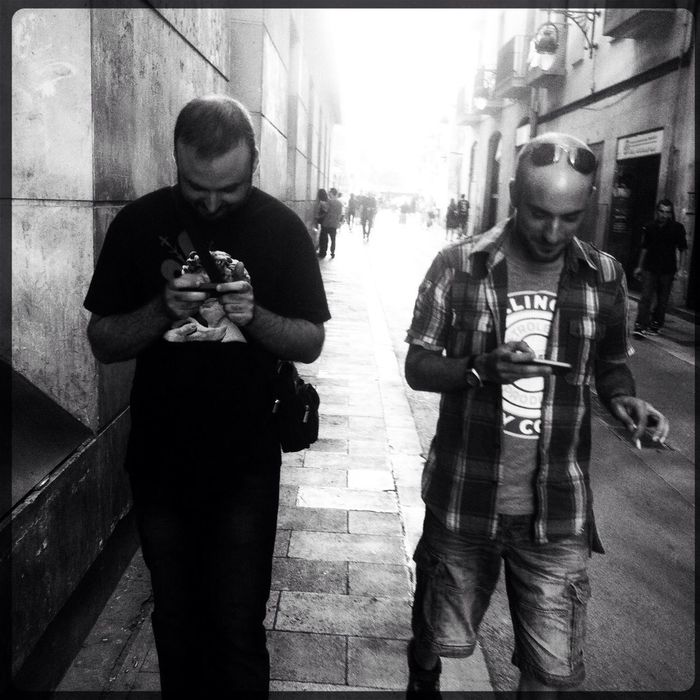 Barcelona meetup in Barcelona by sushidetortilla on EyeEm
Barcelona meetup in Barcelona by RoldixBCN on EyeEm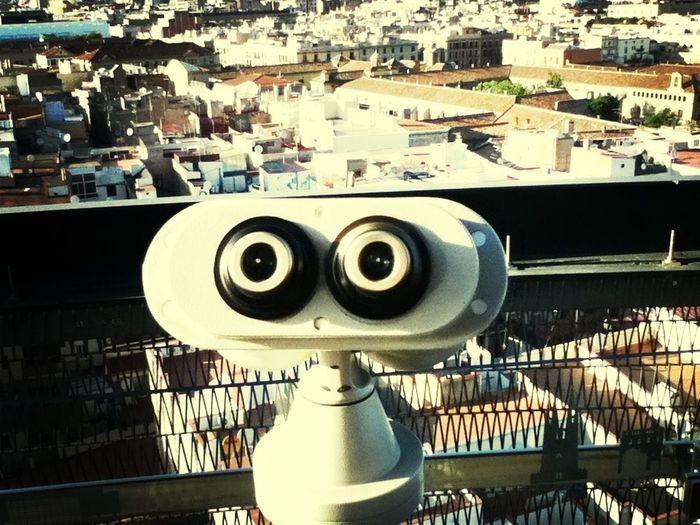 Barcelona meetup in Barcelona by Xinitadelalma on EyeEm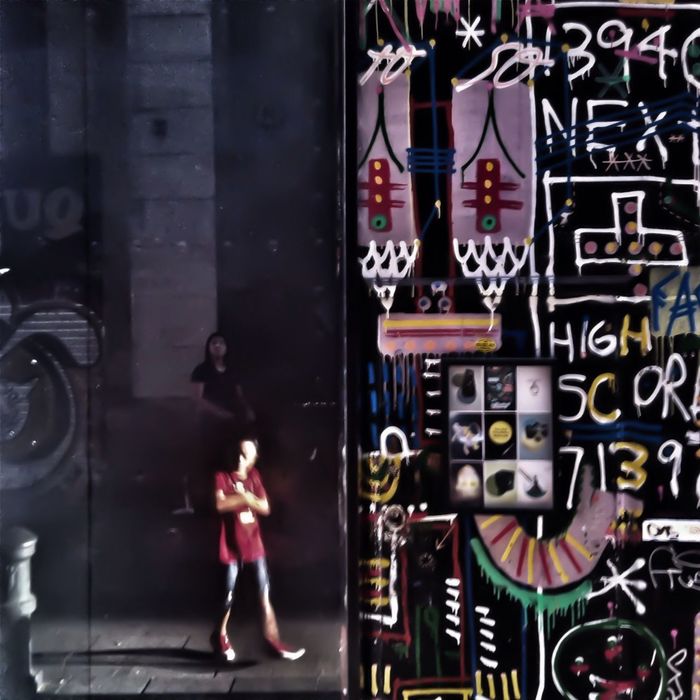 Barcelona meetup in Barcelona by avro on EyeEm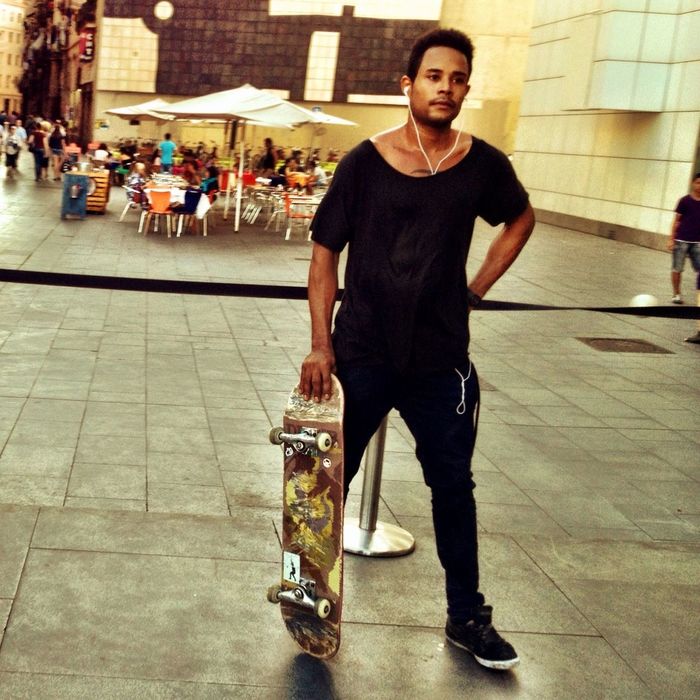 Barcelona meetup at Fàbrica Moritz Barcelona by Miquel Puig on EyeEm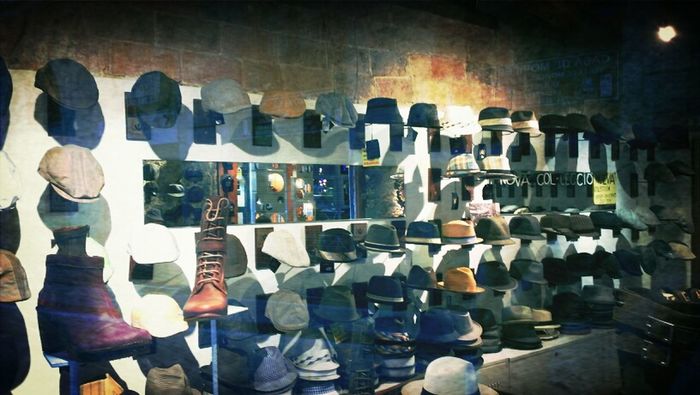 Barcelona meetup in Barcelona by amarti87@xtec.cat on EyeEm
Barcelona meetup at Fàbrica Moritz Barcelona by Martixllava on EyeEm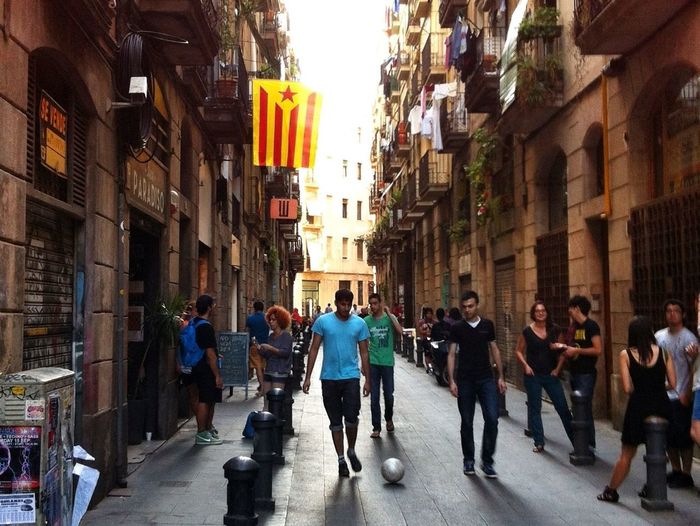 Barcelona meetup in Barcelona by Joan on EyeEm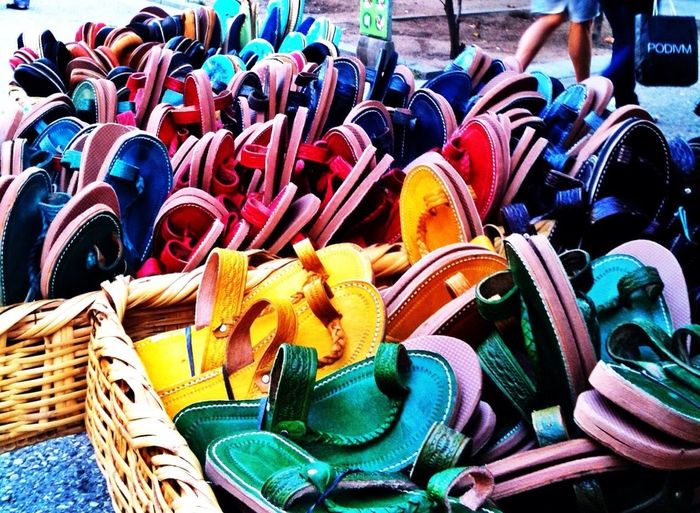 Barcelona meetup at Barcelo Raval by Marty on EyeEm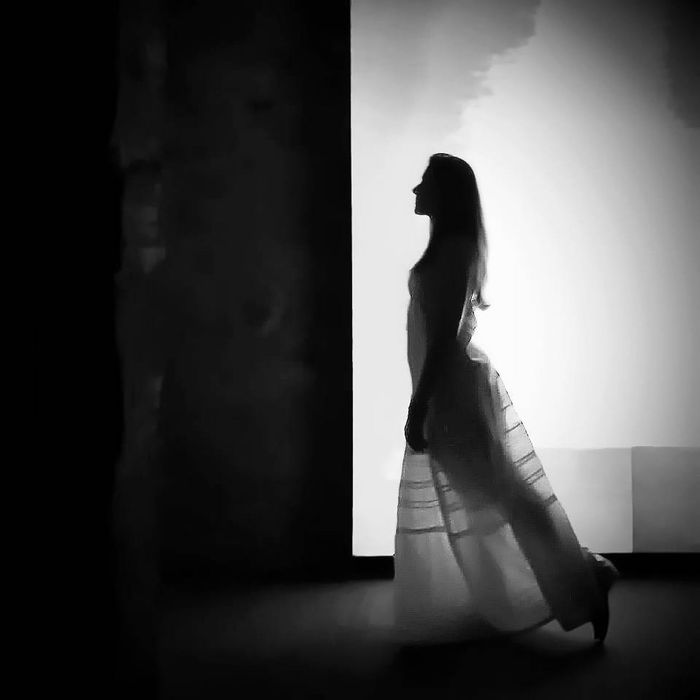 Barcelona meetup at Fàbrica Moritz Barcelona by jordi_galera on EyeEm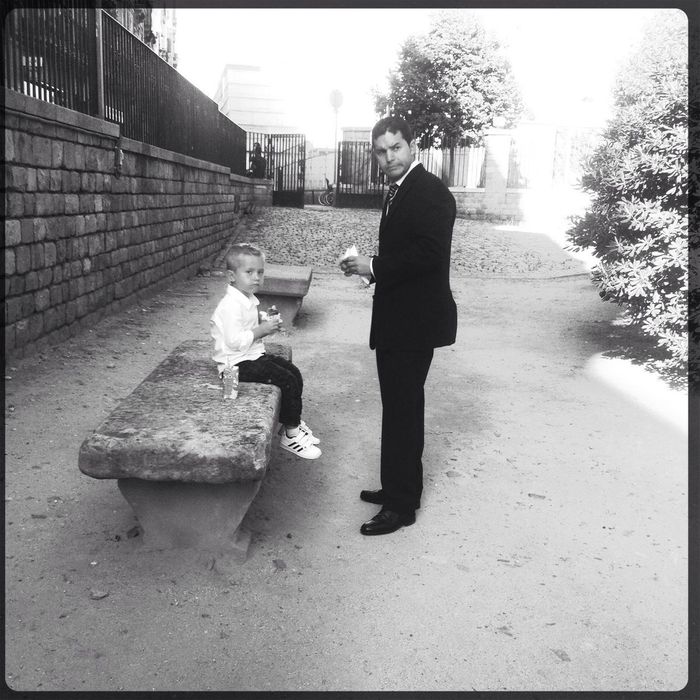 Barcelona meetup at Esglesia De Sant Pau del Camp by sushidetortilla on EyeEm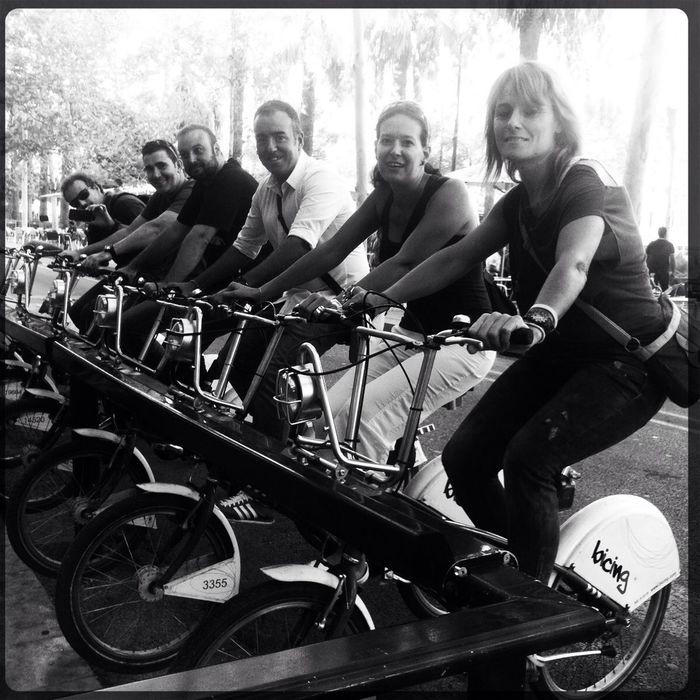 Barcelona meetup in Barcelona by sushidetortilla on EyeEm