A Recap of The 2014 EyeEm Festival & Awards in Berlin – Day 2
A 2-day festival for those revolutionizing photography, technology and media
On September 12 and 13, The 2014 EyeEm Festival and Awards took place in Berlin. With community members joining from all over the world, we spent two incredible days celebrating photography and discussing its future with some of the world's leading and most inspiring photographers, journalists, editors, curators, scientists, artists and creatives.
Click here to see what happened on Day 1 of the Festival.
Day 2 was all about getting up close and personal. Participants engaged in hands-on workshops about photography techniques, portrait photography and post processing, joined heated discussions on photography and ethics in the digital age, learned from masters in storytelling and photojournalism, and dove deep into what's coming up next at EyeEm.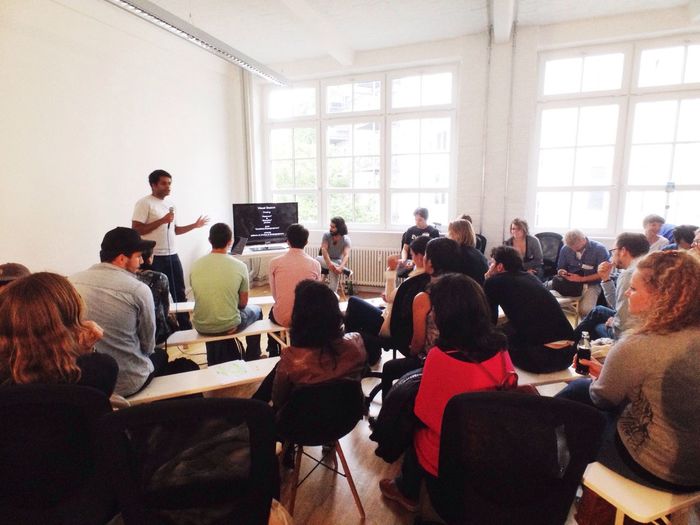 There were 14 workshops going on throughout day:
The Secrets of Mobile Photography
with mobile photographer Oliver Lang
How to Build a Stunning Product
with Markus Spiering and the EyeEm product team
Photography and Ethics in the Digital Age
with Haje Jan Kamps and Daniela Bowker
Photojournalism in Crisis Regions
with Paul Lowe
Show & Tell with EyeEm Photographer of the Year David Uzochukwu
with David Uzochukwu
Why Sell? Taking the Next Step in your Photography
with Lorenz Aschoff
The Heritage of Photojournalist Tim Hetherington
with Stephen Mayes
The Camera of Tomorrow
with Floris van Eck and Vincent Leeuw
Building Communities
with Severin Matusek, Manuela Matos Monteiro and Michael Bayr
The Art of Self-Portrait
with Helen Breznik
The Role of a Modern Photo-Editor
with Anna Dickson
The Power of Influencers?
with Richard Gray and Anthony Danielle
Analysing Aesthetics. The Future of Image Search
with Appu Shaji
Fireside Chat
with EyeEm's Co-Founders Flo, Lorenz, Gen and Ramzi
Have a look at the EyeEm Festival page for full details on the workshops and speakers.
Here are some of the photos from Day 2: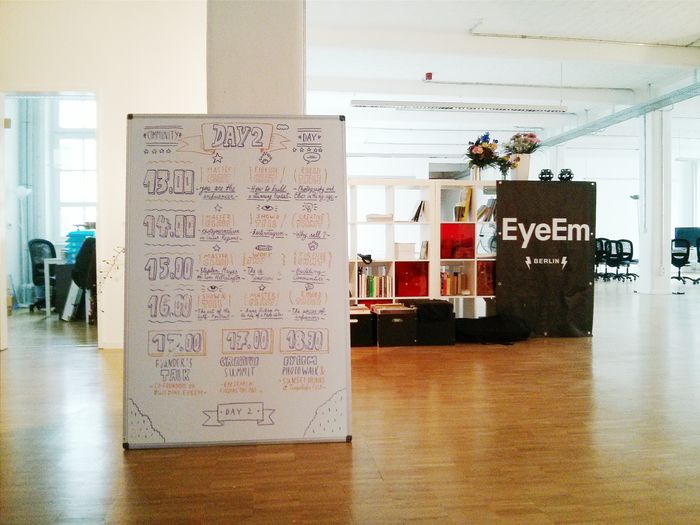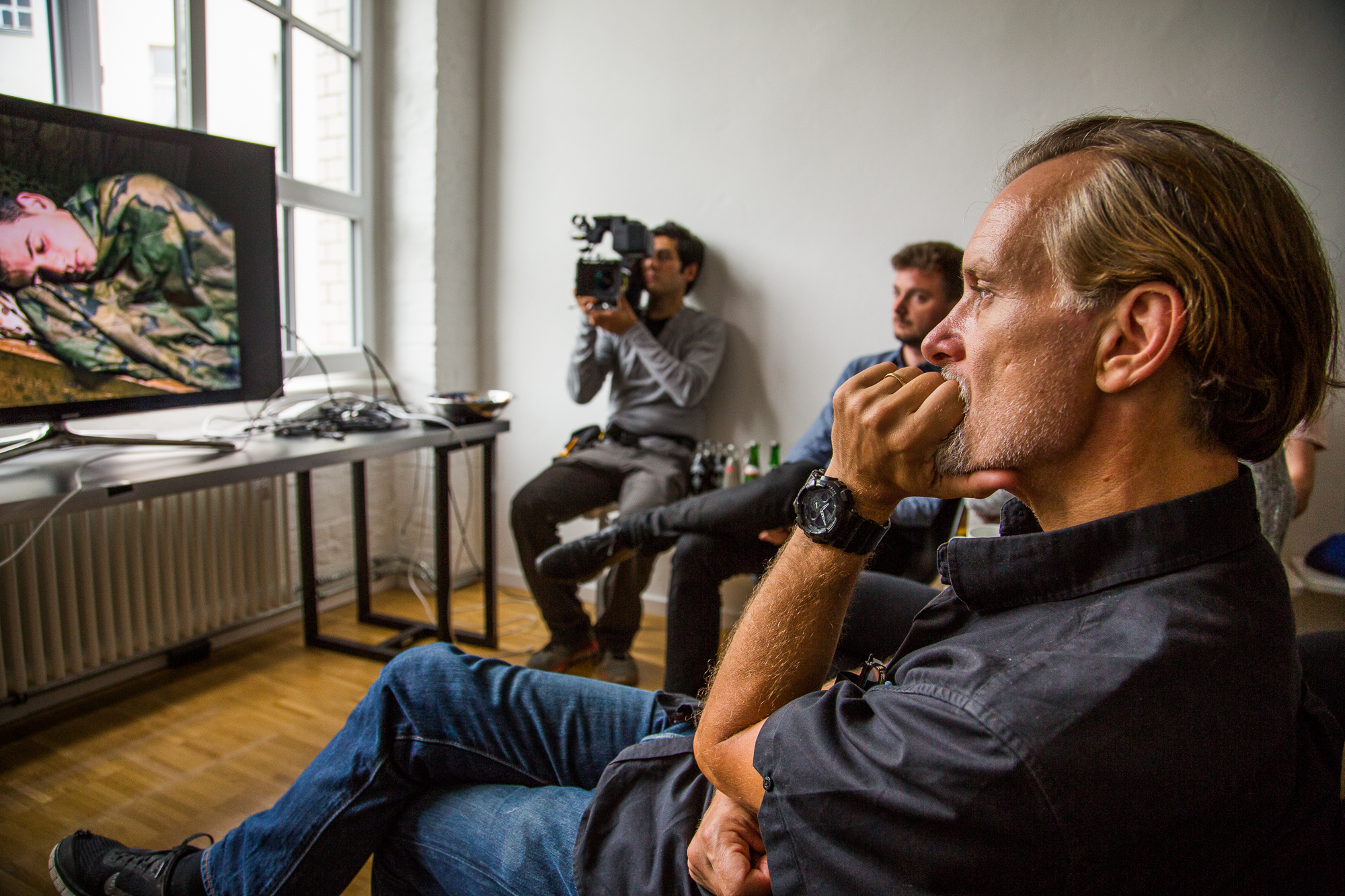 By Linka A Odom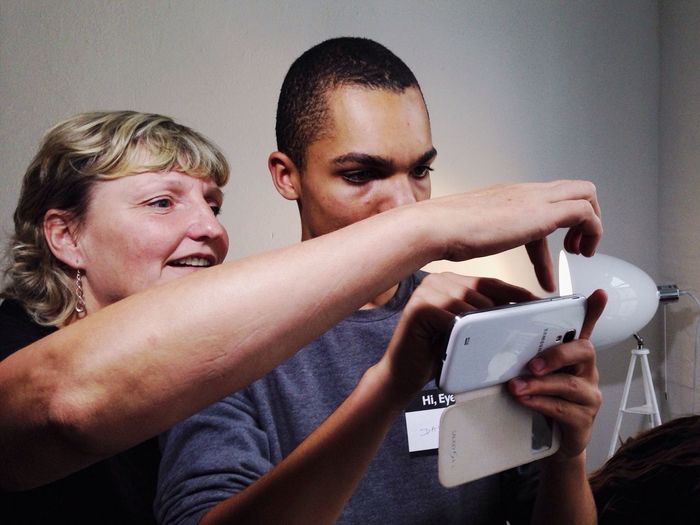 By Oliver Lang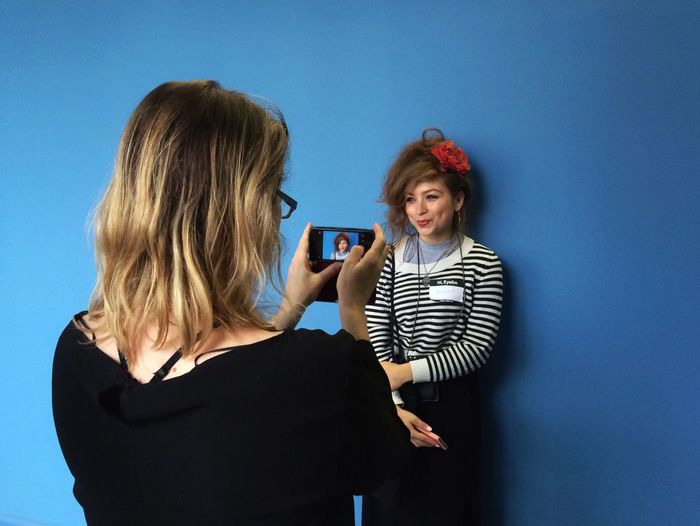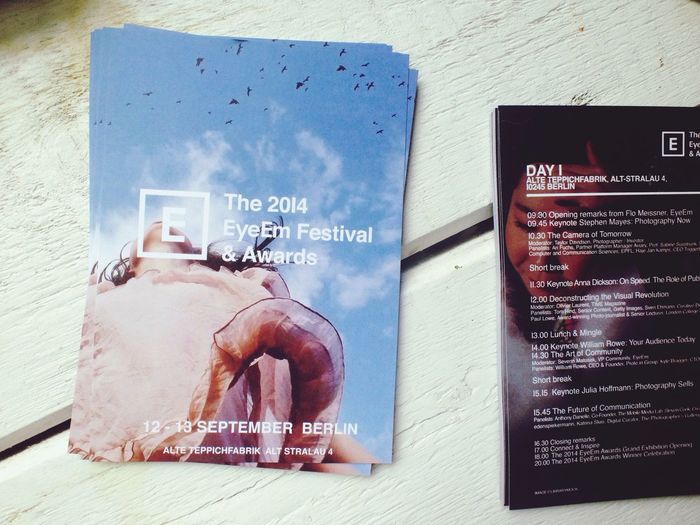 By Michael Ohms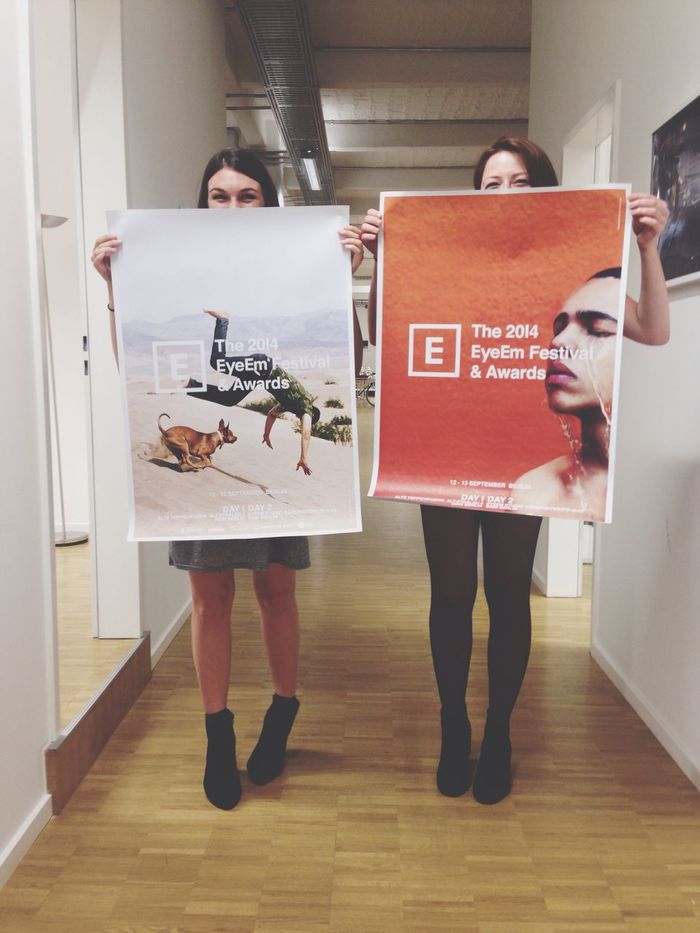 By Gen Sadakane
By Haje Kamps
By Haje Kamps
By Ramzi Rizk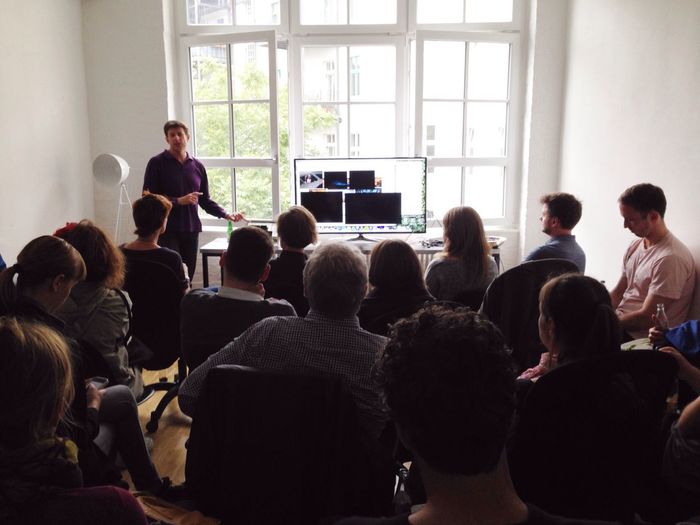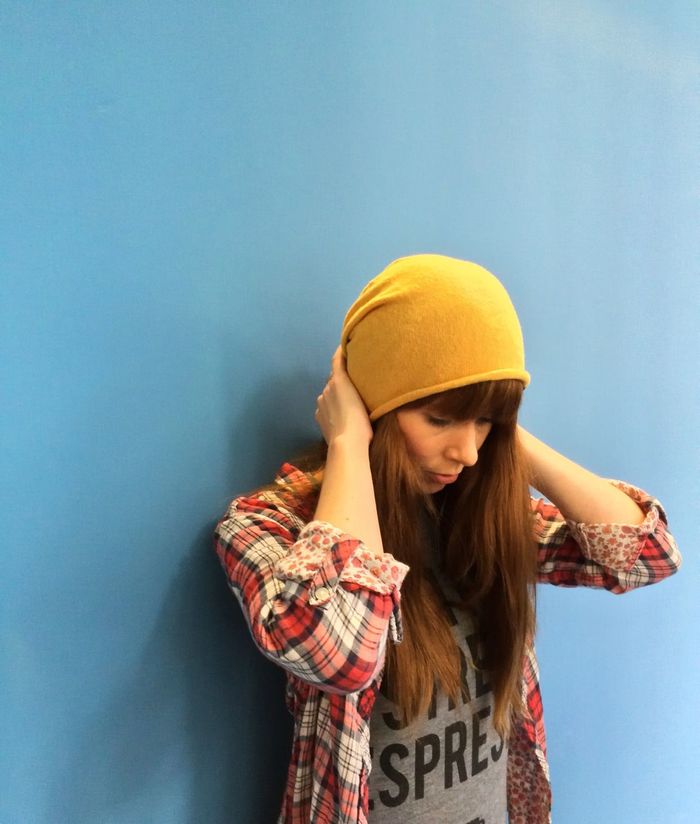 By Steffi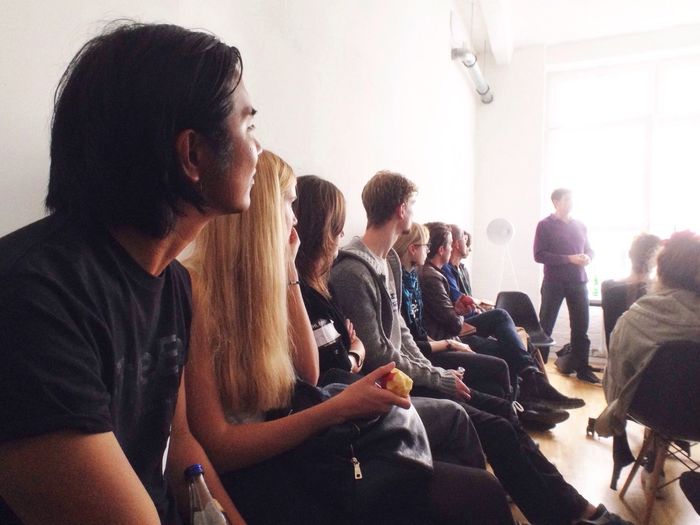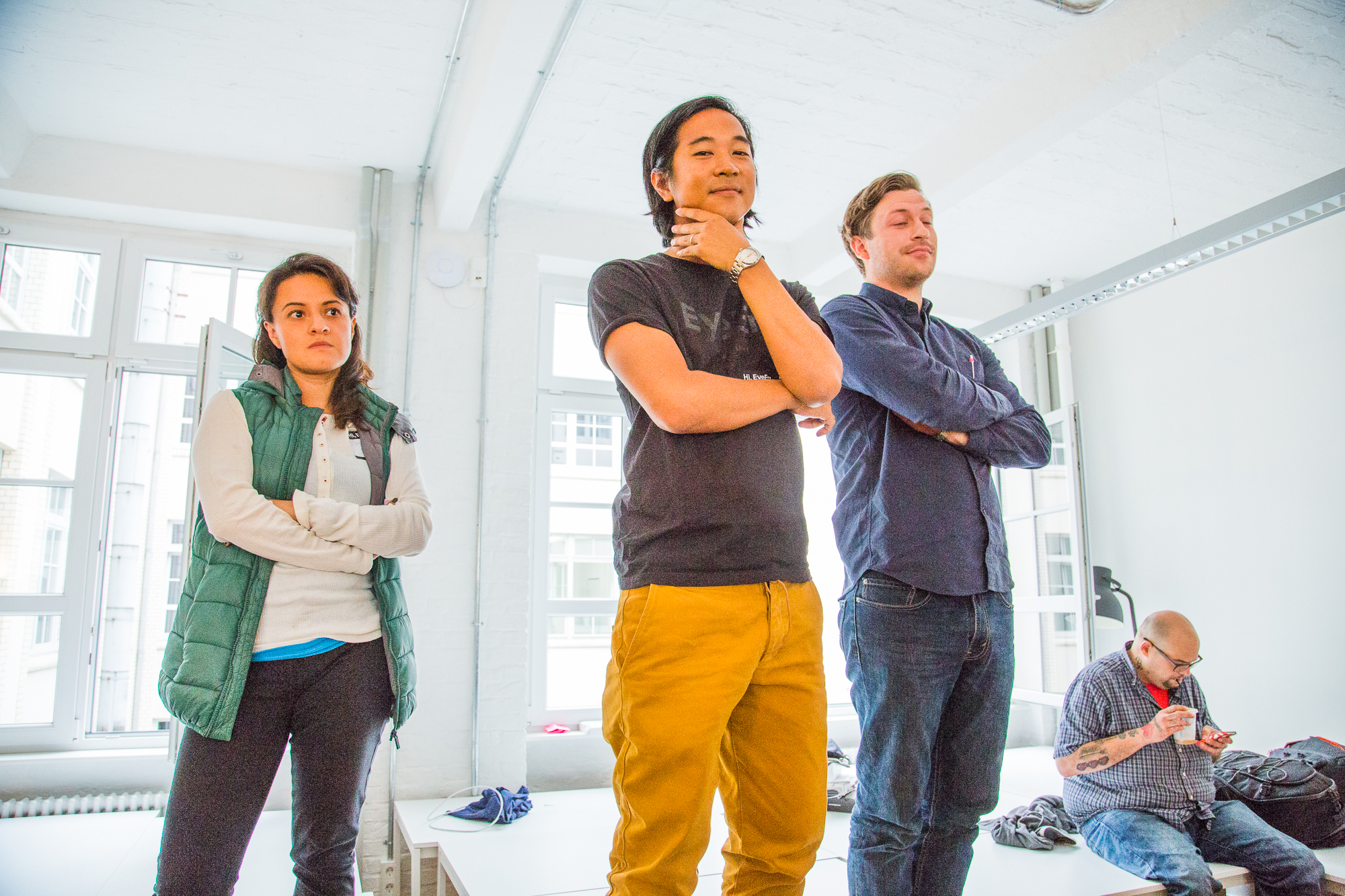 By Linka A Odom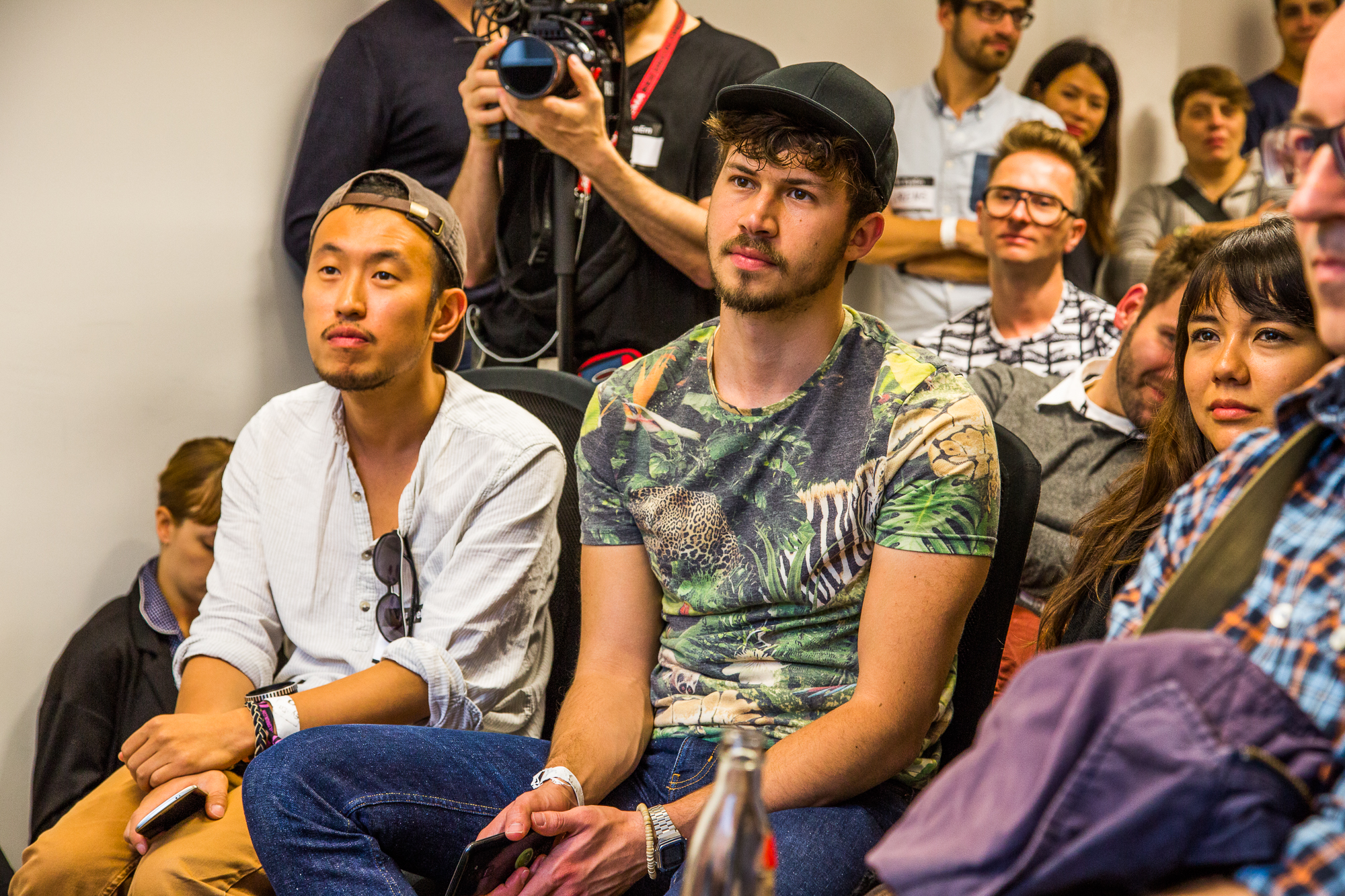 By Linka A Odom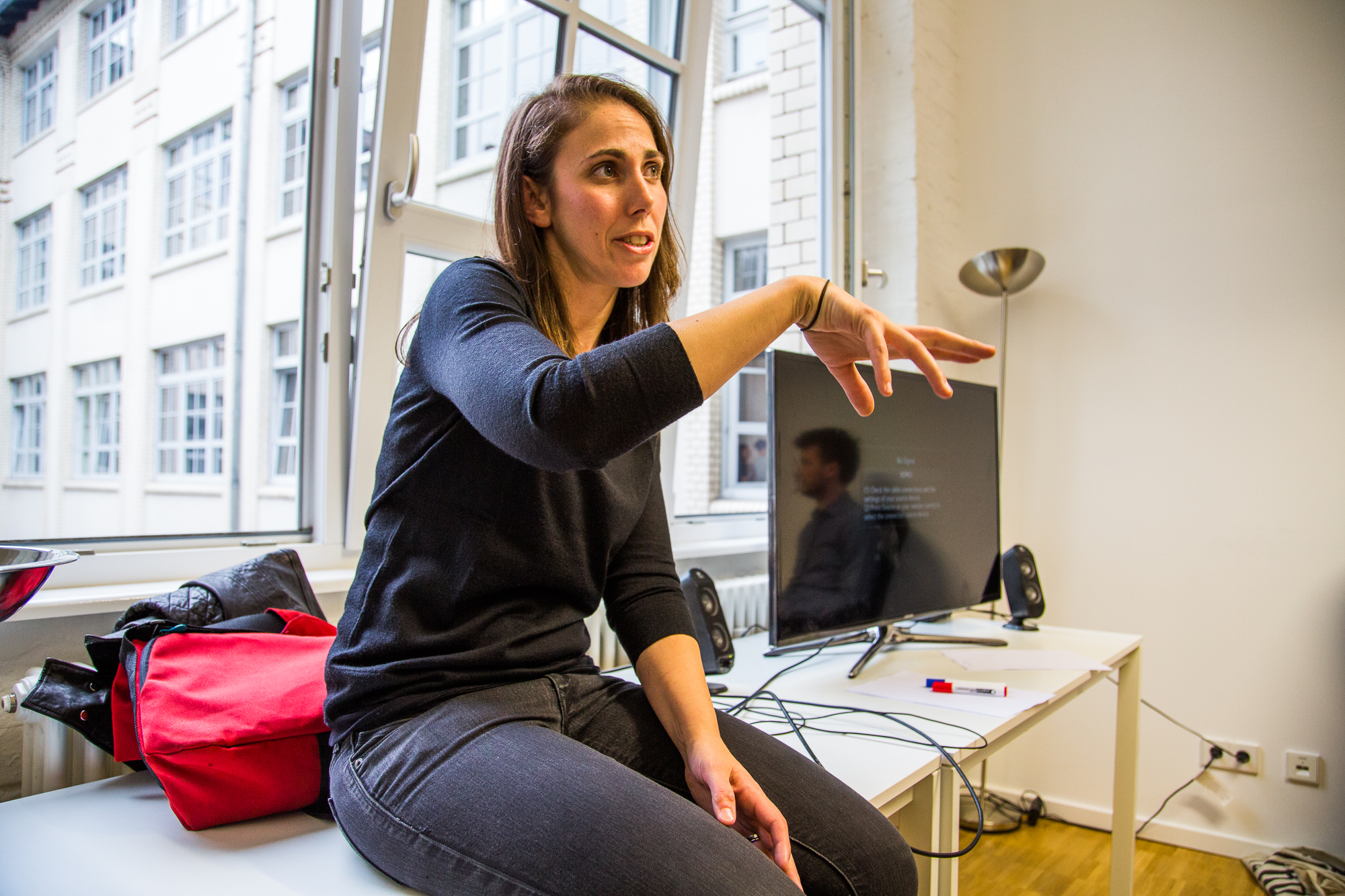 By Linka A Odom
By Linka A Odom
By Linka A Odom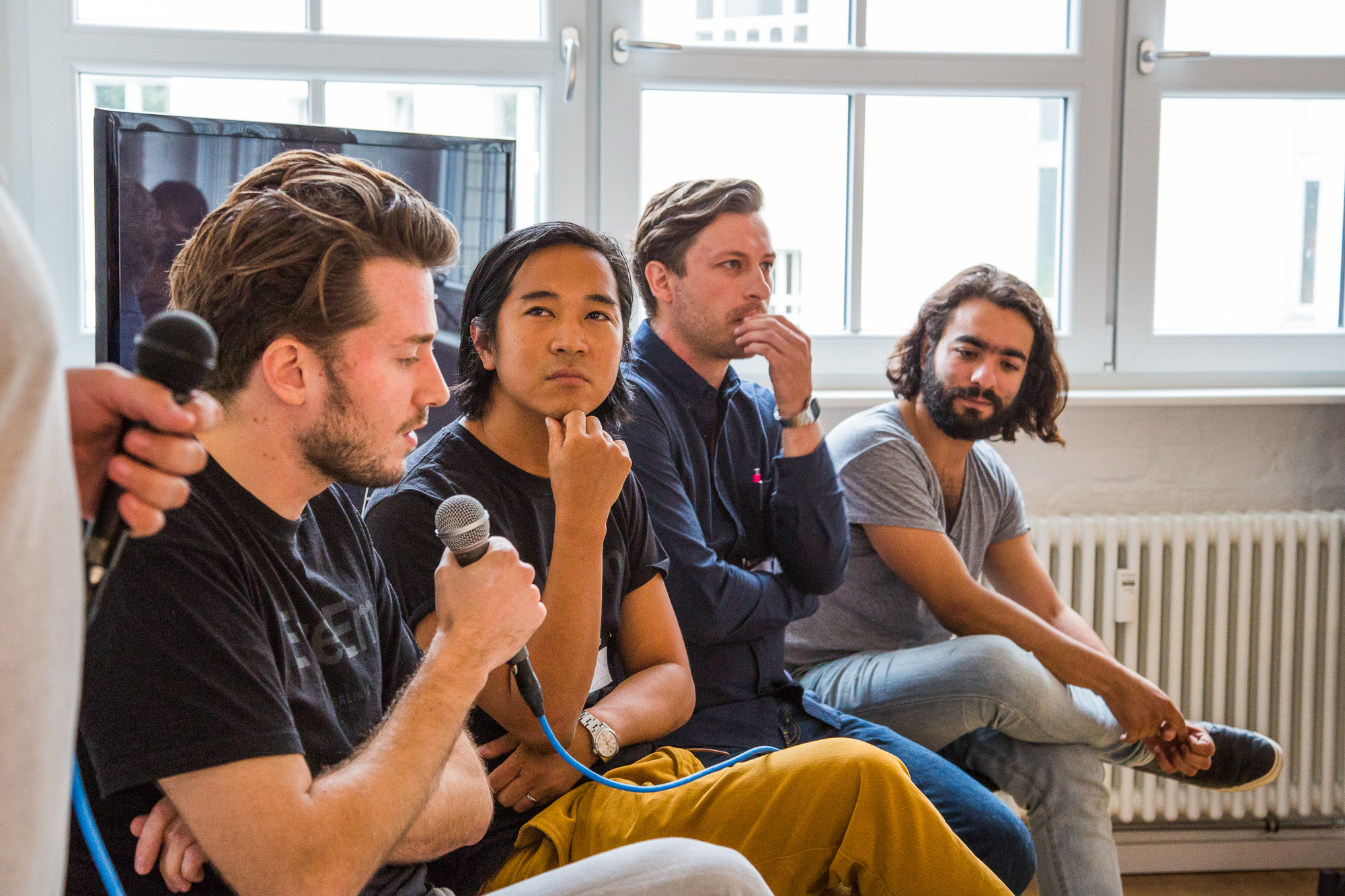 By Linka A Odom
By Linka A Odom
By Linka A Odom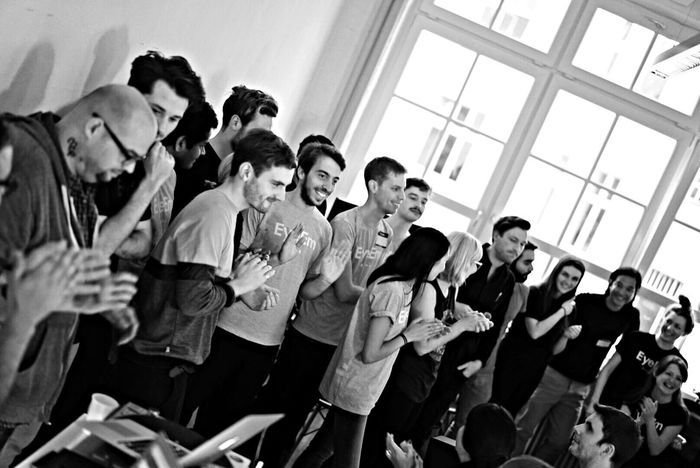 By Haje Kamps
A big THANK YOU to everyone who made The 2014 EyeEm Festival & Awards an incredible experience. Day 2 was full of inspiring conversations, discussions and insights. We were especially glad that so many community members from all over the world – from Tokyo, Bangkok and New York to Toronto, London and Paris – joined us and made the entire festival a truly special experience for all of us.
If you couldn't make it this time don't worry: there are already some exciting things in the pipeline for the future! More on that soon.
Click here for a recap of Day 1 of the Festival and check out more photos in the album The 2014 EyeEm Festival & Awards.
Were you at the festival or would you like to attend the next one? We'd love to hear from you! Get in touch via Twitter or Facebook.