A Calculated Shot: Projecting Perfect Precision in Photography
By EyeEm Team - 3 min read
Find out who caught the eye of the designers at BCG in our recent photo mission, "Precision"
In our rather hectic world, there's a certain satisfaction in that moment when things just work. There's no shame in being a perfectionist and planning things to be accurate, precise and correct. But how can this sense of meticulousness and precision be captured in a single image? This was the challenge in the recent photo mission, Precision.
We loved the ingenuity and incredible shots that were submitted for this mission – just take a look below at this amazing image collection! We're also delighted to congratulate Hung Lung, Helé de Beer, Chris P and Usman Ahmad, who all had their images selected, licensed and paid for by the Boston Consulting Group (BCG). Well done!
Winners!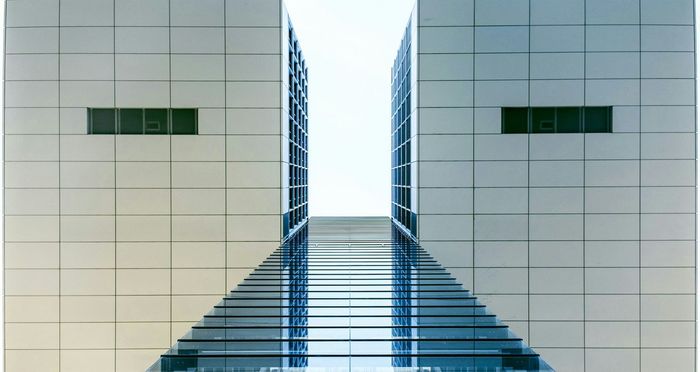 By Hung Lung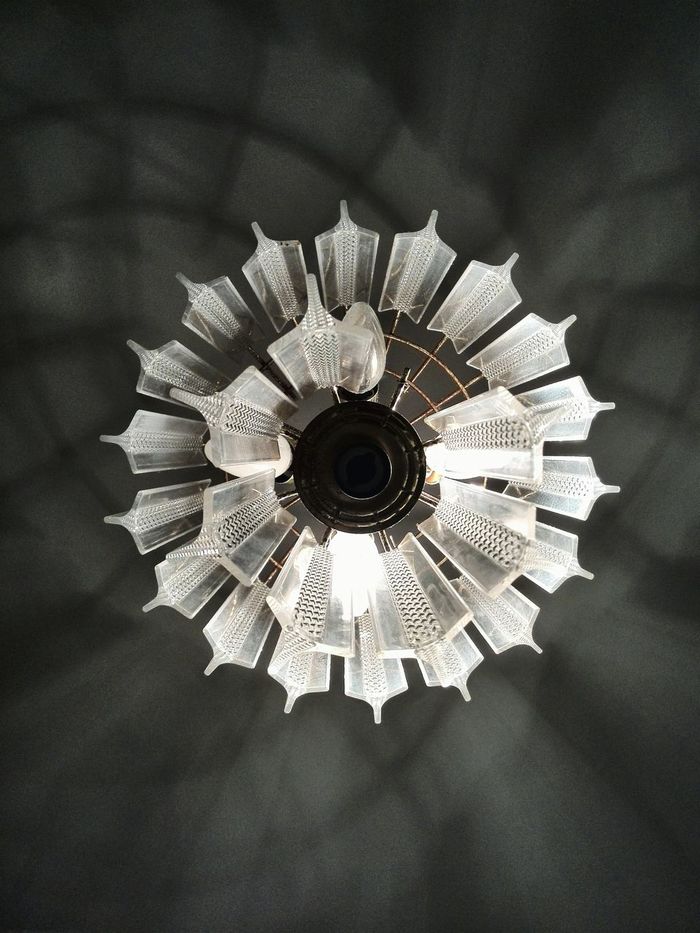 By Helé de Beer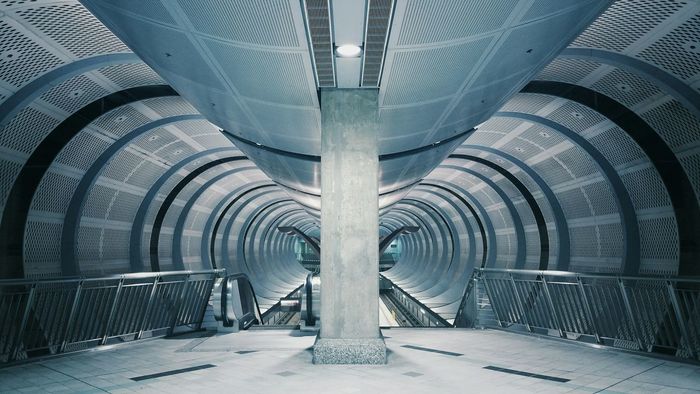 By Chris P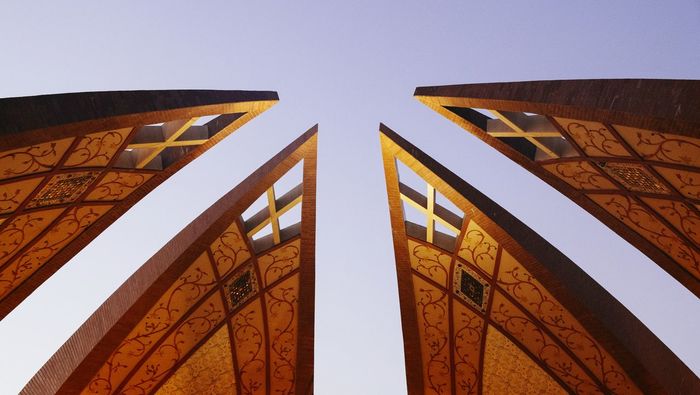 By Usman Ahmad
Image Collection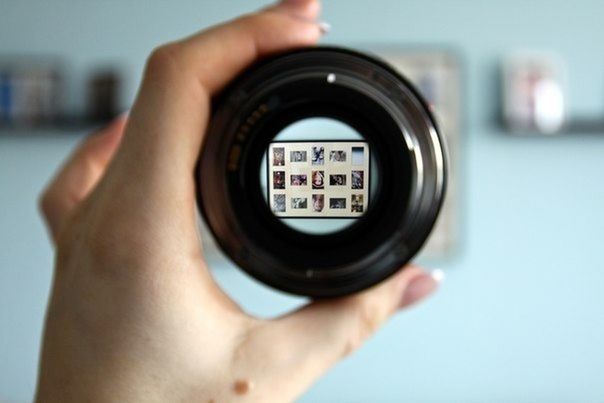 By VeSilvio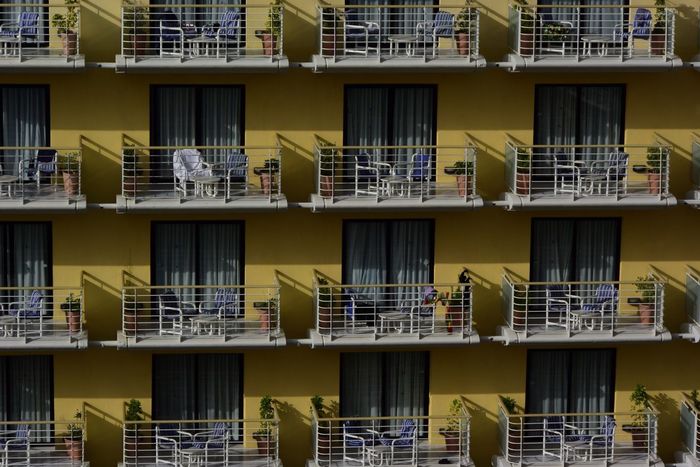 By NCSV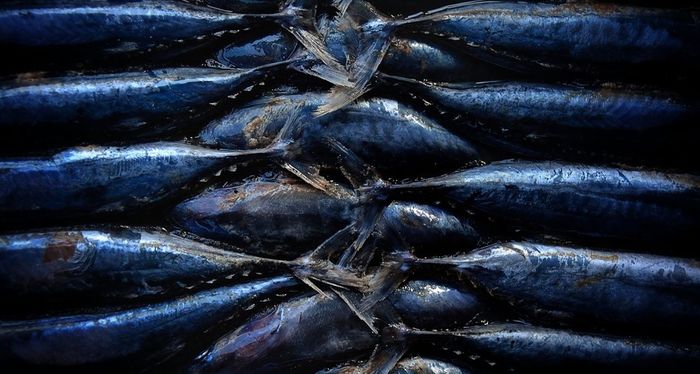 By Indra Widi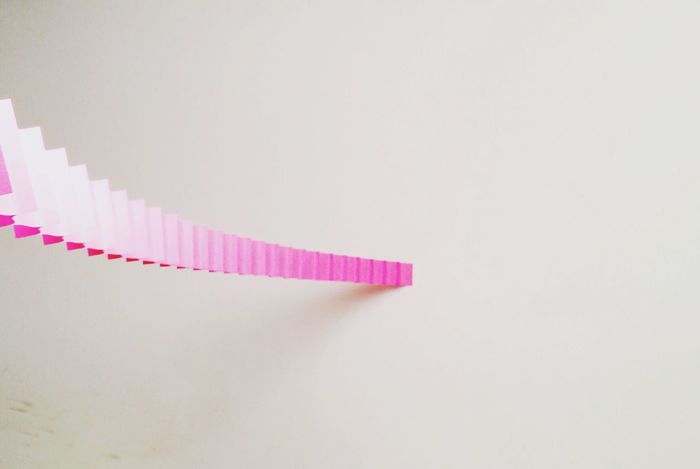 By urban poetry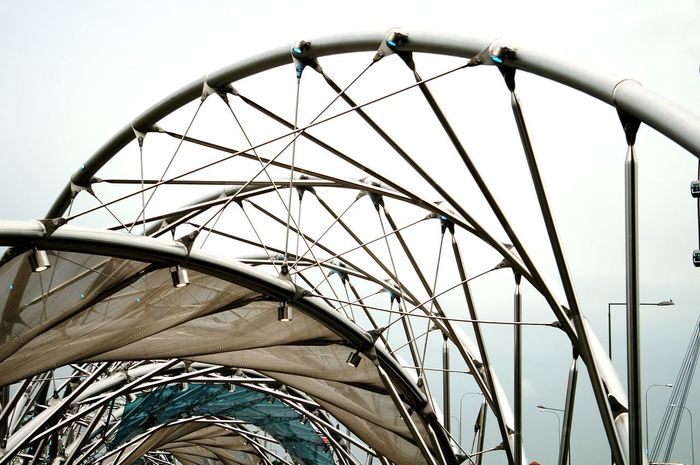 By a f u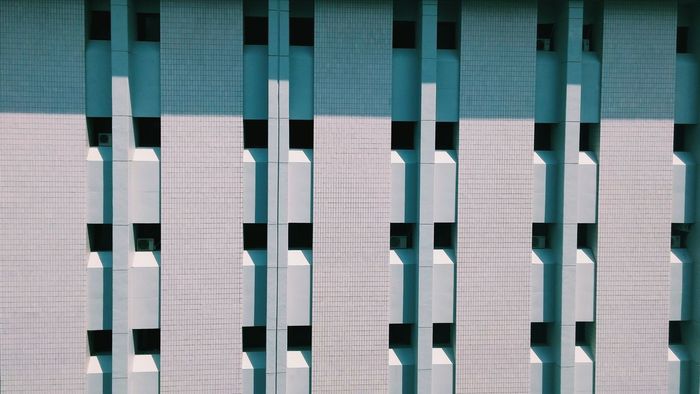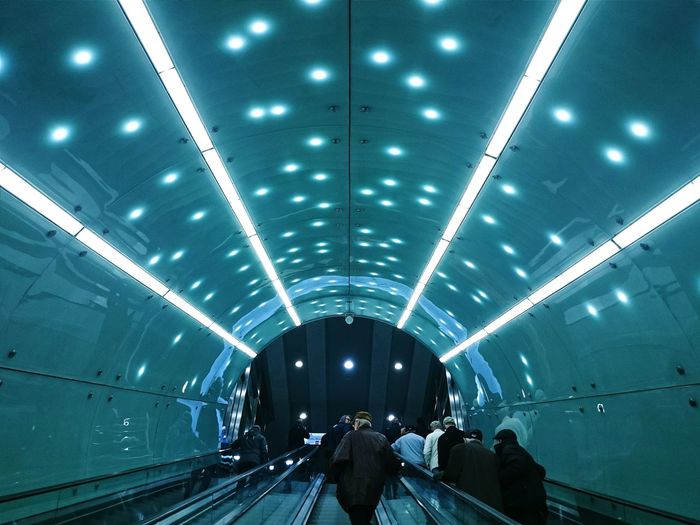 By Artur
By Güite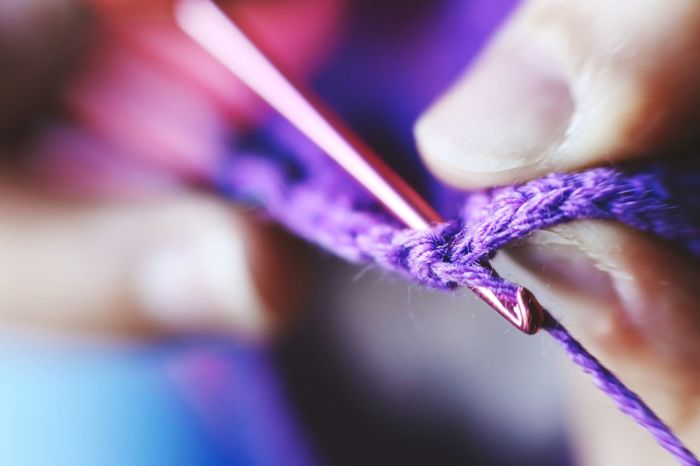 By Wes Martinez
By WTF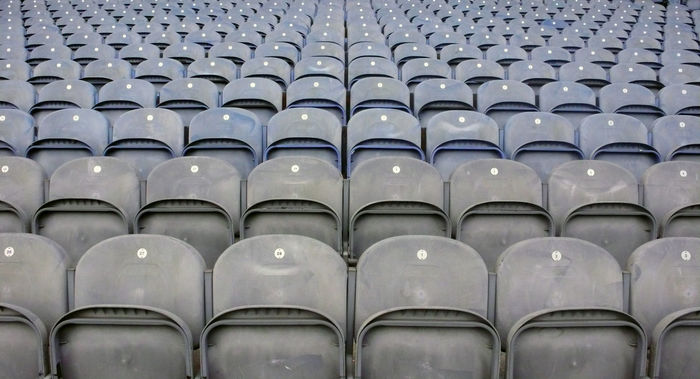 By Bob Kelly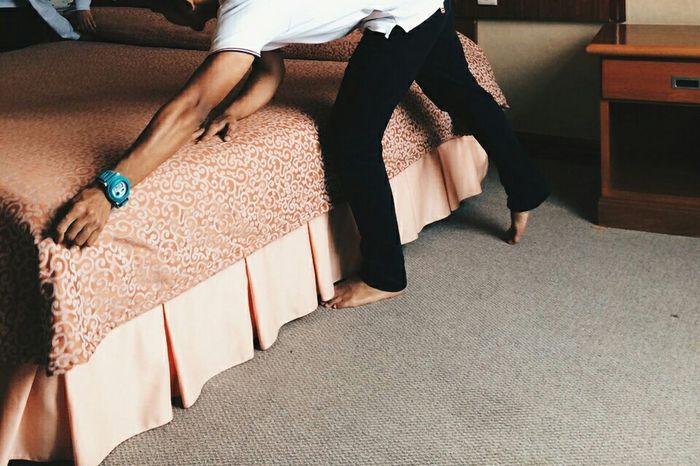 By Nanadd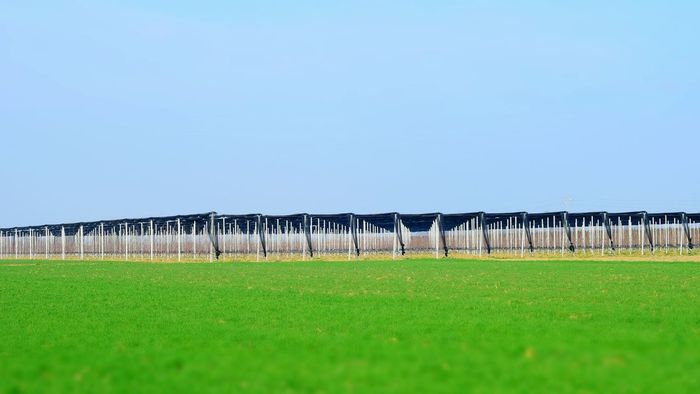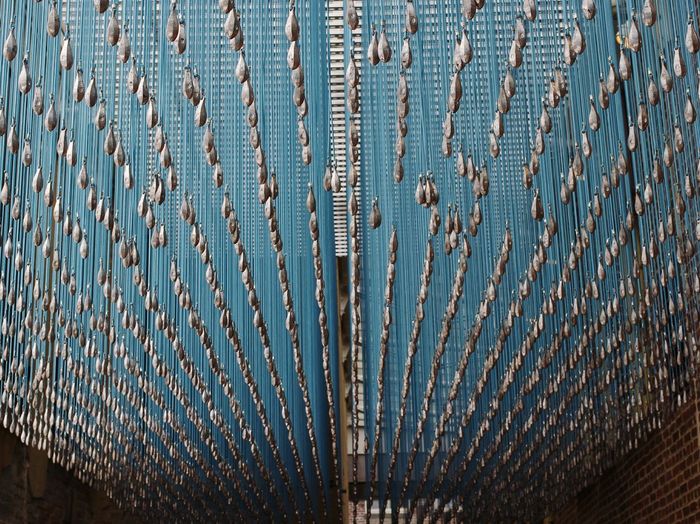 By Tim Malone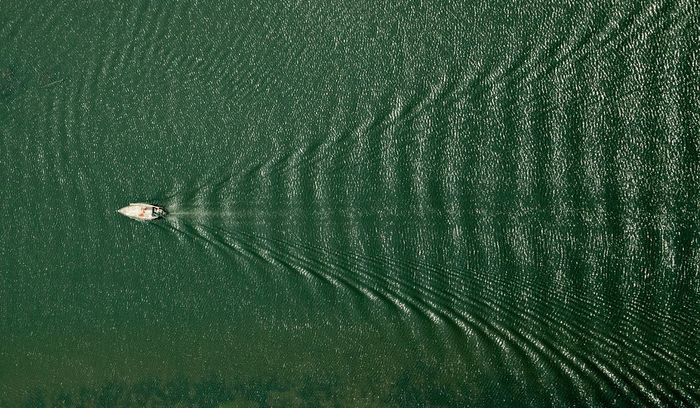 By শামীম সুষম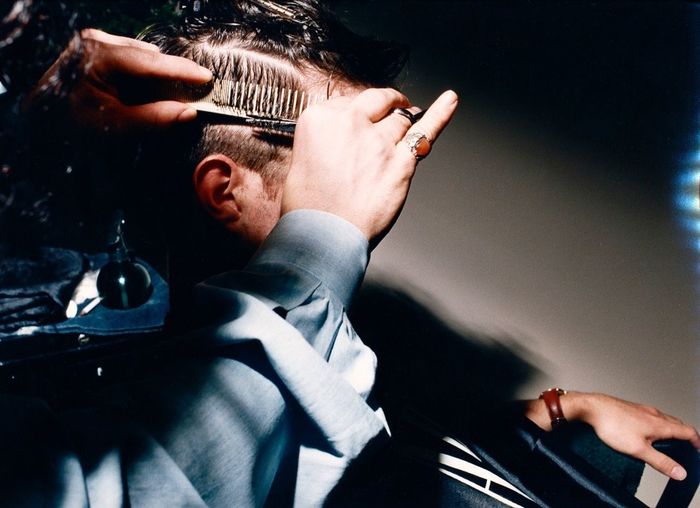 By lklphoto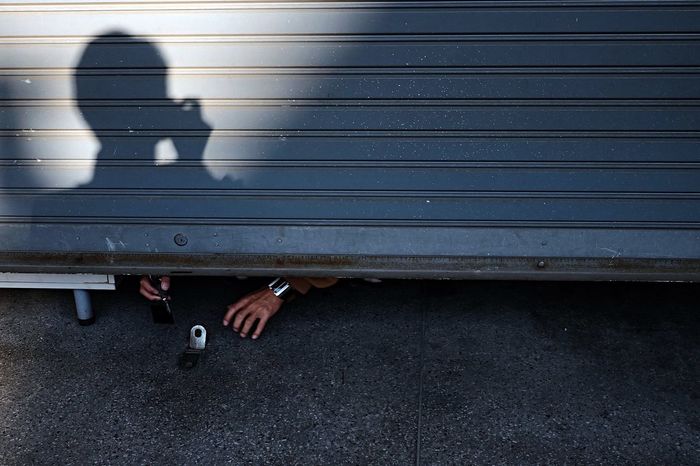 Amazing stuff huh? We'd really recommend taking a look at the full album Precision on EyeEm. If you fancy taking part in a mission, simply check out the missions tab in the app – there's always something for you to take part in!
Recent Highlights on the Blog:
* Shoot and Score with Urban 4: The Best of the Urban 4 Filter Mission
* RePicture Friendship: How to Best Capture Your Bestie
* A Fresh Take on the Family Album
Header Image by Usman Ahmad